These free printable Christmas Carols are perfect for adding a little Christmas spirit anywhere in your home.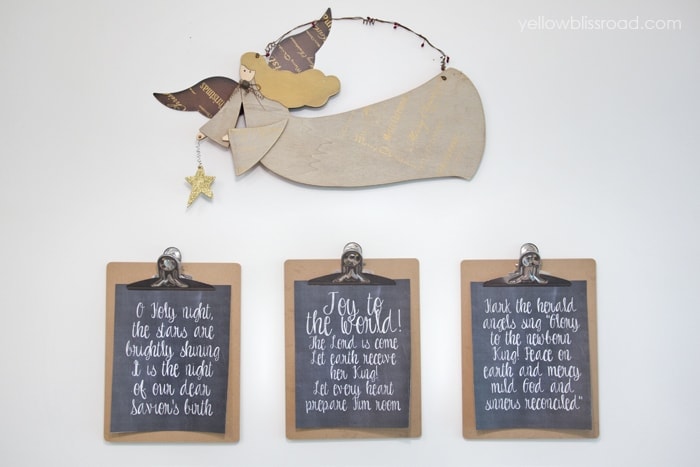 I created these signs to display in my kitchen to replace my other music related kitchen signs. These might not be "kitchen" related, but we do a lot of singing Christmas Carols while we are baking, so there's that. It's baking season of course, and we have been spending lots of time in the kitchen whipping up our favorite Christmas Cookies to share with our friends. The school office staff loves us!
I decided to use my three favorite Christmas songs for the prints. We sing these in church on Christmas Eve and they each hold special meaning to my heart.
If you'd like to use these chalkboard signs in your own home, feel free to download the print of your choice by clicking on their images below.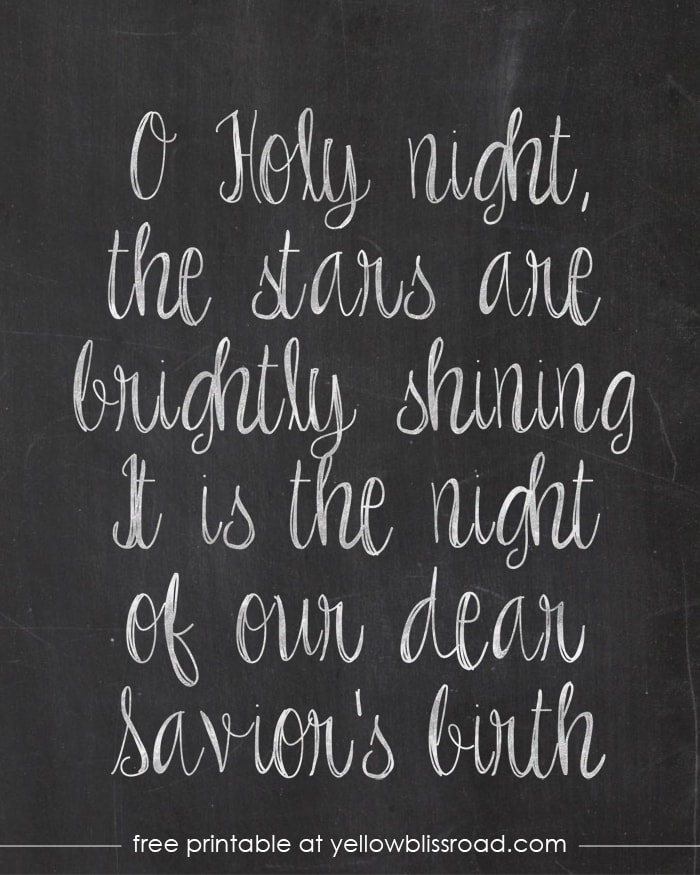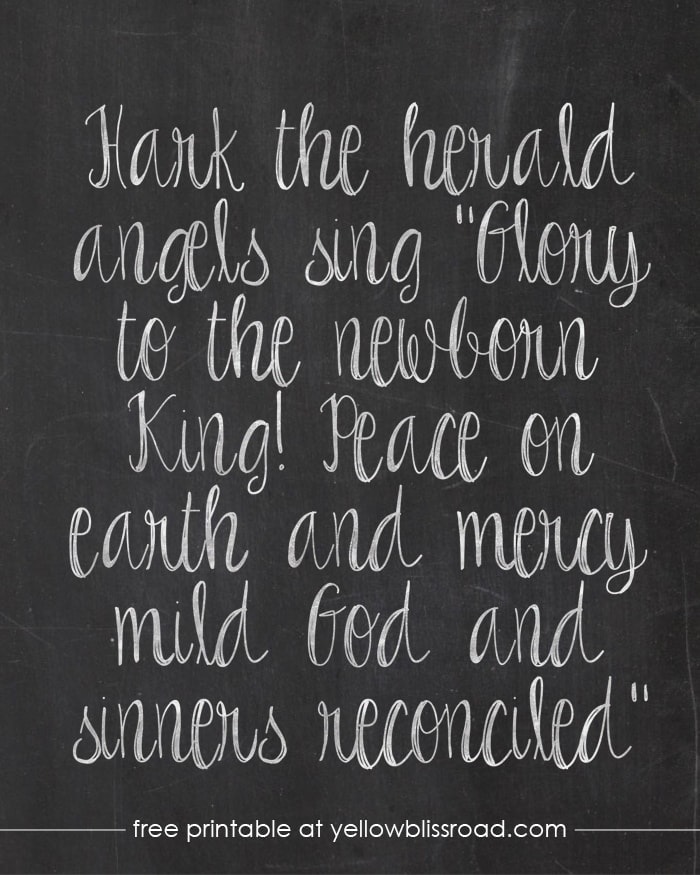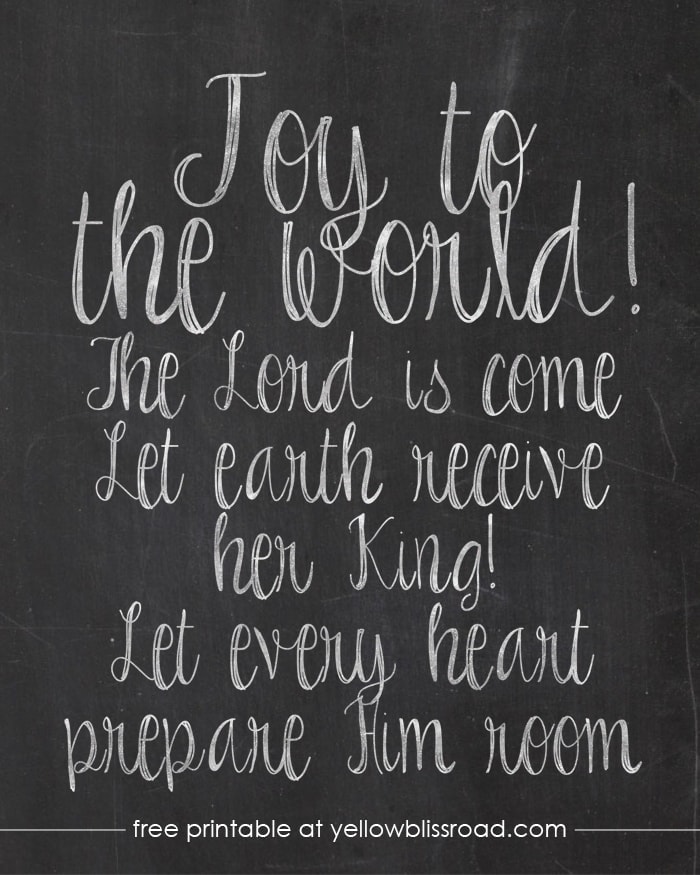 For more Free Christmas Printables, be sure to check these out: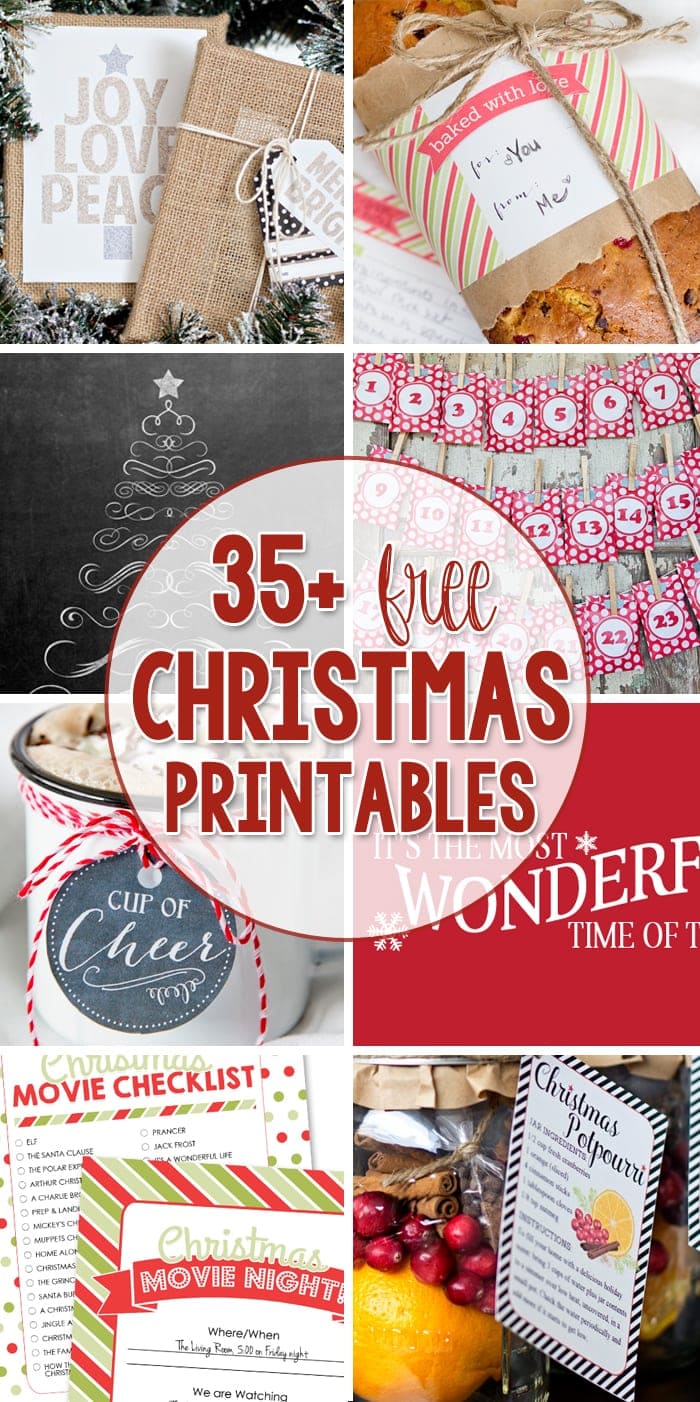 35+ Free Christmas Printables for gifts, family fun and decor