Taking a vacation to Disney World can be exciting and overwhelming all at once. I am here today to give you a tool to make the task seem a bit less intimidating. Disney World is not one of those vacation destinations you can just show up and expect to be able to enjoy everything you want when you want. It requires planning. So, let's rundown the various deadlines you have to meet when planning a trip to Disney World shall we?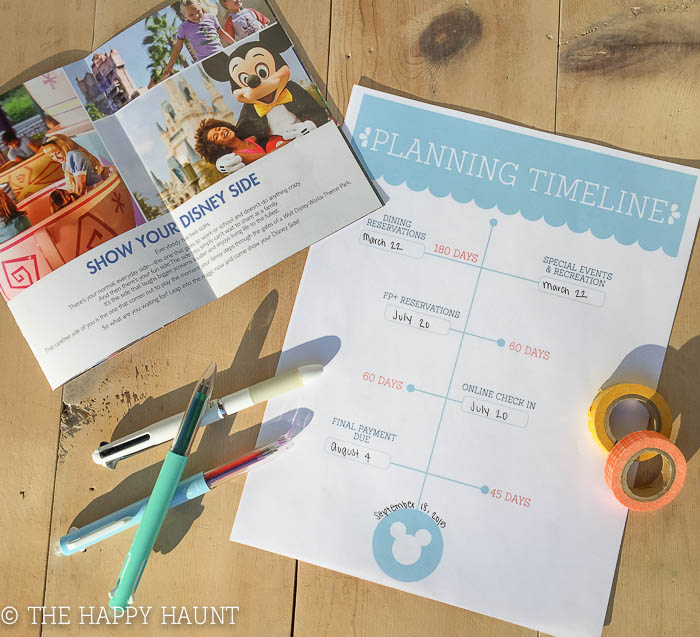 DISNEY WORLD TRIP PLANNING
Just a note; this timeline will apply to those staying on Disney property.
Once you have decided when you want to visit and where you'd like to stay, the first thing you need to do is call Disney (407-WDISNEY) and book your trip!
Next, you will want to decide what park you want to visit on which day. This will be the base you build the rest of your trip on. To help you with this decision, let me point you in the direction of a wonderful resource. Crowd Calendars will tell you which parks have the lowest crowds on a per day basis.
180 Days Before Your Trip
Now that you have your touring schedule figured out, you can decide where you will eat. It is very important to make advance dining reservations. Most of the best restaurants will not have walk up availability very often. You can find full menus for all of the restaurants on the Walt Disney World website. You can start booking your dining reservations 180 days before your trip.
You can also book your recreation (boat rentals, horseback riding, etc..) and special events (fireworks cruises, birthday celebrations and the like) on this date.
60 Days Before Your Trip
The next big date you need to keep track of is the 60 day mark. This is when you can start making your Fastpass + reservations. I would go into the whole Fastpass + system, but I think it would be easier to just point you here. If you want to ride the headliner attractions (like Seven Dwarves Mine Train and Soarin') or meet Anna and Elsa, be sure to make your reservations right on the 60 day date.
This is the day you can do online check-in for your hotel, if you wish. It is not necessary but it does quicken the check-in process when you get to Walt Disney World. Every minute counts when you are excited to hit the parks!
45 Days Before Your Trip
At 45 days, your final payment on your trip is due. Be sure not to miss this date because if you do, your reservation will be cancelled and you will forfeit your deposit!
So, there you have it! Those are your most important planning milestones. I know it seems like a lot but all of the planning will be worth it when you see this in person: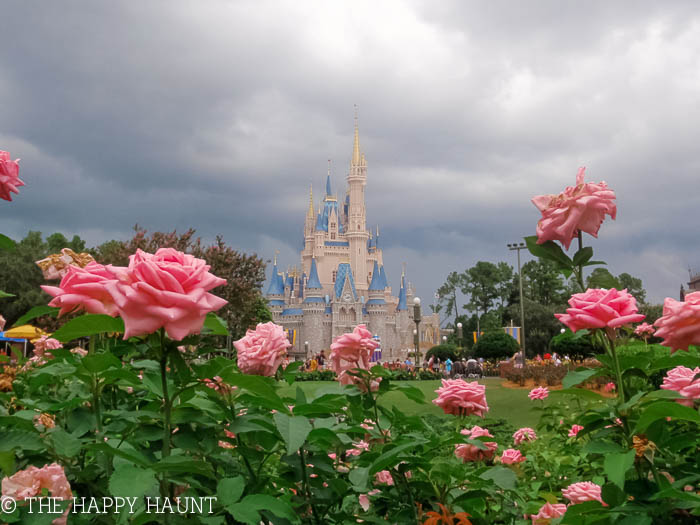 This printable timeline, which you can download below, will help keep you on track. Keep it somewhere you will see often to be sure you don't miss these dates!

If you have any questions about this (I know it can seem complicated) you can always reach me here. And if you find this printable helpful, I have created a whole printable binder that will make your life a MILLION times easier and more organized while planning your upcoming trip. I hope to hear from you soon!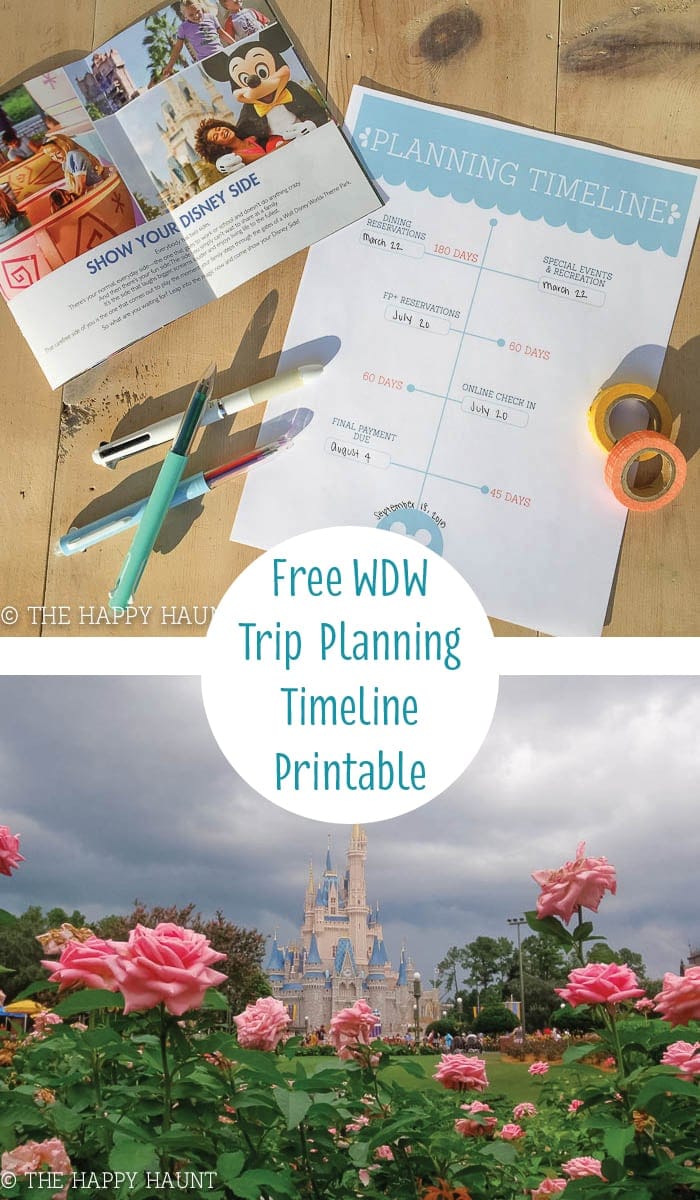 For more Disney tips, check these out: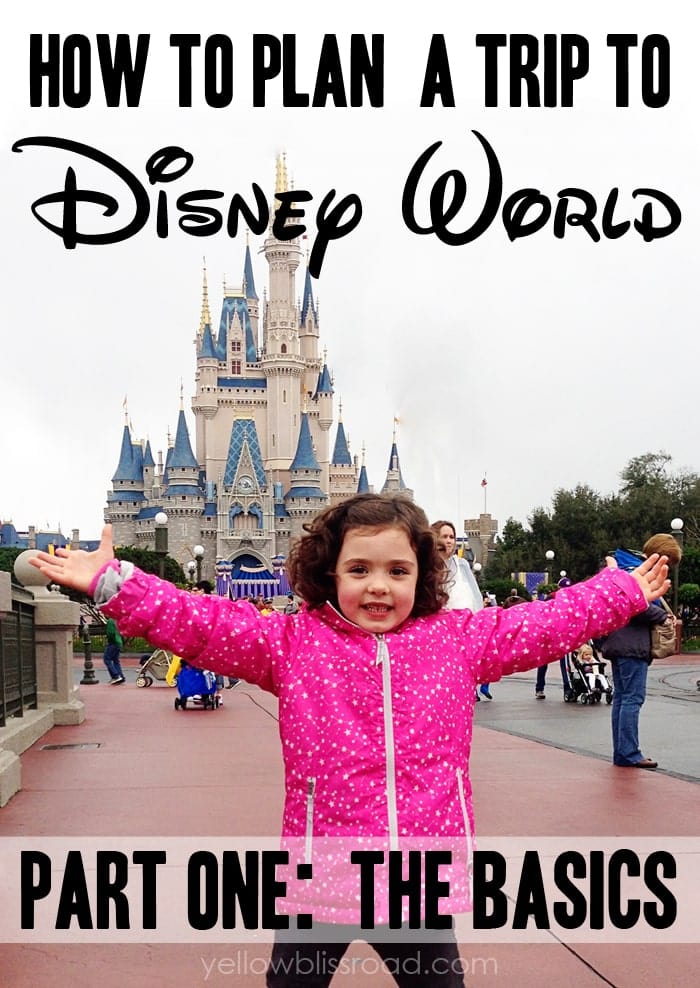 How to Plan a Trip to Disney World