Use this free printable to add a little springtime flair to your home. Even if you're still under a few feet of snow, this happy print will surely brighten any space!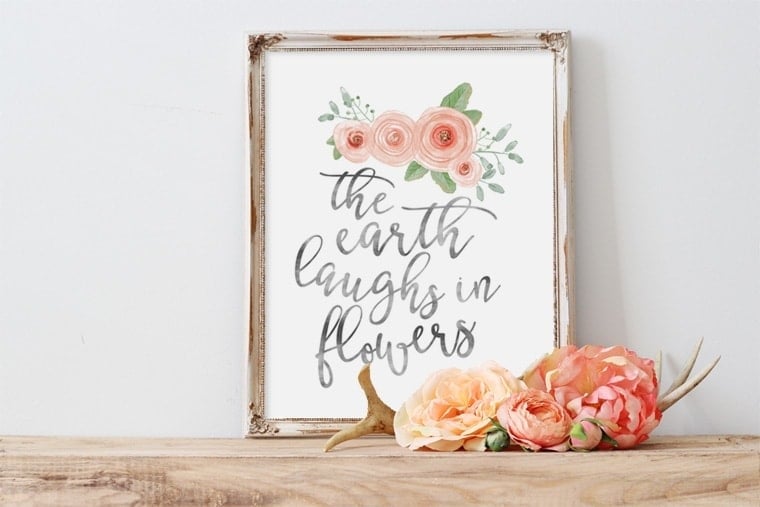 We are still having some cool weather, and I am taking full advantage of it – meaning I have definitely been getting my money's worth out of my Uggs! Go ahead and tell me I'm crazy all you East Coasters, but 59 degree days in February are mighty chilly for us wimpy So Cal peeps! There was even ice on the roof of my truck the other morning, and it was 35 degrees when we left for school! (I swear, it really is ice!)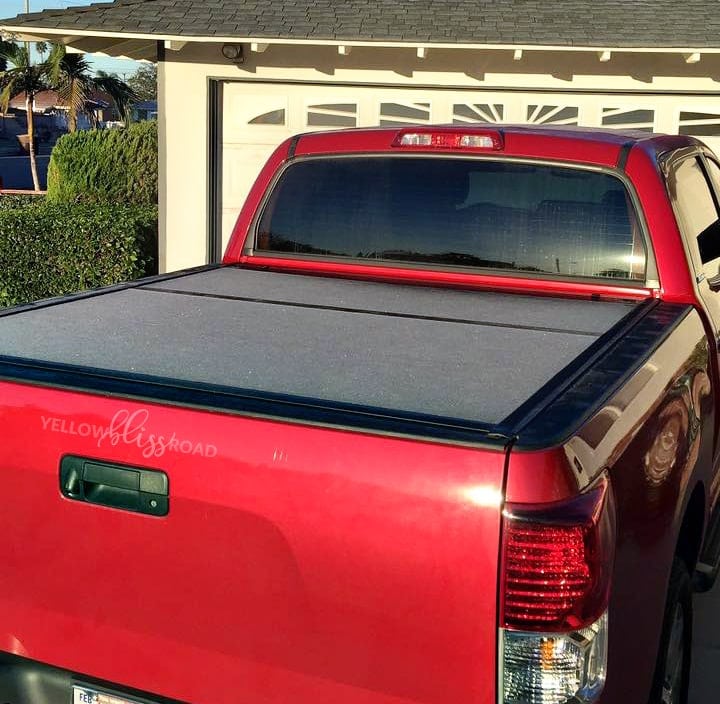 My kids were ecstatic and ran outside to feel it before I started the truck and it would all melt away.
Anyway, back to that printable…it's a great quote by Ralph Waldo Emerson that I've seen floating around each spring. I finally decided to make a print for myself. I am still loving watercolor designs, and I love the pretty peachy flowers. Enjoy!

Take a look at some of the other Free Printables for Spring: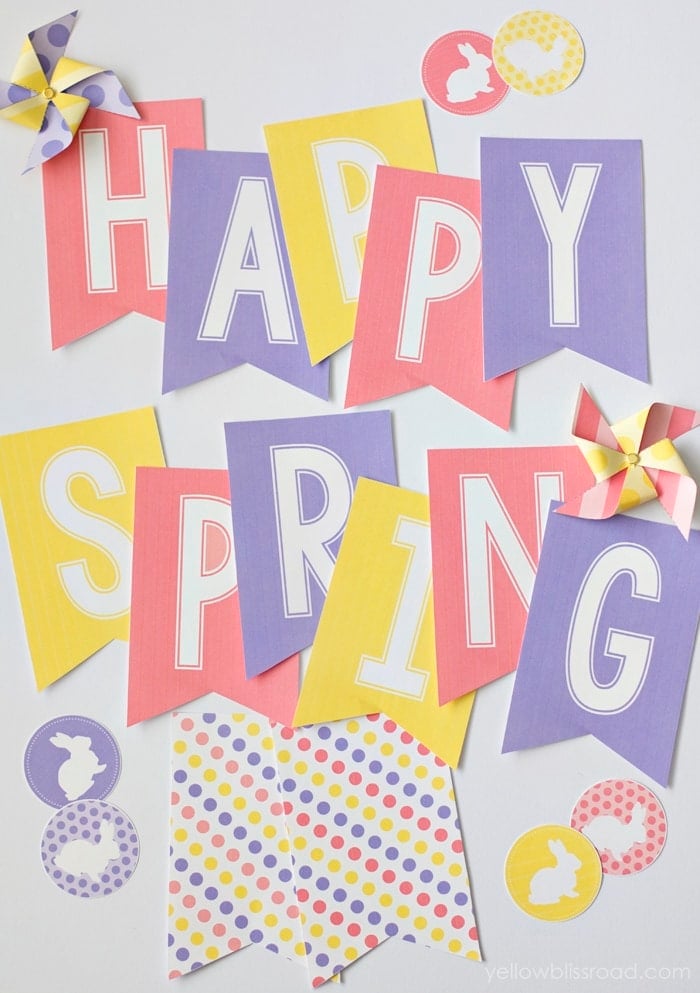 Spring Banner, Pinwheels and Party Printables