Hey there friends! Chandra here, dropping in from over at HashtagBlessed. A couple of weeks ago we celebrated Thanksgiving here in Canada. We're early birds when it comes to our turkey cookin'!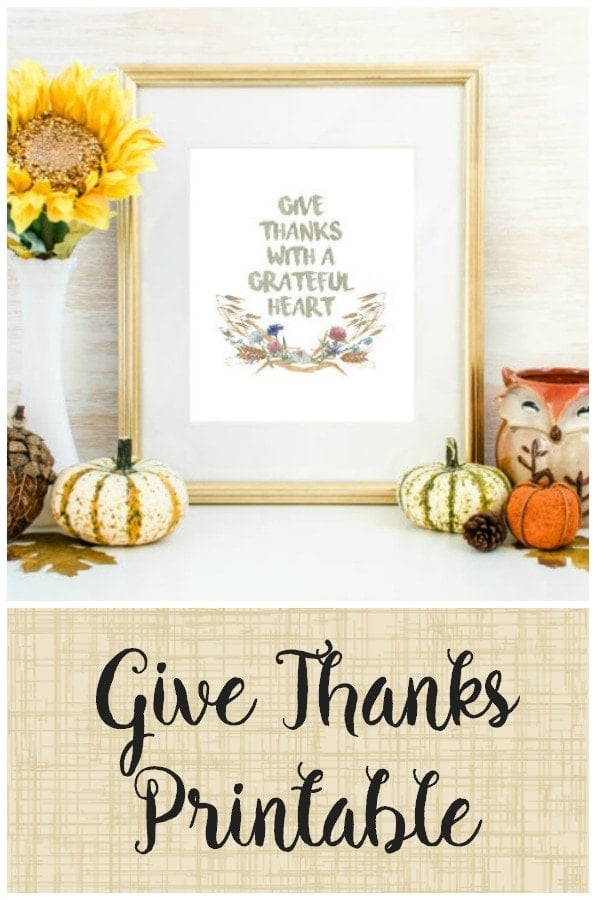 We normally host Thanksgiving dinner at our home but this year I managed to pass the buck off. We had a family wedding to attend over Thanksgiving weekend and they served a GREAT turkey dinner with ALL the fixin's. It killed two birds with one stone for sure. Time was spent with family, the meal was delicious and full of thanksgiving comfort food and the biggest plus was that I didn't have to do the dishes!
Although you can never be reminded too many times to be thankful with a grateful heart, what does it really mean? Last week we were on the brink of an all out war when my oldest and my youngest didn't want to play with my poor middle child. Fists were balled, feet were stomped and a declaration of "I wish I didn't have a brother and a sister" was made. Whoa, whoa, back the train up buddy. You don't really mean that? Yes I do.
Deep Breath. Have I ever mentioned that he can be quite dramatic?
Thus the conversation about being grateful & thankful for those around you ensued. It was a loooong conversation, but by the end he agreed with me that he would be bored ALL. THE. TIME. if he didn't have his brother and sister around. So the fact that they may not want to play with him right this minute wasn't so bad at all.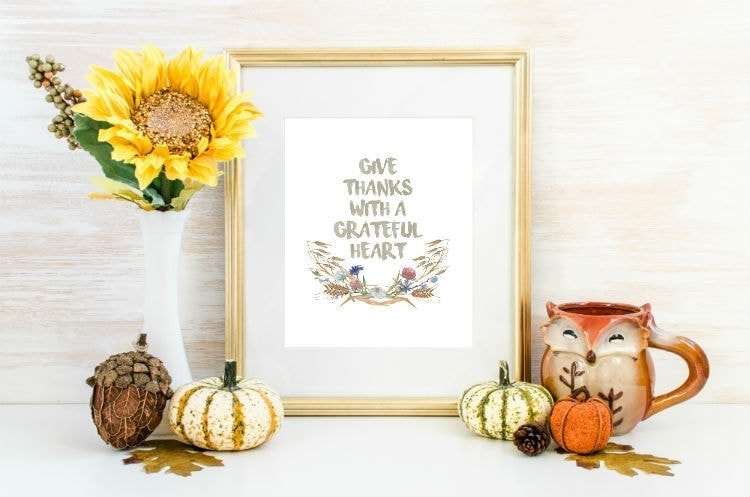 With Thanksgiving just around the corner, it's not too late to add this printable to your décor. A daily reminder to be thankful with a grateful heart is never a bad thing.
Formatted as an 8×10 you can adjust the size on your printer settings to your liking. Add it to any frame to be shown off or simply size it down and use alongside a place setting for your guests to take home.
Click HERE to download your free printable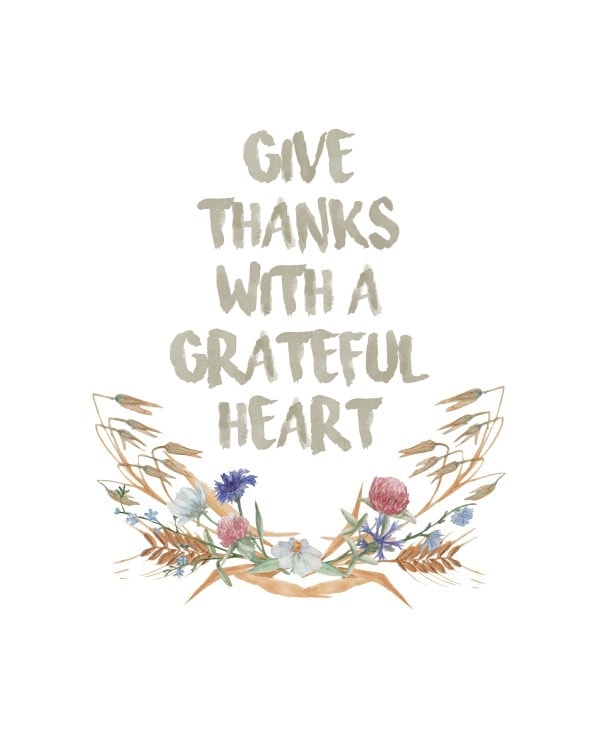 I hope you have a wonderful Thanksgiving!
Want more Thanksgiving printables? Check these out:
Thanksgiving Table Setting Printables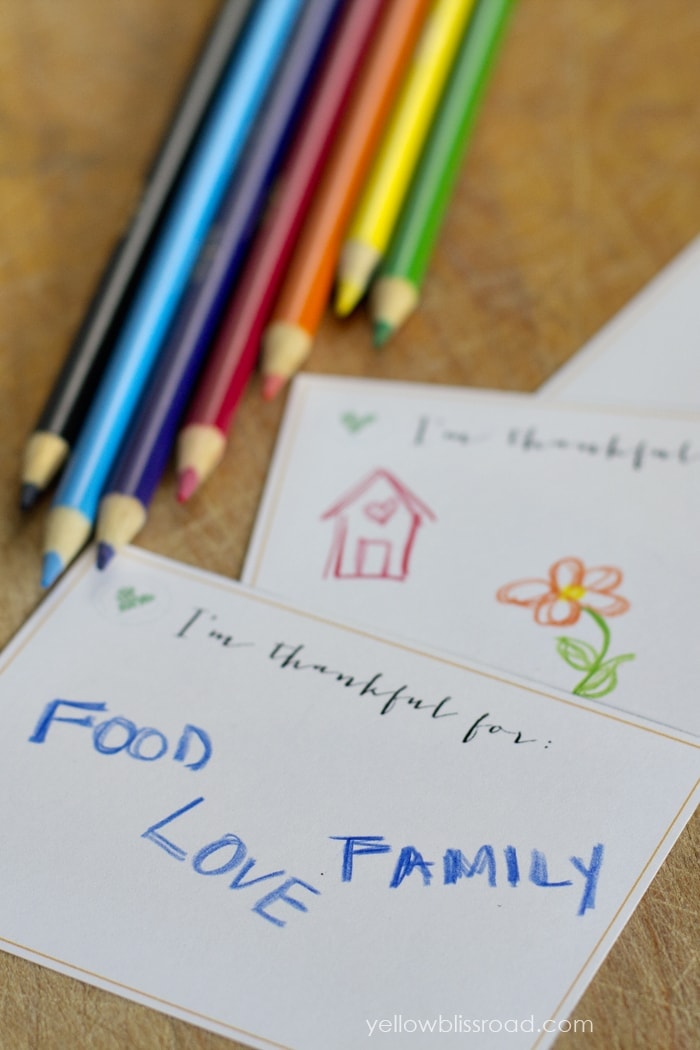 How to Host the Holidays Like a Pro

Best Thanksgiving Turkey Recipe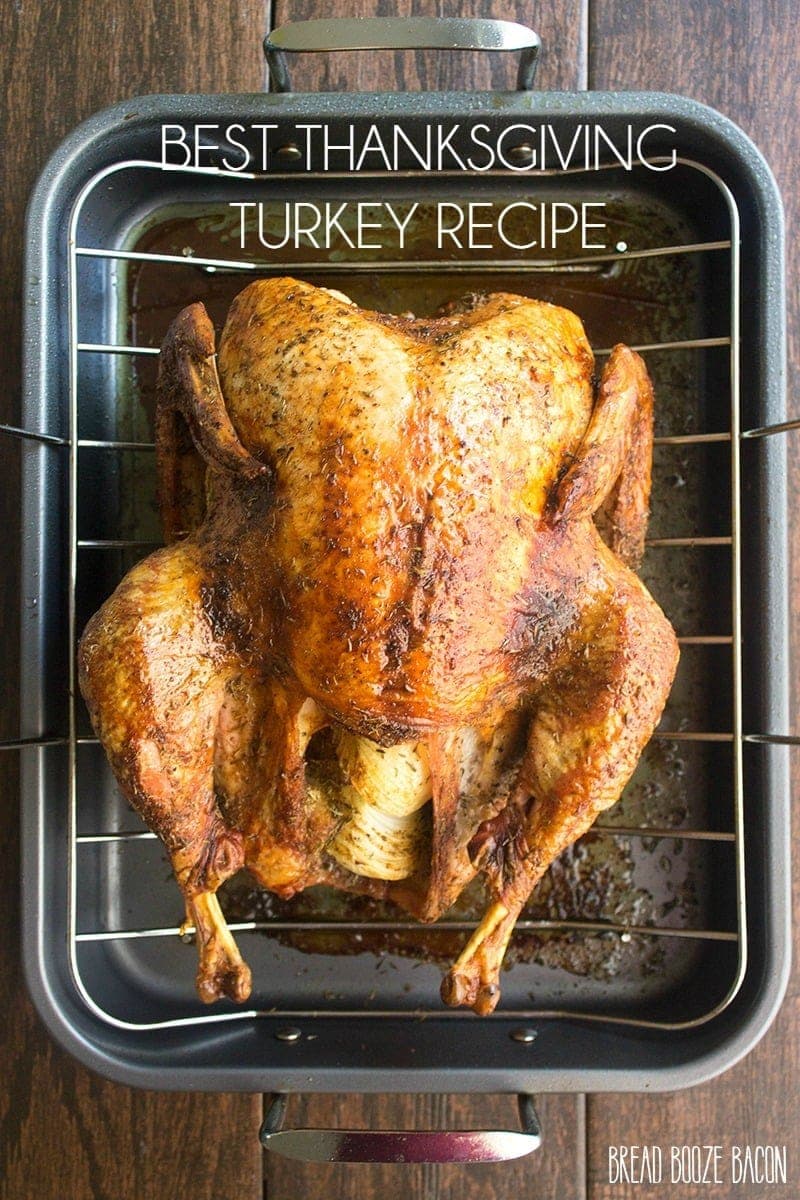 Thanksgiving Side Dishes (New for 2016)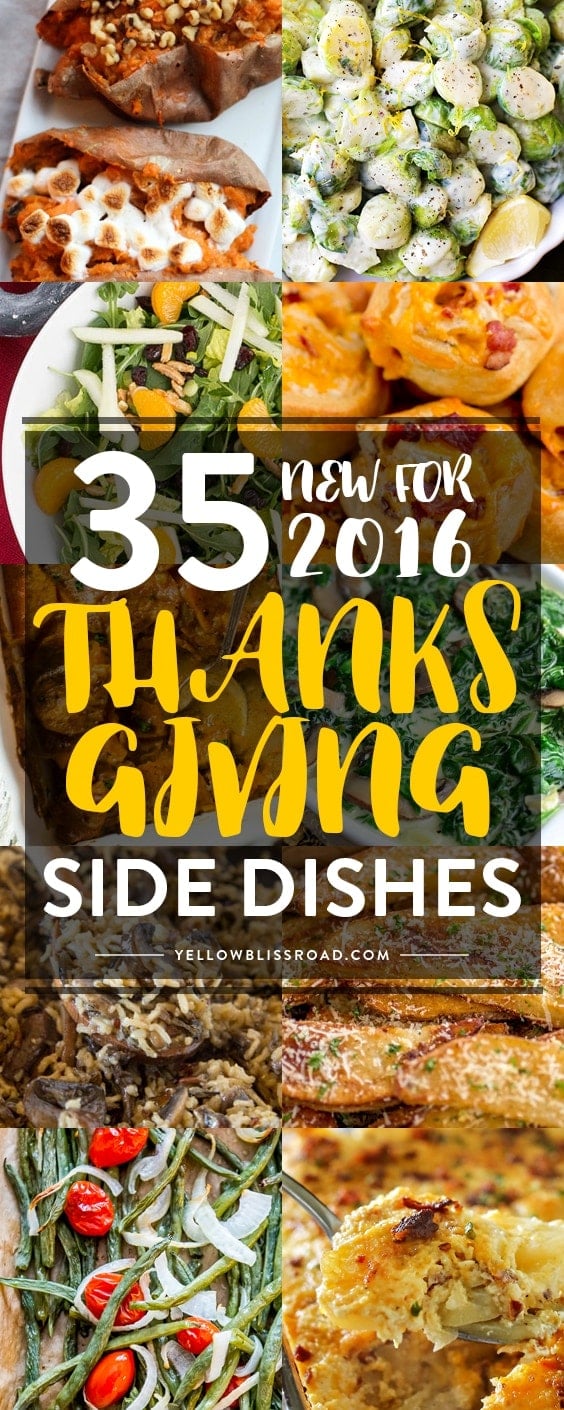 See all Thanksgiving HERE and all Free Printables HERE.