The fall and winter months are the perfect time to make this Instant Pot Chili recipe. All the taste of a slow cooked chili, but in just 30 minutes!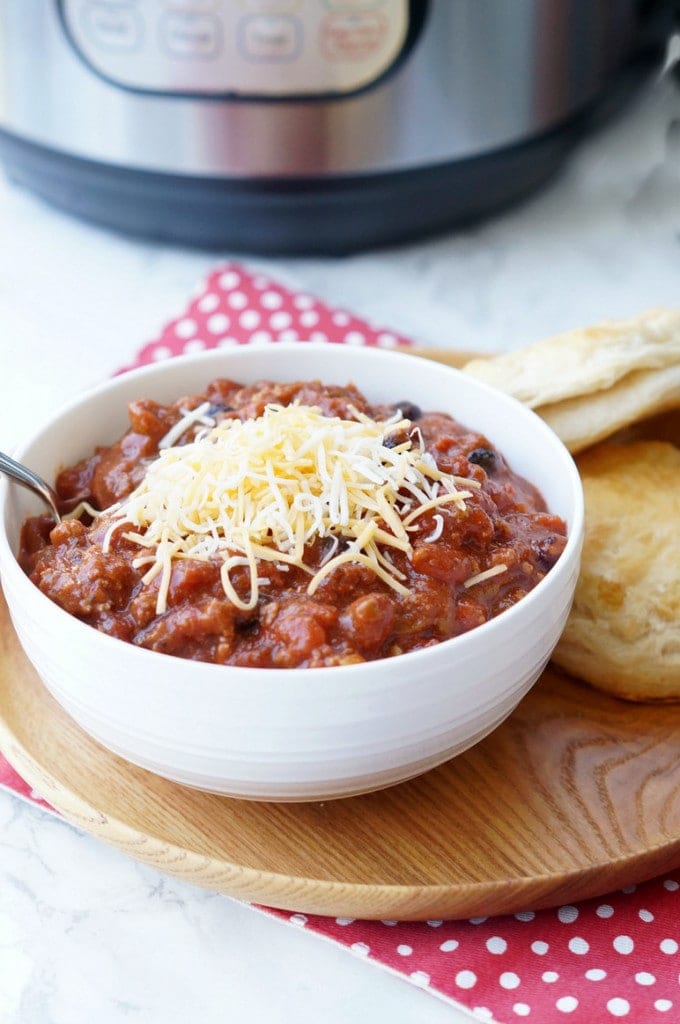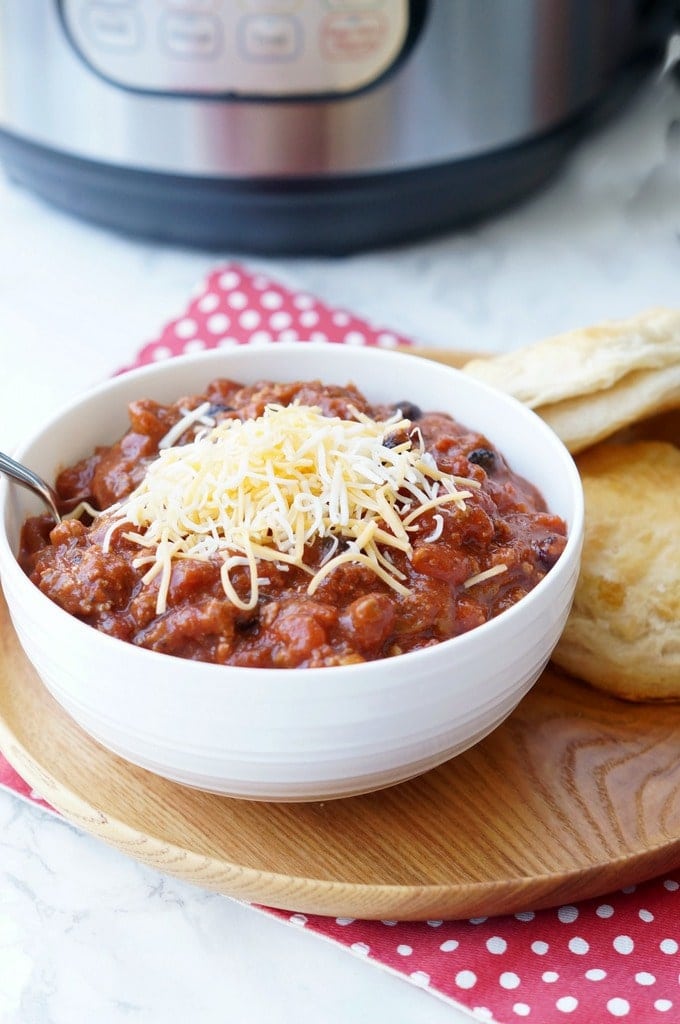 Hi everyone! Amanda here from Old House to New Home, sharing an easy chili recipe that's absolutely delicious. This recipe isn't fancy and doesn't have any unusual ingredients in it, just meat, beans, and vegetables. It is simple and classic and that is what I love about it! I love reinventing old favorites, but sometimes it is just nice to have a classic meal for dinner, isn't it?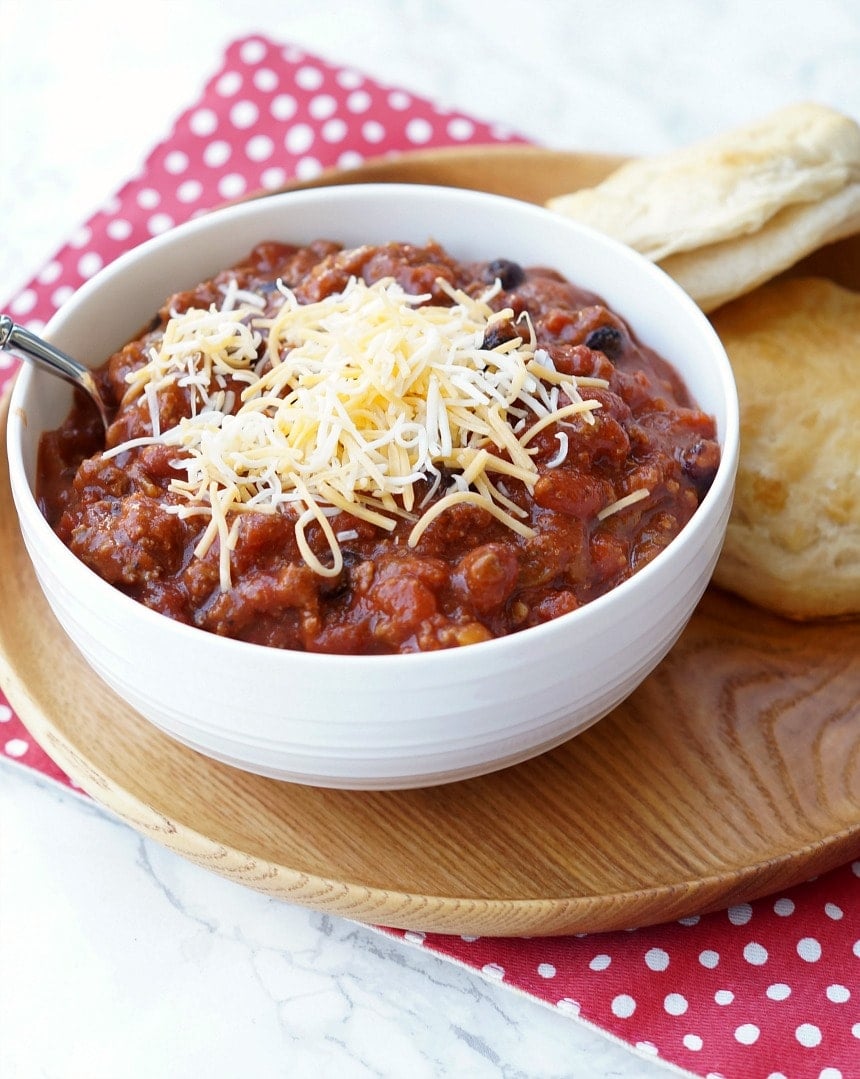 While I may not have updated the ingredients in this chili recipe, I have modernized the process by using my new favorite kitchen tool, The Instant Pot. If you haven't bought one yet, I can't stress enough how much you need this little pot in your life. When I get home from work and want the enjoy the best chili ever, I know that I can throw all the ingredients into my Instant Pot, and have dinner quickly! Pressure cookers always intimidated me, but an electric pressure cooker is seriously fool proof. I love that I can brown my beef right in the pot too, so this is a one pot meal!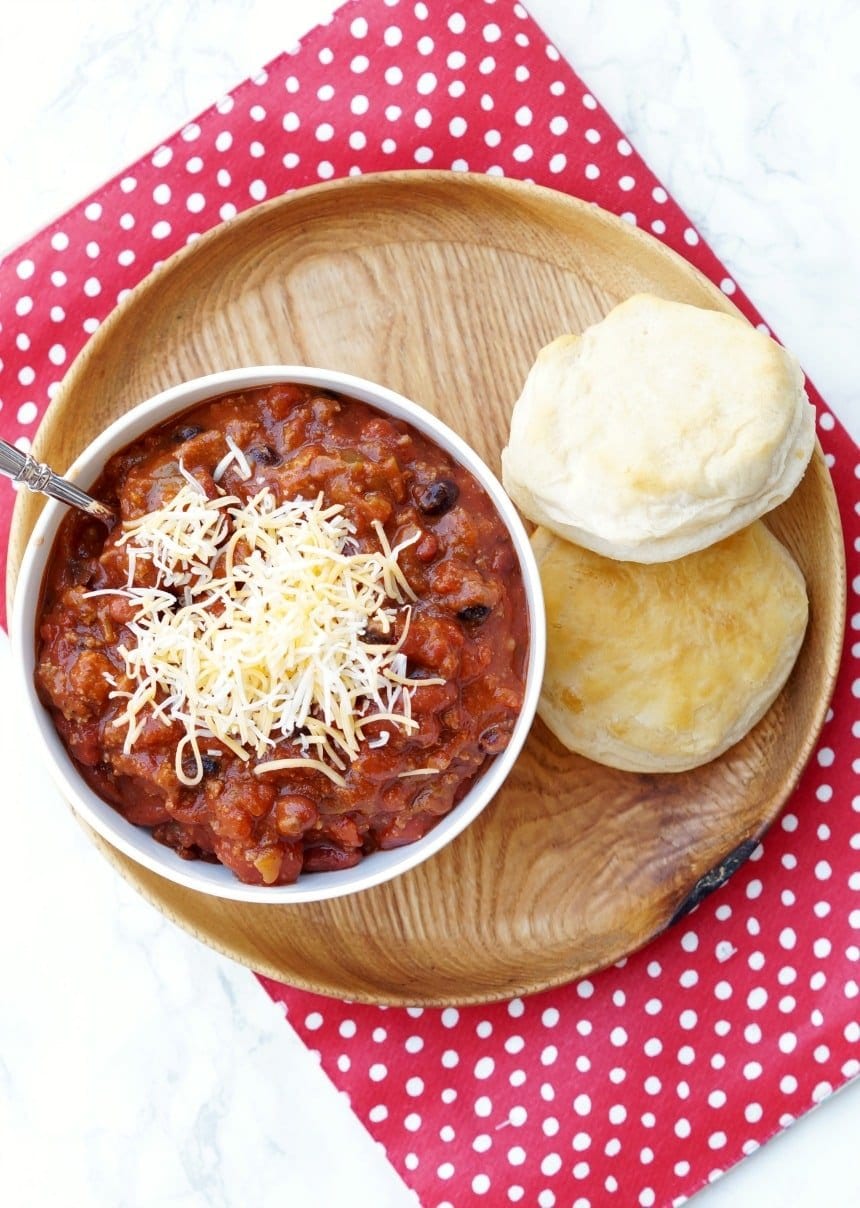 I prefer to use a homemade mix of spices for this chili and love the flavor that the pressure cooker imparts on the meal. Depending on the salt content of your tomatoes, you may need to adjust the salt. I usually have to add about an tsp. after cooking. Feel free to adjust the spices. I am cooking for two little girls, so this chili isn't very spicy. I love to add a little hot sauce to the tops of both mine and my husband's! If you love spicy food, you could add a few dashes to the pot before it cooks!
As the days cool down, I know we will be having this Instant Pot Chili for dinner again and again! Don't have an instant pot? Dump all the ingredients into your slow cooker and cook on low for 6-8 hours.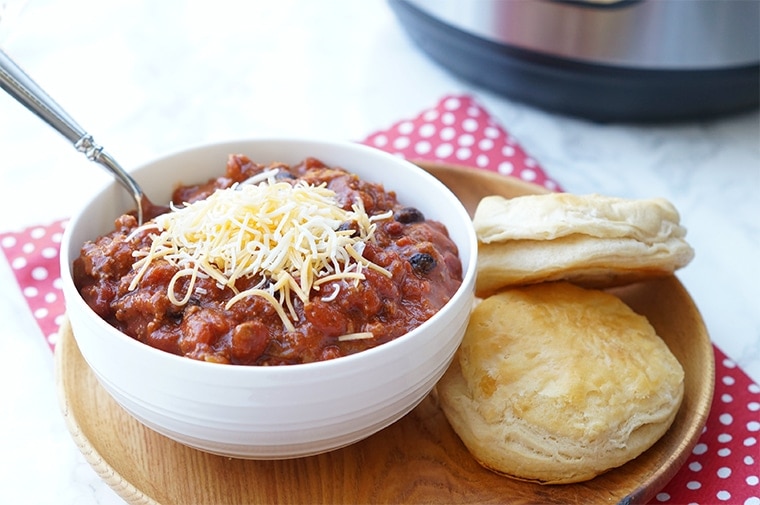 Instant Pot Chili Recipe: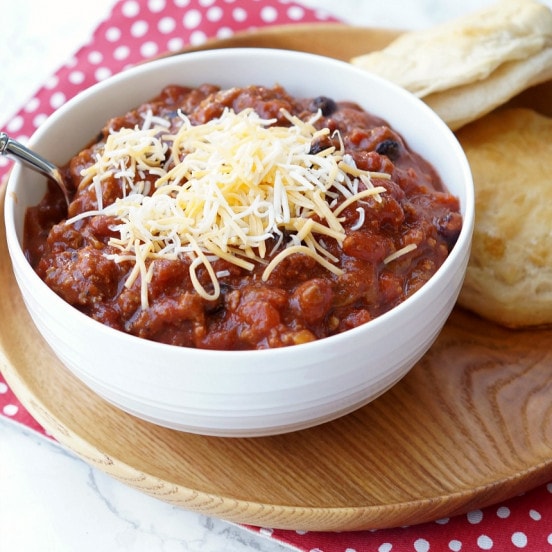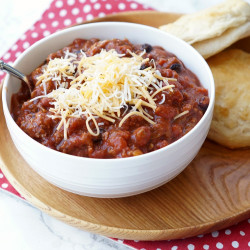 Instant Pot Classic Beef Chili
Ingredients
1 pound ground beef lean 
1 10- ounce can diced tomatoes with green chiles 
1 28- ounce can crushed tomatoes
1 cup water
1 10- ounce can tomato sauce 
1 4- ounce can green chiles fresh are even better if you have them in your area
1 large onion diced
1 green pepper diced 
2 10- ounce cans of kidney beans drained
1 10- ounce can black beans drained 
3 tablespoons chili powder
1 tablespoon cumin
1/2 tablespoon Mexican oregano
1/2 tablespoon garlic powder
2-3 teaspoons salt
2 tsp. pepper
1 tablespoon canola oil
Instructions
Turn your Instant Pot to the saute function. Once the screen says HOT add your oil. After 1 minute, add your ground beef. Cook for 5-6 minutes, breaking up the meat as it cooks.

Once it is completely browned, add the cup of water and stir well to remove all of the beef from the bottom. Then, add all remaining ingredients, except for the spices. Stir well to incorporate all ingredients. 

Add the spices, reserving half the salt. Stir well. Put lid on the Instant Pot and turn the seal to sealed. Cancel the saute function and switch it to manual. Set the timer for 25 minutes. Let come to pressure and cook. Once timer beeps, do a quick release.

Remove lid and stir chili. Taste and add additional spices, including salt, if necessary. Let the chili sit for about 10 minutes as it will be boiling hot after cooking. As it sits, it will help thicken. Serve over noodles or rice.
Looking for more Instant Pot Recipes?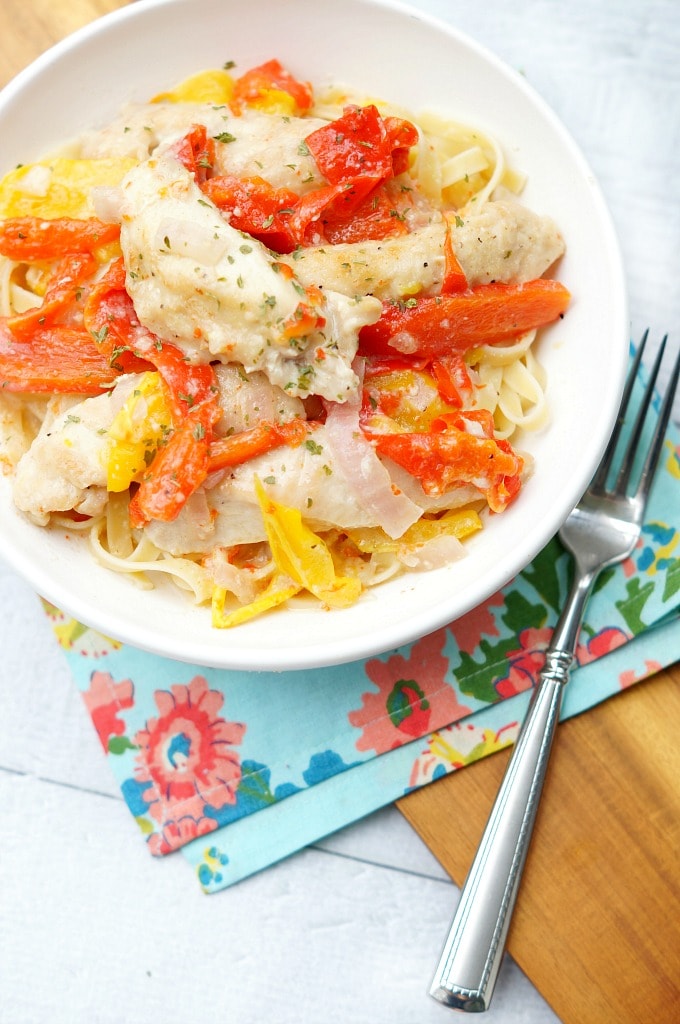 Here is another Instant Pot recipe we love:
Pressure Cooker or Instant Pot Lentil Soup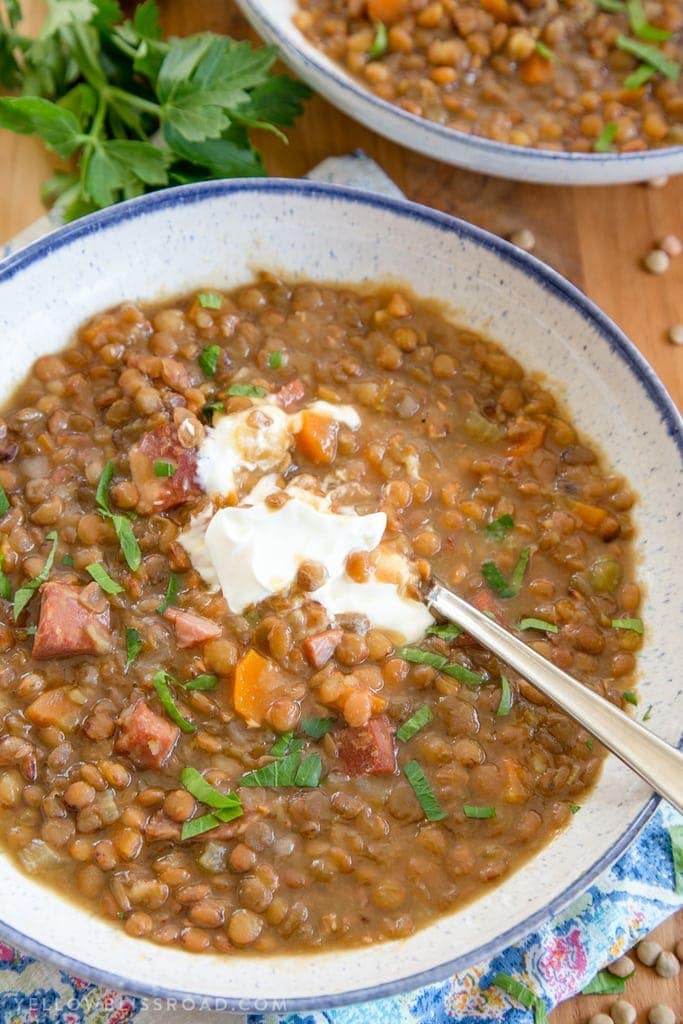 And here are some more of the best chili recipes to try:
Easy Chili Cheese Dip in a Bread Bowl