I get a lot of emails asking how I make my printables, especially the chalkboard ones. I, personally, use Photoshop CS5, but you can do just as well with Photoshop Elements, or even PicMonkey (I can't say from experience because I haven't used PicMonkey, but this is what I've heard).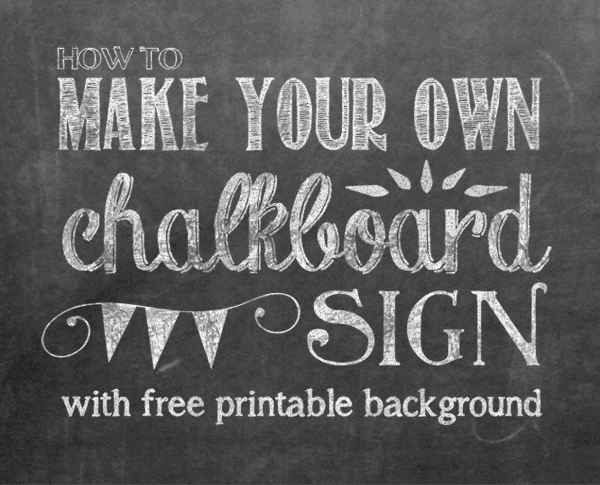 Designing a chalkboard print is a lot of fun, for several reasons. My number one reason: NO DUST! (I'm not a fan of messy!) The rules are a little different from basic graphic design, where you wouldn't want to use more than three fonts, leave lots of white space, yada, yada, yada. But one of the keys to making a beautiful chalkboard is to fill available space! When you're designing a chalkboard  it's truly all about being creative and artistic, and as such, there are no definitive "rules." Just make it look pretty! If it looks beautiful to you, that's what matters.
Here are some of my favorite fonts to use for chalkboards: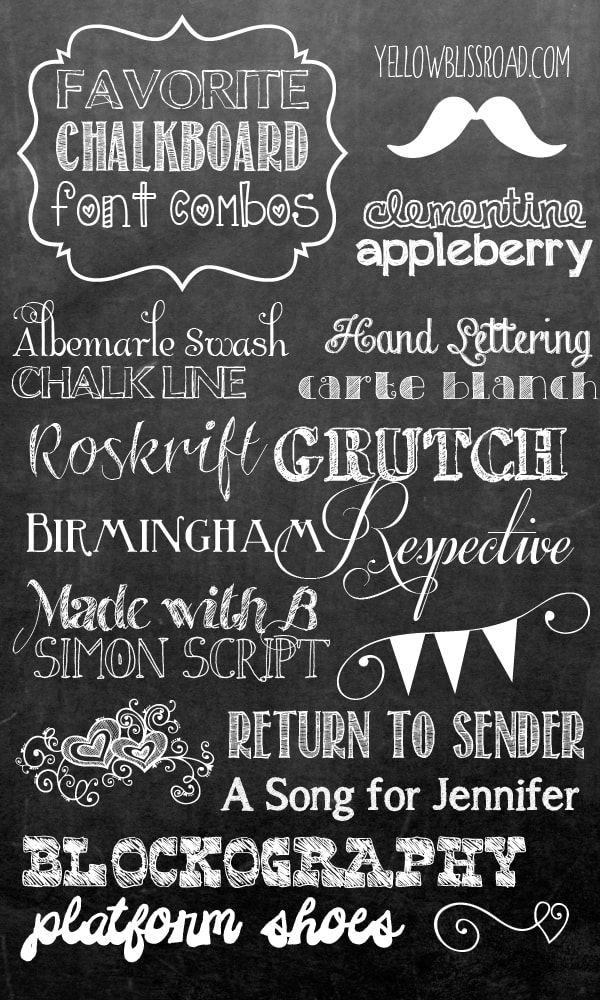 I use several different fonts in different sizes, caps, no caps, and add dingbats like banners and hearts and other doodles. There are some fonts that are specifically chalky and handwritten (Chalk line, Blockography), and others that are simply decorative (Platform Shoes, Birmingham). For those fonts, you can add some styling in Photoshop to make them appear more "chalk like."
I think chalkboards are the easiest to design, because you almost can't go wrong! Just stick to decorative or chalk fonts, alternate sizing, add some dingbats and you're good to go
Need the background? Download a printable chalkboard background here.

Love the printable chalkboards but don't think you can make your own? Download some for free: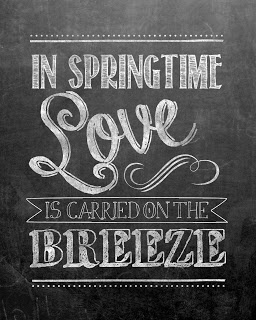 Check out all of my free printable downloads
here
.