Cupcakes. Sweet, decadent, fun, playful, indulgent cupcakes. These little hand-held delights are the hit at parties and are even big at weddings now. Everyone loves cupcakes and here are 35 amazing recipes to get you drooling!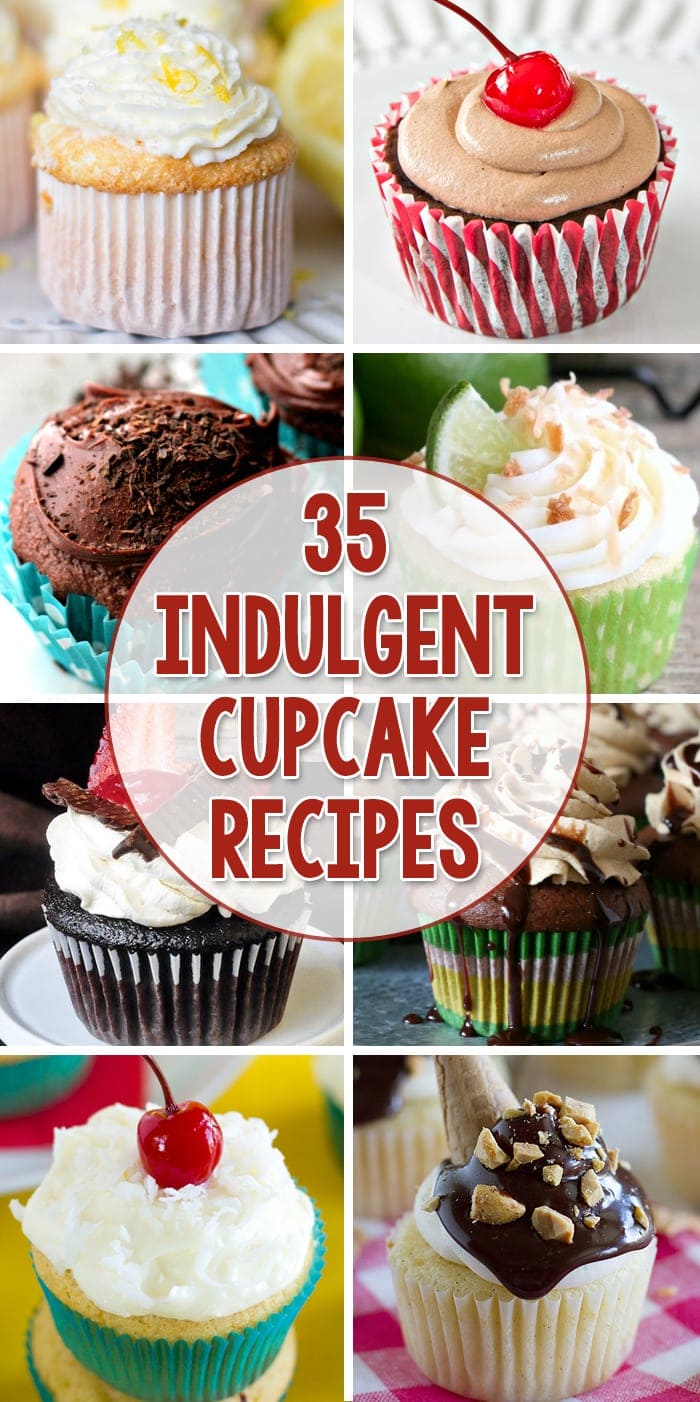 35 Indulgent Cupcake Recipes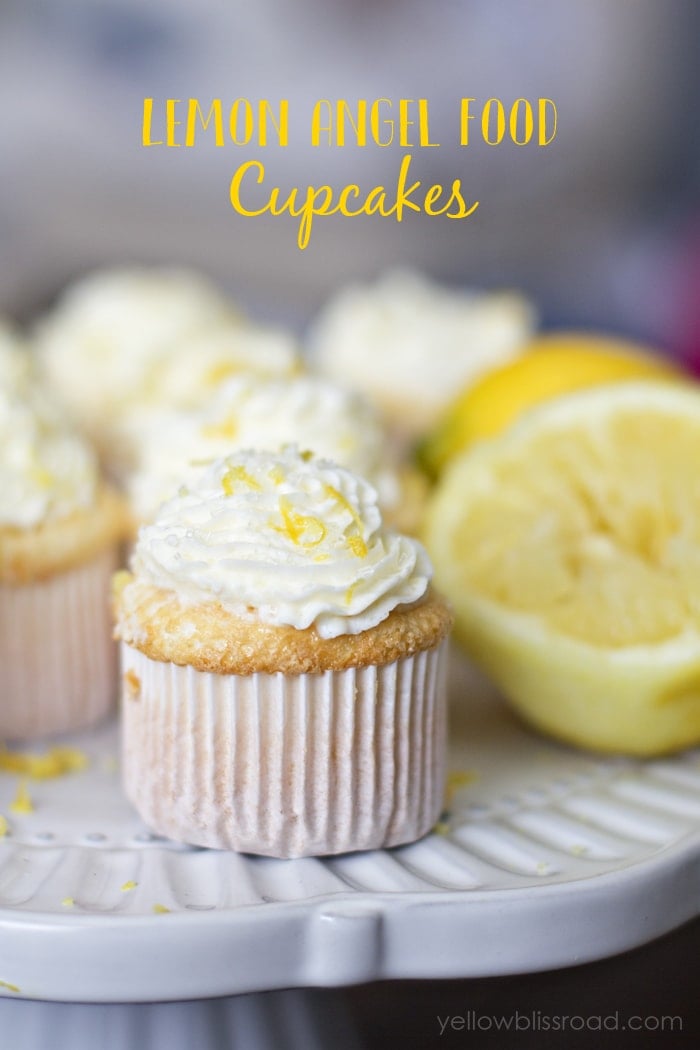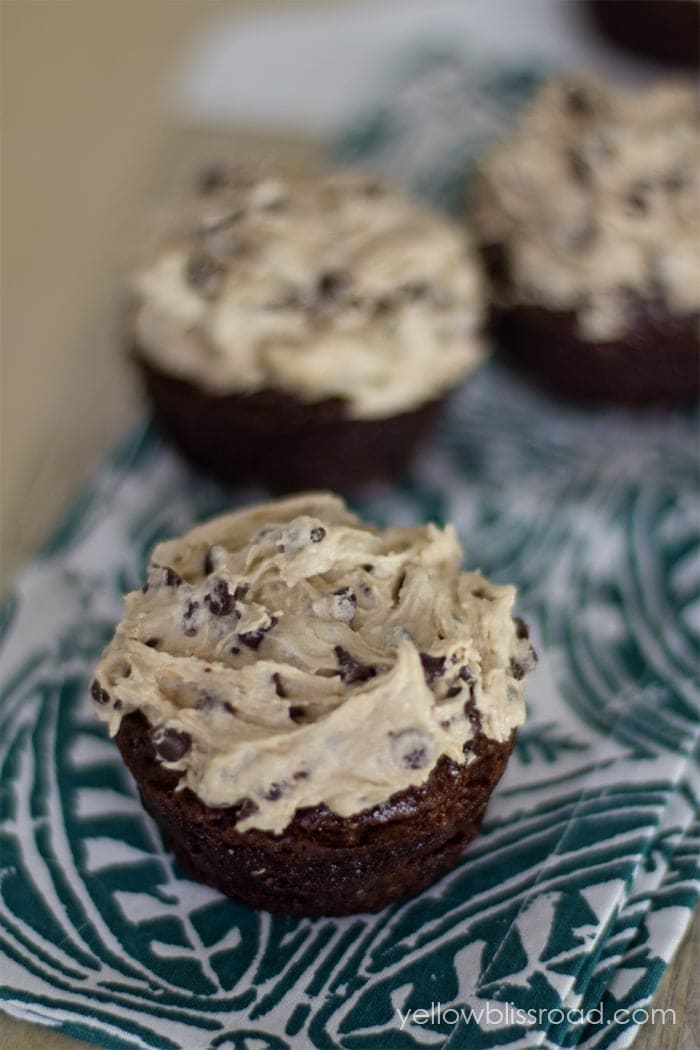 Brownie Cupcakes with Cookie Dough Frosting
Strawberry Shortcake Ice Cream Cupcakes
Chocolate Chip Cookie and Ice Cream Cupcakes
Mexican Hot Chocolate Cupcakes
Ice Cream Filled Vanilla Cupcakes
Devil's Food Chocolate Cupcakes
Nutella Cupcakes with Toasted Hazelnuts
Strawberry Soda Cupcakes with Lemon Cream Cheese Frosting
Nutella Filled S'Mores Cupcakes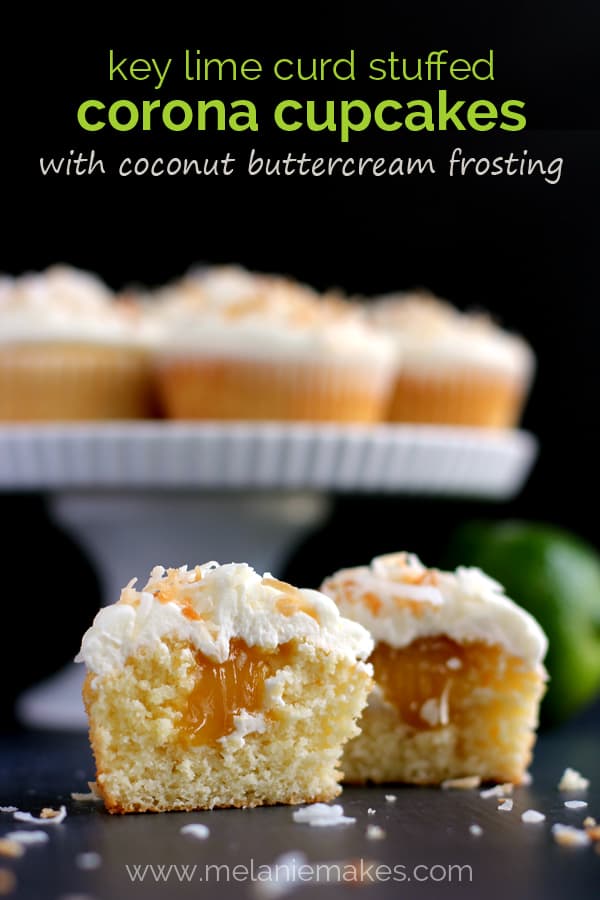 Peanut Butter Cookie Dough Cupcakes
Strawberry White Chocolate Chip Cupcakes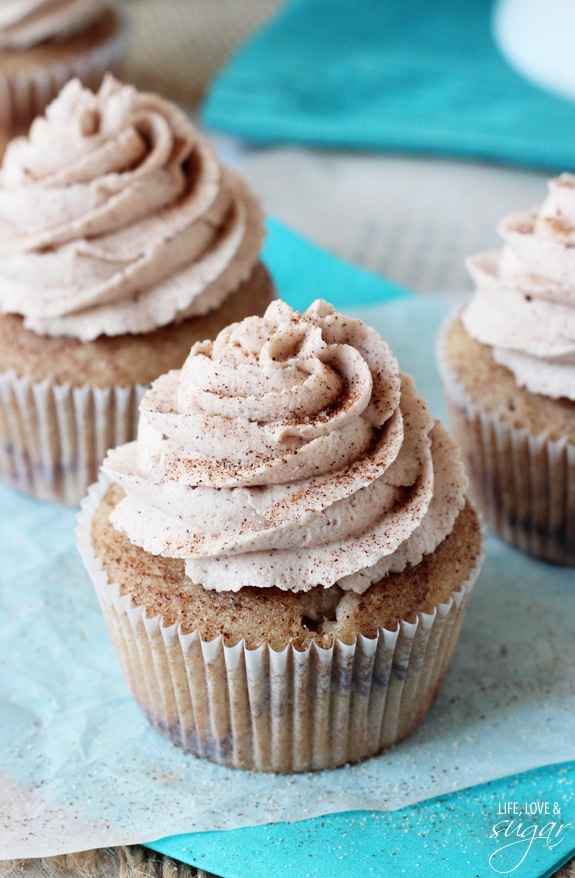 Dark Chocolate Cupcakes with Peanut Butter Frosting
Chocolate Butterfinger Cupcakes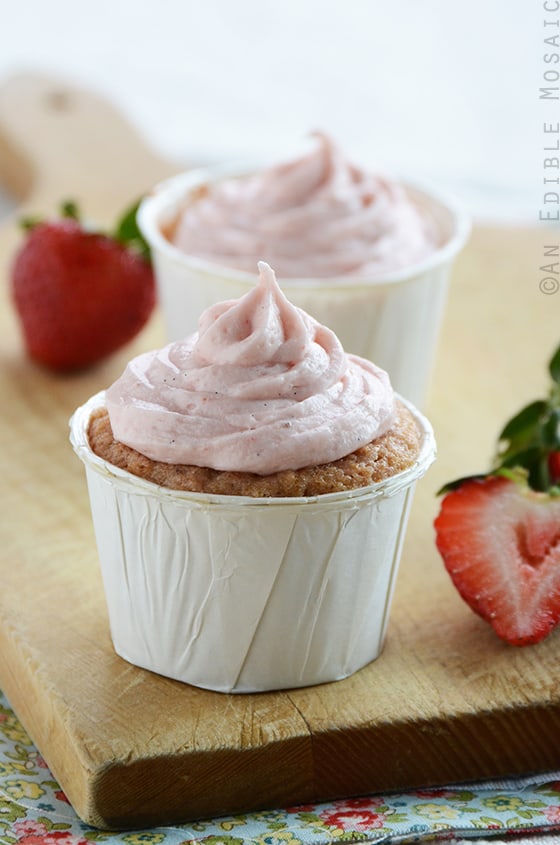 Strawberry Cupcakes with Strawberry Frosting
Stout Cupcakes with Whiskey Buttercream
Sparkling Tahitian Vanilla Cupcakes
Cherry Cupcakes with White Chocolate Frosting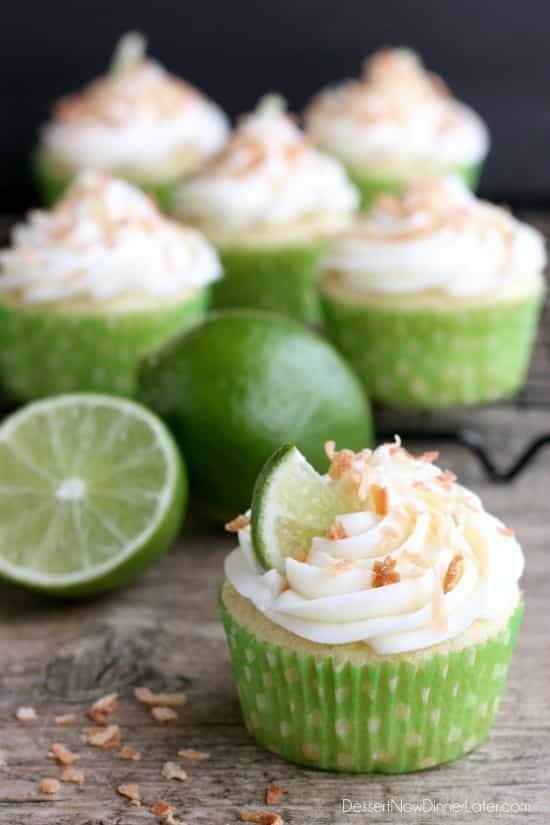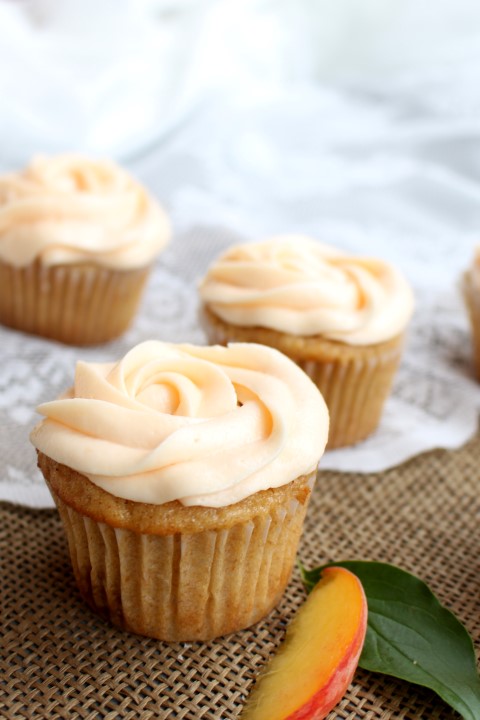 Strawberry Black Forest Cupcakes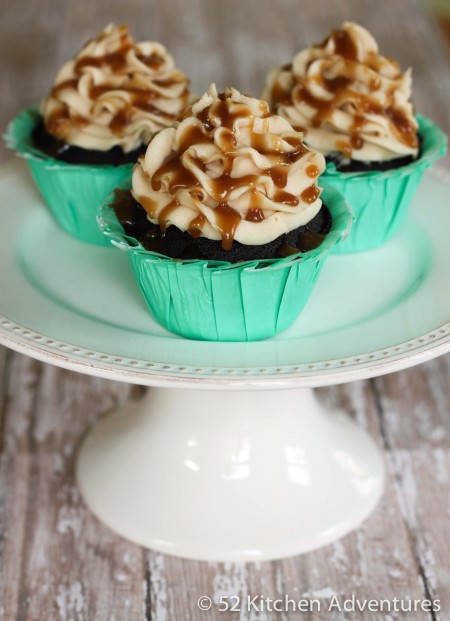 Salted Caramel Chocolate Cupcakes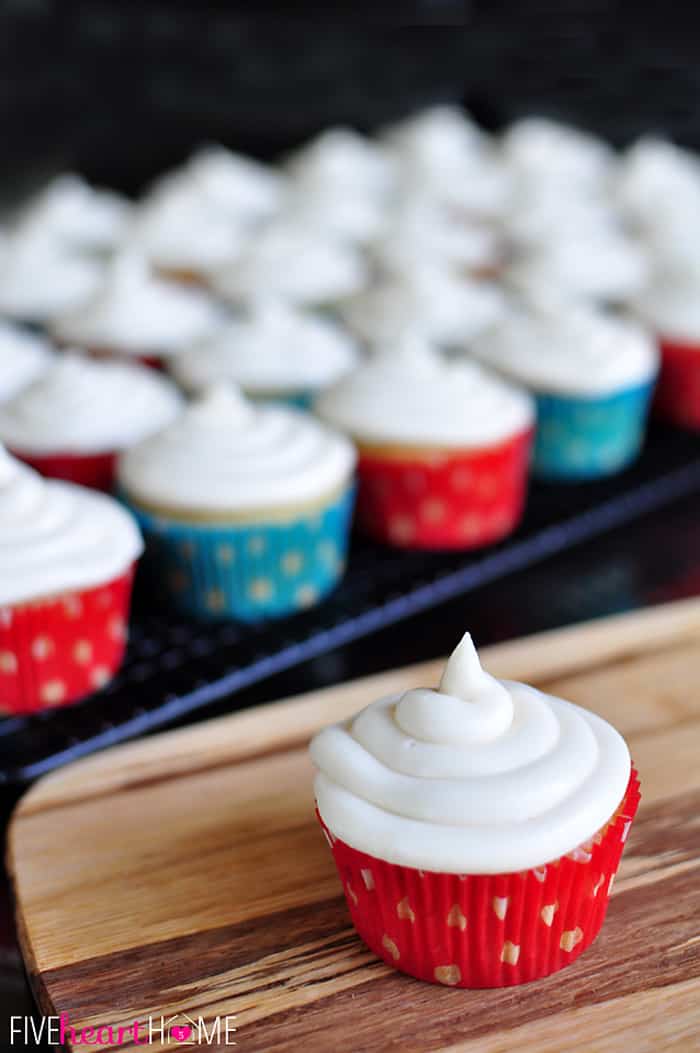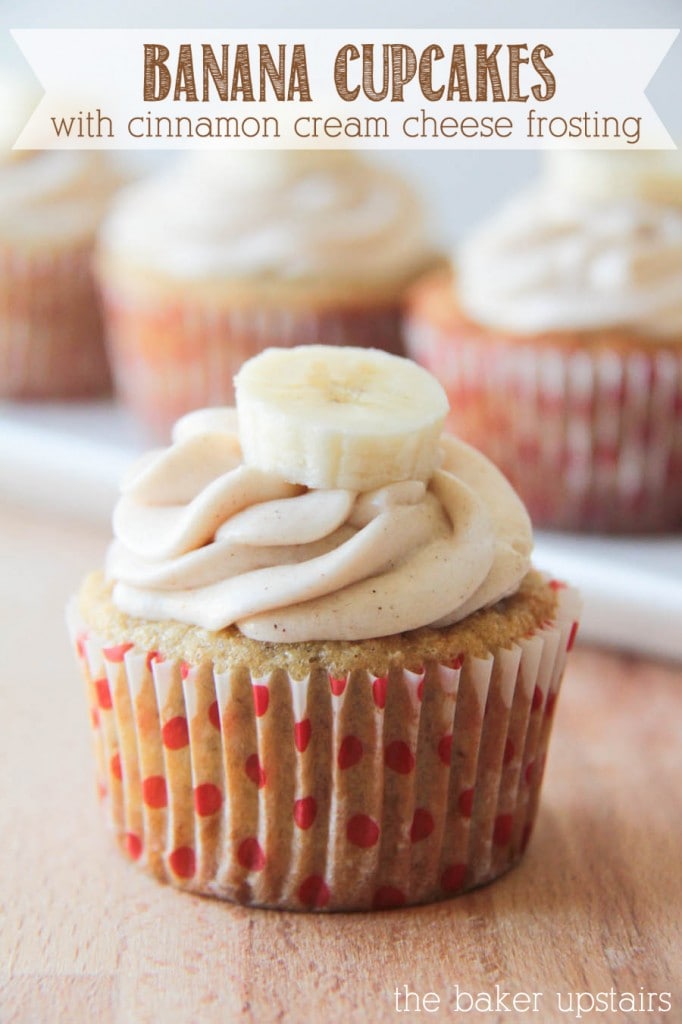 For more fun and delicious round ups, take a look at these: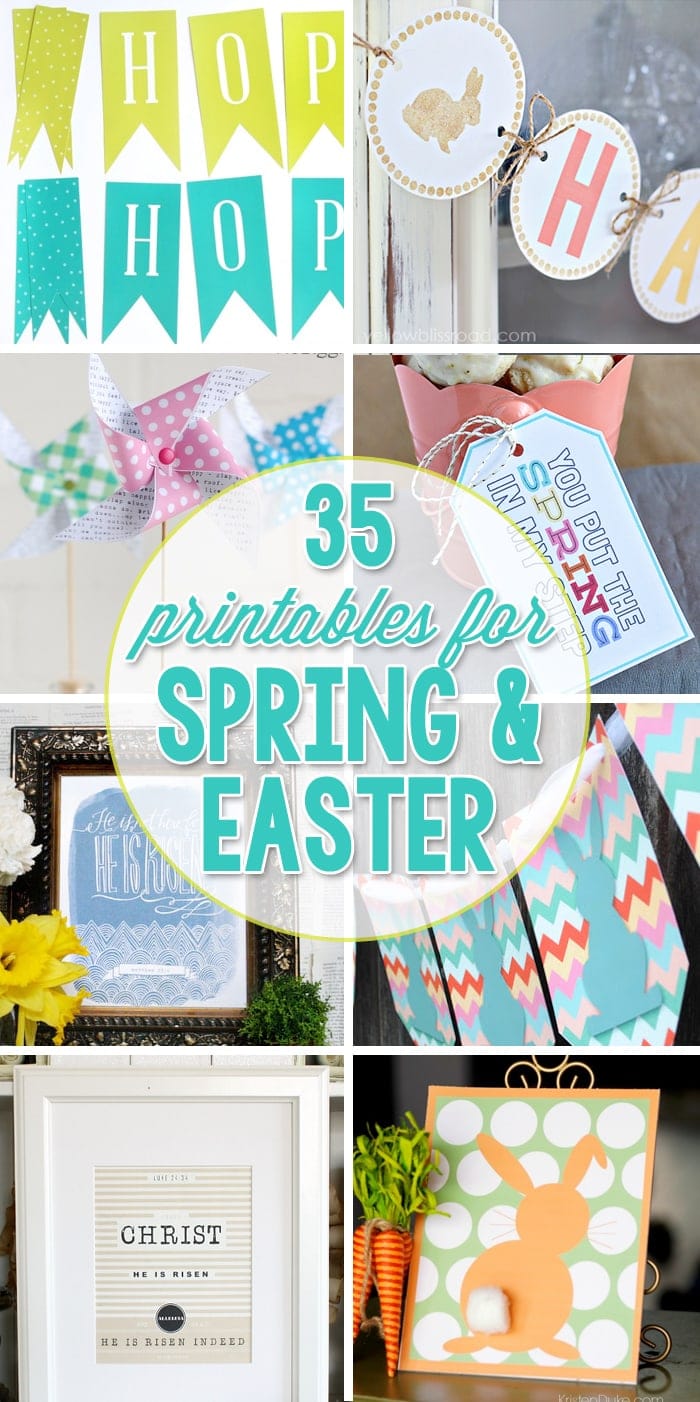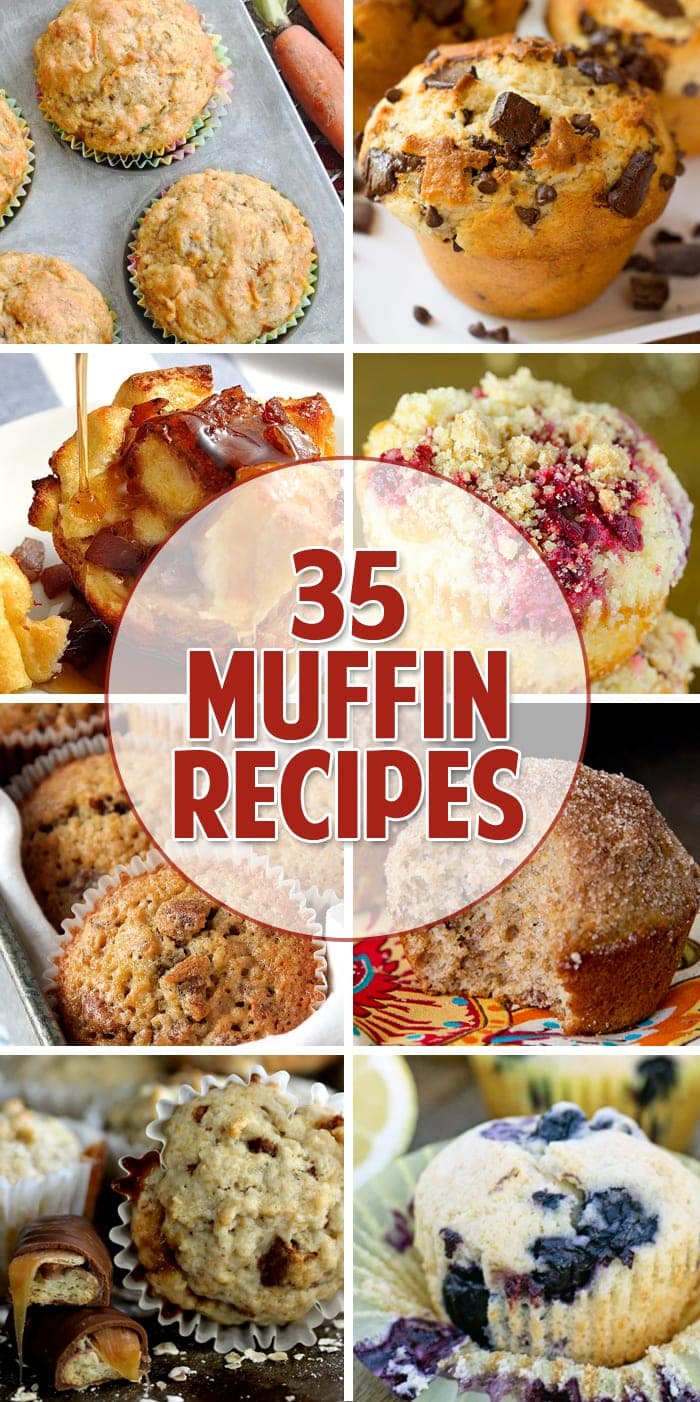 Hi! I'm Kristin, the creative mind behind Yellow Bliss Road where you will be inspired by tons of easy to follow recipes, lots of free printables, and a little sprinkling of life thrown in for good measure.