This simple, watercolor inspirational printable reminds you that no matter what life throws at you, "Don't Quit Your Daydream!"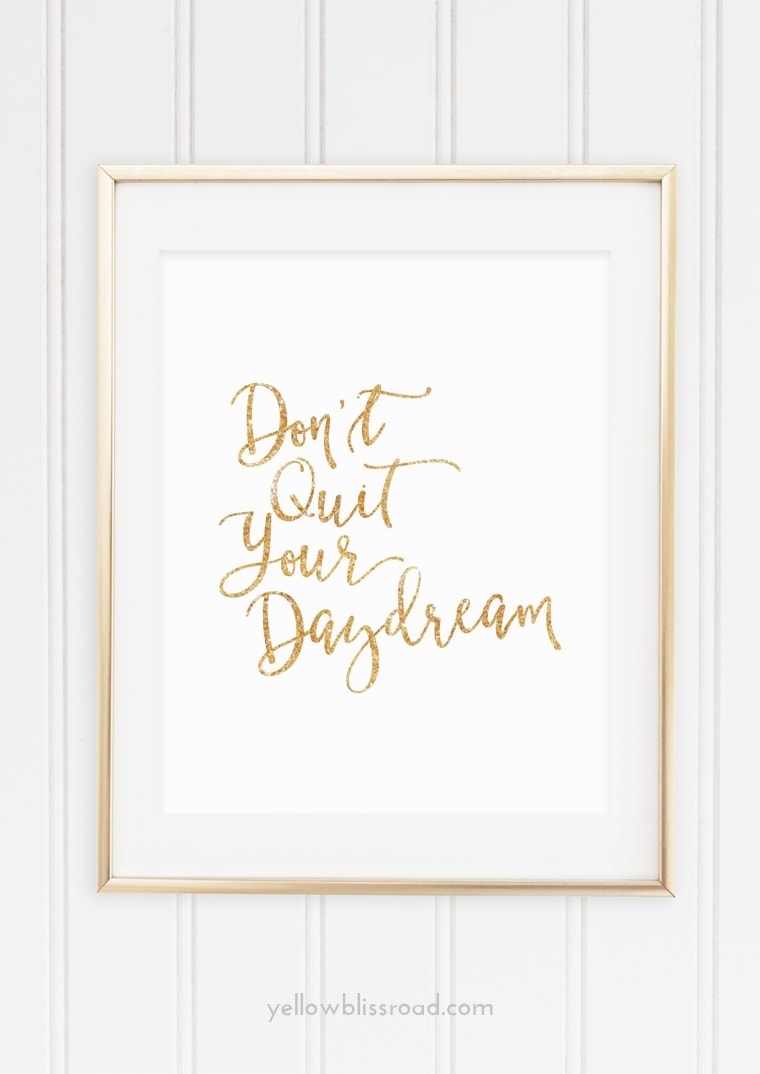 I was walking through Target the other day, which I do many times a week, and I saw a wooden sign with the saying, "Don't Quit Your Daydream." Instantly I fell in love with it but not the $40 pricetag. I knew I could easily design a print like this for myself, so I came home and got to work. I spent hours designing and redesigning before finally realizing that it was the simplicity of the sign that I loved the most.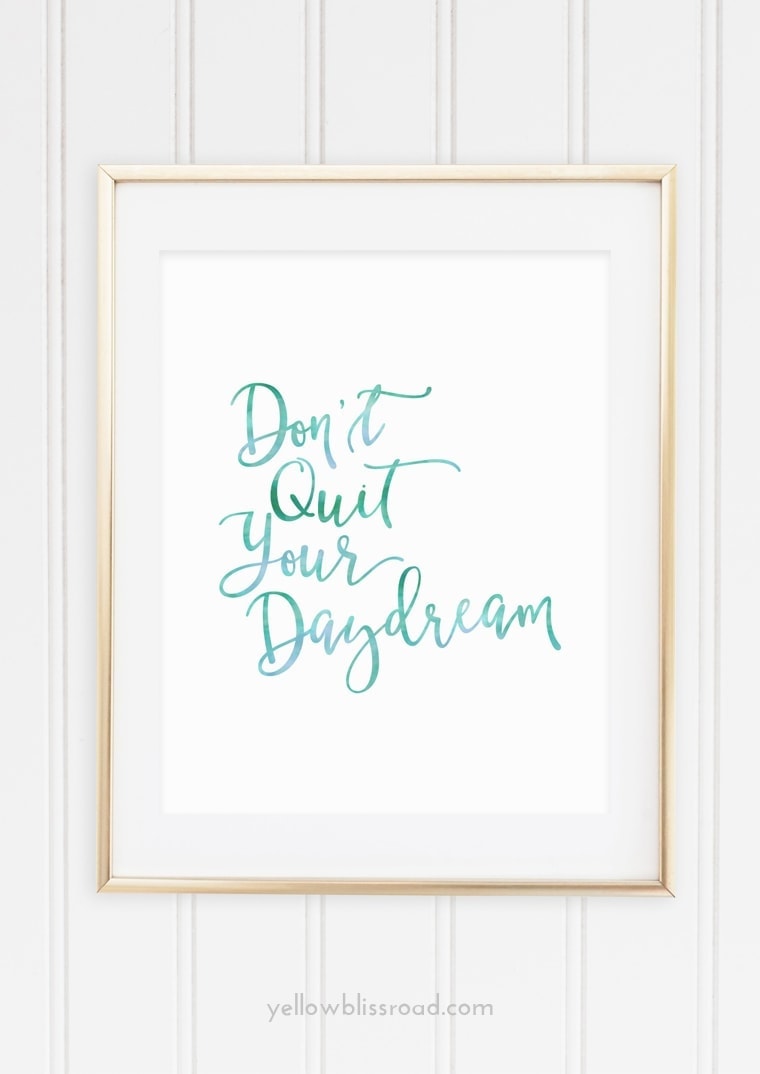 It speaks very quietly to the soul, reminding me that, even though it's not always easy, I am truly living my dream. I have my wonderful children, and I job that I absolutely adore. I was able to make my daydreams a reality when I quit my full time job nearly two years ago to become a full time blogger. That's a dream that not many get to see to fruition. I am and will forever be grateful for that.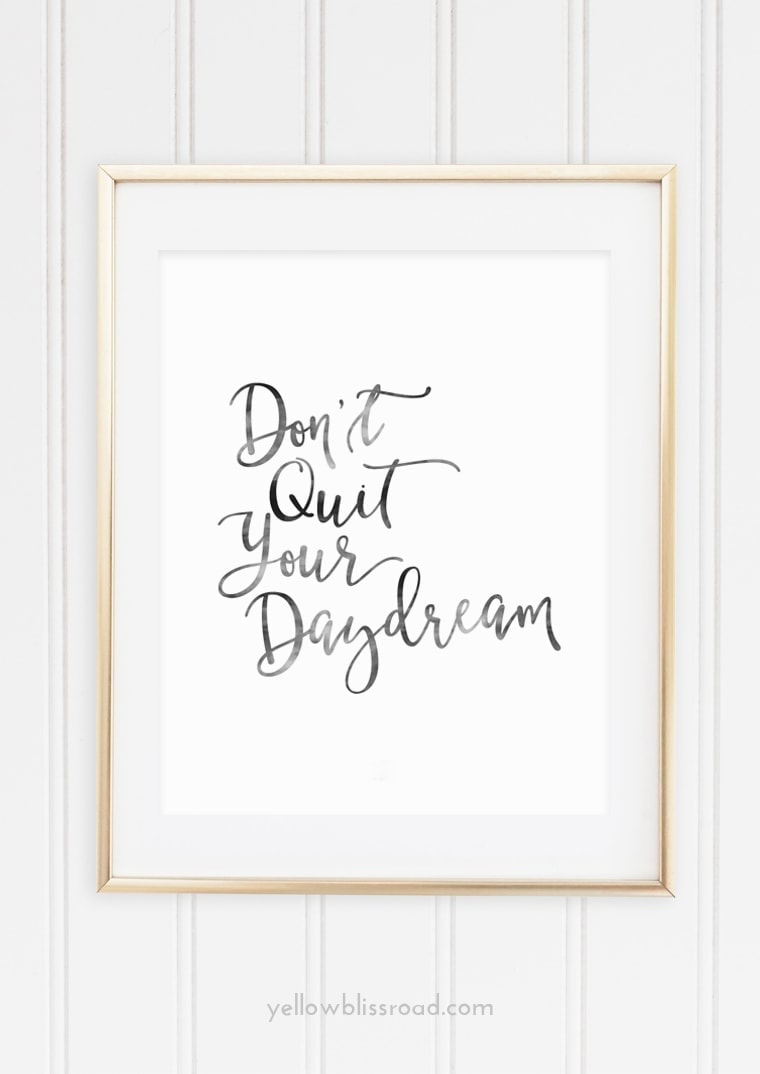 Eight years ago I became an adoptive single mom due to fertility issues. Being a mom was another daydream that I refused to let a little infertility stand in the way of. And now I have two beautiful children.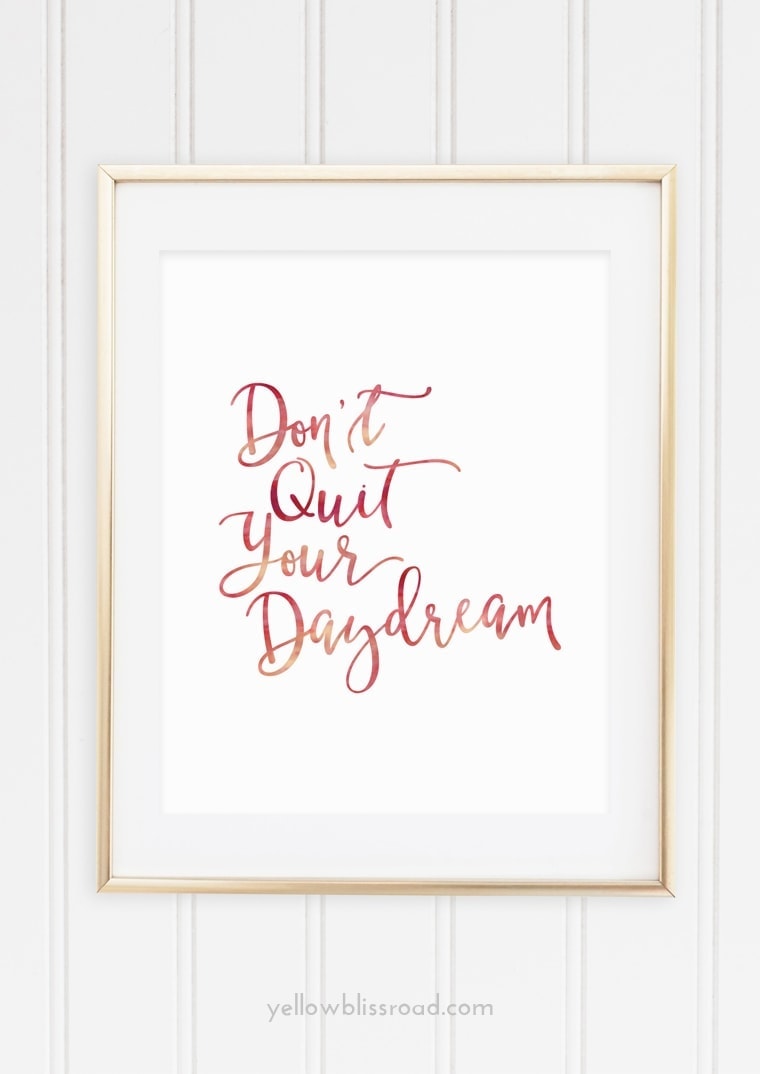 So this post got a little sappier than I expected, but I guess the point I'm trying to make is just what the sign says. Don't give up. Don't quit. Do whatever you can to make your daydreams a reality.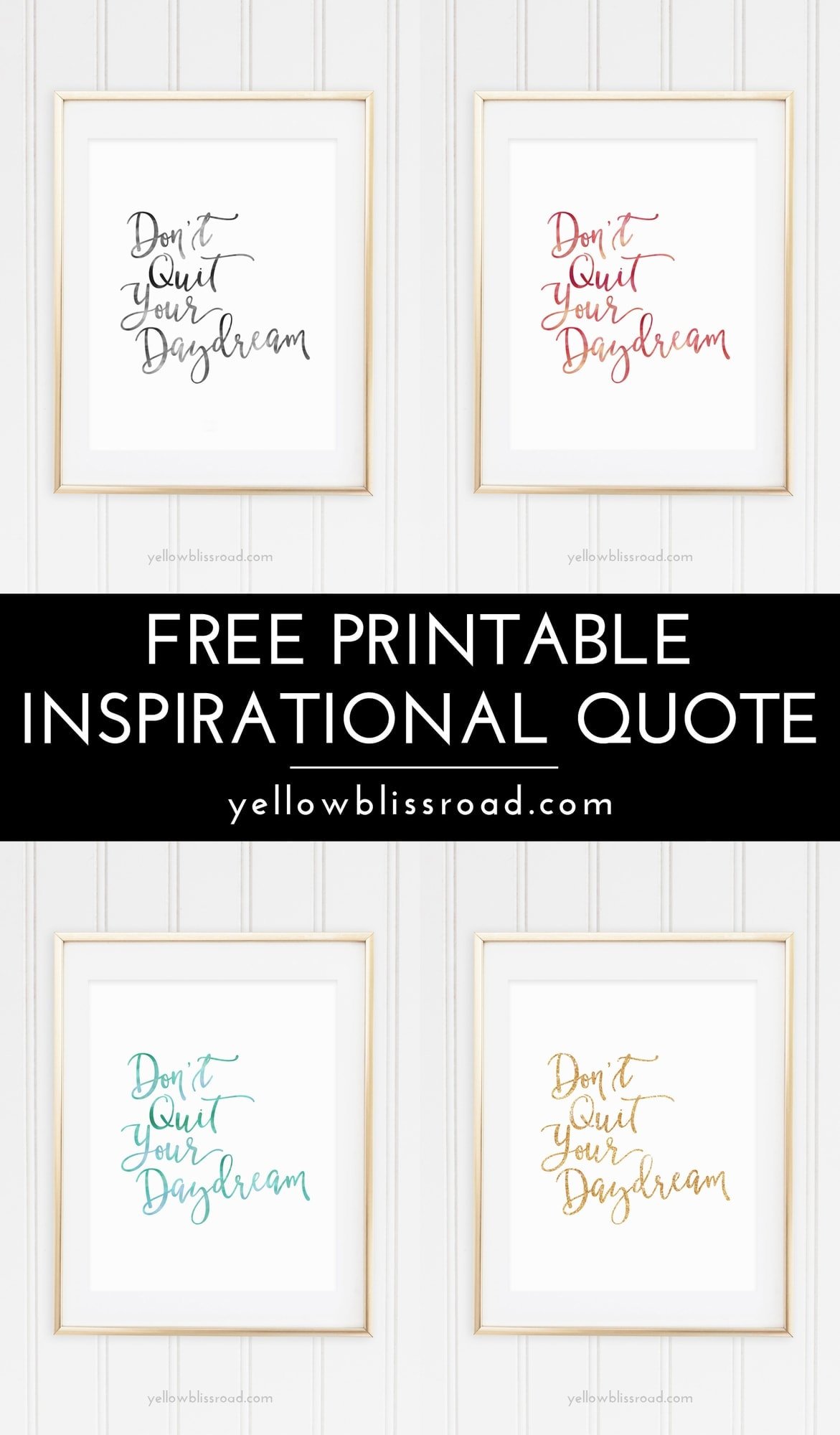 This print comes in four colors, which you can download using the links below. I recommend printing these 8″ x 10″ prints are cardstock, or even a medium gloss paper.
For more free printable art, be sure to check these out: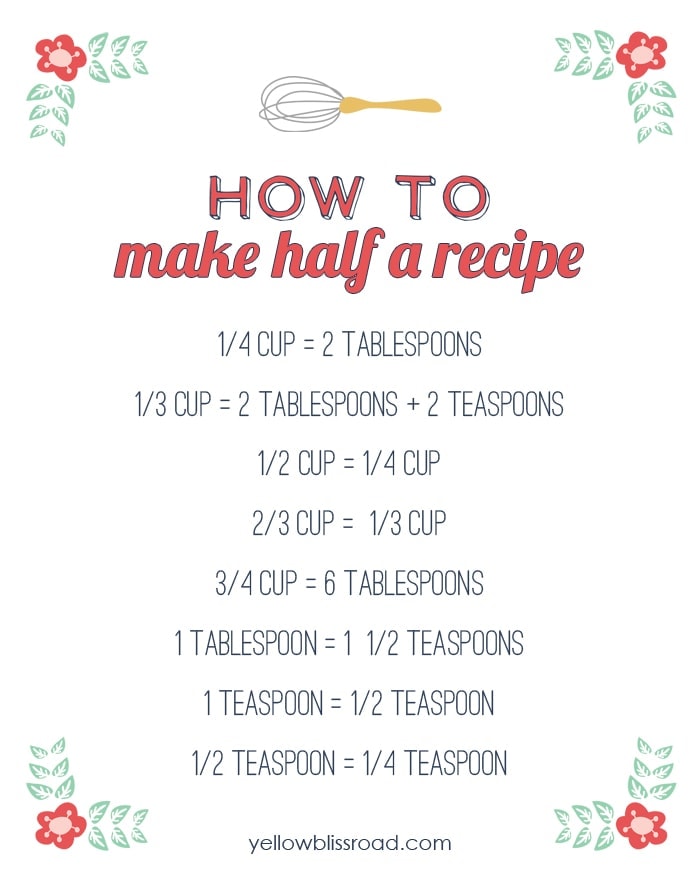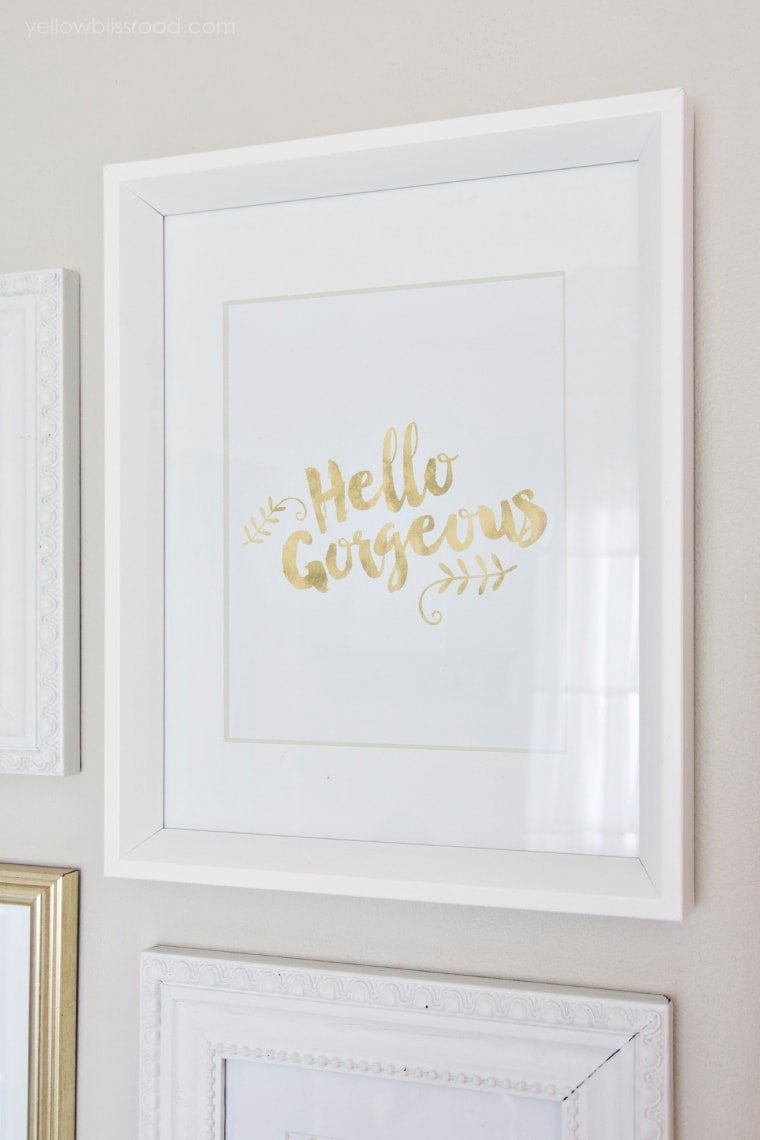 For all free printables, go HERE.