Peeps are a sure sign of spring, and that Easter is on its way! Use these free printable gift tags to make sweet Easter gifts for friends, neighbors or classroom parties.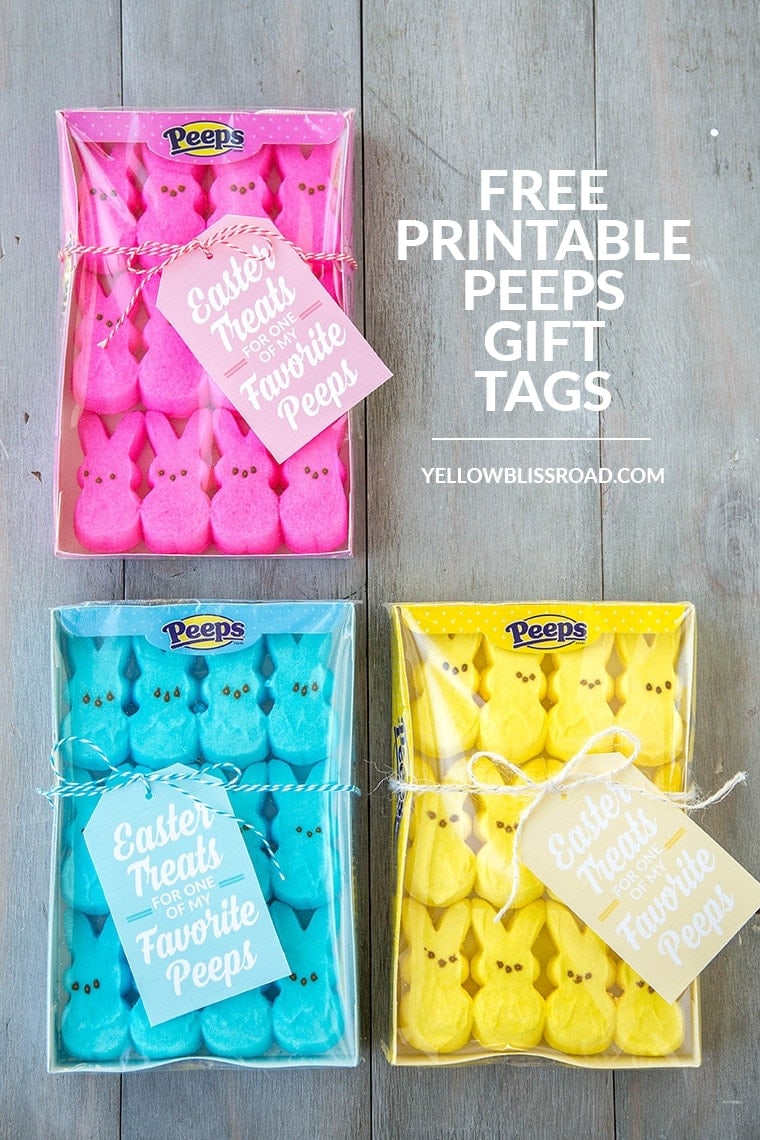 I am a little obsessed with these little marshmallow treats. I think I got that from my dad. When I was little, he would get just as excited as a little kid when they were finally on display at the grocery store. He would cut a slit in the top and put the package in a cupboard, because the longer they sat, the better they tasted!
Seems they've changed the formula because that method no longer works, but soft and fluffy peeps are just as delicious as they were 30 years ago as a kid.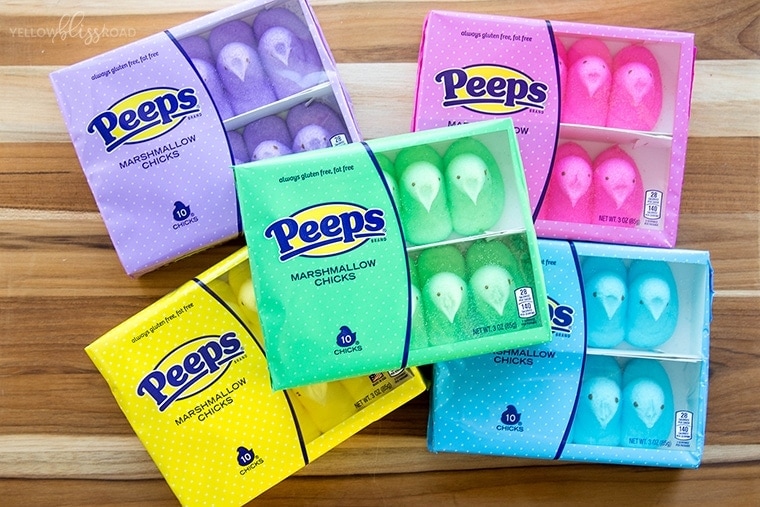 My kids seem to love Peeps just as much as I do. In fact, I didn't tell them I' d bought some, but when they saw these photos they got really excited and wanted to know if I'd used them all or if there were any left over! I guess I'll have to share them, even if I'd rather keep them all to myself. Good thing they're cheap so I can buy more and wrap them up with these cute tags for them to pass out to their friends at school.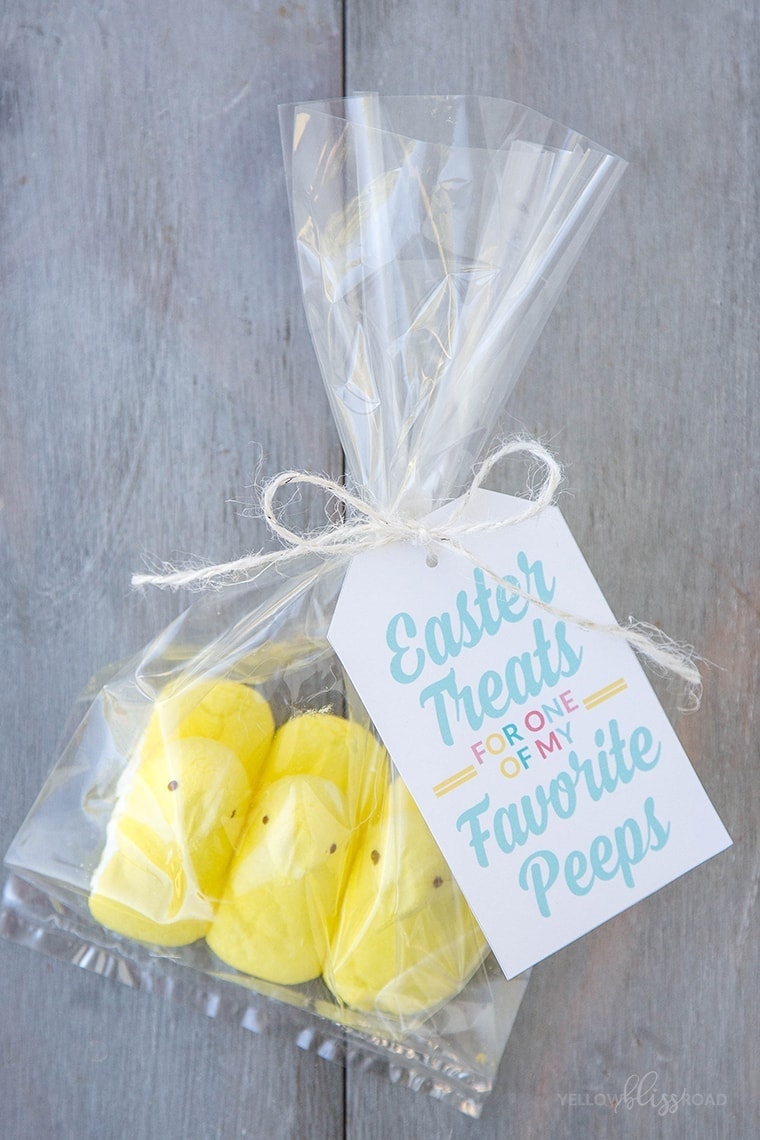 There are two different tags – one is a bag topper and is made for the "chick" Peeps. It says "Easter Tweets for one of my Favorite Peeps." Cute right? It fits on top of a ziploc bag. The snack size bags are perfect for four Peeps.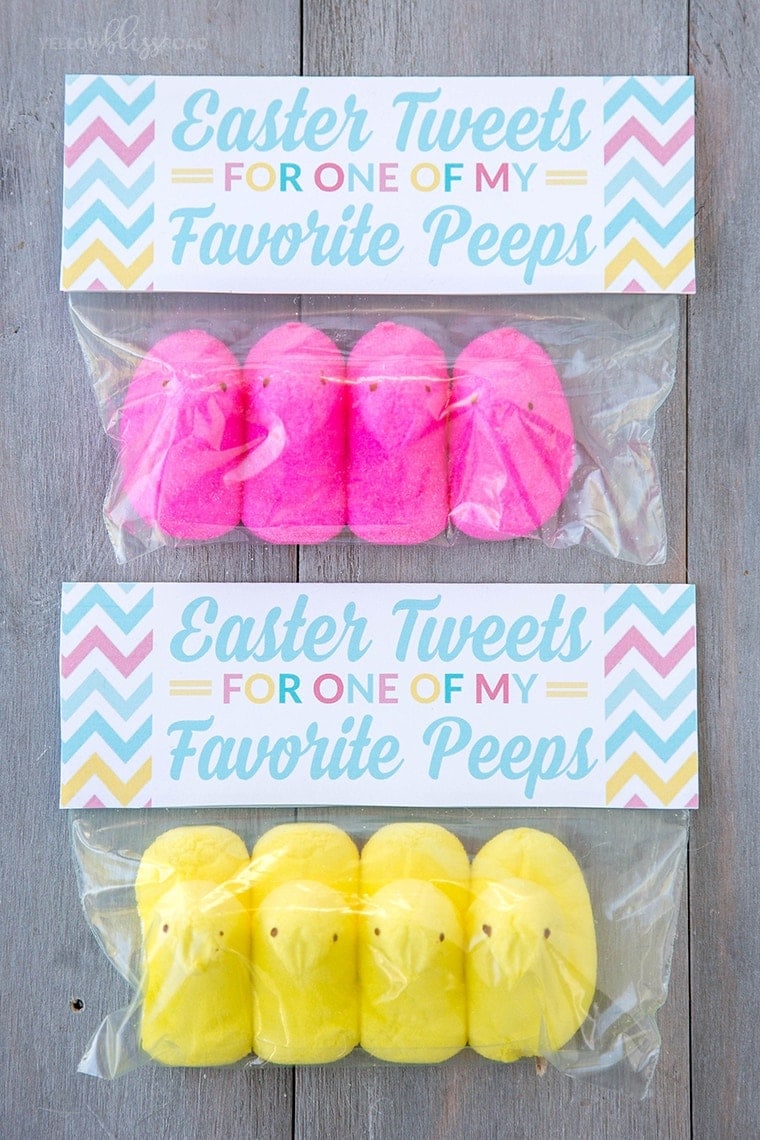 The second tag comes in four different styles and says "Easter Treats for one of my Favorite Peeps." These tags can be attached to a full package of Peeps and dropped off at a Neighbor's or as a gift for a teacher. You can package individual treats in small cellophane bags and tie the tag on for classmates.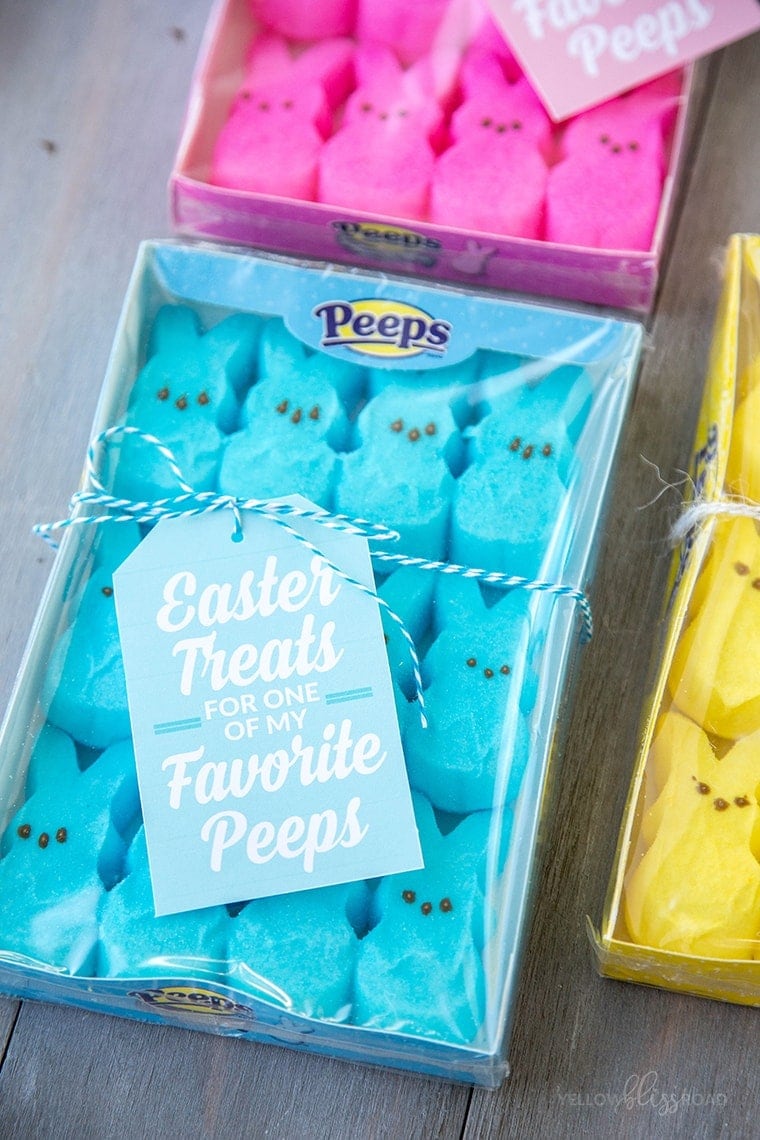 Who wouldn't love to get a treat like this? If you're not sure who to send them to, I'm always happy to receive!
Download the Free Printable Peeps Gift Tags by clicking the graphic below. There are 5 pages total, including 4 pages of the gift tags (one page for each color/style) and a page of the bag toppers. Set your printer to print just the pages you want to use. These are best printed on good quality cardstock with a good quality color printer (that's an affiliate link to the printer I use).
Please remember that all free printables are for personal use only and are not to be sold or redistributed.

Love Peeps? Try these: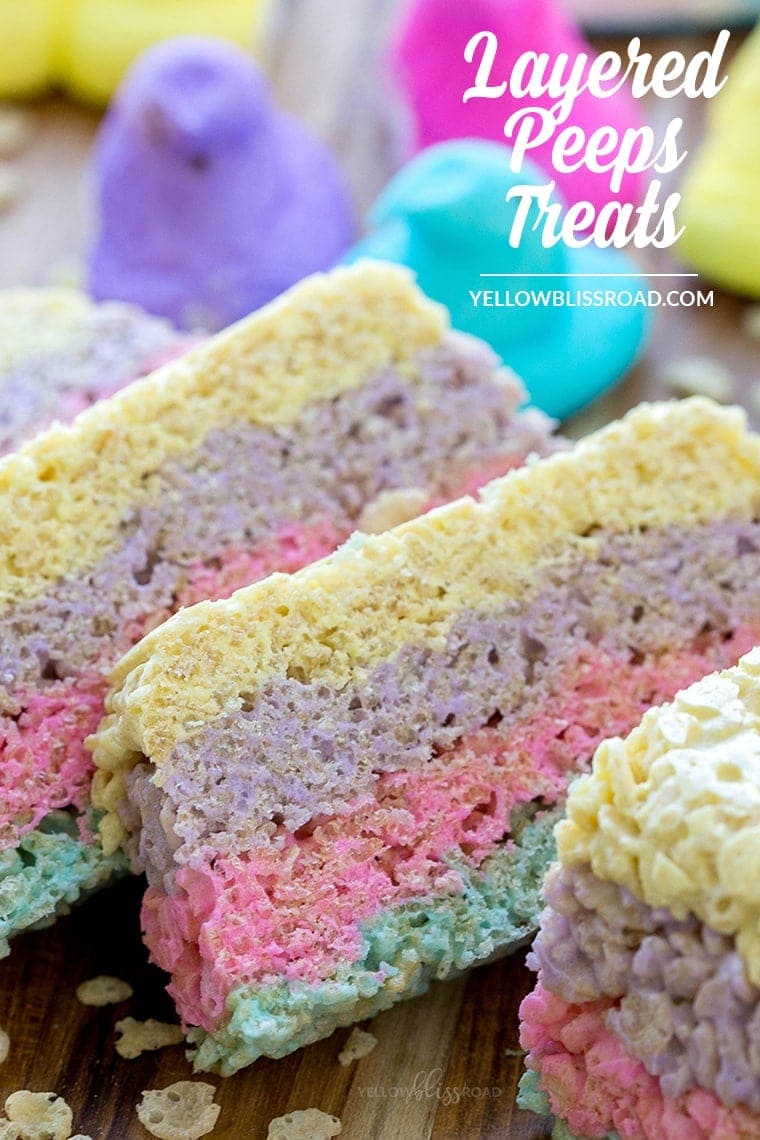 Layered Peeps Rice Krispie Treats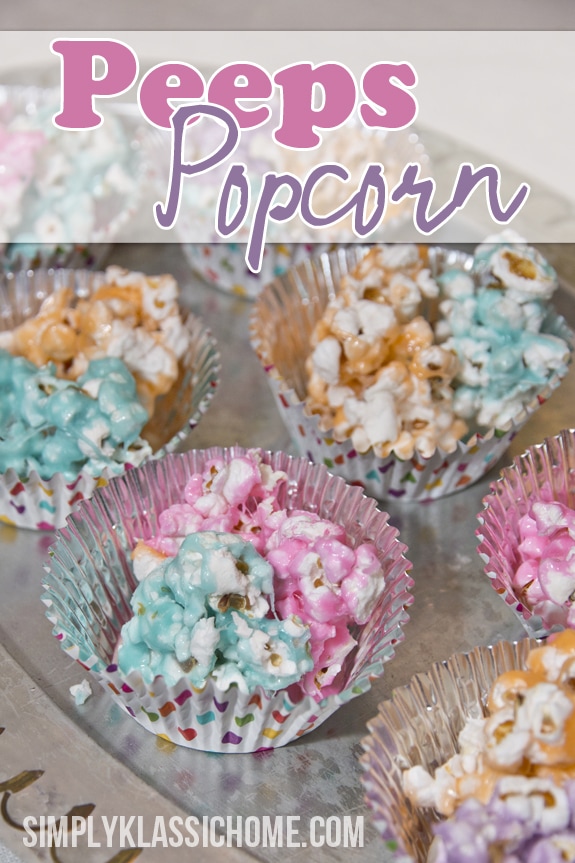 For more free Spring Printables, check these out: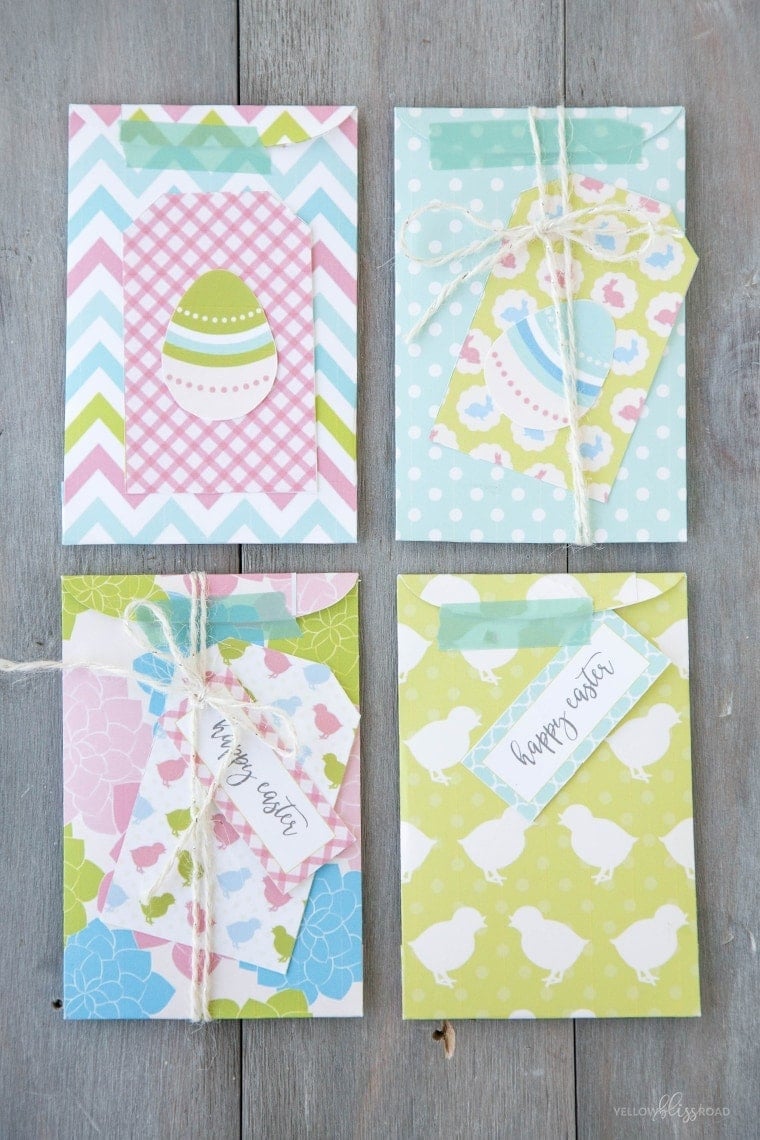 Free Printable Tags, Envelopes and Banners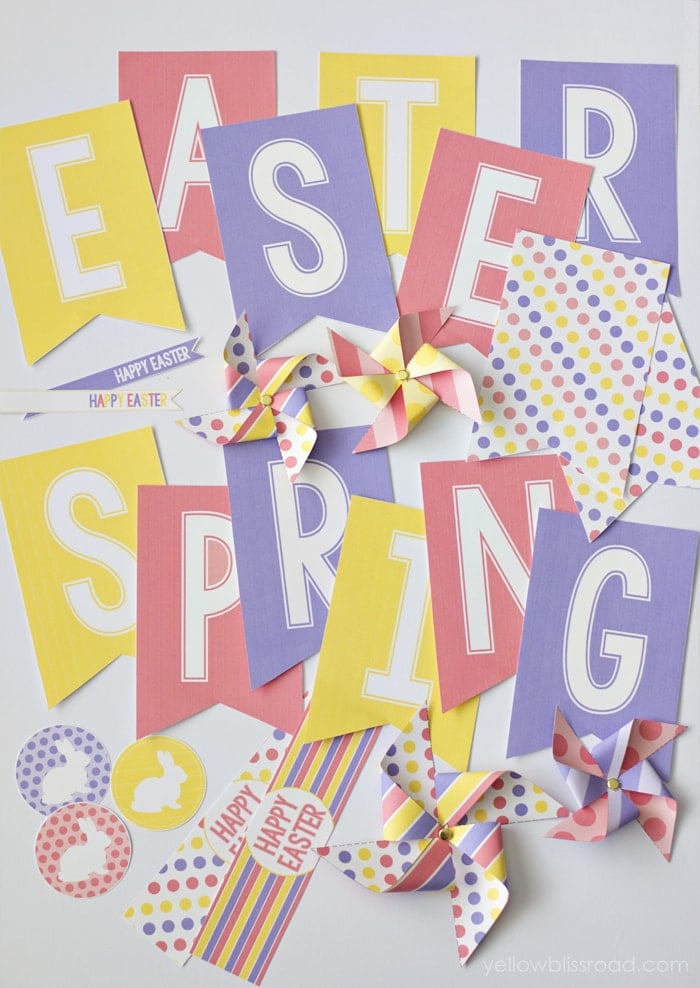 Free Printables for Easter or Spring Parties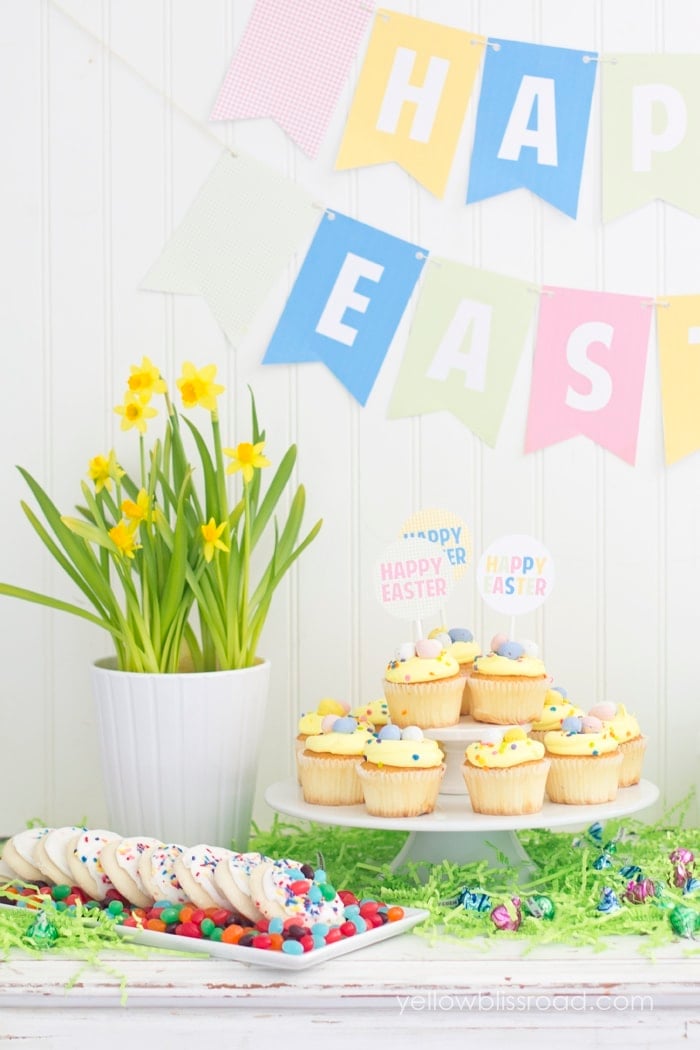 Colorful Easter Party Printables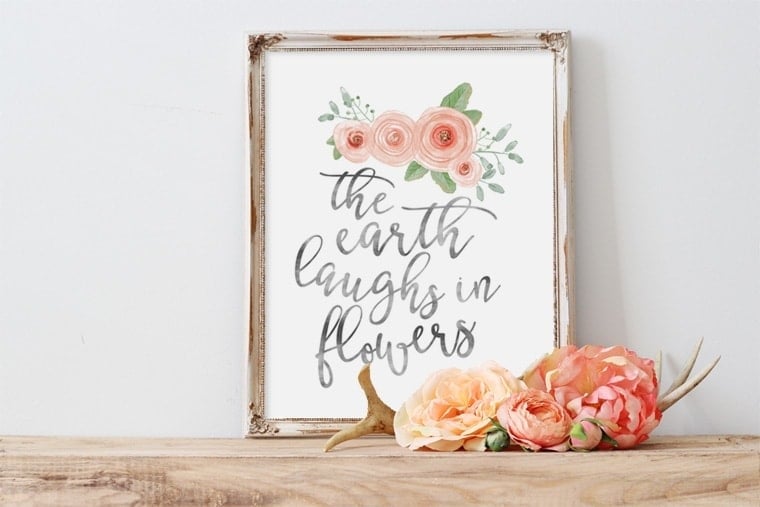 The Earth Laughs in Flowers Free Printable