Hi friends! Chandra here, and I'm so happy to be stopping in from HashtagBlessed. Today I'm sharing some fun printable spring bookmarks that YOU can color!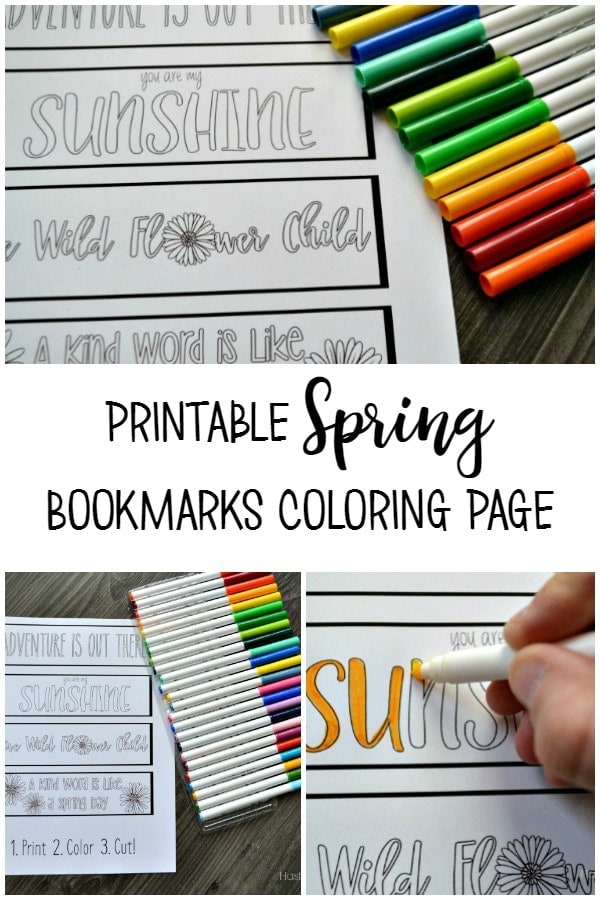 I live in Saskatchewan and typically we're still in the throes of frigid weather and unexpected snowfalls. This past weekend was an exception though, we had some +15C (60F) temps and it gave me hope that winter may actually be on it's way out!!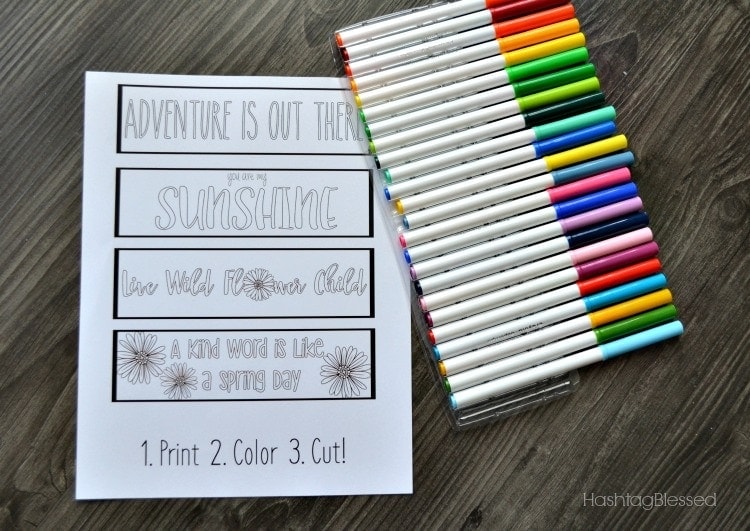 Why not welcome the warmer weather in with some fun coloring! These printable bookmarks make the perfect activity for yourself or the kiddo's on those days that you just don't know what else to do. My oldest son, Carter, loves to read and has an ever expanding collection of paperbacks lining his shelves. I usually find torn pieces of scrap paper tucked between the pages to keep his spot & I feel his pain when one gets lost and the next 10 minutes are spent leafing through the pages trying to find the right one. These bookmarks are both fun to color and fun to read. What better way to mark your spot than with an affirmation or reminder of what can be done.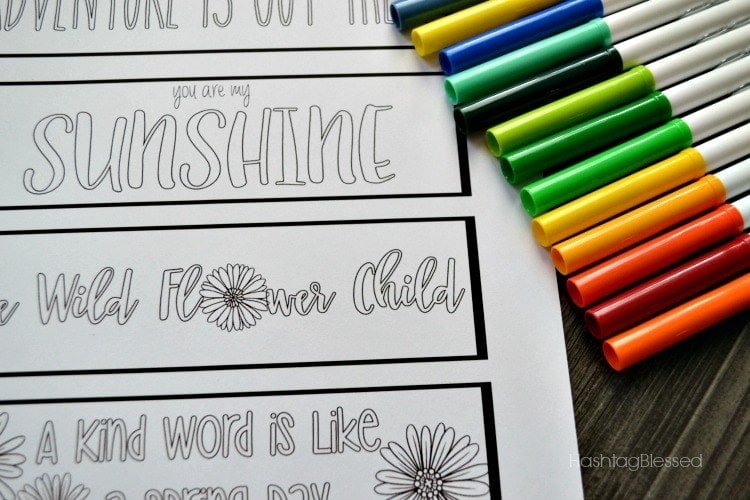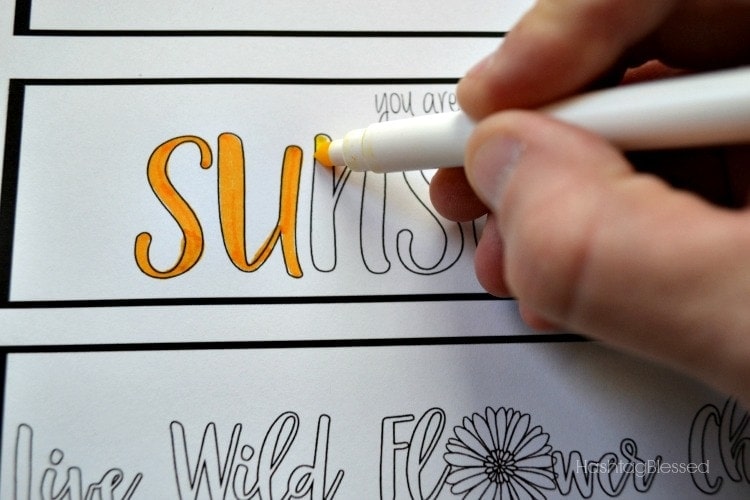 I have to admit, my coloring skills leave something to be desired…it might be a sign that I should take a break and invest in some adult coloring books…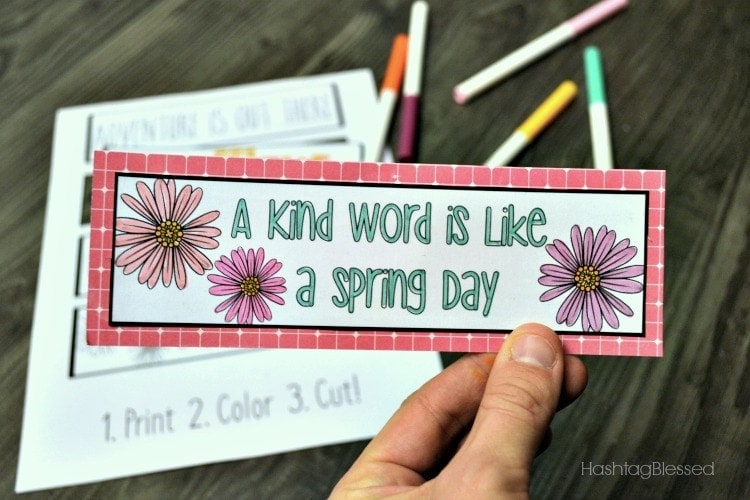 It really is as easy as 1-2-3. Click on the picture to download & print off the page, color to your hearts content, & then cut it out! Once I cut mine out, I glued it down to a piece of cardstock that was just a bit bigger than the bookmark itself. It adds more color and helps keep it sturdy. If you have a laminator, you could also laminate it to help make it last longer. Have fun coloring!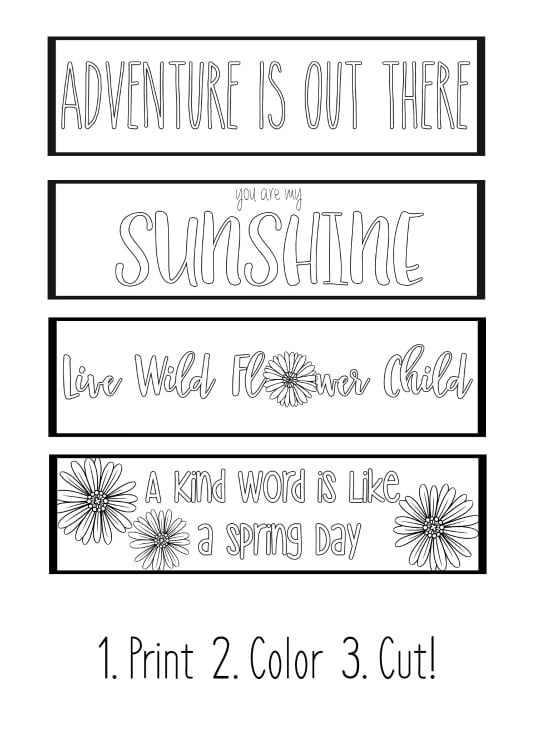 For more free spring printables, try these: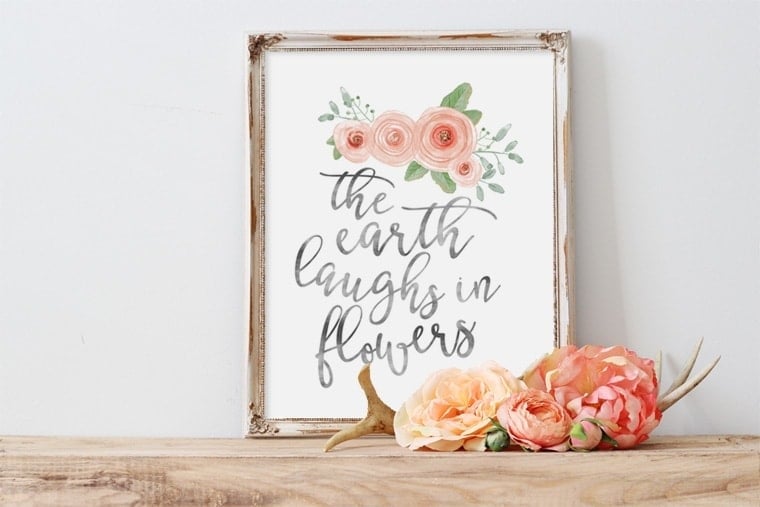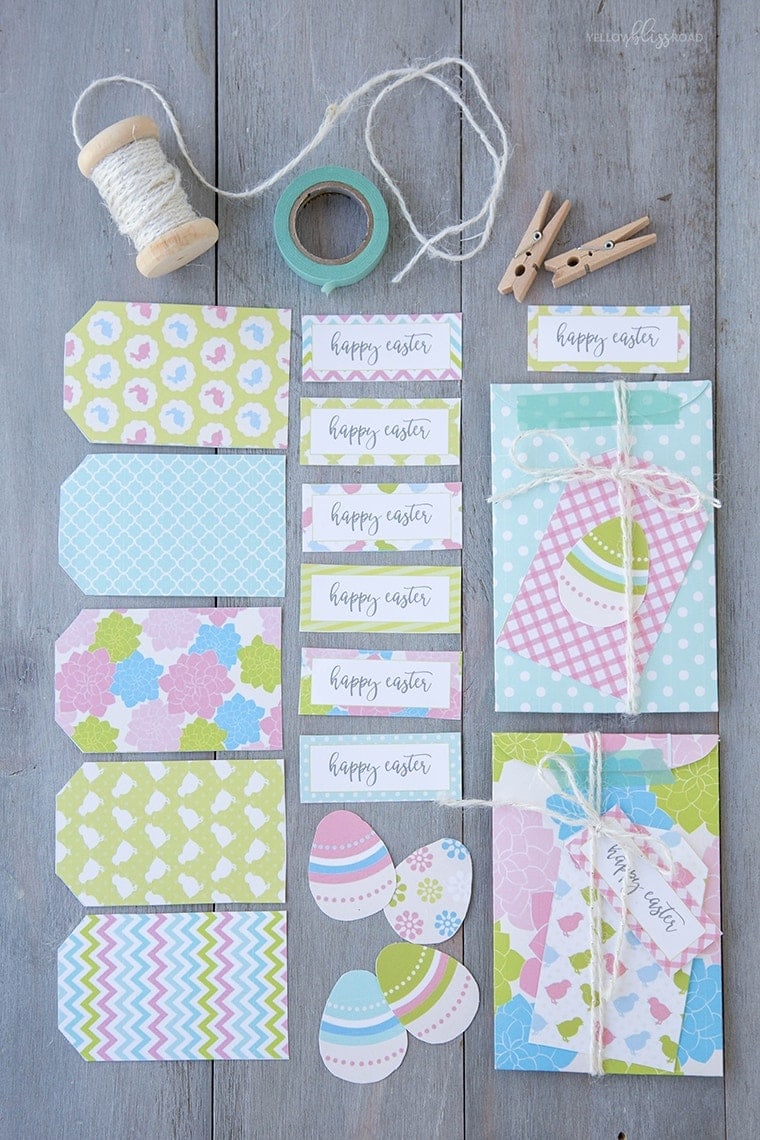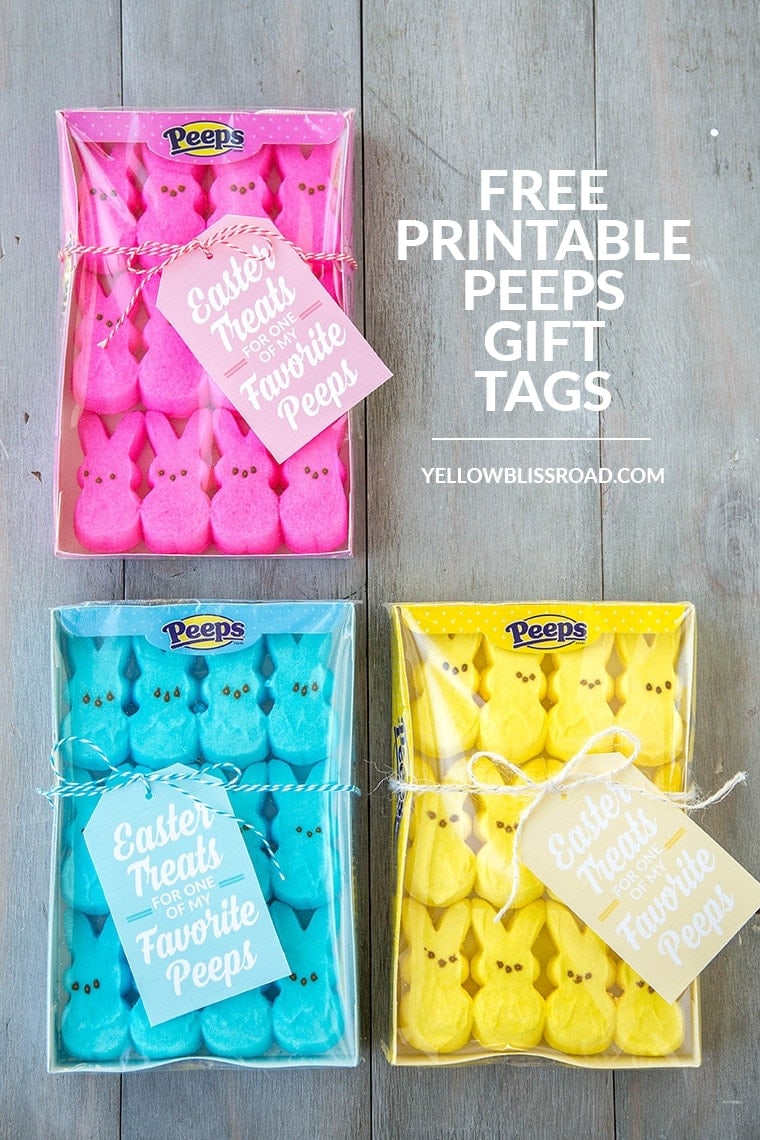 For all free printables, go HERE and for all Spring go HERE.