The end of the school year is fast approaching, and if you're searching for some great teacher gift ideas, I've got you covered. Hi! I'm Heather from The Caterpillar Years, here to make your end-of-the-school-year teacher gift giving a little bit easier.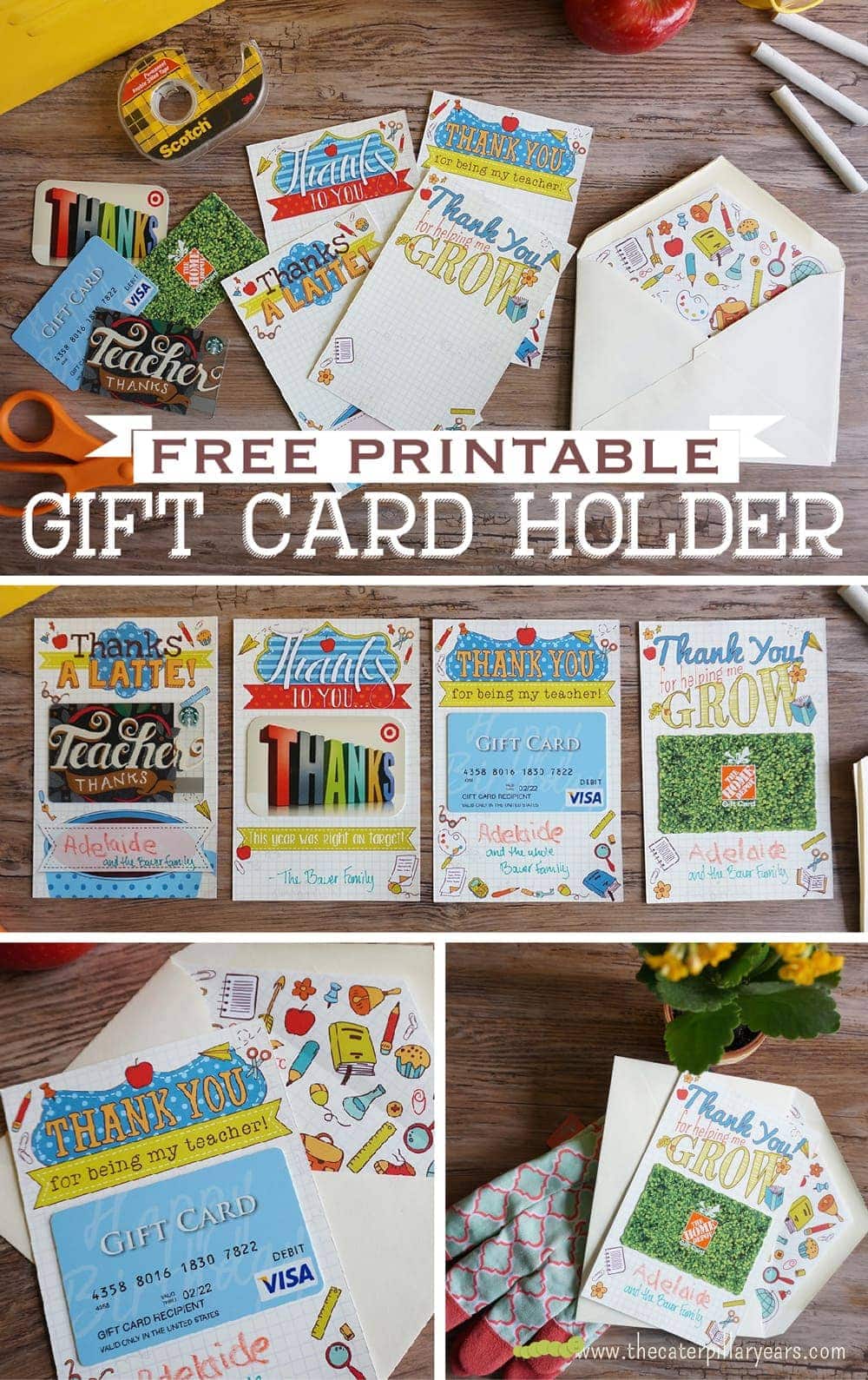 On the last day of school, there are always several teachers, aids, and administrators I want to thank, and gift cards are the easiest way to give a useful gift that shows my sincere gratitude.
Since solitary gift cards can seem cold and impersonal, I suggest dressing them up with a creative holder. I made it super easy for you this year, with these printable gift card holders.
Three of the cards have a theme to match the most popular gift cards (Target, coffee, gardening) and one is just plain thanks! Great for any gift card you choose. I've also included an optional envelope liner, to further coordinate your gift.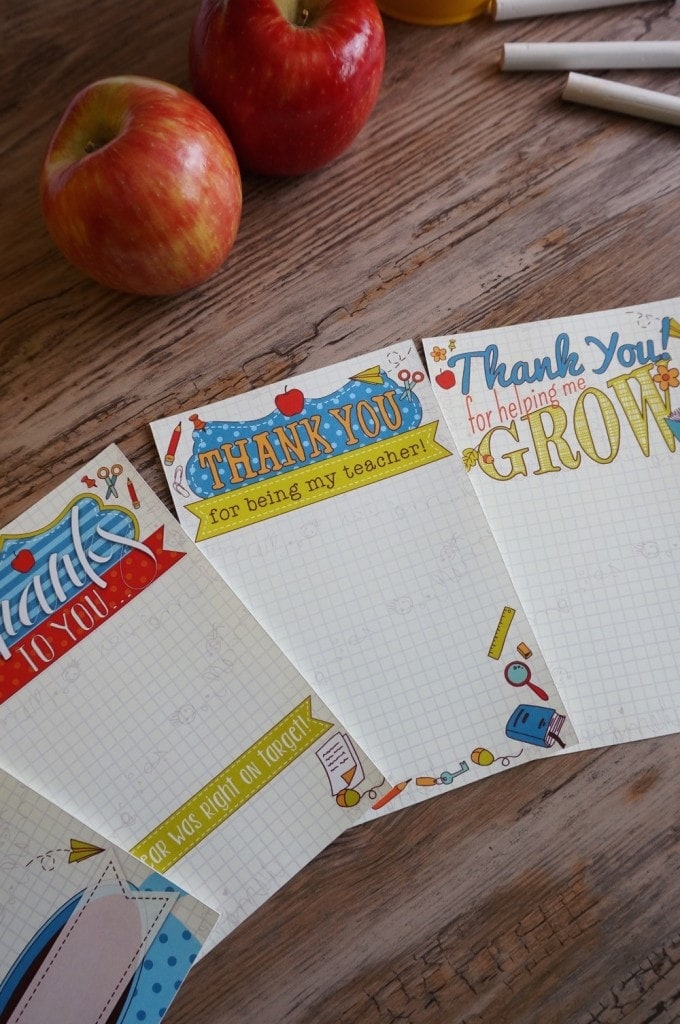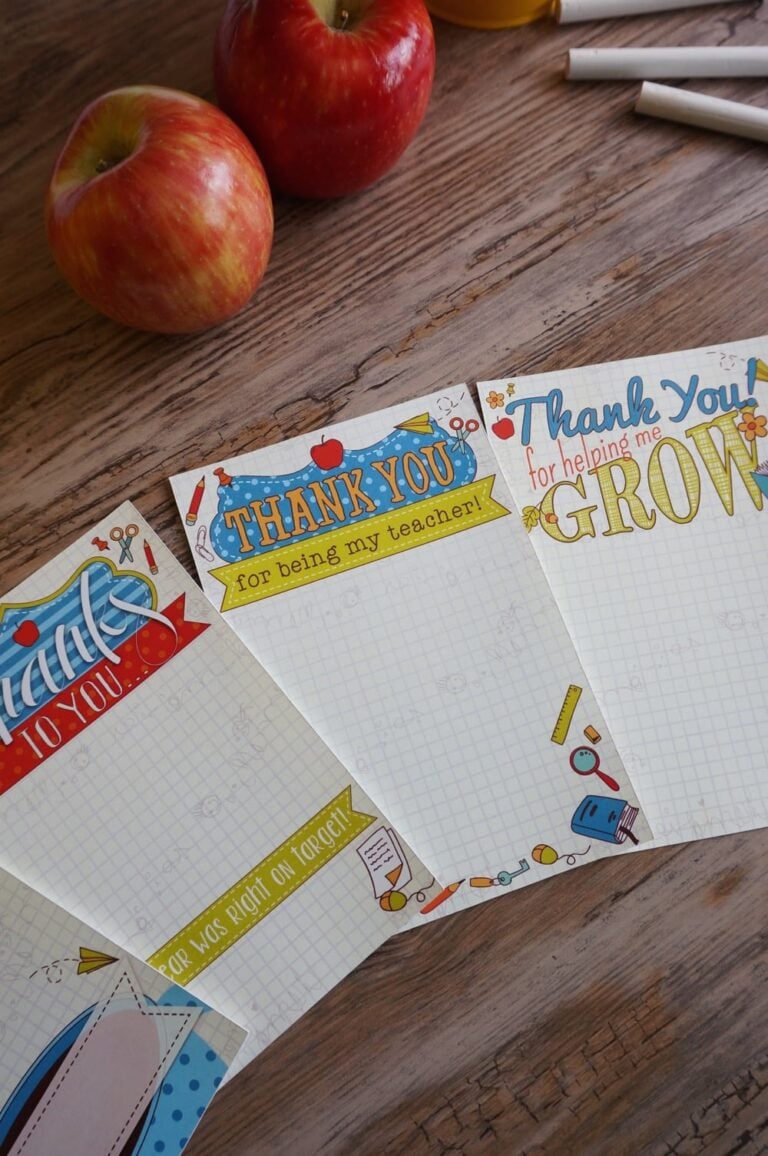 Supplies you'll need:
White cardstock paper
Printer
Scissors
Double stick tape
Gift Card of your choice
Optional: envelope (4″ x 6″ also known as A6) and envelope liner (printed on white copy paper)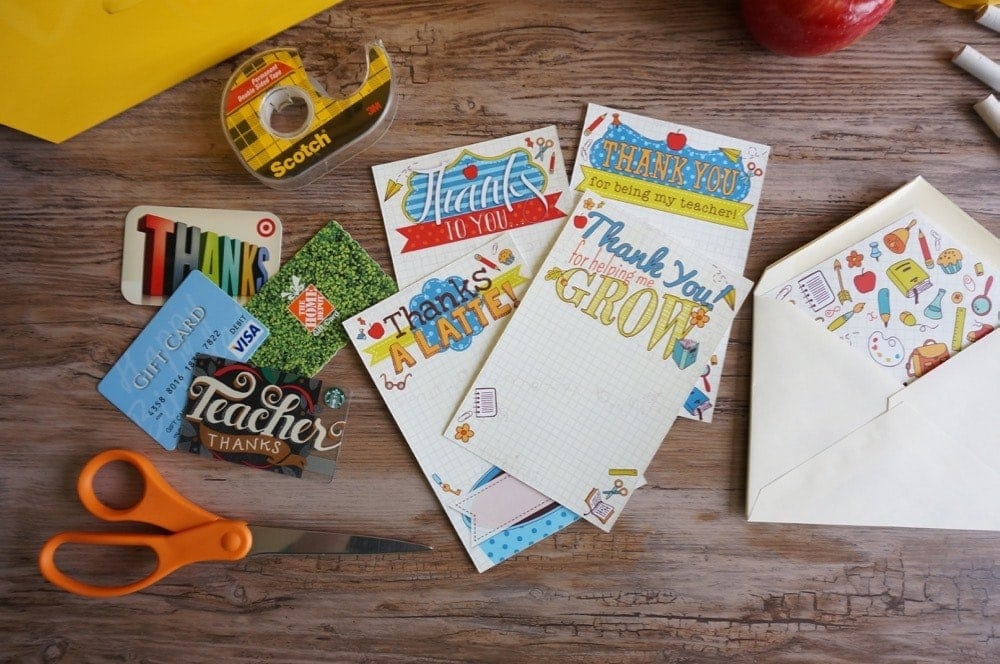 Super easy instructions:
Open the PDF file and print out the card holder of your choice onto white cardstock paper. Once printed, cut out the card. The finished size should be 4″ x 6″. Use a piece of double stick tape to attach the gift card to the card stock. Sign the card, or have your child sign the card.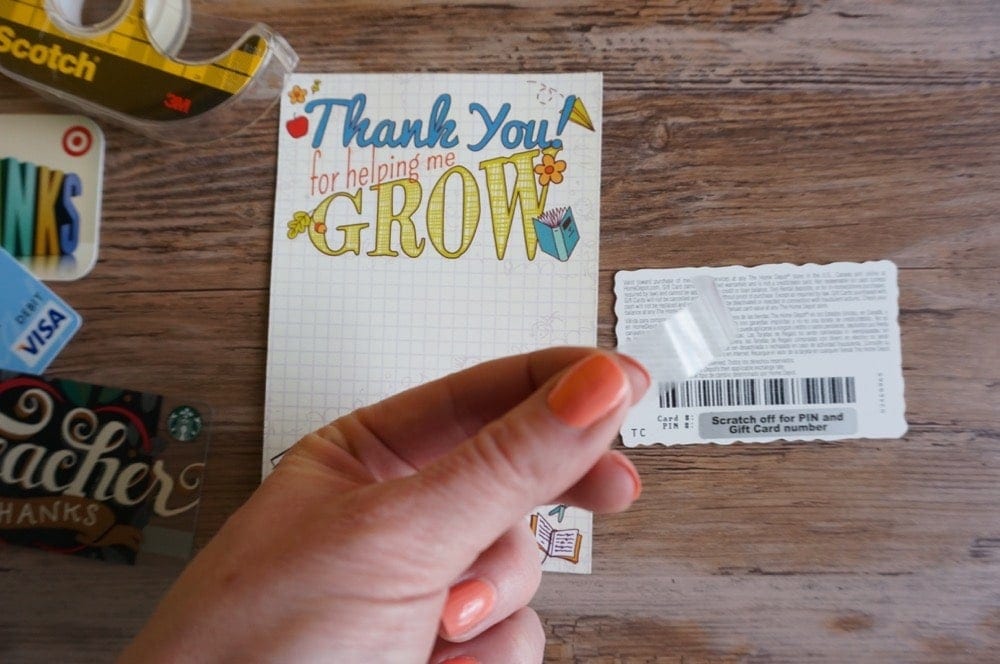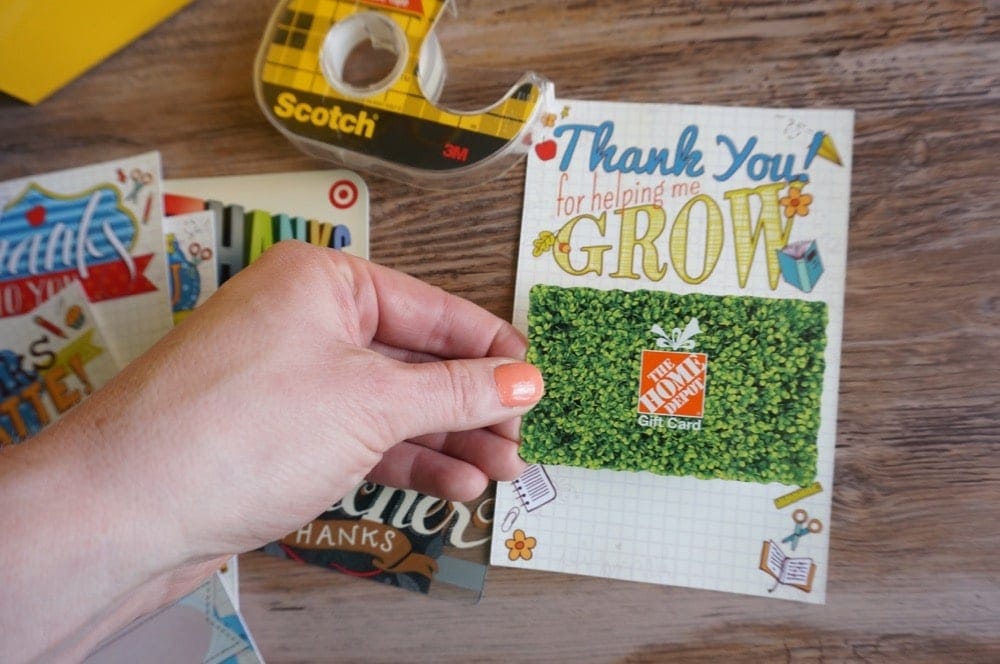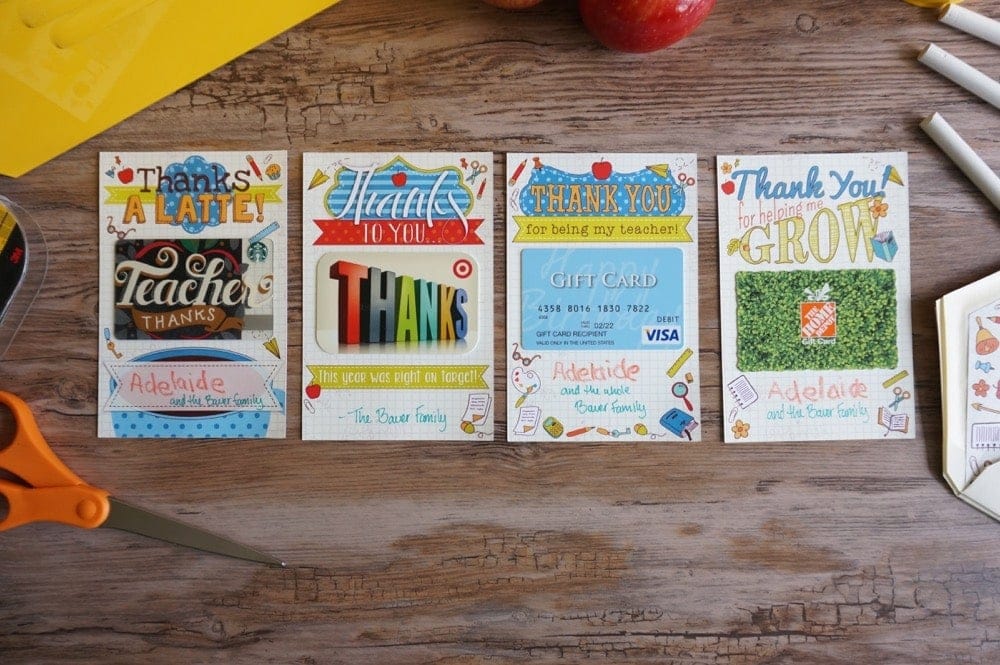 Optional: print out the envelope liner on white copy paper (NOT cardstock). Then cut out the envelope liner and insert into the envelope. Secure the liner to the flap of the envelope, with two pieces of double stick tape.
Insert the finished gift card holder into the envelope, and say "Thank You" to an important teacher/aid/administrator in your child's life!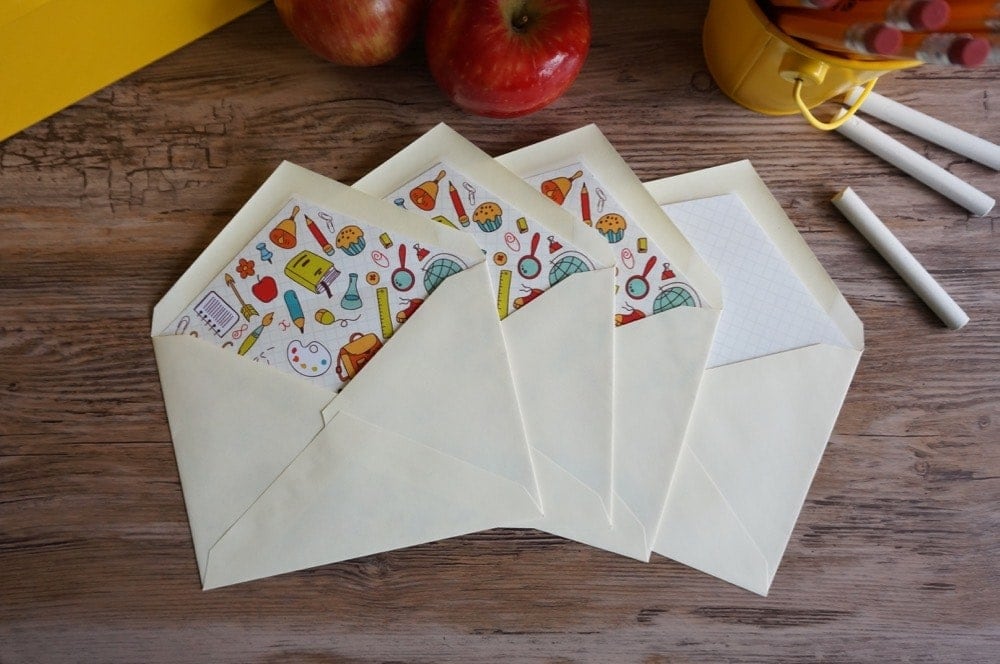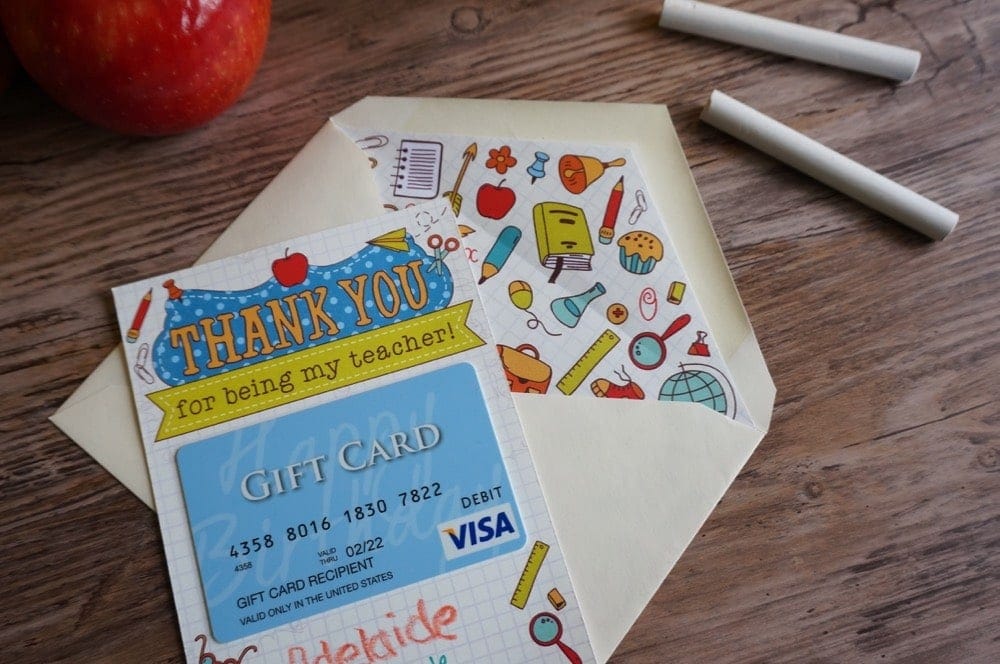 For more end of the year ideas, be sure to check these out: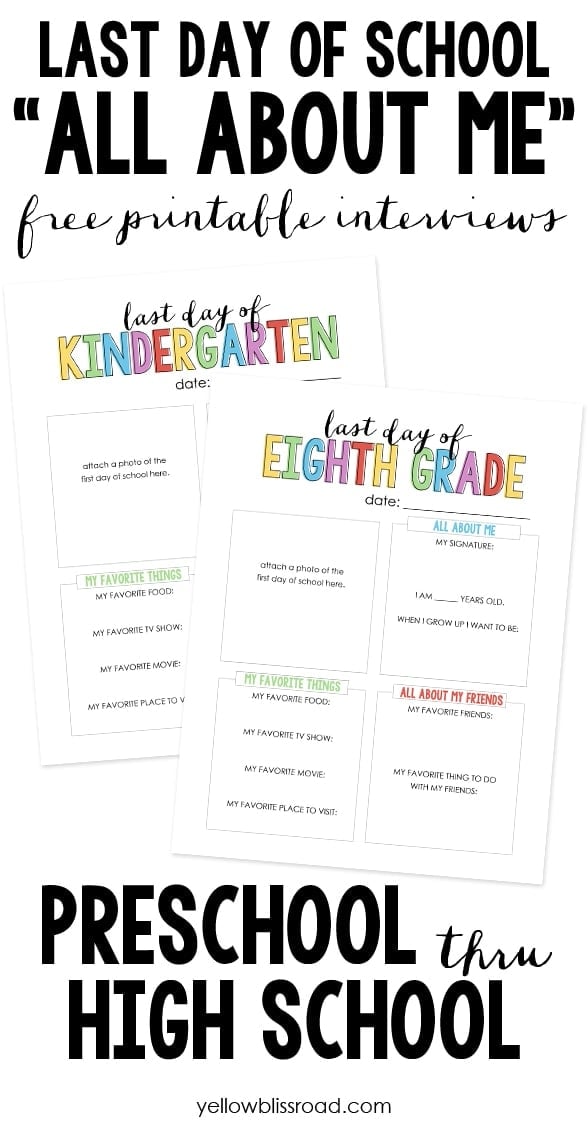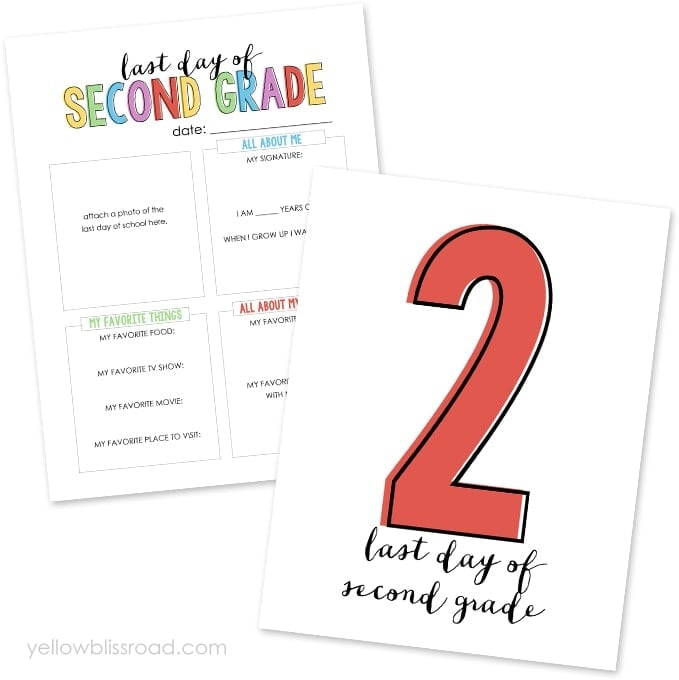 Last Day of School "All About Me" and Printable Photo Sign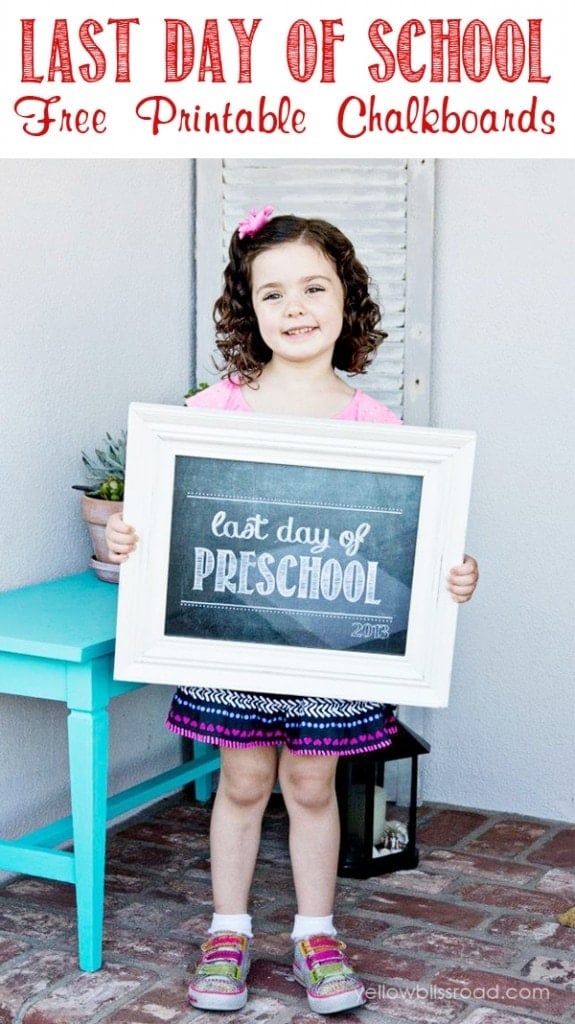 Free Printable Chalkboards for the Last Day of School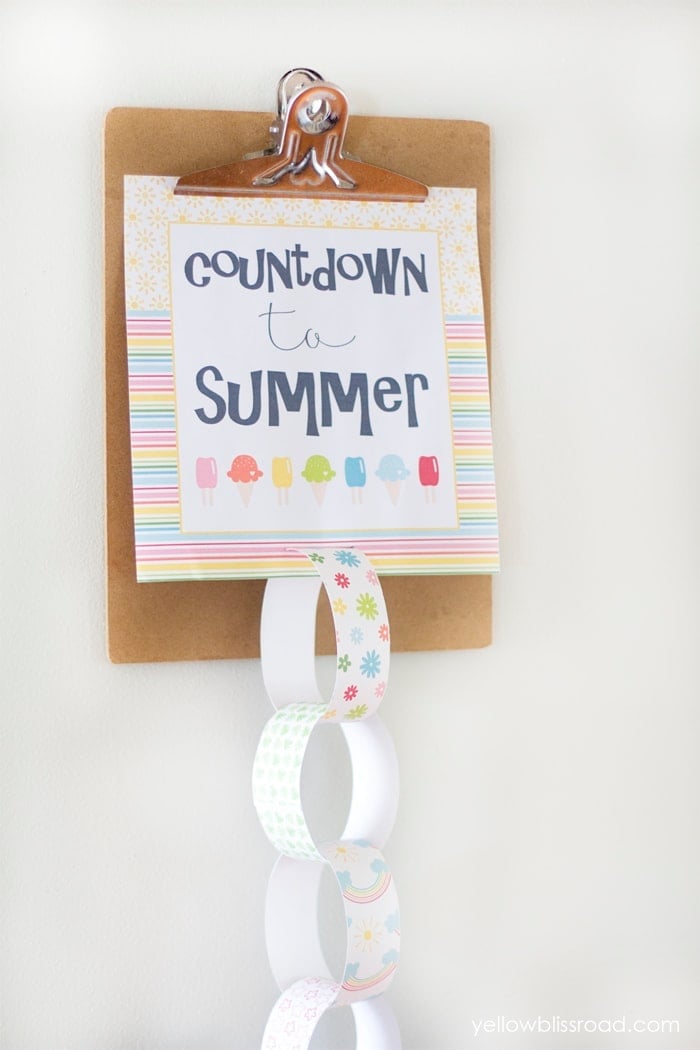 Countdown to Summer Free Printable Paper Chain
For all free printables go HERE.