Hi everyone, Heather here from The Caterpillar Years to share some adorable free printables for your Woodland Fairy Party!
Parties don't have to be overly complicated—sometimes all you need are a few friends, some tasty snacks and a fun activity!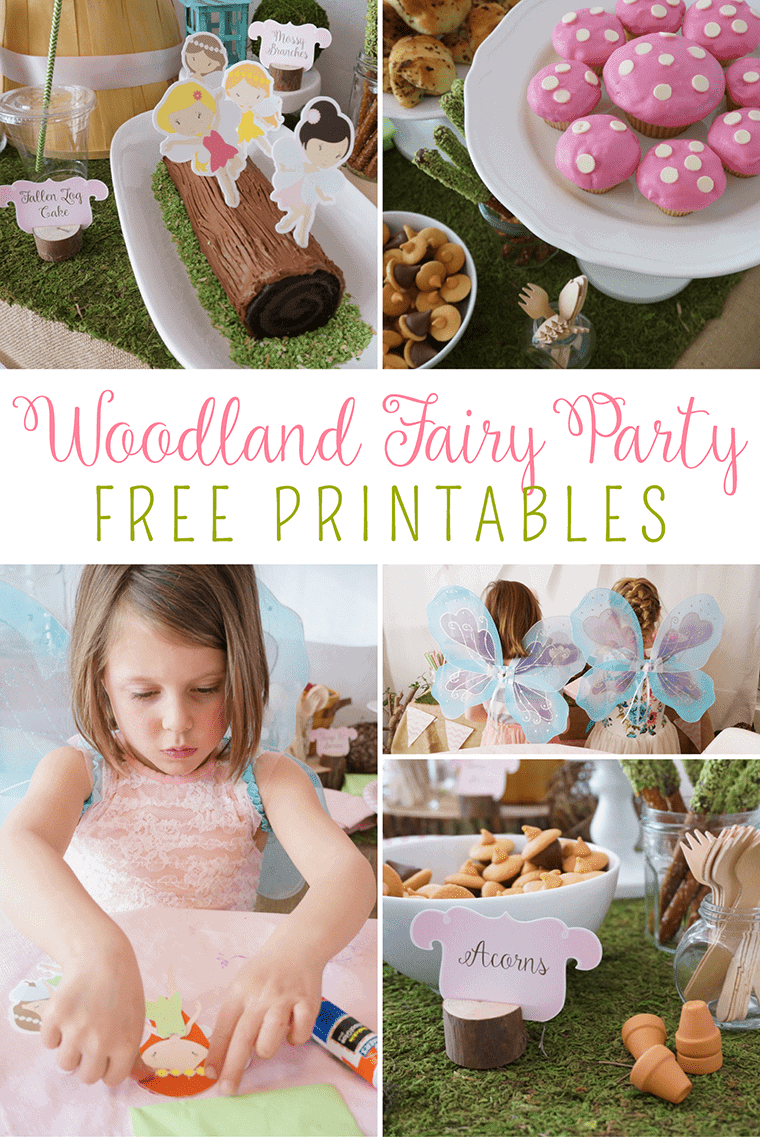 With a little planning and prep, my girls and I hosted a very fun, very easy, woodland fairy party for two of their favorite neighborhood friends.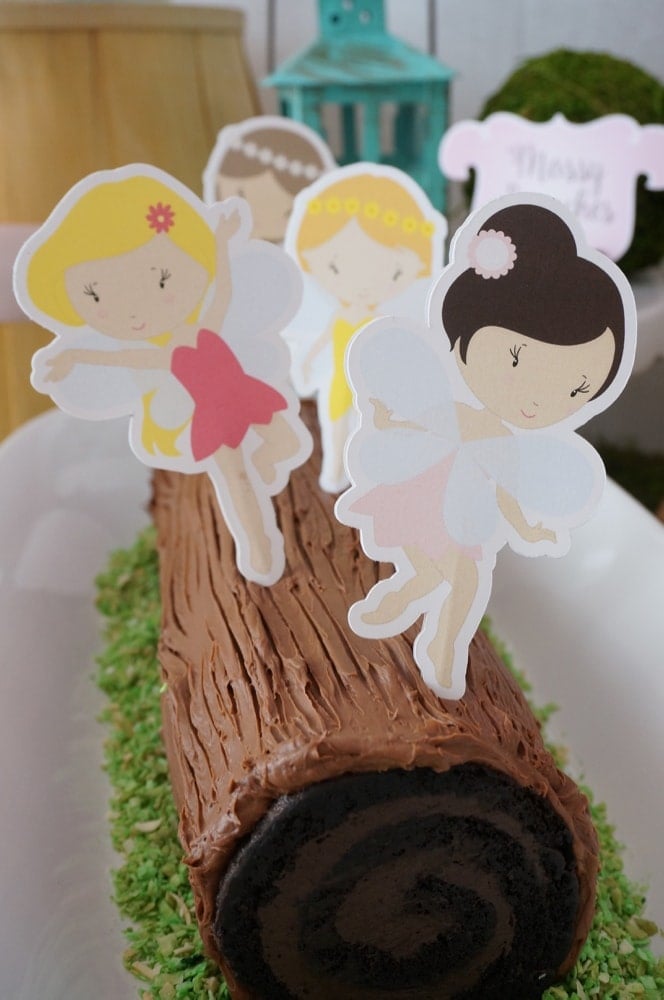 With these free printables, you can host your very own woodland fairy party! Here's what's included:
Fairy Cut-Outs
Perfect for cupcake/cake toppers
Tulip Food Labels
Ready to type in your snack names, using any PDF reader. Just type, print and cut!
Cup Sleeve
An easy way to turn basic party cups into coordinated party decor.
Fairy Paper Dolls
Print and cut in advance, then just add glue to make tiny paper fairies!
Miniature party accents are a MUST at a fairy party!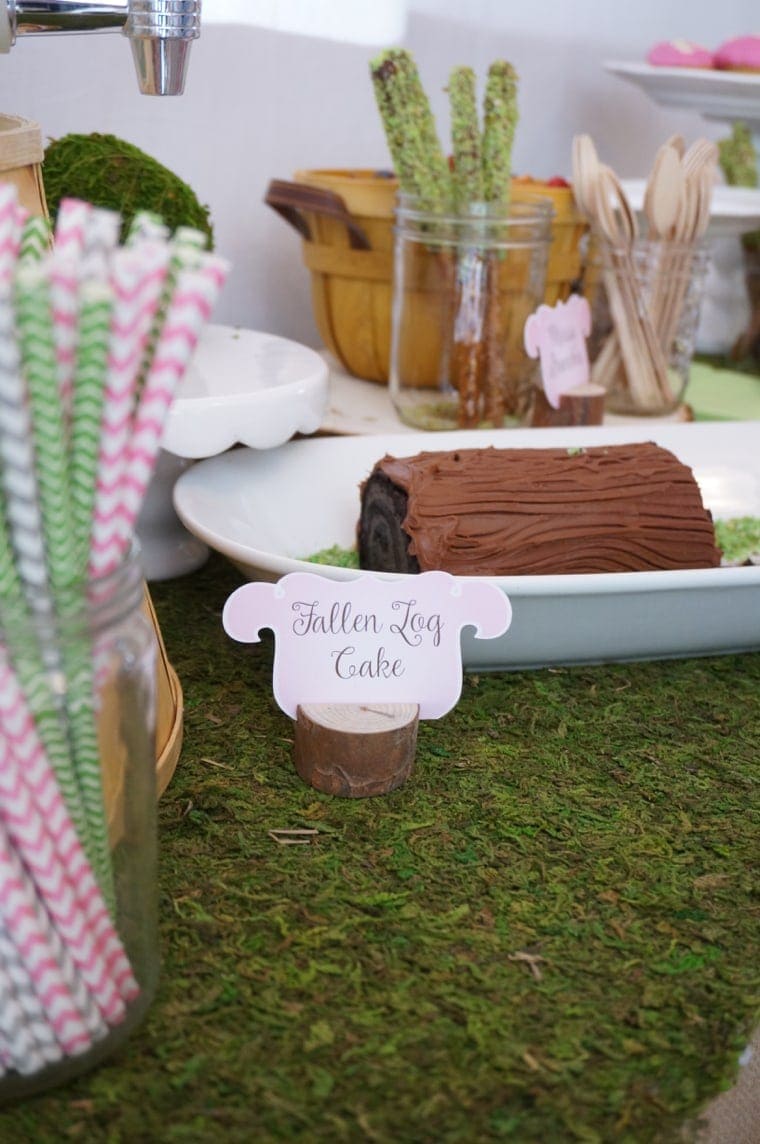 The fairy paper dolls were tons of fun to make and play with. Everyone got the same fairy body, then chose the hair color, dress color and hair accessories. Then we added wings and voila! Tiny fairies to play with! I love crafts that inspire creative play 😀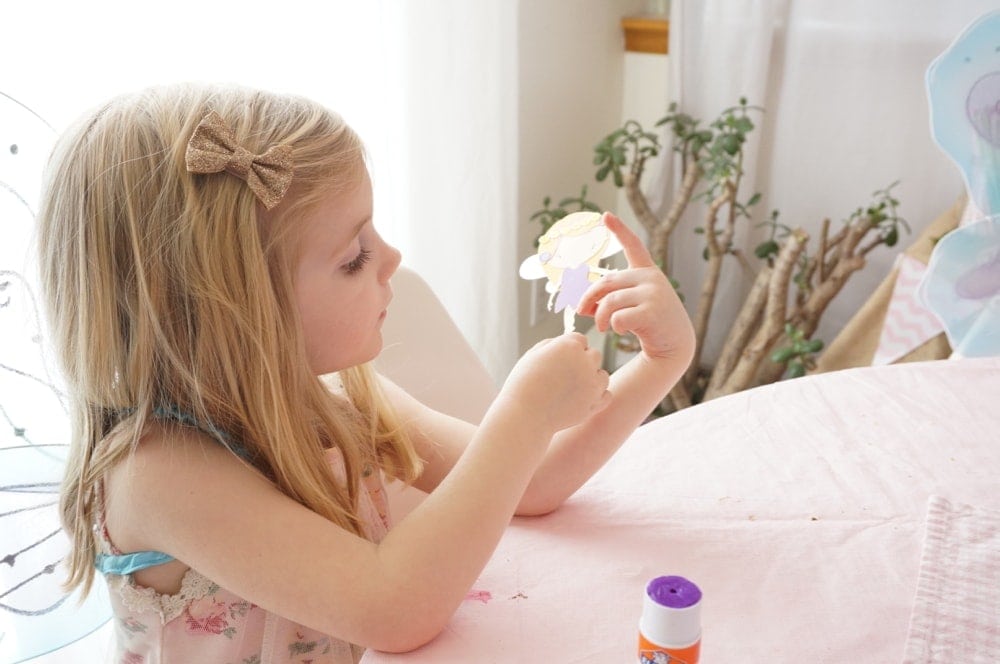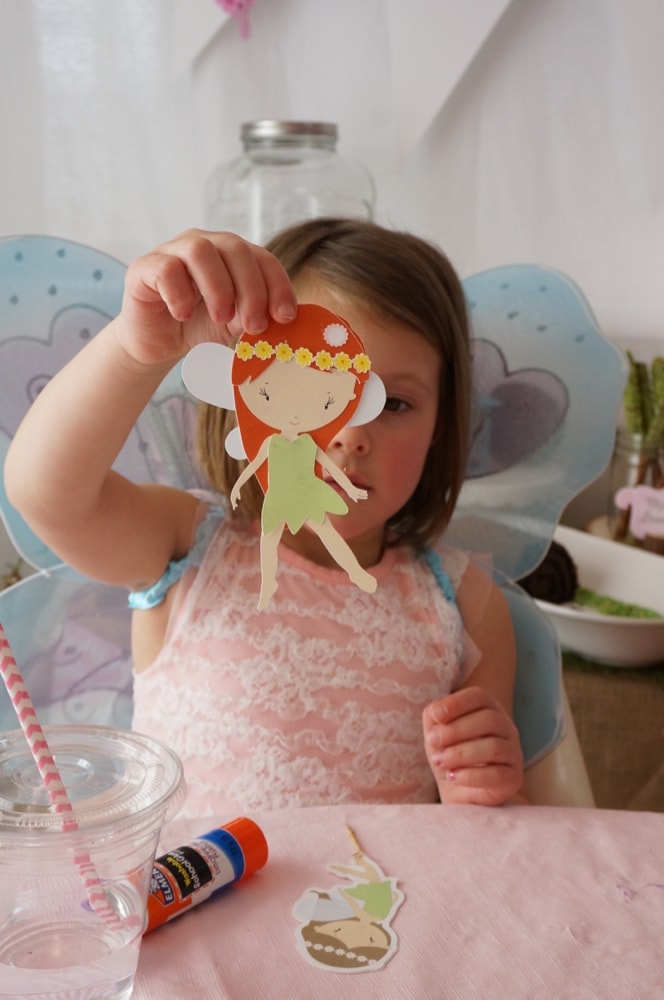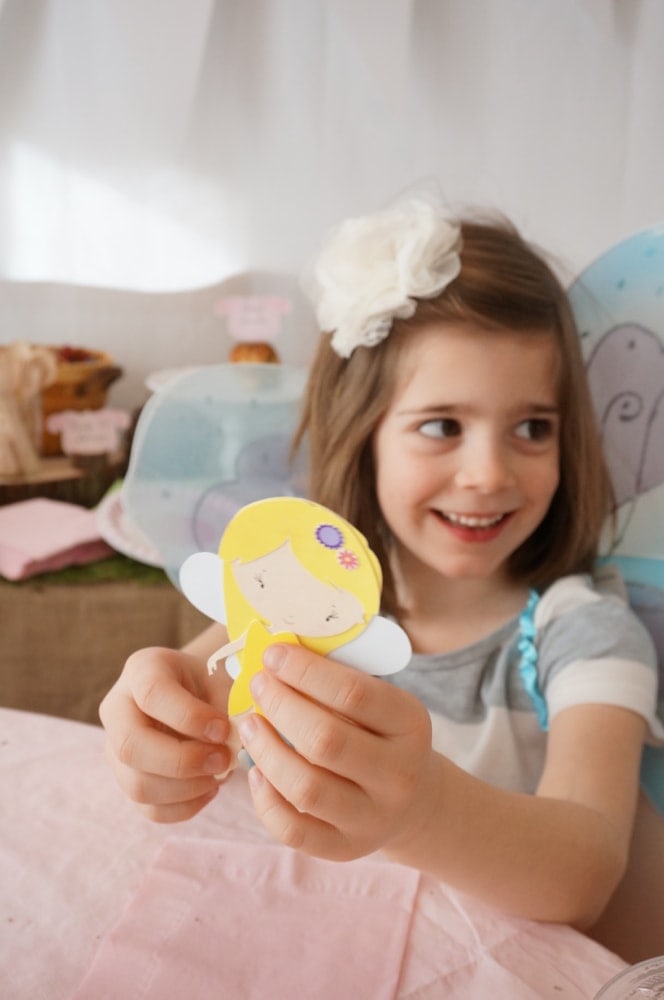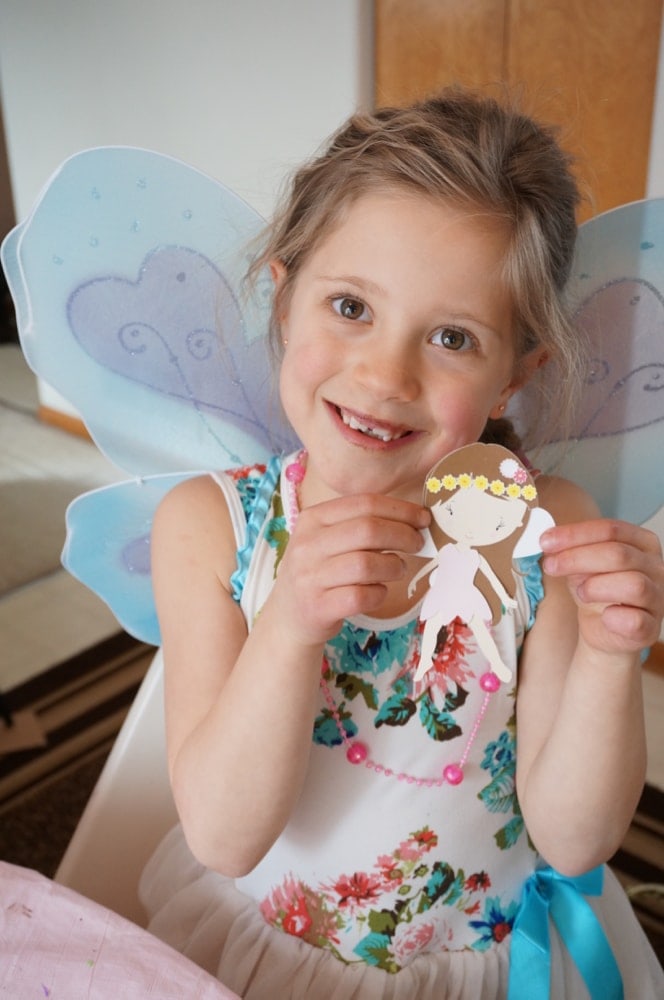 Download this pack of Woodland Fairy Party Printables and host a fairy party of your own!

I'm sharing an in-depth look at this festive woodland treat on my blog! Stop by and check out these oh-so-tasty Mossy Branches 😀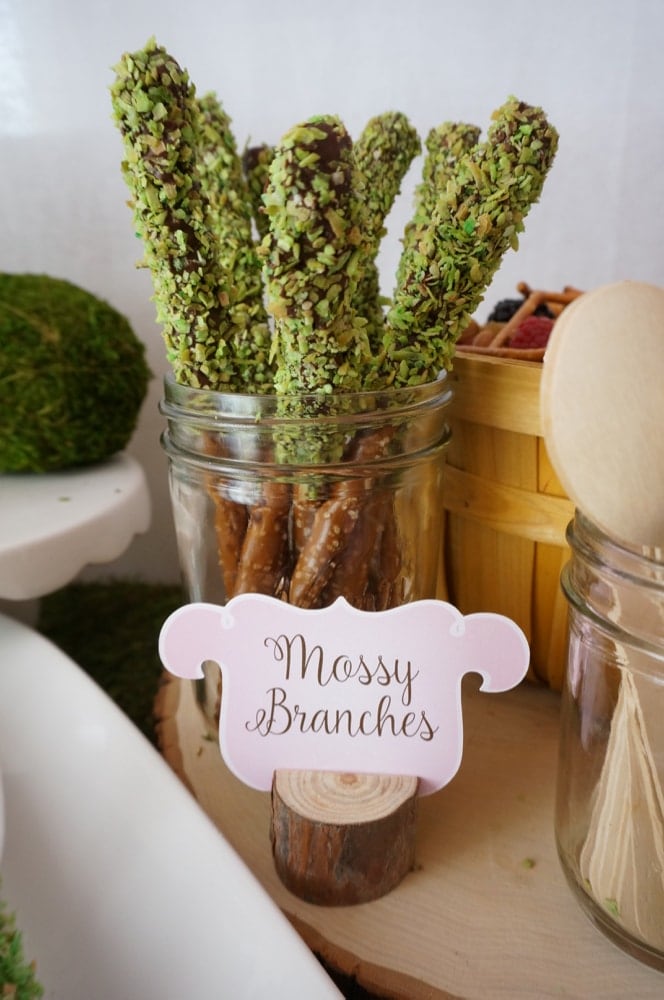 The Caterpillar Years – Mossy Branches
Fore more free printables from this site, take a look at these: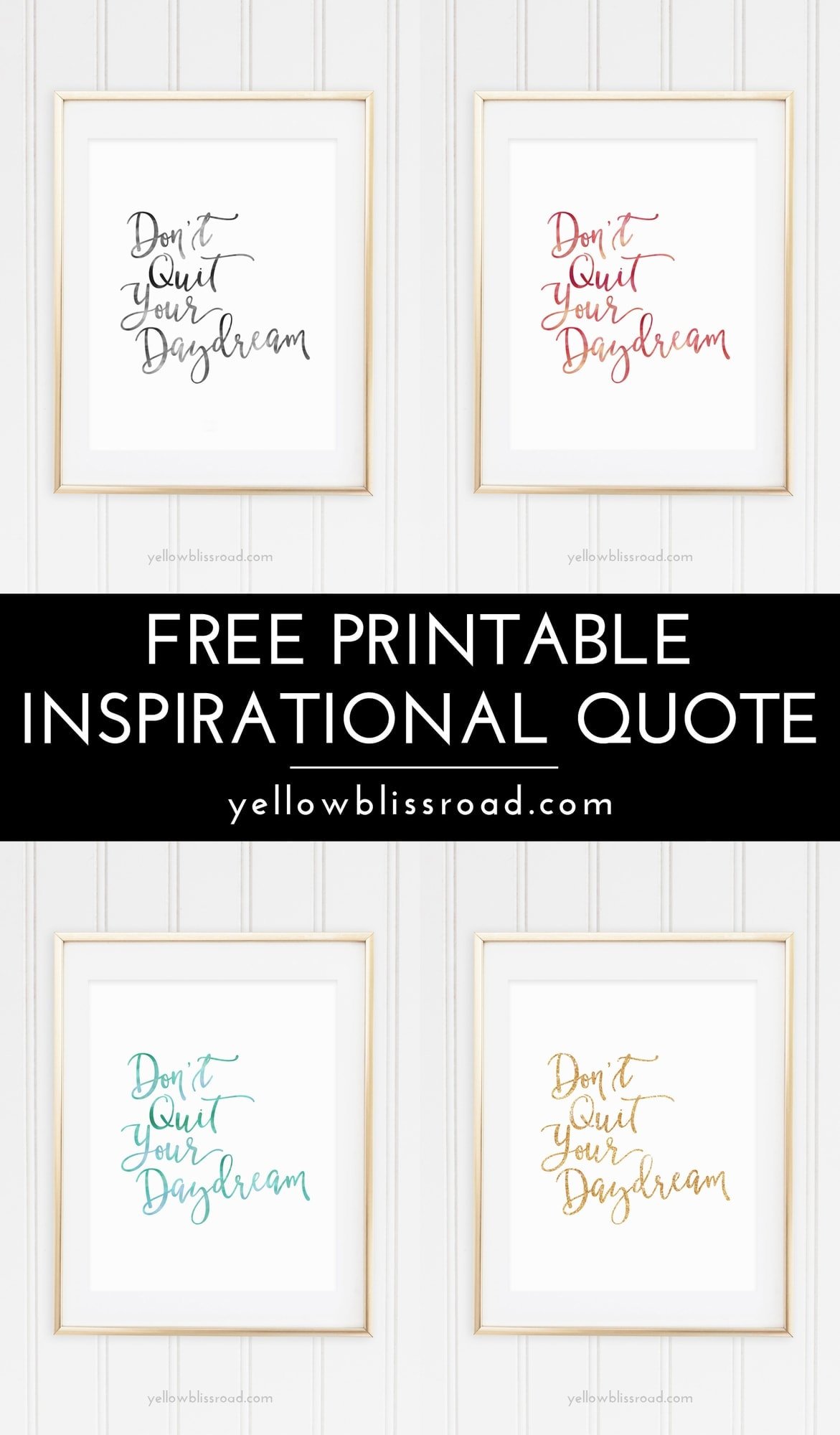 Free Inspiration Quote Printable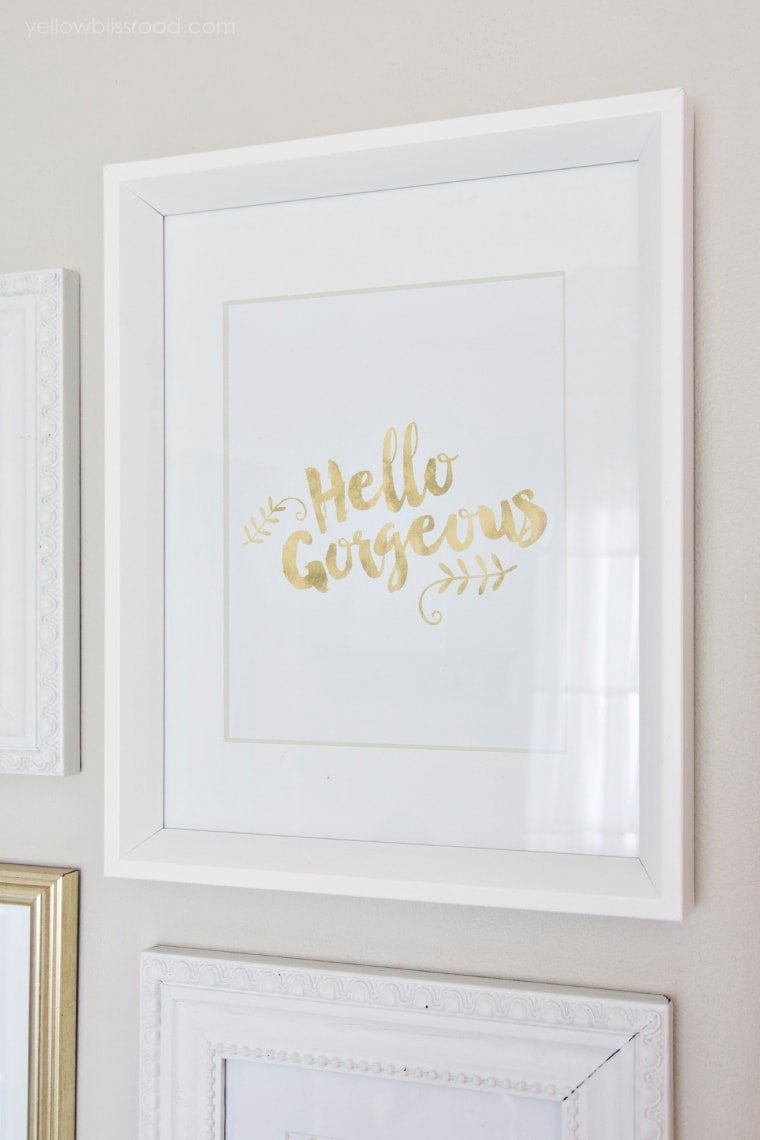 For all free printables go HERE.