This Pumpkin Cheesecake Dip is light and fluffy, but full of decadent fall flavors which is perfect to bring to your next get together!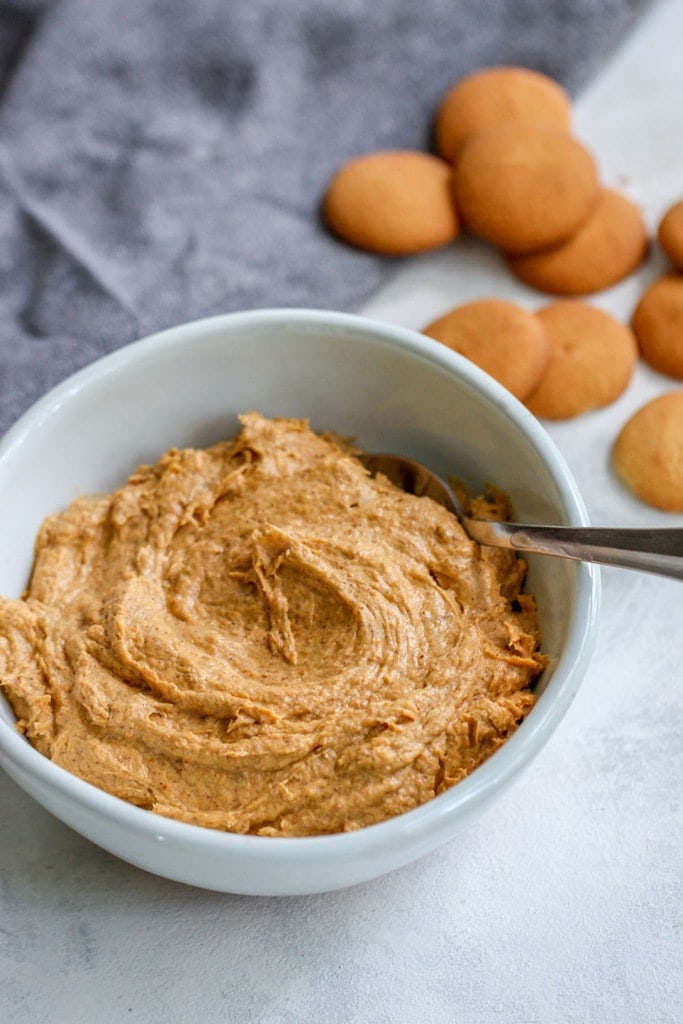 Hi all! Sam back from The Culinary Compass to bring you this Pumpkin Cheesecake Dip!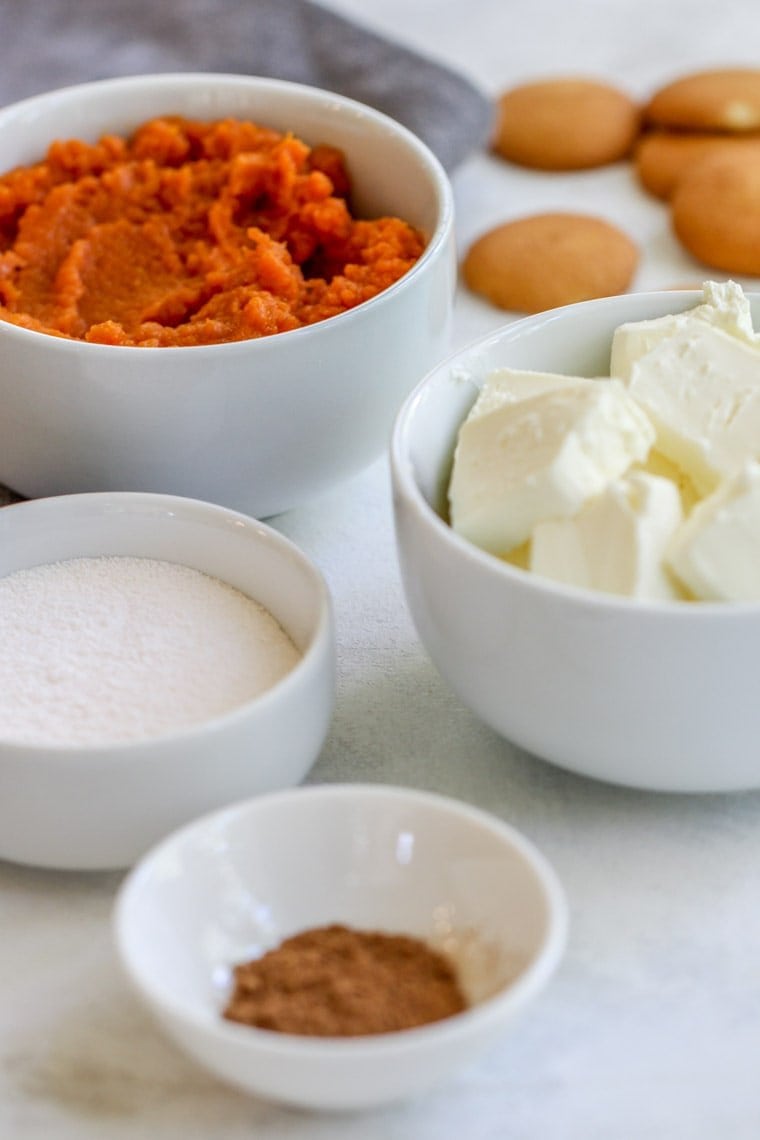 There's only five ingredients which make it so easy to throw together! The cream cheese being room temperature is key to getting a light and fluffy dip. I mixed it together by hand, however, using an electric mixer would definitely add some air into it and make it even fluffier! If you're looking for something fluffier than that, try adding Cool Whip!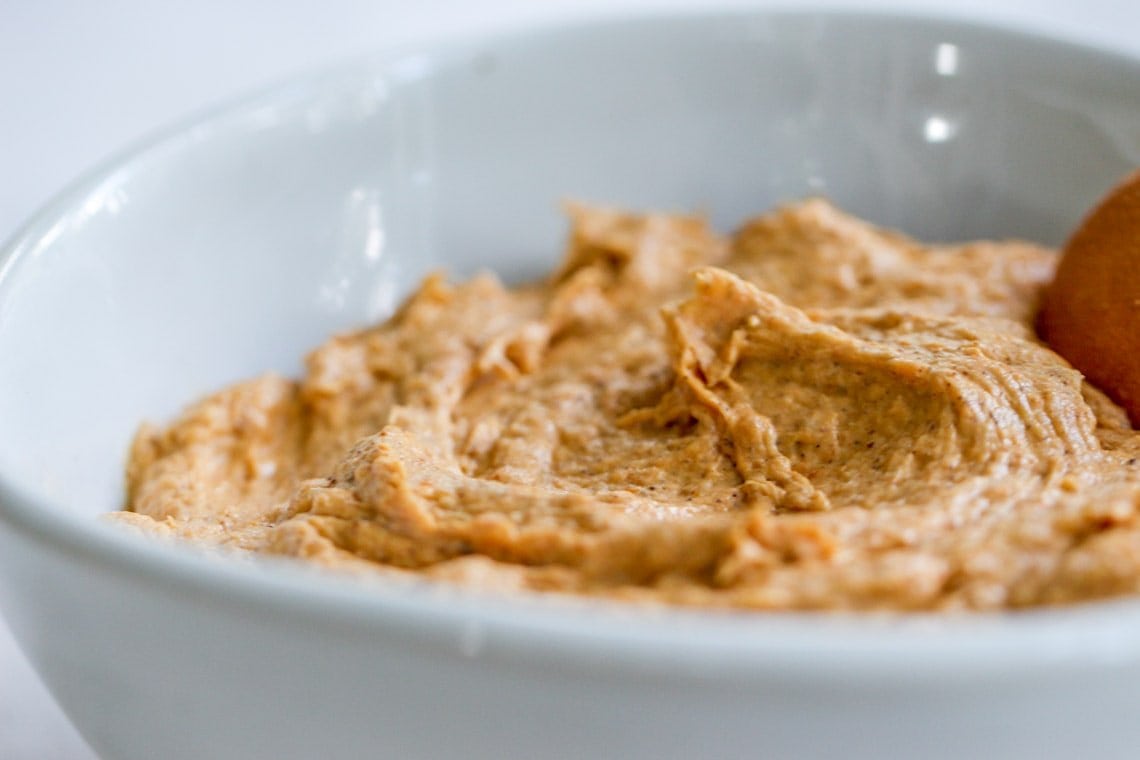 Now just imagine the range of things you can dip in it:
Nilla Wafers
Graham crackers
Apple slices
Pretzels
Pita chips
I'm definitely partial to the Nilla Wafers or graham crackers myself. I think they add the perfect about of crunch and remind me of the crust of a cheesecake!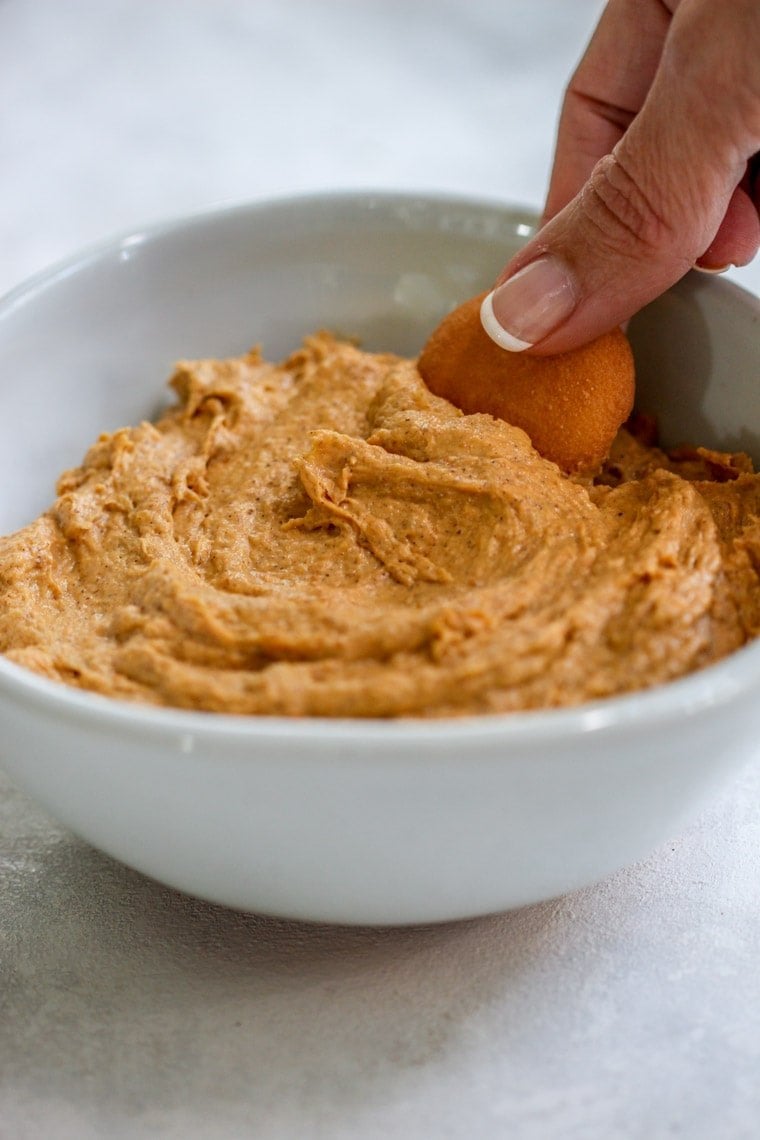 I only added a little bit of brown sugar to add a molasses sweetness to the dip. You may want to add some powdered sugar or more brown sugar depending on how sweet you like your dip! I found that this ratio was perfect to taste the pumpkin flavors without it overpowering the cheesecake aspect of the dip.
The key is to let it chill at least 30 minutes before eating it! The flavors all melt together enhancing the dip that much more and making sure that you've got the best dip possible!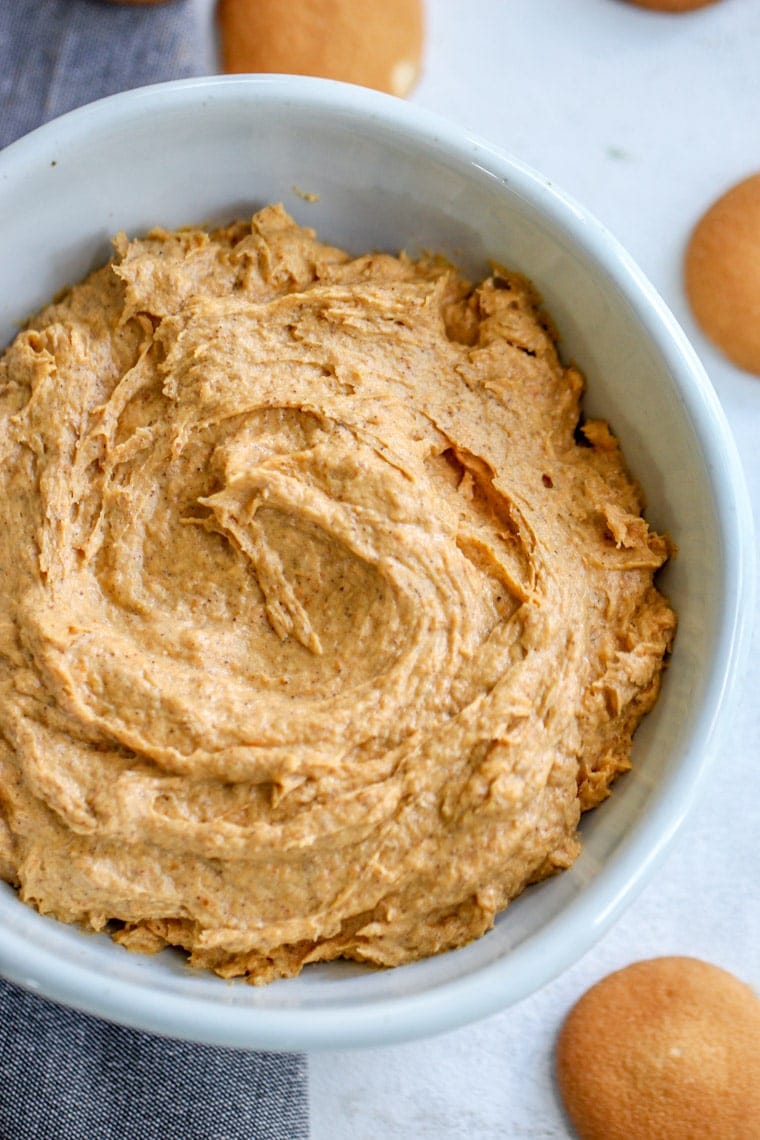 Are you looking for more fall recipes? Try out this White Chocolate Pumpkin Martini or this Roasted Acorn Squash with Sausage, Fennel, and Mushrooms!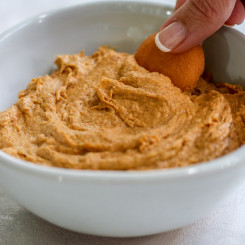 Pumpkin Cheesecake Dip
This Pumpkin Cheesecake Dip is the perfect way to celebrate fall flavors with only 5 ingredients!
Print
Pin
Rate
Cook Time: 5 minutes
Total Time: 5 minutes
Servings: 2 cups
Ingredients
8 oz cream cheese room temperature
1 cup pumpkin puree
1 tbsp pumpkin pie spice
1 packet cheesecake Jell-O
1 tbsp brown sugar
To serve: Nilla Wafers graham crackers, pretzels, apple slices
Instructions
Mix all ingredients in a bowl until combined.

Cover and chill for 30 minutes minimum.

Serve with Nilla Wafers, graham crackers, pretzels, or apple slices and enjoy!
Check out our other favorite pumpkin desserts:
Pumpkin Cookie & Marshmallow Whoopie Pies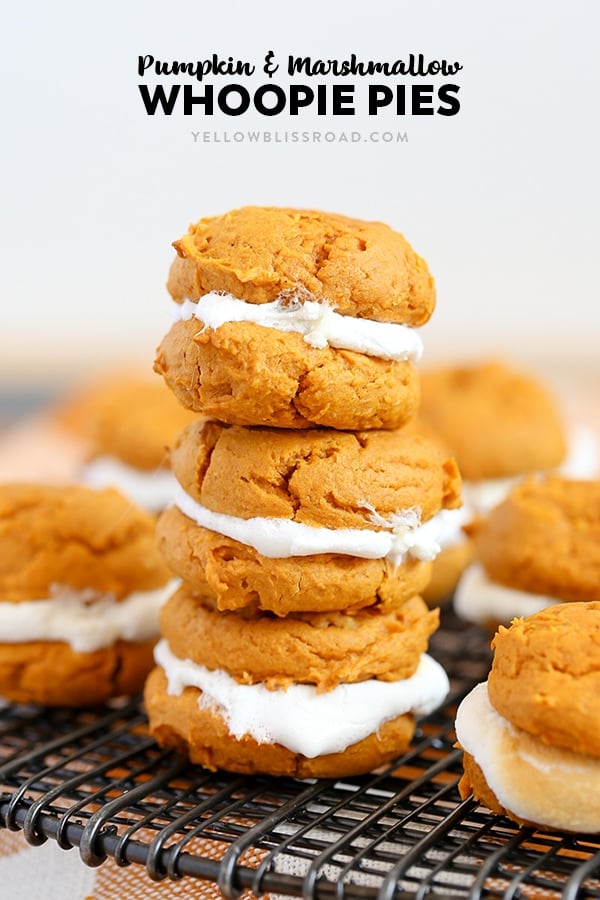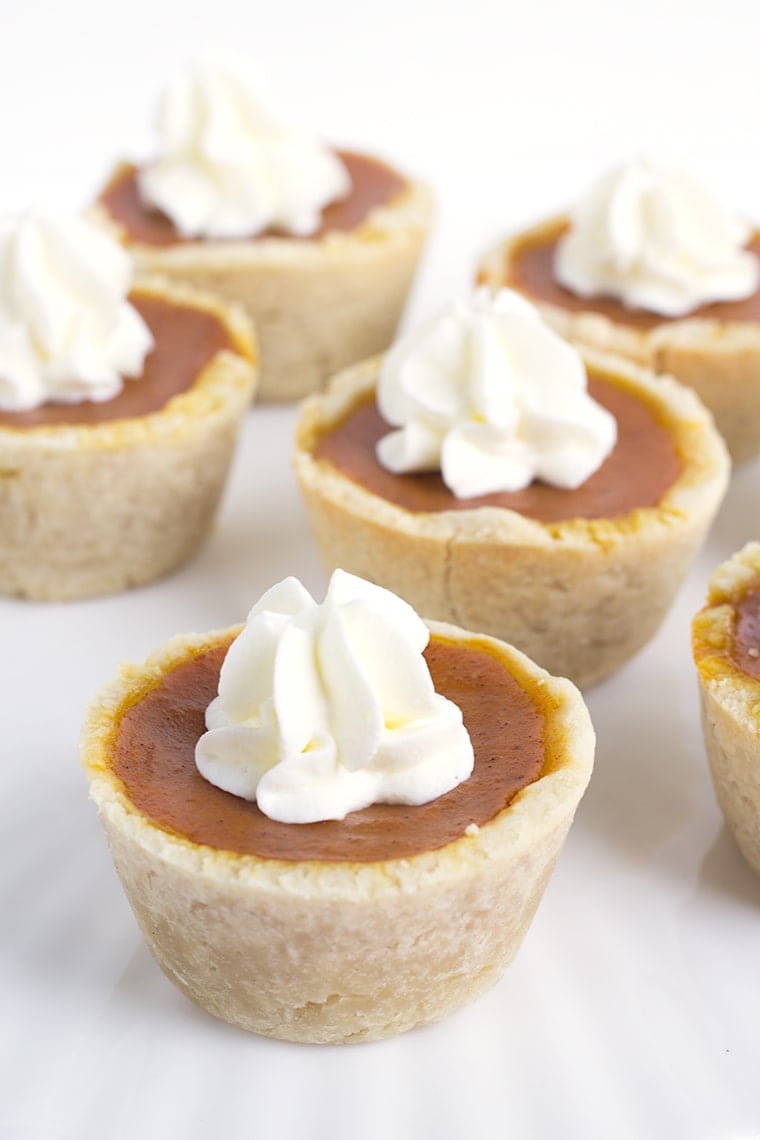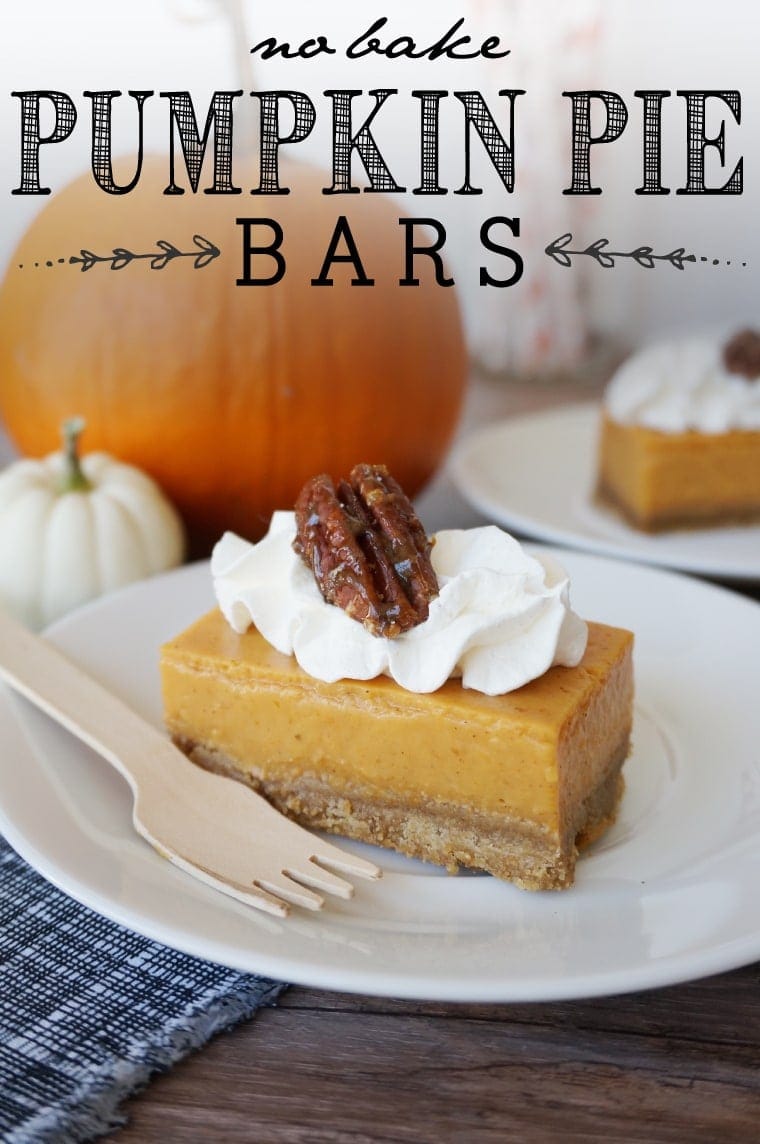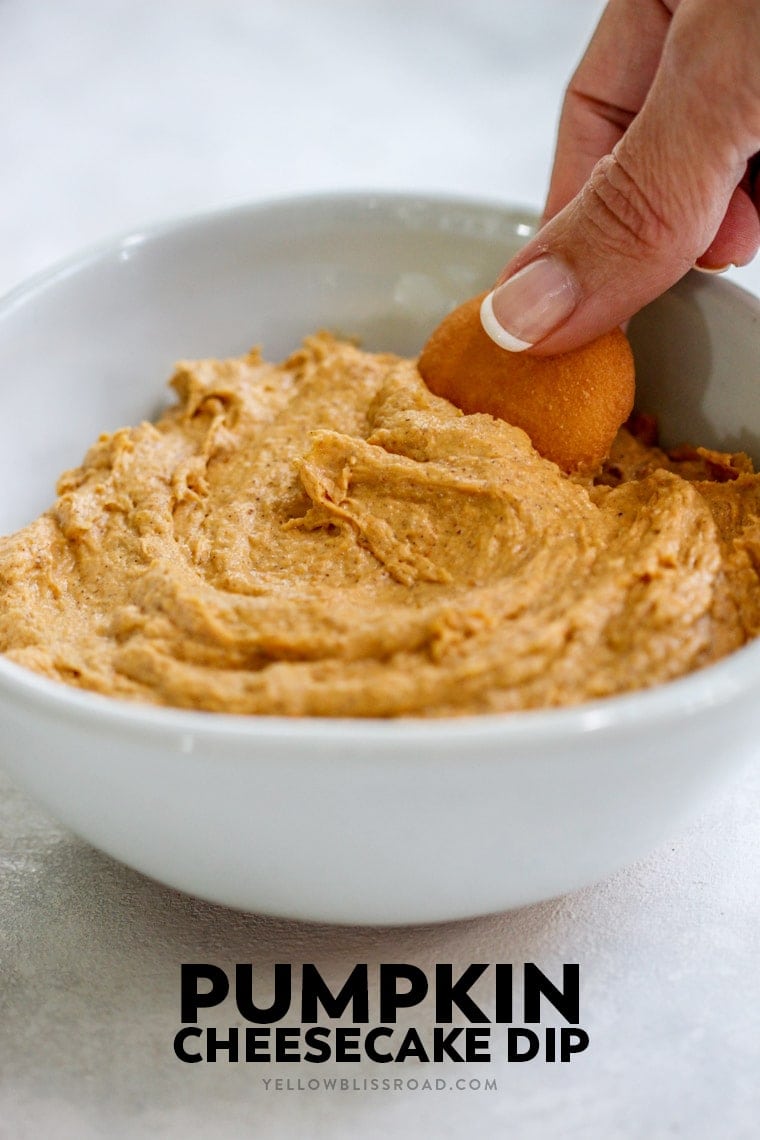 Sam is the blogger behind The Culinary Compass where she loves to try new dishes and ingredients from around the world. She hopes to bring experiences of new cultures to her readers without having to leave their home!