Slow Cooker Spiced Apple Citrus Cider
Welcome to Slow Cooker Sunday! This Yellow Bliss Road and friends will be sharing some of our favorite crockpot meals, desserts, and more, like this Slow Cooker Spiced Apple Citrus Cider!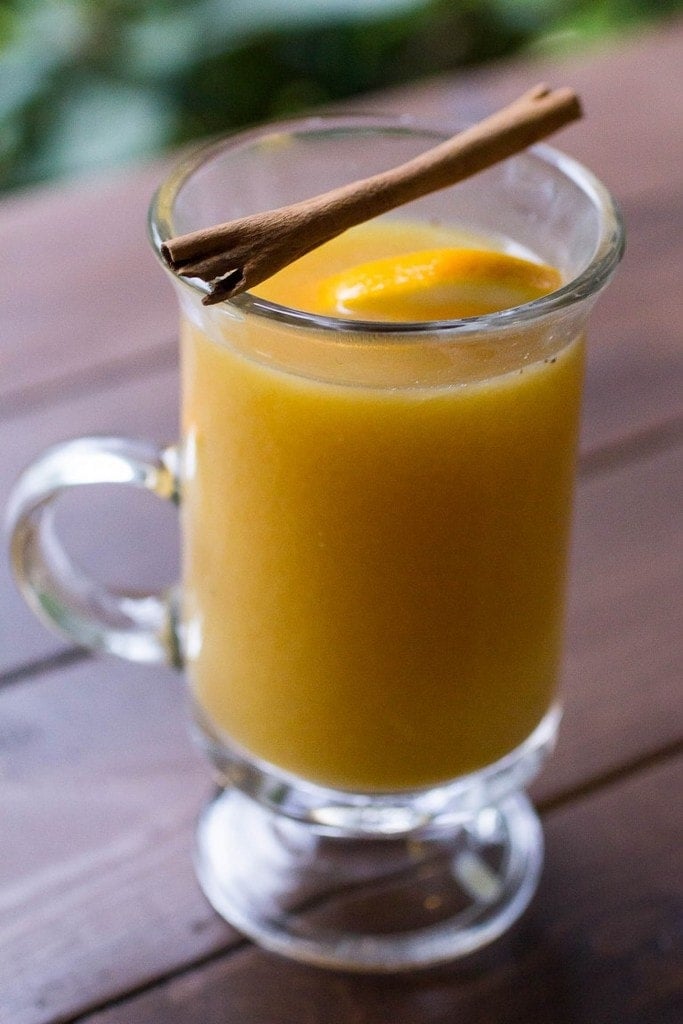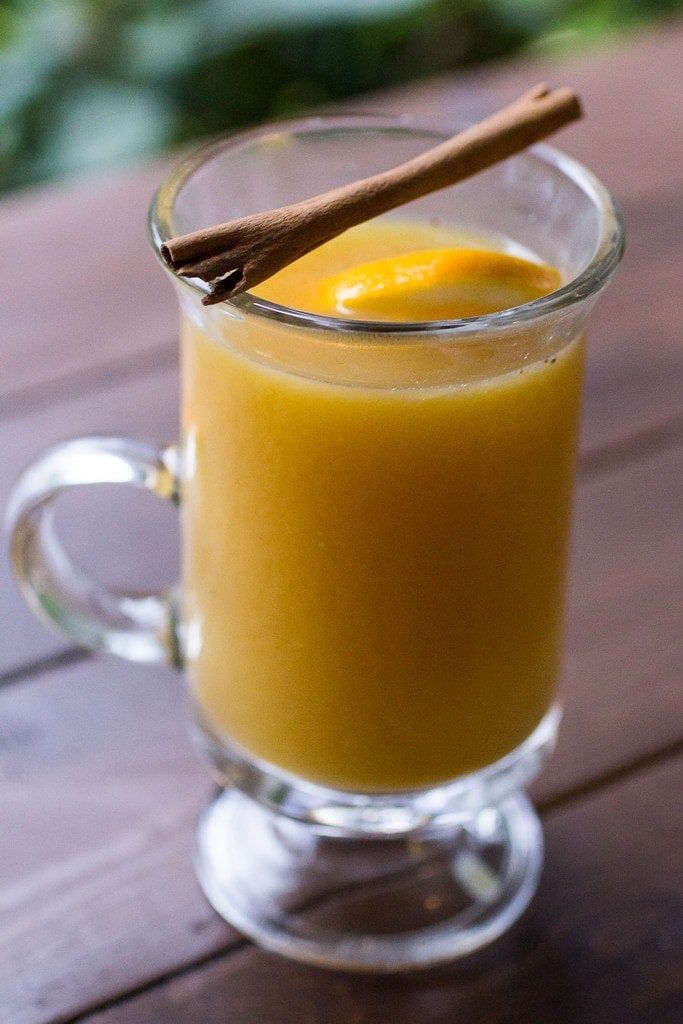 This Slow Cooker Spiced Apple Citrus Cider is a perfect way to begin your fall. Just toss the ingredients in your crock pot, and in an hour you'll have the perfect drink to keep you warm. Add in some whiskey or spiced rum to make this an adult beverage. This post first appeared on Or Whatever You Do.
Somewhere in my 30's my body decided that it was going to completely reject evening coffee, and if I rebel against it and say, "No way body! You don't rule me! I drink coffee whenever I want like I'm 25 still!" I always regret it. Always. I'll be up until midnight, and then tossing and turning and having allll sorts of weird dreams. Nope. Somewhere else in my 30's my body also decided that it needs ALL the sleep too, so when I stay up too late I feel it the next day. Getting old is so fun, you guys.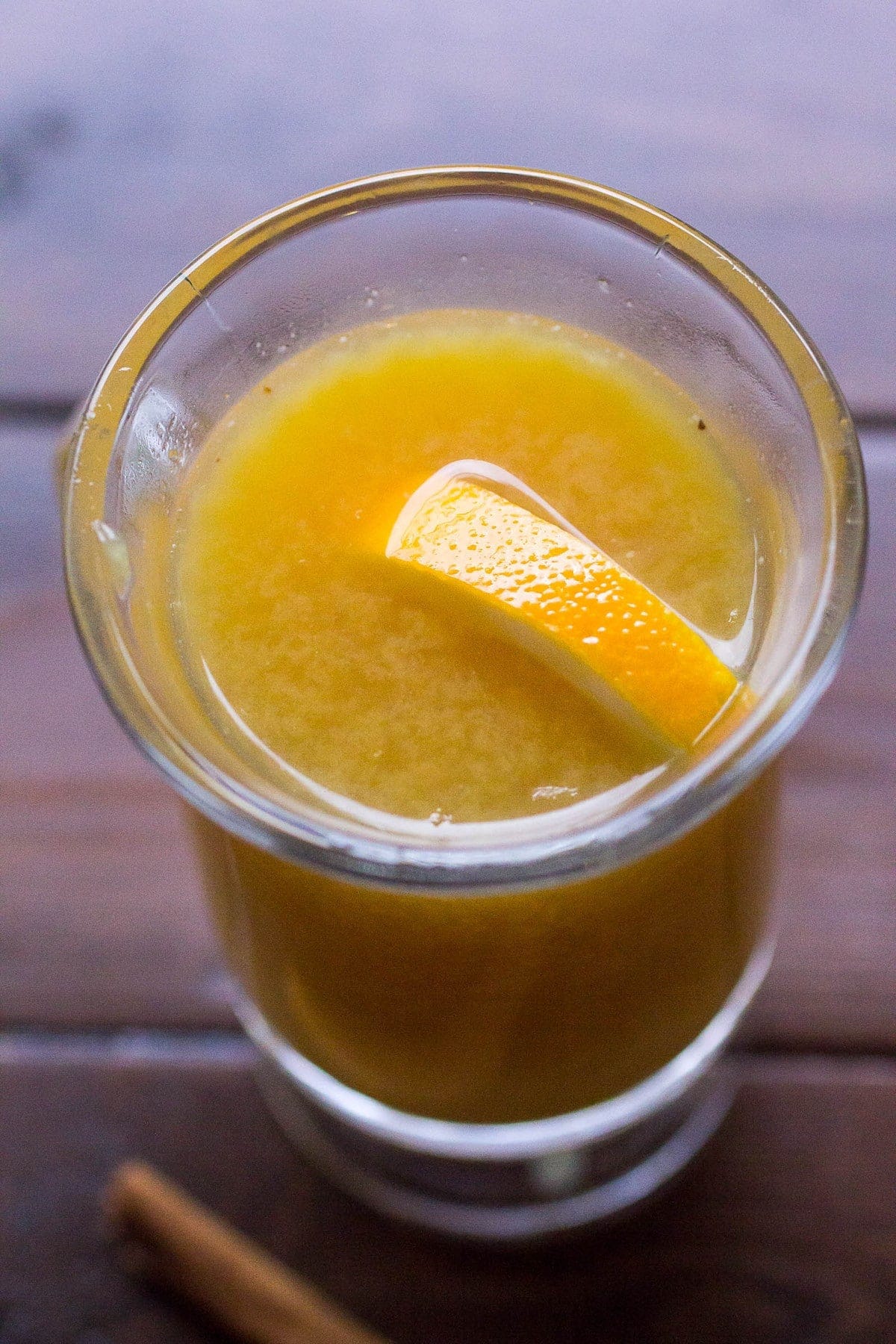 When you are chasing little ones through dark streets trick-or-treating or out on a quick walk when there's more than a chill in the air, having a warm steaming cup to come home to is just this side of heaven in my mind.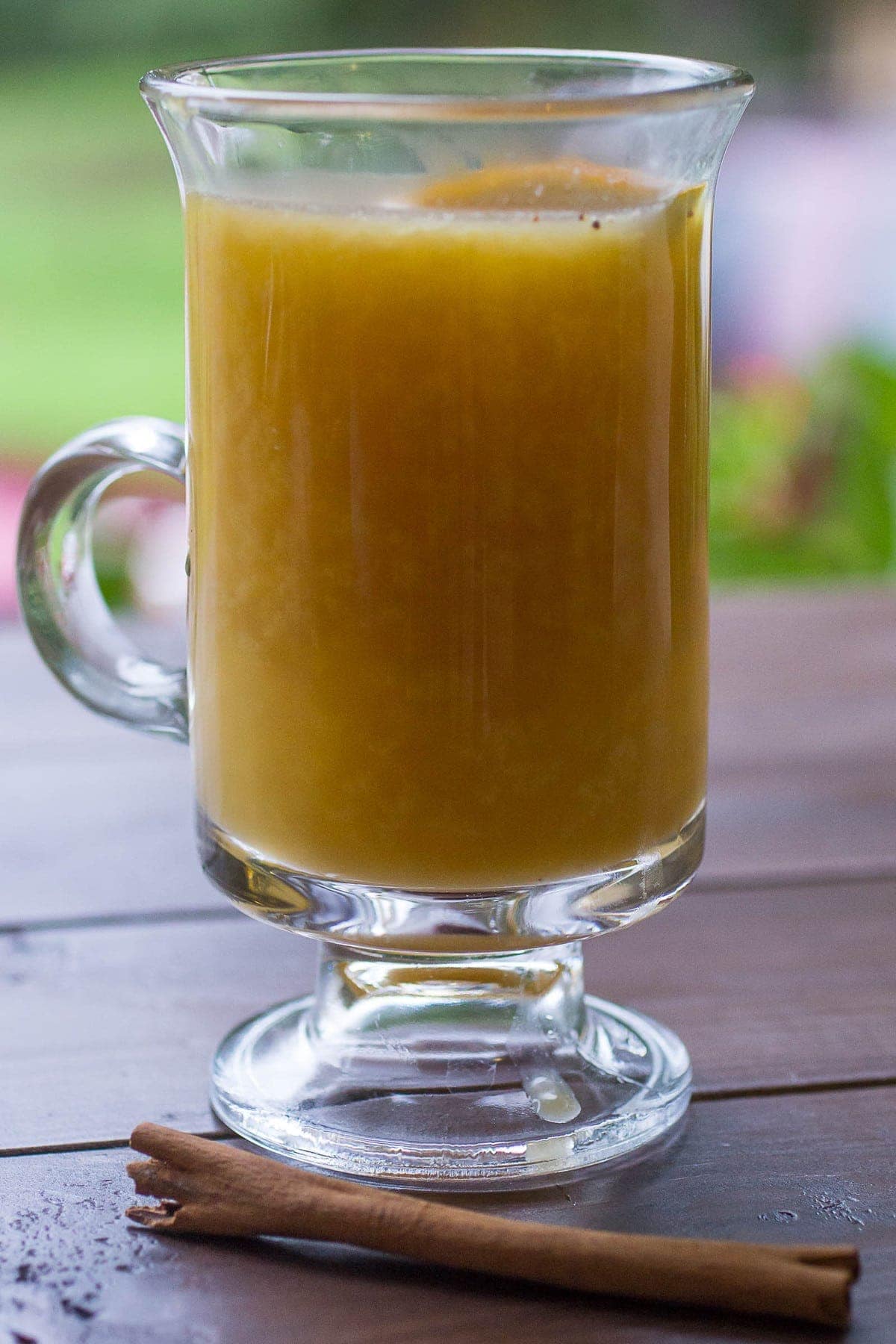 This recipe is also great for potlucks and family gatherings. It makes a big batch, and stays warm in the crock pot. The flavors are warm and seasonal, and are always a hit with the littles and the bigs alike. Warm up your friends and your family this fall with a big steaming mug of this Spiced Apple Citrus Cider.
Need some dinner ideas for that crock pot? These Tequila Lime Shredded Beef tacos will be perfect!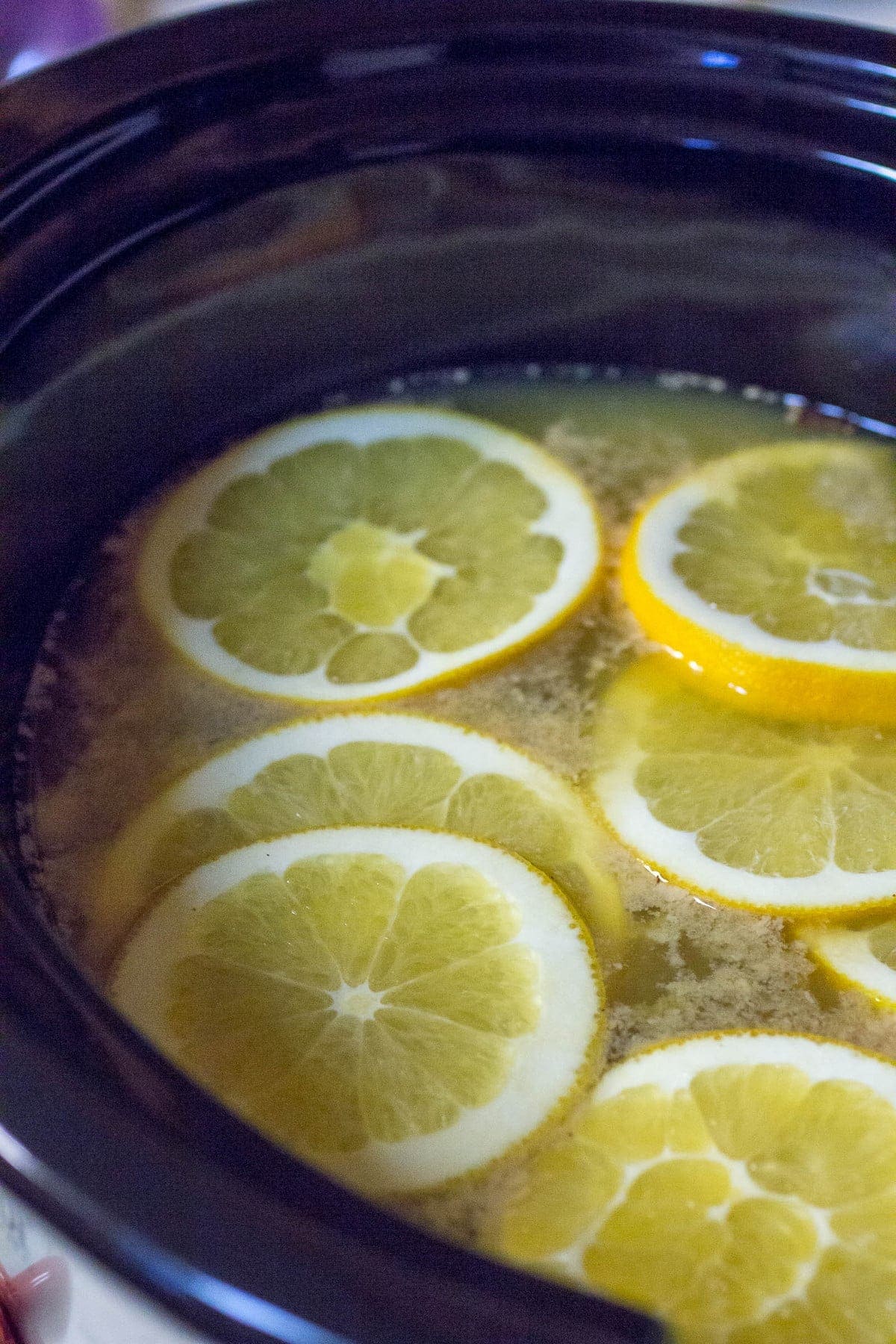 If you've made this recipe, please come back and leave us a star rating or a comment below. Or, tag us on social media @yellowblissroad or #yellowblissroad for a chance to be featured.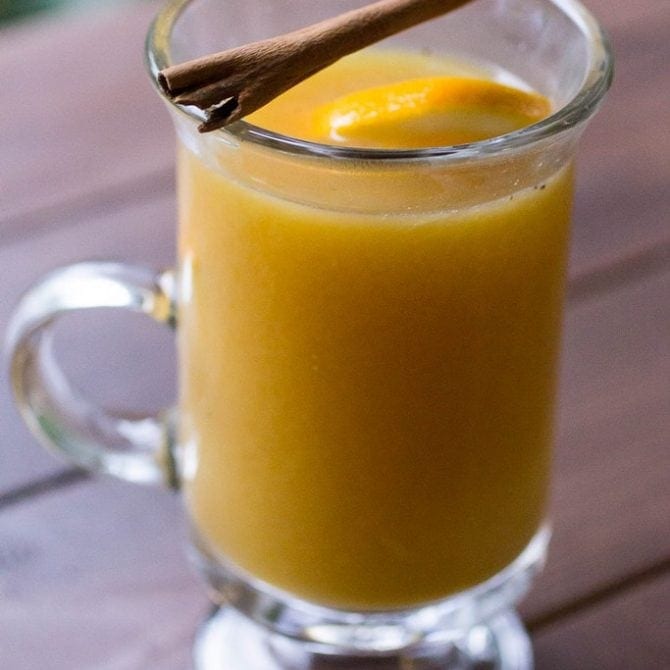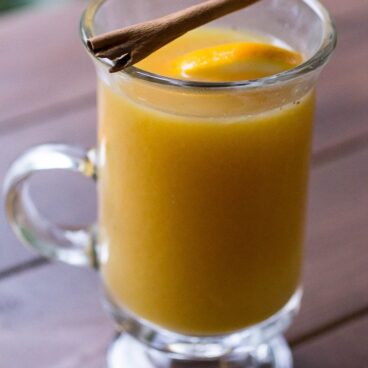 Slow Cooker Spiced Apple Citrus Cider
Prep time: 5 mins Cook time: 2 hours Total time: 2 hours 5 mins
Ingredients
1/2

gallon

apple cider

1

can condensed frozen orange juice

3

cups

water

2

cinnamon sticks

1

tablespoon

whole cloves

about 4-5

1/2

cup

caramel

Garnish with orange slices if desired
Instructions
Combine all ingredients in a large crock pot. Heat on high until hot - or about 2 hours. Turn on low and serve warm!
For more slow cooker recipes, try these:
 Slow Cooker Asian Inspired Drumsticks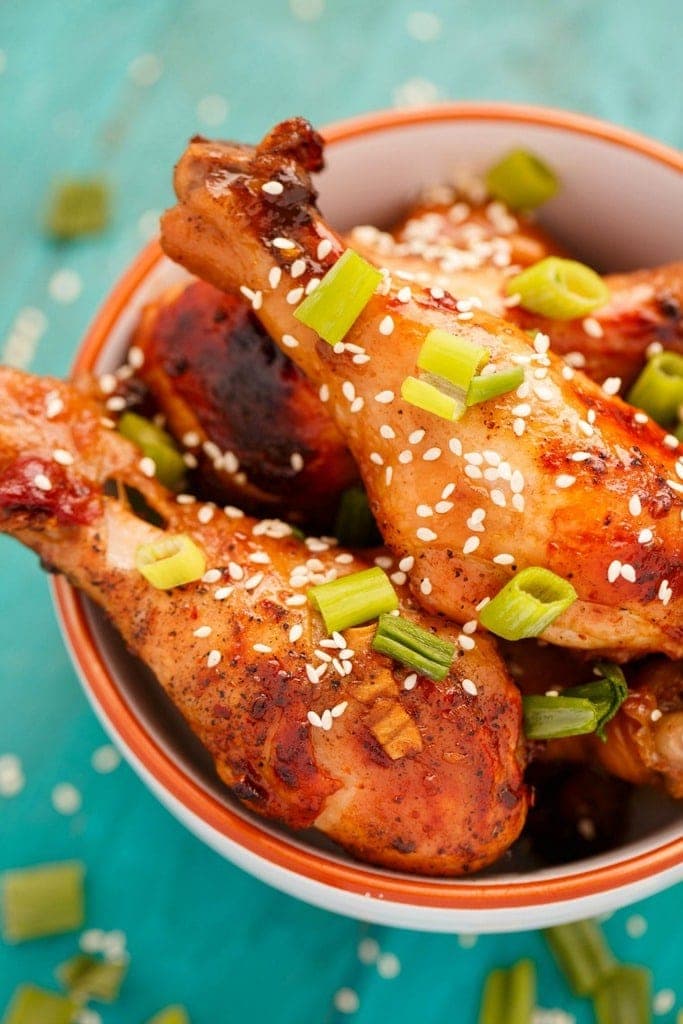 All Purpose Slow Cooker Shredded Chicken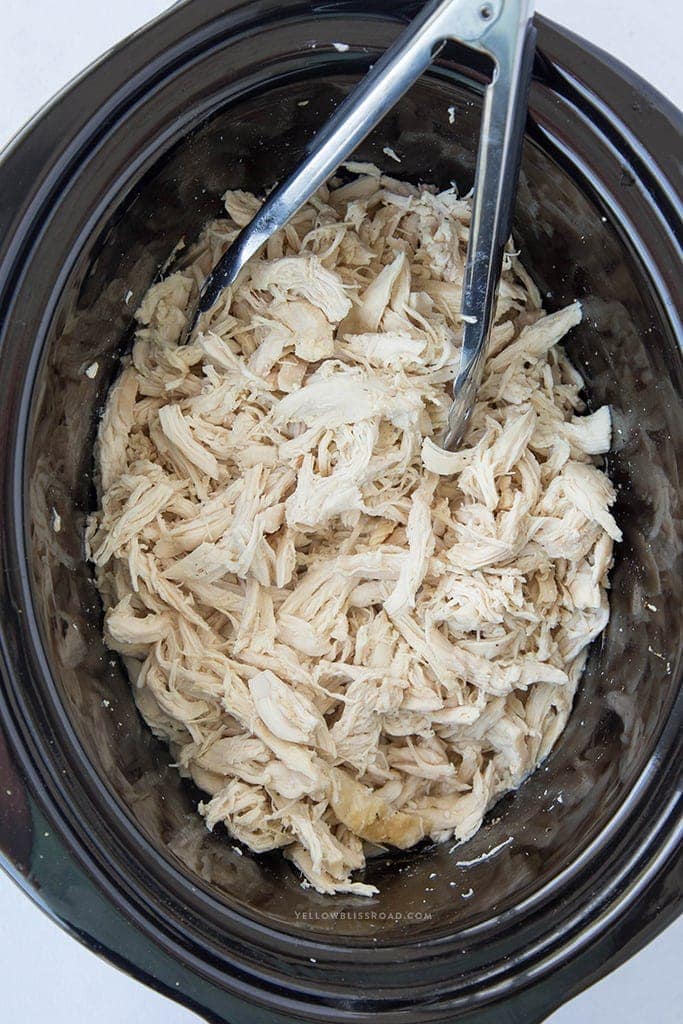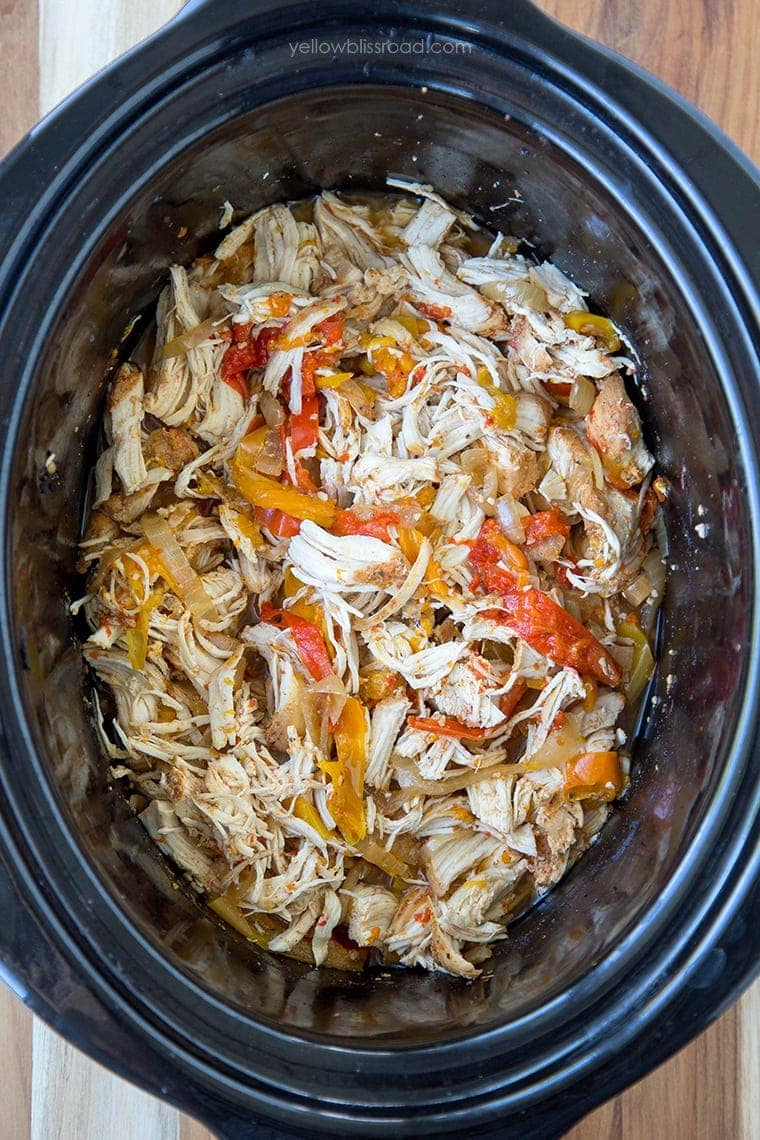 For all Slow Cooker recipes go HERE, for all dinner go HERE and for all recipes go HERE.