These buttery, spicy ranch pretzels sticks take snacking to a whole other level! You'll want to keep some on hand, and a second batch hidden, at all times.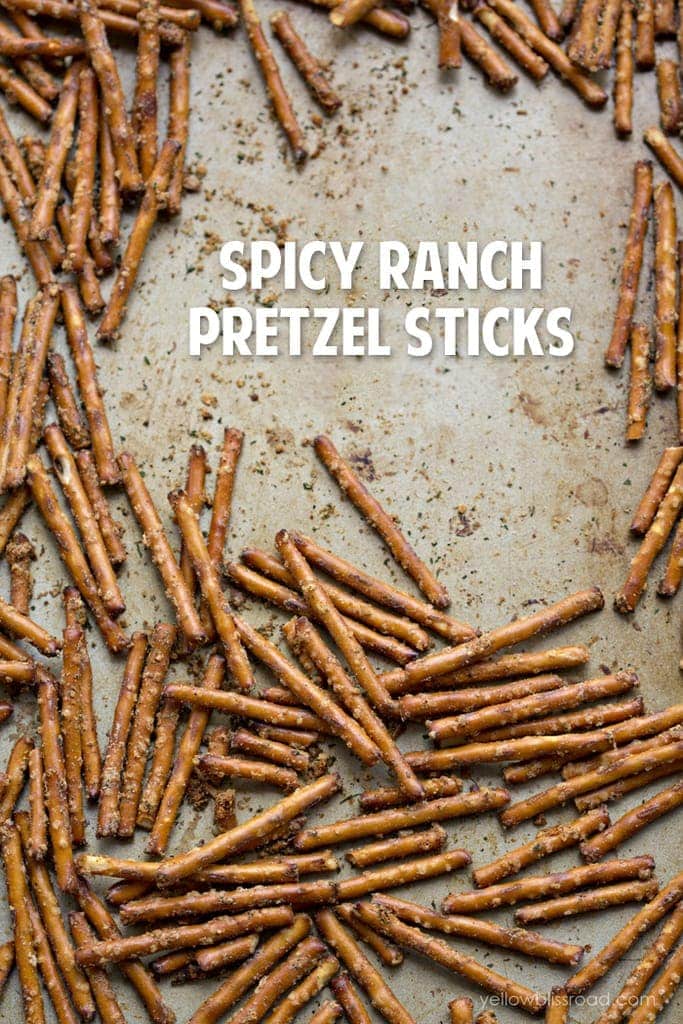 With two growing kids, it's imperative to keep snacks around the house. I try to limit the amount of sugar and other junk my kids eat so when I find a snack they love that's better for them than a bag of Cheetos, it quickly becomes a keeper.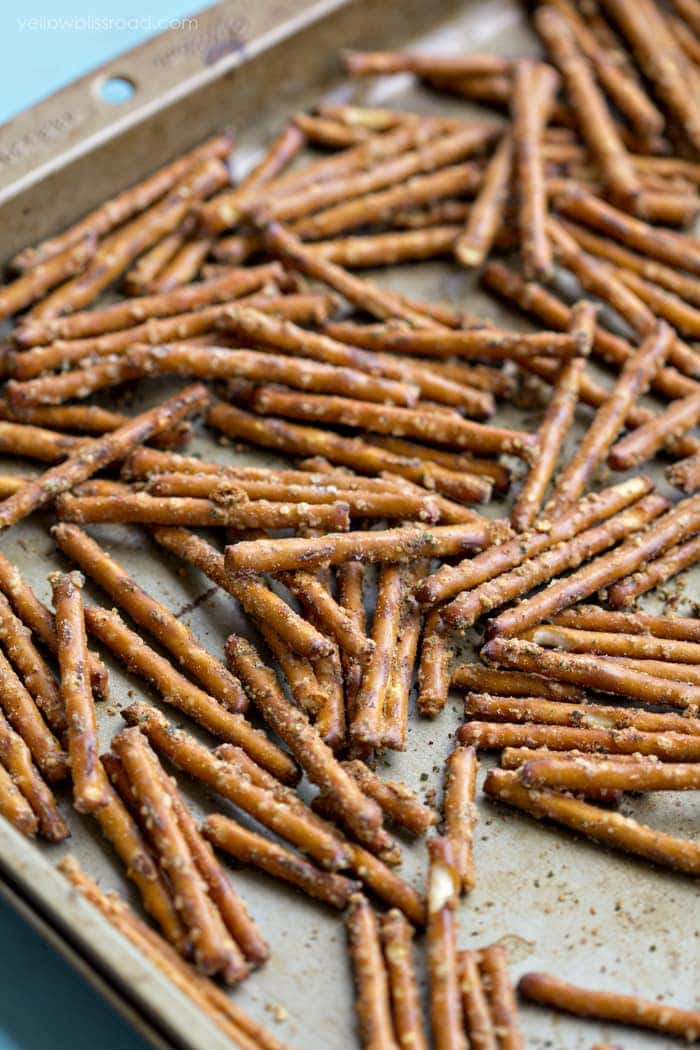 Like these Spicy Ranch Pretzels. They are savory, have just enough spice to keep it interesting (you can totally leave the spice out too, which I've done) and are completely addicting. You can whip them up one of two ways, in the microwave when your kids are starving and you need something quick, or in the oven when you've got a little time and want to make your house smell like Ranch heaven.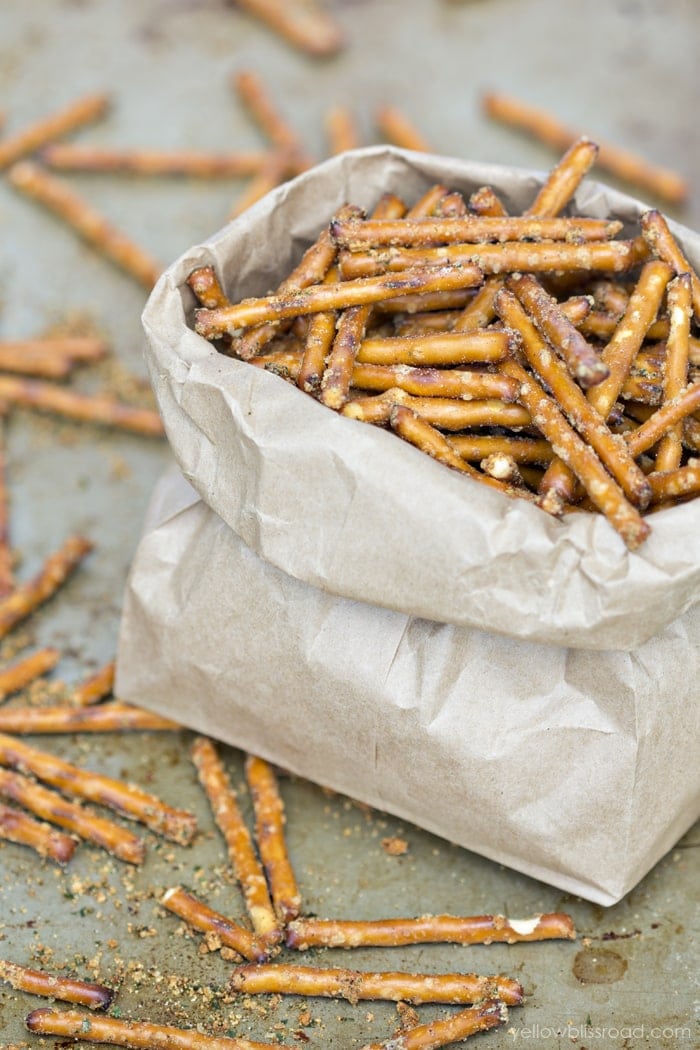 Only a few ingredients that you might even have in your pantry right now are needed for this delicious snack. A stick of UNSALTED butter, melted, a bag of pretzel sticks, a packet of powdered Ranch dressing mix and just a pinch of ground Cayenne pepper. Mix it all together and bake for an hour, or microwave for about 4-5 minutes. Trust me on the unsalted butter thing – I often will use the salted or unsalted butter interchangeably, but the added salt definitely isn't needed. You don't want the rich buttery flavor to be over-powered by too much salt.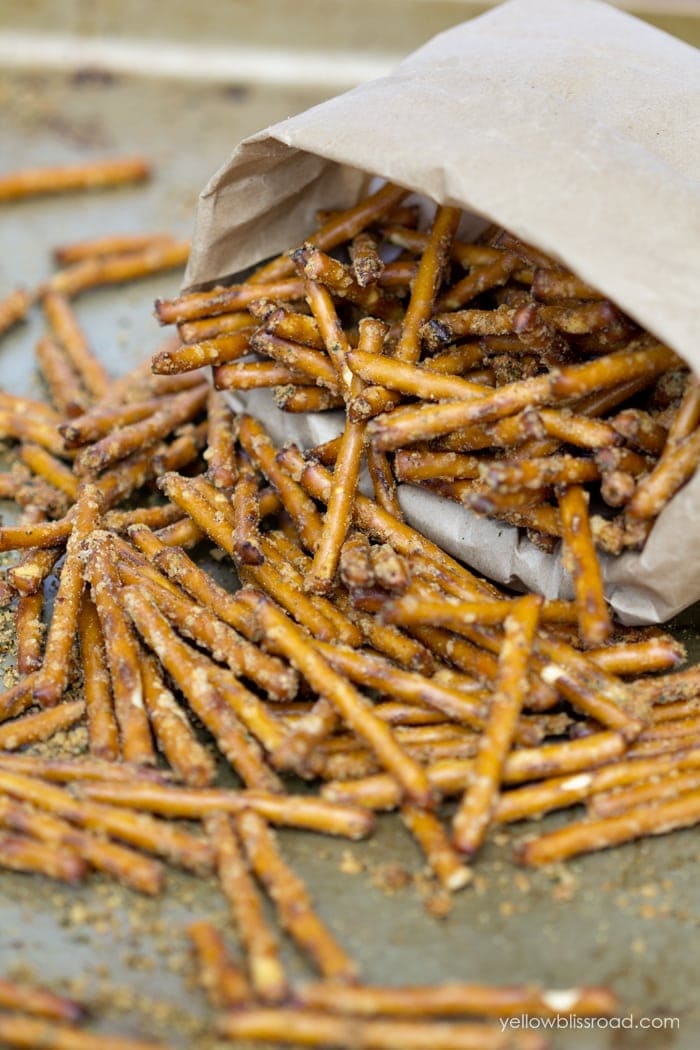 Try them today – I promise you won't be disappointed!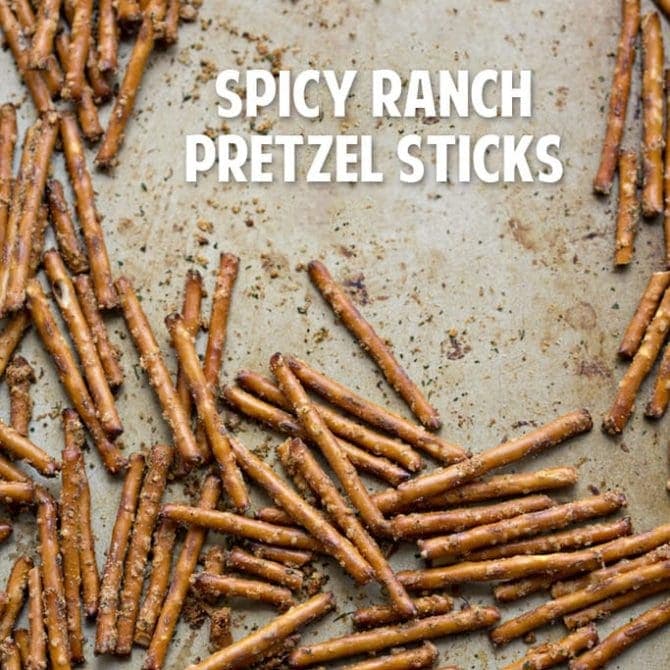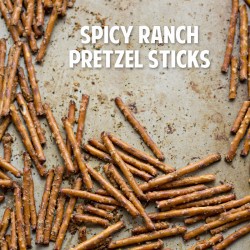 Spicy Ranch Pretzels Sticks
Ingredients
1-15 oz bag of pretzel sticks
1- 1 oz pack powdered Ranch dip mix
1/4 teaspoon Cayenne pepper or more to taste
1/2 cup unsalted butter melted
Instructions
Preheat oven to 250 degrees. Place pretzels into a large bowl.

Combine melted butter, powdered Ranch mix and Cayenne pepper in a small bowl and pour over pretzels. Stir with a spatula to completely coat the pretzels.

Spread out on an ungreased cookie sheet and bake at 250 for about 30 minutes, stirring at 15 minute intervals.

Alternatively, place pretzels in a microwave safe bowl and coat with the butter mixture. Cook for about 4 minutes, stirring halfway through.
 For more great snack ideas, try these: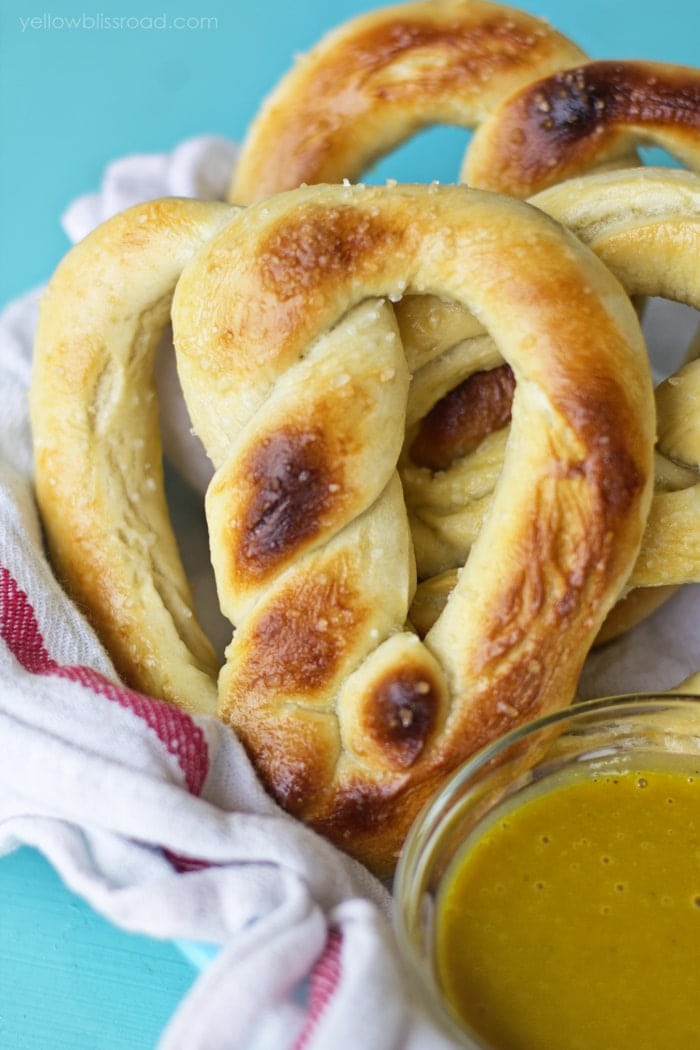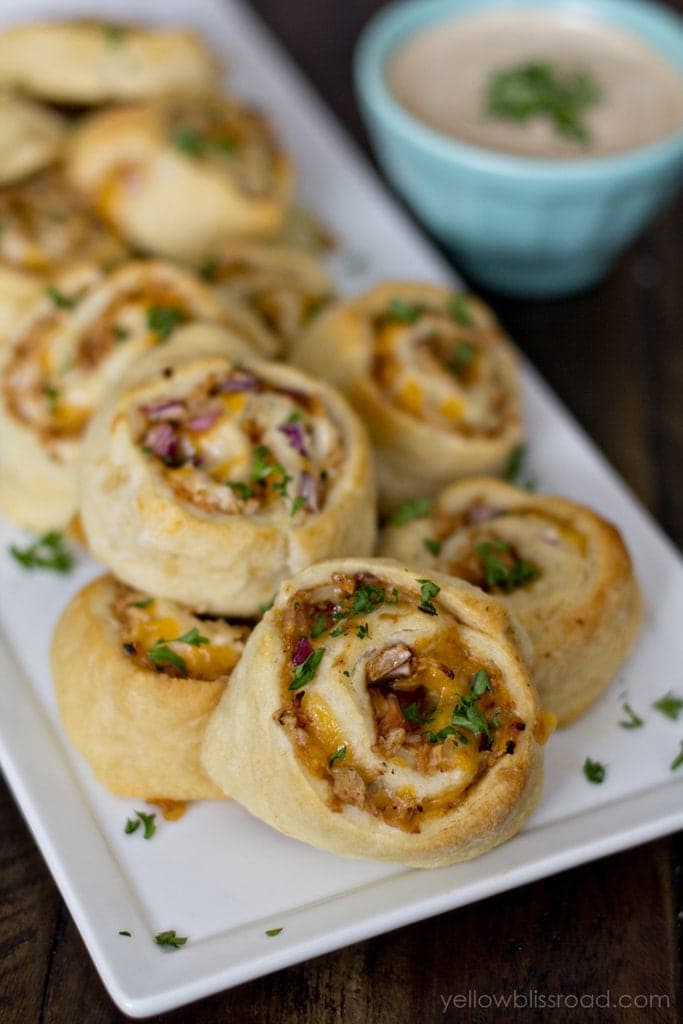 Barbecue Chicken Pizza Pinwheels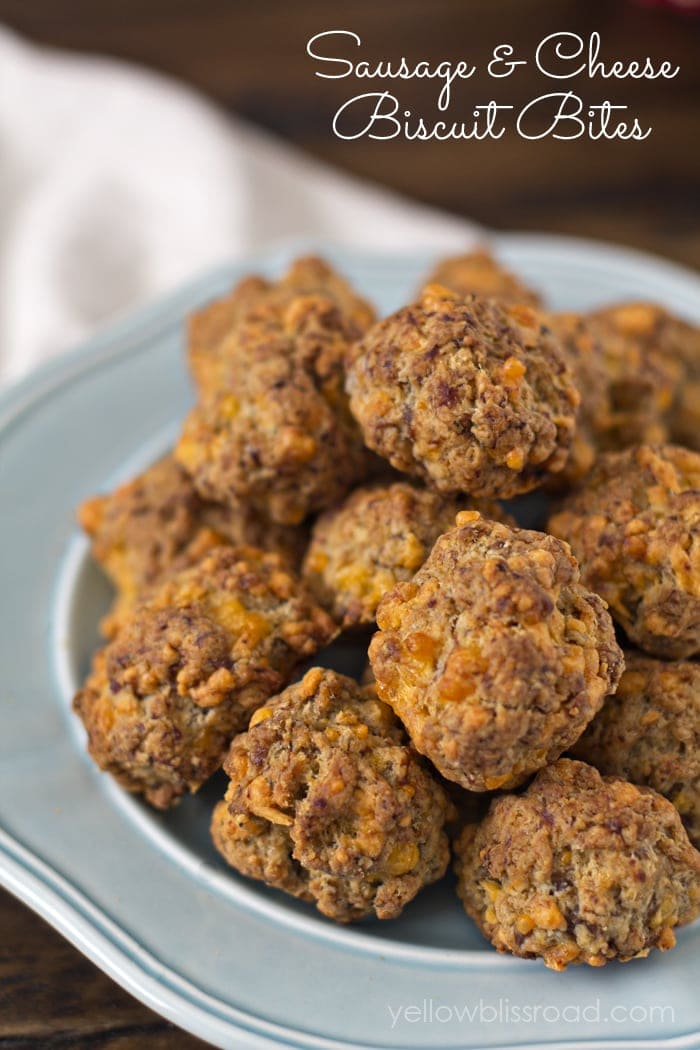 Sausage and Cheese Biscuit Bites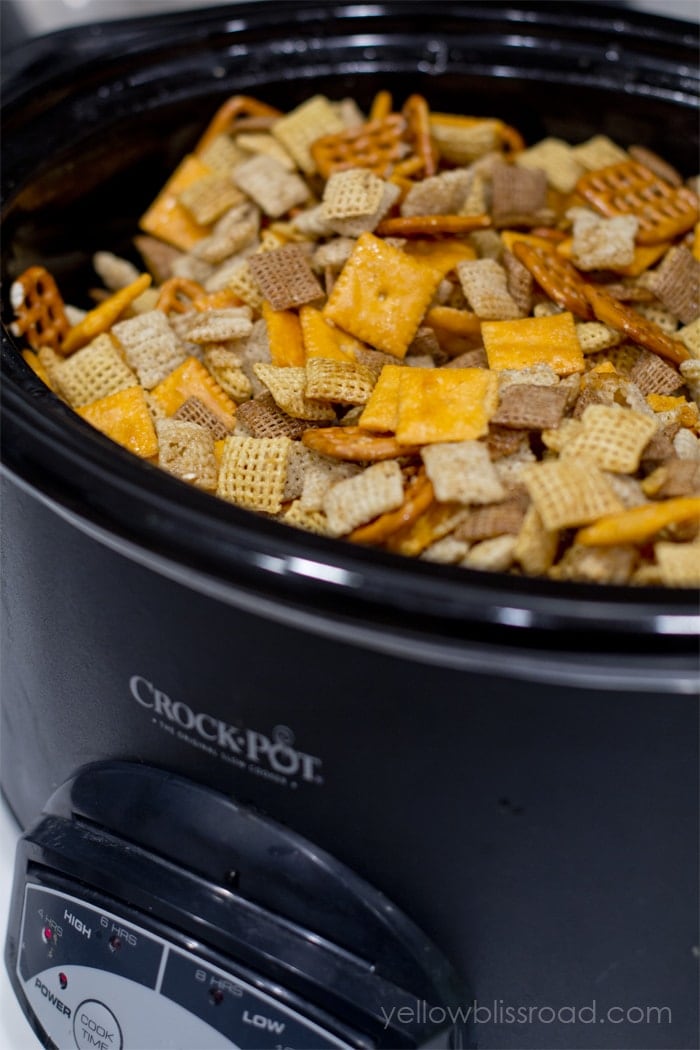 For all snack recipes, go HERE and for all recipes, go HERE.