Hi Everyone! It's Jennifer from Town and Country Living and I have one of my favorite soup recipes to share with you today. Mmm … Sweet Corn Chowder!  It's perfect this time of year as the farmers are harvesting their corn out in the fields. Is there any vegetable better than corn on the cob?
I love soups made from scratch and this tasty chowder is pretty quick and easy! You could make it with frozen corn, but the fresh sweet corn tastes so much better.
The original recipe hails from the SoupBox restaurant in Chicago, Illinois. I'm thrilled they came out with a cookbook because this is by far the best group of soup recipes I've ever come across.
 I plan to freeze quite a bit of sweet corn this month, and come winter, I'll use it to make this yummy corn chowder.
The original recipe calls for 2 slices of bacon, but since I'm a vegetarian, I eliminated it. All you'd need to do is fry up the bacon, crumble it up, and add it to the stock pot when you add the corn and potatoes.
I hope you give this soup a try. It's a winner!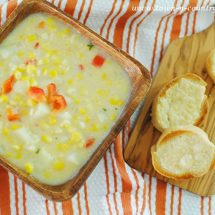 Ingredients
4 medium red potatoes peeled and cut into 1/2" cubes
1 tbsp. olive oil
1 medium sweet onions diced
1 tbsp. butter
2 cloves garlic minced
1 red bell pepper diced
1/2 tsp red pepper flakes
1 tsp dried parsley
2 tbsp flour
2 cups milk
2 cups water
6 ears fresh sweet corn husked and cut from cob
salt and pepper to taste
Instructions
Peel and cube potatoes and cook in pot of boiling water for 20 minutes, then drain in colander. Heat olive oil over medium heat in stock pot and cook onions for 5 minutes or until soft. Add butter and melt. Add garlic and red pepper and cook for minutes, stirring occasionally. Add red pepper flakes, parsley, and flour and stir constantly for 5 minutes.

Add the milk, water, reserved potatoes, and the corn. Heat the soup to a simmer and let cook for another 30 minutes. Add salt and pepper to taste.
 You Might Also Like …
For more soup recipes, try these: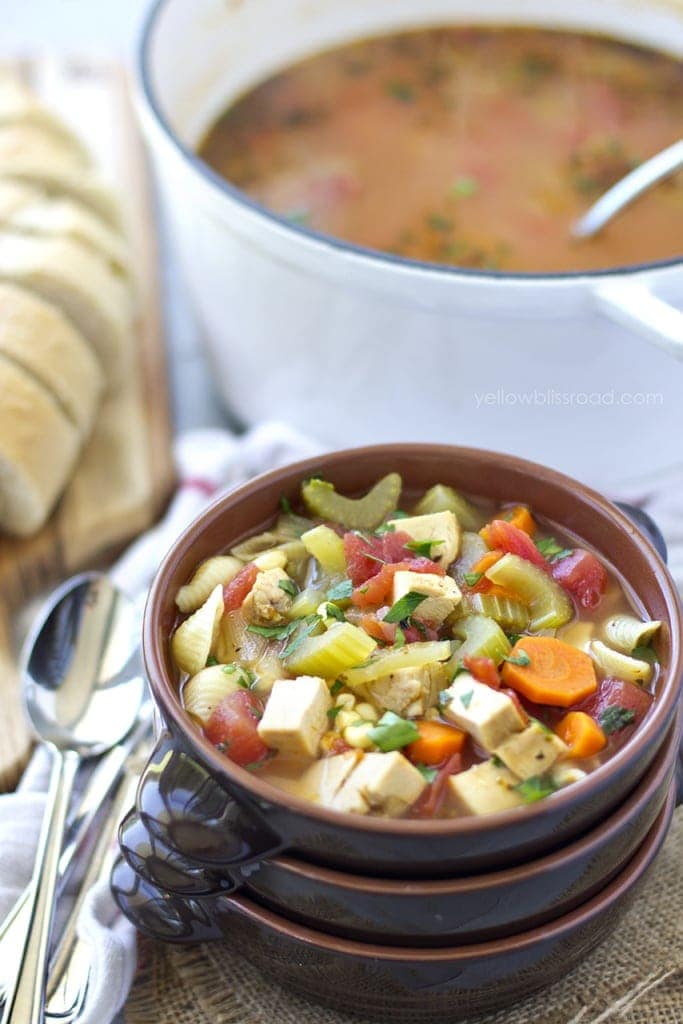 Tortellini and Tomato Soup with Italian Sausage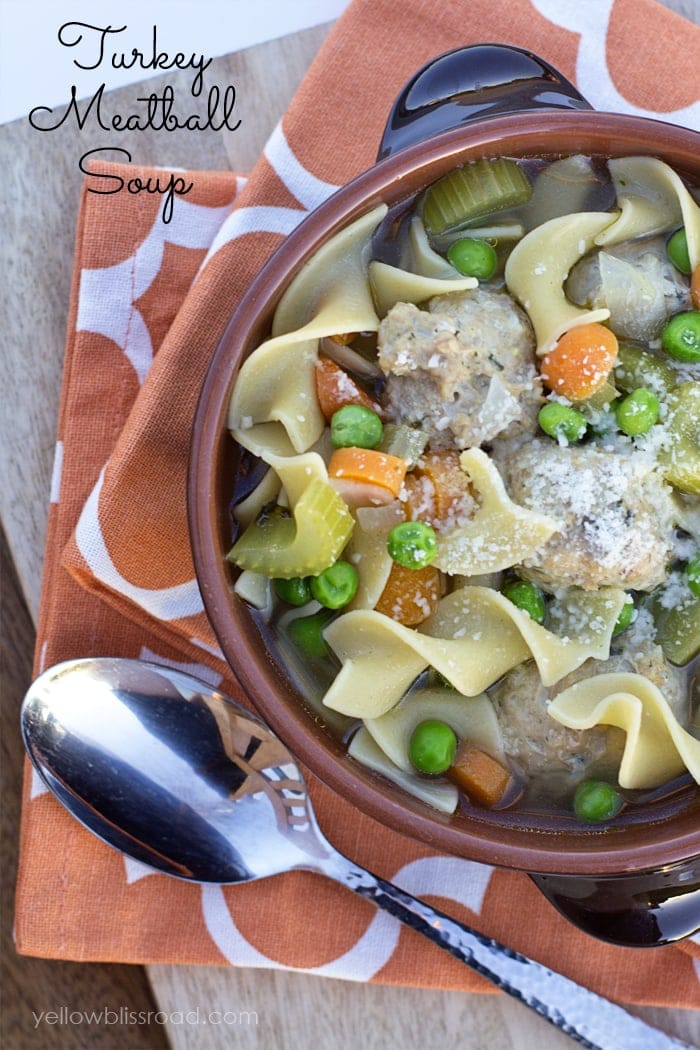 For all soup recipes go HERE and for all recipes go HERE.