If you're a fan of Olive Garden salad like me, you'll love this easy to make at home version. The dressing, which is essentially a creamy Parmesan Vinaigrette, is a close copycat to the famous Olive Garden dressing.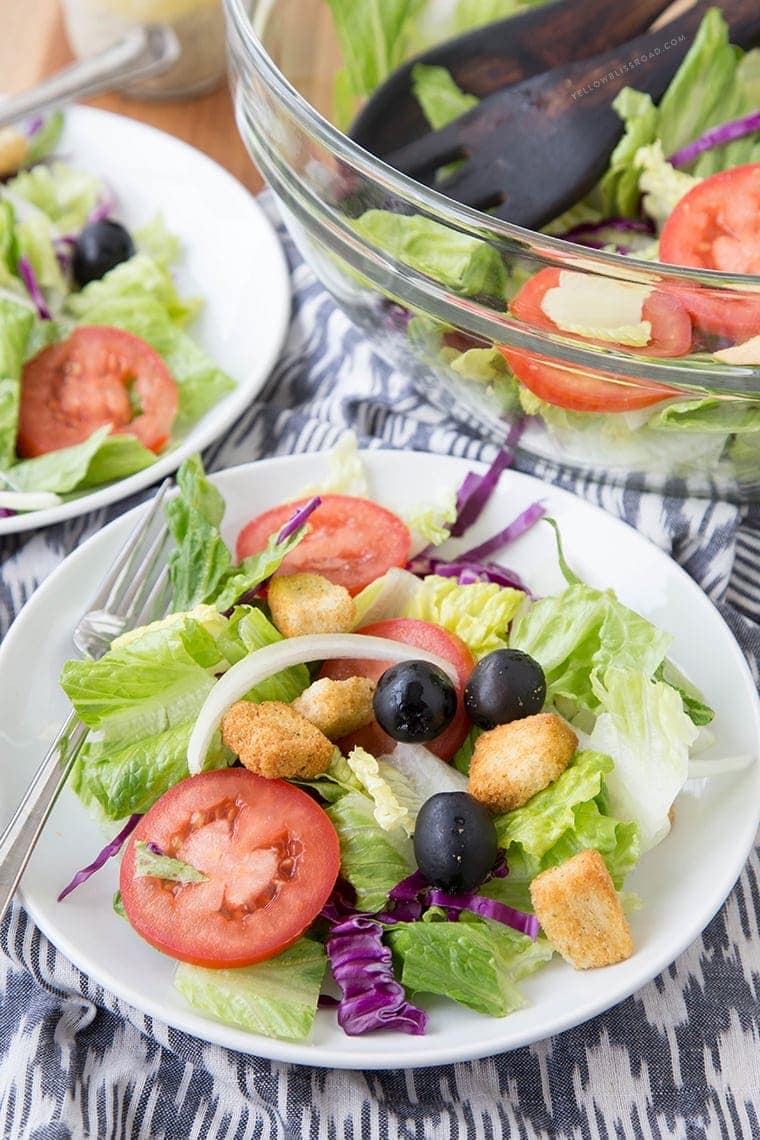 Everyone's favorite salad is actually not that hard to make at home. The salad itself is simple – lettuce (I prefer romaine over iceberg), tomatoes, olives, onions, croutons and peppers. Notice I left out the peppers – don't like them, never have.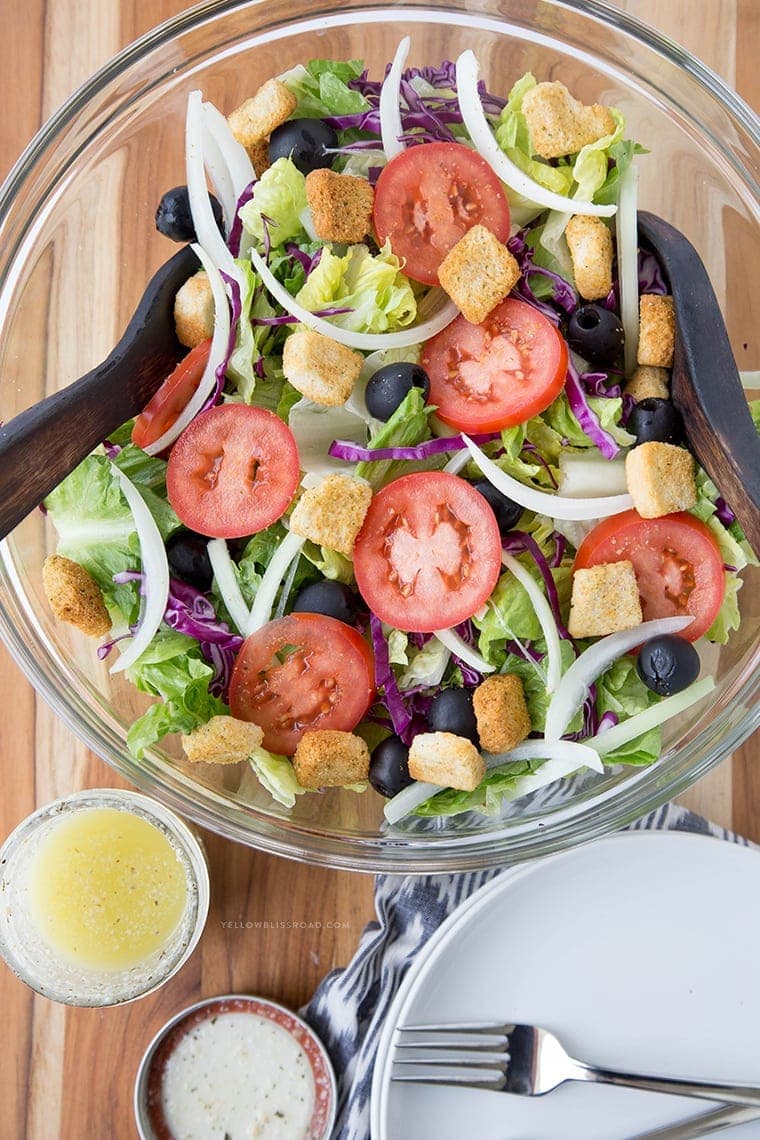 The dressing is pretty simple – mayonnaise, lemon juice, Parmesan cheese, olive oil and some Italian seasoning. I tried out a few different recipes that I found before coming up with my own, which is more of a combo of a few that I tried.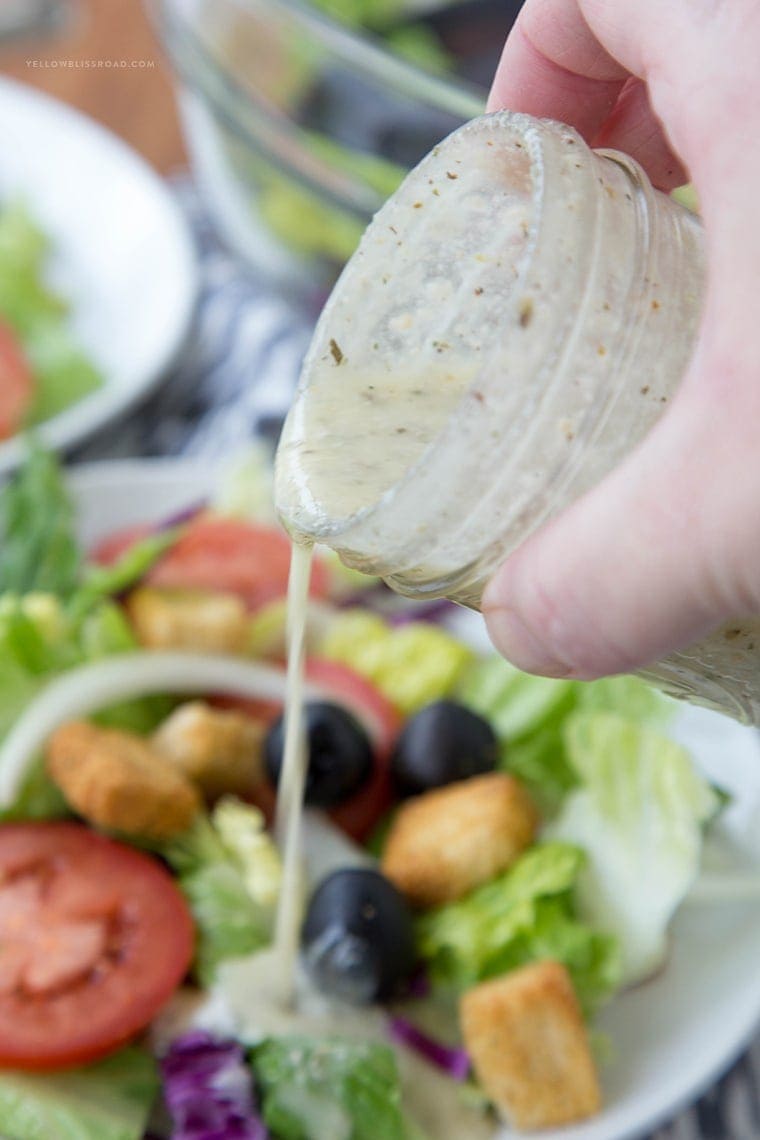 The Parmesan cheese is what really makes the dressing, and the salad is just so pretty. I love the bright colors! And did you know you can get Olive Garden croutons in the grocery store? I found them at my local Ralphs so I'm not sure they have them at other stores.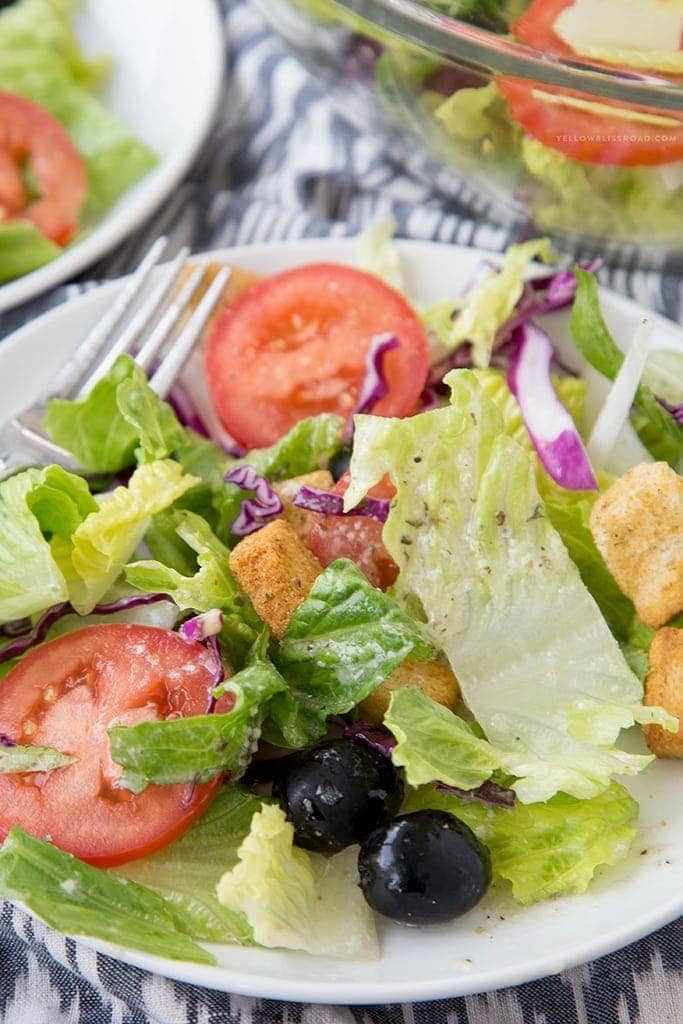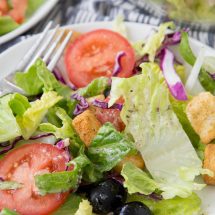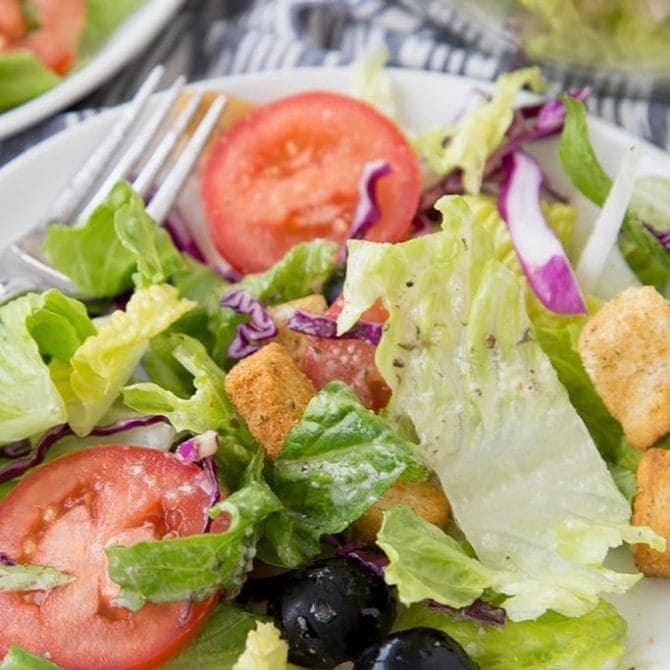 Olive Garden Salad Dressing Copycat
Print
Pin
Rate
Prep Time: 10 minutes
Total Time: 10 minutes
Servings: 4 servings
Ingredients
1/2 cup olive oil
3 tablespoons white vinegar
2 tablespoons mayonnaise
3 tablespoons grated Parmesan
Juice from half a small lemon
1 teaspoon sugar
1 teaspoon garlic powder
1 teaspoon garlic salt
1 teaspoon Italian seasoning
Salt and pepper to taste
Instructions
Combine all ingredients in a seal-able jar and shake until completely combined. Pour over salad.
For more salads and salad dressings, try these: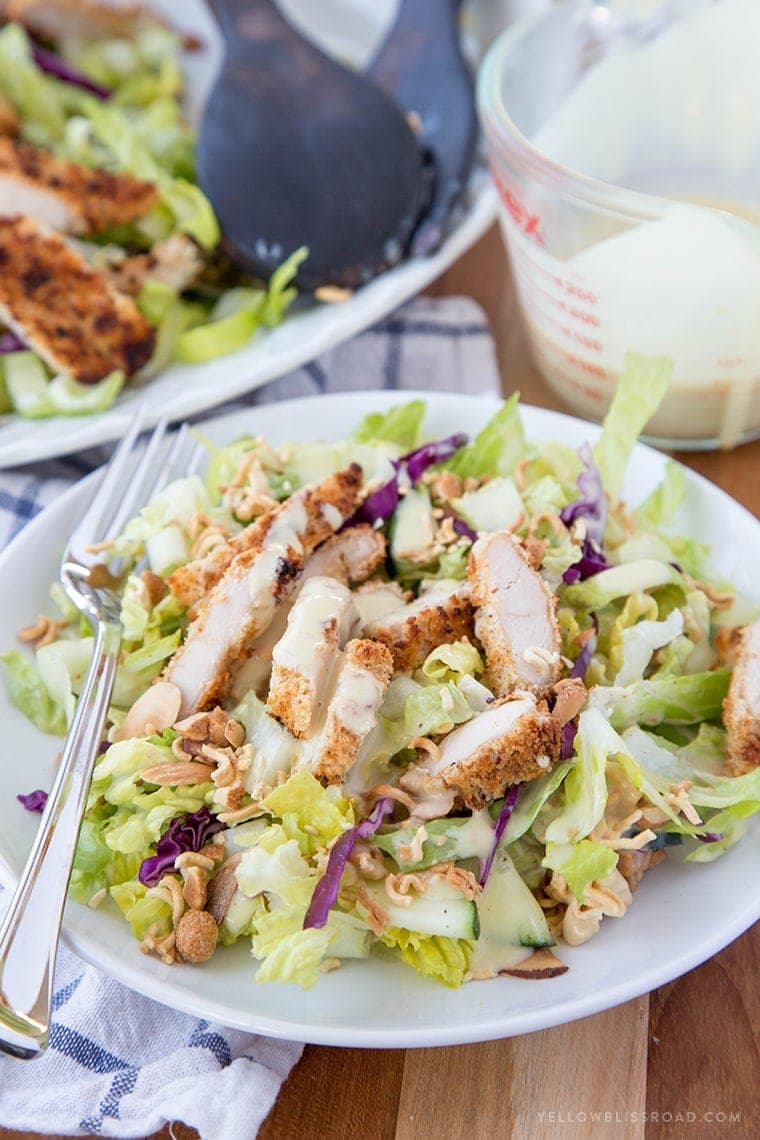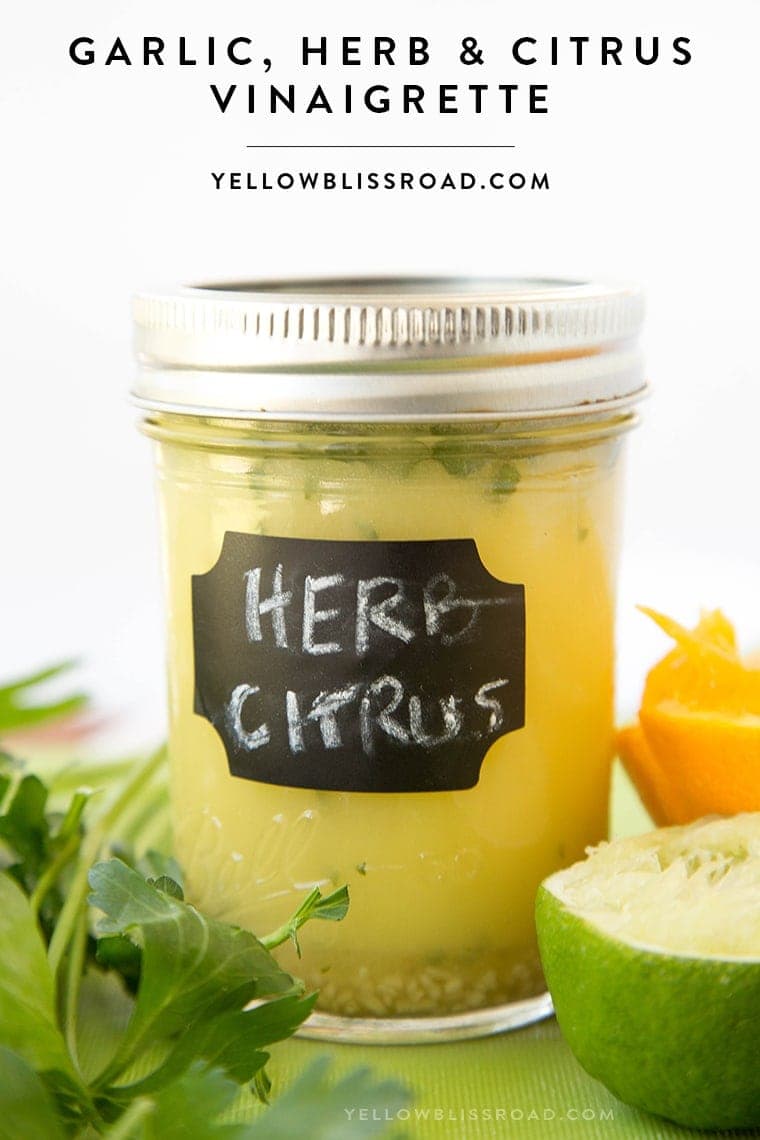 Crunchy Ramen Noodle Salmon Salad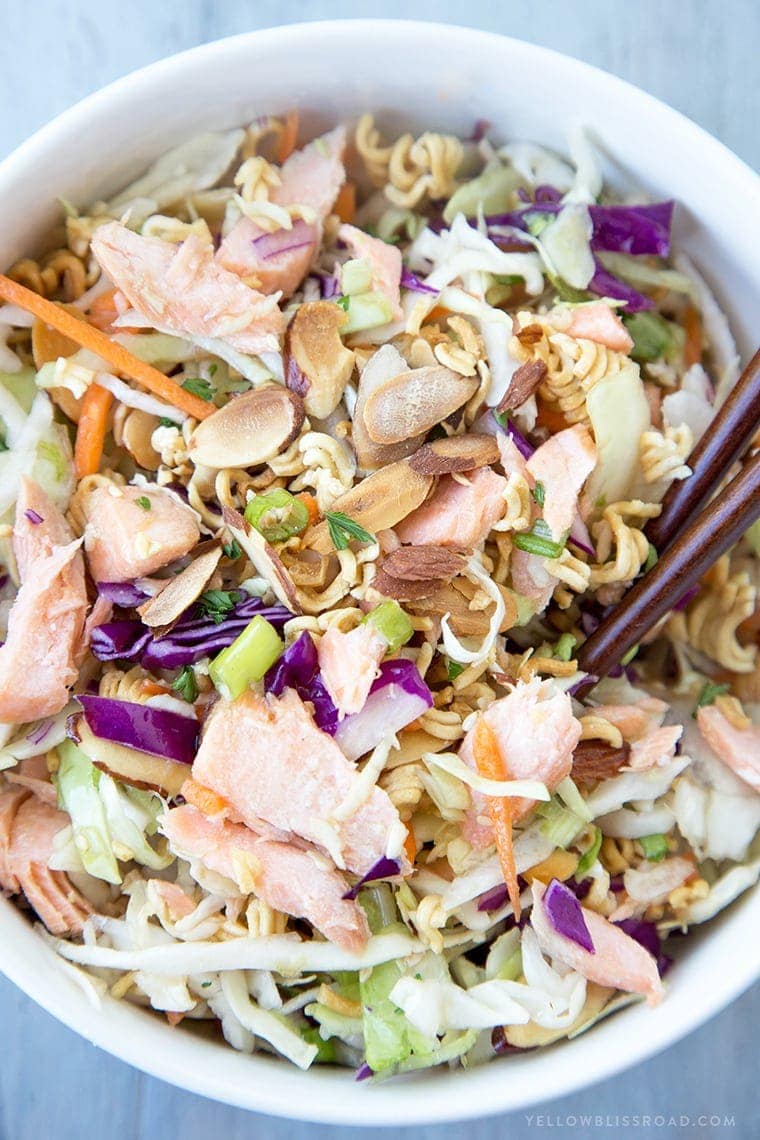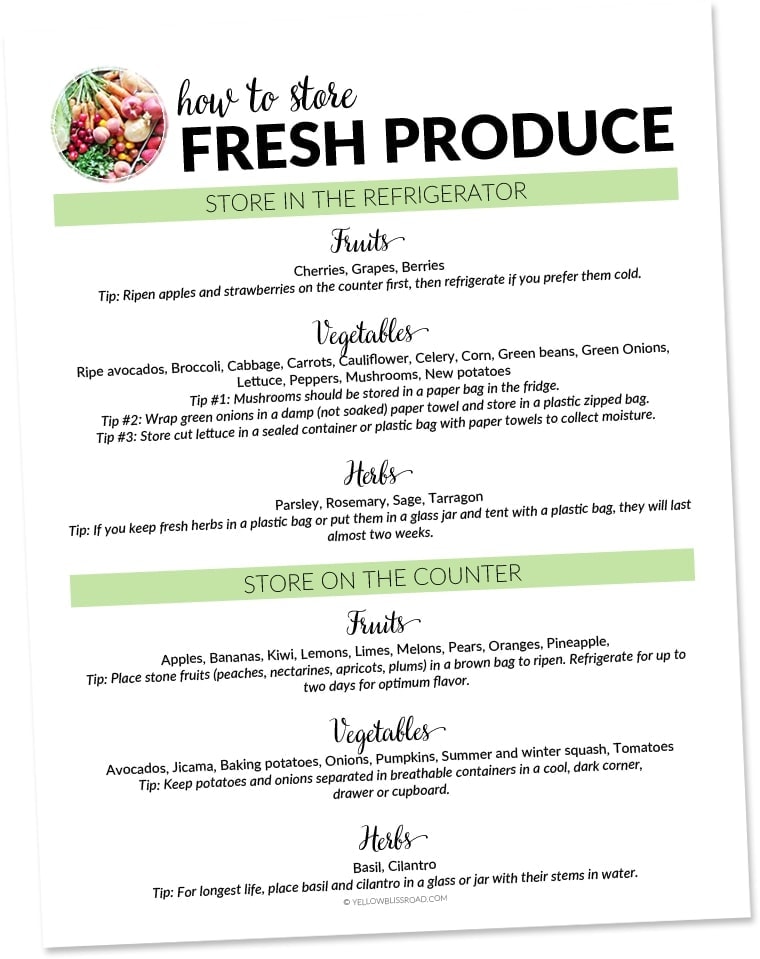 For all salad recipes go HERE and for the recipe index go HERE.