Classic Oatmeal Raisin Cookies just can't be beat! Just like grandma used to make! So soft and chewy, you'll be begging for more.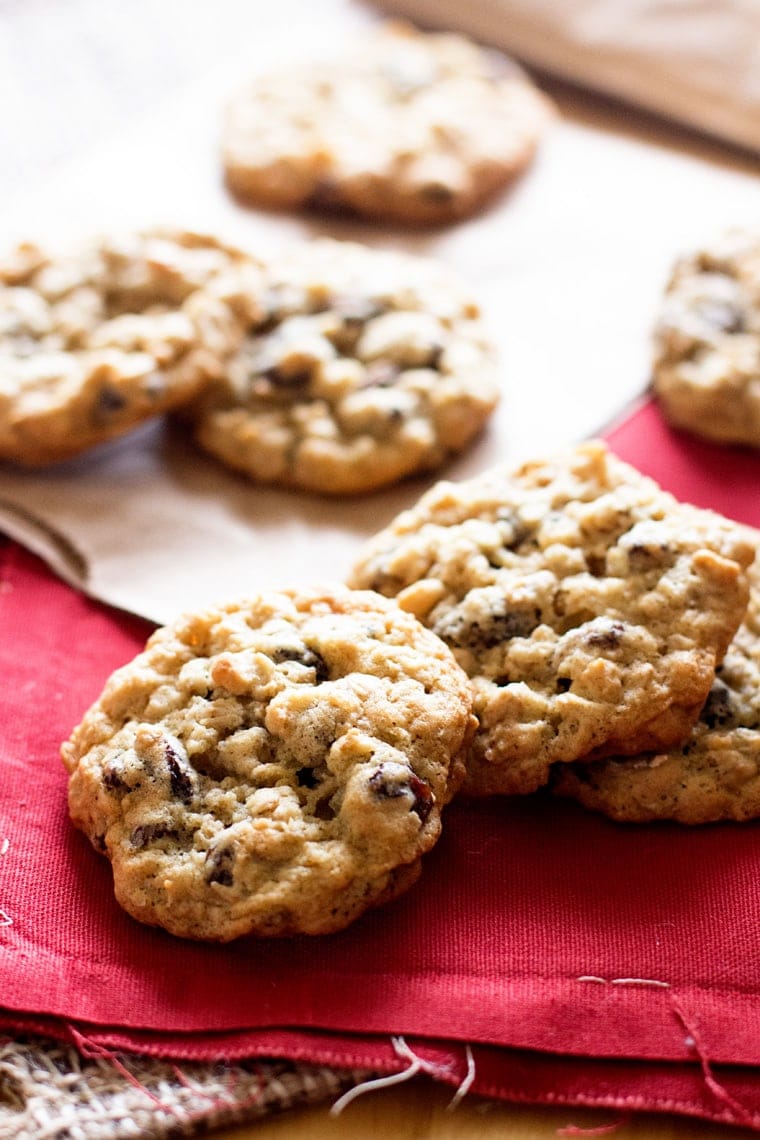 When I was growing up, my mom never made chocolate chip cookies. It's true. I was deprived. But she did make oatmeal raisin cookies–with half the sugar. So I was still deprived. When you eat THESE Oatmeal Raisin Cookies, you will not feel deprived at all. You will feel like you just went to your grandma's house and got the good cookies that your mom wouldn't let you have.
I love how soft and chewy these cookies are. Don't you just love to slowly bend a cookie and watch it break apart, crumb by crumb? You can do that all day long with these cookies.

MY LATEST VIDEOS
To make these Oatmeal Raisin cookies, you will need your standard cookie ingredients. There's no need to go get anything special here. I'm sure you already have everything you need in your kitchen.
First, you beat the butter by itself until it gets a little fluffy. This will take about two minutes. (Use a hand beater or stand mixer for heaven sakes! Unless you need the exercise in one of your arms). Then add granulated sugar and brown sugar and beat some more until everything is light and fluffy. Then add two eggs and 1 teaspoon of vanilla and beat again. (There is a lot of beating going on here!)
Now here, most recipes say to mix the dry ingredients in a separate bowl and then add them to the wet ingredients. I never do this. Why? Is it because I'm lazy? Well, yes. But it's also because there's another method that works equally well and doesn't dirty another bowl.
All you do is add 1/3 to 1/2 of the total flour in the recipe to the butter/sugar mixture, and then dump all the other dry ingredients on top of it (like the salt and baking soda). Mix this all in, and then add the remaining flour and mix. This method has never failed me.
Then you just stir in your oats and raisins, and you are ready to bake!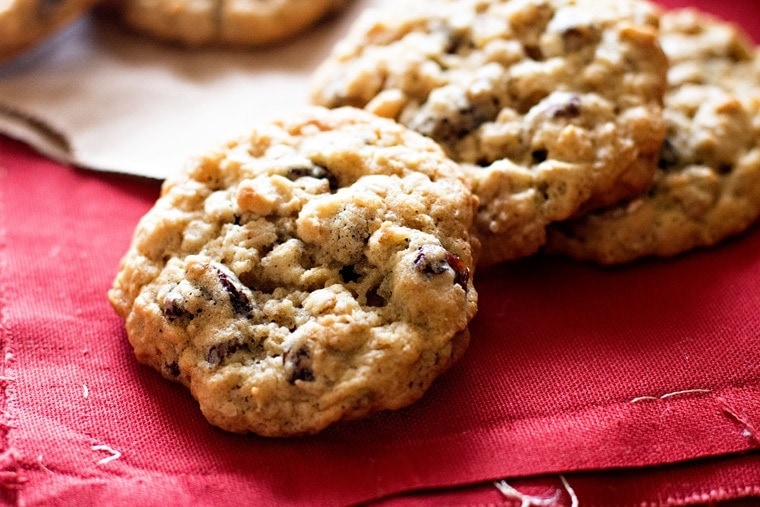 I like to use a large cookie scoop so I can get cookies of uniform size. I also highly recommend silicone baking mats for these (and all) cookies. I also really like to use baking stones. However, keep in mind that baking time will be longer with stoneware, and the cookies may look different. Sometimes I will make a batch on both silicone mats on a cookie sheet, and another batch on stoneware, and see which I like better.
Once all your cookies are scooped and placed, it's time to bake in a 350 degree oven for about 12 minutes. Just watch for the edges to barely get brown, and then remove the cookies. The centers will not look baked, but that's o.k. We want the cookies to be chewy, and underbaking the centers gives us that lovely texture that we adore in cookies. Plus, once removed from the oven, you let them sit on the pan for about another 10 minutes before transferring them to a wire rack to cool. This gives them a little bit of extra time to firm up.
As a final note, if you don't happen to like raisins, you can use chocolate chips instead. I won't tell anyone 🙂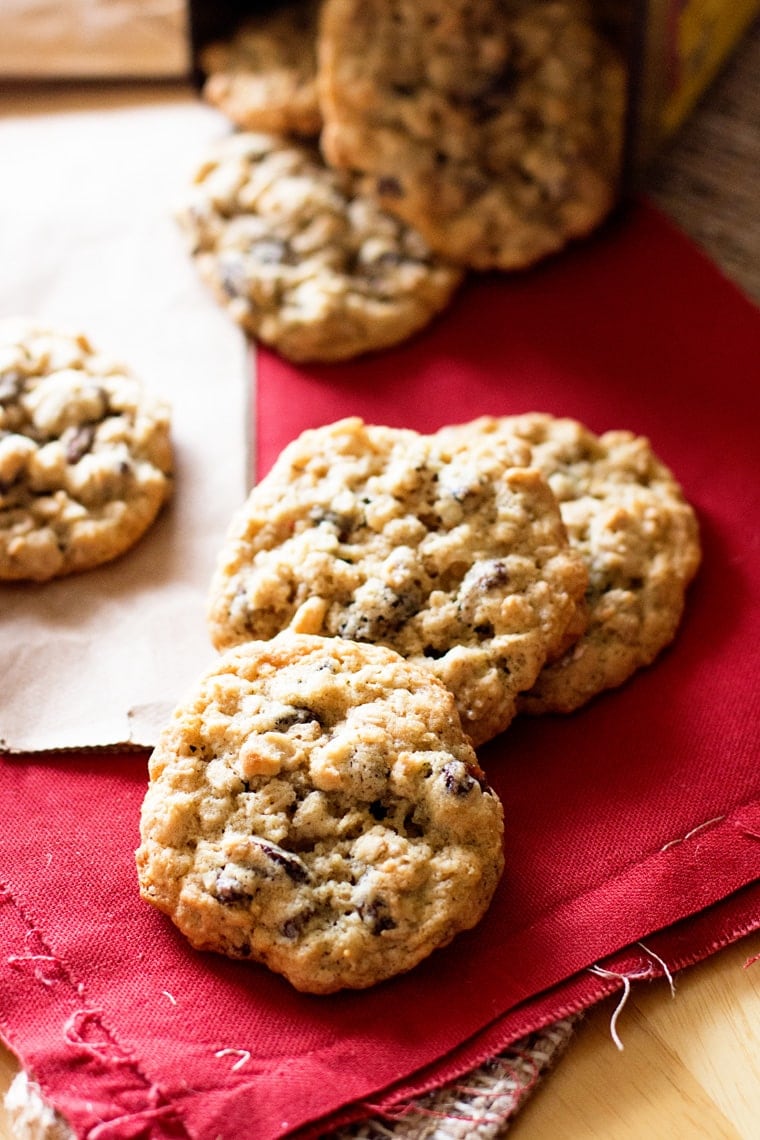 Oatmeal Raisin Cookies
Ingredients
3/4 cup butter, softened
1/2 cup granulated sugar
1 cup brown sugar
2 eggs
1 tsp. vanilla extract
2 cups flour
1 tsp. baking soda
1/2 tsp. salt
1/2 tsp. cinnamon
3 cups old fashioned rolled oats
1 1/2 cups raisins
Instructions
Preheat oven to 350 degrees.
In a large bowl or stand mixer, beat the butter until soft and creamy (about two minutes).
Add the sugars and continue beating until the mixture is light and fluffy. (May take several minutes).
Add the eggs and vanilla and beat until smooth.
Add 1 cup of the flour, along with 1 tsp. baking soda, 1/2 tsp. salt, and 1/2 tsp. cinnamon. Mix together until everything is incorporated.
Add the other cup of flour and mix until well incorporated.
Add the oats and stir well.
Add the raisins and stir well.
Using a large cookie scoop, place cookies about 2 inches apart on a large baking sheet that has been lined with a silicone baking mat.
Bake cookies for about 12 minutes, until edges just barely start to brown.
Remove from oven and let rest on pans for about 10 minutes. Then transfer to wire racks to cool.
Want more yummy recipes just like your grandma use to make? Check these out!
For more delicious cookie recipes, try these: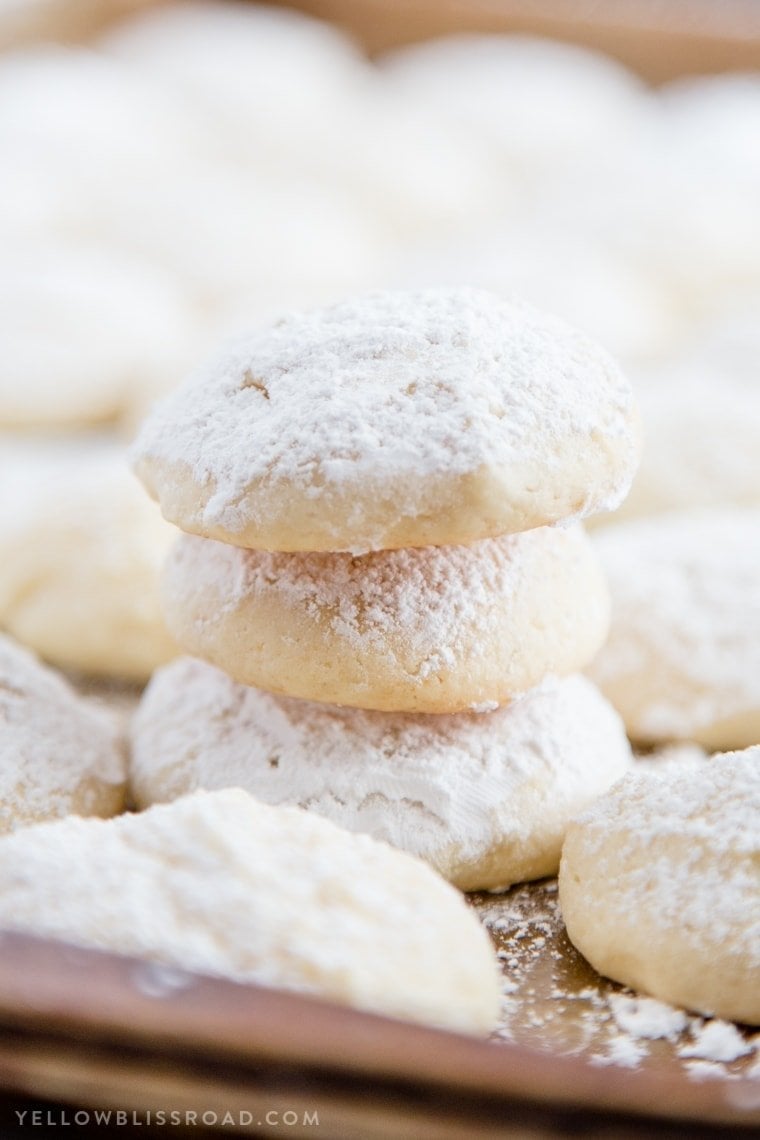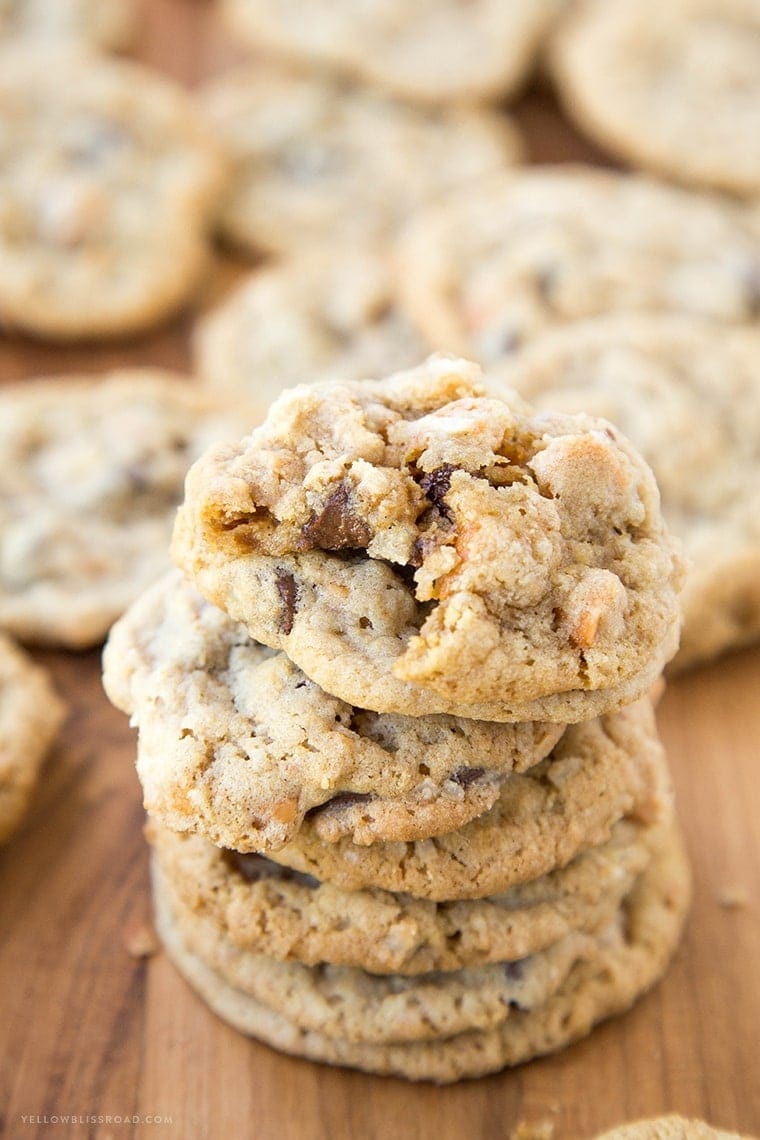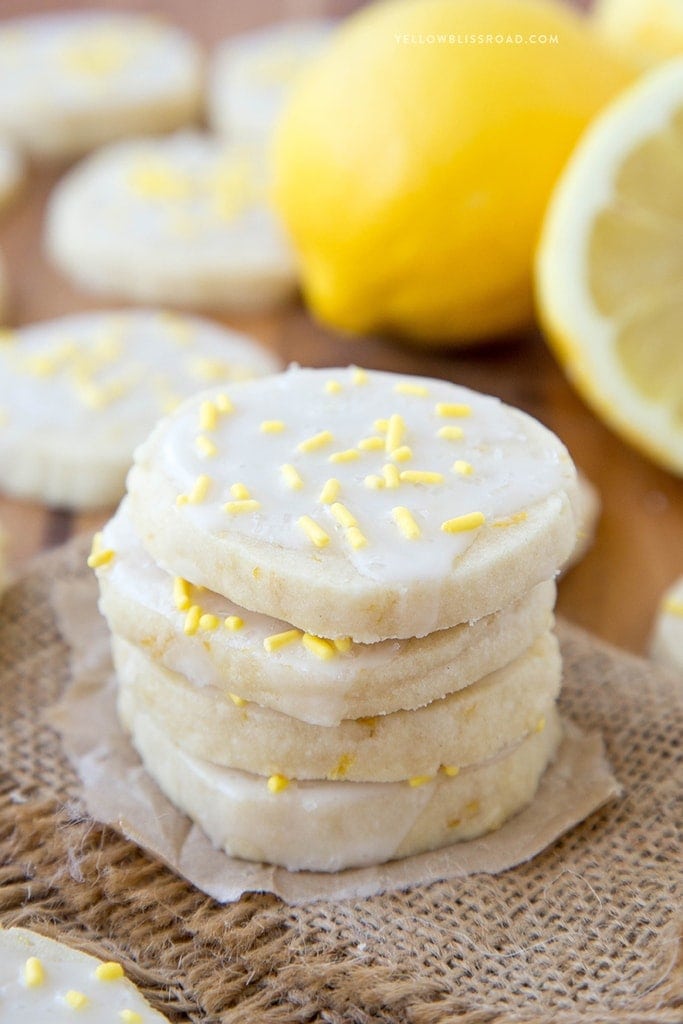 Melissa loves inventing new ice cream flavors and helping people declutter and organize their homes. You can see her organizing e-course HERE.