If your favorite summer vegetable is zucchini (mine too!) then you've come to the right place. We love zucchini, whether it's in baked goods like my Best Ever Zucchini Bread or in a skillet with some smoked sausage and tomatoes, I can eat zucchini any time of day. This summer squash will always be on my list of favorites! A lot of my friends feel the same way about this versatile vegetable, so today I'm bringing you 27 recipes for zucchini, both savory and sweet, so you can enjoy it all year long!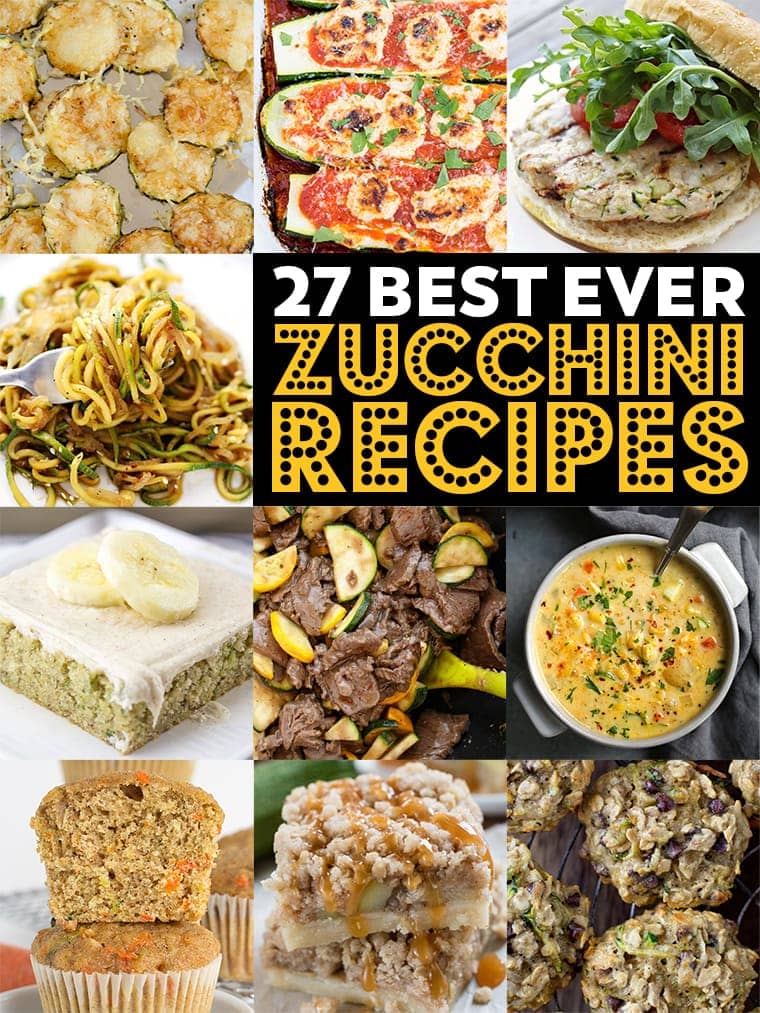 27 Savory & Sweet Zucchini Recipes
Goat Cheese & Marinara Stuffed Zucchini Boats – Zucchini boats are the bomb and stuffed with goat cheese and marinara you would be able to stop at just one!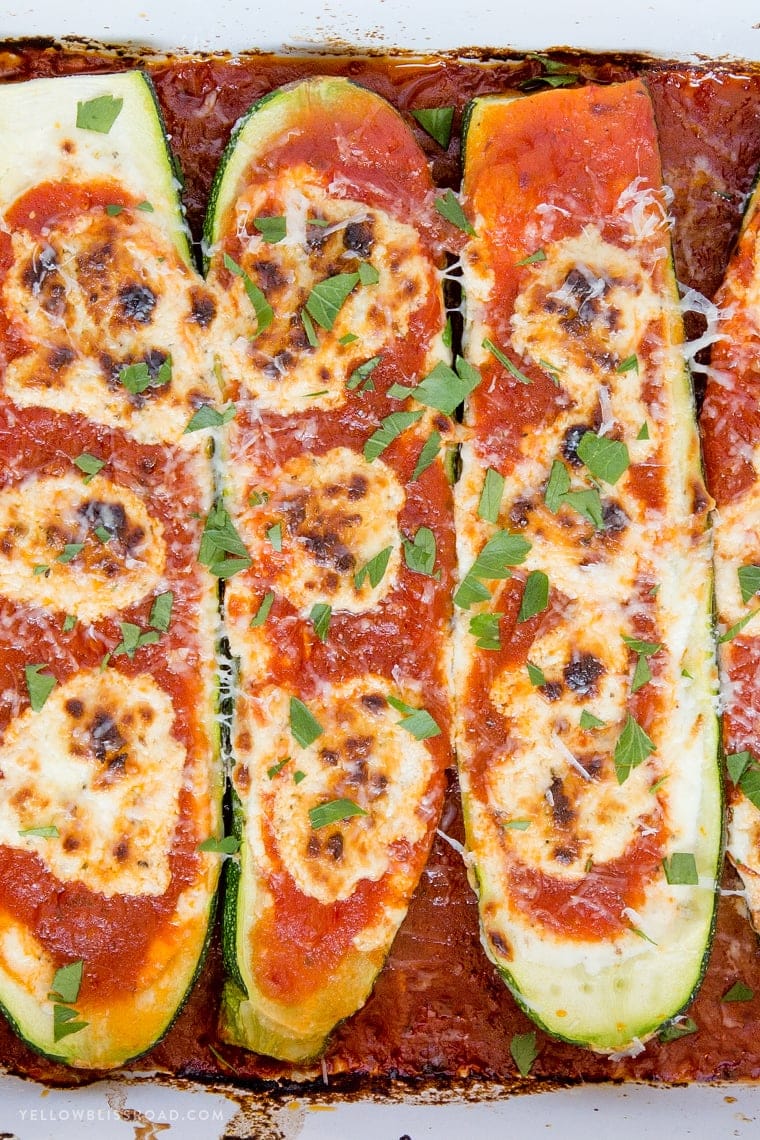 Zucchini Stuffed Shells with Italian Sausage – Pasta shells stuffed with cheeses and zucchini and smothered in a sausage spaghetti sauce.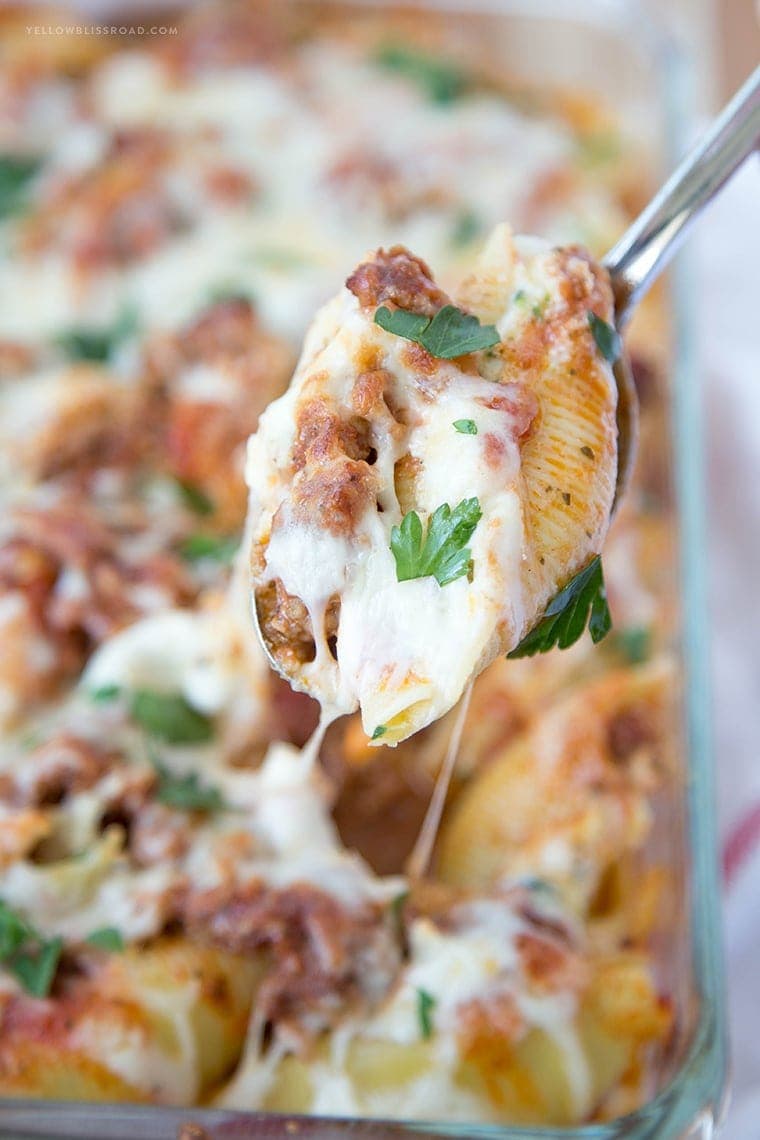 Parmesan Zucchini Crisps – One of the easiest snack on the planet, and everyone loves them!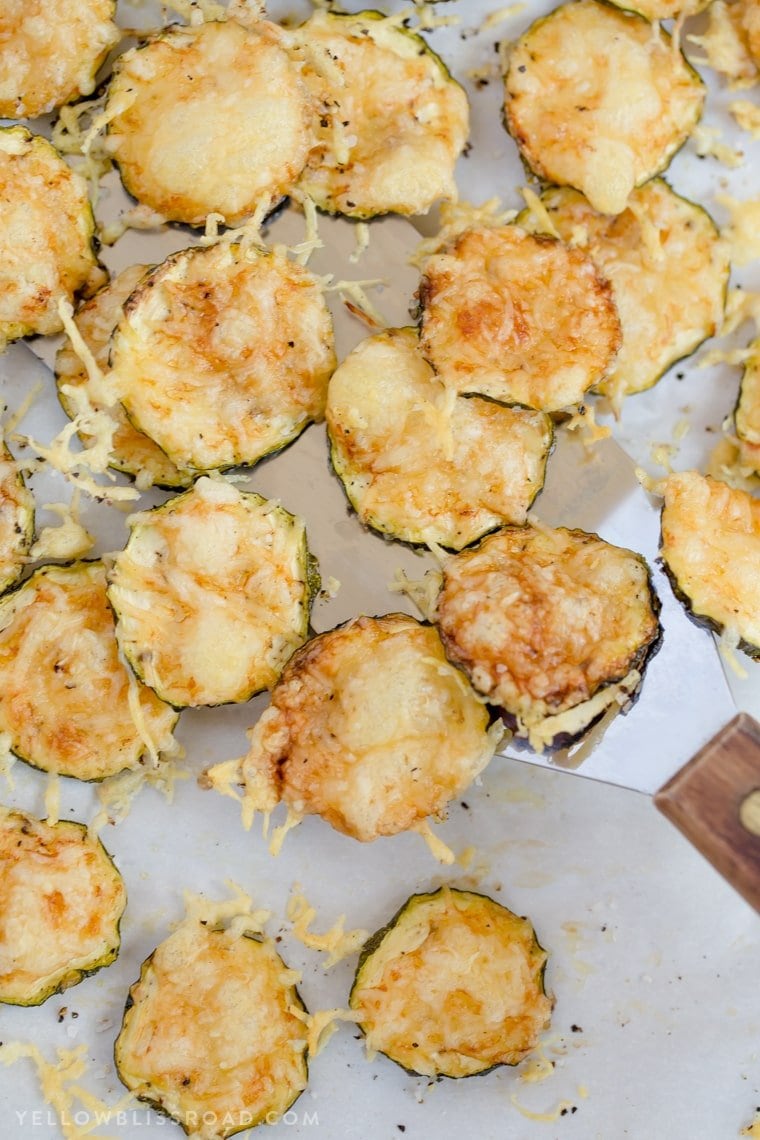 Parmesan Zucchini and Corn Skillet – This sweet corn mixed with savory zucchini and salty Parmesan is a real winner!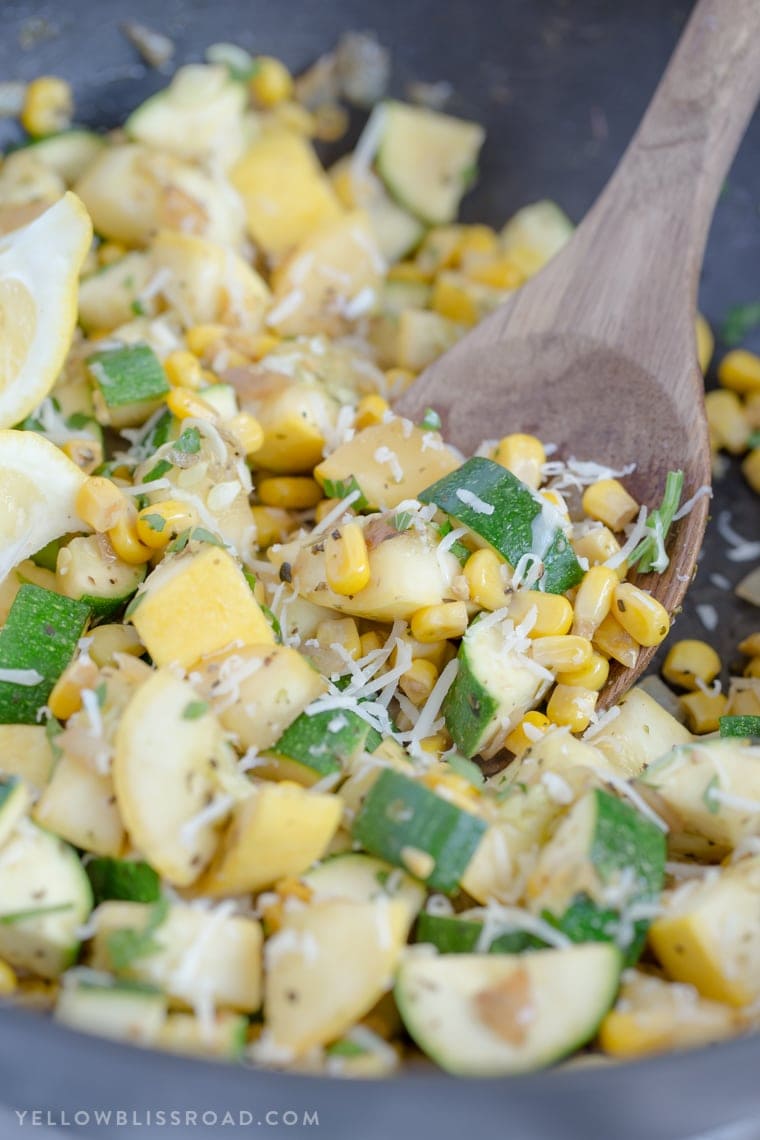 Zucchini with Sundried Tomatoes & Crispy Onions – A super tasty side dish that's perfect for summer.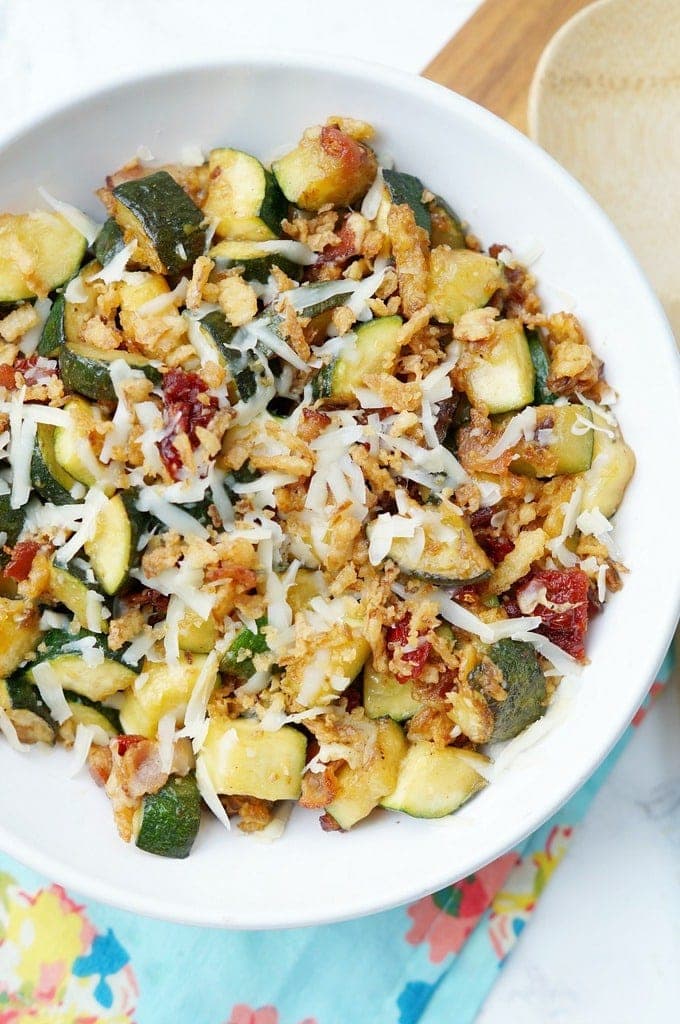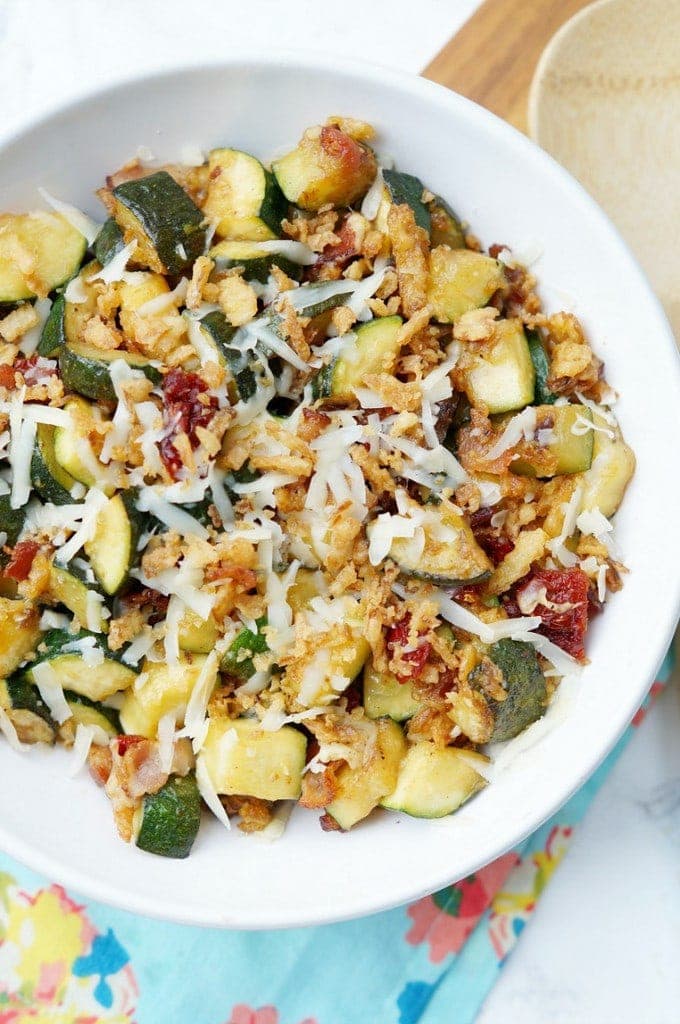 Smoked Sausage and Zucchini Skillet – Such an easy and perfect for summer, low carb recipe.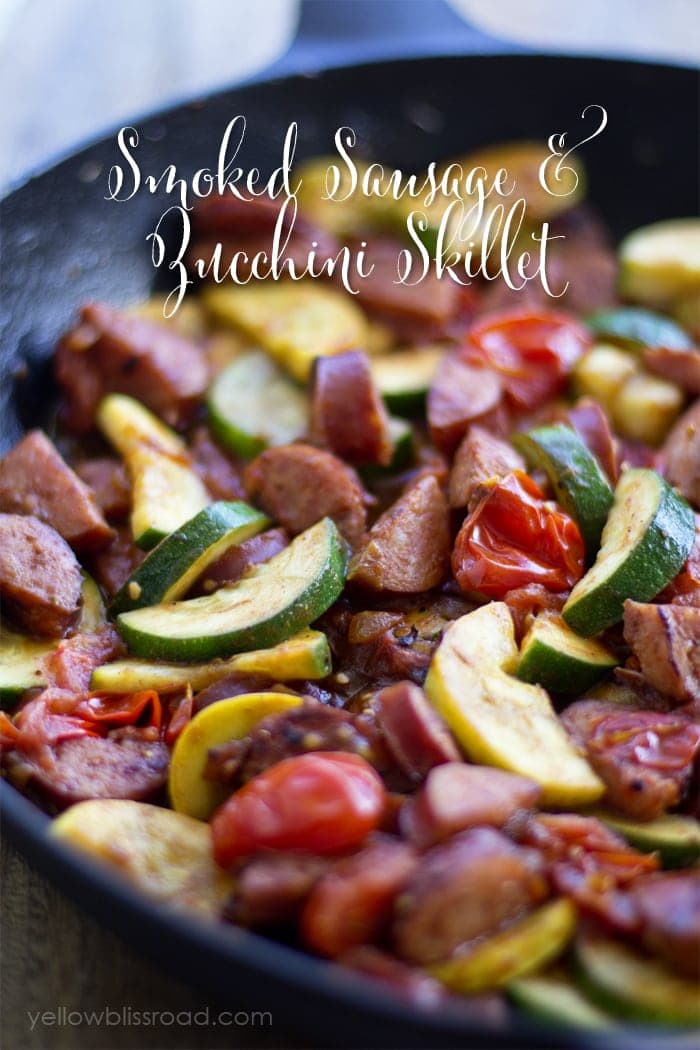 One Pan Summer Vegetable Tortellini – I love a good one pan meal, especially in the summer.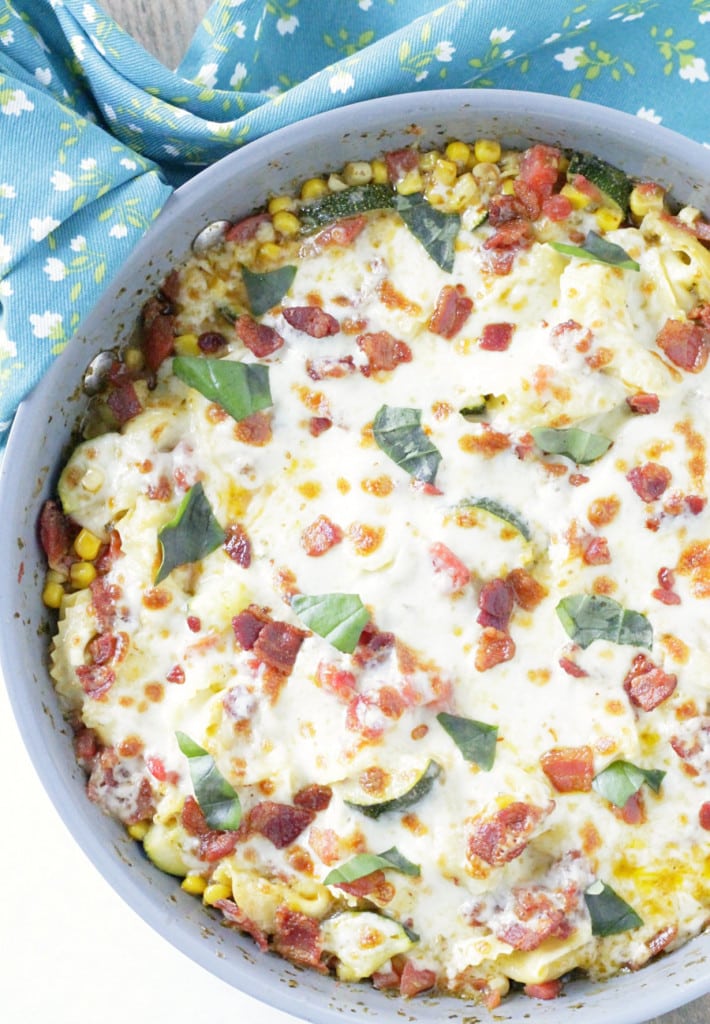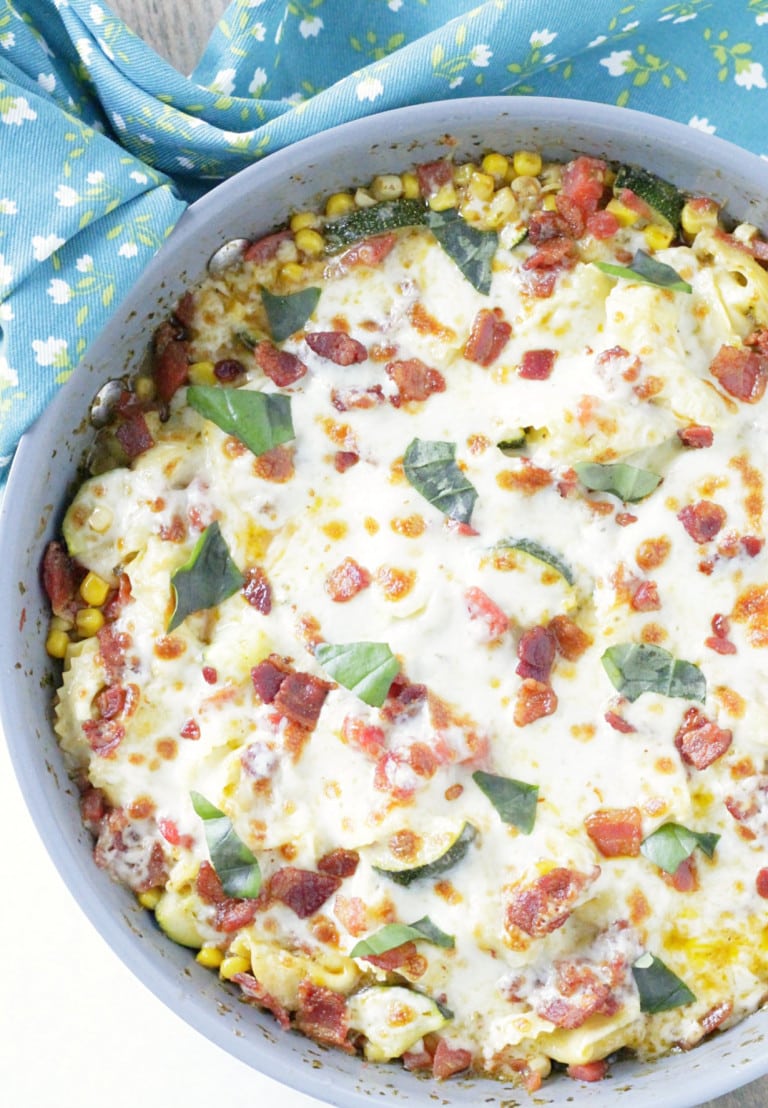 Zucchini Fritters – These are perfect for breakfast, lunch or dinner!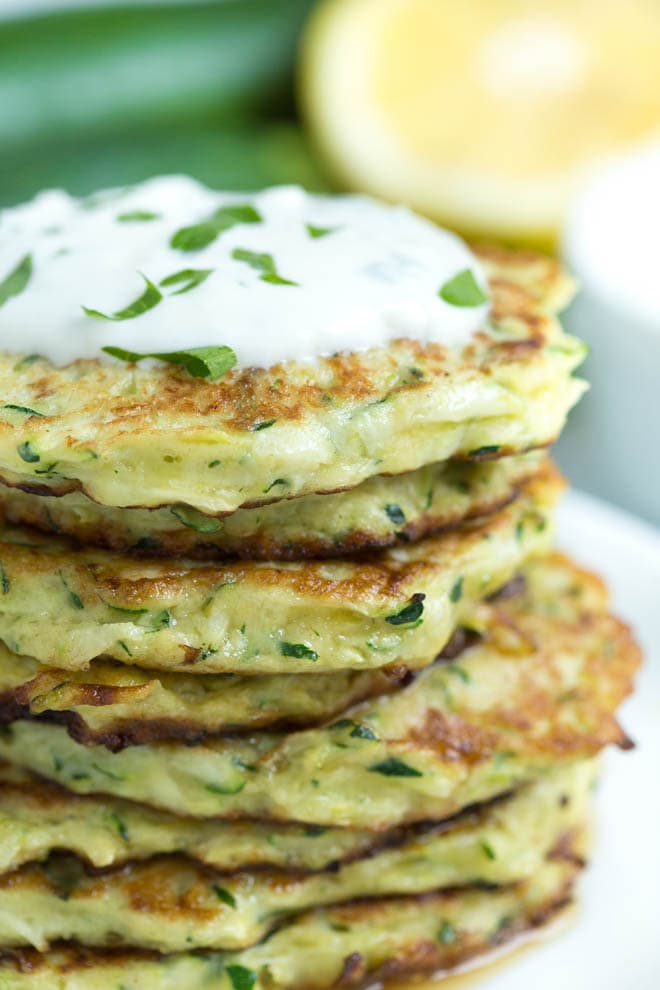 Cheesy Zucchini Egg Muffins – These are perfect for adding a little more veggie to your day, and great for making ahead.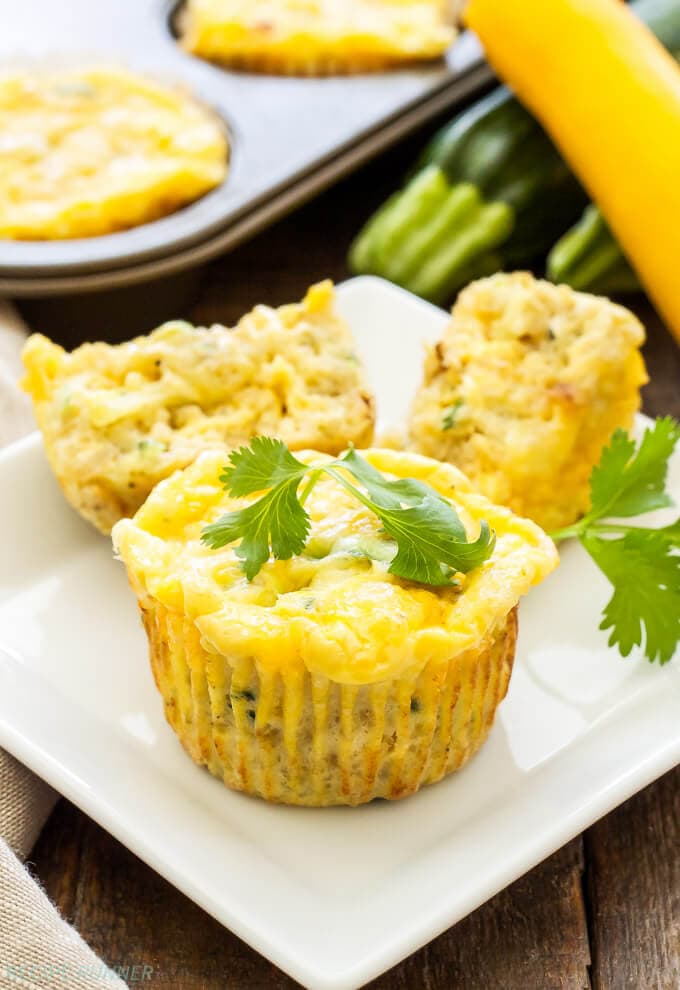 Italian Zucchini Crescent Pie – Zucchini baked into a crescent roll crust. Need I say more?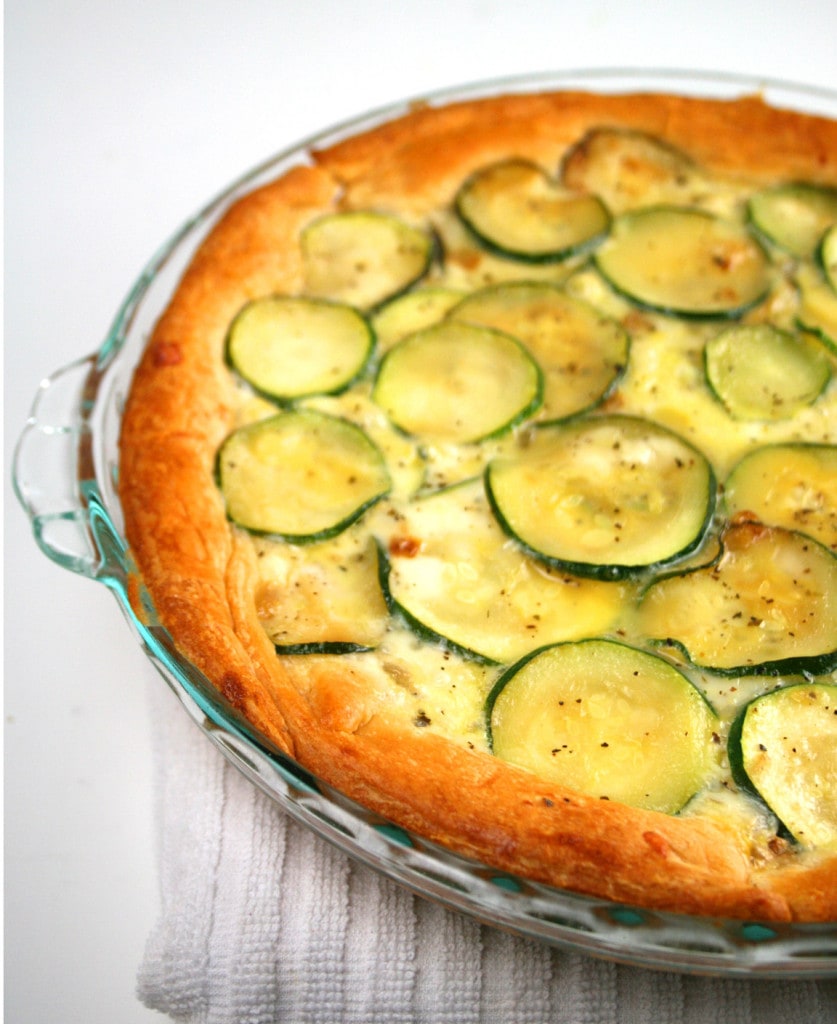 Potato, Tomato, Squash Bake – Such a pretty summer or fall side dish.
Zucchini Tots – My kids love these!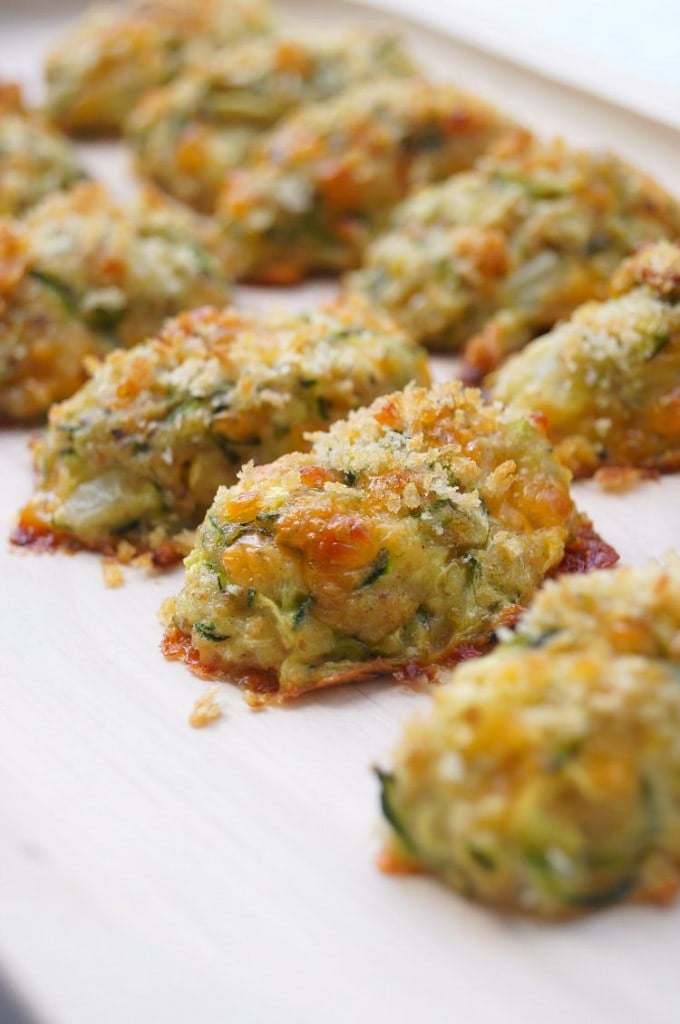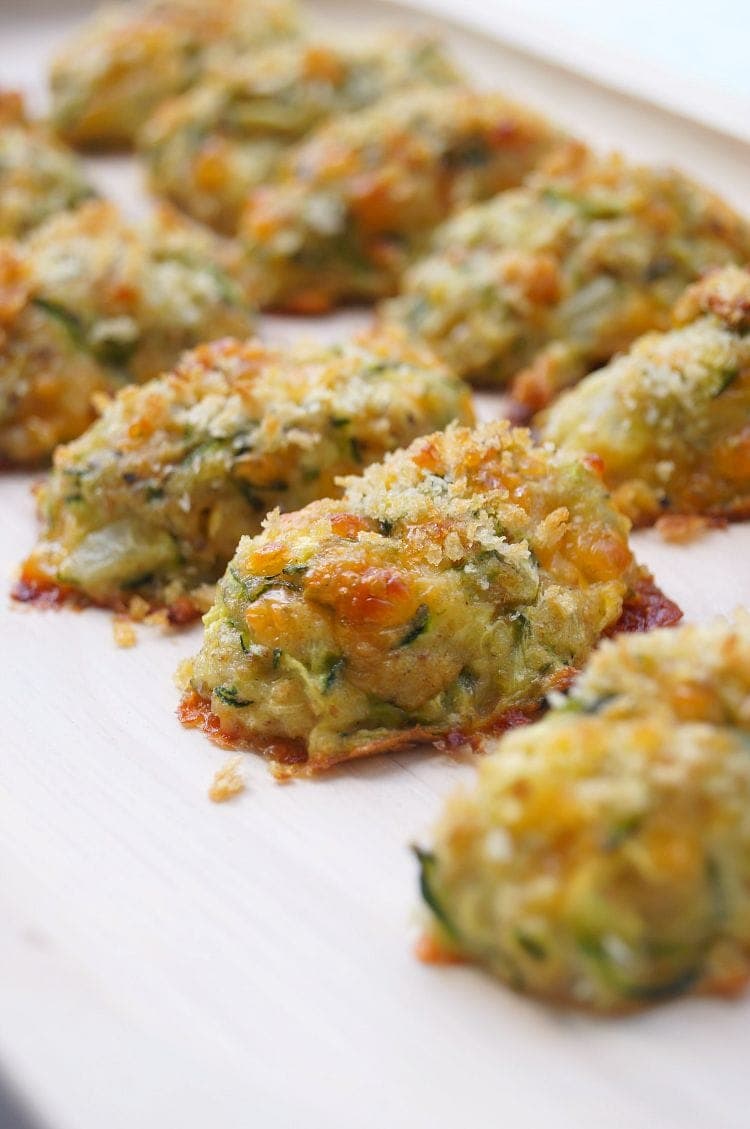 Turkey and Zucchini Burgers – I am totally in love with this idea!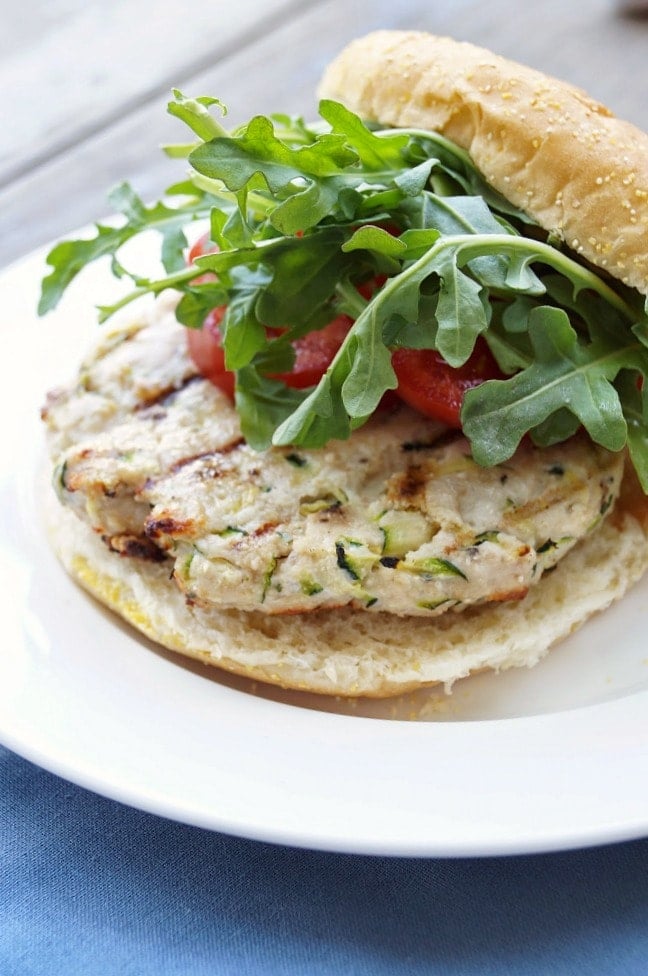 Lemon Chicken & Zucchini Stir Fry – Stir frys are the best and this one sounds super yummy!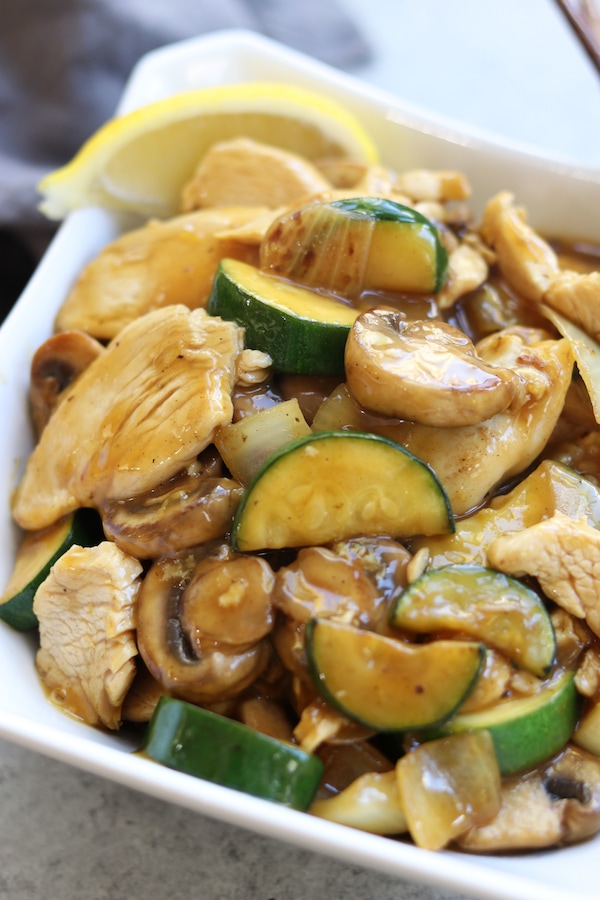 Buffalo Chicken Zucchini Boats – Spicy buffalo chicken stuffed in zucchini boats?? Yes please!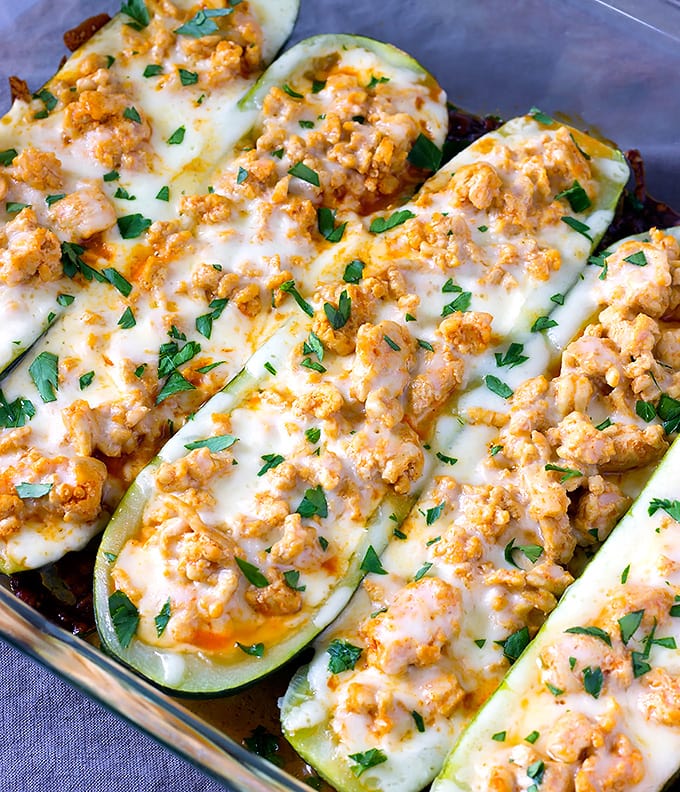 Fresh Corn Zucchini Chowder – I just love soups in the summer!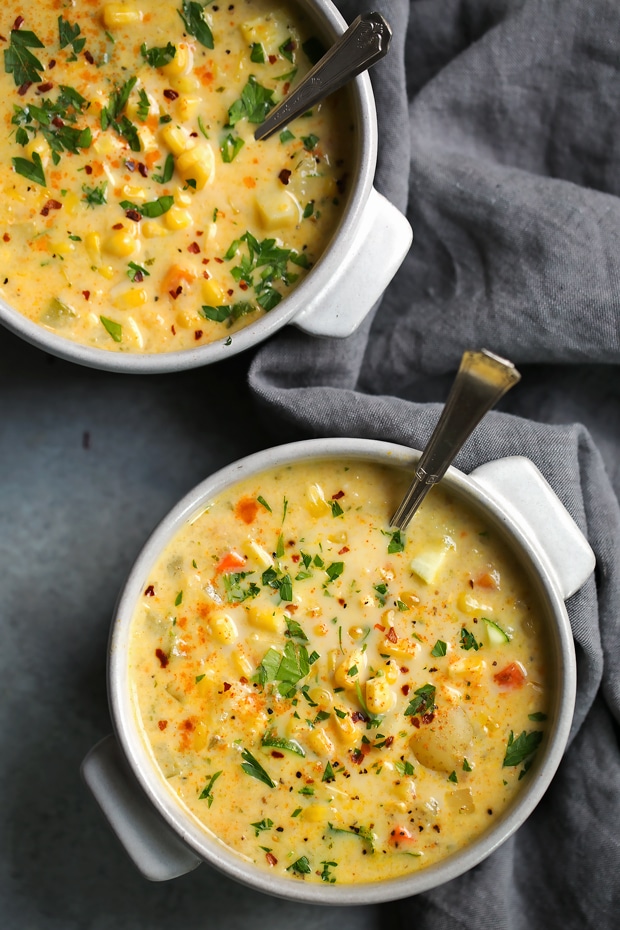 Stir Fry Zucchini Noodles – A great way to skip the carbs and still feel like you're cheating.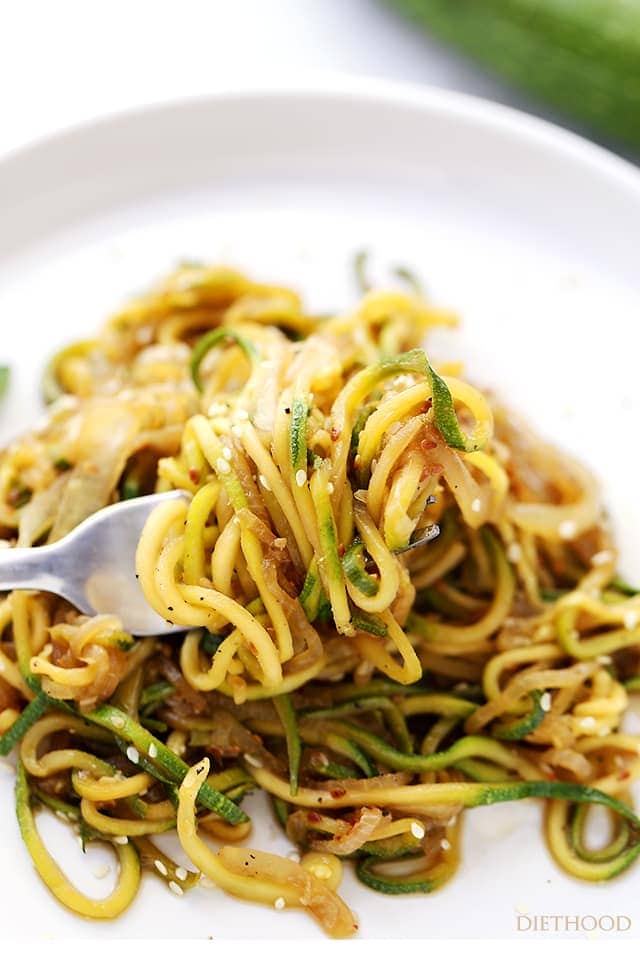 Double Chocolate Zucchini Muffins – Chocolate and zucchini and MORE chocolate!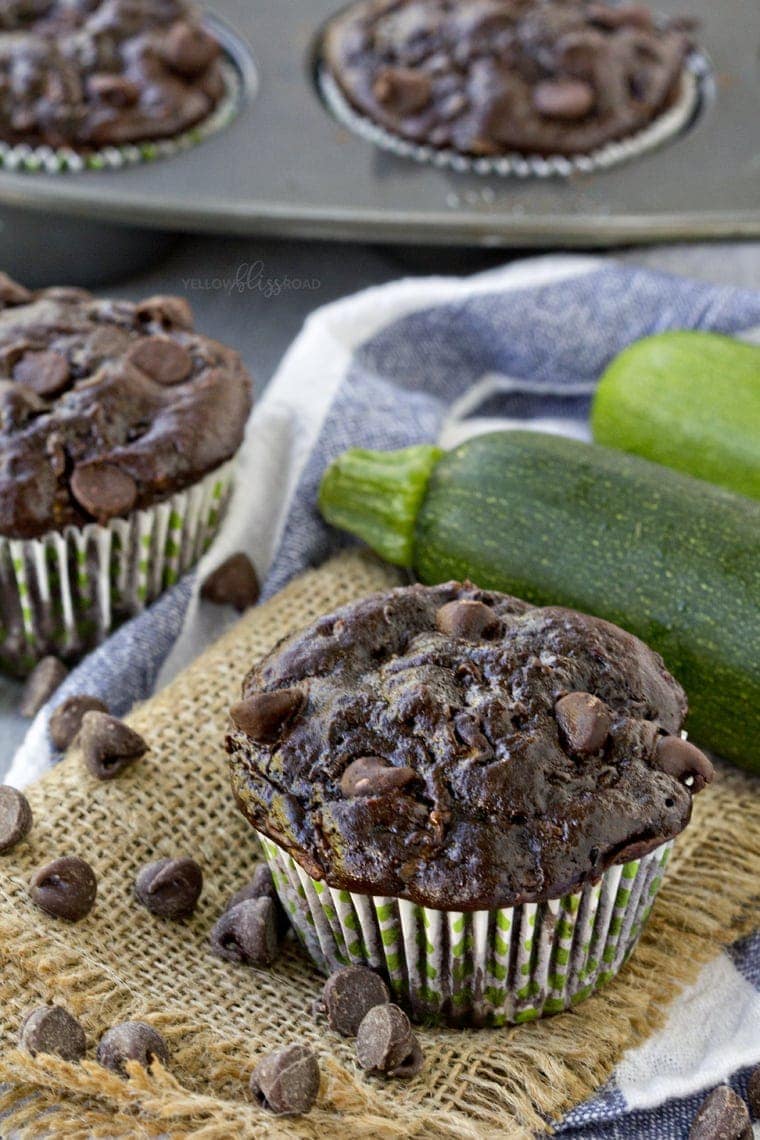 Best Ever Zucchini Bread – My grandma's claim to fame!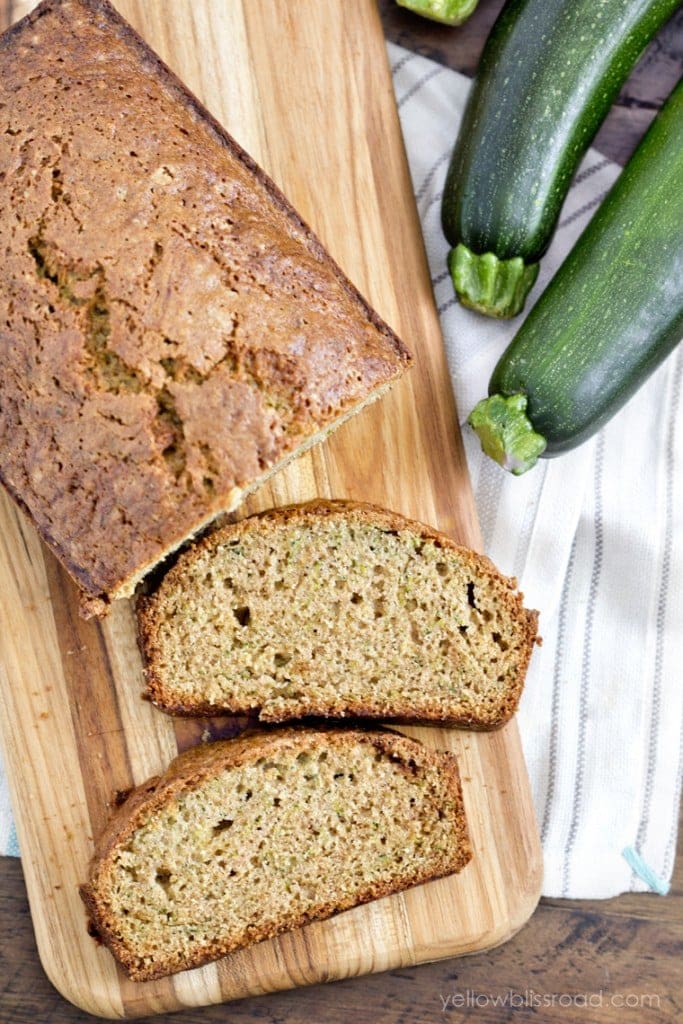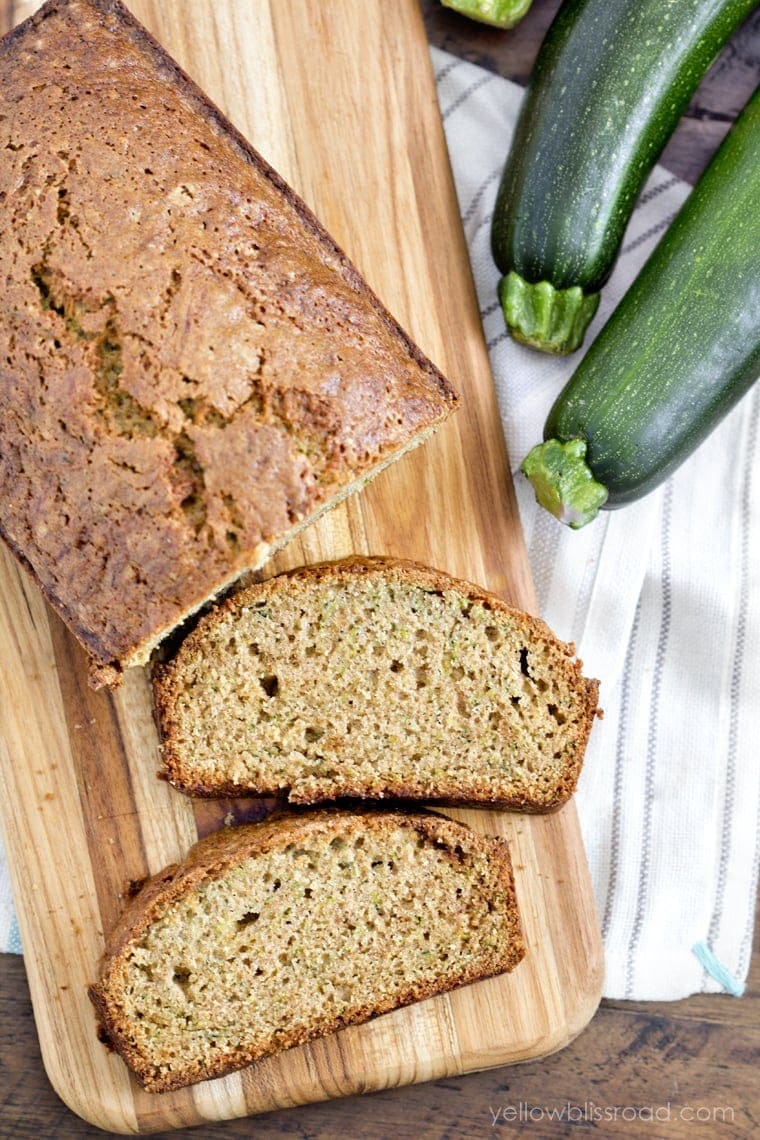 Zucchini Carrot Oat Muffins – My family's all-time favorite muffins.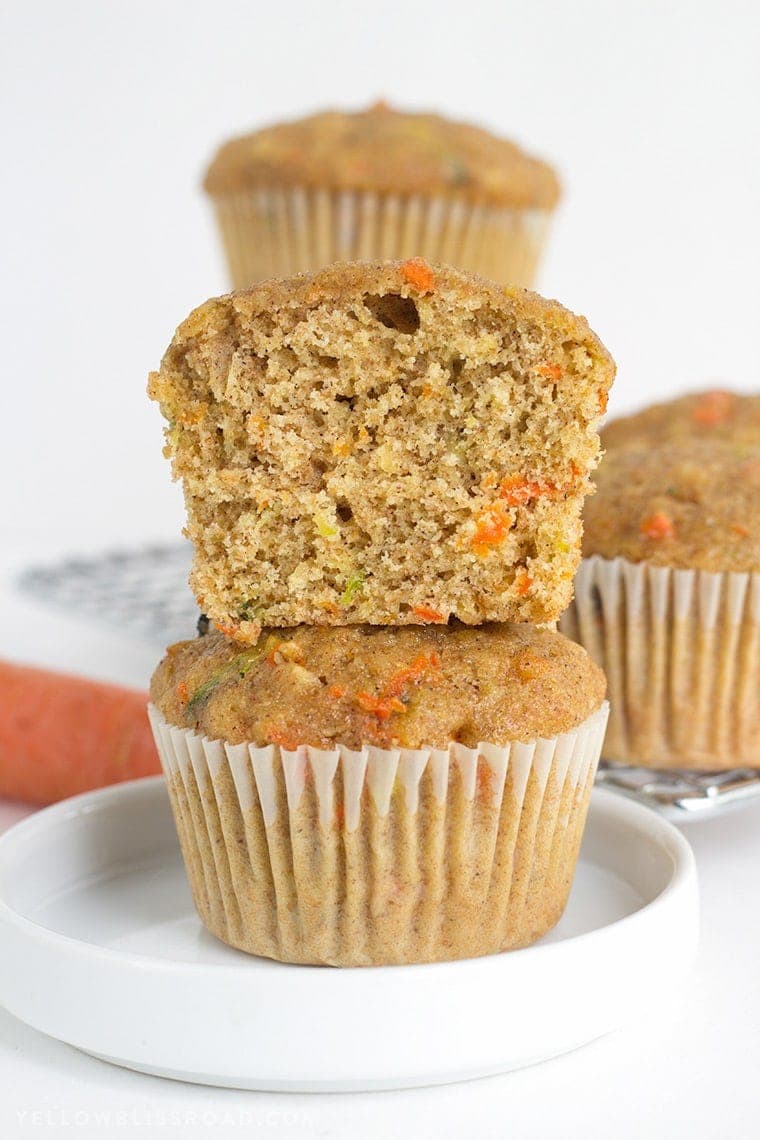 Zucchini Carrot Cake Cupcakes – Aren't these cupcakes gorgeous?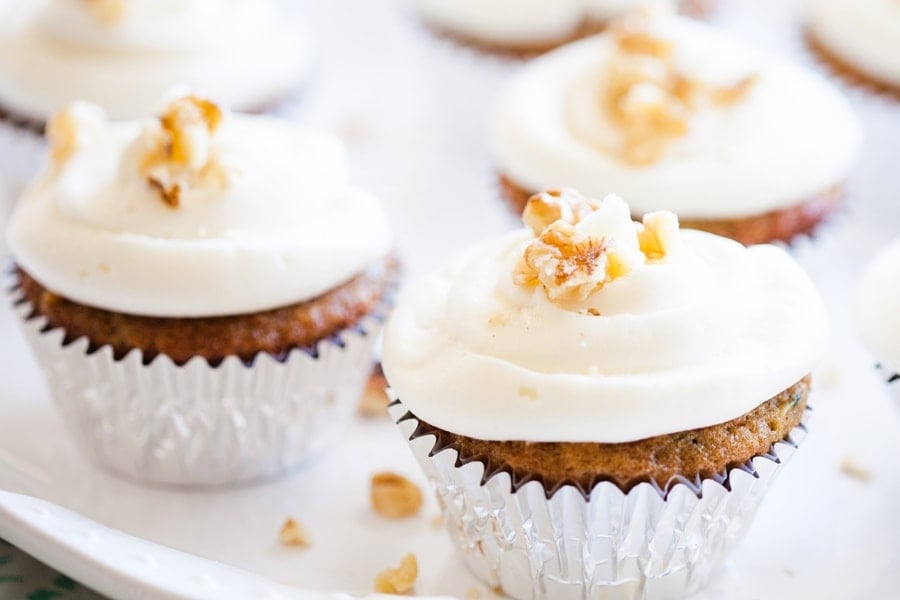 Zucchini Pie Bars – Zucchini in place of apples?!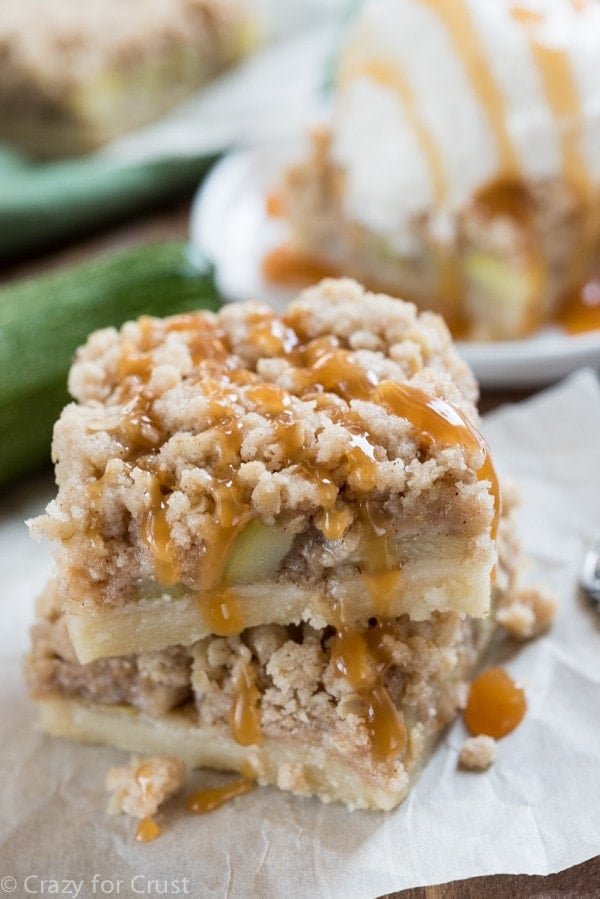 Chocolate Chocolate Chip Zucchini Bread – Chocolate & zucchini are a winning combo!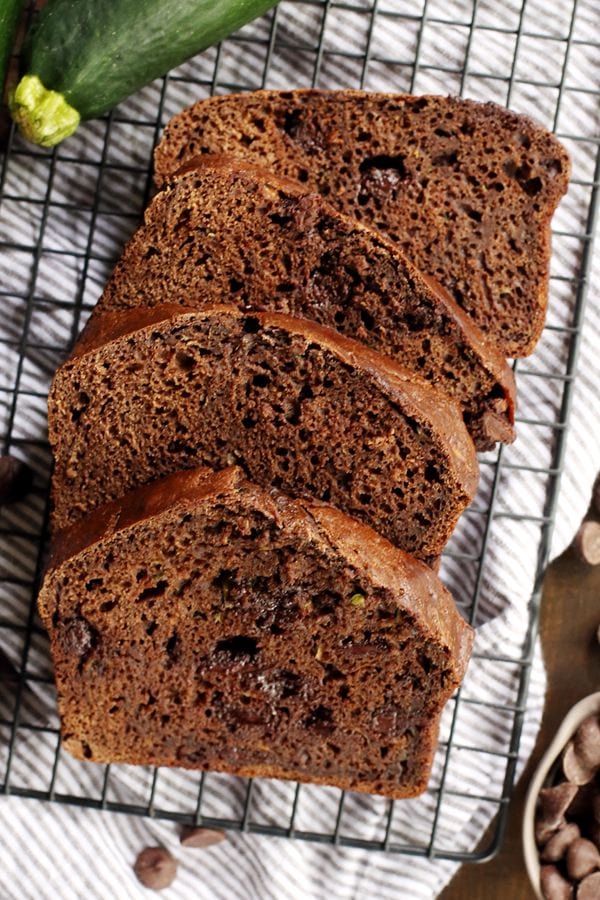 Peanut Butter & Chocolate Zucchini Bread – Never would have thought to put peanut butter and zucchini together, but it totally works!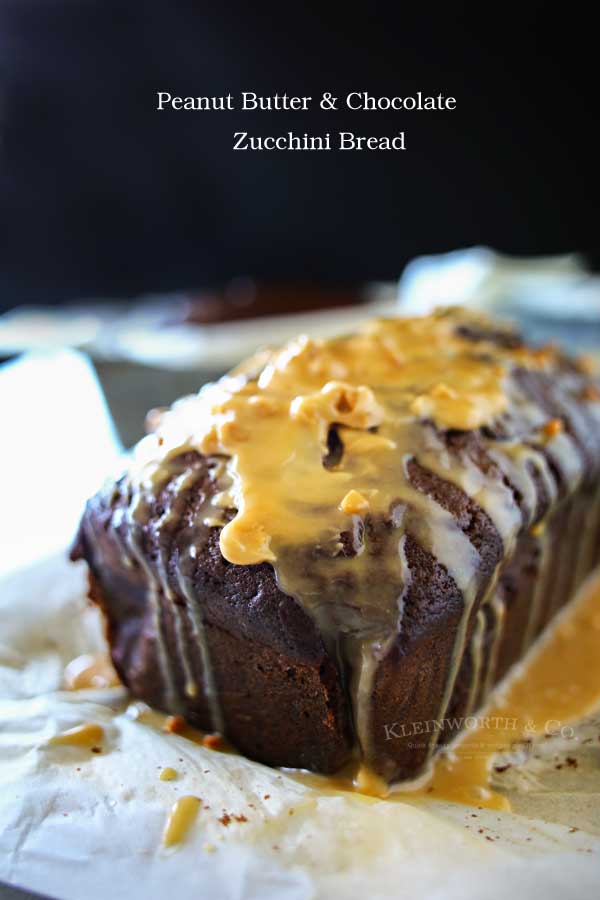 Banana Zucchini Sheet Cake – Bananas and zucchini together make for a super moist and delicious cake!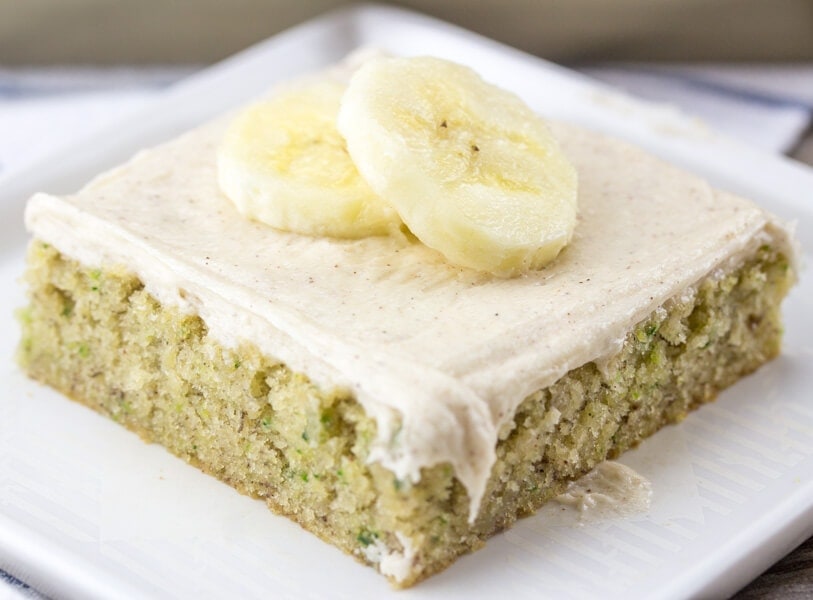 Love this Zucchini Round Up? Here are some more fun recipe compilations: