This Zucchini Bread recipe is my grandmother's and a family favorite. Whether it's zucchini season where you live or not, you'll want to pin this recipe and try it out. I promise it will become the only recipe you use!
The women in my family have always enjoyed being in the kitchen, cooking and baking. I love making new recipes that I just discovered, but there's something to be said for tradition, too. My grandma loved to cook and bake for her family, and she had several beloved recipes.

MY LATEST VIDEOS
Thankfully we still have a lot of them, including this – her famous zucchini bread. For all I know it could be an old Betty Crocker recipe, but to me, it will always be hers. It IS published in her church's cookbook after all! I hope you enjoy it as much as we do.
Feel free to add your own touches to this recipe. It's great with shredded coconut, lemon or orange zest, or especially with chopped walnuts!
The BEST Zucchini Bread EVER
Prep
Cook
Total
Yield 2 loaves
Ingredients
3 eggs
3/4 cup oil
2 cups sugar
1 tablespoon vanilla
2 cups zucchini, grated
3 cups all-purpose flour
1 teaspoon baking soda
1 teaspoon salt
1 tablespoon cinnamon
1/4 teaspoon baking powder
1 cup walnuts, chopped (optional)
Instructions
Preheat oven to 350 degrees. Spray 2 loaf pans with cooking spray.
In a stand mixer with the paddle attachment, combine oil, sugar, eggs and vanilla at medium speed; about 30 seconds. Stir in zucchini.
In a separate medium sized bowl, sift together flour, baking soda, baking powder, salt and cinnamon. Stir into the wet mixture, just until combined. Stir in walnuts in desired.
Bake for 1 hour. Cool completely on wire racks.
For more delicious quick bread recipes, try these: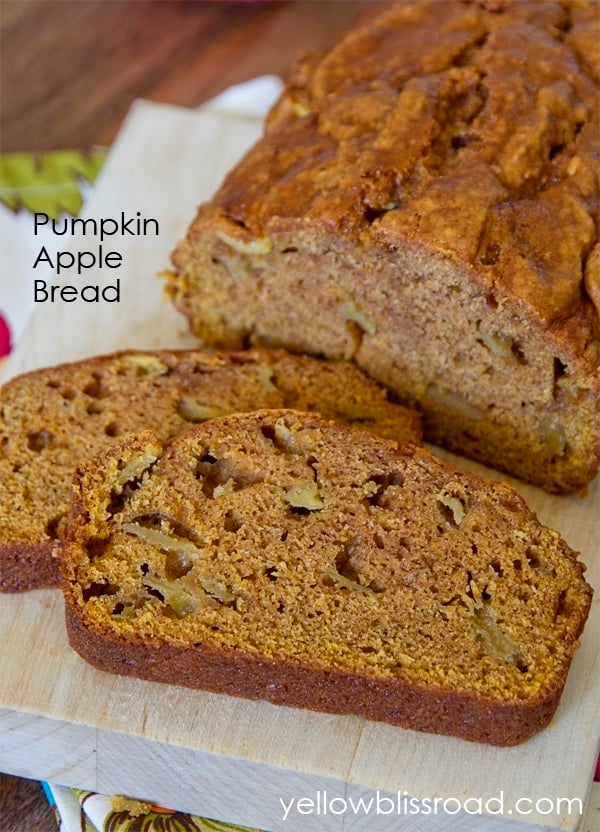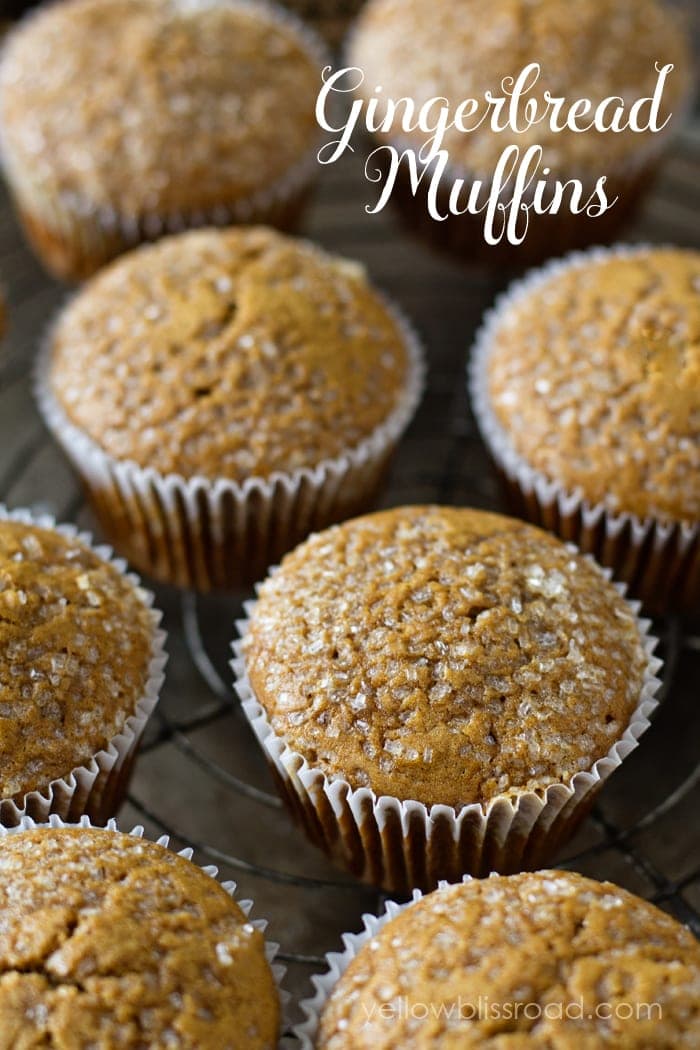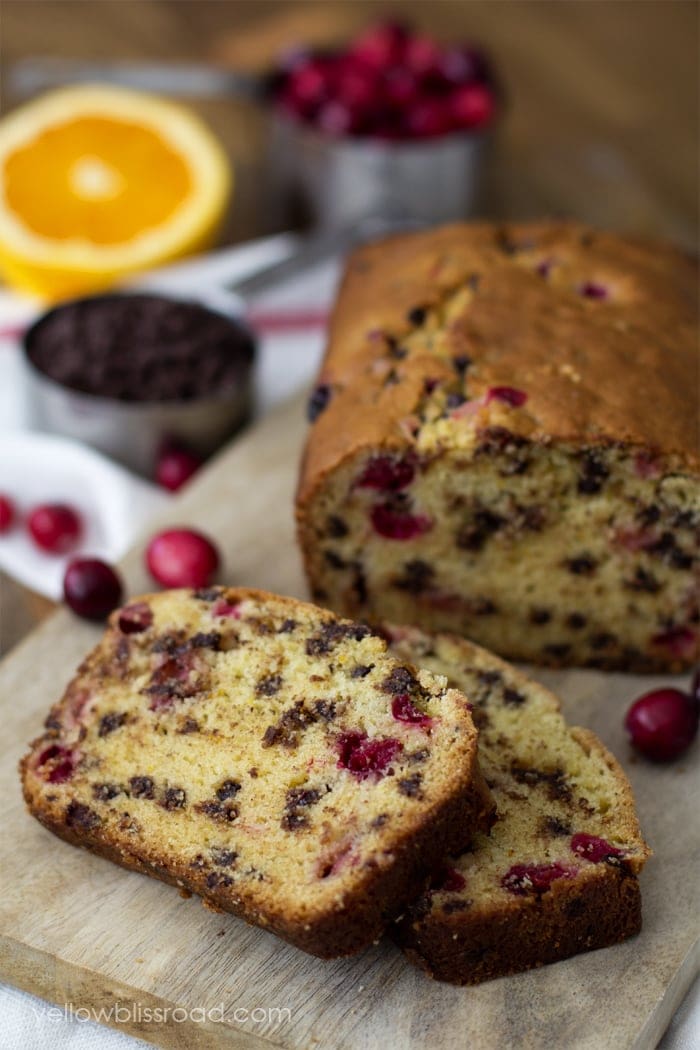 Cranberry Chocolate Chip Bread
For all recipes, go HERE.