With Easter quickly sneaking up on us, it's time to start planning for the big holiday meal! You might think it's all about the main course, but really, the side dishes are what makes a meal really fantastic. Whether your Easter dinner features ham, fish, lamb or any other entree, these new Easter side dishes I'm sharing with you today will definitely win the star spotlight!
Want even more great inspiration for your Easter meal? Here are 35 Easter Side Dishes from 2015, 35 Easter Brunch ideas and an Easter Dinner Meal Plan.
Here are 27+ (more like 50 – wow!) Easter Side Dishes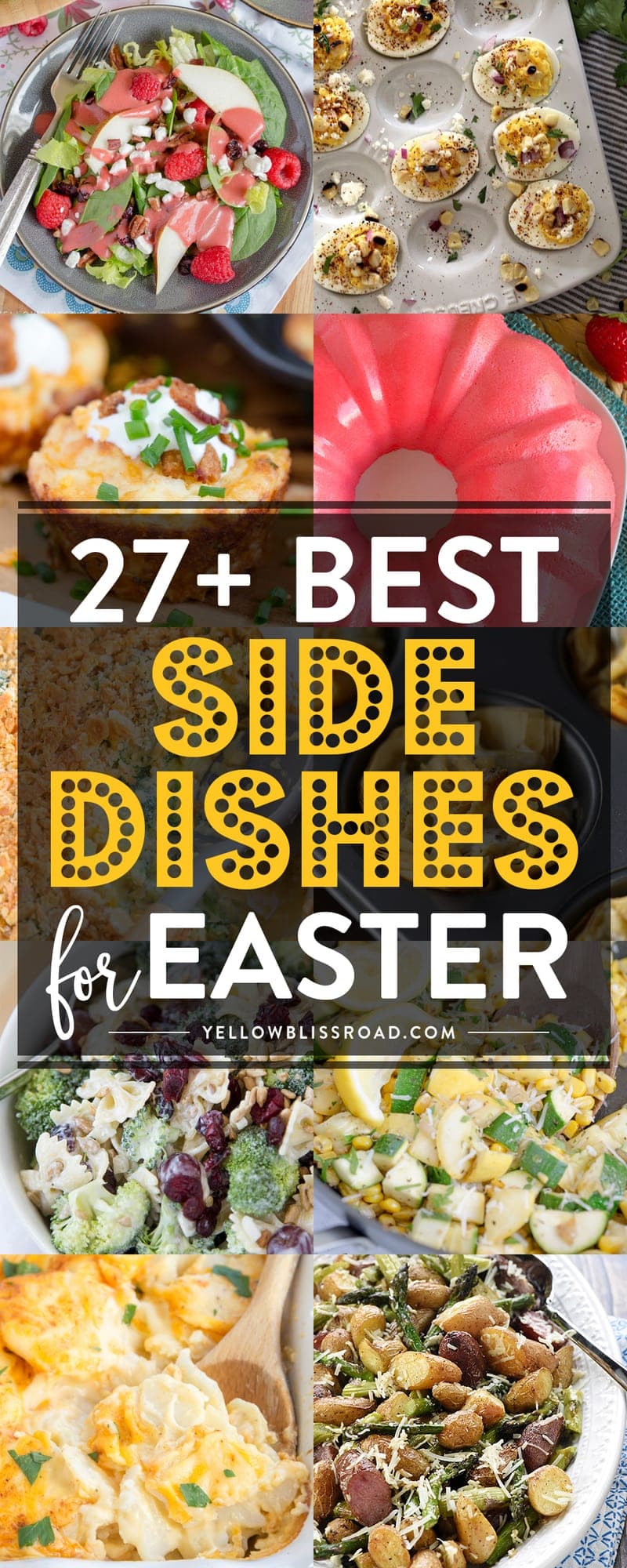 From potatoes to vegetables and yes even jello salads, side dishes are really what makes a good meal a great one. These delicious sides will pair well with any feast, but especially with your Easter ham, turkey or whatever your family tradition is.
WHAT IS THE TRADITIONAL FOOD FOR EASTER?
Ham is traditionally served on Easter for many families, although in many religious cultures, roasted lamb is the centerpiece.
WHAT SHOULD I BRING FOR EASTER DINNER?
So Easter is around the corner and your family is having a potluck style celebration. You've been asked to bring a side dish. But what to bring when there are so many options?? Here are some of the most popular choices, because they pair well with an Easter Ham:
Potatoes – cheesy potatoes or your basic mashed are one of the most popular options.
Pasta Salad – it's spring and pasta salads are perfect with their cool crisp flavors.
Bread – Carb lovers unite! Bread is an obvious choice for a great side dish any time.
Veggies – You have to have at least one vegetable side dish, if only to make your grandma happy.
Dessert salads – Every potluck or gathering needs a jello salad or at least one dish made with cool whip.
POTATO SIDE DISHES FOR EASTER
Some like them cheesy, some like them in a salad but true potato lovers will eat them pretty much any way you serve them!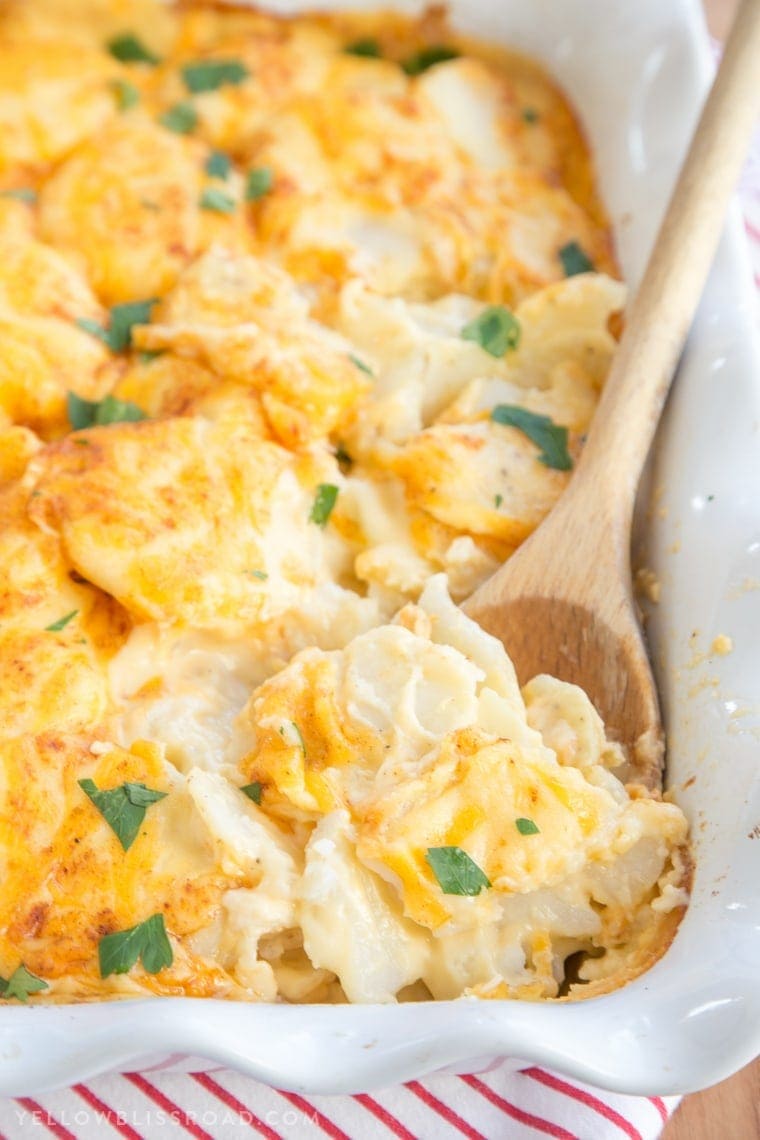 Easy Instant Pot Mashed Potatoes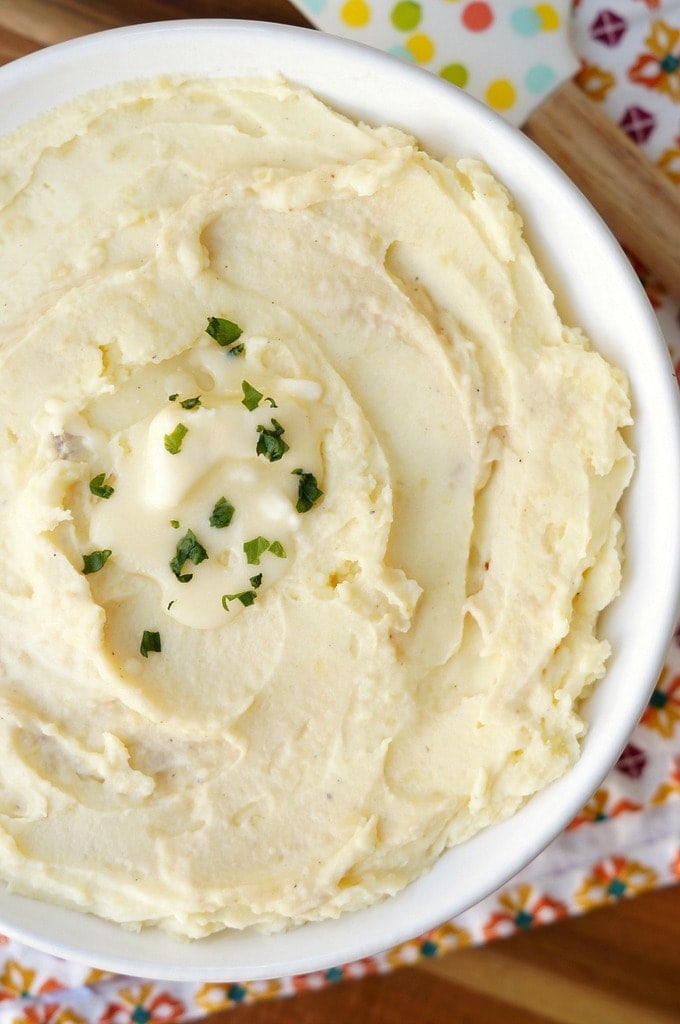 Skinny Cheesy Potato Casserole from Recipe Runner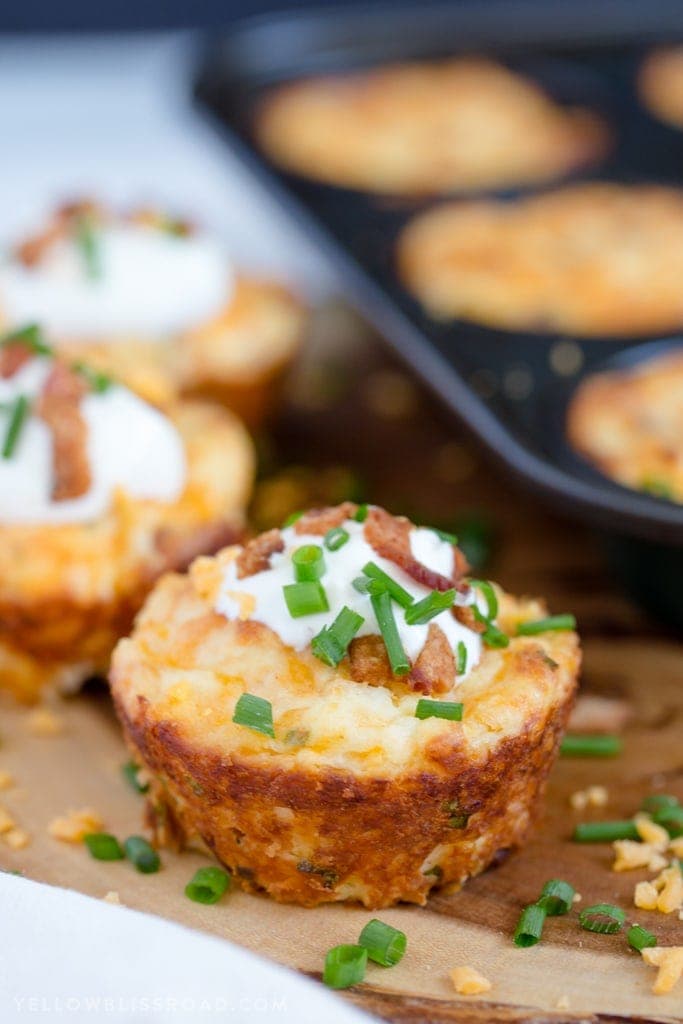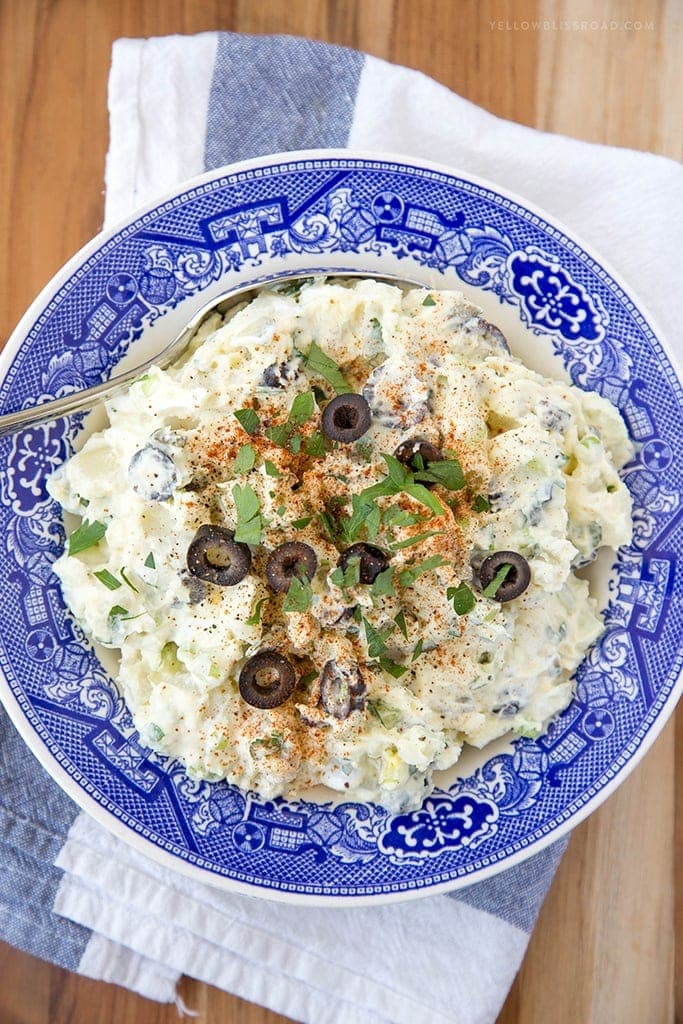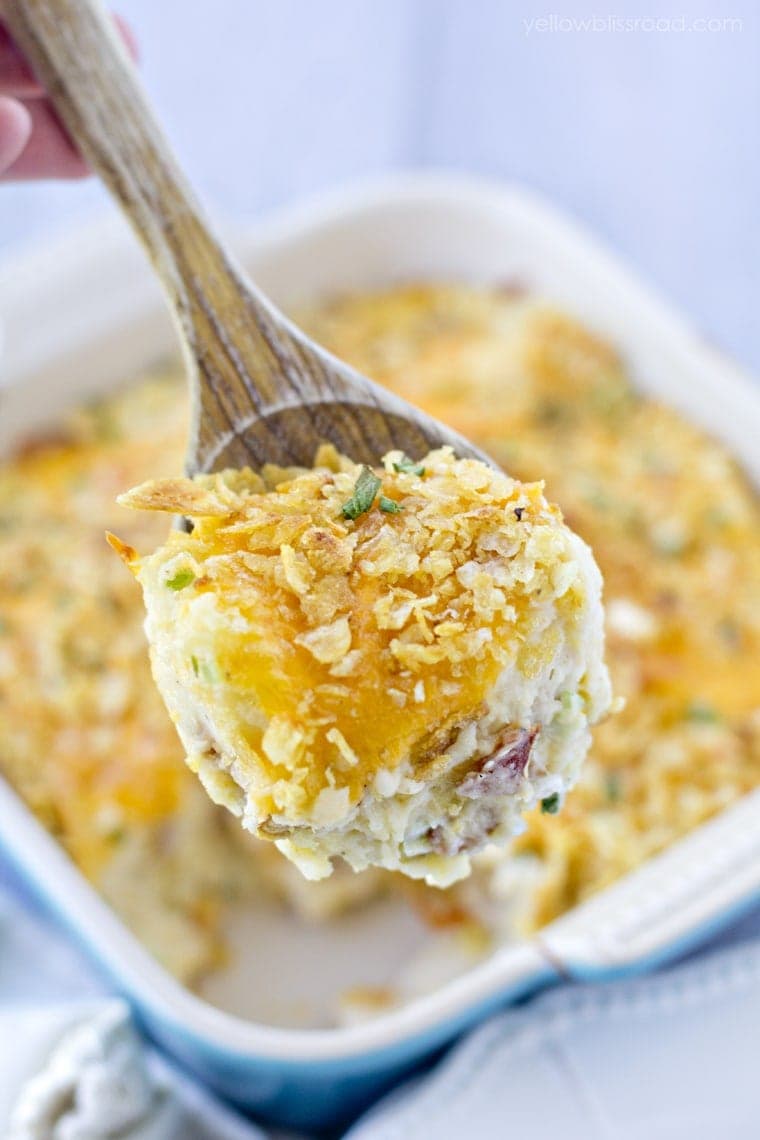 Oven Roasted Parmesan Garlic Potatoes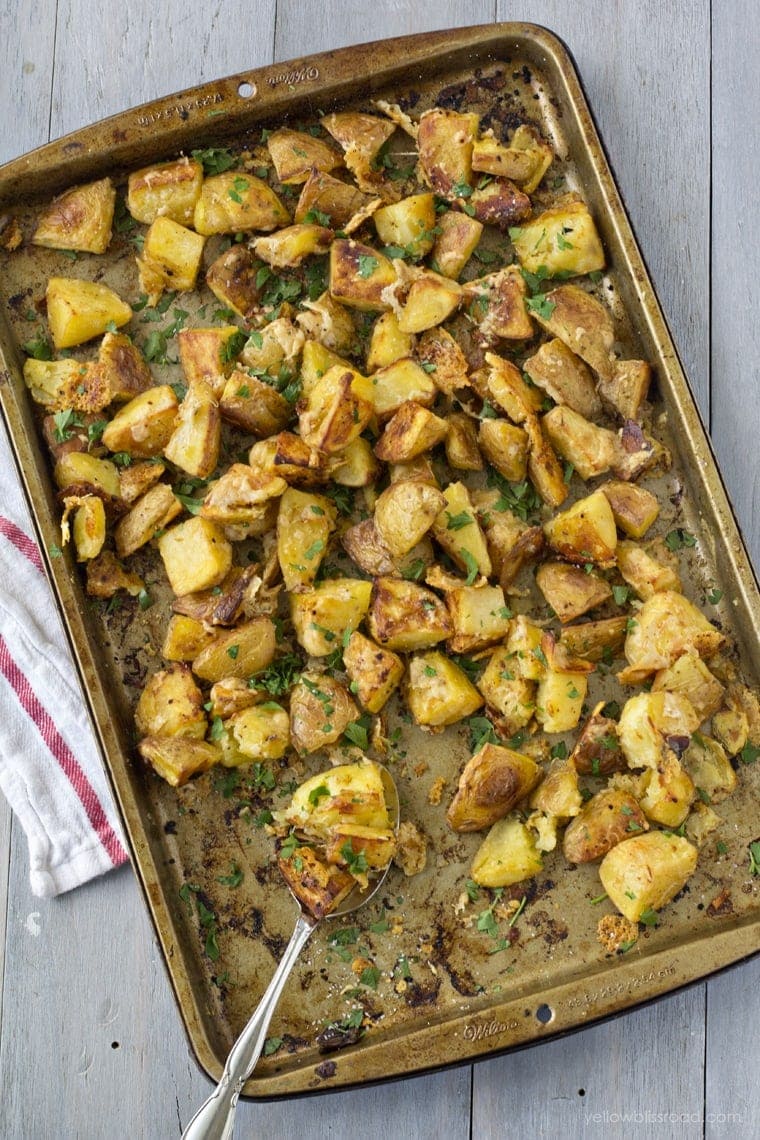 Beet and Potato Salad from Taste, Love and Nourish
 Hasselback Sweet Potatoes from Simple Roots Wellness
CHEESY CASSEROLES FOR EASTER
Cheesy and ham just go together like peanut butter and jelly. But if potatoes aren't your thing, one of these creamy, cheesy casseroles should do the trick. Bonus – some of them even include the vegetables!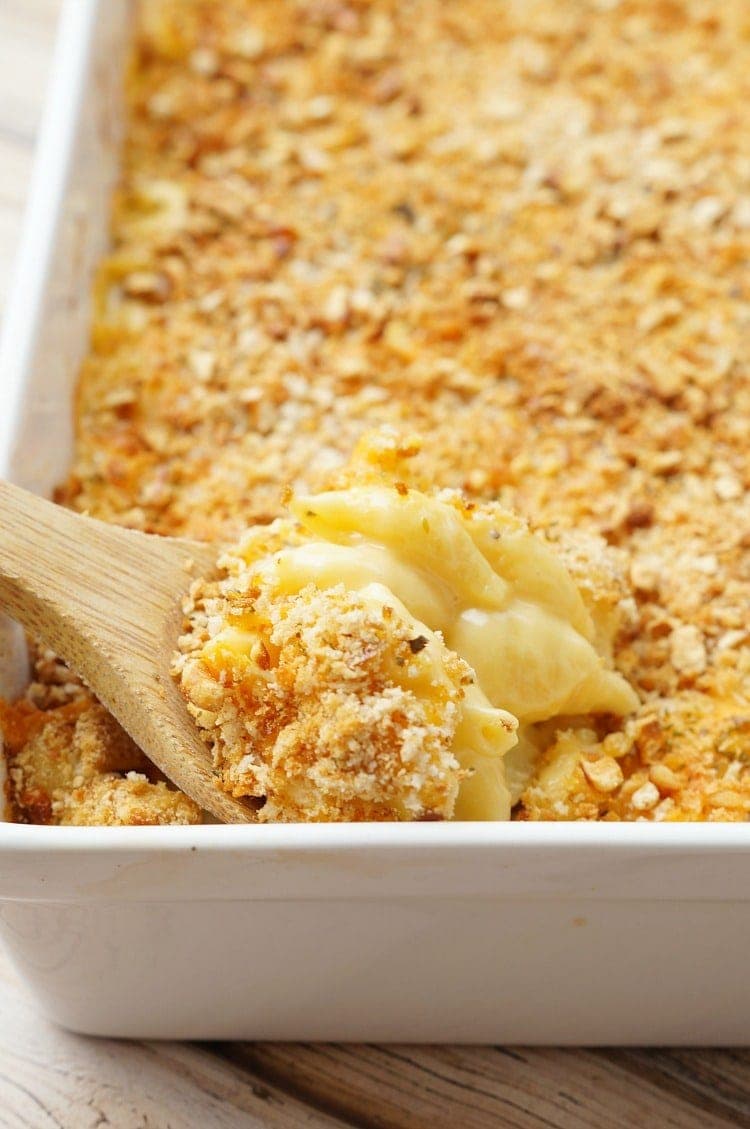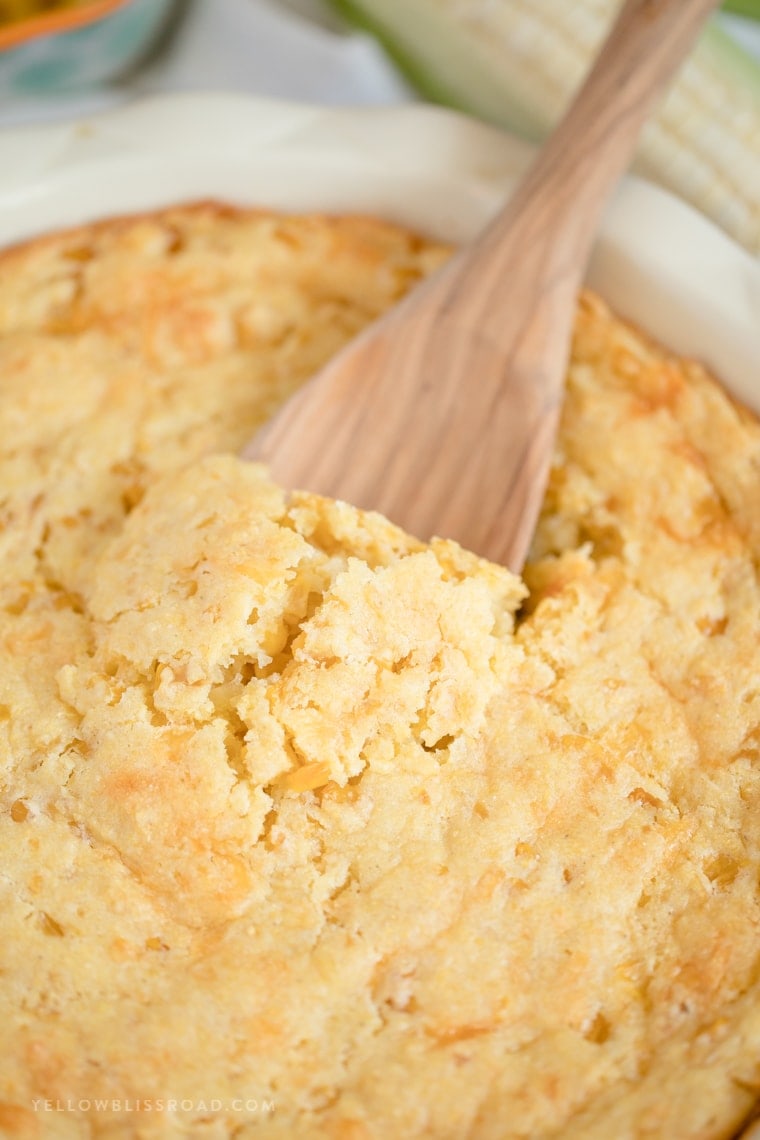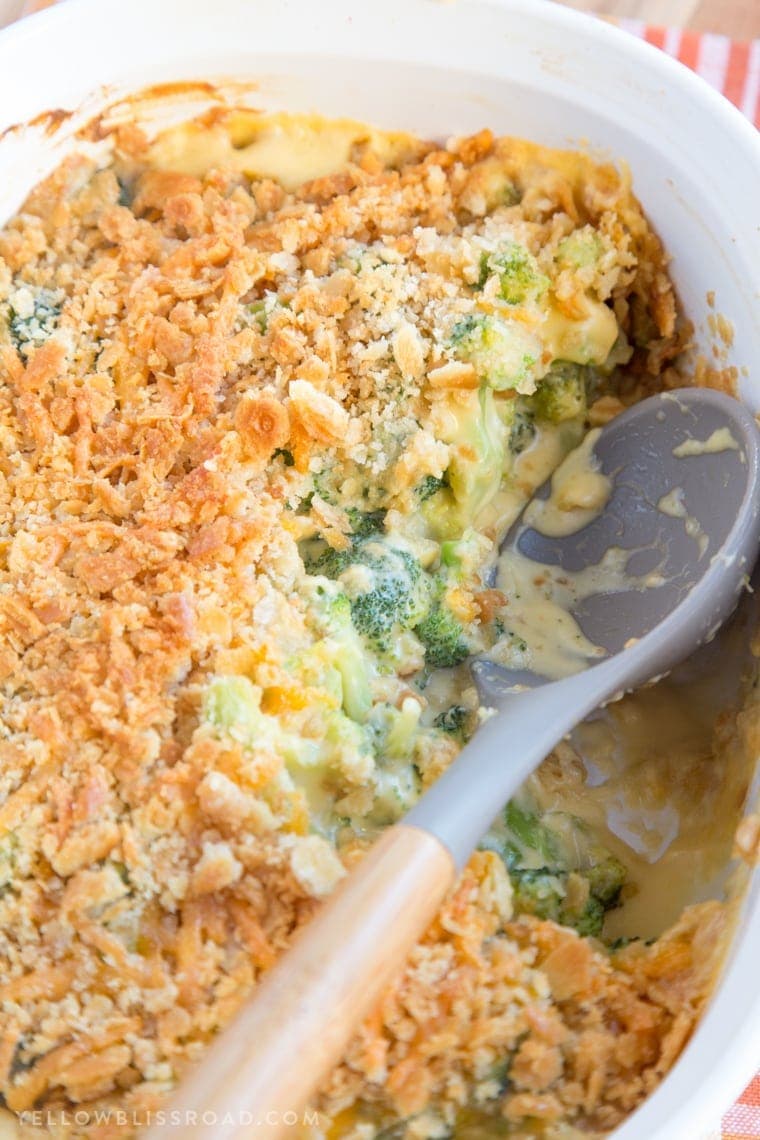 Garlic Parmesan and Gouda Cauliflower Au Gratin from With Salt & Wit
 Cheddar and Cream Cheese Skillet Cornbread from Melanie Makes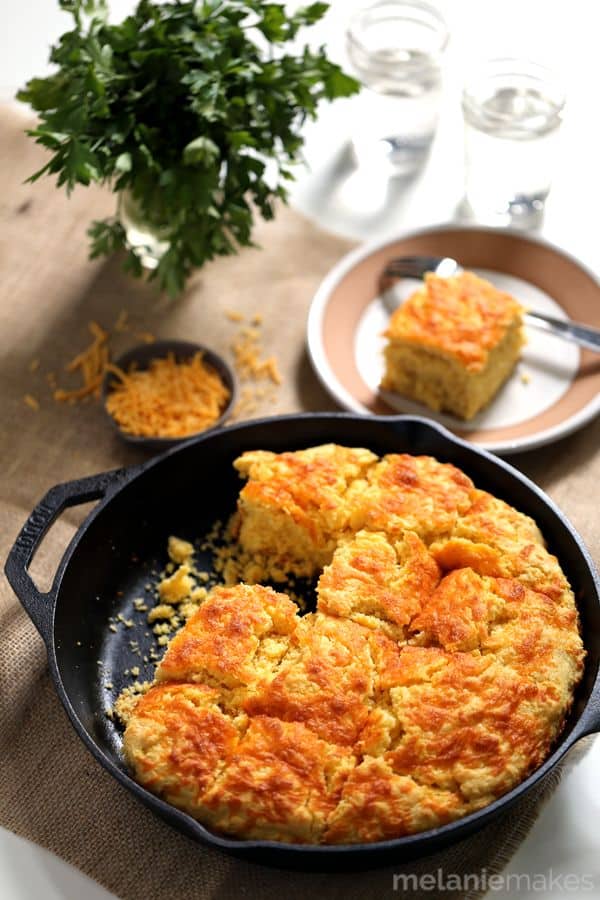 VEGETABLE SIDE DISHES FOR EASTER
Don't forget the veggies! They round out a meal and make you feel a little better for eating all those carbs.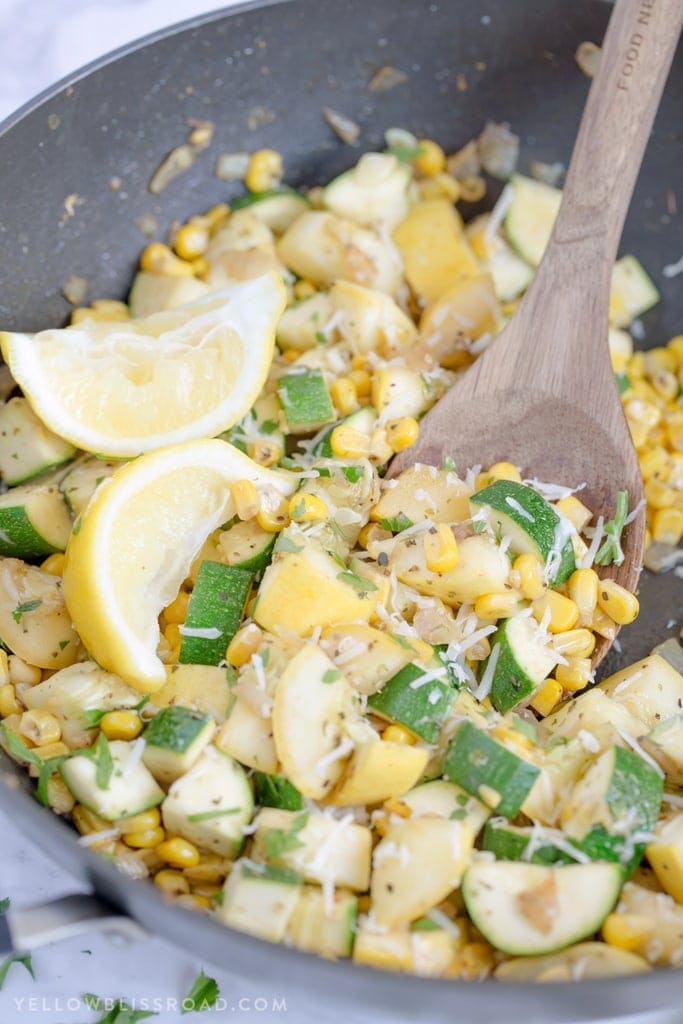 Raspberry Pear Salad with Homemade Raspberry Vinaigrette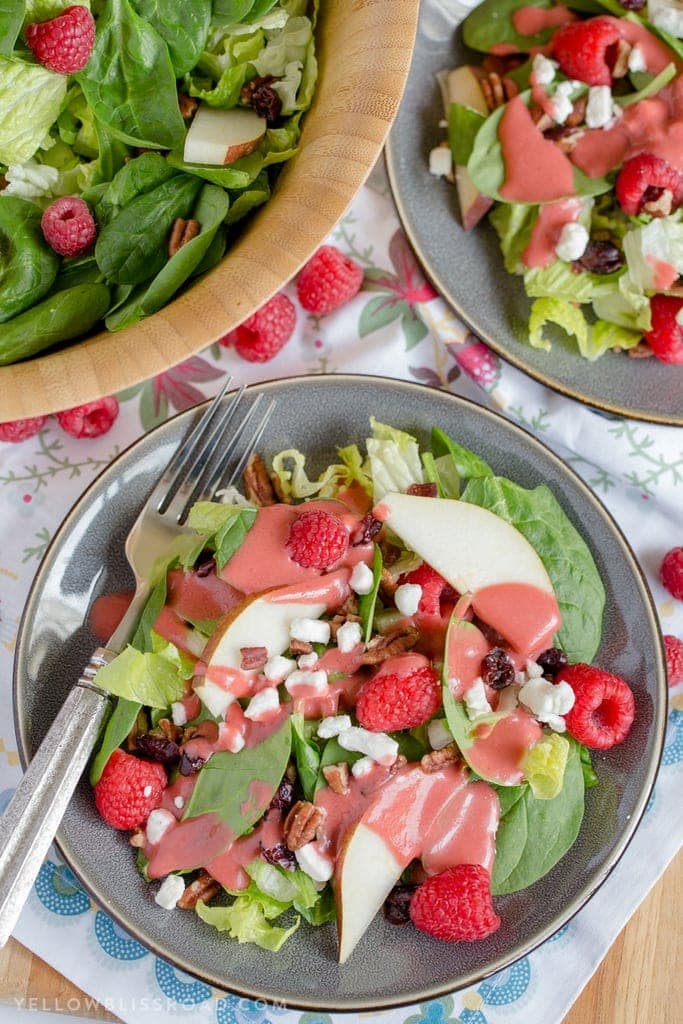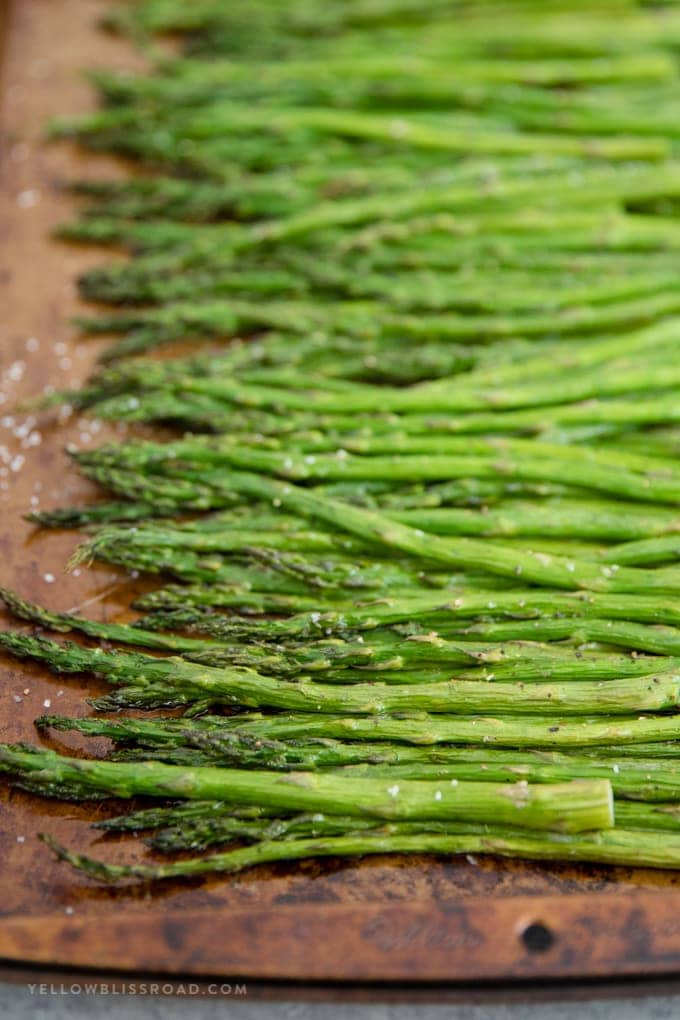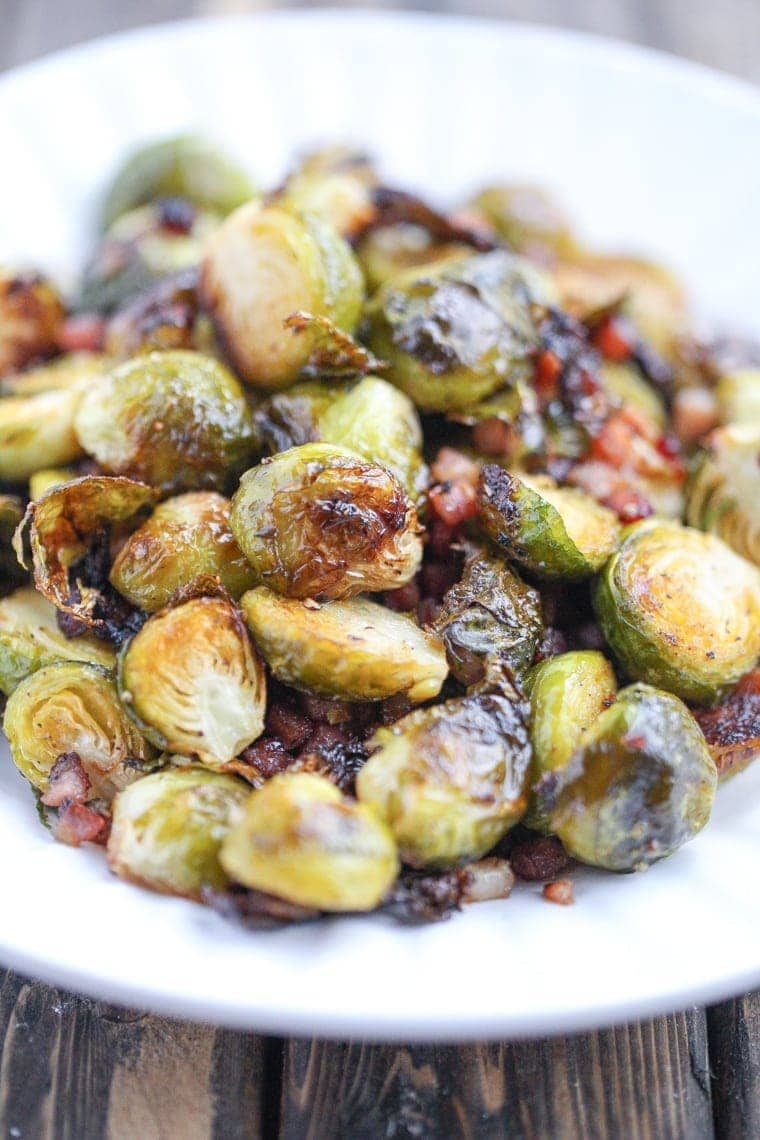 Lightened Up Broccoli Pasta Salad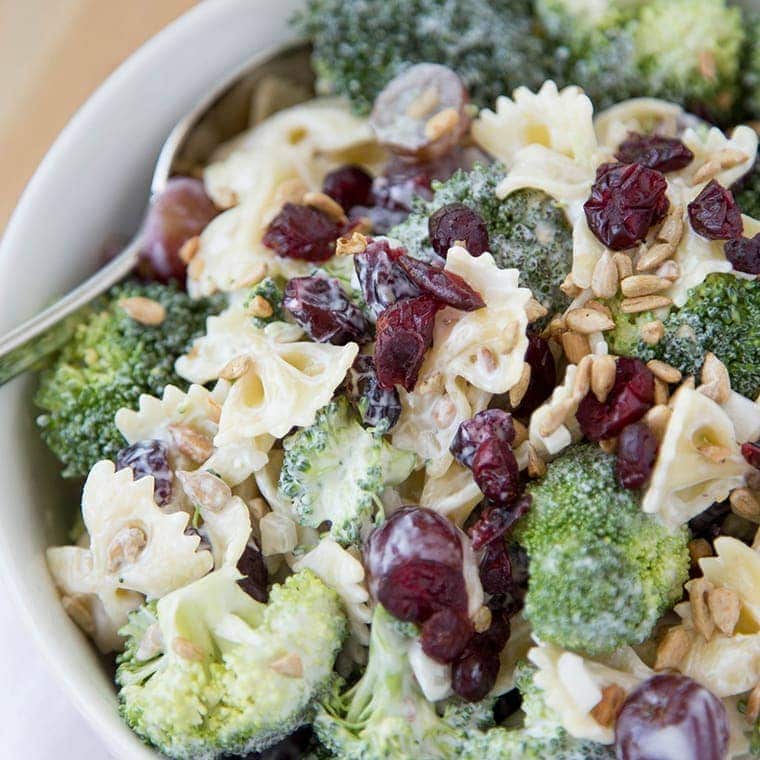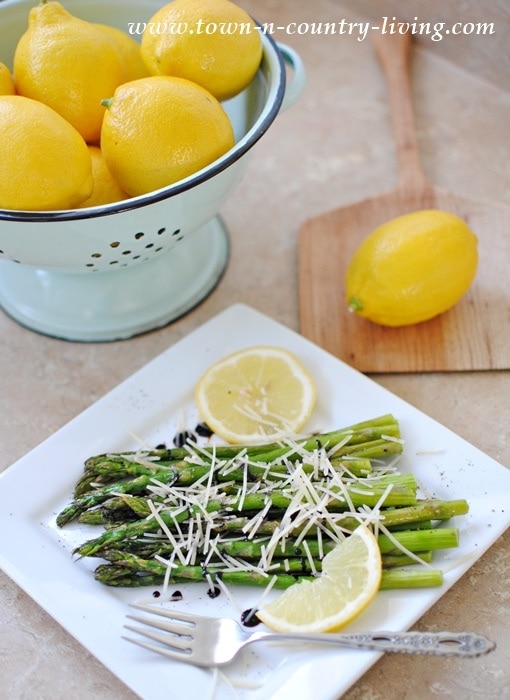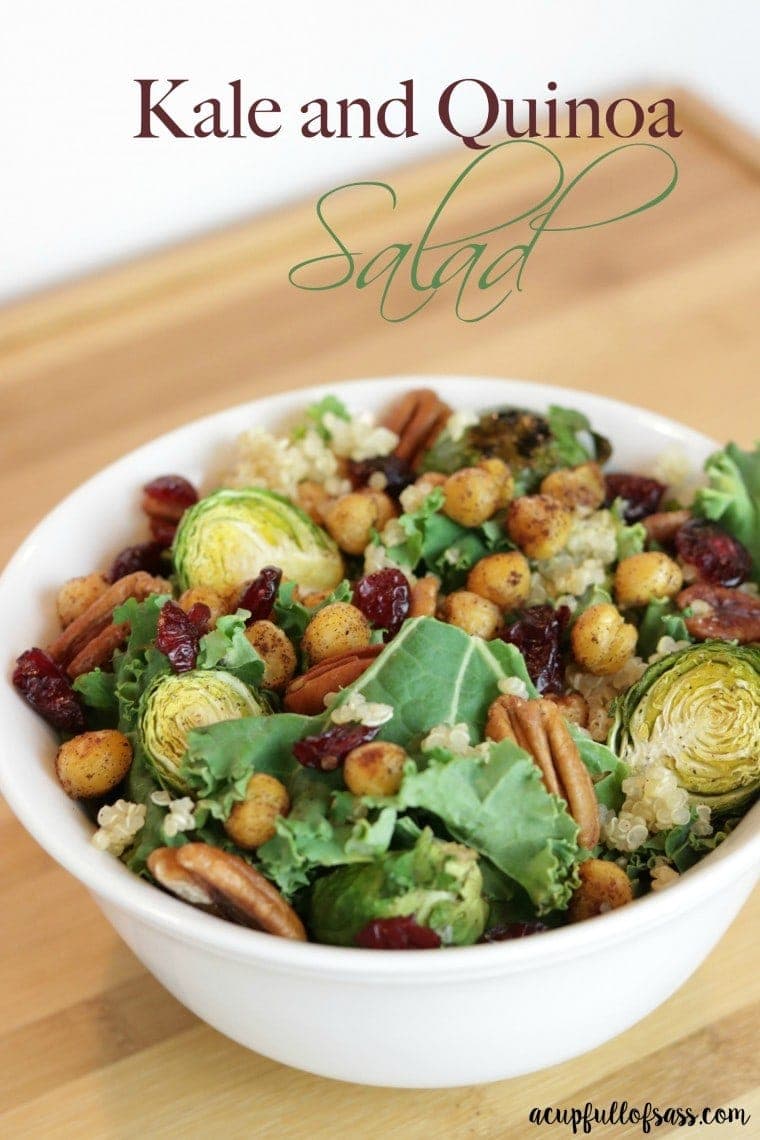 Cheesy Roasted Potatoes and Asparagus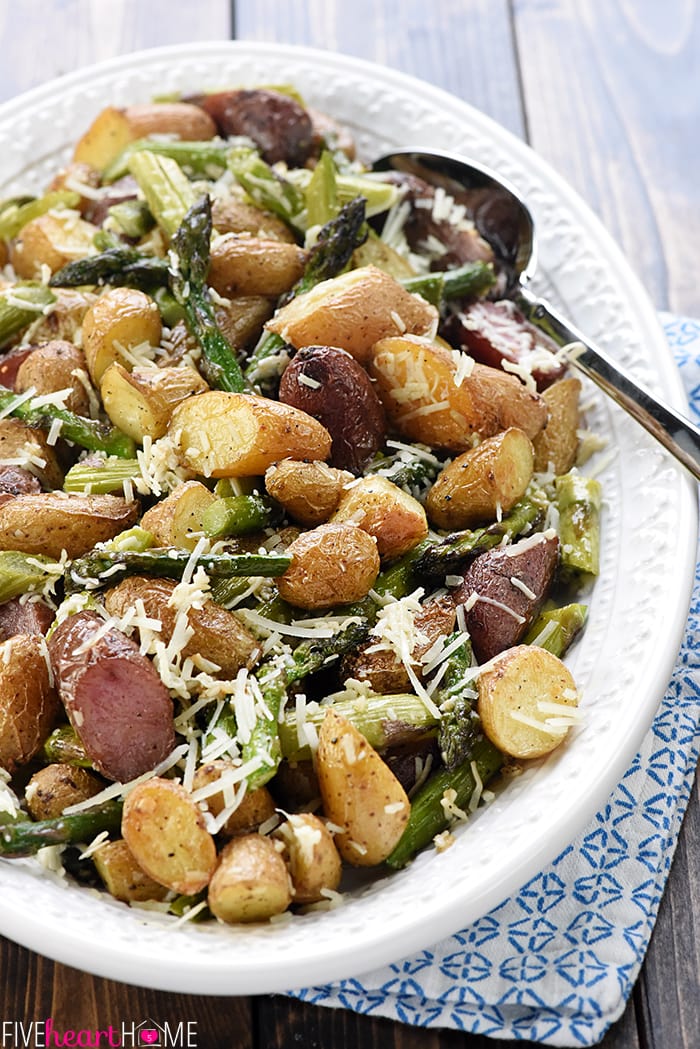 Slow Cooker Pineapple Glazed Carrots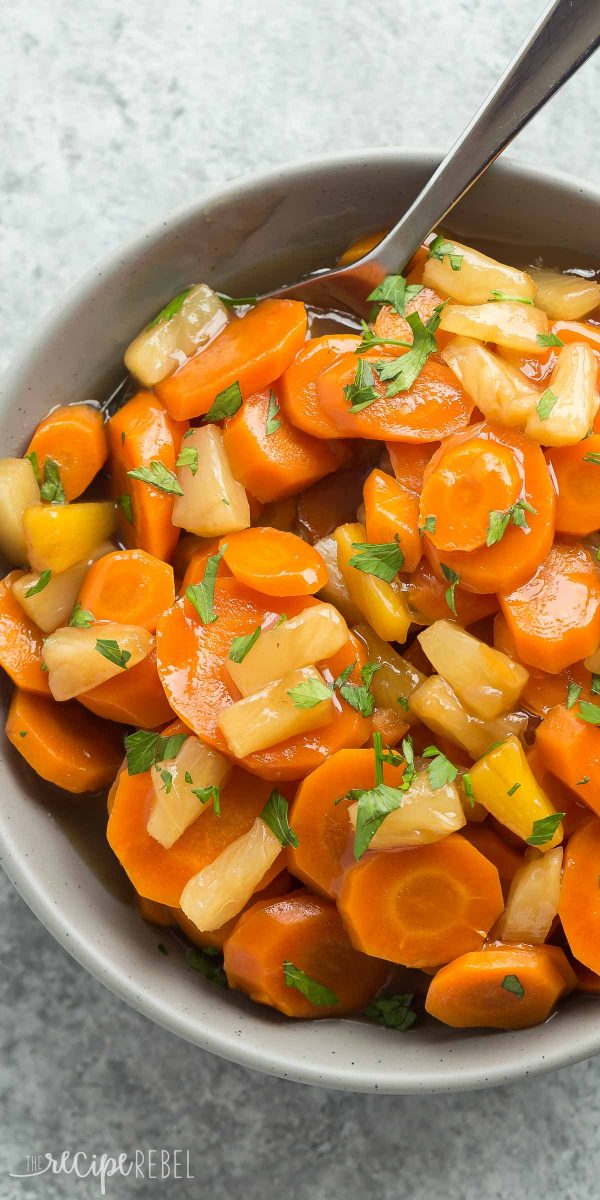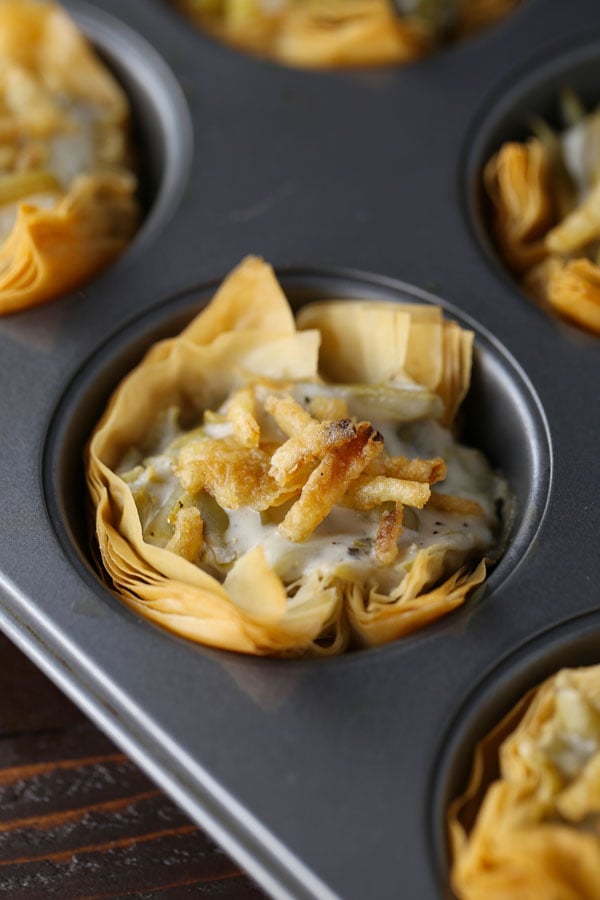 Slow Cooker Lemon Thyme Butter Carrots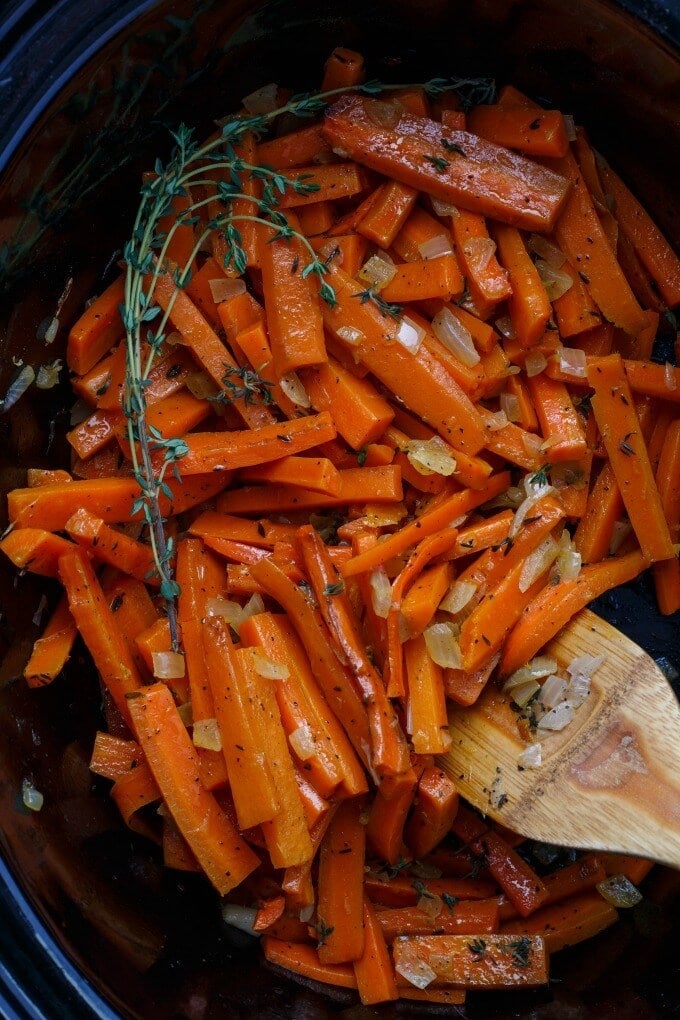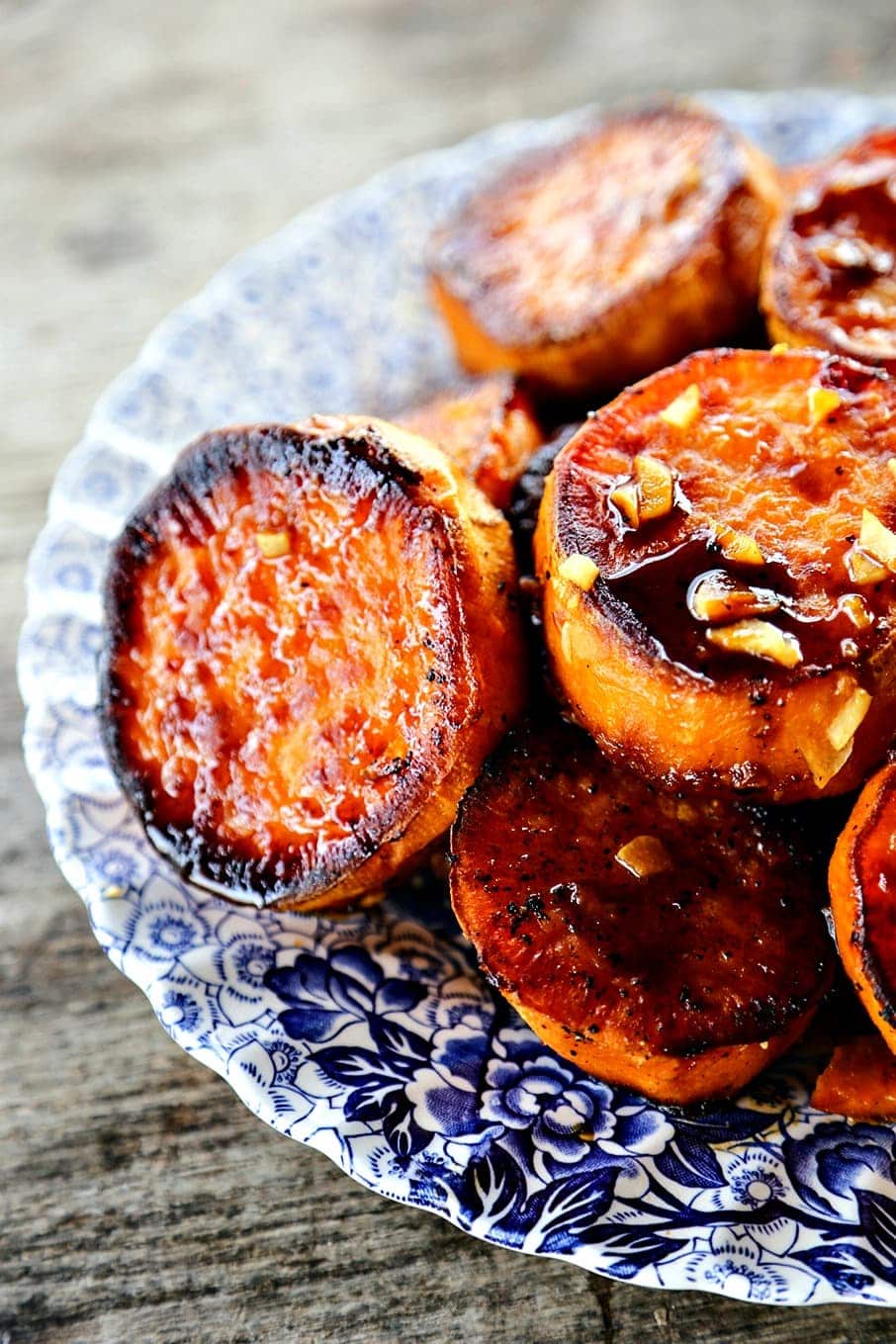 Farmer's Market Salad with Homemade Ranch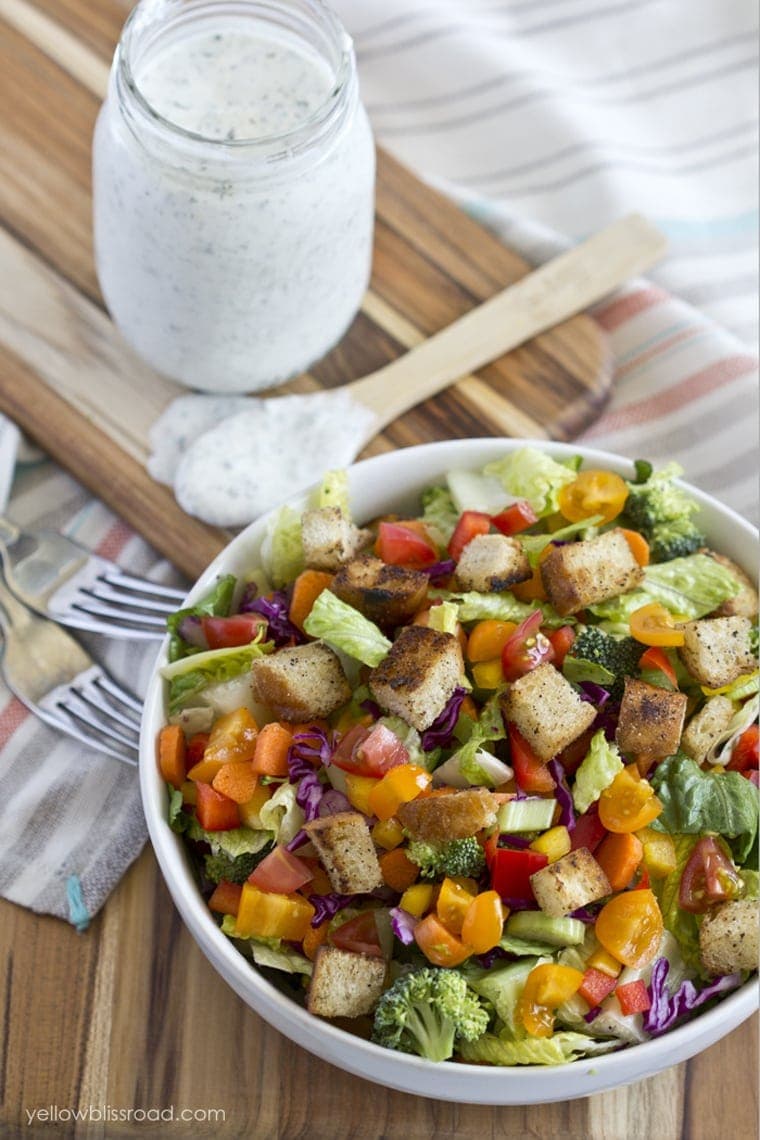 Apple, Almond and Blue Cheese Brussel Sprouts Salad from Recipe Runner
 Spicy String Beans with Macadamia Nuts from Life is but a Dish
 Broccoli Bacon Salad from Nutmeg Nanny
 Creamed Peas from The Recipe Rebel via Julie's Easts & Treats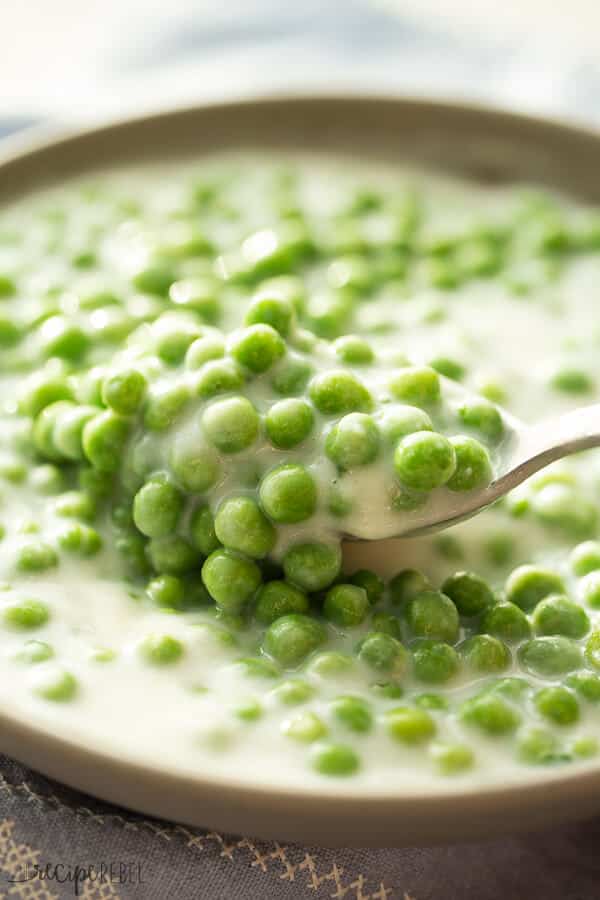 Slow Cooker Brown Butter Carrots from The Food Charlatan
 Maple Bacon Roasted Carrots from The Lean Green Bean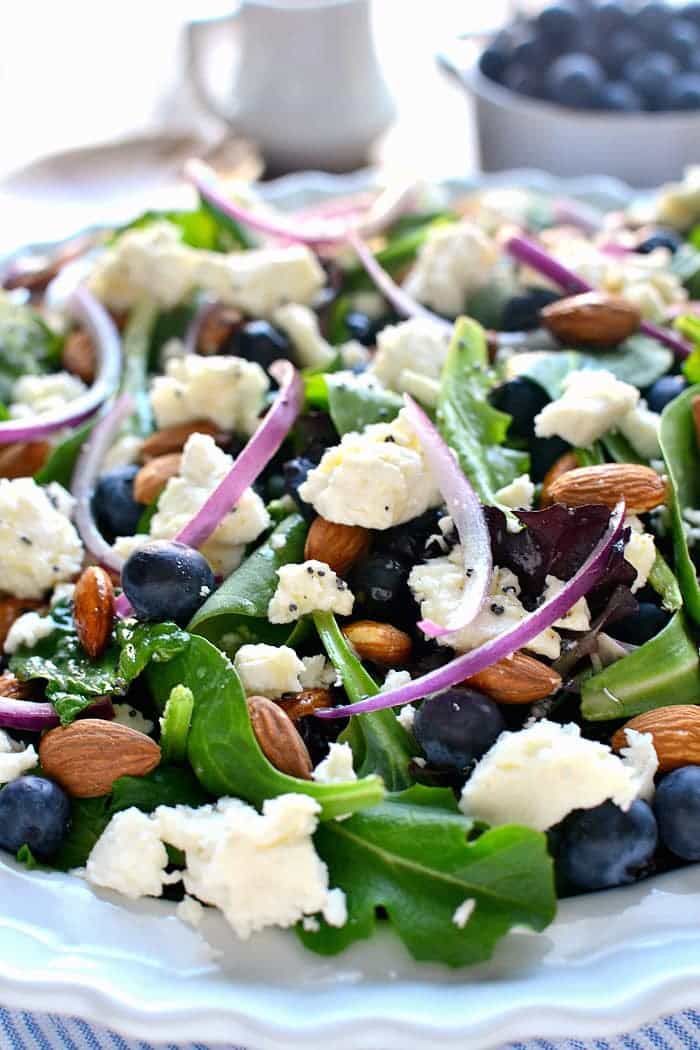 Honey Chipotle Mashed Sweet Potatoes from Neighborhood Food Blog
 Brussel Sprouts Casserole from Baked in Arizona
COLD SIDES AND PASTA SALADS
You can't call it an Easter gathering if there aren't a few deviled eggs. I mean, they are one of the main stars of Easter! I've lumped pasta salads in the same category since they are all cold side dishes that are perfect for your celebration.
Best Ever Classic Macaroni Salad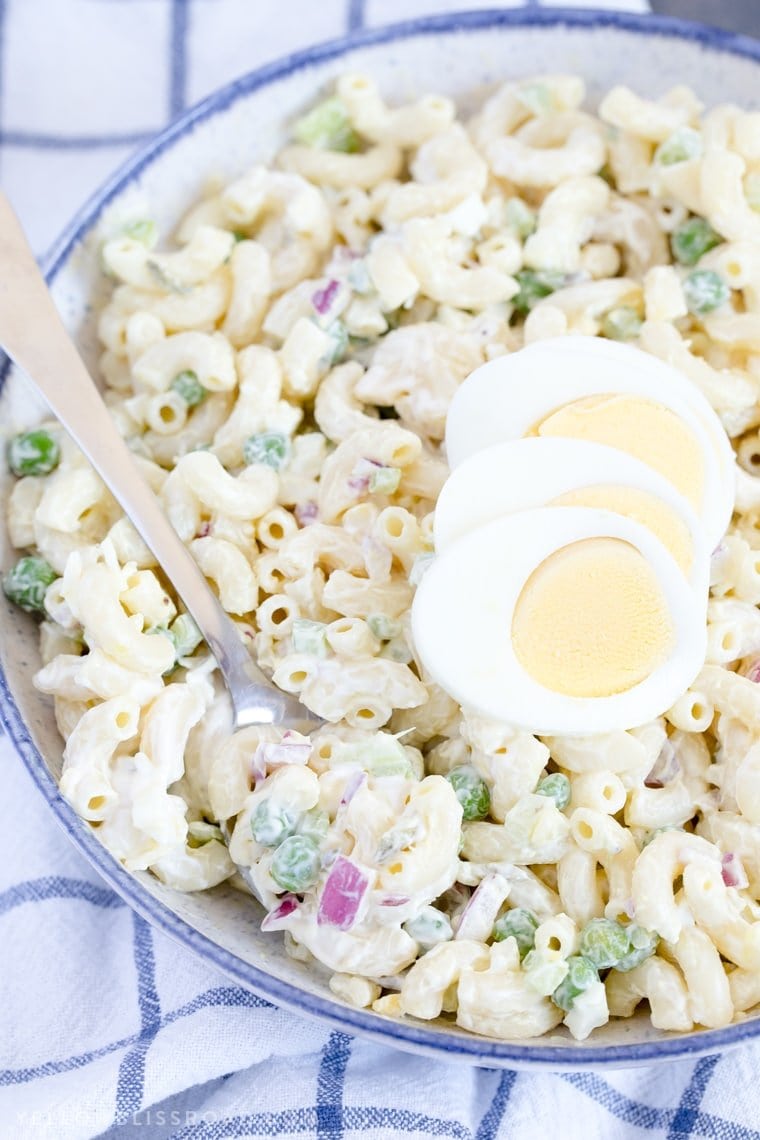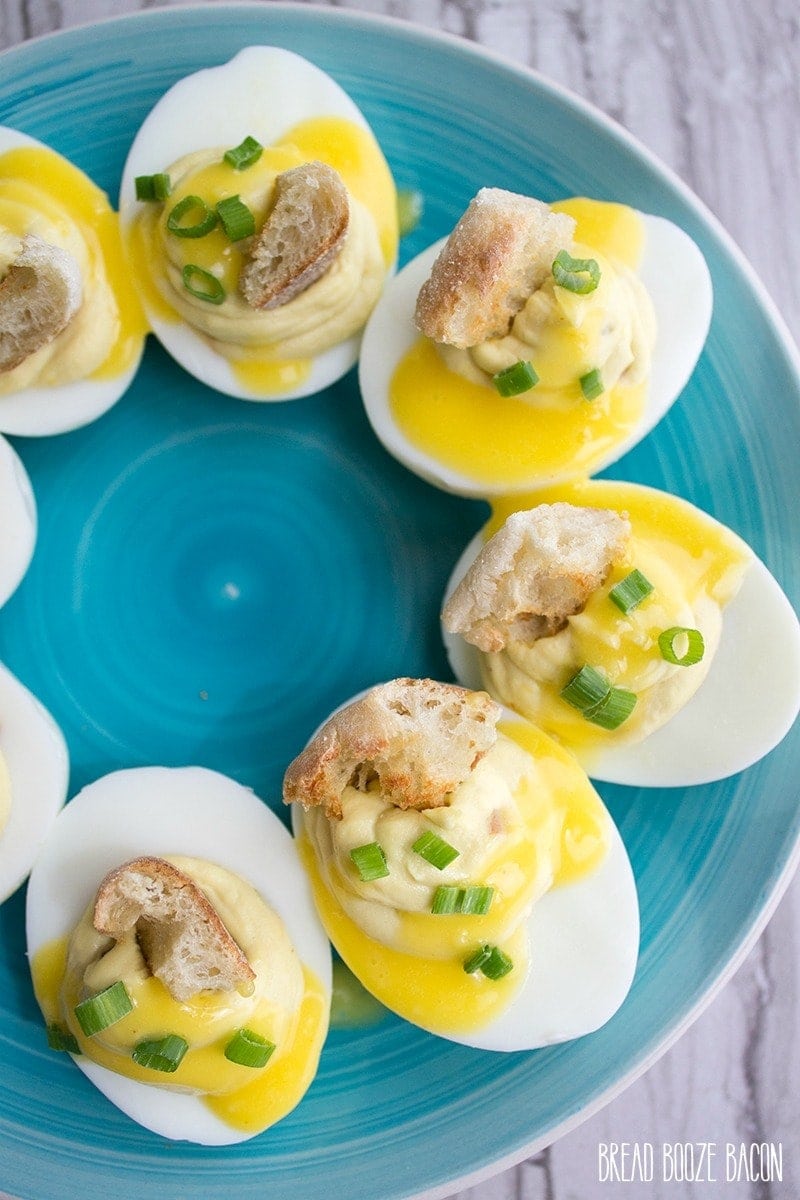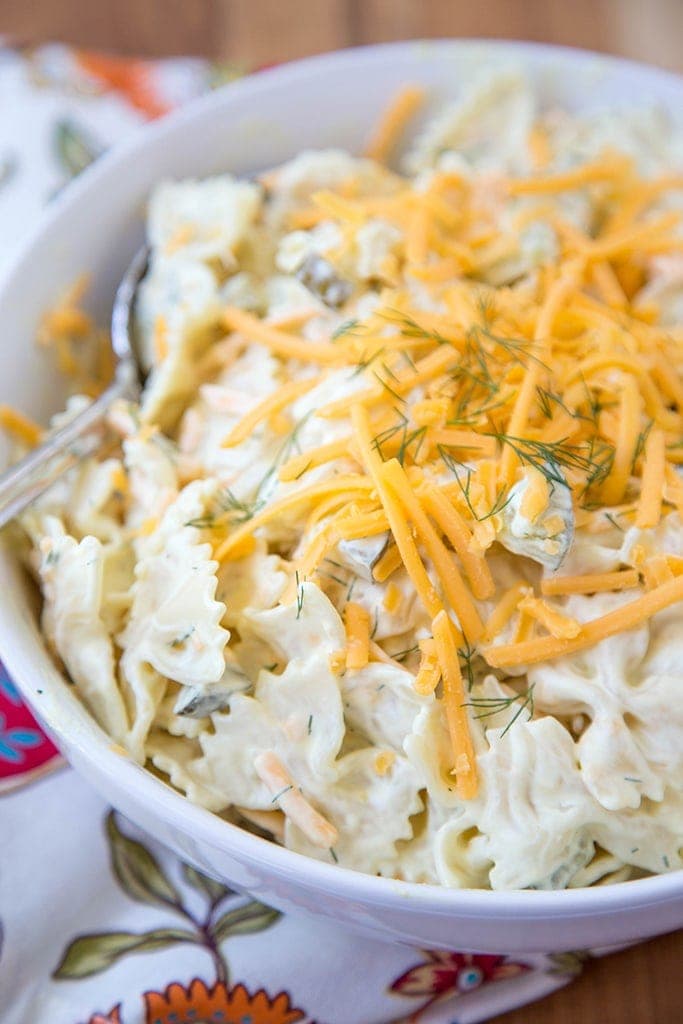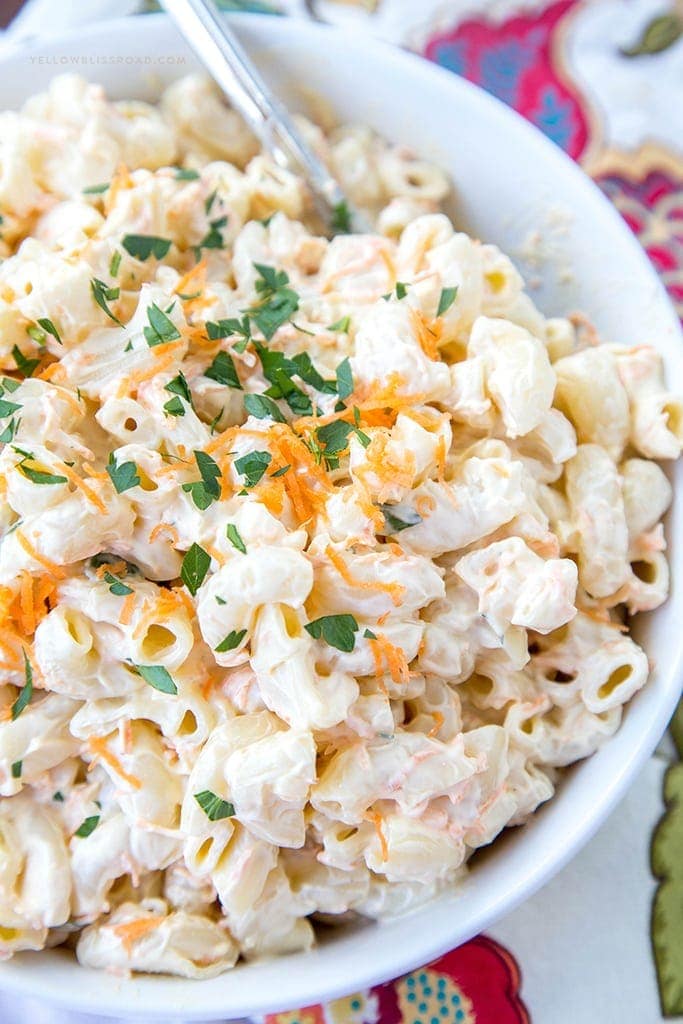 Mexican Street Corn Deviled Eggs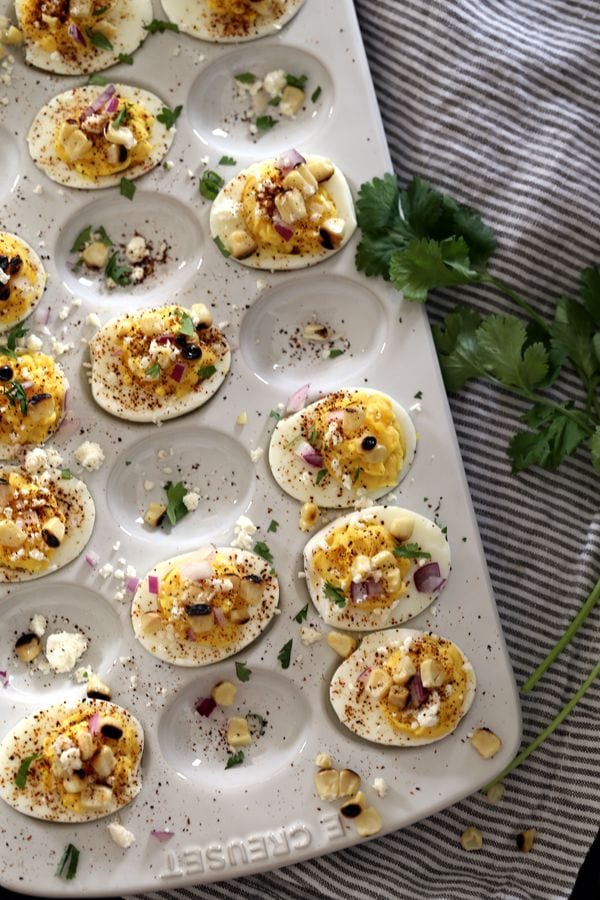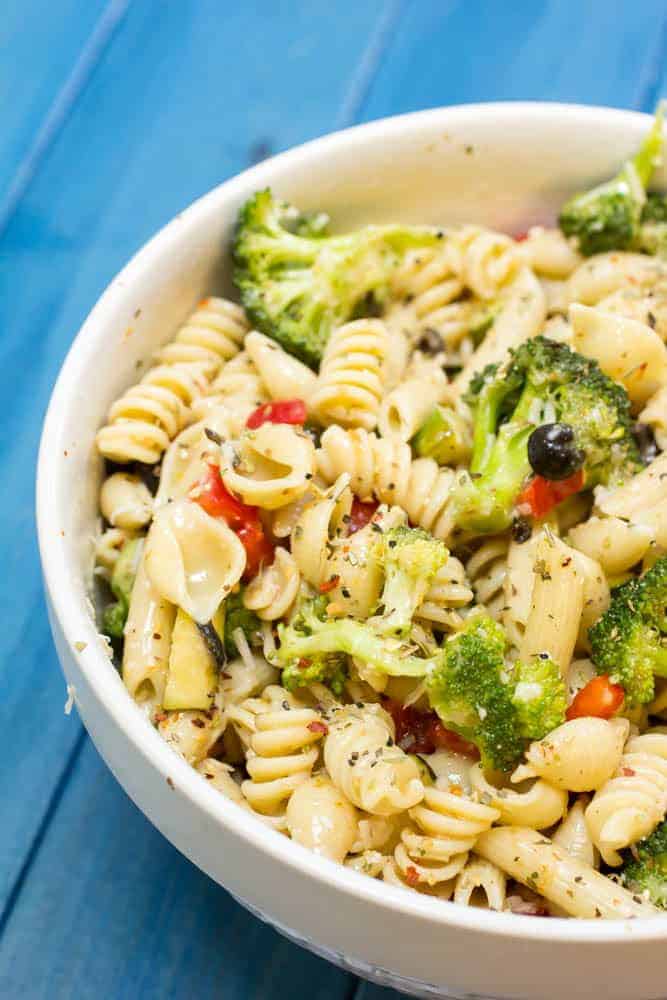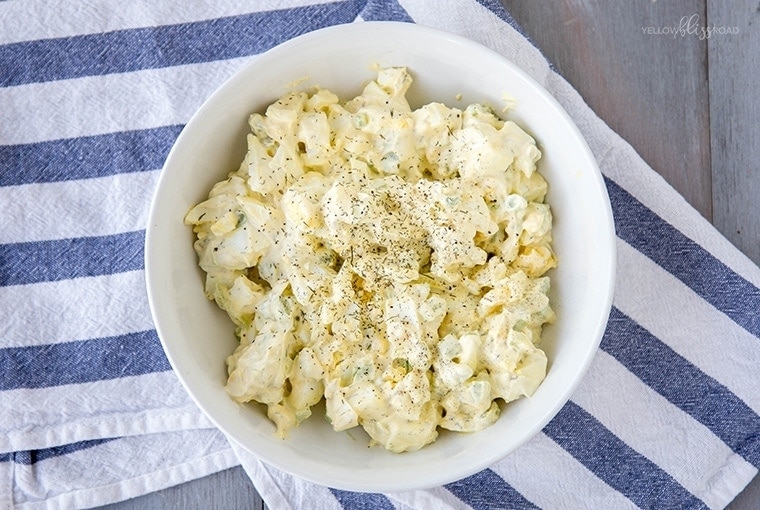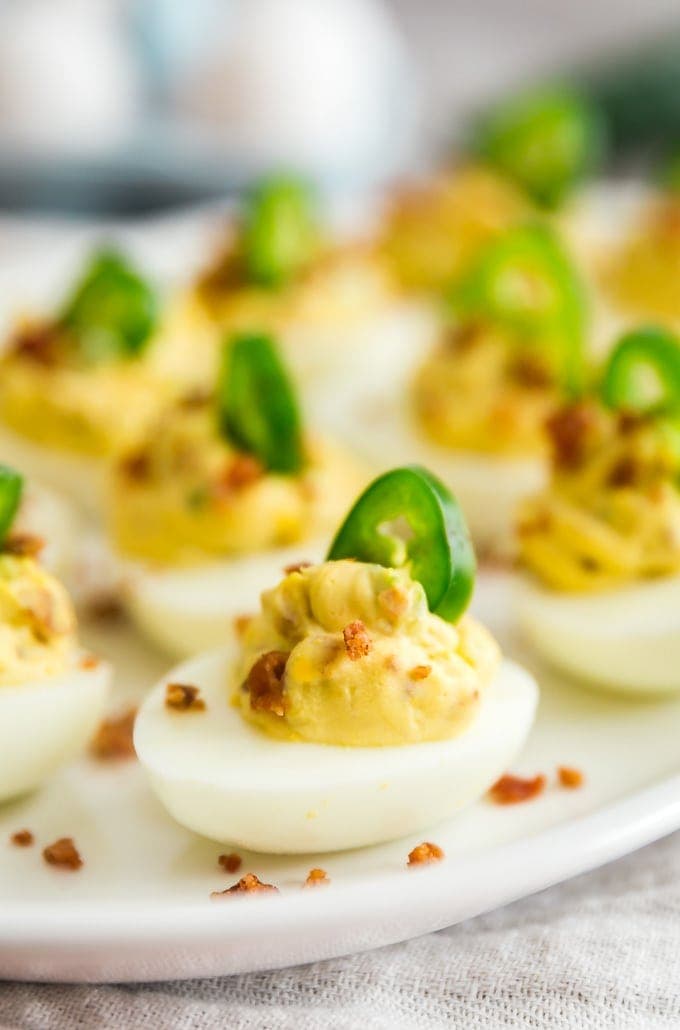 BREADS & ROLLS
Bread may seem like a simple add-on that won't matter, until you forget to put it out and everyone is scrambling looking for the bread!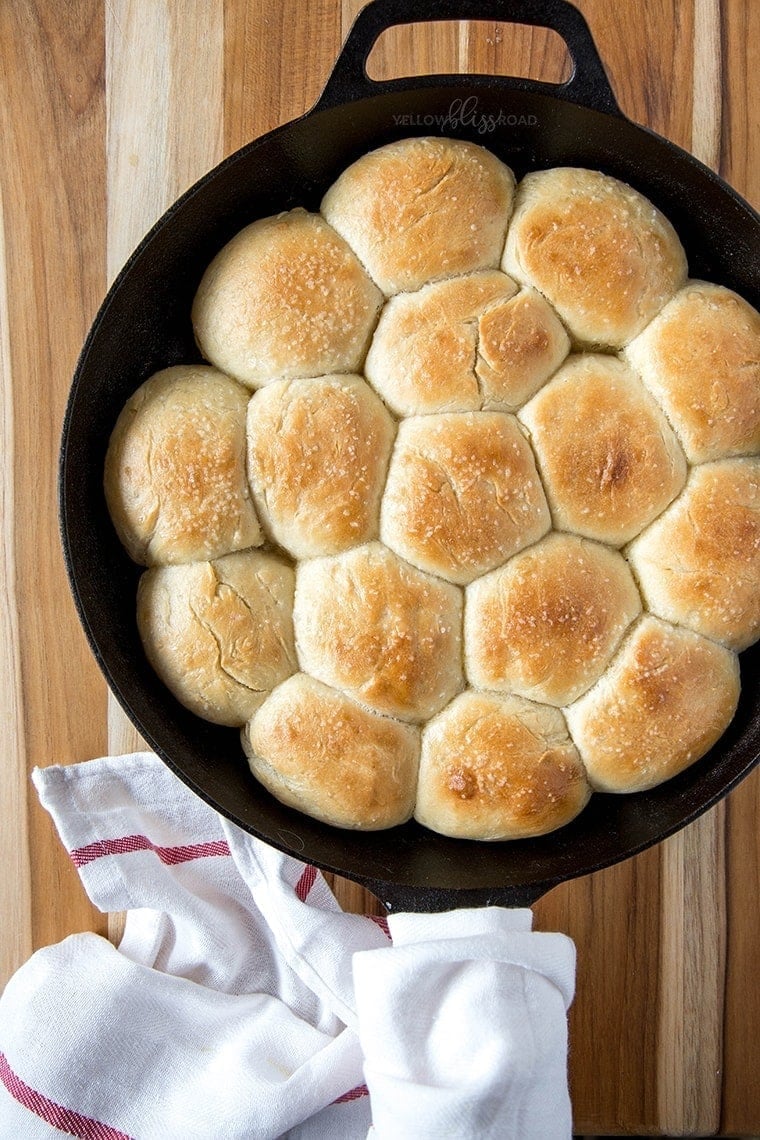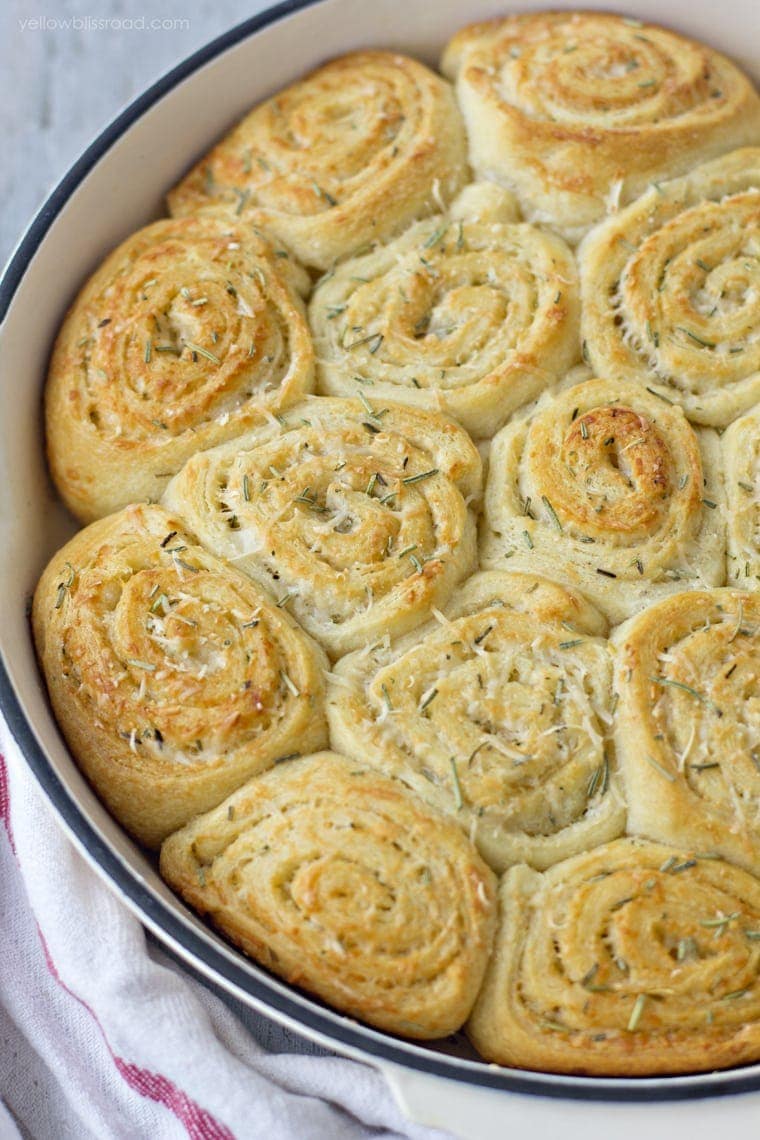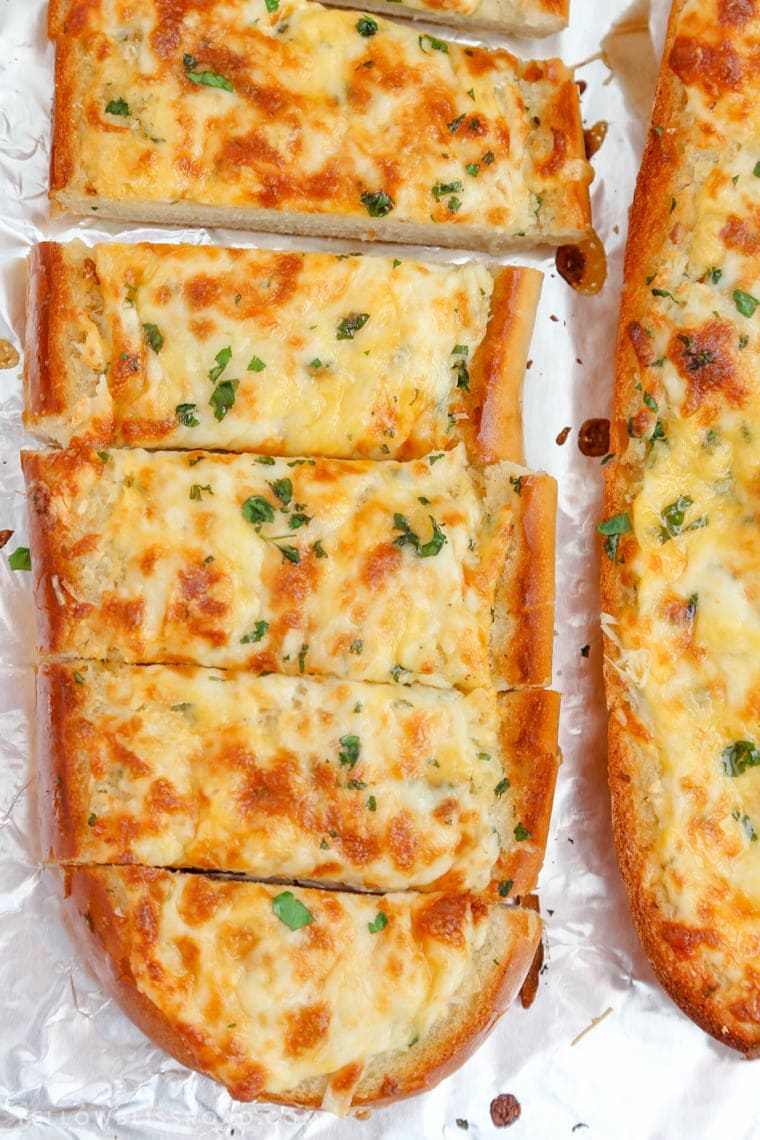 Beer Bread Recipe (Quick Bread)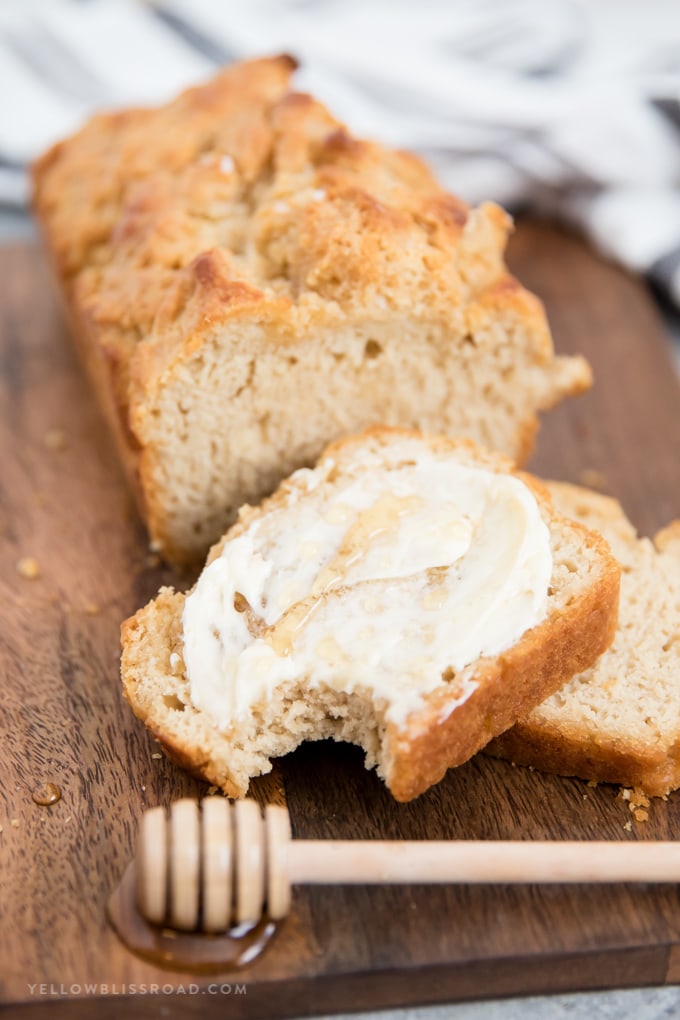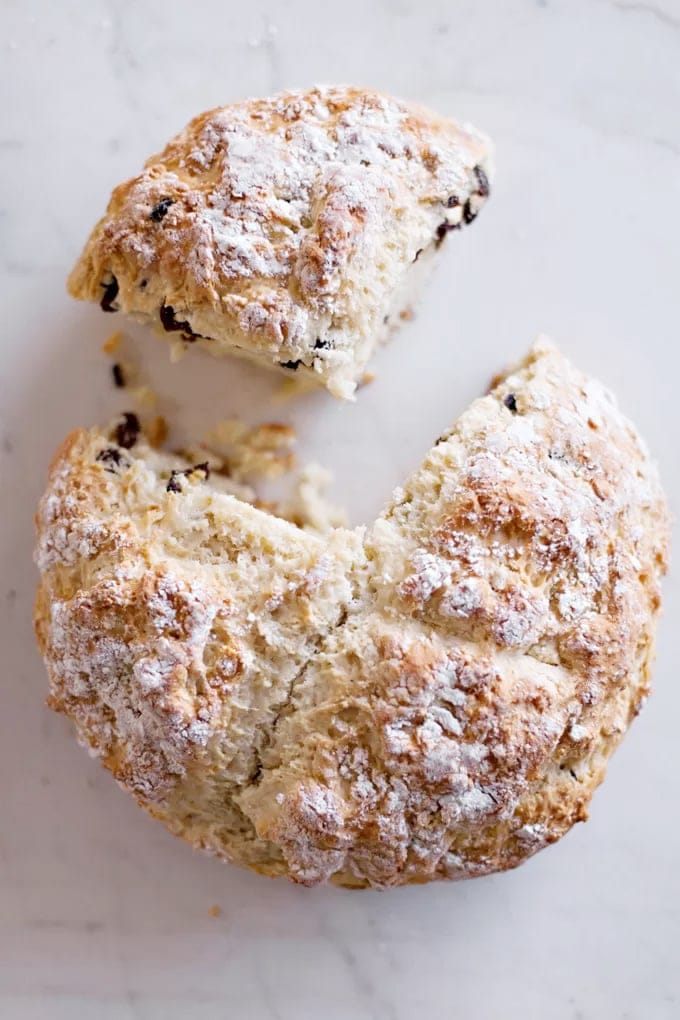 Hot Cross Buns from Taste Love and Nourish
SWEET SIDES AND DESSERTS FOR EASTER
Is it a side dish or is it a dessert? You be the judge.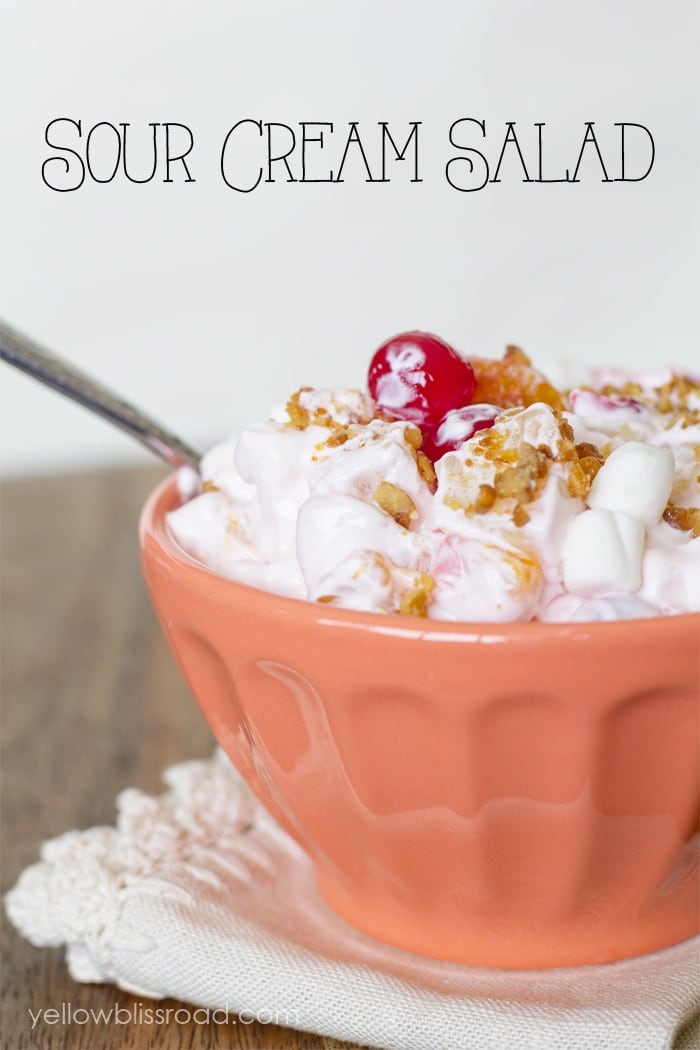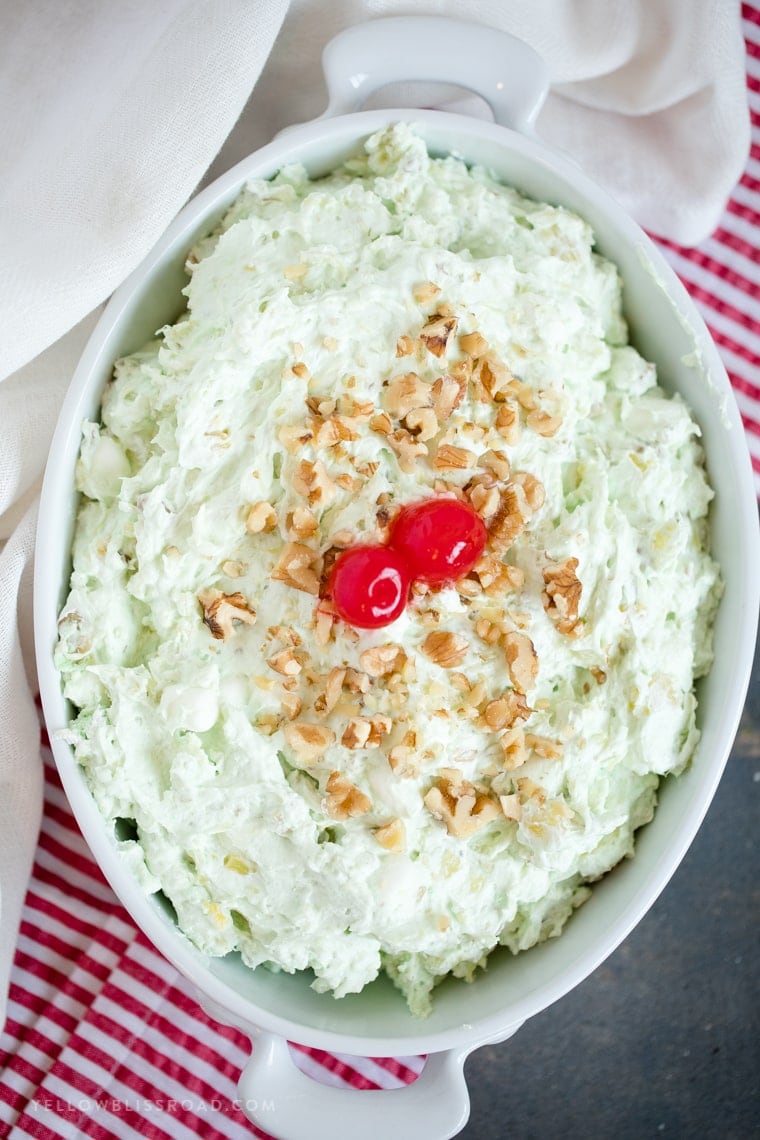 Sea Foam Creamy Pear Jello Salad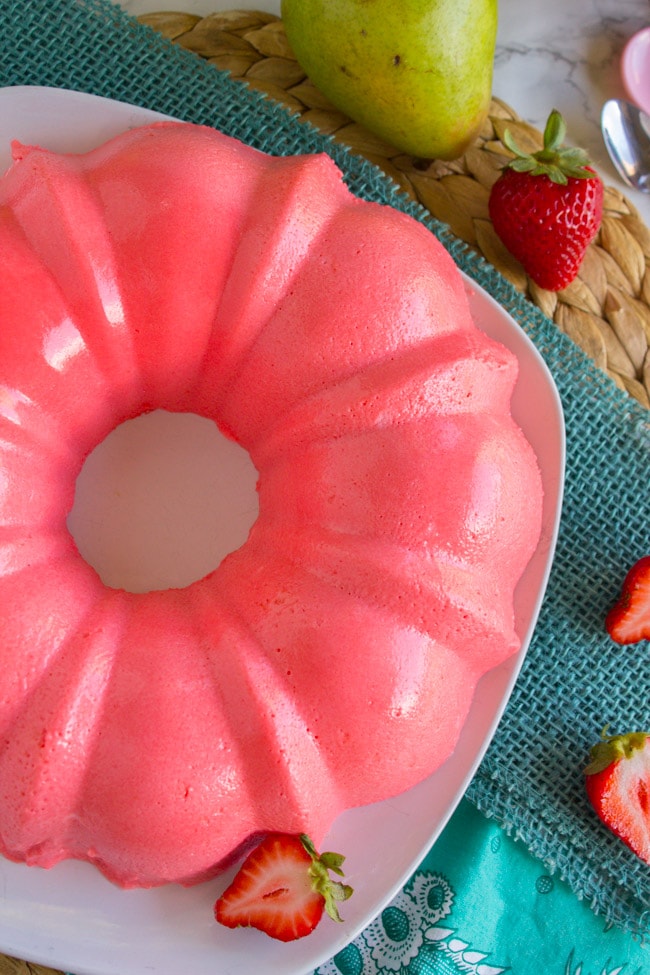 Pineapple Casserole from The Blond Cook
For more great round-ups, try these: