Lemon is undoubtedly my favorite flavor. I love it in sweet dishes and I love it in savory dishes, like the 35 Savory Lemon Recipes I'm sharing with you today. There's something about that burst of tart freshness that just adds another dimension to a dish. A fresh squeeze of lemon juice just before serving can make all the difference in the world. And since I have a huge lemon tree in my backyard with an over abundance of lemons, we get to enjoy these beauties all year long.
35 Savory Lemon Recipes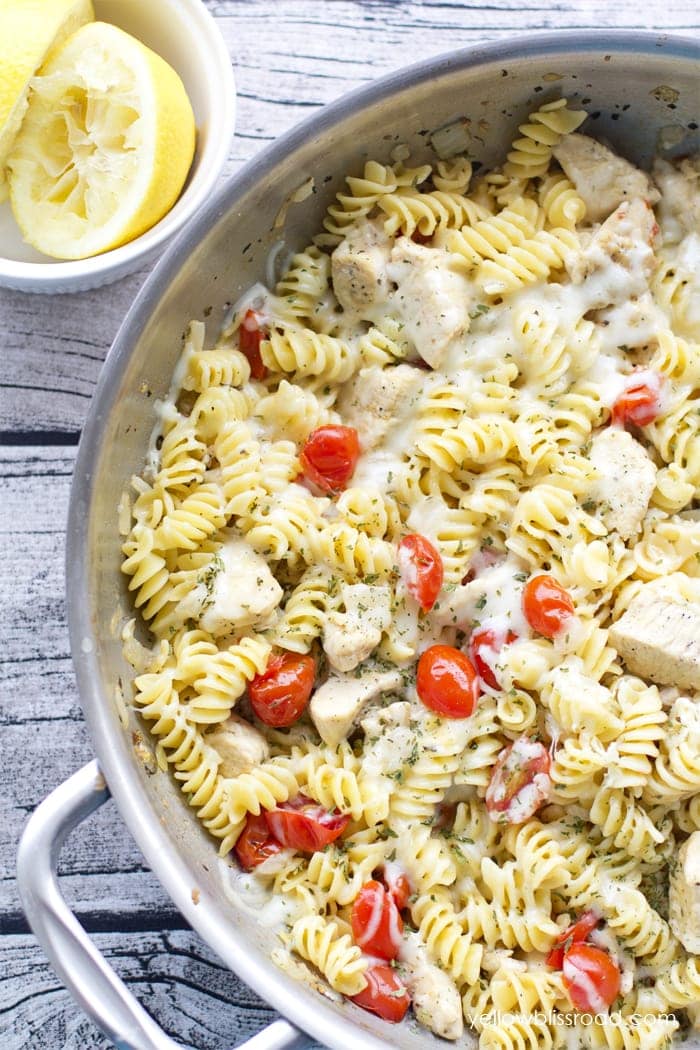 Spicy One Pan Lemon Chicken Pasta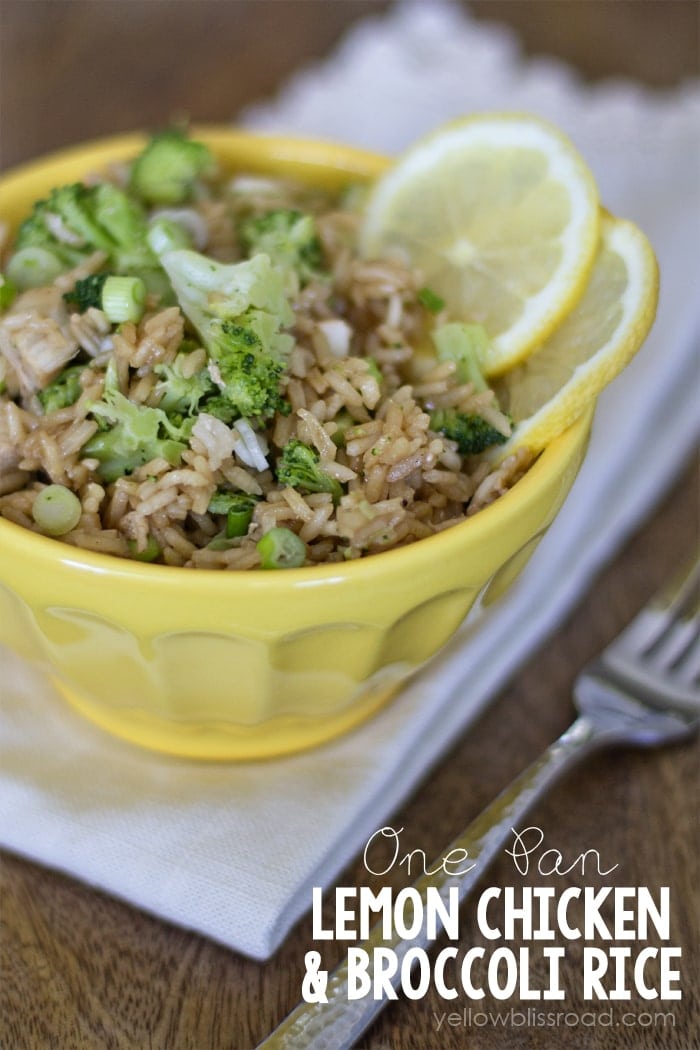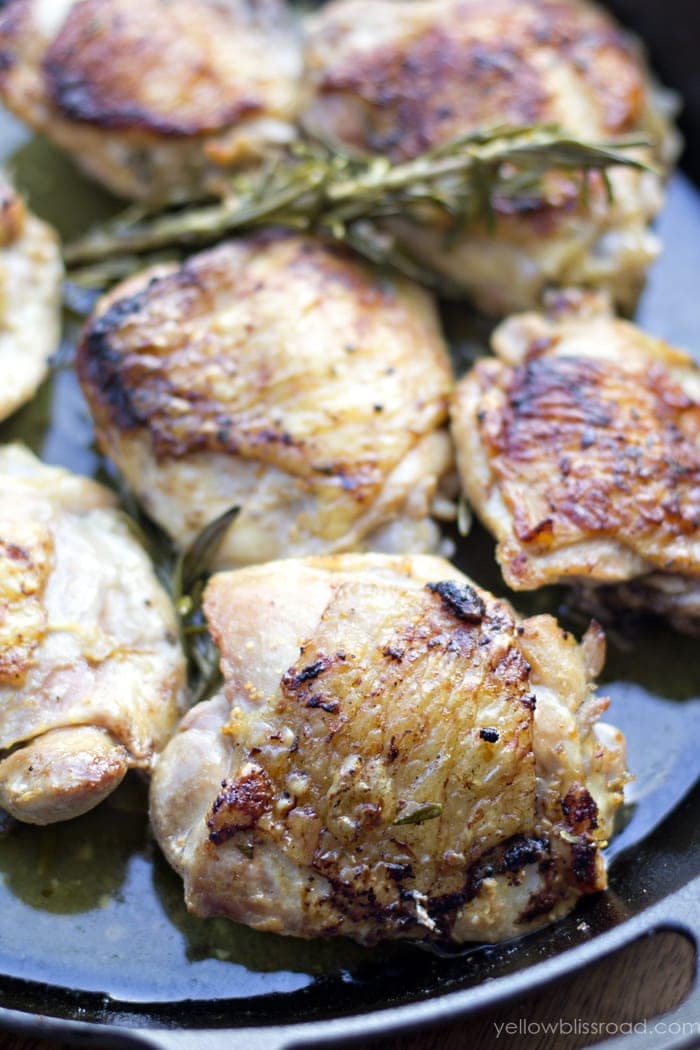 Pan Roasted Lemon Garlic Chicken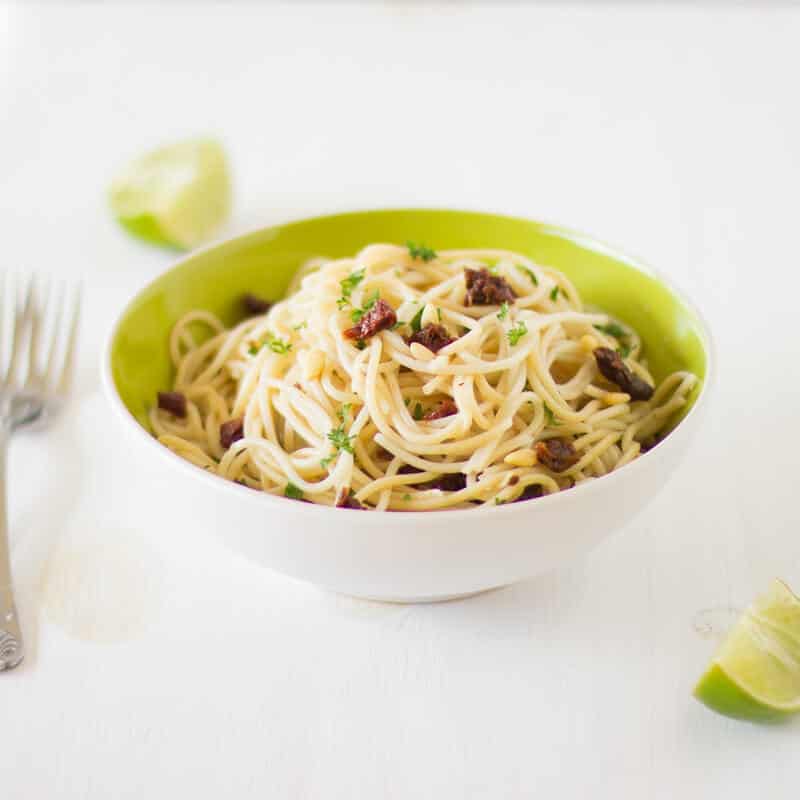 Lemon Spaghetti with Sundried Tomatoes
Shrimp & Asparagus Sitr Fry with Lemon Sauce
Meyer Lemon Chicken and Potato Bake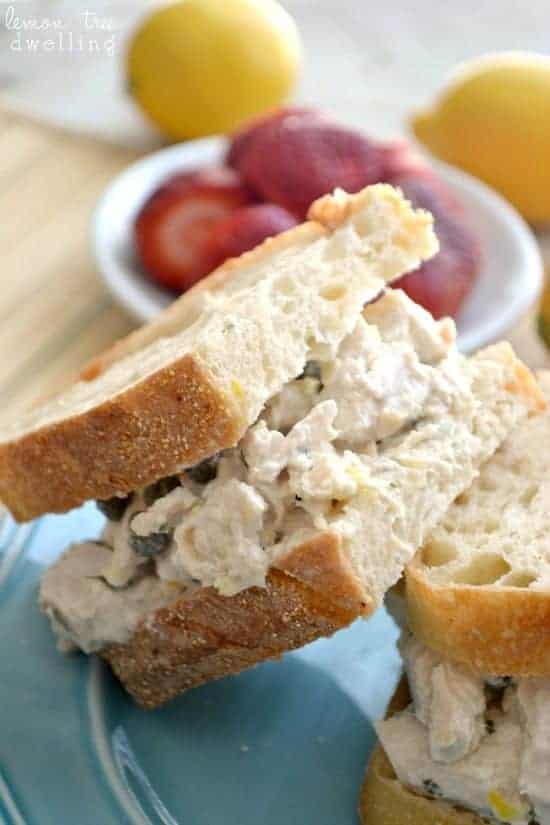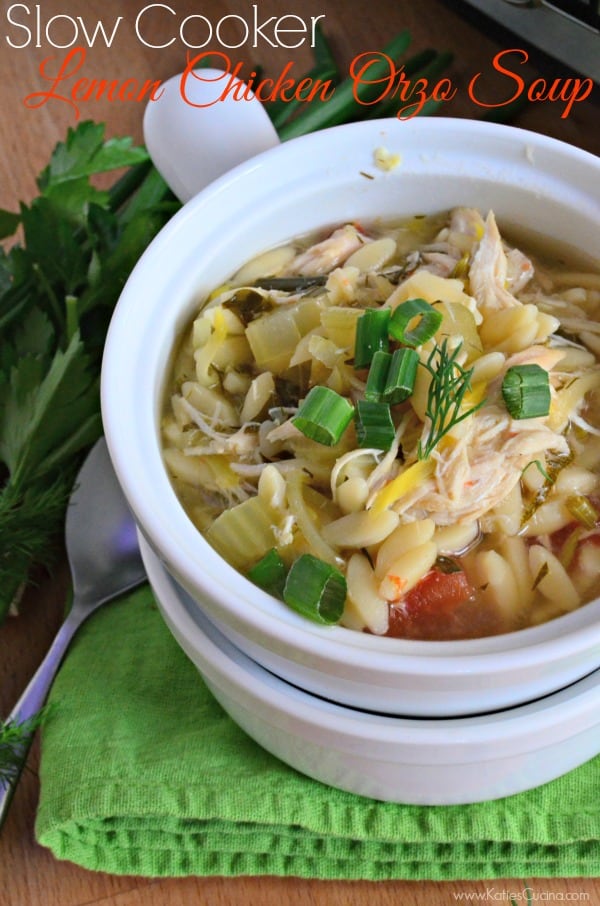 Lemon Bruschetta Pasta with Grilled Chicken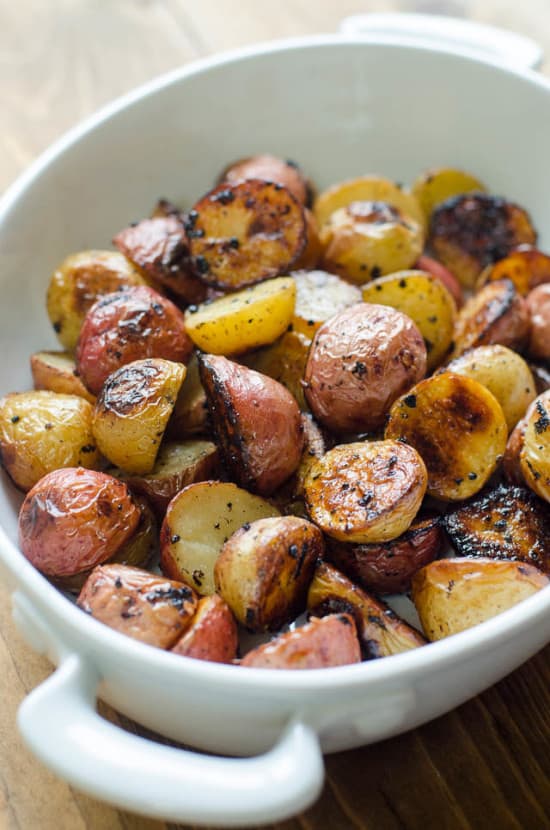 Lemon & Garlic Roasted Potatoes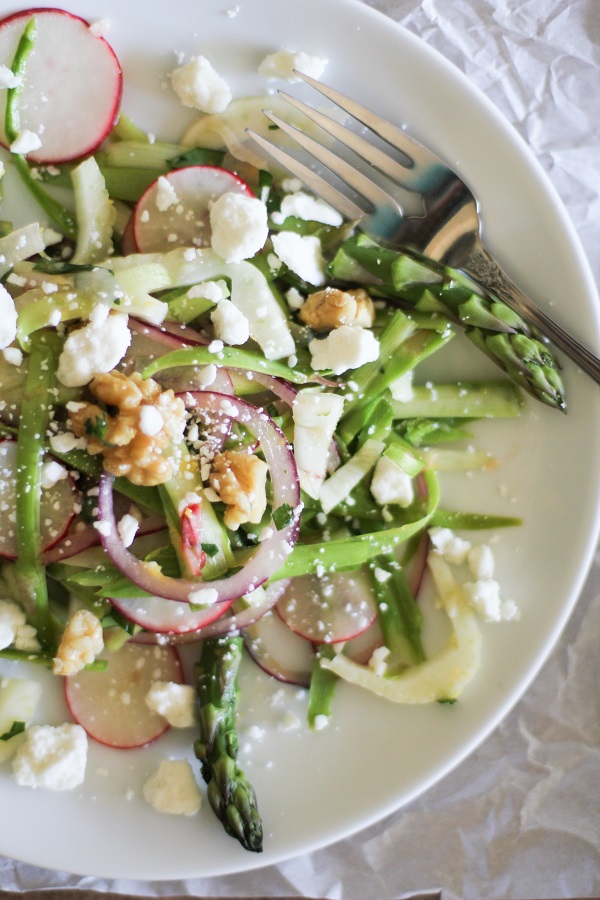 Spring Salad with Shaved Asparagus and Lemon-Parsley Dressing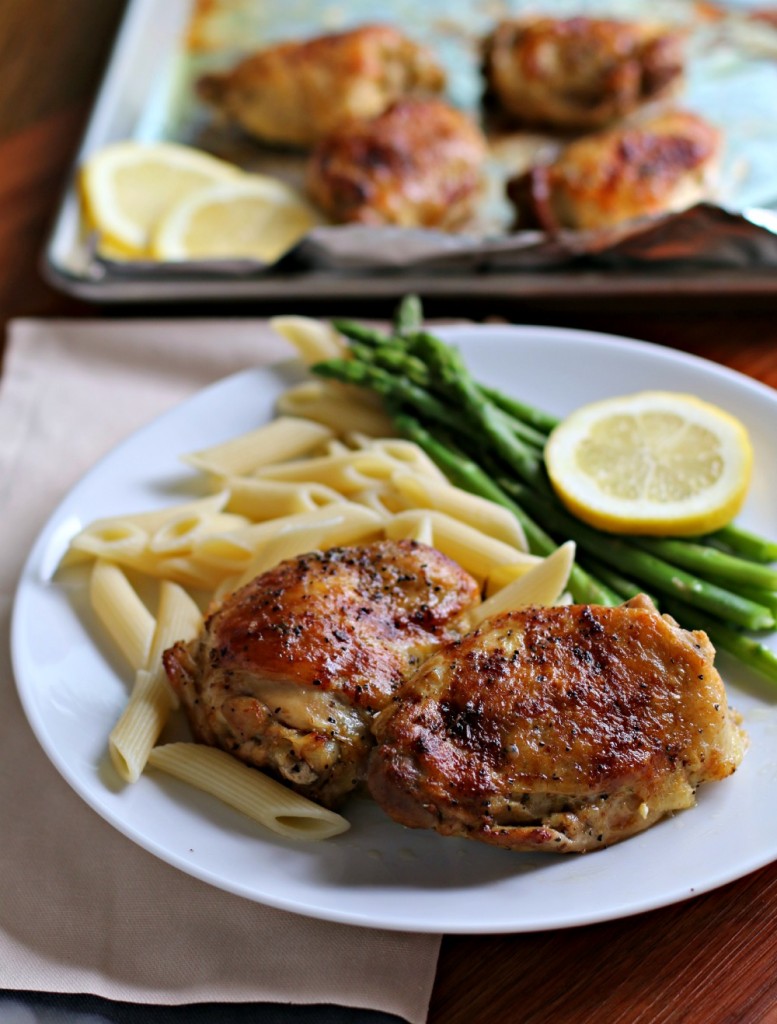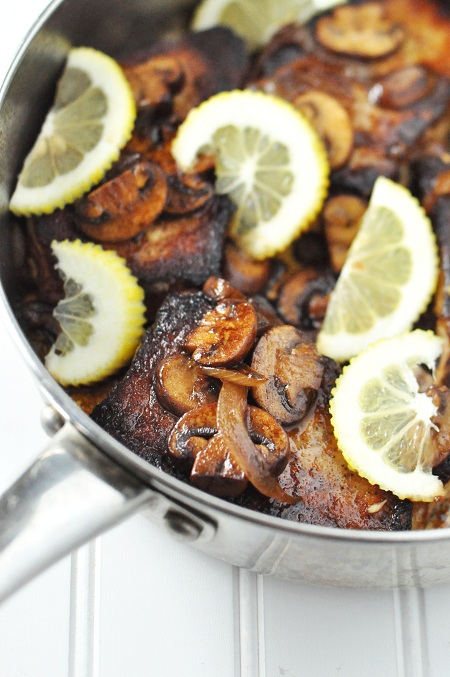 Garlic Lemon Pork Chops with Mushrooms
Mustard Lemon Chicken and Potatoes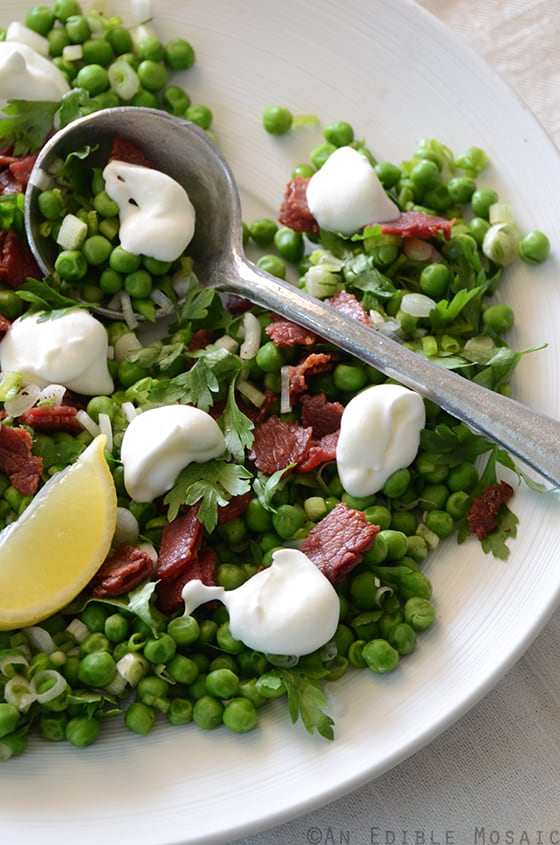 Sweet Pea Salad with Lemon Cream Dressing
Lemon Herb Spatchcock Cornish Hen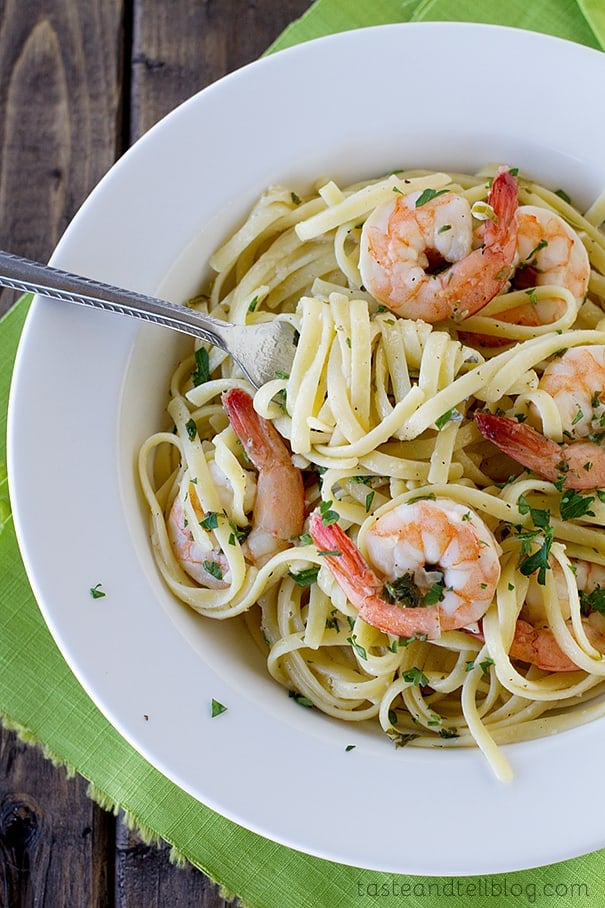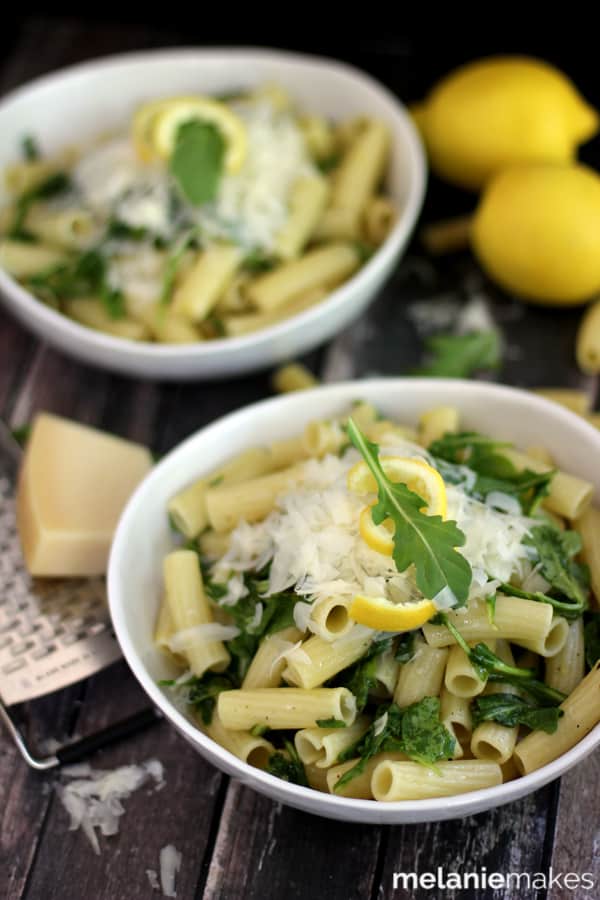 Whole Wheat Pasta with Lemon Vinaigrette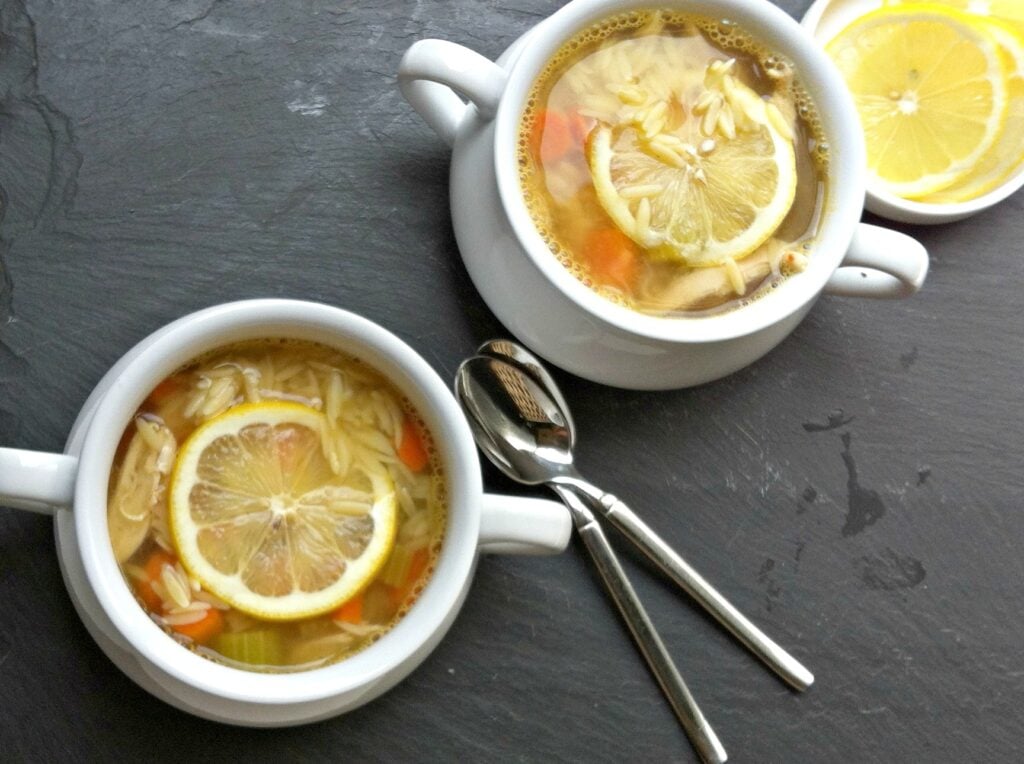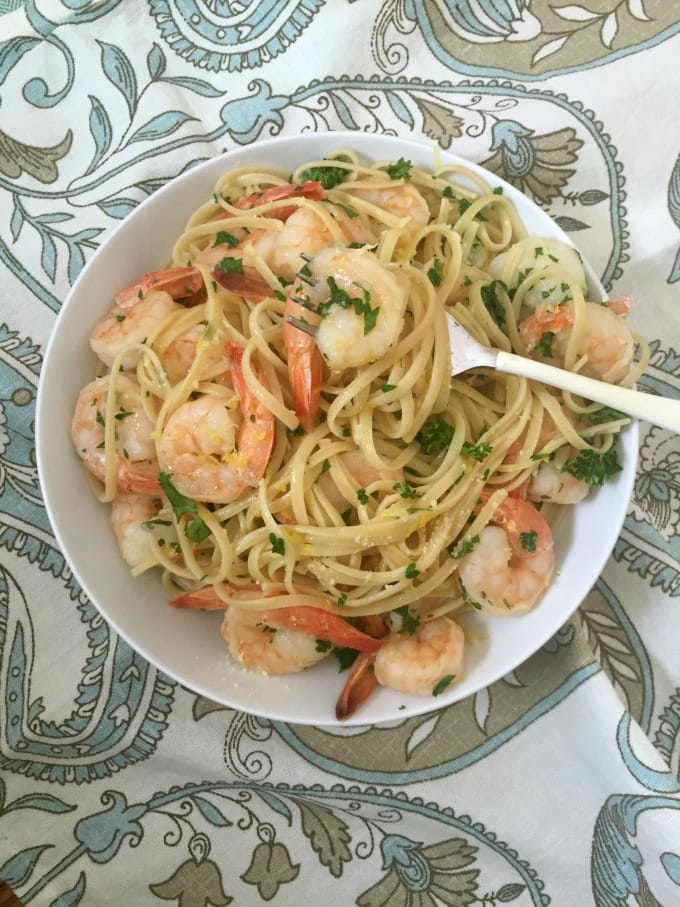 15 Minute Lemon Shrimp Linguine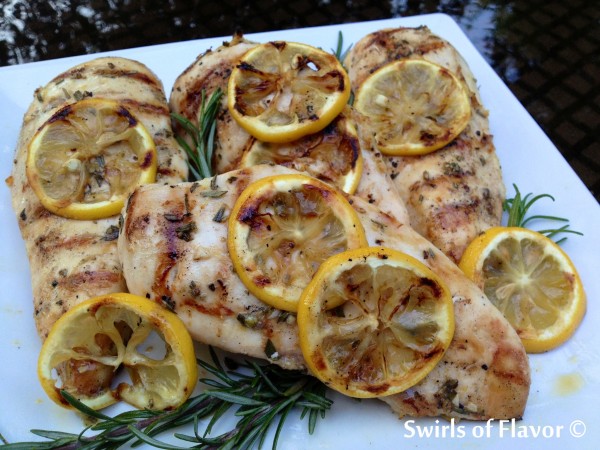 Rosemary Lemon Grilled Chicken
Creamy Lemon Pasta with Brussel Sprouts
One Pan Lemon Chicken and Red Potatoes
Summer Macaroni Salad with Lemon and Thyme
Be sure to check out these other great round ups:
Hi! I'm Kristin, the creative mind behind Yellow Bliss Road where you will be inspired by tons of easy to follow recipes, lots of free printables, and a little sprinkling of life thrown in for good measure.