When it comes to preparing a big holiday meal, most people worry about the main course, or the dessert, but with these recipes I'm about to share with you, the side dishes will definitely be the star! Whether you serve ham, fish, lamb or something else, these lovely dishes will be the perfect compliment.
*Be sure to check out the latest version of this list, updated for 2016! https://www.yellowblissroad.com/easter-side-dishes-for-2016/
35 Easter Side Dishes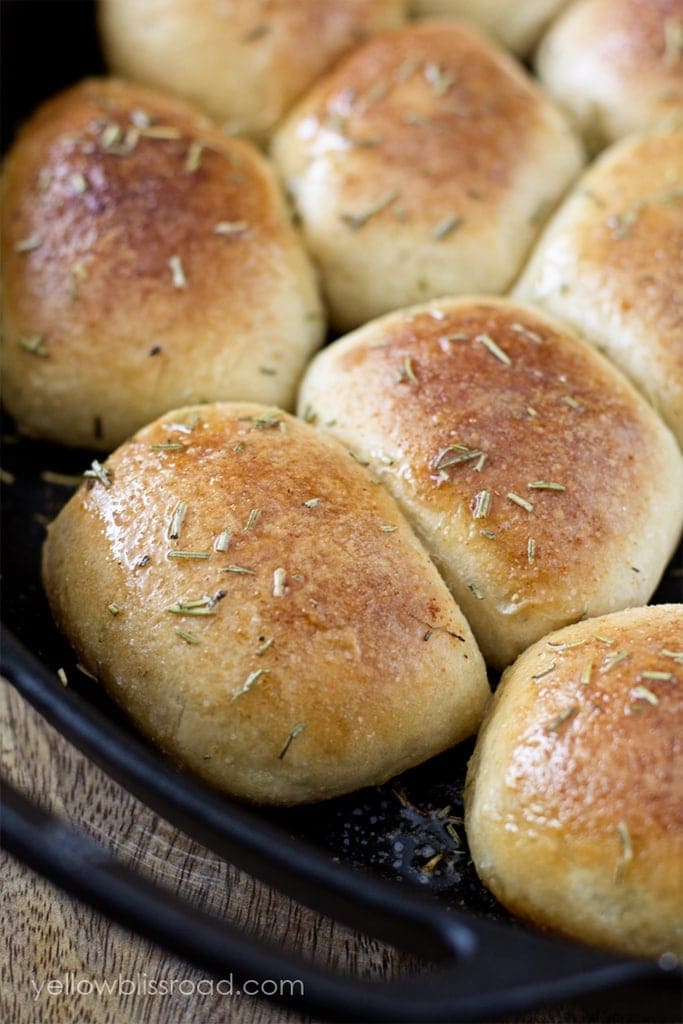 Garlic & Rosemary Skillet Bread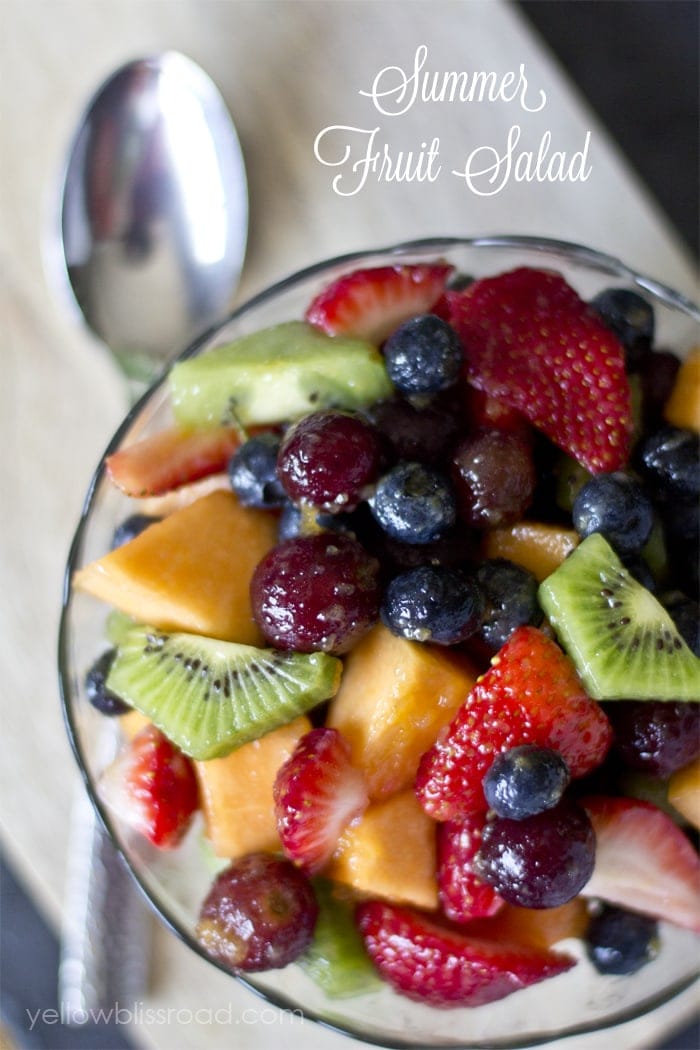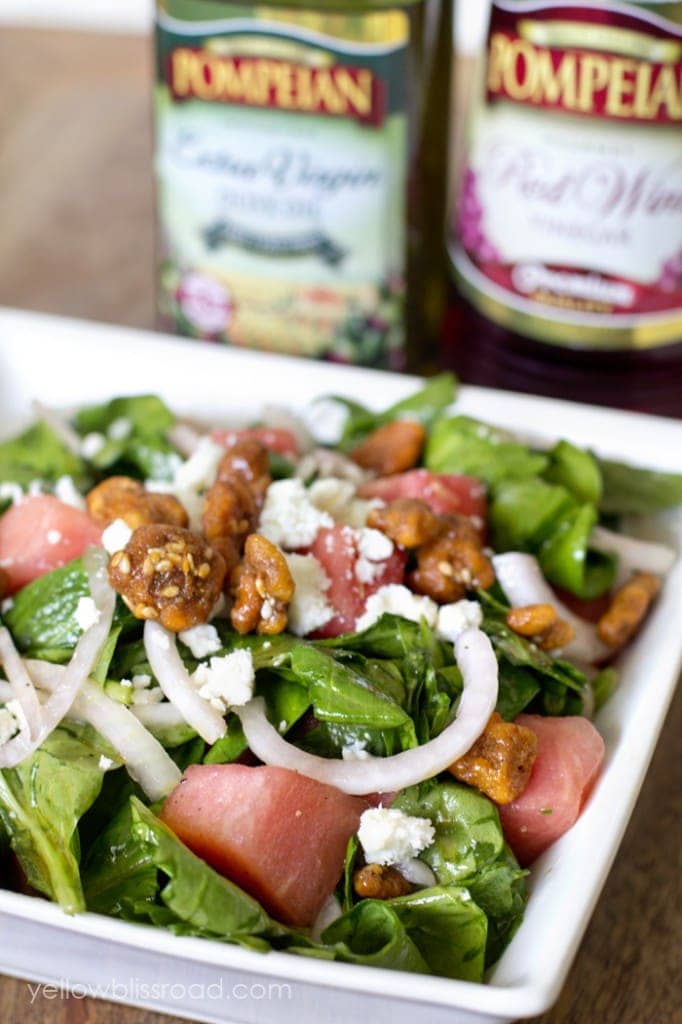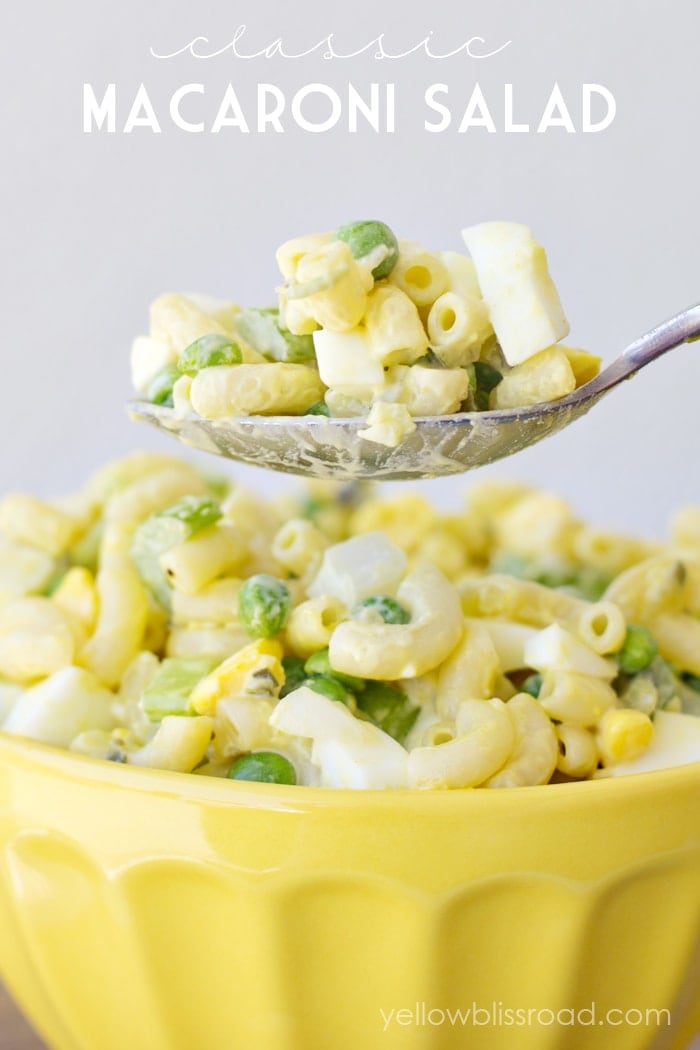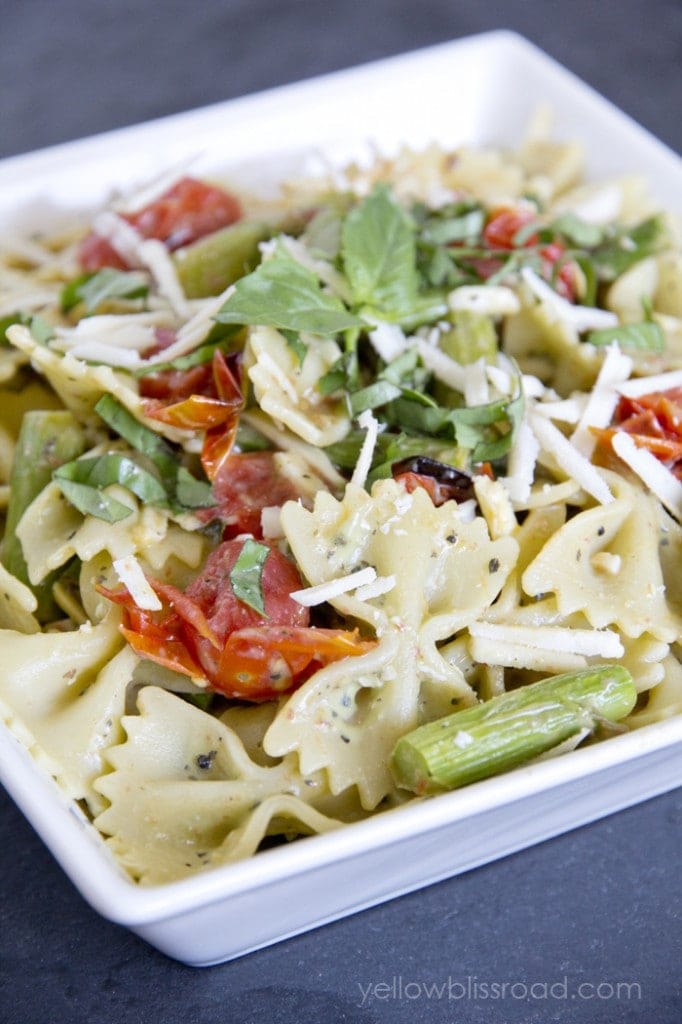 Parmesan Pesto Salad with Roasted Tomatoes & Asparagus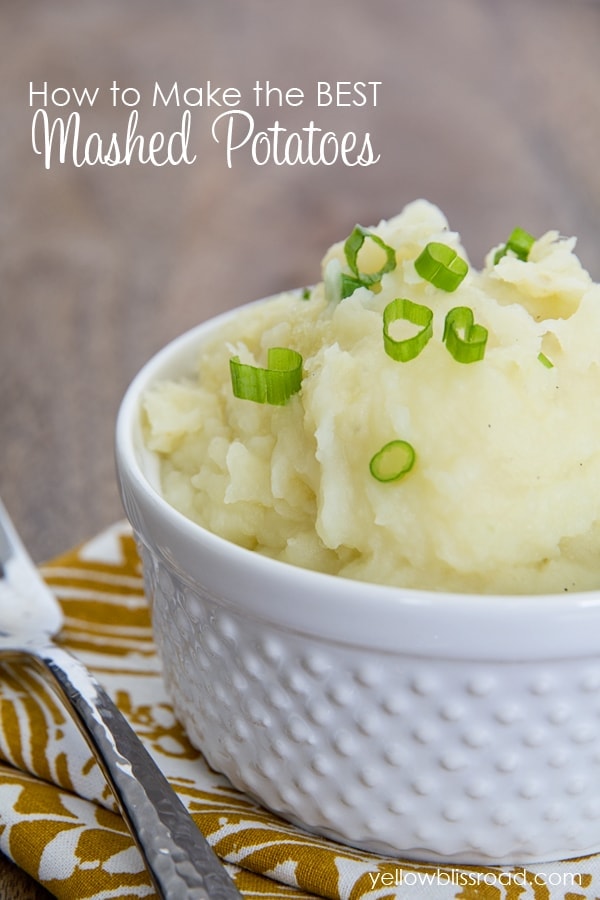 The Best Ever Make-Ahead Mashed Potatoes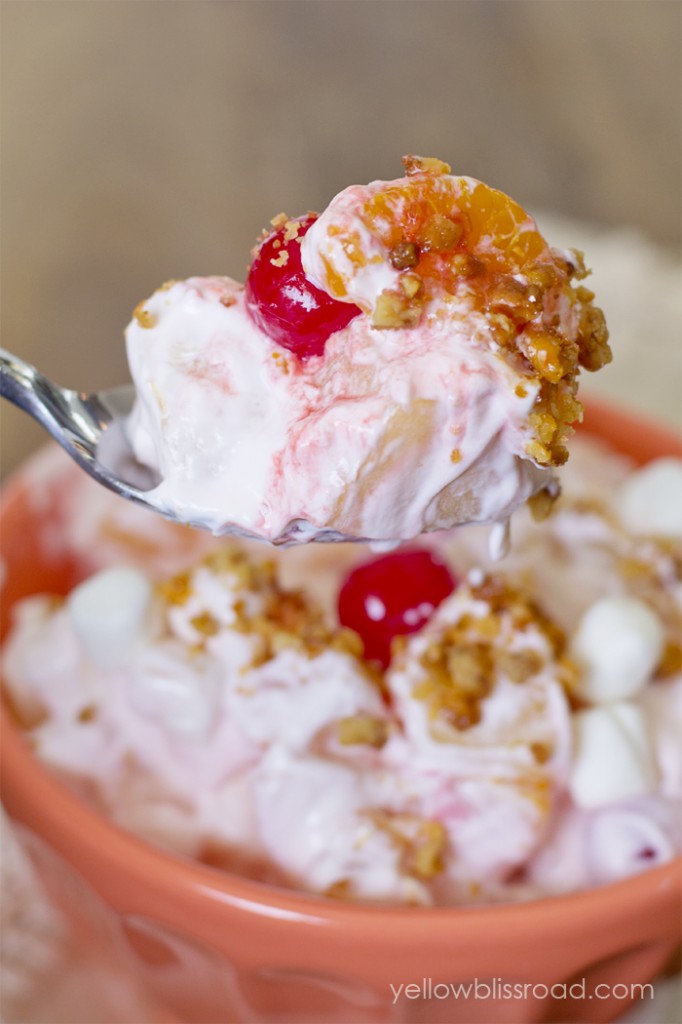 Stovetop Asparagus in 10 Minutes
Roasted Asparagus with Balsamic Glaze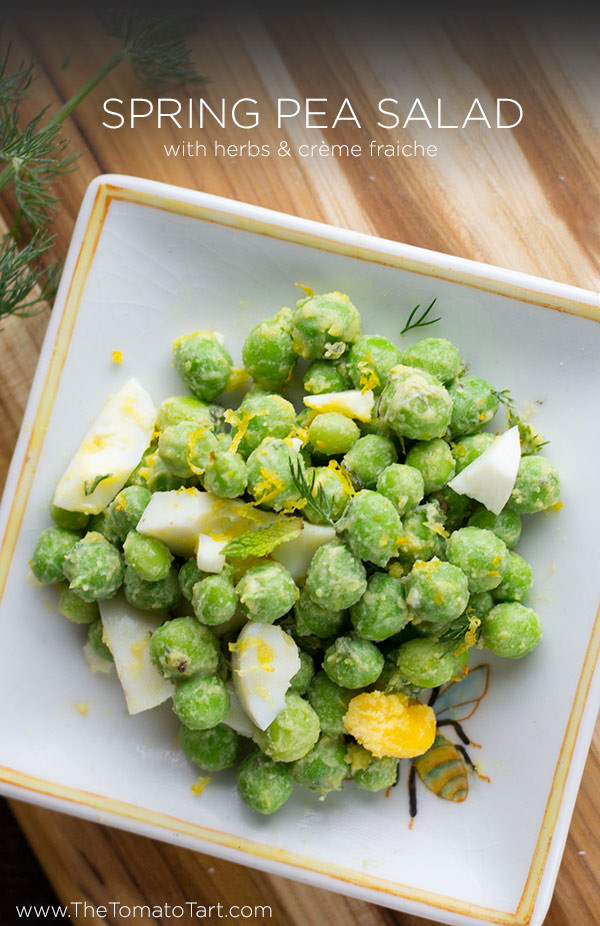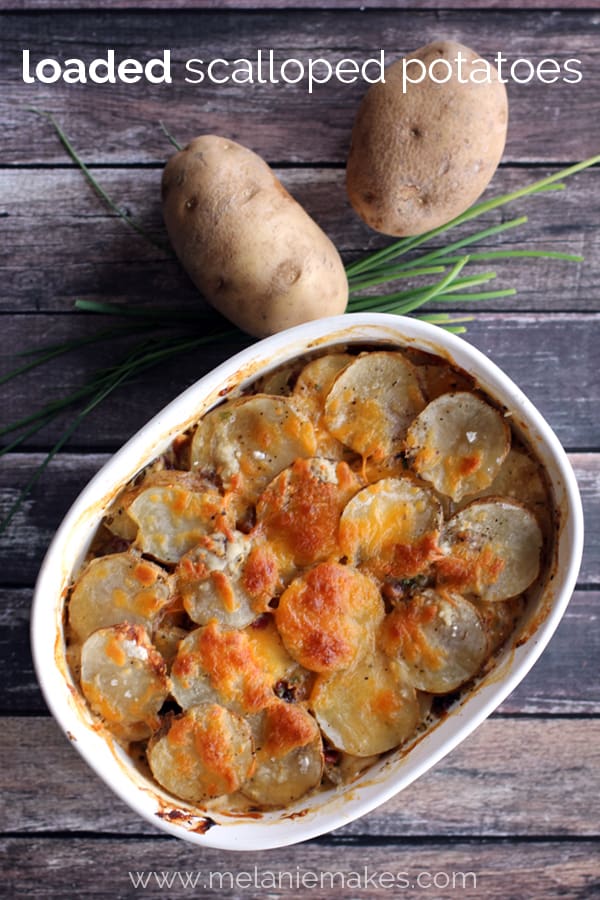 Sunburst Spring Vegetable Quiche
Walnut, Grape and Kale Quinoa Salad
Cranberry & Smoked Almond Quinoa Salad
Garlic Parmesan Oven Roasted Cauliflower
Easy Asparagus with Maple Dijon Vinaigrette
Roasted Carrots with Coconut and Cumin
Asparagus with Lemon, Mint and Red Peppers
Balsamic Roasted Sweet Potatoes and Cauliflower
Curried Roasted Cauliflower with Coconut Oil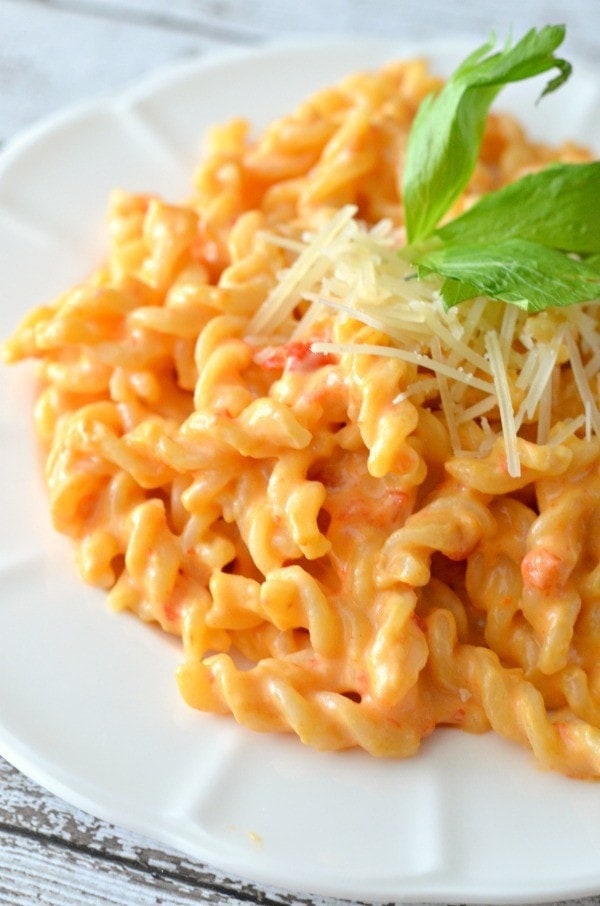 Roasted Red Pepper Macaroni and Cheese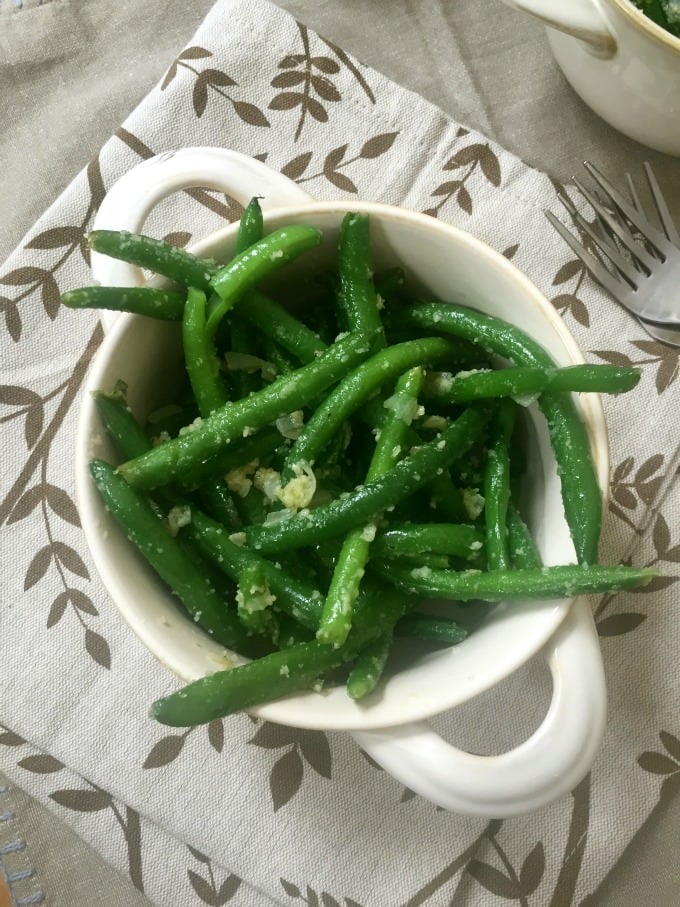 Simple Garlic Parmesan Green Beans
For more great round-ups, be sure to check these out:
Hi! I'm Kristin, the creative mind behind Yellow Bliss Road where you will be inspired by tons of easy to follow recipes, lots of free printables, and a little sprinkling of life thrown in for good measure.