When the kids are hungry, they'll make sure you know it! I've compiled a list of snacks for kids that are my go-to. No matter what your kids' needs are, I've got you covered! Whether you have a picky eater, a child with a nut allergy, or are looking for sugar-free snack options.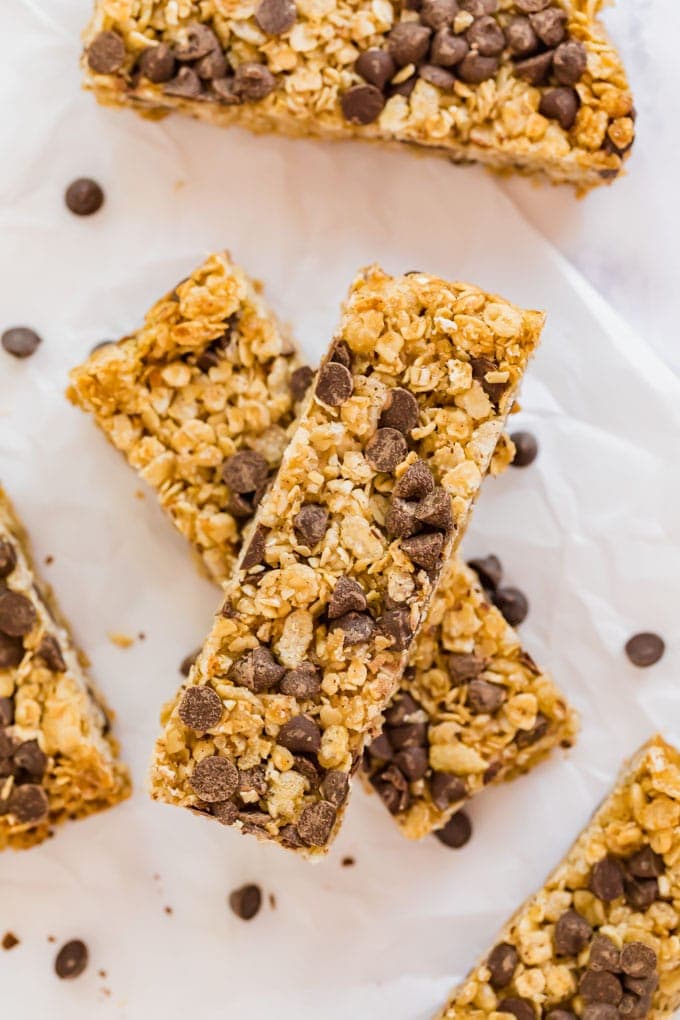 These snacks for kids are the perfect solution for school lunches, after school snacks, on the go, or even a birthday party or sleepover. I promise that these snack recipes will be a hit with your kids and help keep everyone in the house happy.
Not only are these snacks a hit with my own kids, but I love them all too! Kid-friendly recipes that even adults can enjoy? I call that a major win-win!
Easy Snacks for Kids
When the kids are hungry, I'm looking for a snack that can be made quickly and with simple ingredients. From recipes with only a couple of ingredients to recipes that don't require any cooking, these snacks for kids are what you need. Perfect for when you're short on time or short on ingredients.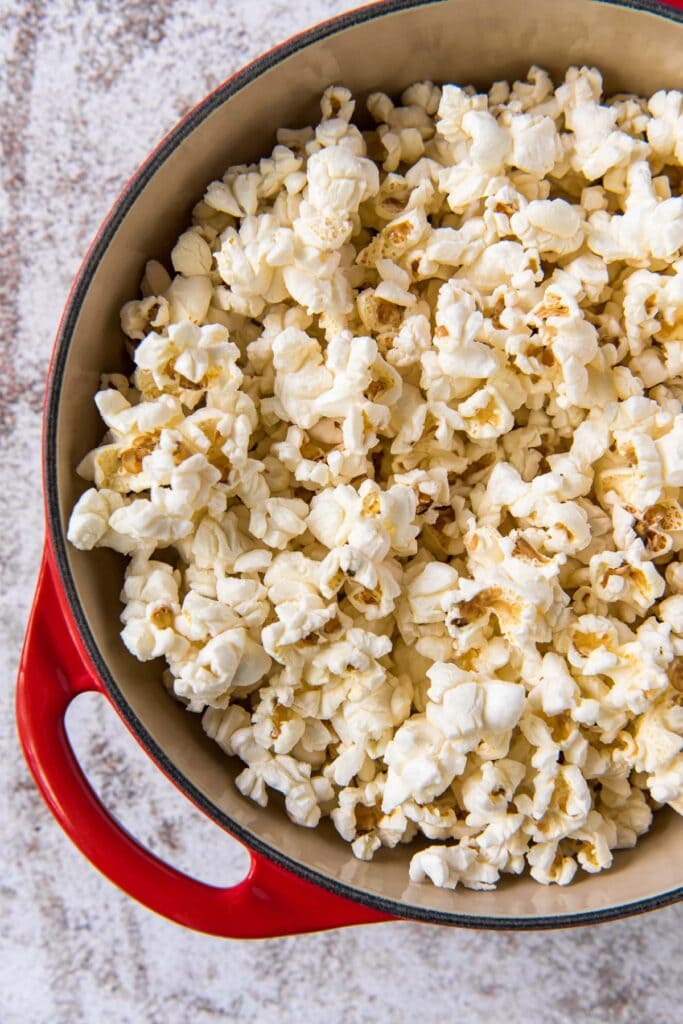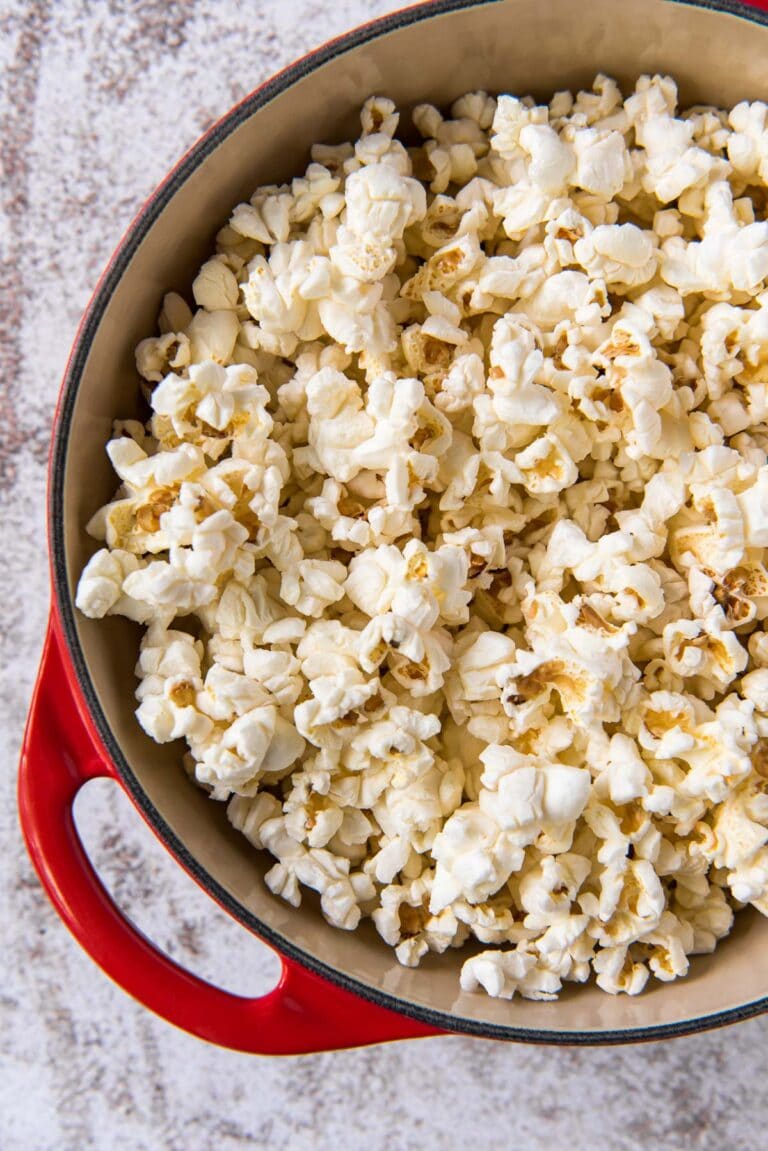 Stovetop Popcorn – You can't beat buttery, salty popcorn and this foolproof stovetop is so much better than the microwave bags.
Easy Muddy Buddies – It takes only 10 minutes to make this fun, sweet snack. The perfect combination of chocolate, peanut butter, and crispy cereal.
Banana Peach Smoothie – Smoothies are perfect for a healthy, on the go snack! This peach smoothie is creamy and even has protein from the greek yogurt.
Cream Cheese Fruit Dip – This creamy, fluffy dip will be a family favorite! It takes only 3 ingredients and just minutes to whip up.
Baked Ham & Cheese Roll-Ups – Roll up ham and cheese slices in pizza dough to make a super fun snack! Kids love the spiral look of them.
Fluffernutter Dip – Peanut butter and marshmallow creme combine to make this sweet and creamy dip. Kids can enjoy it with fresh fruit, cookies, pretzels, and more!
Apple Nachos – Drizzle apple slices with peanut butter, granola, and chopped peanuts for a super easy, yet healthy snack.
Peanut Butter Cheerio Bars – You only need 3 simple ingredients to make these cereal bars for an easy snack. They're even no-bake!
Nut-Free Snacks for Kids
If you have a nut allergy in the house, you know how hard it can be to find nut-free snacks in the store. You have to constantly check labels to make sure it's safe to eat. Making homemade kid snacks lets you control the ingredients so you know that it's safe.
Even if you don't have any allergies in your house, it's always a good idea to have some nut-free options to serve to their friends or bring to games and parties.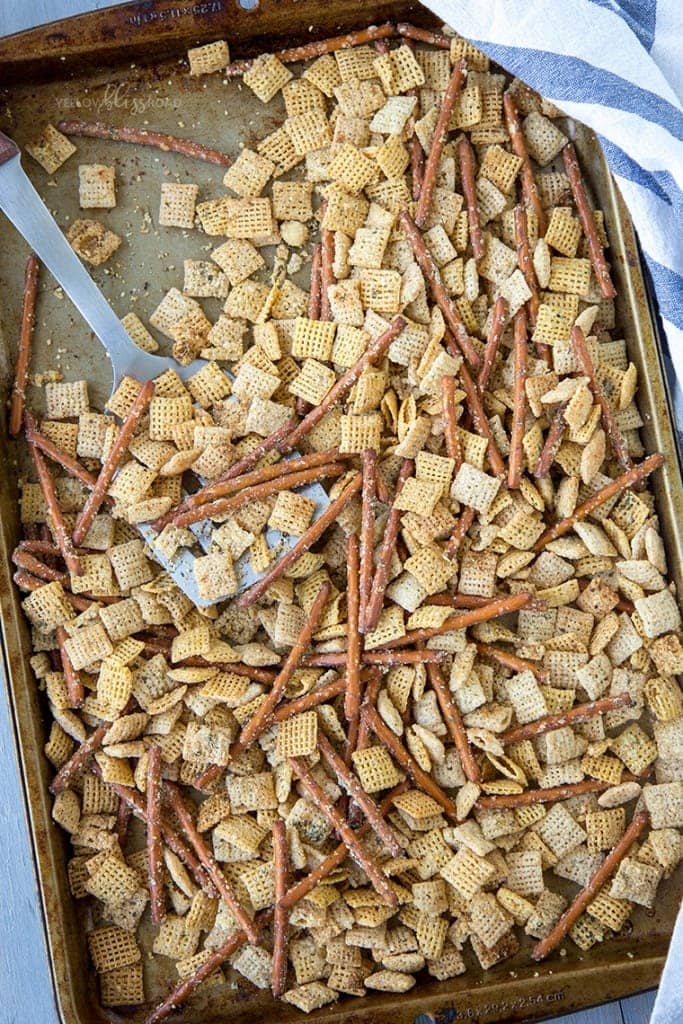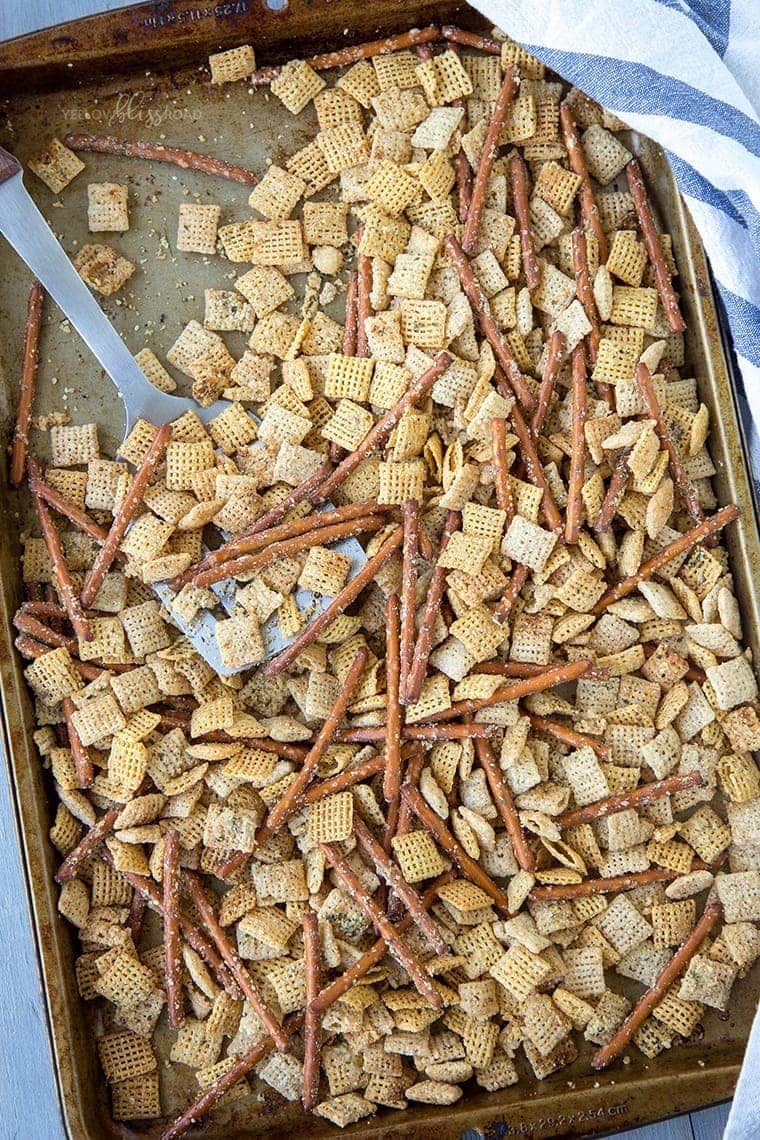 Sugar-Free Snacks for Kids (no added sugar)
It feels like sugar is snuck into almost every store-bought snack at the grocery store. Even in foods that you wouldn't expect! Making your kid snacks from scratch is a great way to control the sugar content.
You can feel good about making one of these sugar-free snacks for kids! With no added sugar, these recipes are a healthier choice for snack time. From naturally sweetened snacks made with fresh fruit to easy on-the-go protein and crunchy, salty snacks your kids will love these snacks and you'll love the ingredients!