The Slow Cooker is and always will be my favorite go-to for making mealtime easy when our lives get busy. I use it at least once a week! It's so versatile – you can make anything from breakfast to dessert and every meal (and snack) in between. I have lots of favorite recipes that I've created or followed from other recipe sites and cookbooks, but today I'm sharing some of my all-time favorites!
I have had a few slow cookers in my time. There are low end, inexpensive machines that are still work horses and there are super fancy, high-end expensive machines, too. I like to stay somewhere in the middle. My best advice is to keep it digital because it just makes it easier to control the temperature and timing. Also, make sure that you buy the size that you need. They run everywhere from 1.5 quarts (perfect for dips) to 6 quart (fits large roasts and perfect for family meals). Here are some great, highly-rated Slow Cookers for every budget:
Crock-Pot 4-Quart Manual Slow Cooker ($19.99) – Gets the job done with 3 manual temperature controls. just be sure to watch the time.
Cuisinart 3-in-1 Cook Central 6-Quart Multi Cooker – One of the highest rated Slow Cookers out there! Has oven features and also a browning function.
Calphalon 4-Quart Digital Slow Cooker – Has browning, steaming and other oven functions. Also monitors temperature of the contents.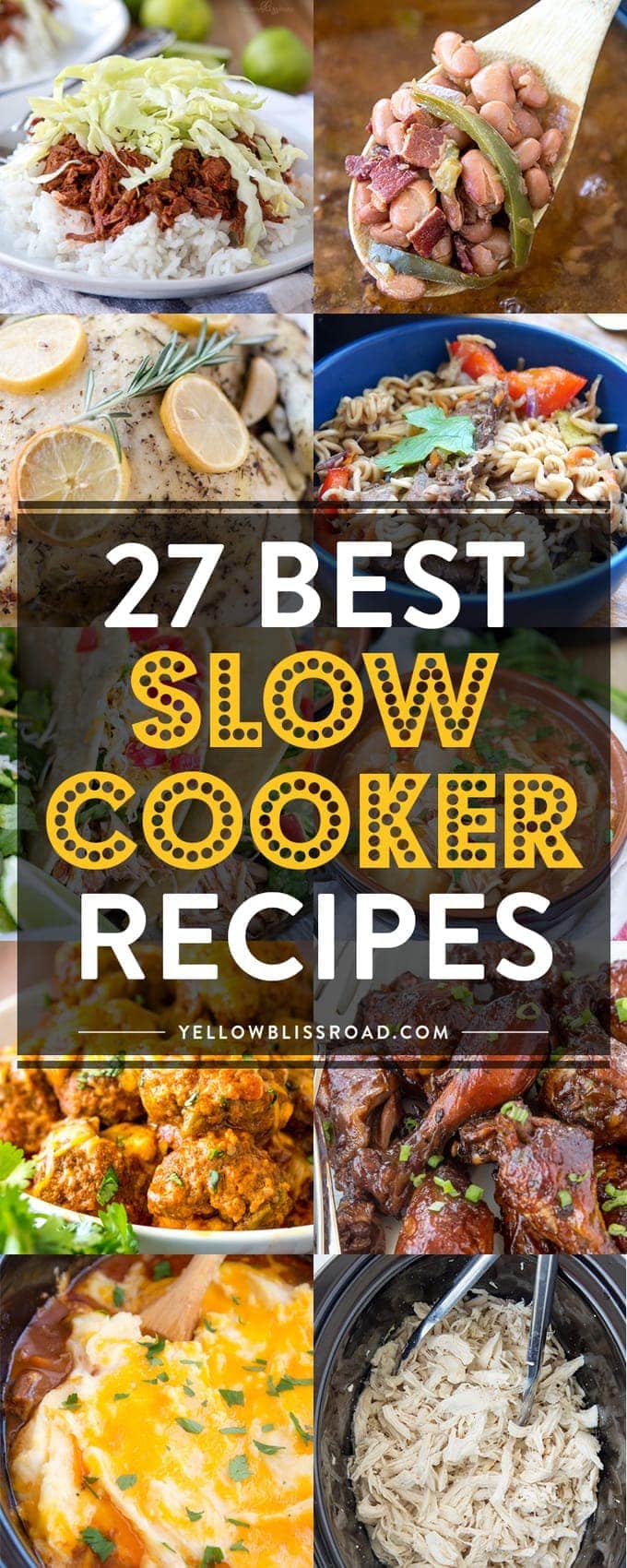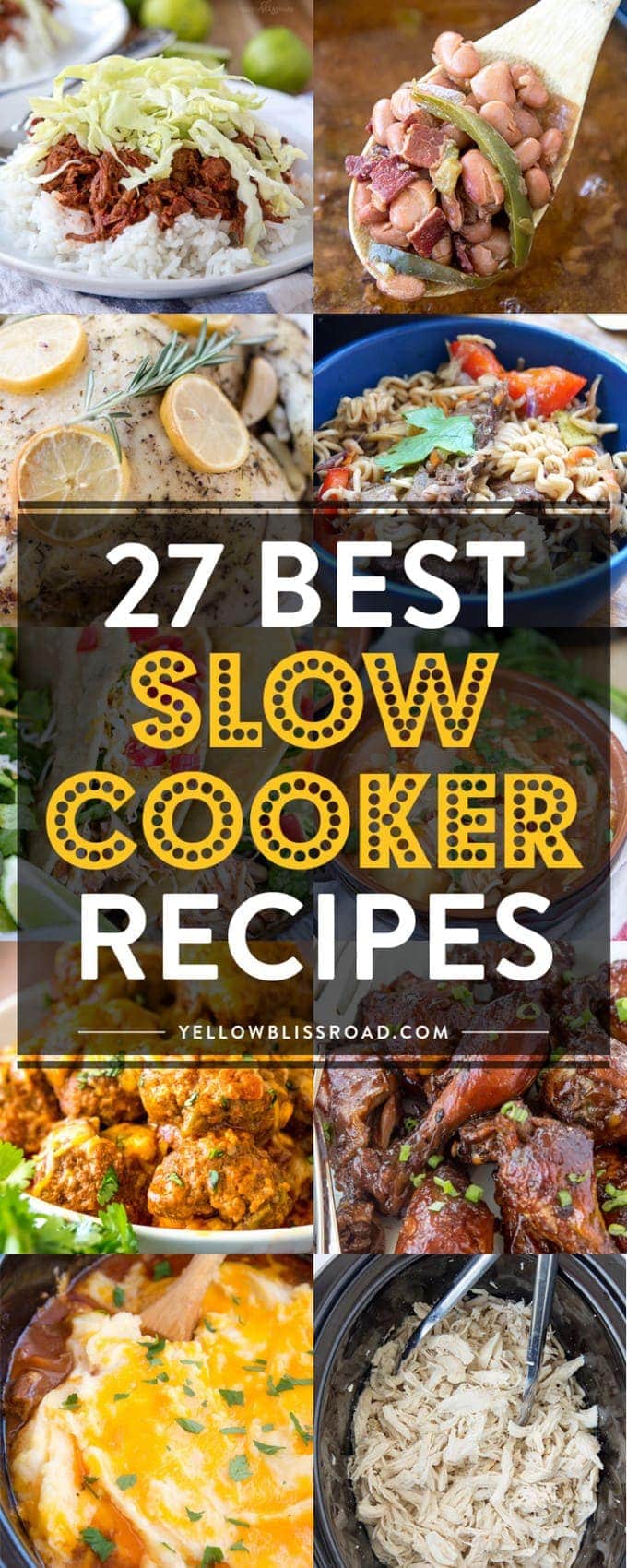 Shredded Chicken (to portion for recipes)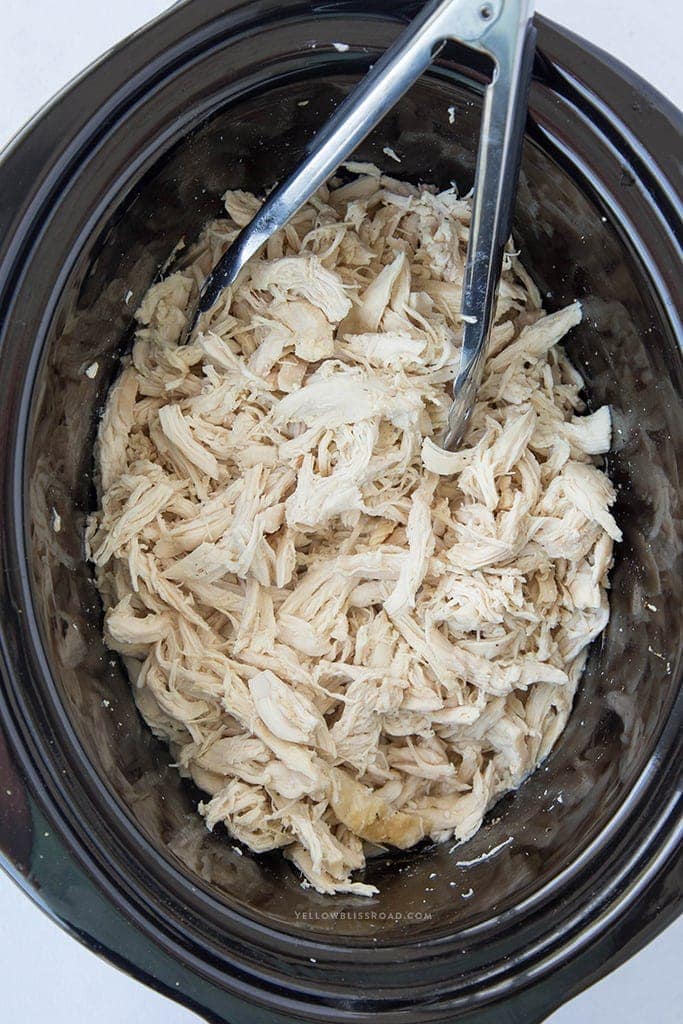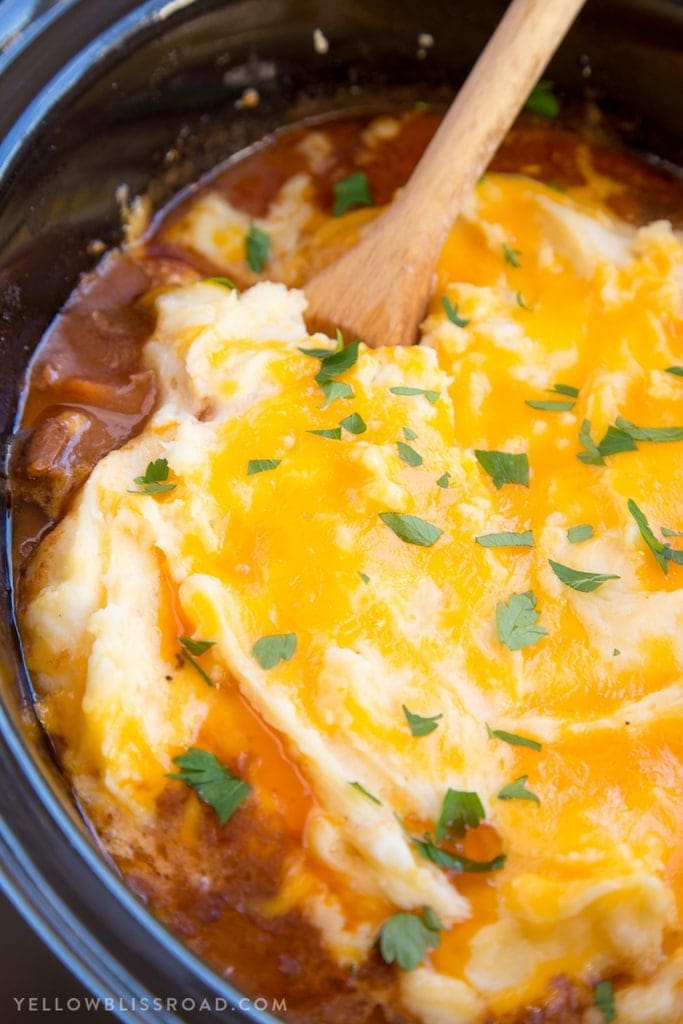 Blackberry Orange Barbecue Chicken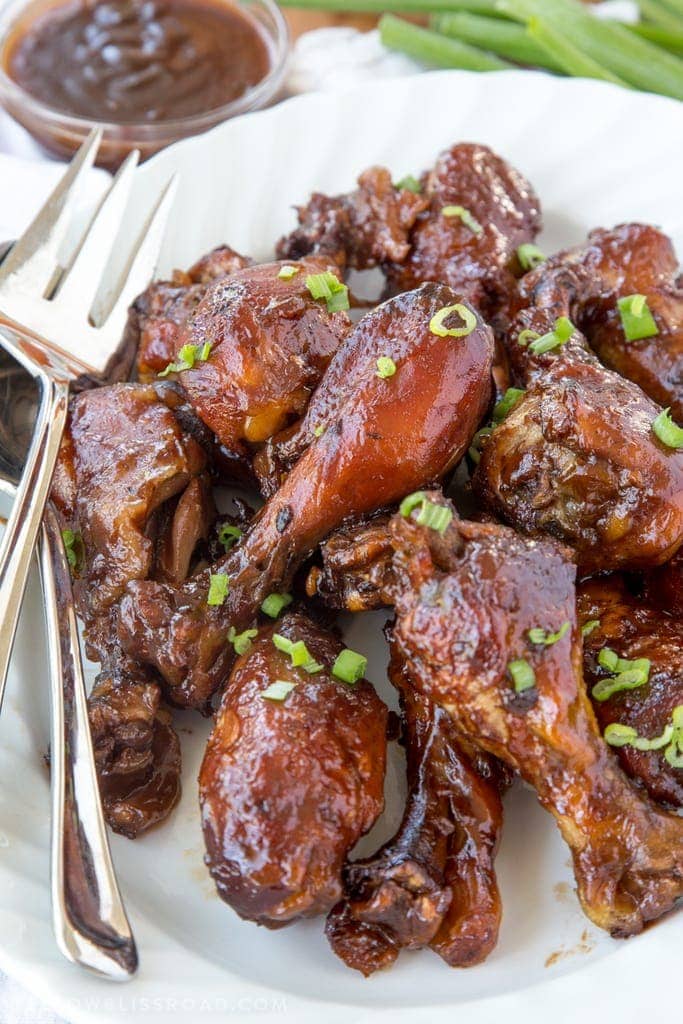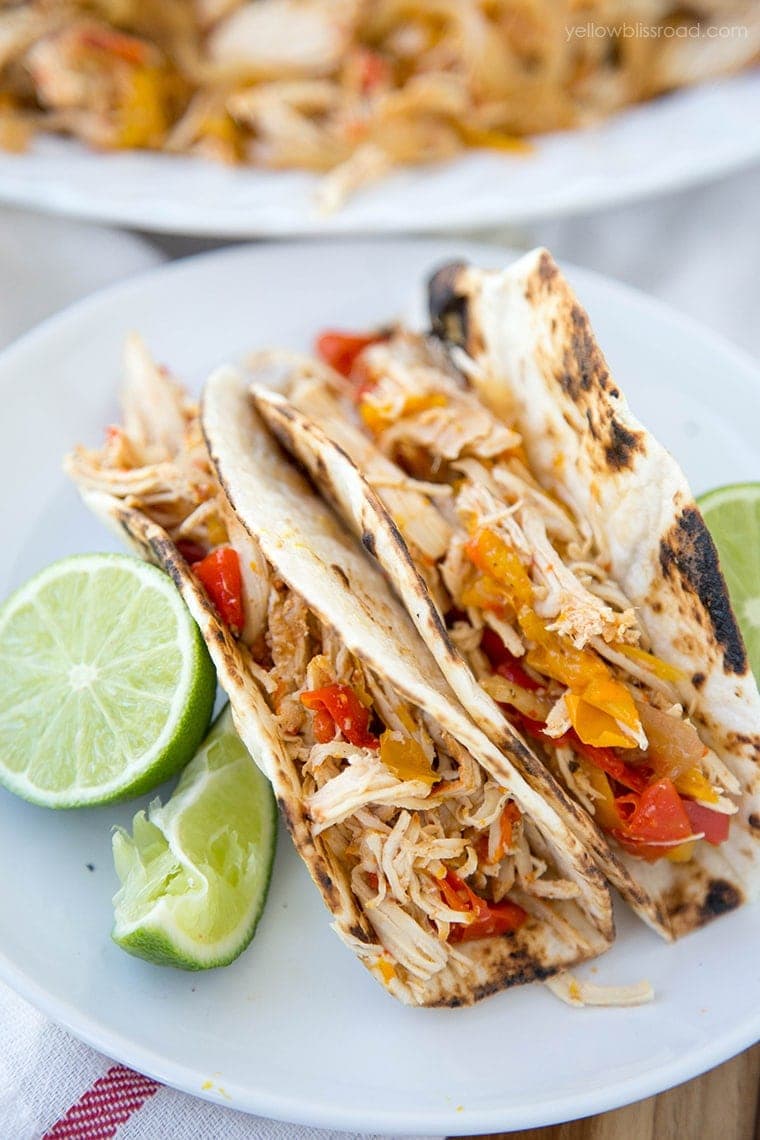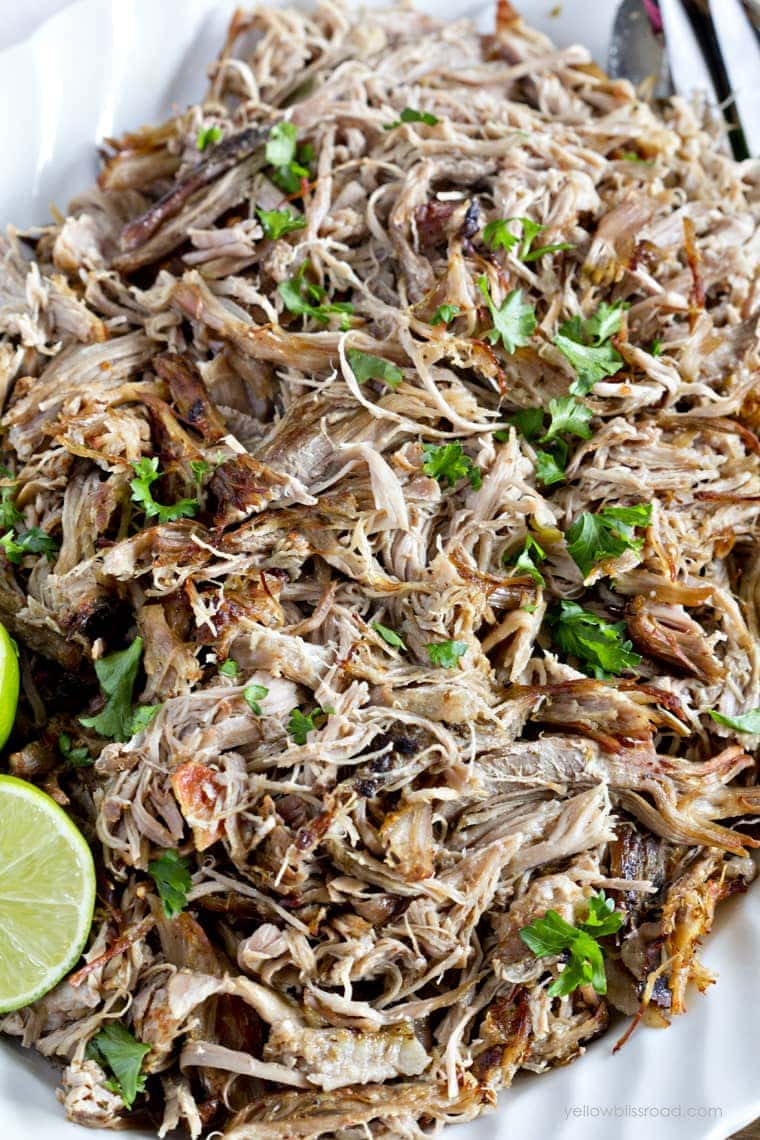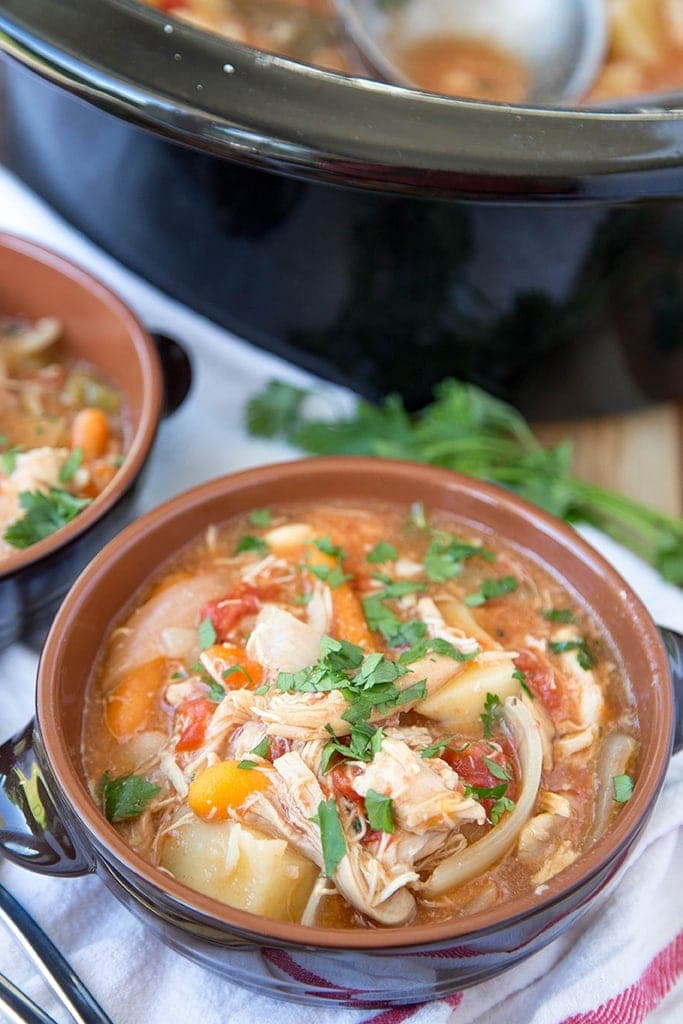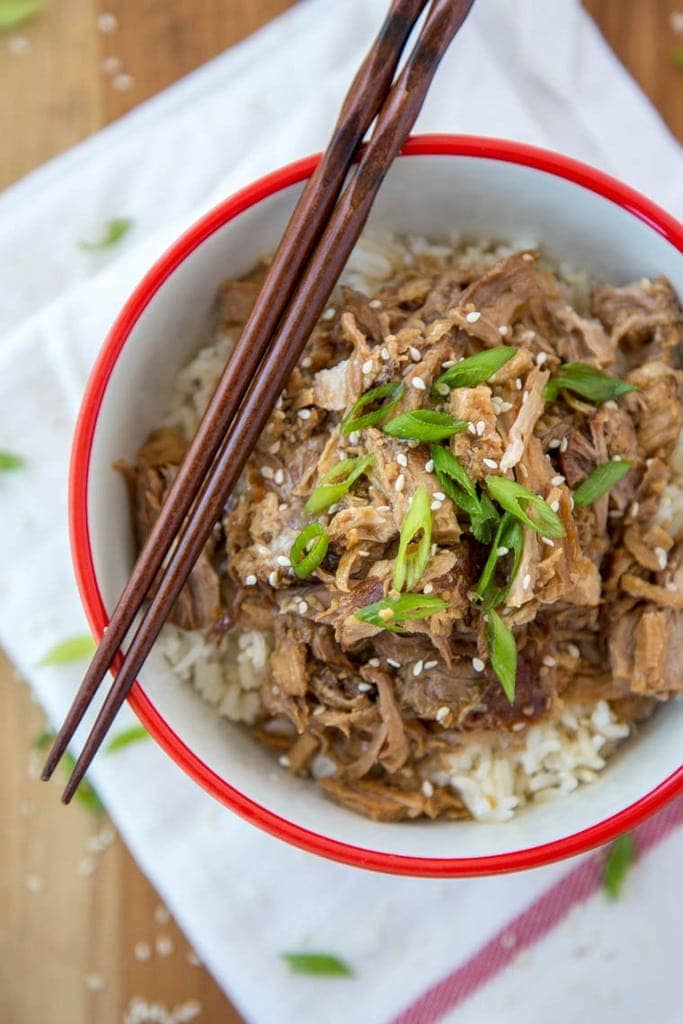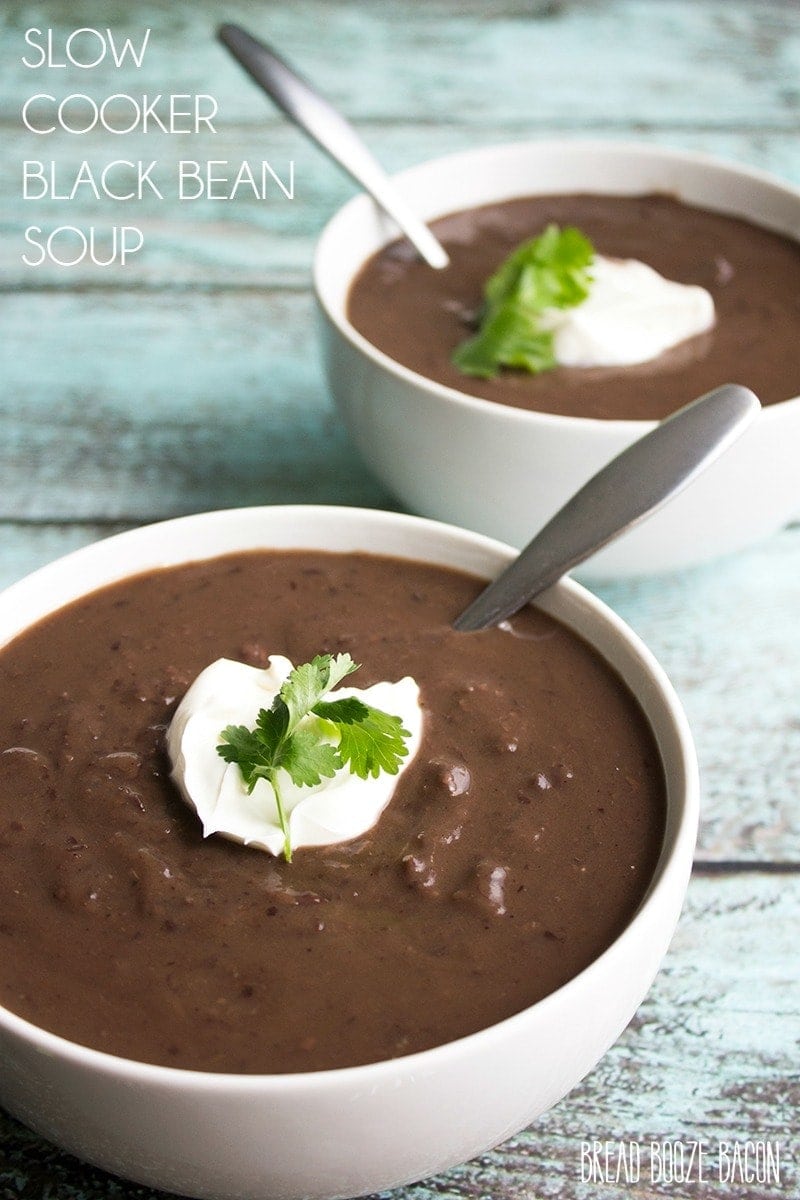 Shredded Beef (for tacos and burritos)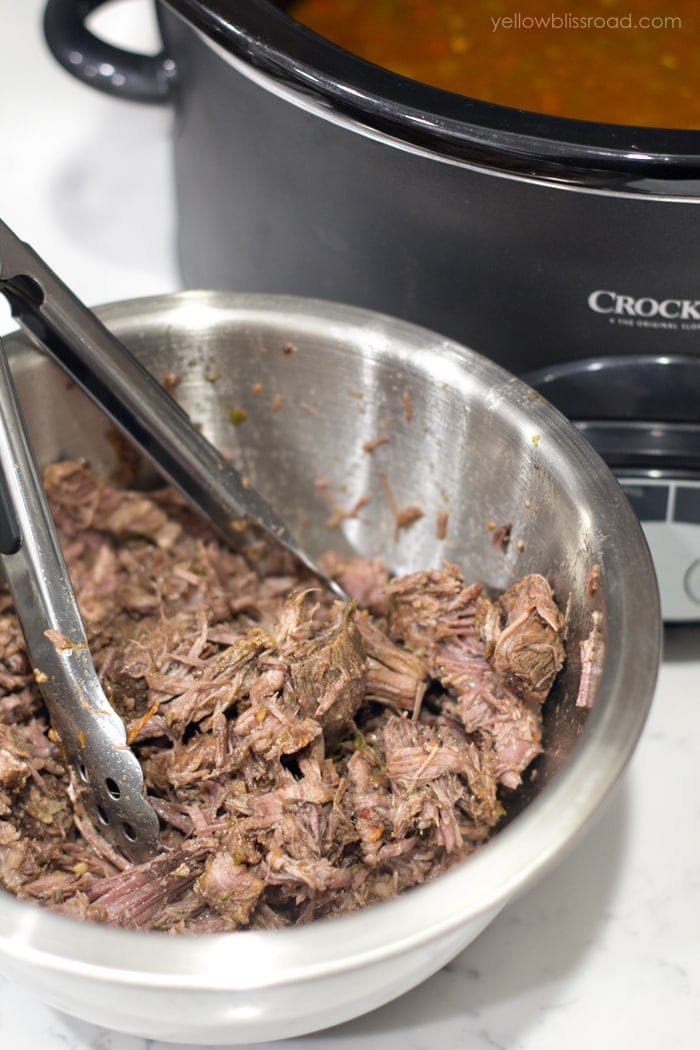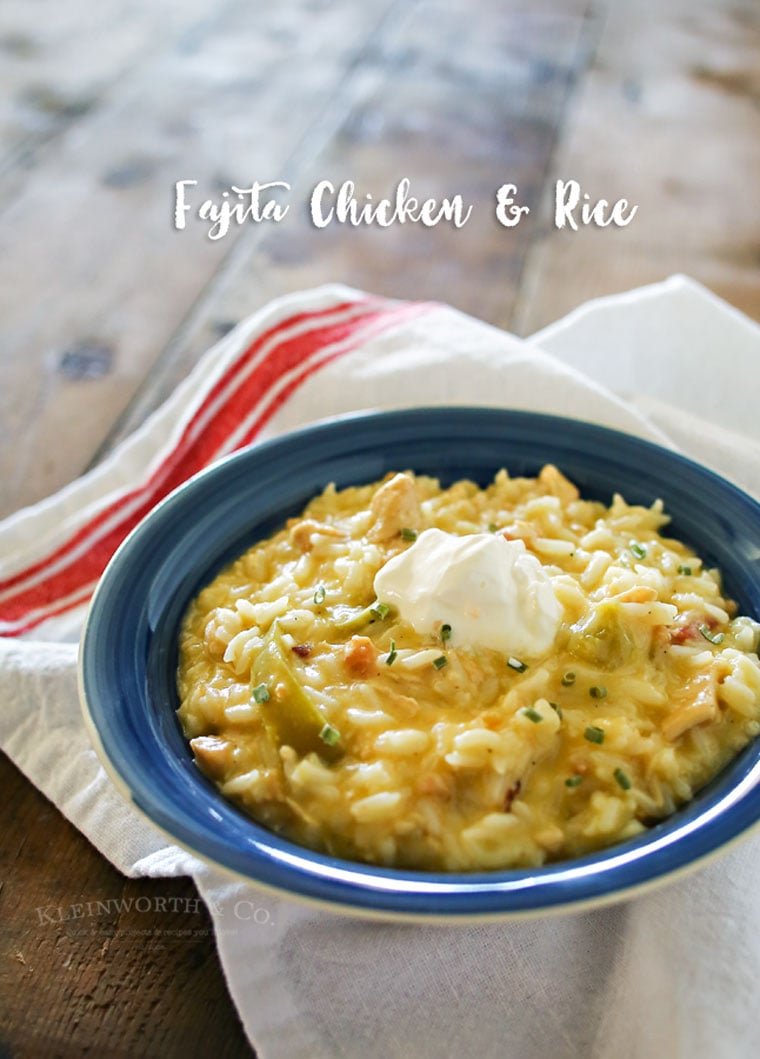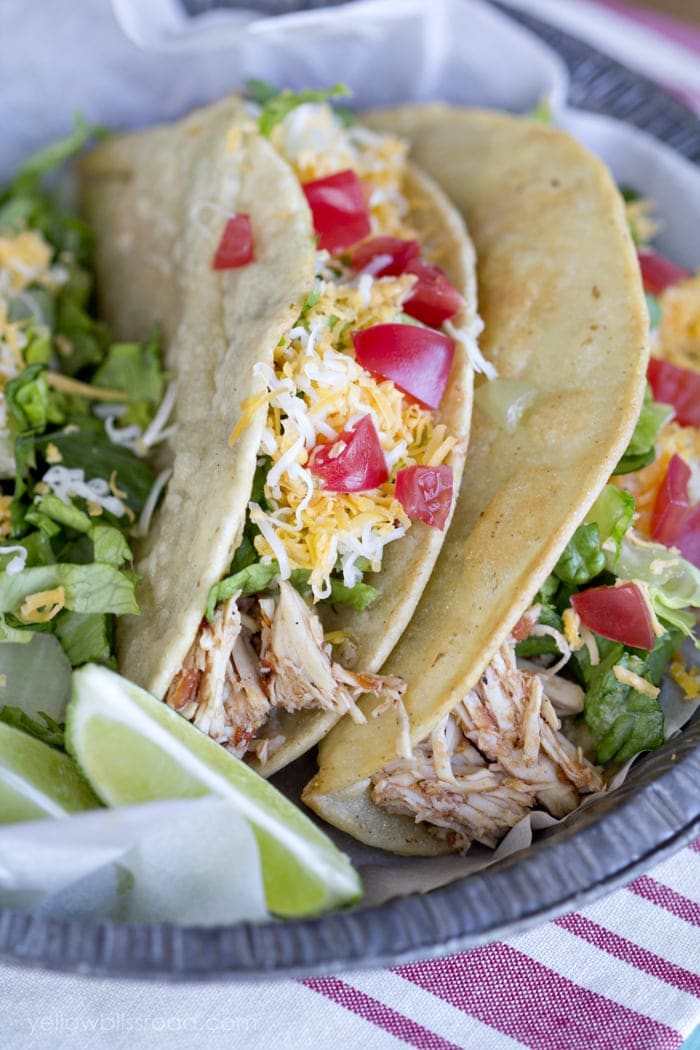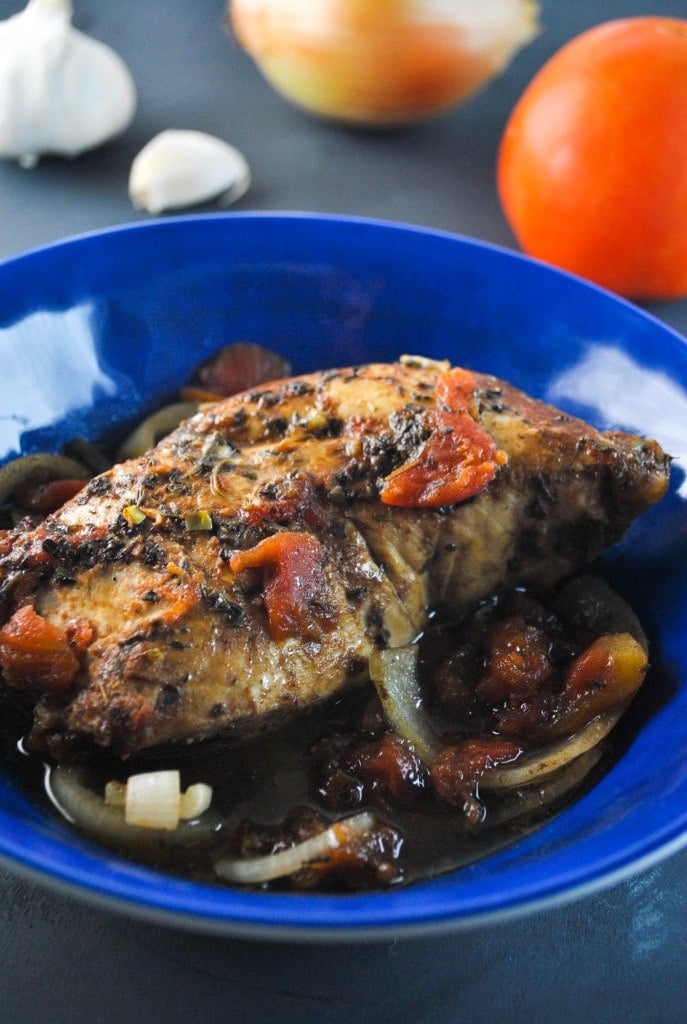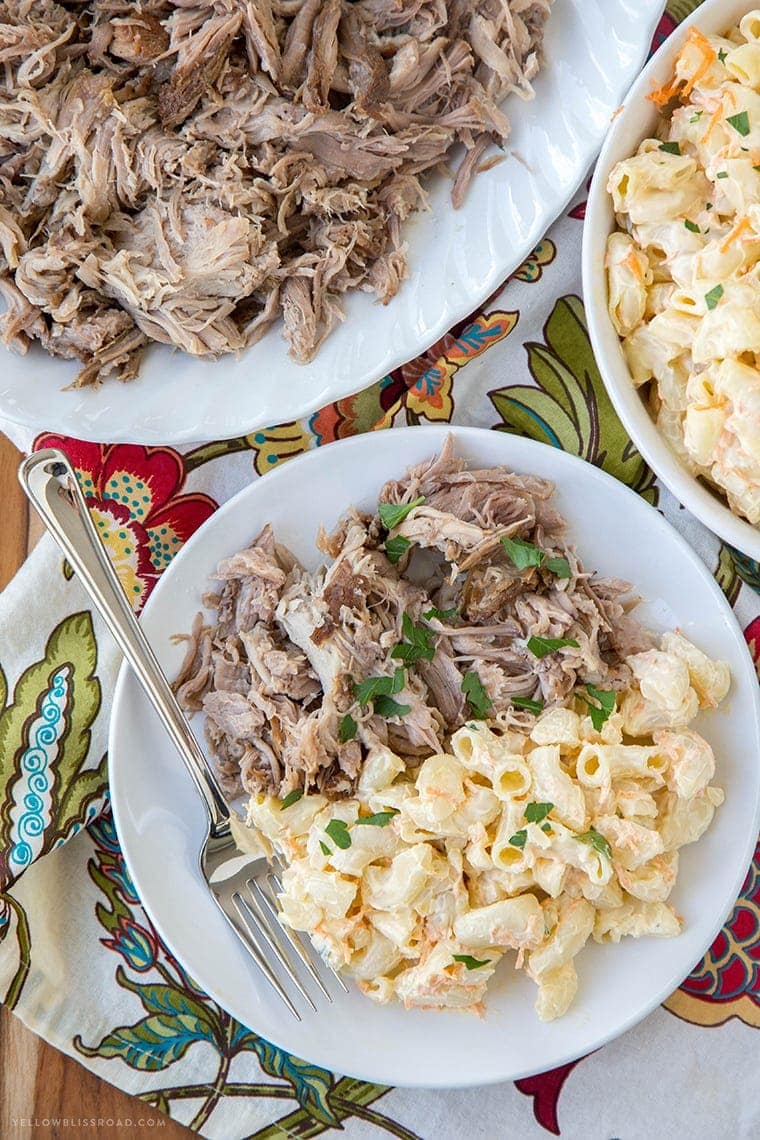 Asian Beef & Ramen Broth Bowls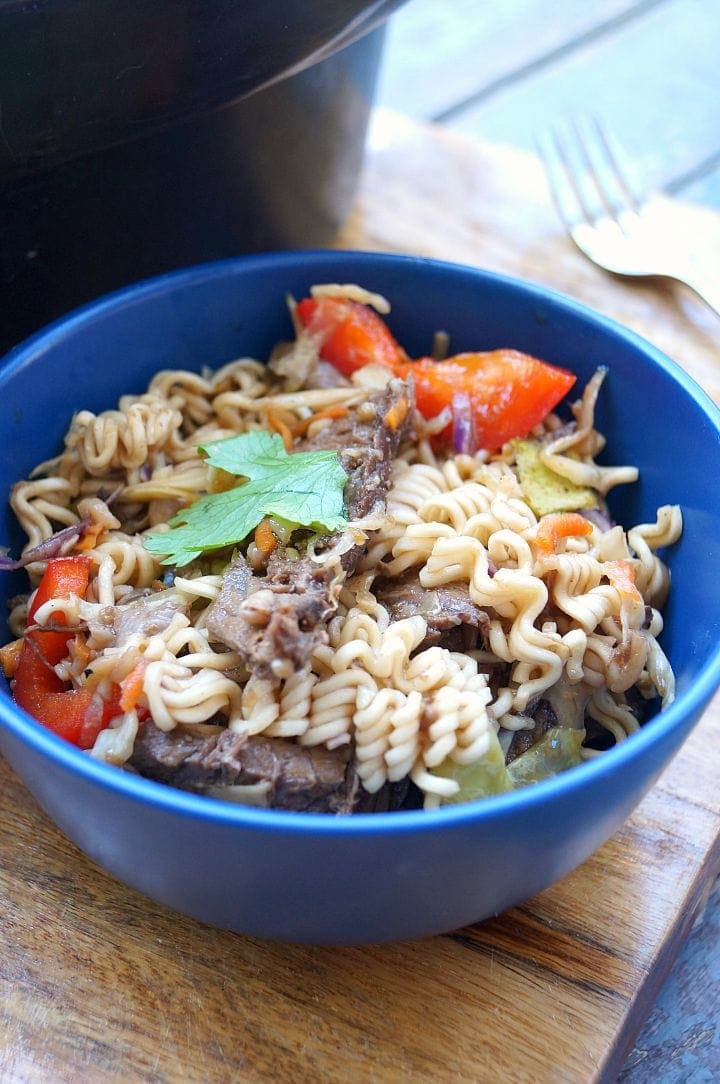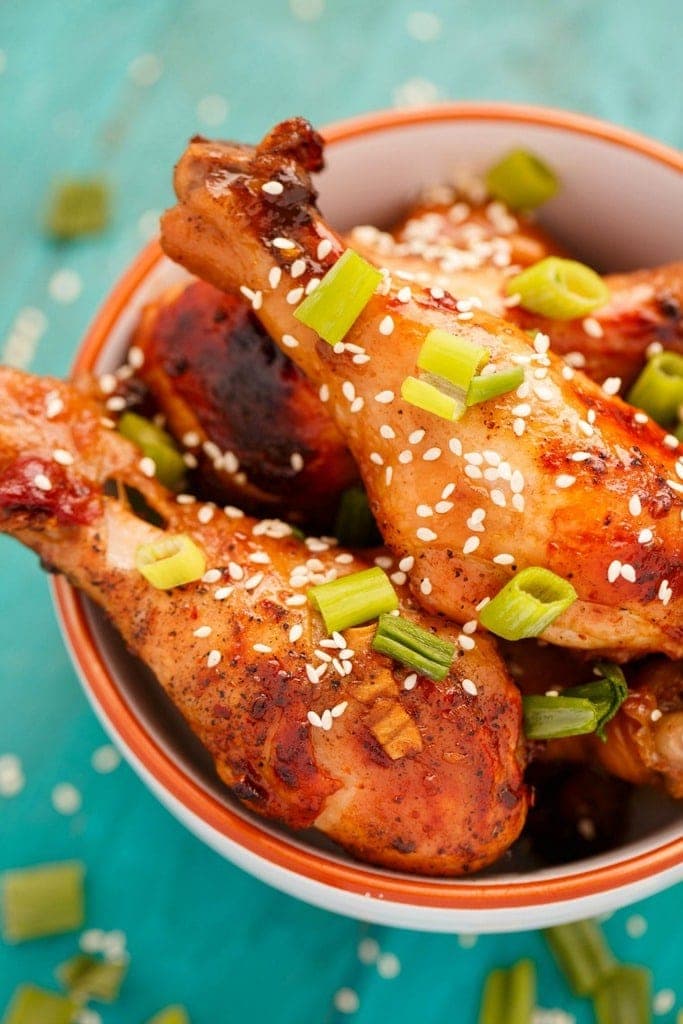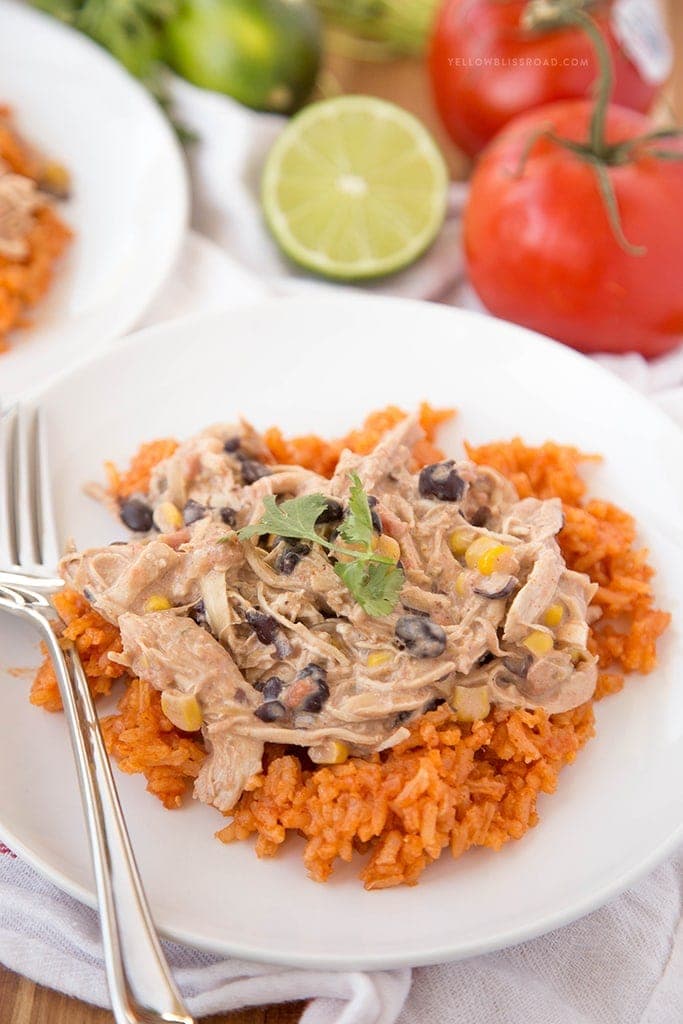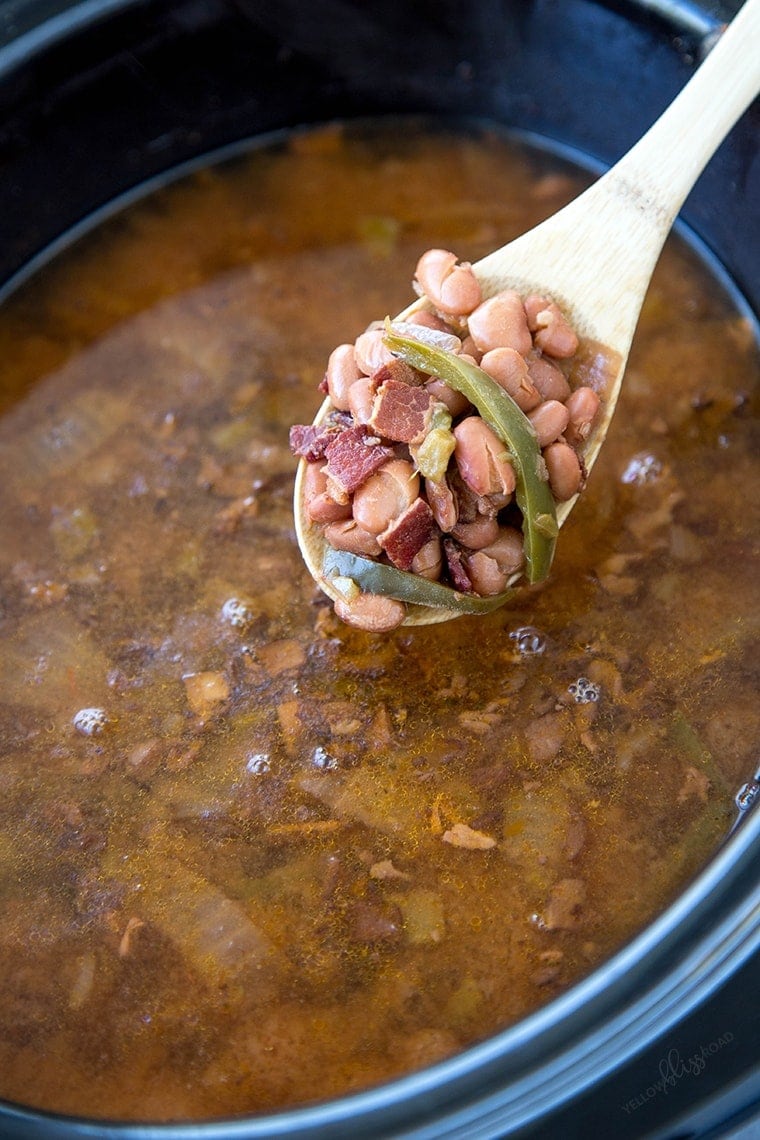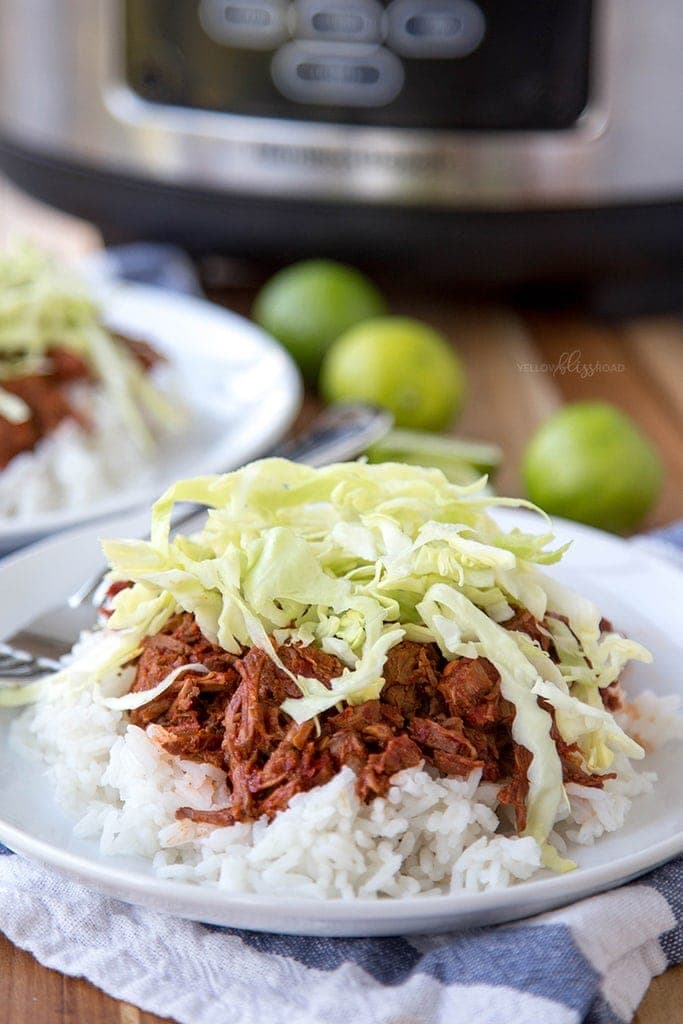 Raspberry Chipotle Chicken Sliders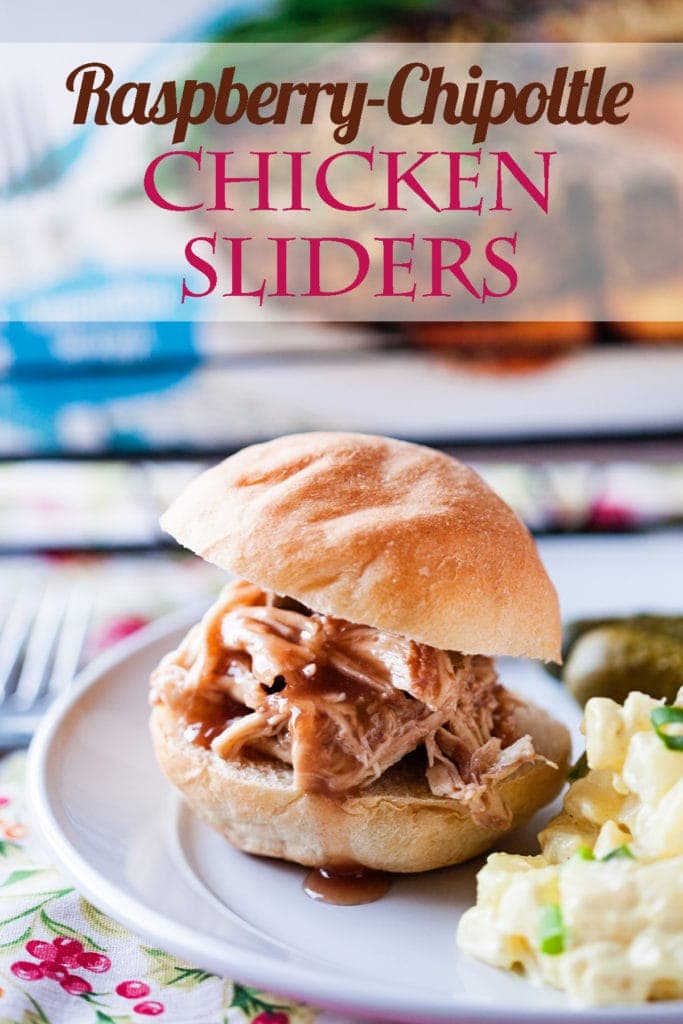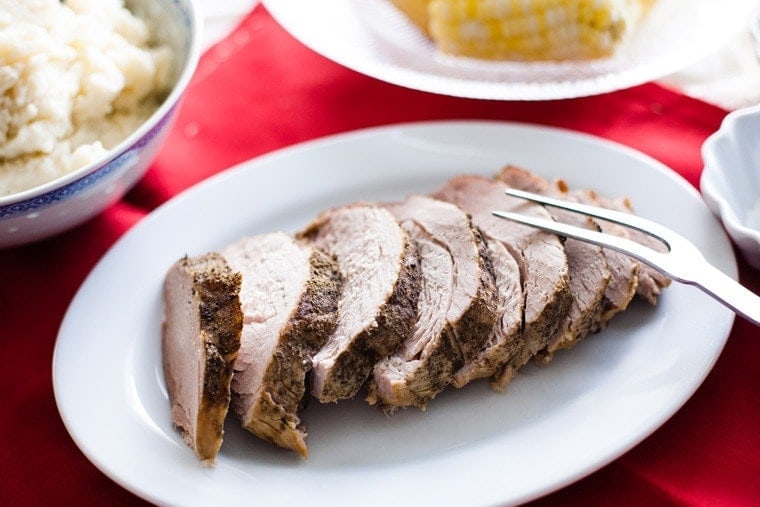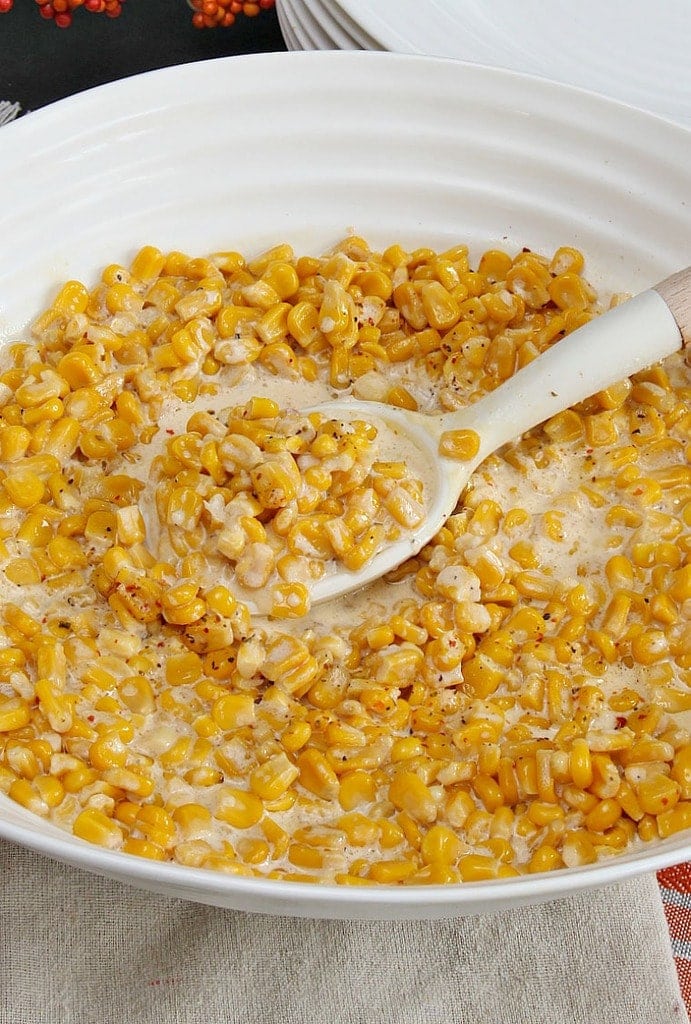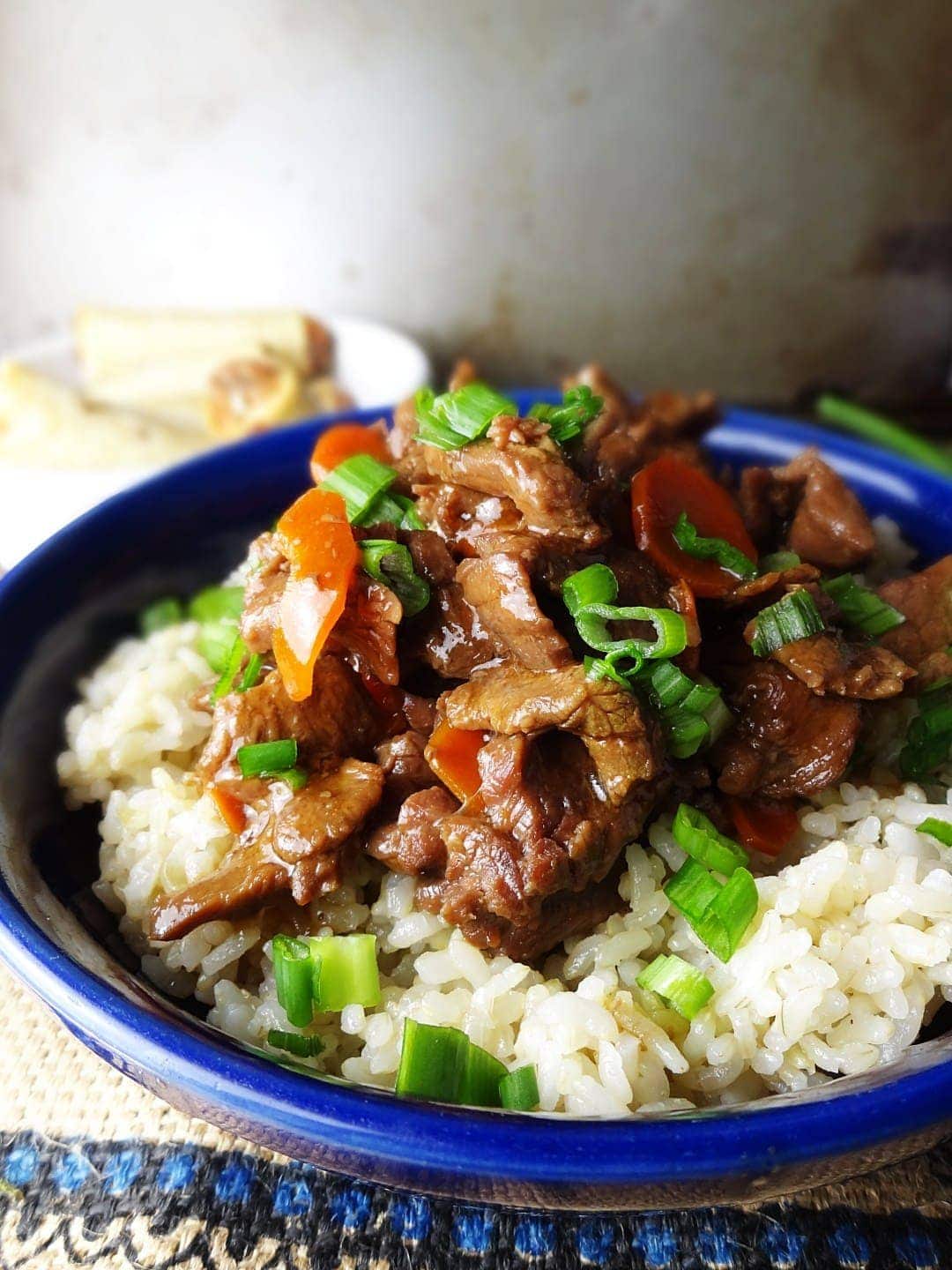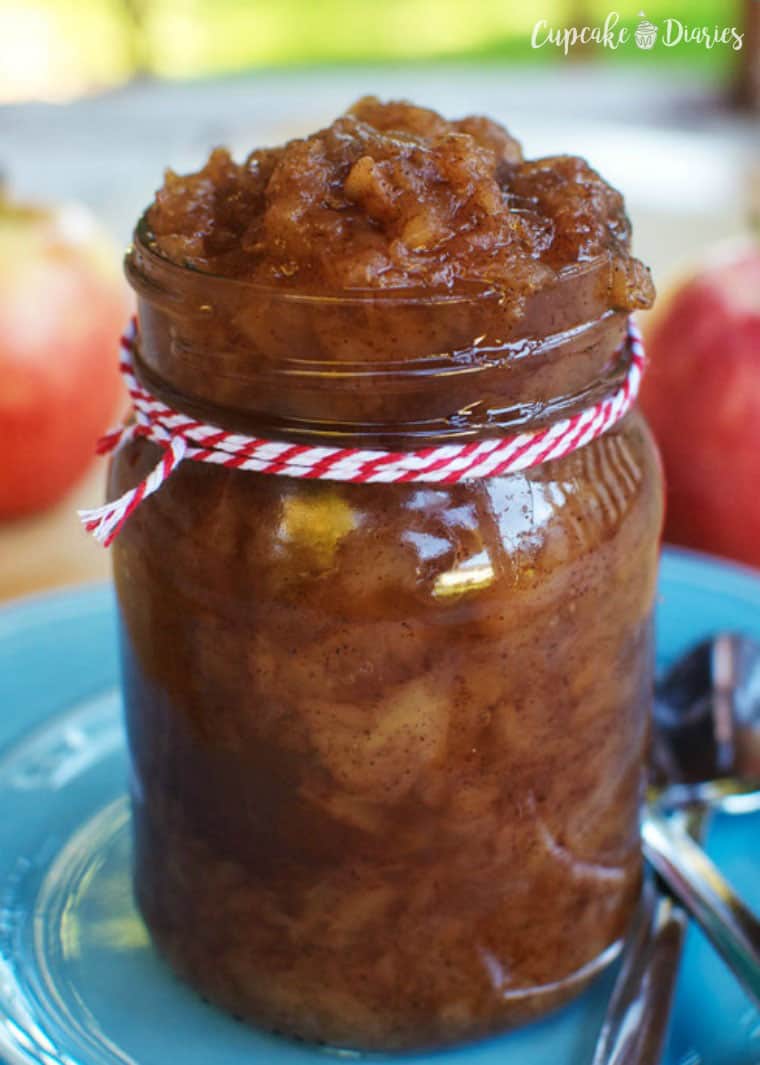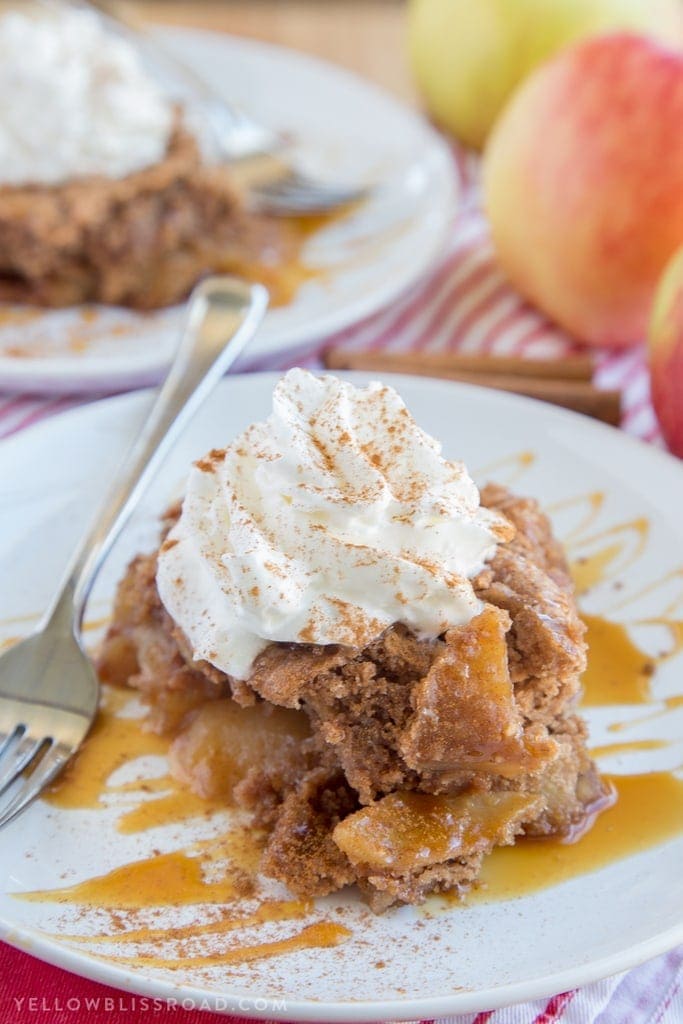 *This post contains affiliate links.
Want more great Round-Ups? Check these out: