Document those important milestones, like the first day of school, with these free printable chalkboards! The printables are available for every grade, Preschool and Pre-K through High School.
*Be sure to check out the latest 1st Day of School signs HERE. This 2016 update includes TK (Transitional Kindergarten!).
**Looking for LAST DAY OF SCHOOL Chalkboard signs? Find them HERE.
Here it is, the moment you've been waiting for! You loved the last day of school chalkboard printables so much that I had to be sure and give you the first day of school chalkboards, too!
*** To download the printables, click on the link below. You will be taken to a page where you can choose which grade to print. ***
IF YOU ARE HAVING TROUBLE PRINTING, PLEASE DOWNLOAD THE FILE OF YOUR CHOICE, THEN PRINT FROM YOUR COMPUTER.
FAQs:
How do I print these?
You can definitely print these on your home printer, and it doesn't have to be super high quality. THIS is the one I use. You can also print at Staples, Office Depot or Kinkos, but I do not recommend printing on photo paper since there is a lot of black ink that could smudge and ruin the copy. I use regular CARDSTOCK or even plain printer paper (just make sure to let it dry).
How do I get the chalkboard background? 
The chalkboard background is actually a graphic design style and is printed directly on the paper. No chalkboard required!
Do you have TK?
No, I'm sorry, I do not have TK for this design yet. However I do have TK with THIS set.
I can download some of the pages, but not *this* one. 
Please make sure that your adoble software is up to date. Try closing out the page and letting it reload, then select the page you wish to download. Each page has been tested and is working.
*as with each of my free printables, these are free gifts for my readers. Please do not copy, sell or redistribute in any way without permission.
**This post contains affiliate links. Your click helps to support the free content on this blog, so thank you!
Be sure to check out these other free printables:
1st Day of School Printable Signs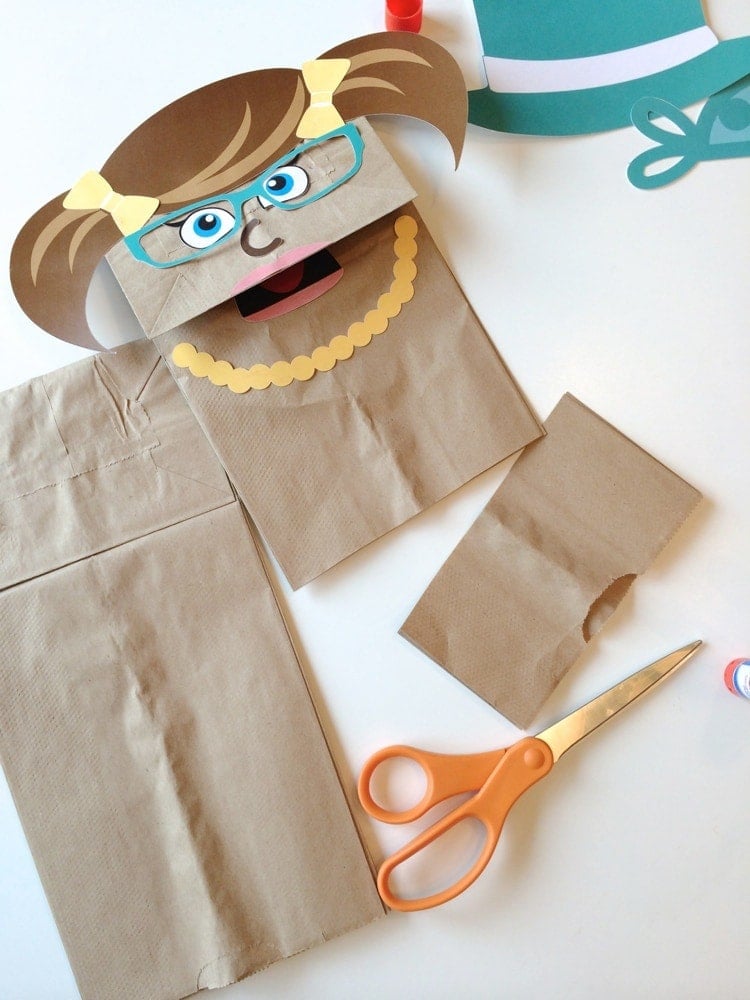 Free Printable Paper Bag Puppets
How to Make Your Own Printable Chalkboard Sign
Hi! I'm Kristin, the creative mind behind Yellow Bliss Road where you will be inspired by tons of easy to follow recipes, lots of free printables, and a little sprinkling of life thrown in for good measure.