Hello Yellow Bliss Road readers! It's Darcie from Such the Spot posting today to share a super versatile and completely delicious recipe for Grilled Balsamic Veggie Kebabs. This is one of my favorite ways to include vegetables on the menu during grilling season. They can be served alongside grilled chicken breast, burgers or even as the main course over creamy polenta.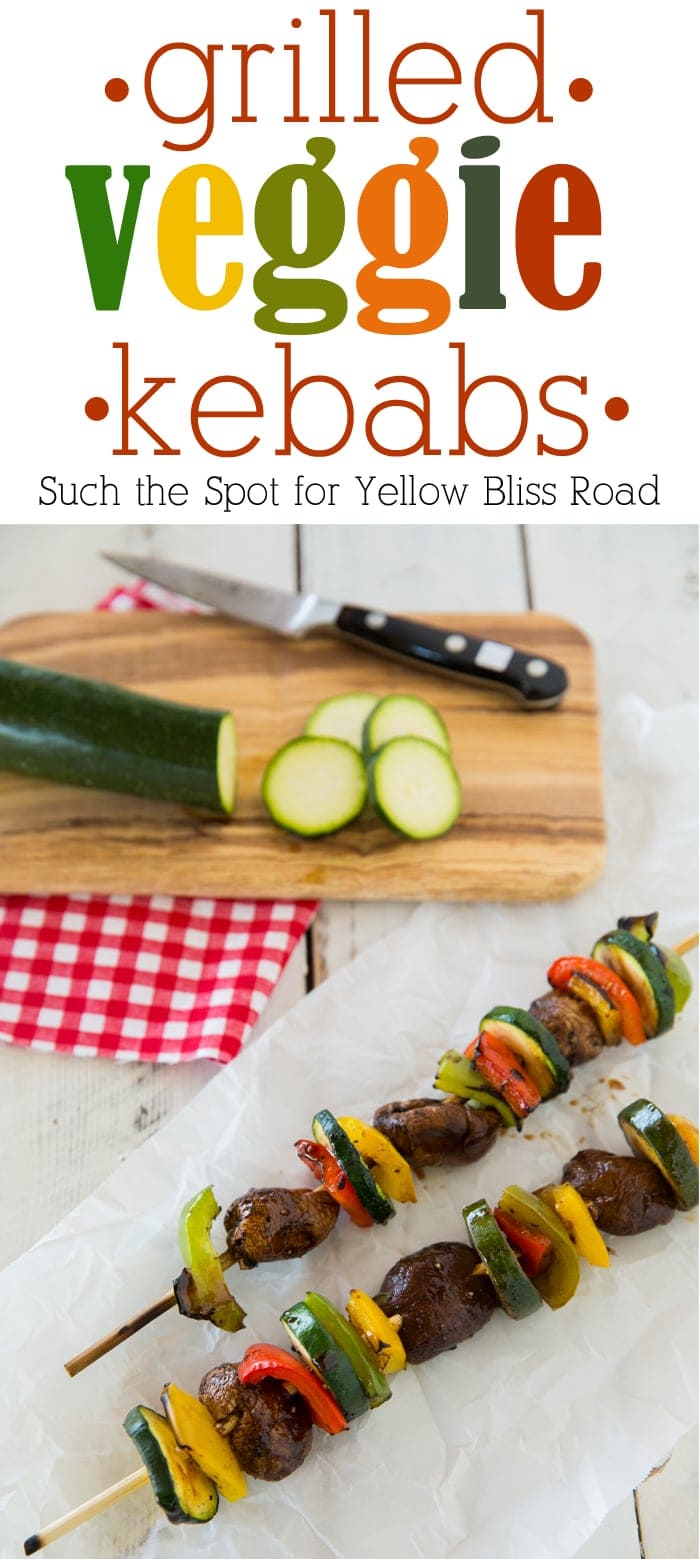 Another reason to love these kebabs is that you can use whatever veggies you happen to have on hand. Some suggestions include:
Sweet bell peppers (red, yellow or green)
Mushrooms
Zucchini
Summer squash
Cherry tomatoes
Eggplant
Red onion
Red potatoes (parboiled)
Artichoke hearts
You could even sweeten things up a bit by including fruit; pineapple is an excellent choice.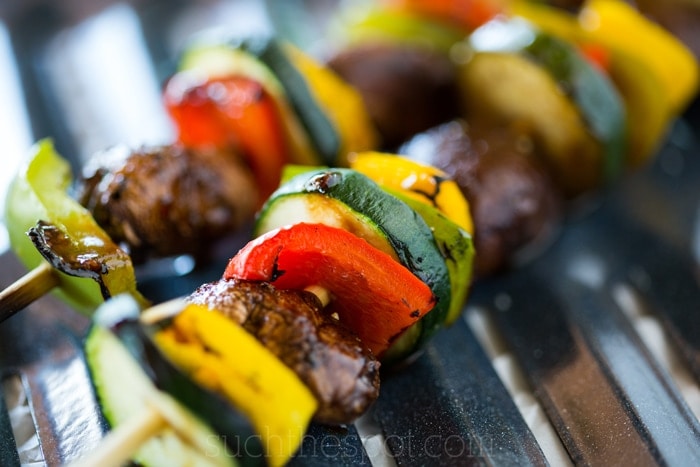 I've also found that my kiddos love these! Anything we serve them on a stick is always a hit.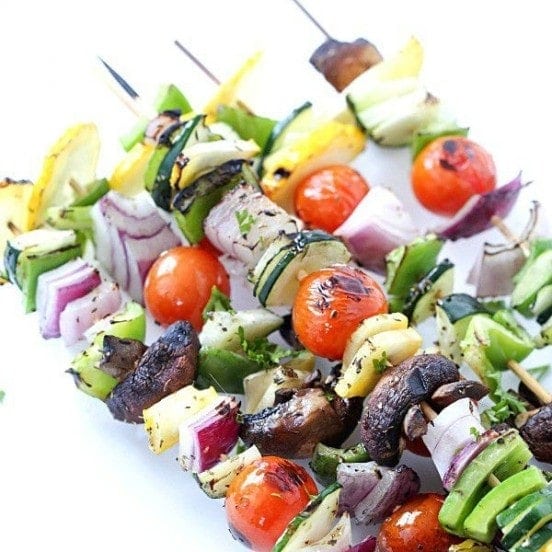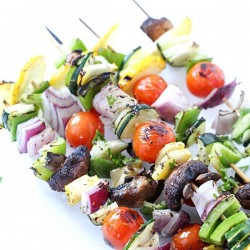 Grilled Veggie Kebabs
Ingredients
6 cups of assorted vegetables chopped into large pieces
2 cups balsamic vinegar
1 teaspoon brown sugar
salt and pepper to taste
Instructions
Add vinegar to a medium saucepan and bring to a boil. Reduce heat to medium and simmer for ten to fifteen minutes until vinegar is significantly reduced. It will be thick and syrupy. Remove reduction from heat and stir in 1 teaspoon of brown sugar until dissolved. Add a pinch of salt and stir well.

Thread veggies onto kebab sticks. If you're using wooden ones, they should be soaked for 20 minutes prior. Using a pastry brush, brush balsamic reduction onto kebabs. Grill over medium heat until vegetables are cooked to desired tenderness.
Here are some more light summer meals you'll find at Such the Spot:
Arugula salad with grilled chicken, summer berries & candied pecans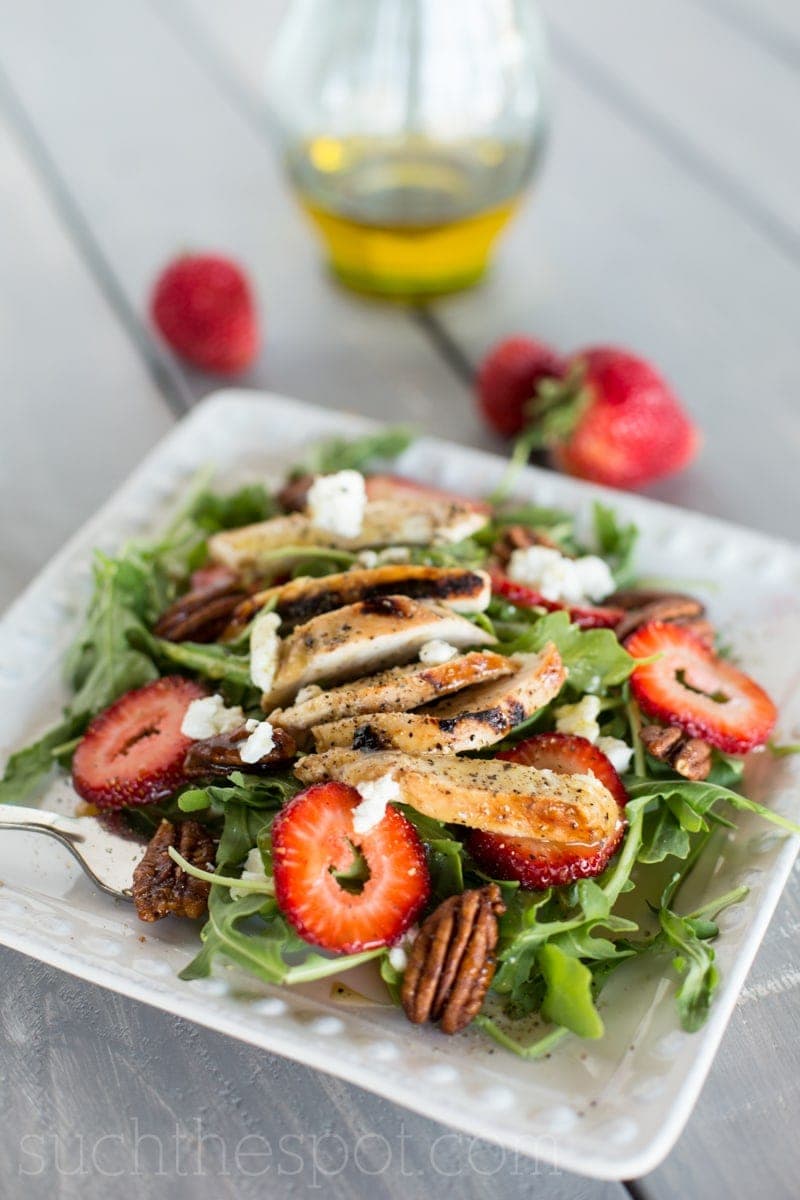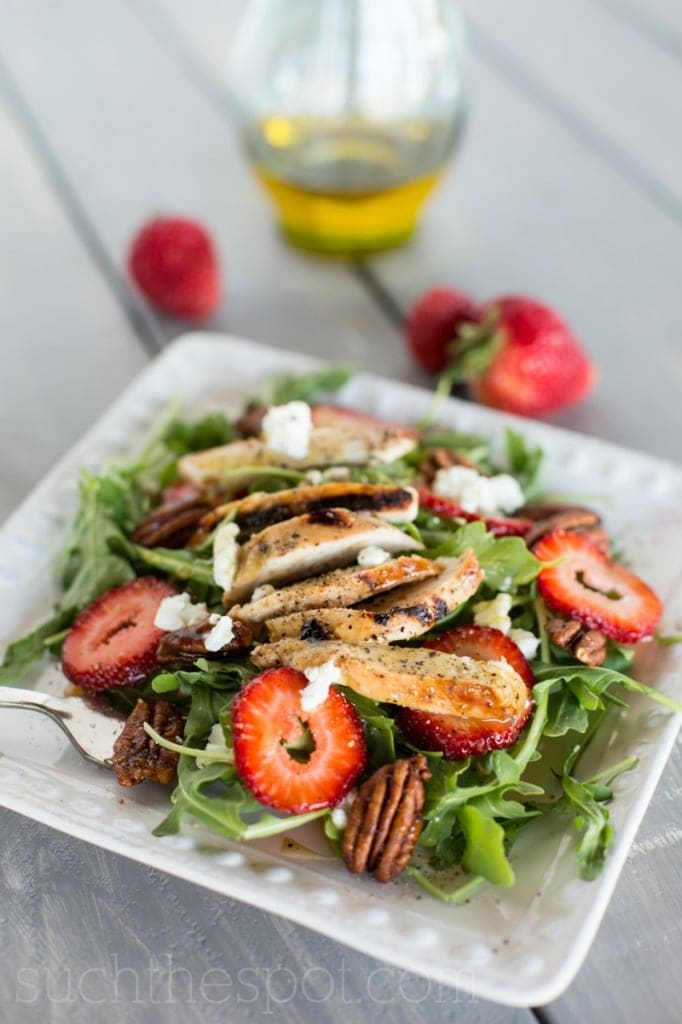 BLT salad with grilled Romaine & creamy Gorgonzola vinaigrette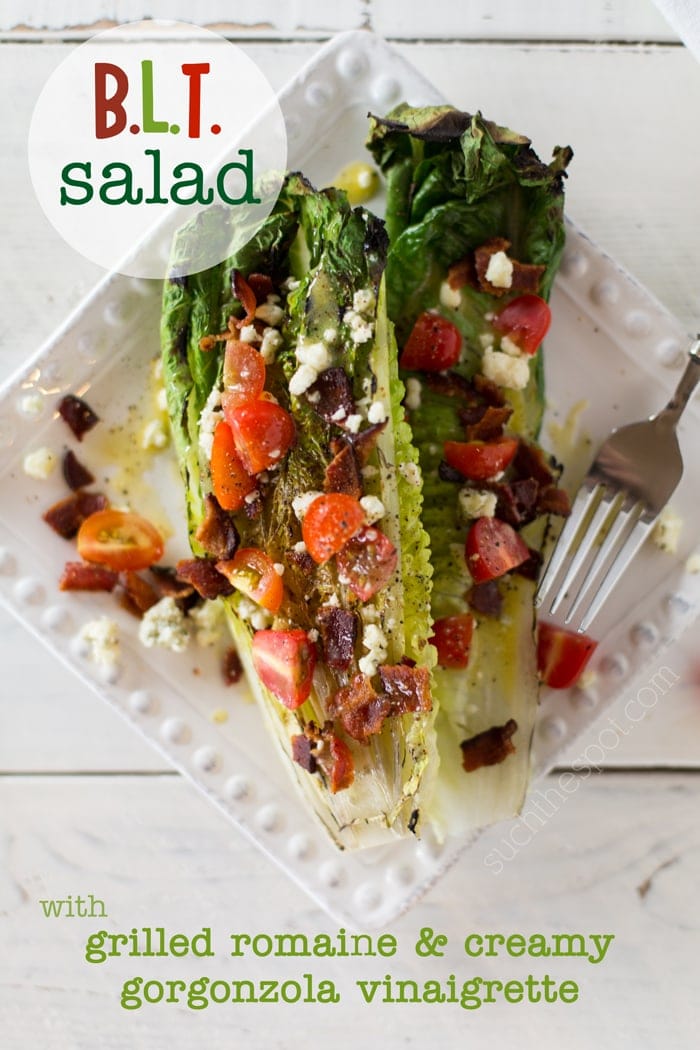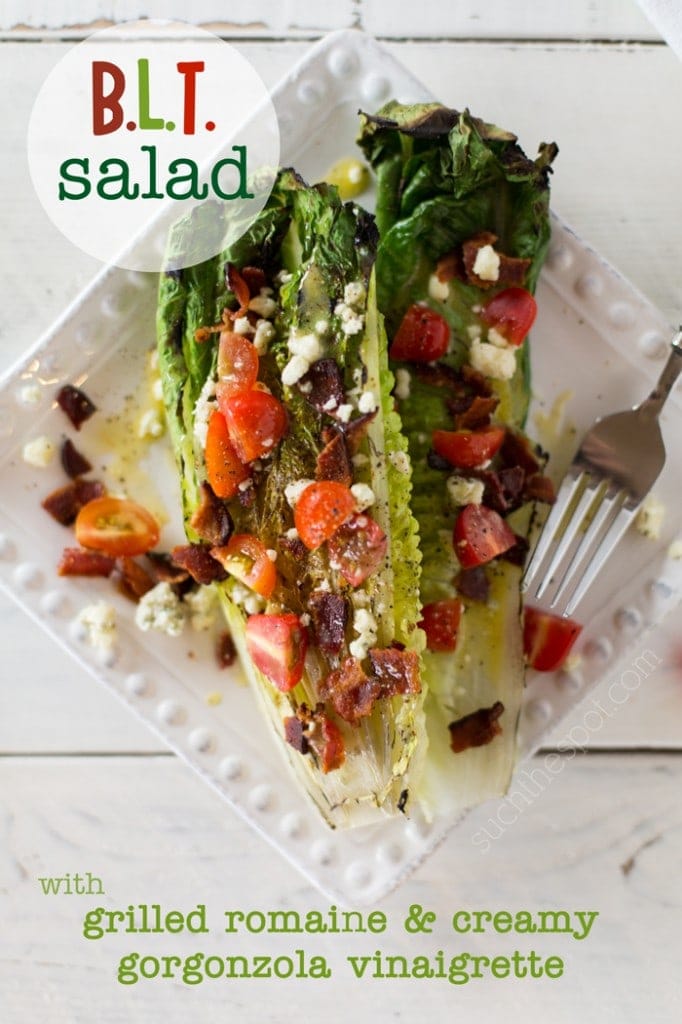 For more light and fresh summer recipes, try these: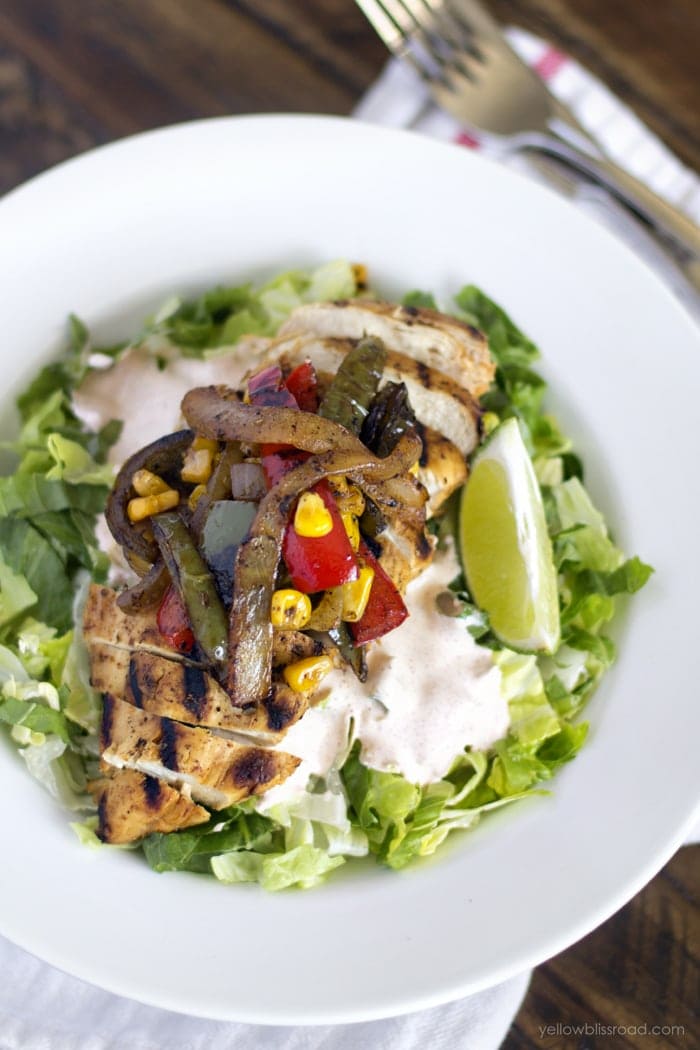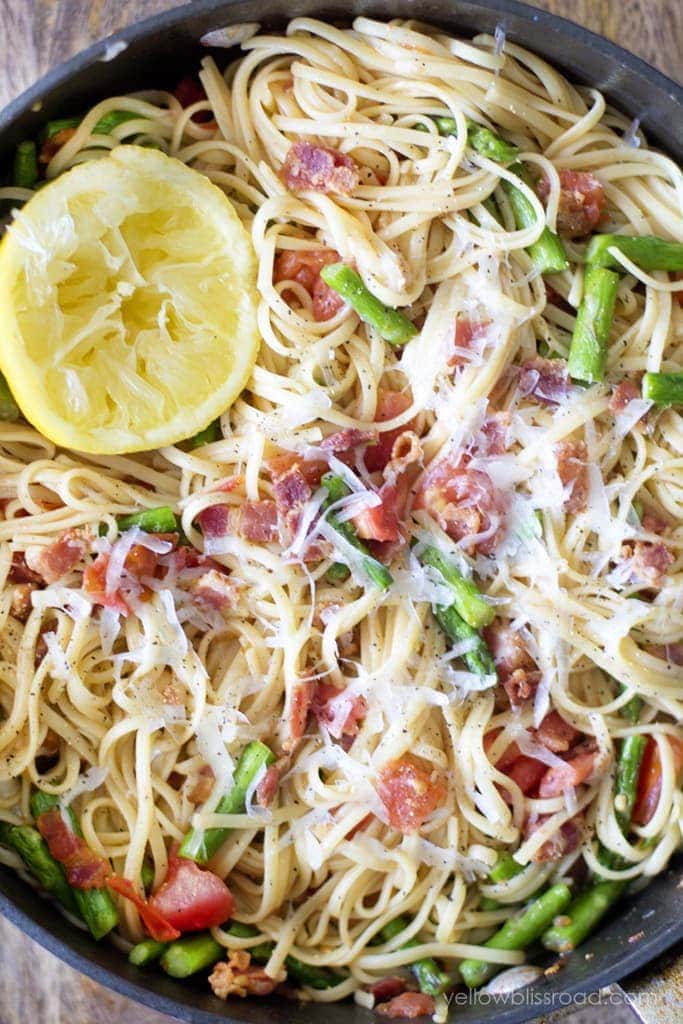 Spicy Lemon, Bacon and Asparagus Pasta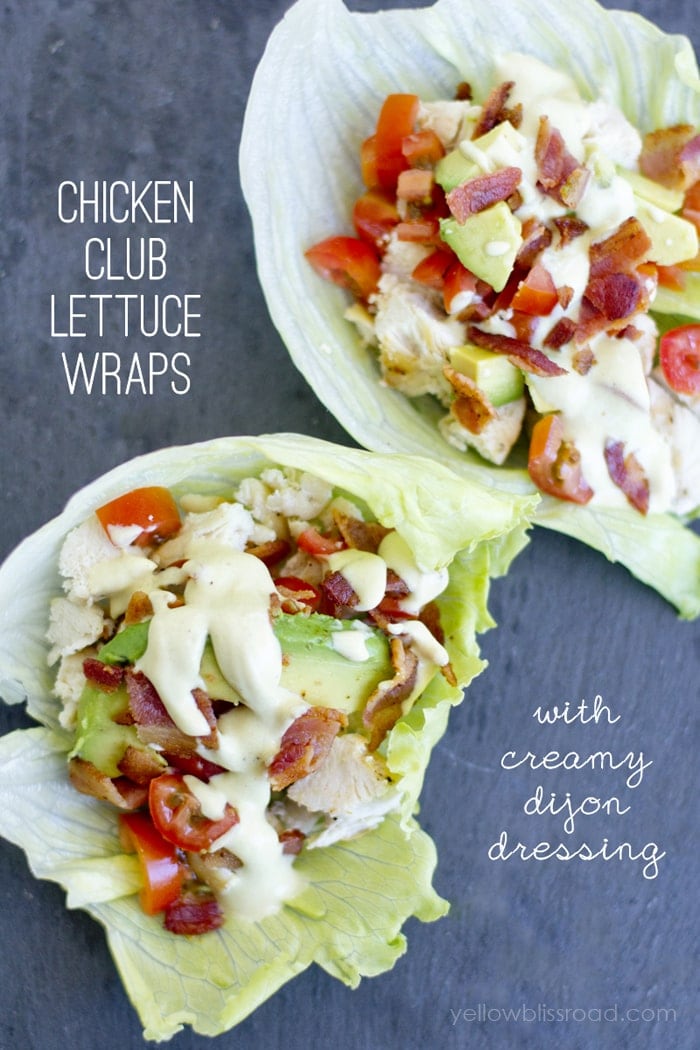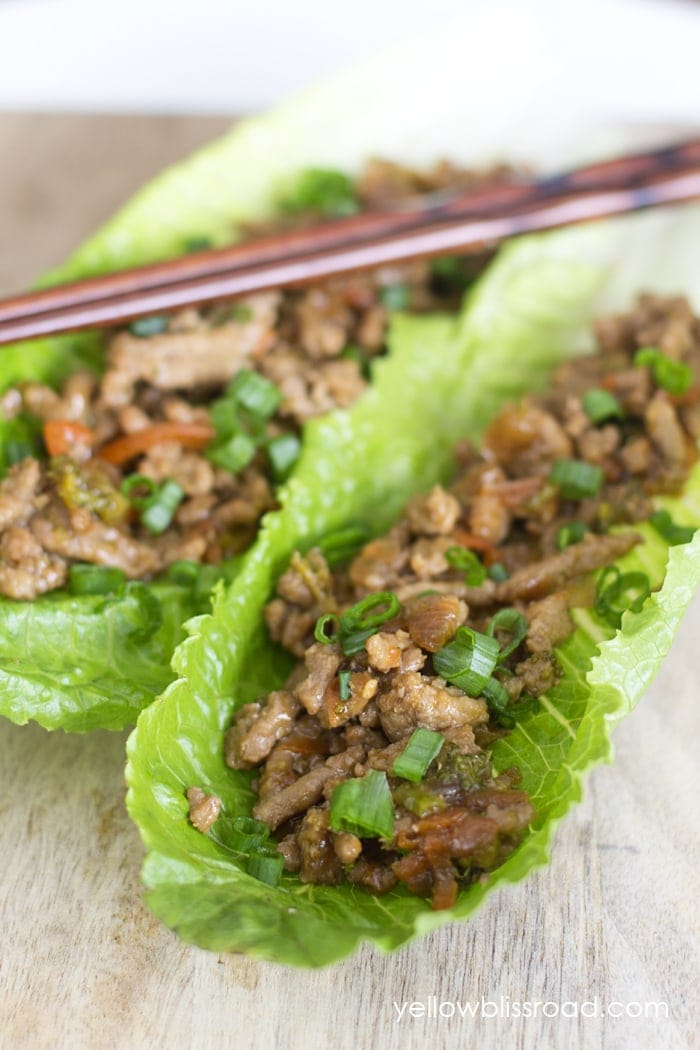 For all recipes, go HERE.