Living in Southern California, amazing, authentic Mexican restaurants are abundant. We frequent some of our favorites a few times a month. Trust me when I say, the little family-run, hole in the wall places are the best places to find truly authentic Mexican food. If you don't have an authentic Mexican hole in the wall restaurant near you, you'll want to keep track of these authentic Mexican recipes. They are perfect to add to your weekly family dinner rotation, and of course, for Cinco de Mayo!

Mexican Recipes from Yellow Bliss Road
I have shared tons of our favorite Mexican food recipes over the years. Here are some of our all-time favorites: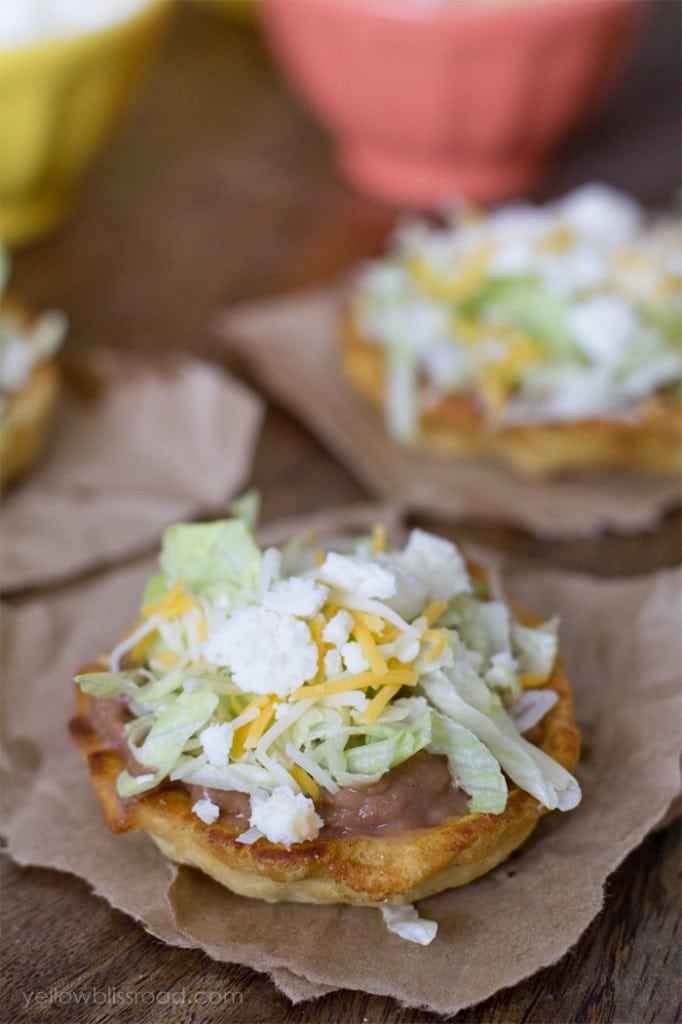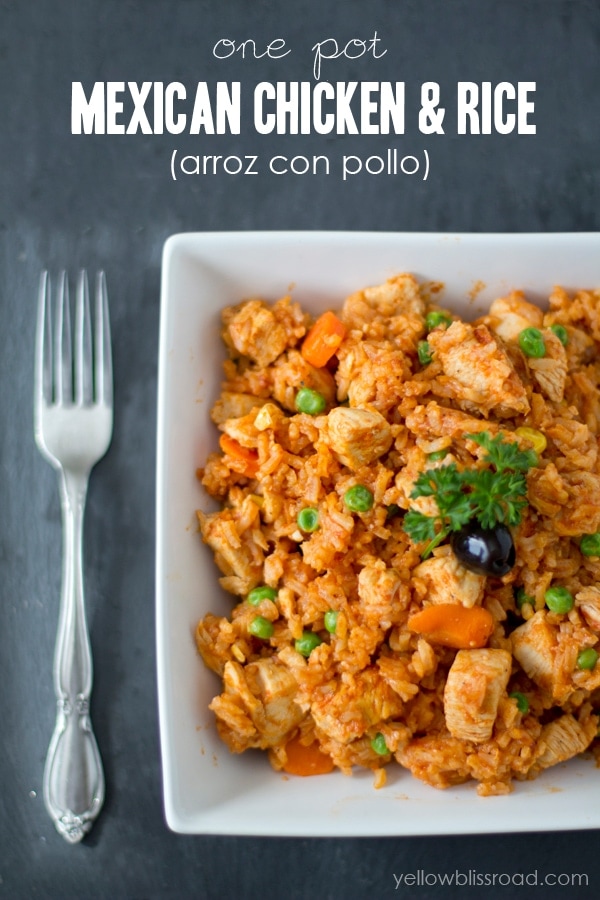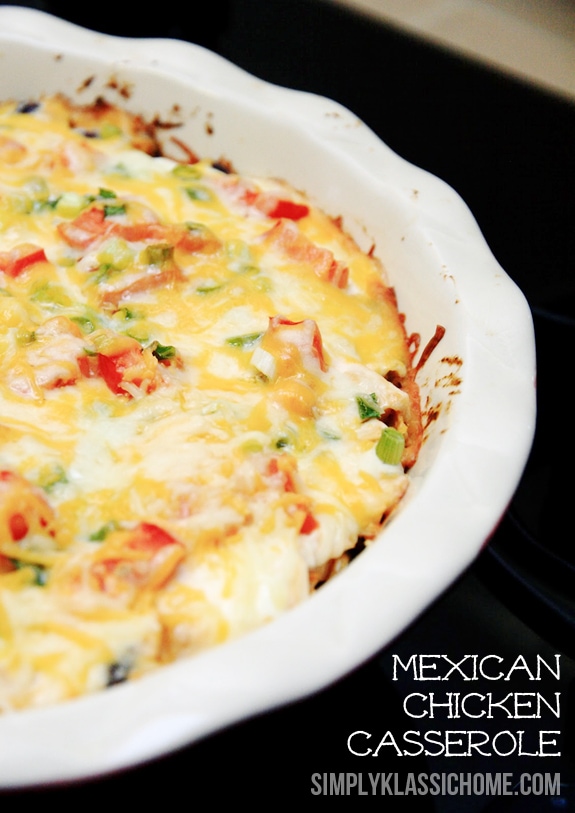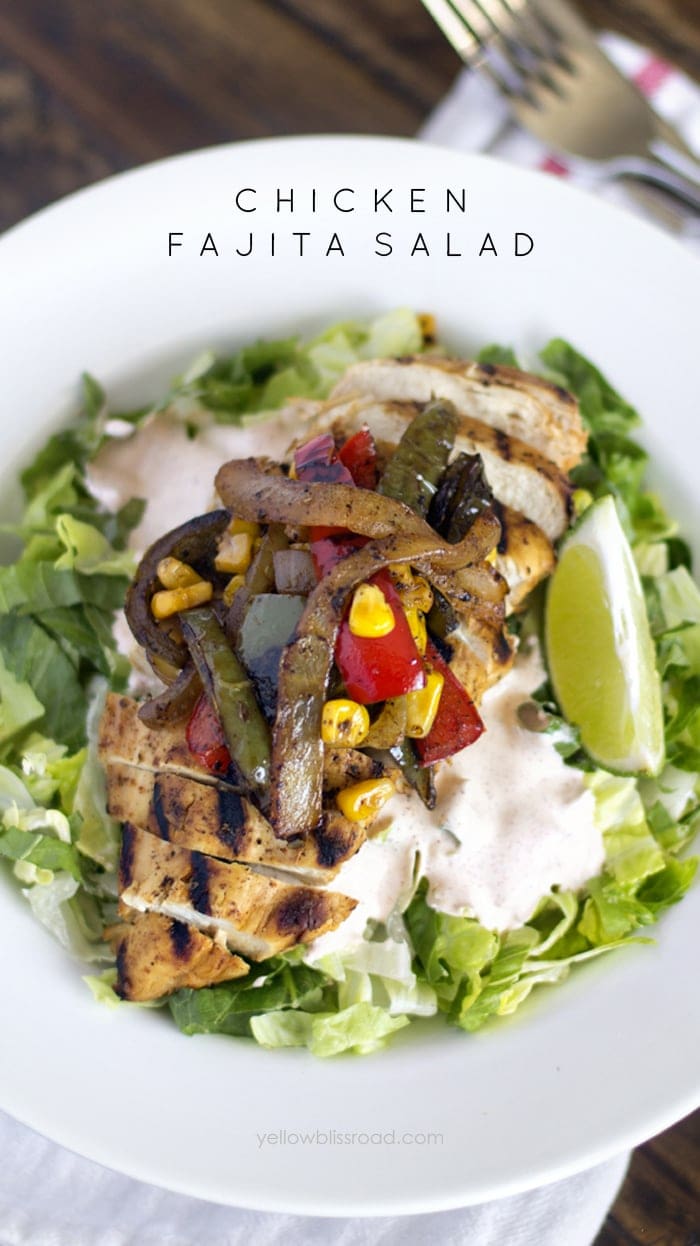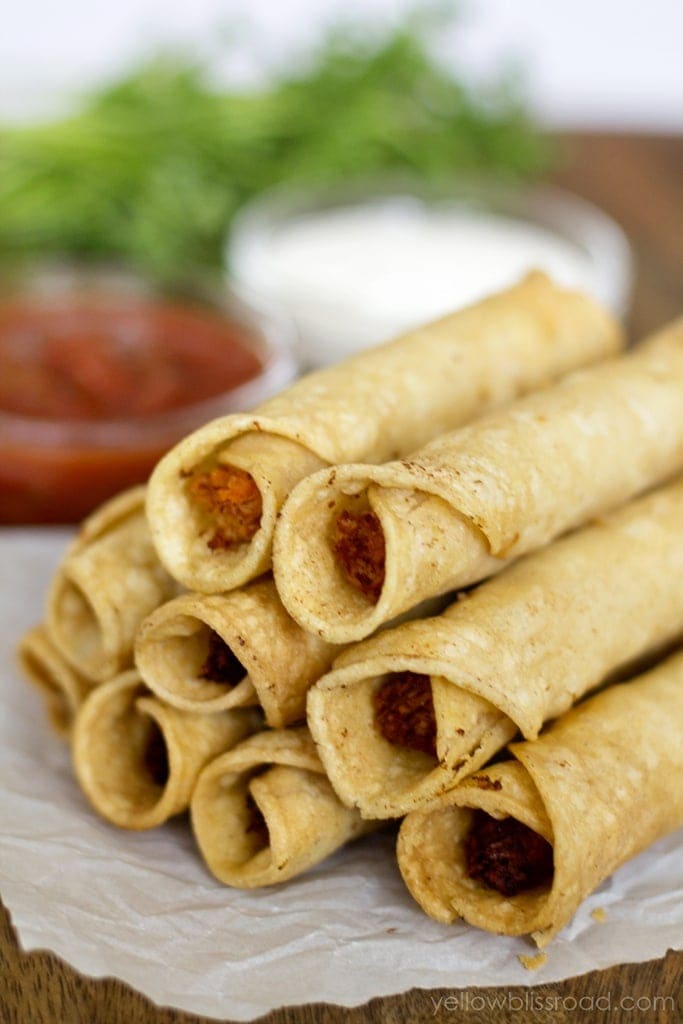 Easy Homemade Taquitos (with chicken or beef)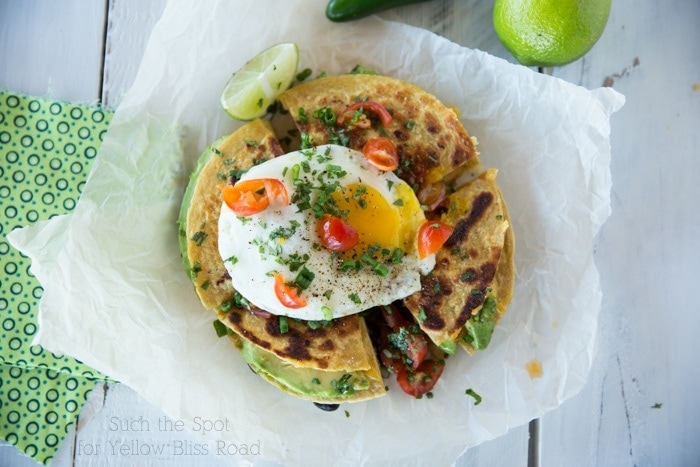 Double Decker Black Bean Quesadillas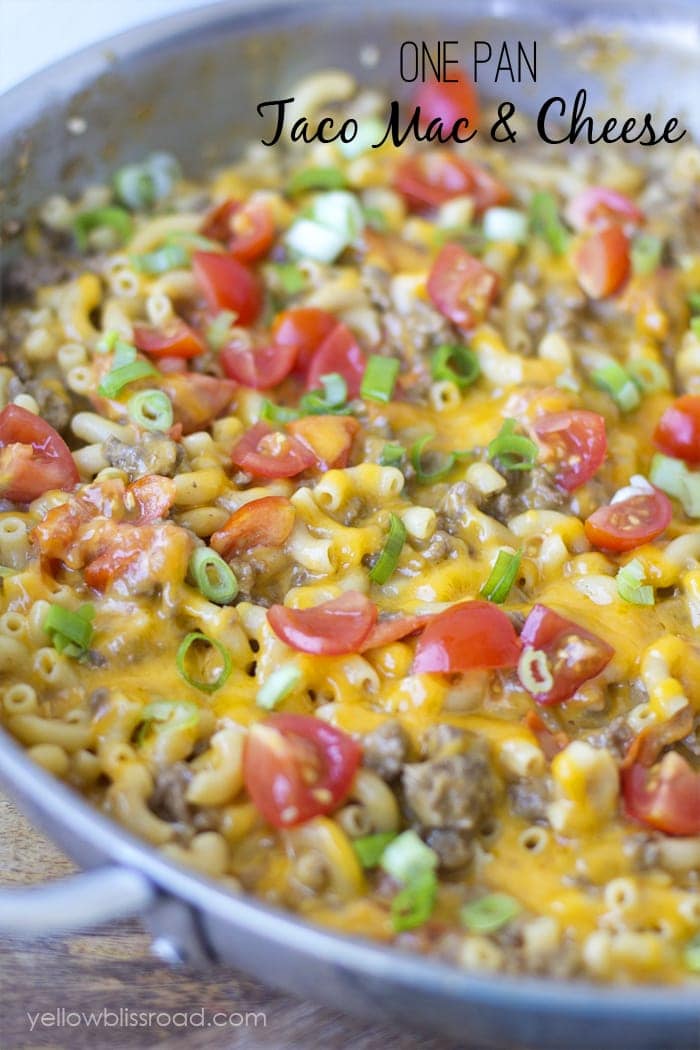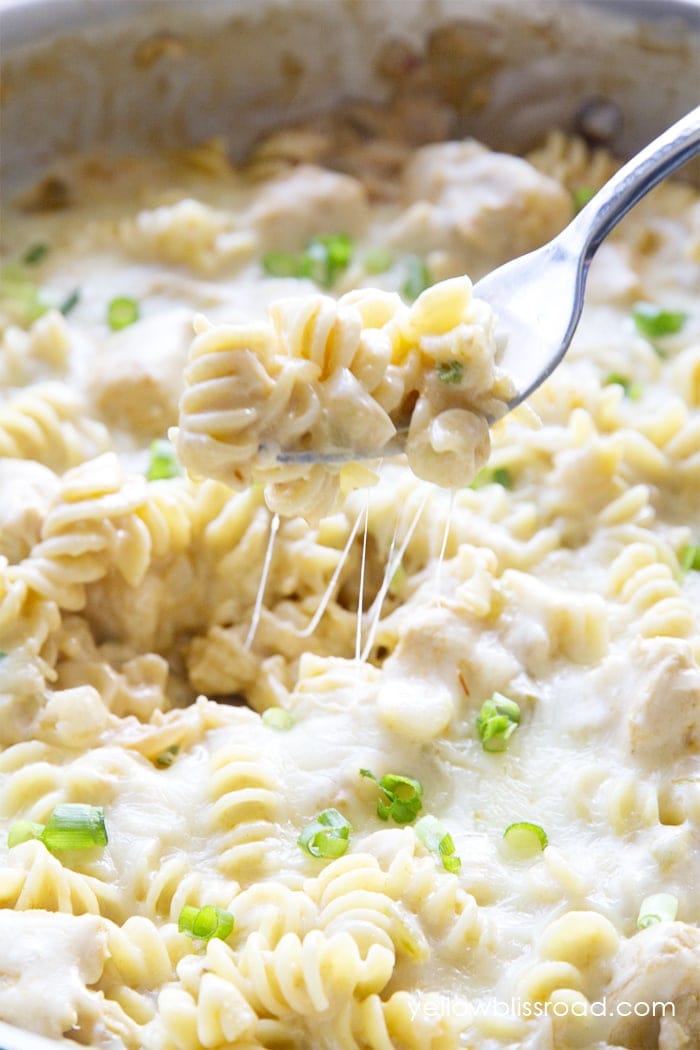 One Pan Green Chile Chicken Enchilada Pasta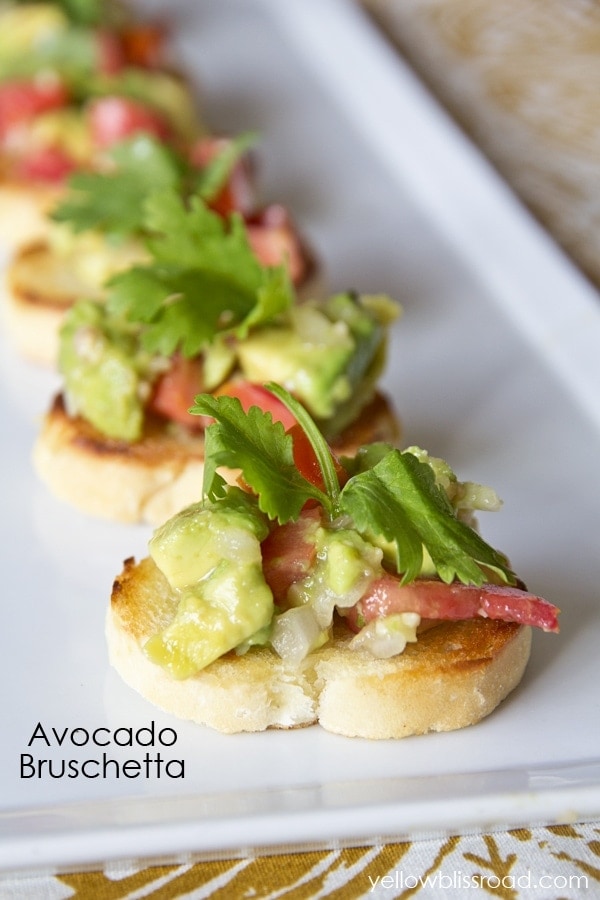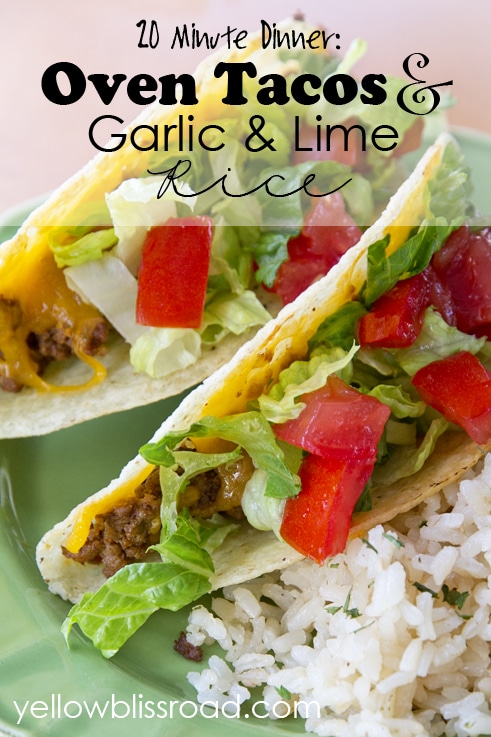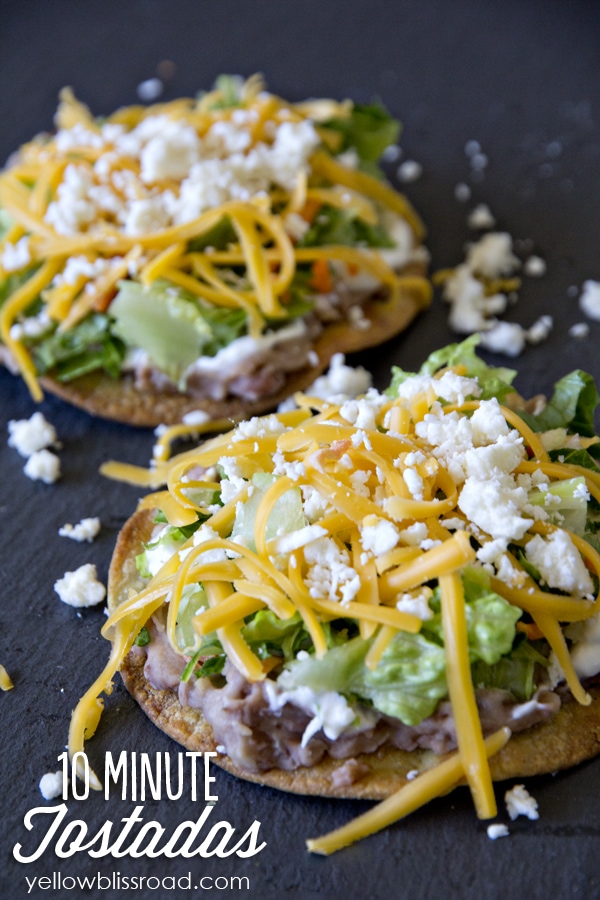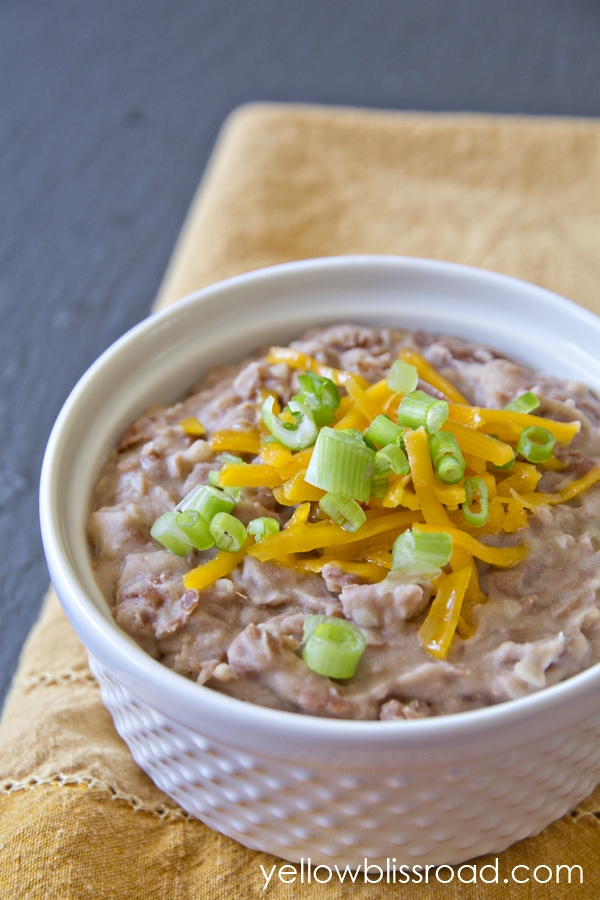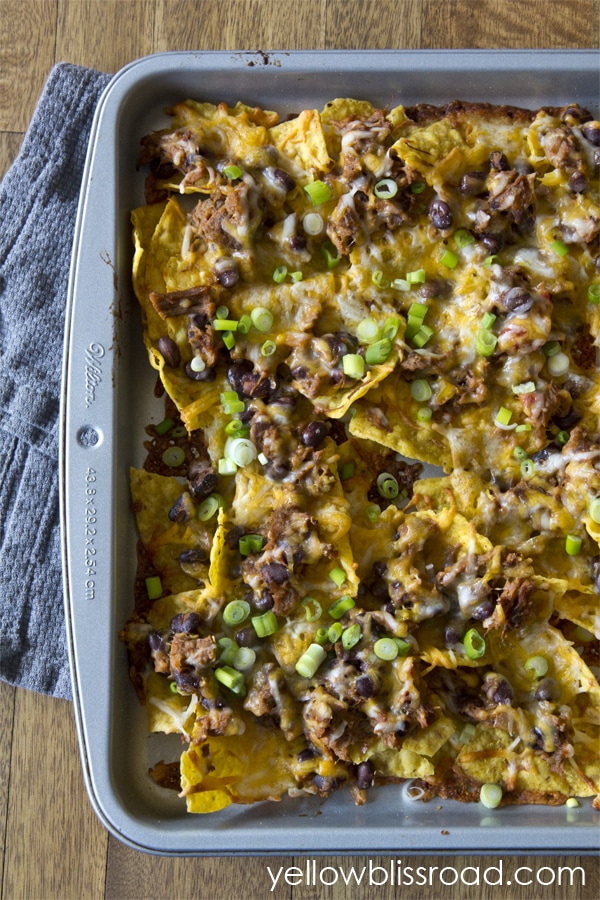 Shredded Beef and Black Bean Nachos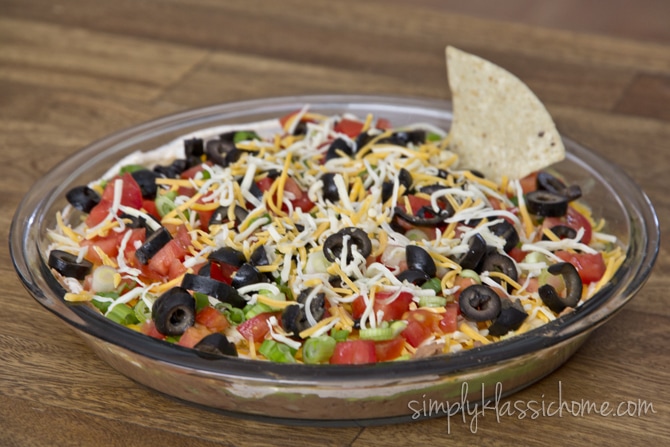 Nine Layer Dip (with a special secret ingredient!)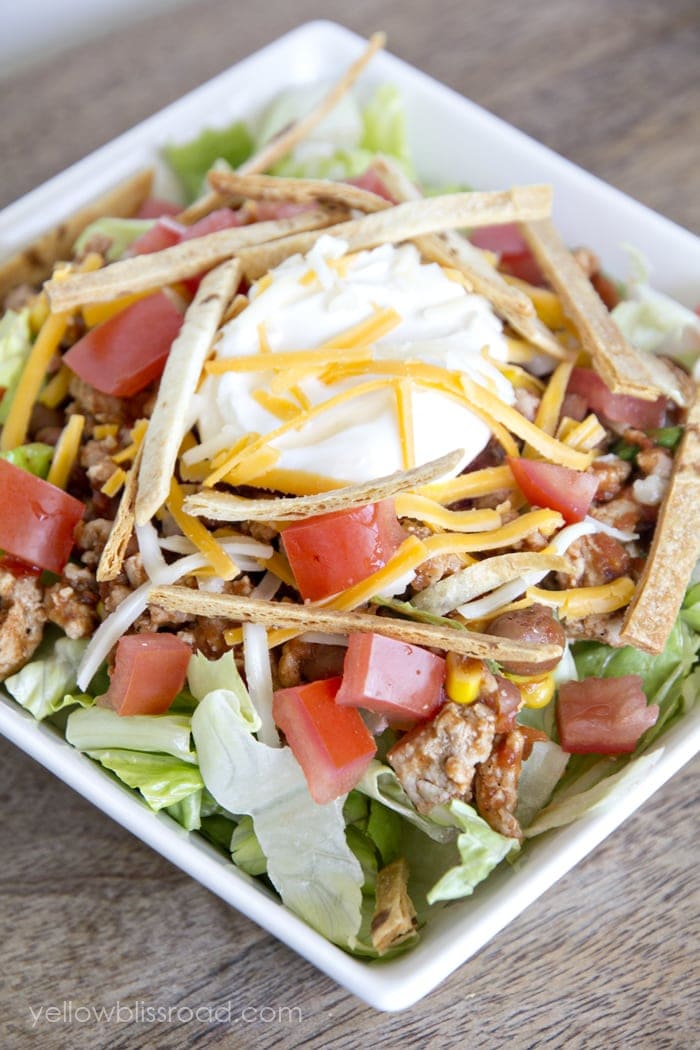 Mexican Recipes from My Friends
Turns out, lots of my friends like Mexican food too! Here are a bunch of their best recipes:
Chicken, Black Bean and Quinoa Enchiladas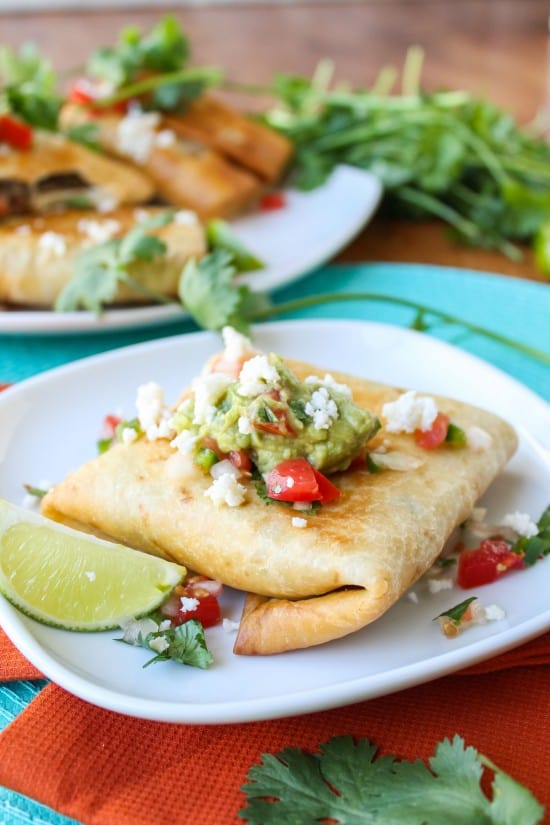 Chicken, Tomatillo Chipotle Chimichangas
Tex-Mex Chicken Stuffed Baked Potatoes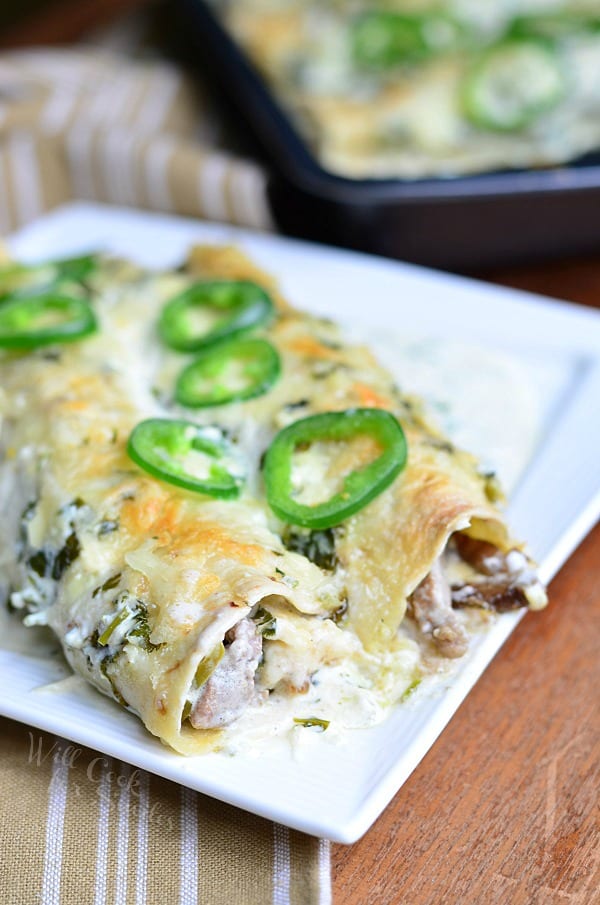 Slow Cooker Chicken Chilaquiles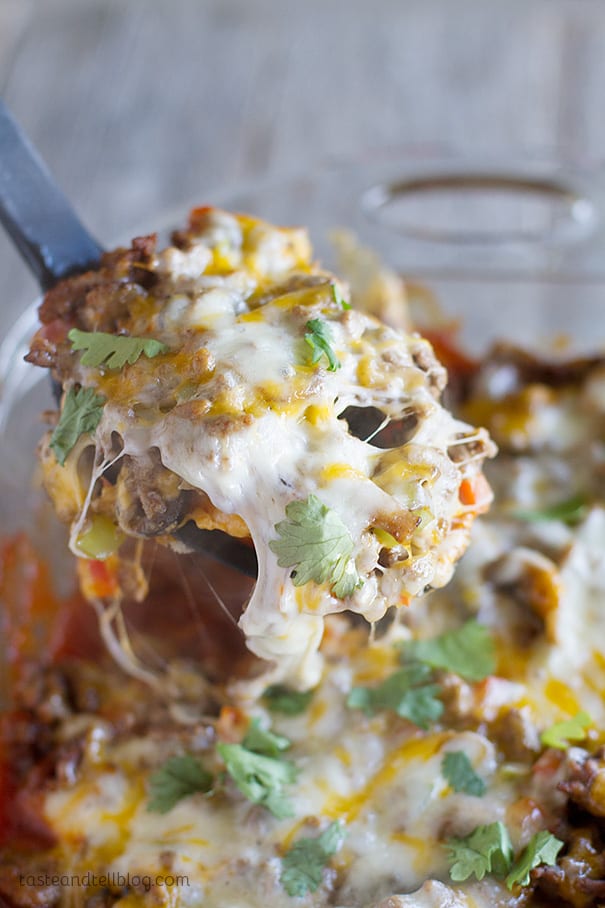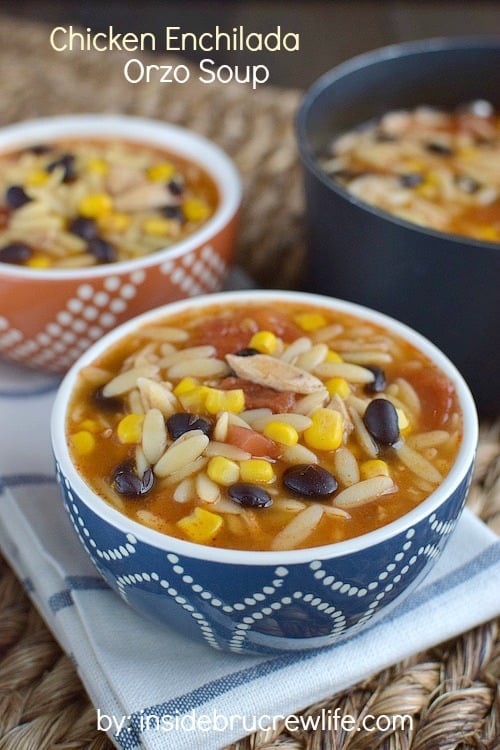 Mexican Chicken Quinoa Casserole
Crockpot Shredded Chicken Chile Colorado Tacos
Tex Mex Chicken and Rice Skillet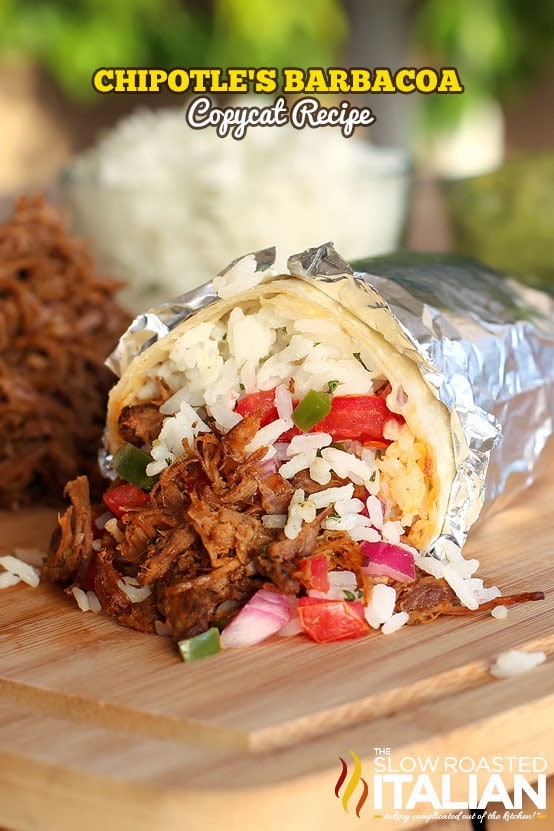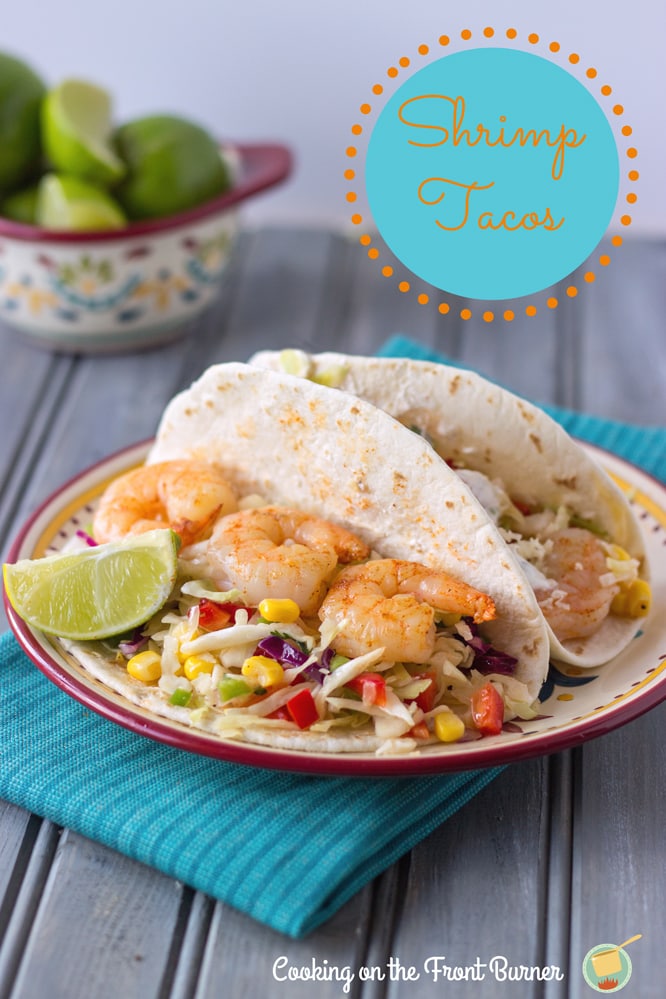 And since you might want a little something sweet to finish off your delicious Mexican meal, here are a few awesome sweet Mexican inspired treats!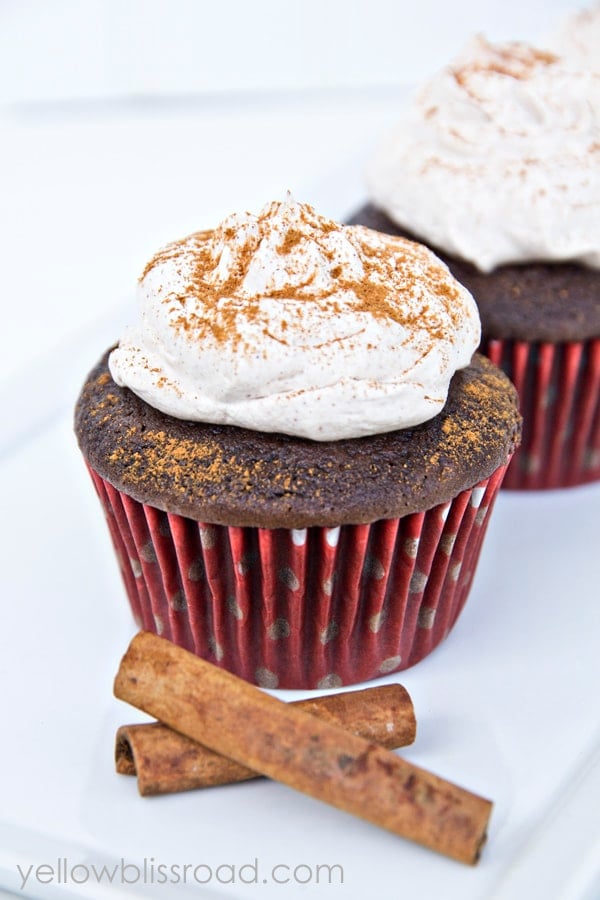 Mexican Hot Chocolate Cupcakes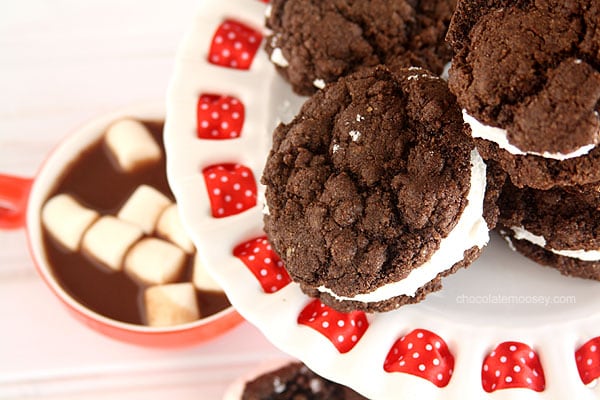 Mexican Hot Cocoa Sandwich Cookies