Christmas is coming and the planning has begun! Whether you're a go all out kind of host or prefer to let someone else handle the hosting responsibilities, you'll find something on this Simple & Elegant Christmas Dinner Menu.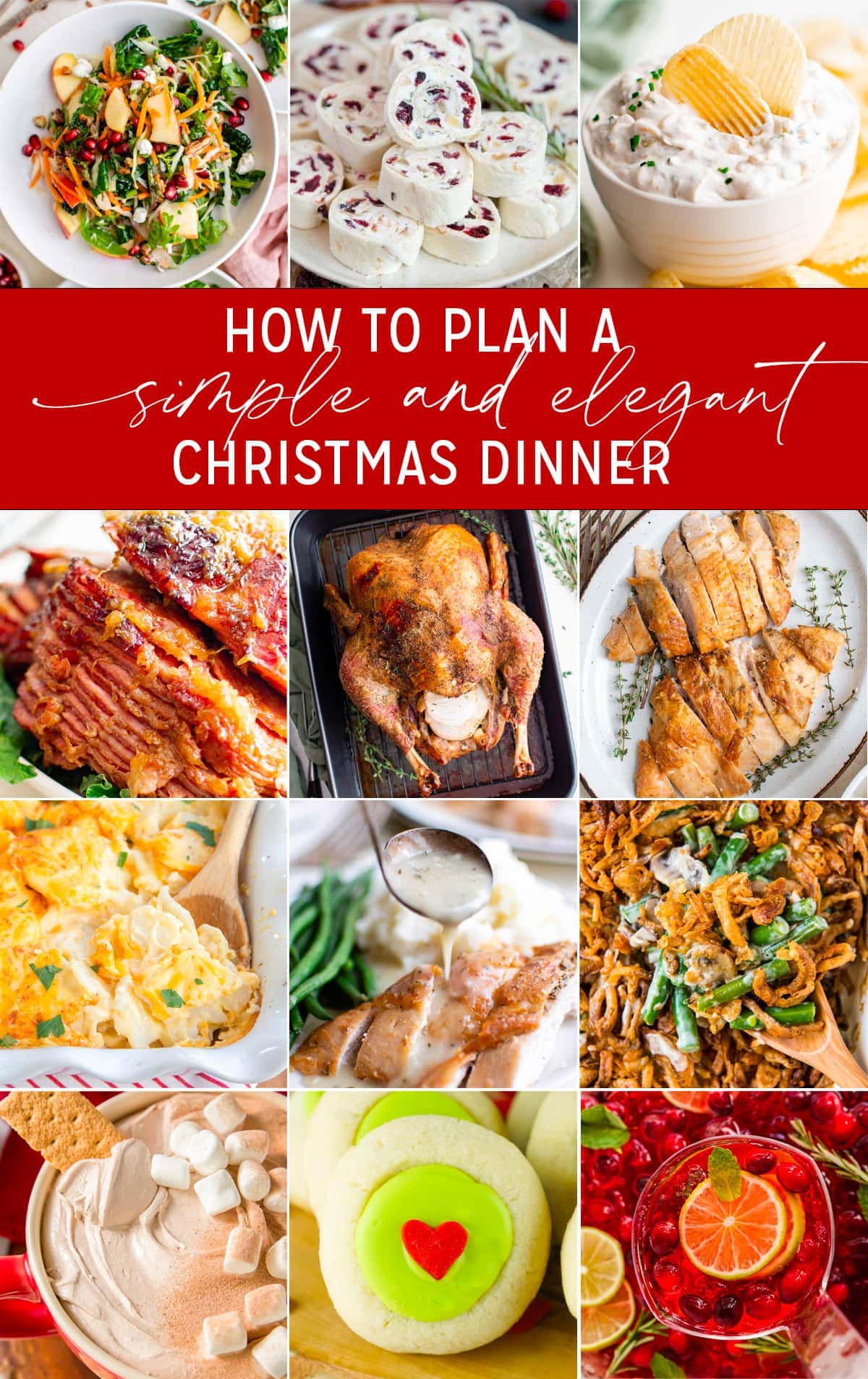 Pin this recipe for later!
How to Plan a Christmas Dinner Menu
Let's start with the appetizers. On Christmas Day, we usually have a big fancy breakfast and a big dinner. But in between, the munchies strike and we always have some fun snacks and dips on hand to curb our appetites while we're waiting for the main event.
Christmas Appetizers and Salads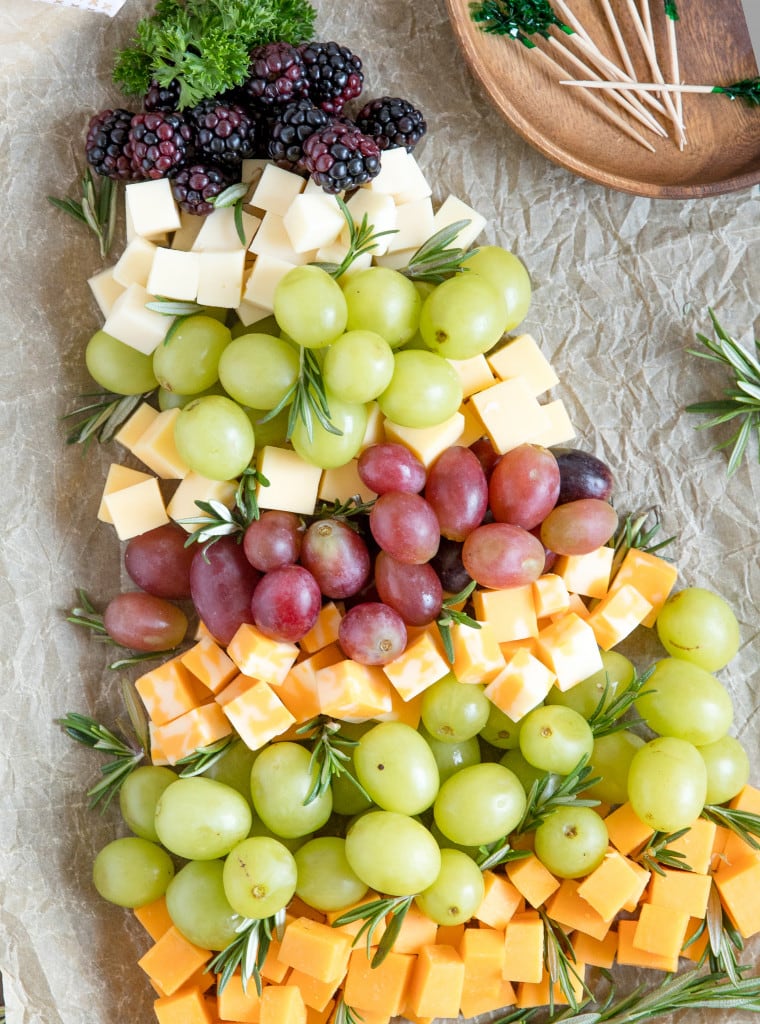 Christmas Dinner Entrees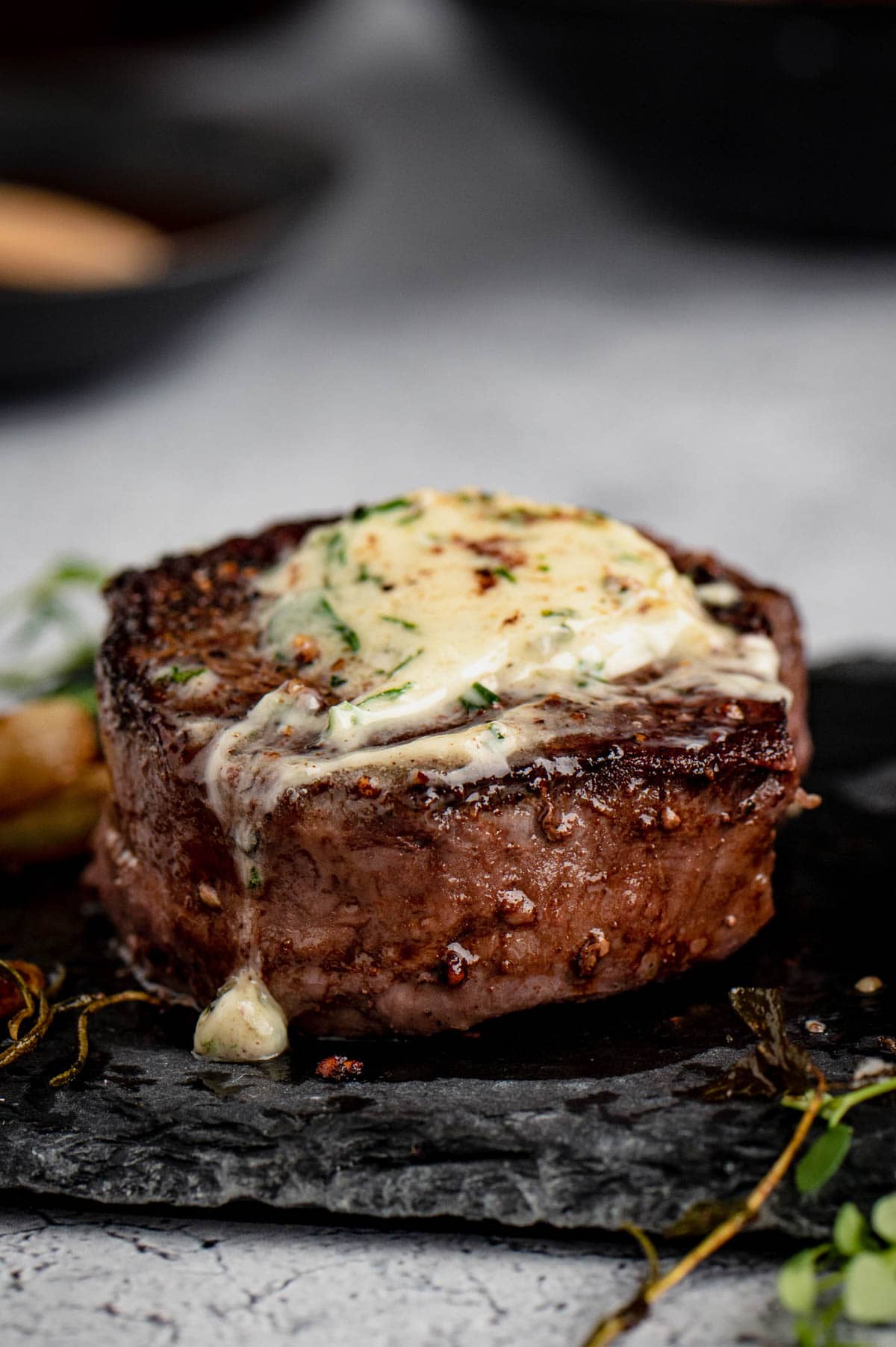 Christmas Side Dishes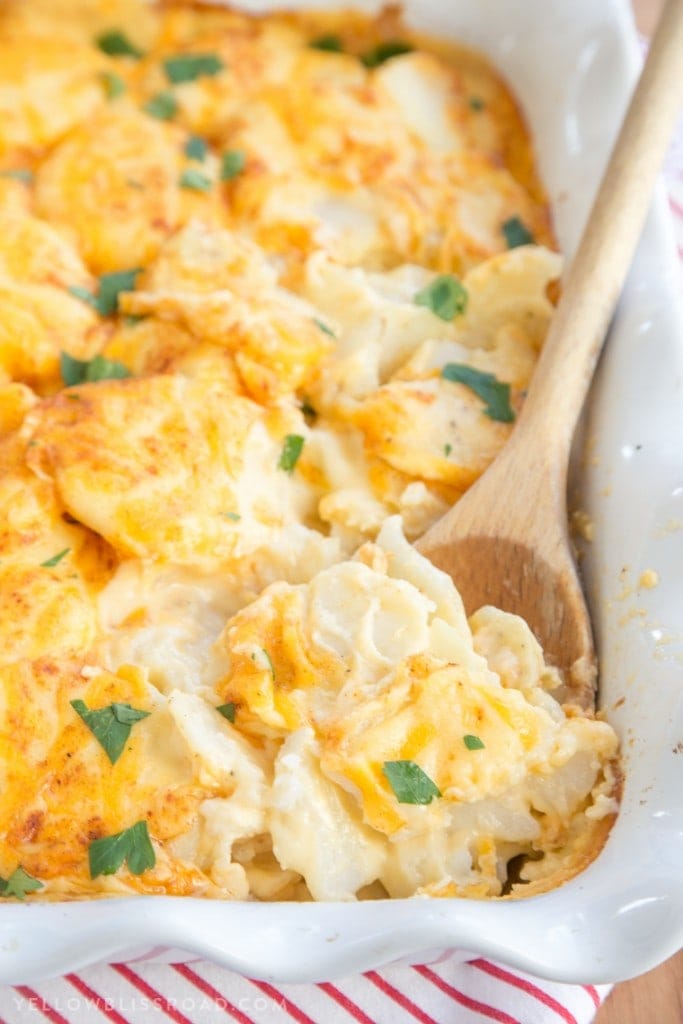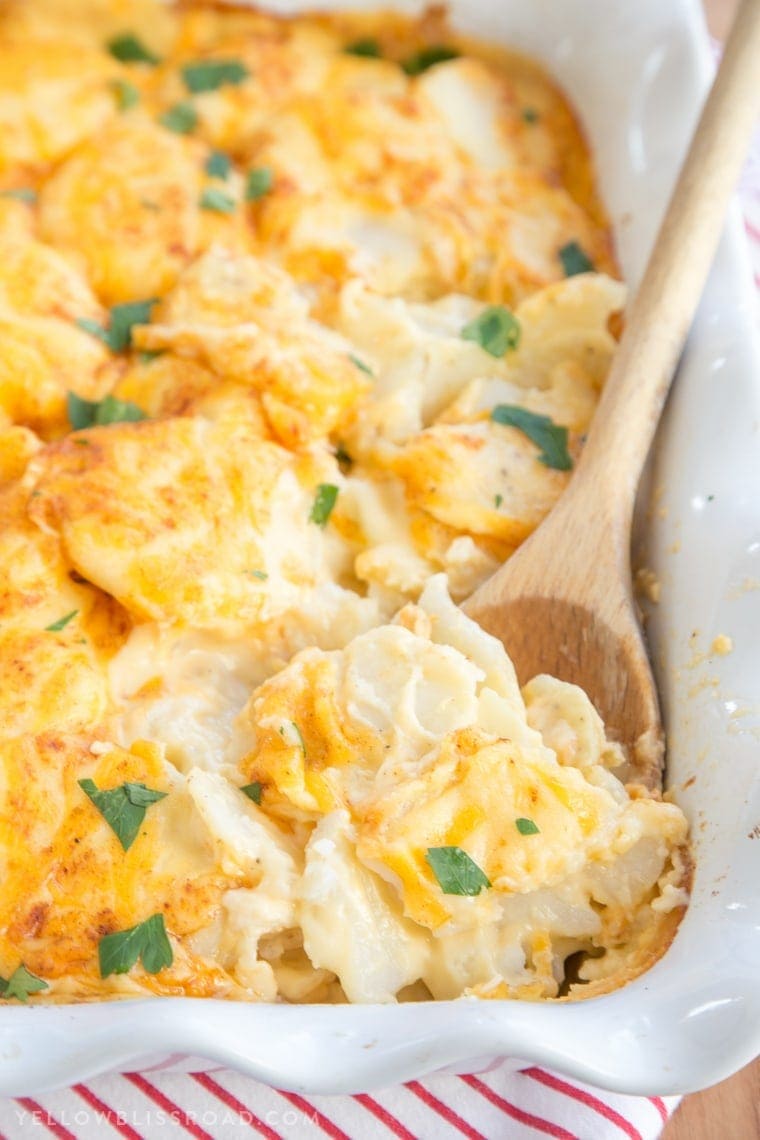 Christmas Desserts and Drinks
FAQs