Leftover Turkey recipes are here to save you from your post-Thanksgiving cooking rut. Leftover turkey can be turned into so many delicious meals – soups, casseroles, sandwiches, and more!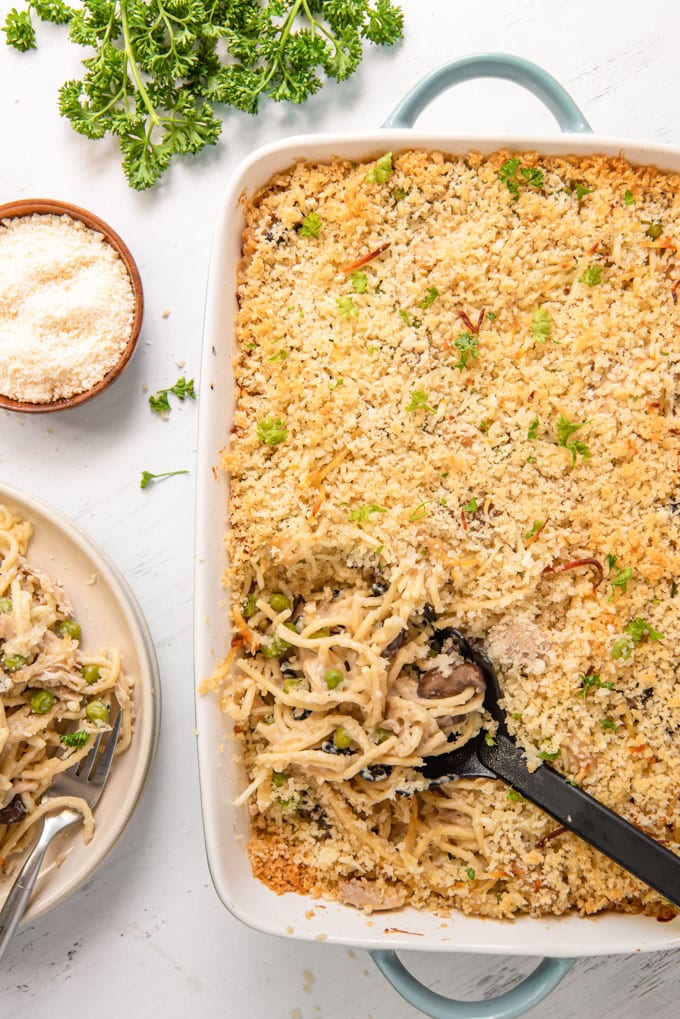 I think I love the day after Thanksgiving even more than the actual holiday. Why? Leftover turkey for days! Is there anything better than a leftover turkey sandwich on a warm roll, topped with cranberry sauce?
Or how about a "Thanksgiving bowl" as we like to call them, which is a bowl filled with leftover make ahead mashed potatoes, homemade stuffing, green bean casserole and turkey, topped with turkey gravy and cranberries. When you think of those leftover Thanksgiving foods as ingredients, the possibilities are endless!
Got leftover ham? Try these leftover ham recipes!
Storage, Reheating, and Freezing Leftover Turkey
Storage – Leftover turkey can be stored in an airtight container in the fridge for 3-4 days. See below in the post for lots of recipe ideas to use it up!
Freezing – For longer storage, I love to freeze leftover turkey. Seal the turkey in an airtight, freezer bag and freeze for up to 3 months.
Reheating – While microwaving is always a reheating option, I prefer reheating in the oven for best results. You can add pieces of turkey to a baking dish with a little stock or broth, cover with foil, and reheat at 350 degrees F until warmed. Adding the stock and covering will help keep the turkey from drying out.
How to Cook Turkey
Even if you're new to hosting Thanksgiving, I have several foolproof recipes to make a delicious turkey (or turkey breast).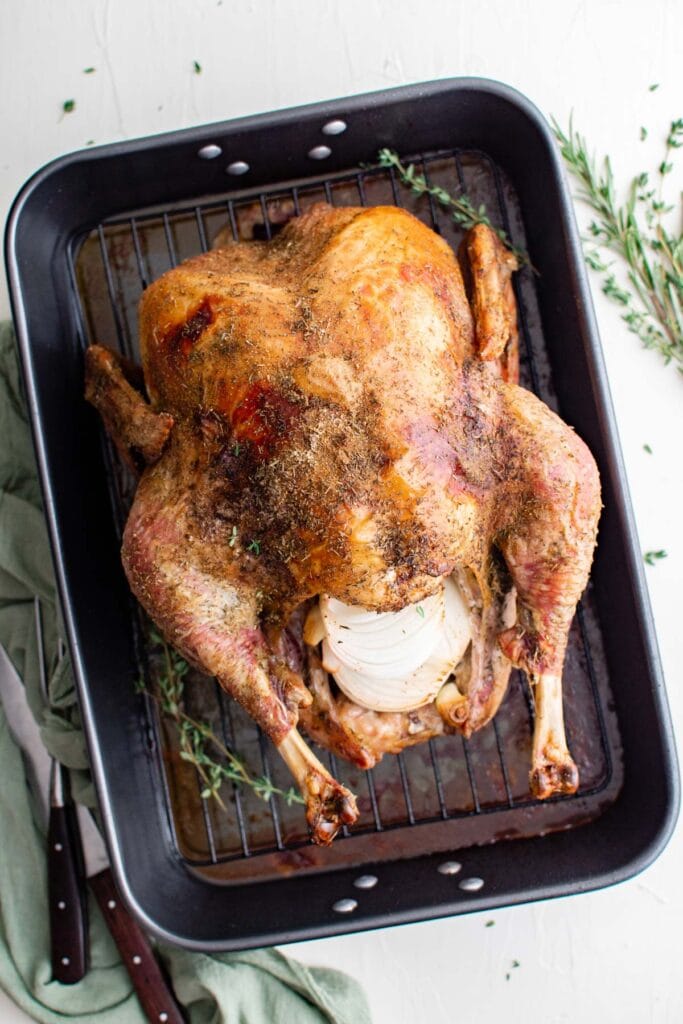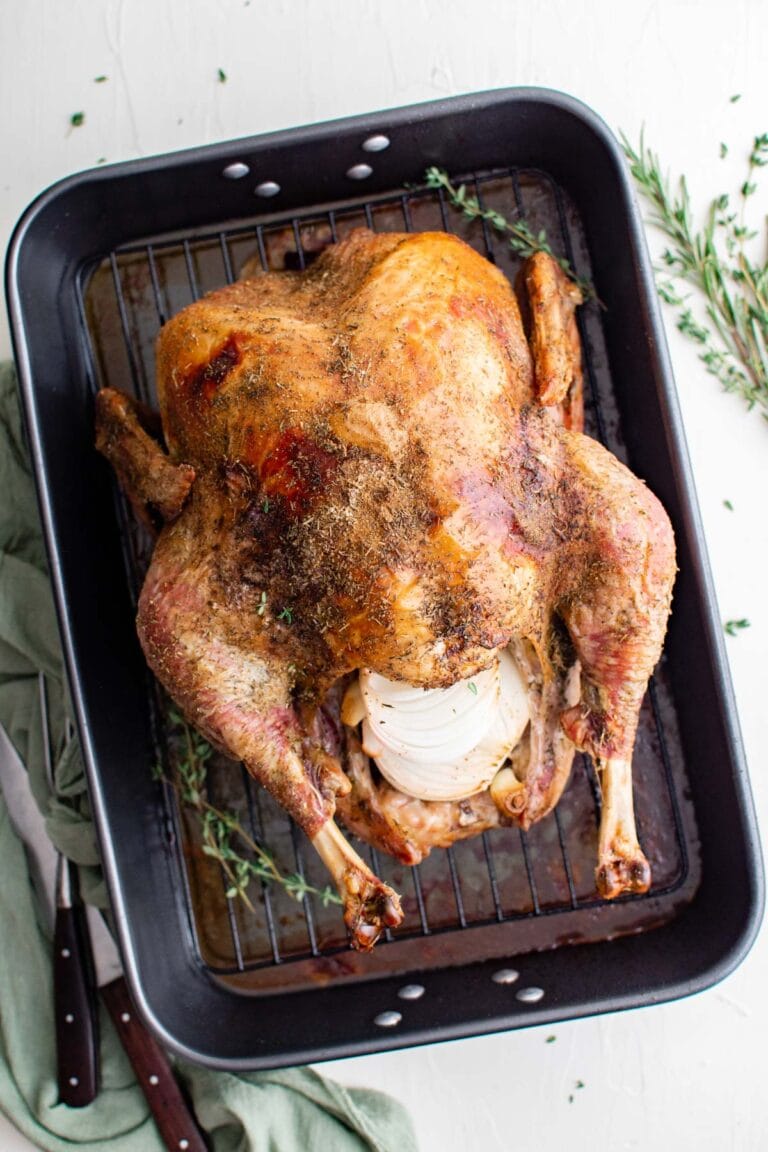 Leftover Turkey Recipes
Don't get in a rut microwaving a plate of turkey, mashed potatoes, and gravy. There are tons of creative ways to use your leftovers, including casseroles, soups, and sandwiches.
Check out some perfect ways to use up leftovers.
Turkey Casseroles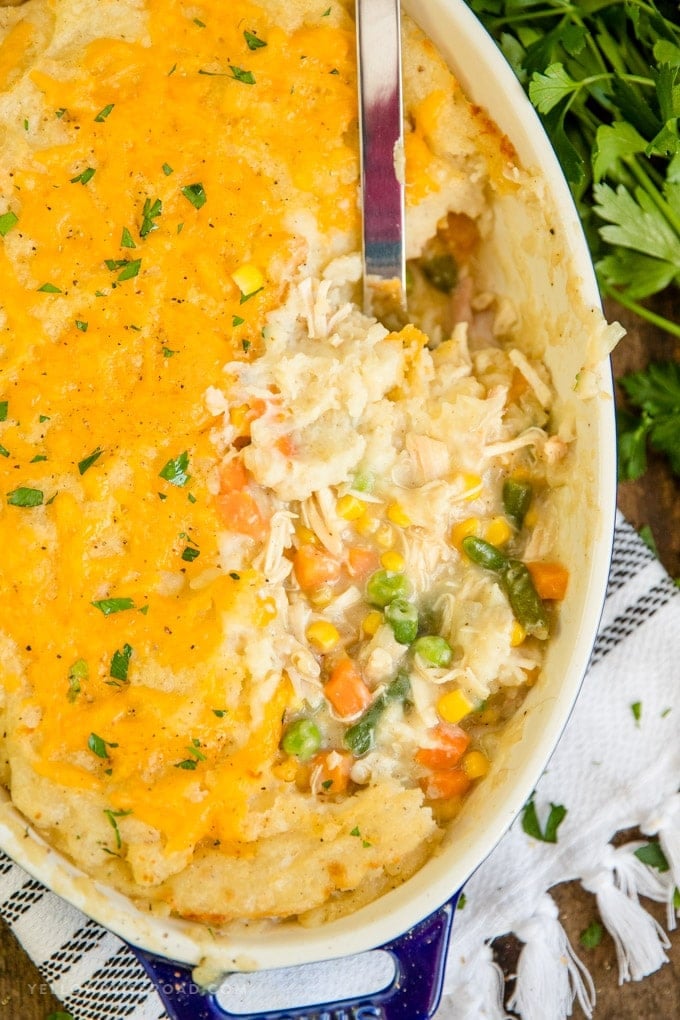 Turkey Soups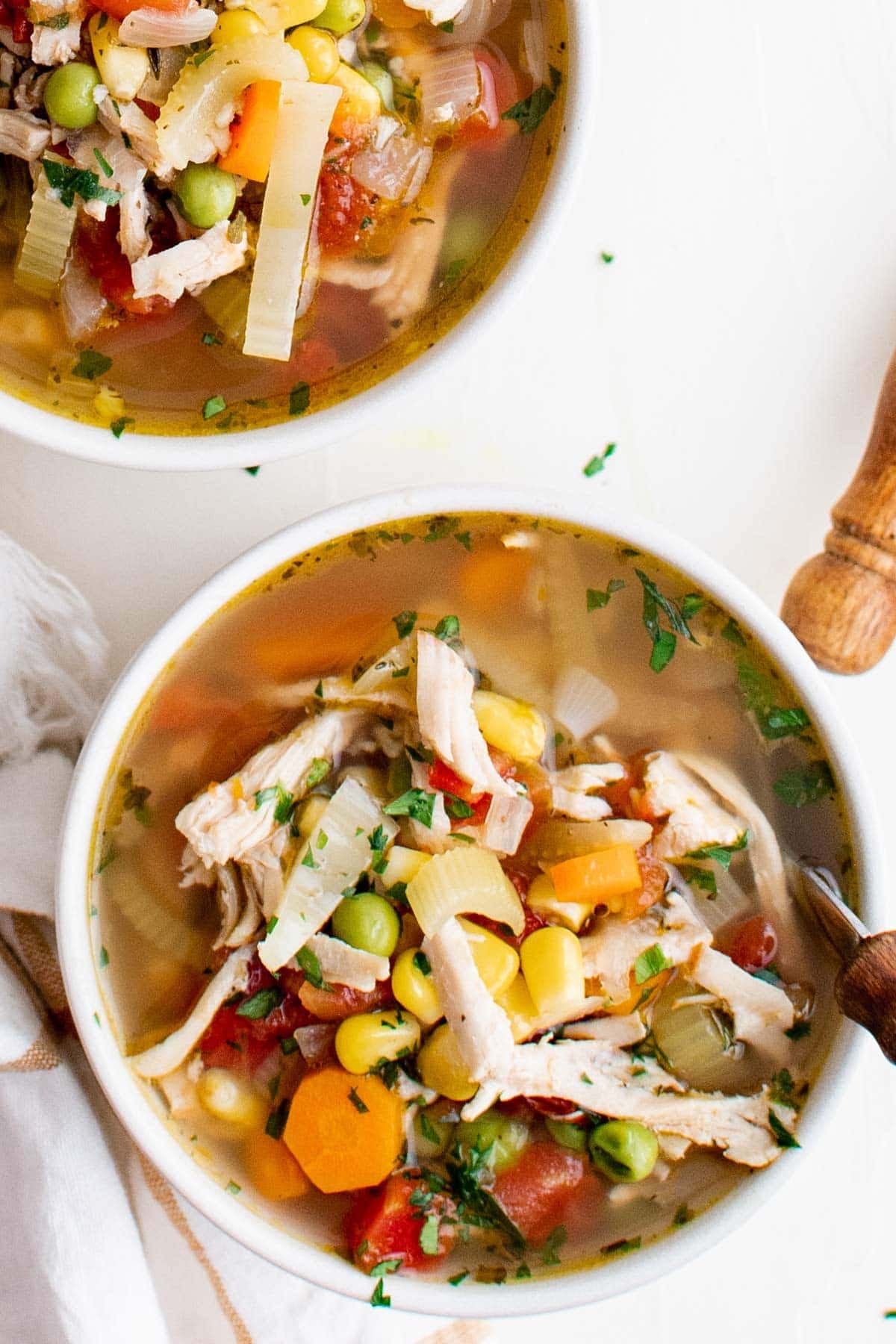 Turkey Sandwiches and Salads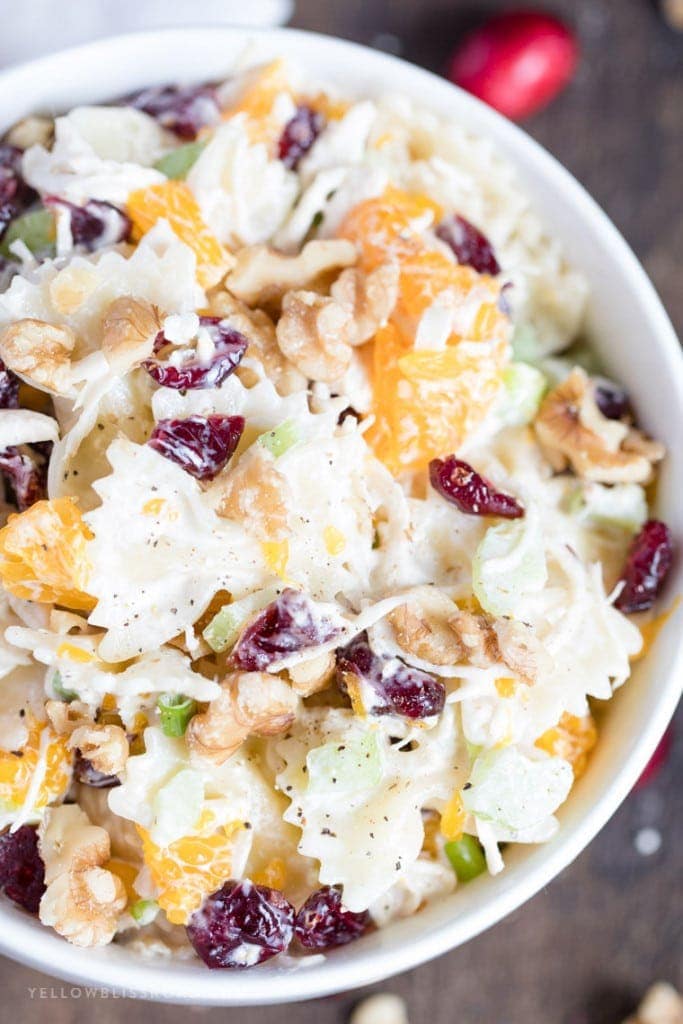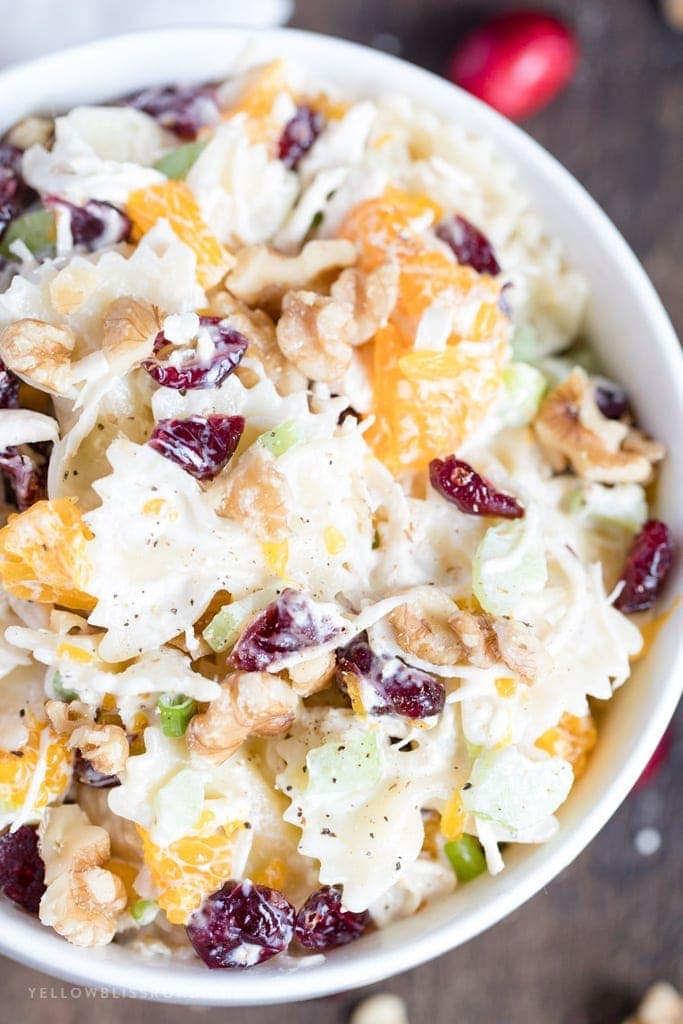 What's your favorite way to use up leftover? Let us know in the comments!