Happy New Year!! Hard to believe we are kicking off 2014 today, but here we are.
Is one of your New Years Resolutions to cook more family meals? I know that's one that I really need to follow through on. I seem to have gotten pretty lax about cooking as we went into the holiday season and I found us eating out more and more. We may have eaten our fair share of quesadillas and grilled cheese too. It's time though to get back on track and I've got a list of my favorite tried and true recipes straight from my kitchen to help kick off your new year getting out of the drive thru and back into the kitchen.
I believe in easy and uncomplicated when it comes to the recipes I use and create. Each of the recipes below will take under thirty minutes to prepare, many of them under twenty!
Now I just need to start planning ahead…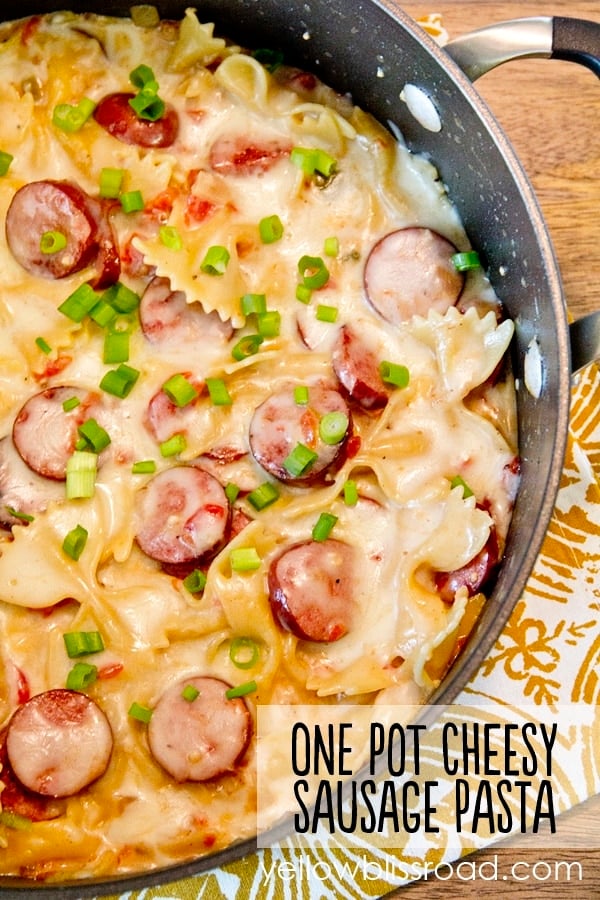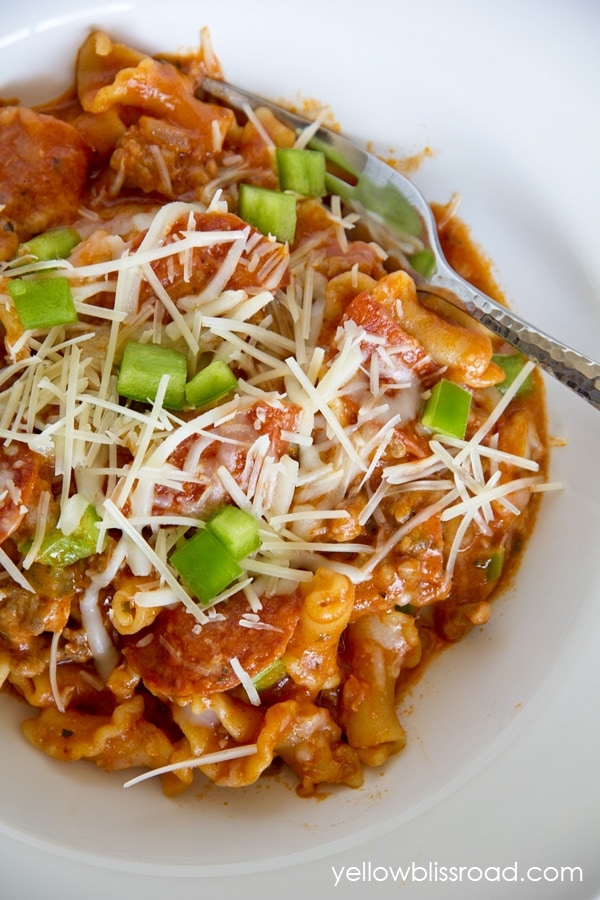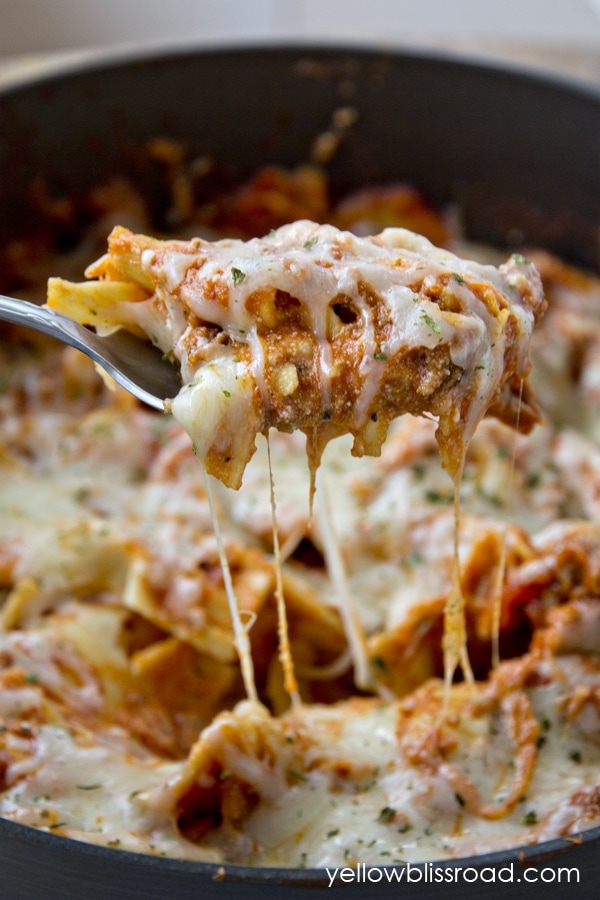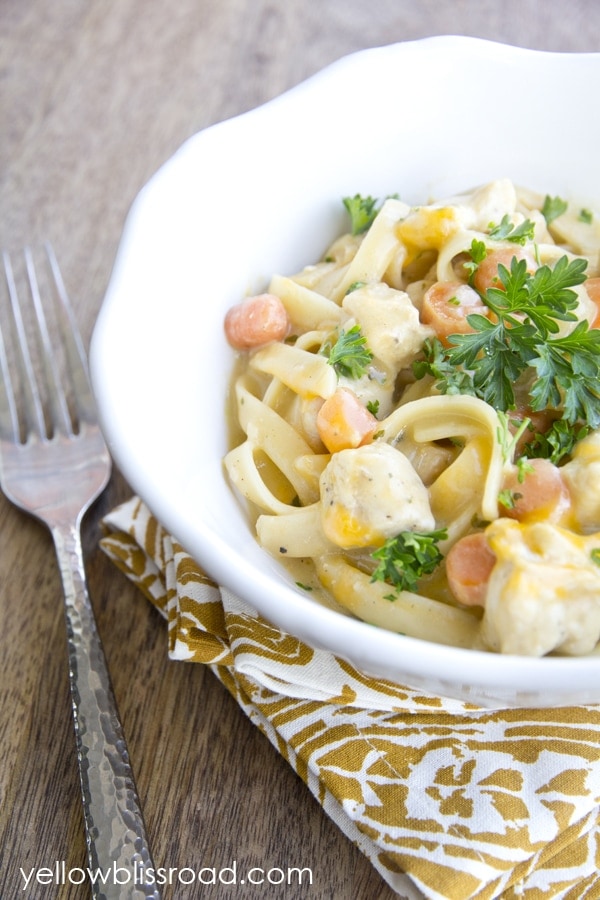 One Pot Creamy Chicken and Noodles
Parmesan Ranch Crusted Chicken
Ten Minute Oven Baked Tostadas
Oven Tacos with Garlic Lime Rice
Shredded Beef and Black Bean Nachos
Hi! I'm Kristin, the creative mind behind Yellow Bliss Road where you will be inspired by tons of easy to follow recipes, lots of free printables, and a little sprinkling of life thrown in for good measure.