I don't know about you, but my go-to for dinner is pretty much chicken. Chicken all the time. I know my family probably gets sick of the answer to "What's for dinner?" being "Chicken!" but at least I know I have tons of different kinds of recipes in my arsenal so it doesn't feel like we're eating the same thing night after night. Let's face it, chicken is affordable, it's healthy (depending on the preparation of course) and it's easy to prepare. Chicken breasts can take on so many different flavors, and here are some of our family's favorites! Bonus – most of these take 30 minutes or less, including prep!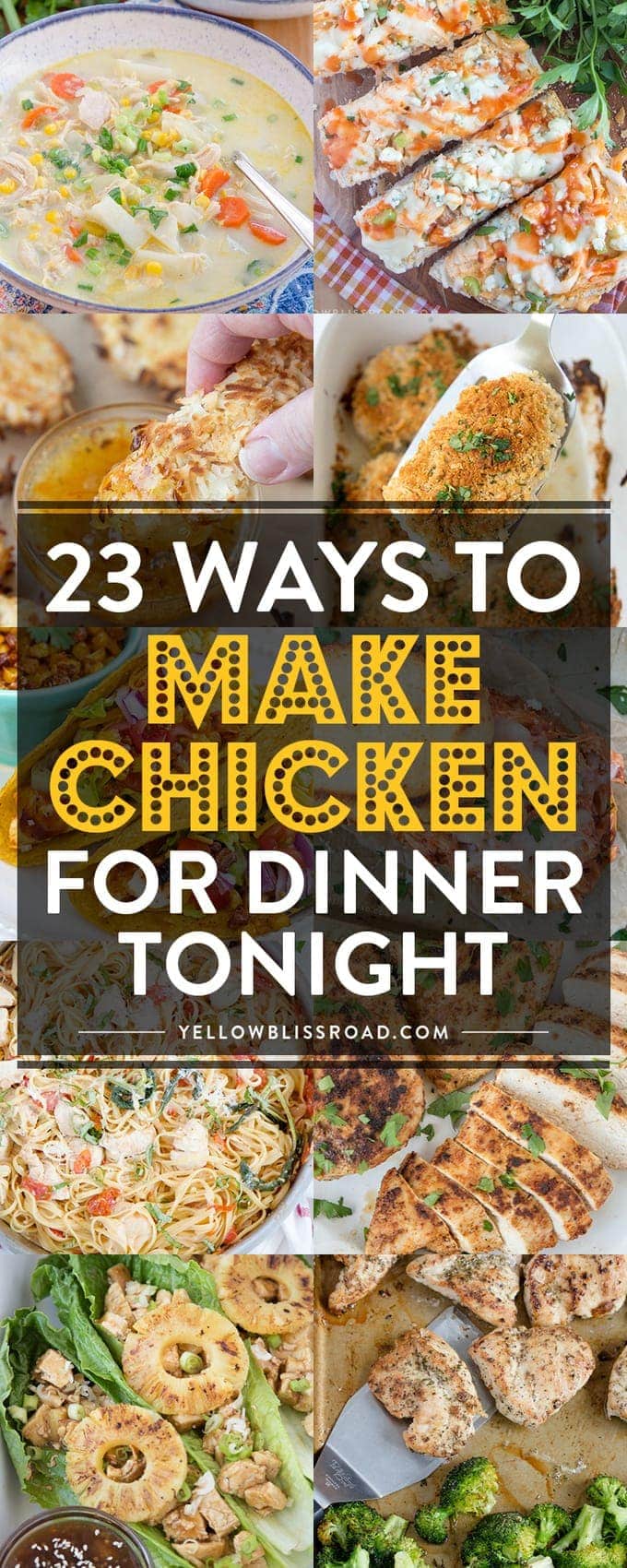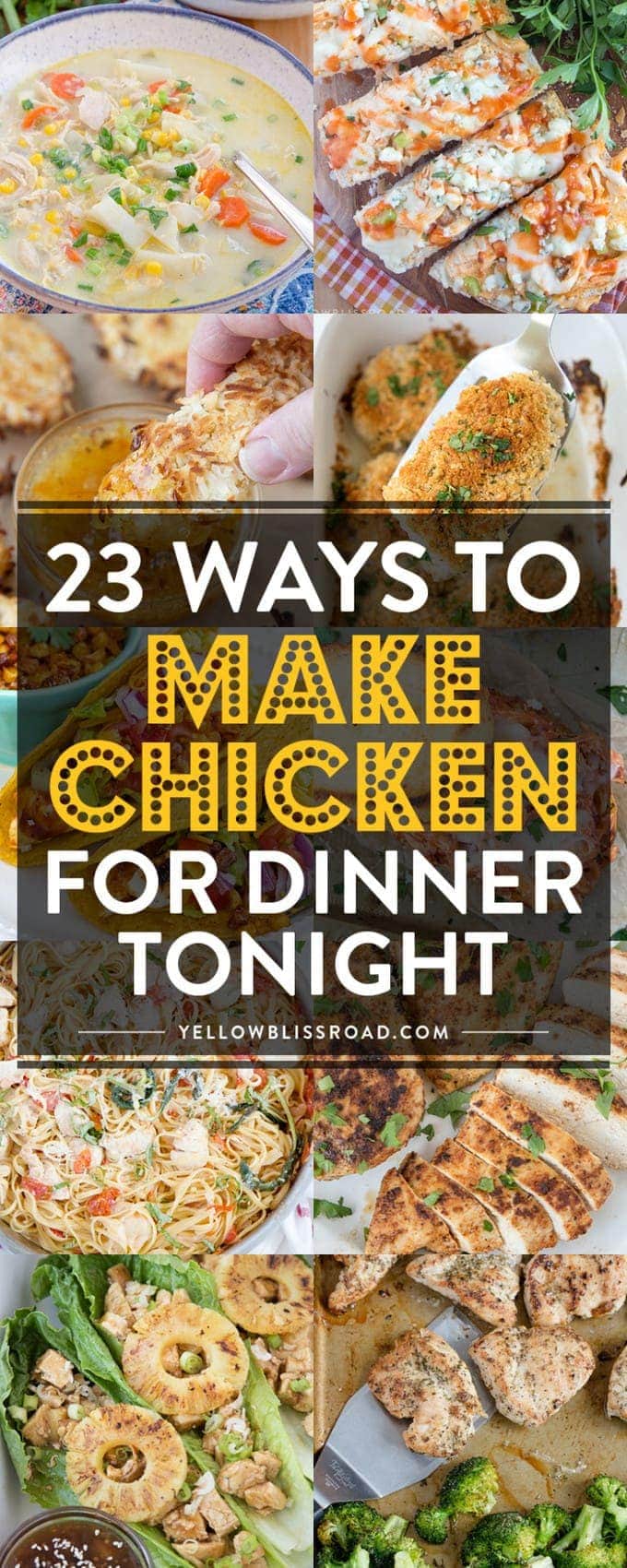 One Pan Tomato Basil Chicken Linguine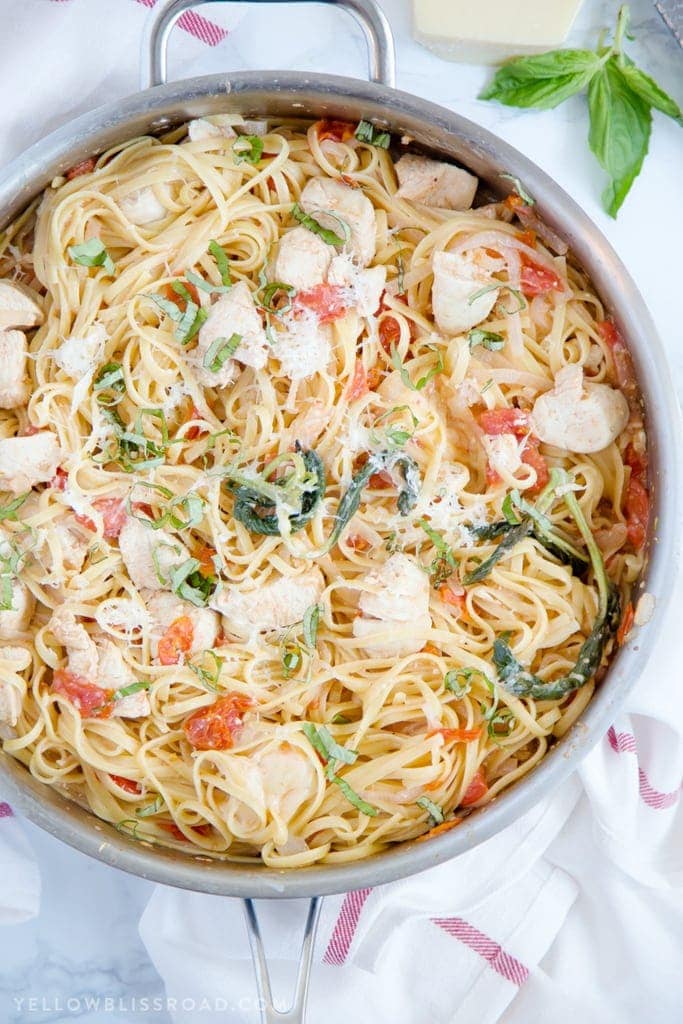 Italian Chicken and Vegetables Sheet and Dinner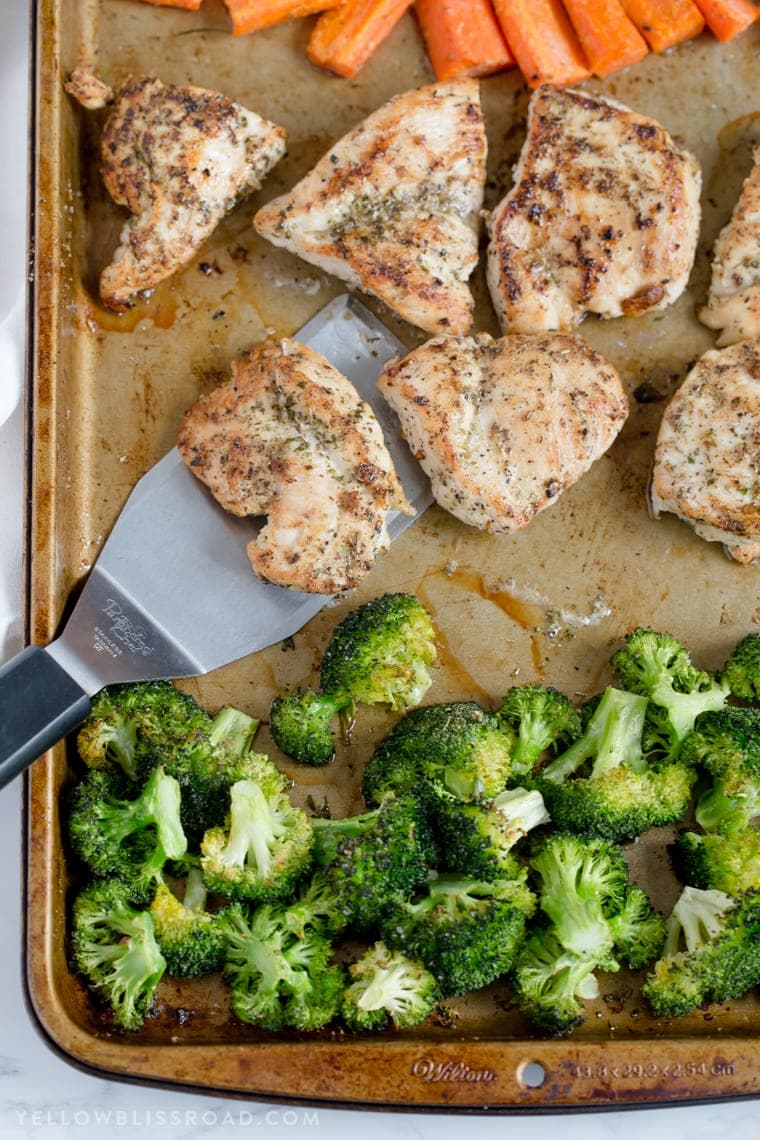 Teriyaki Chicken Lettuce Wraps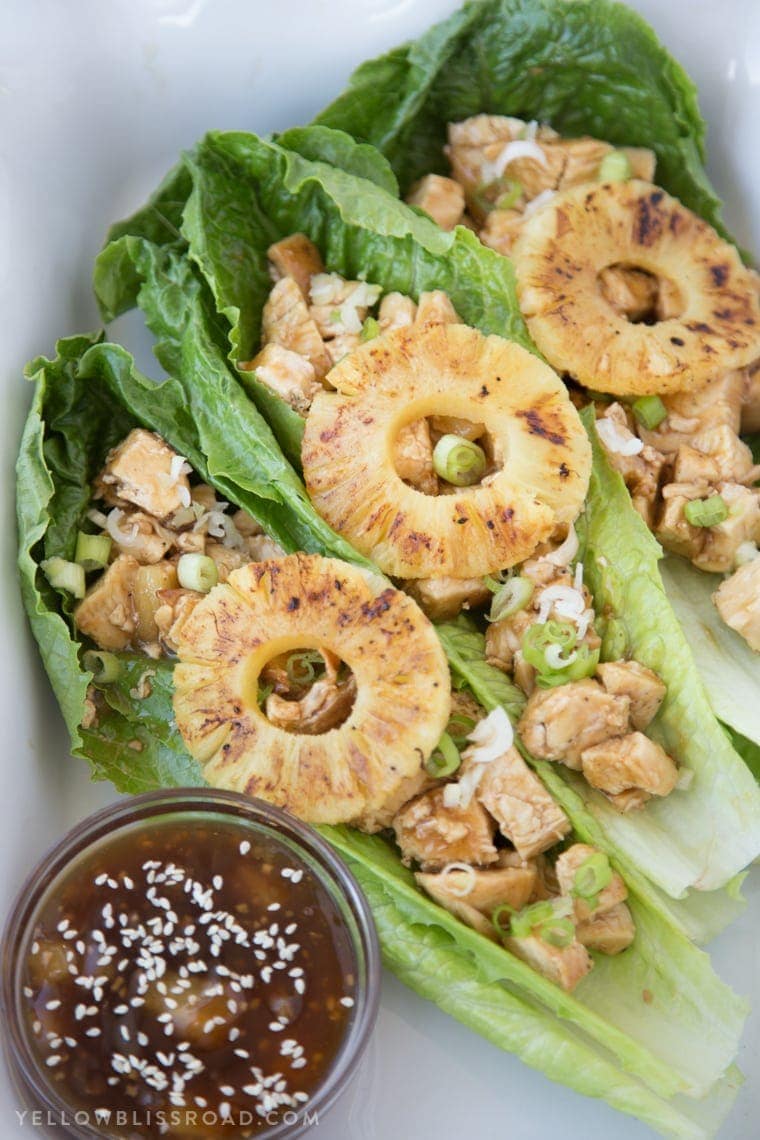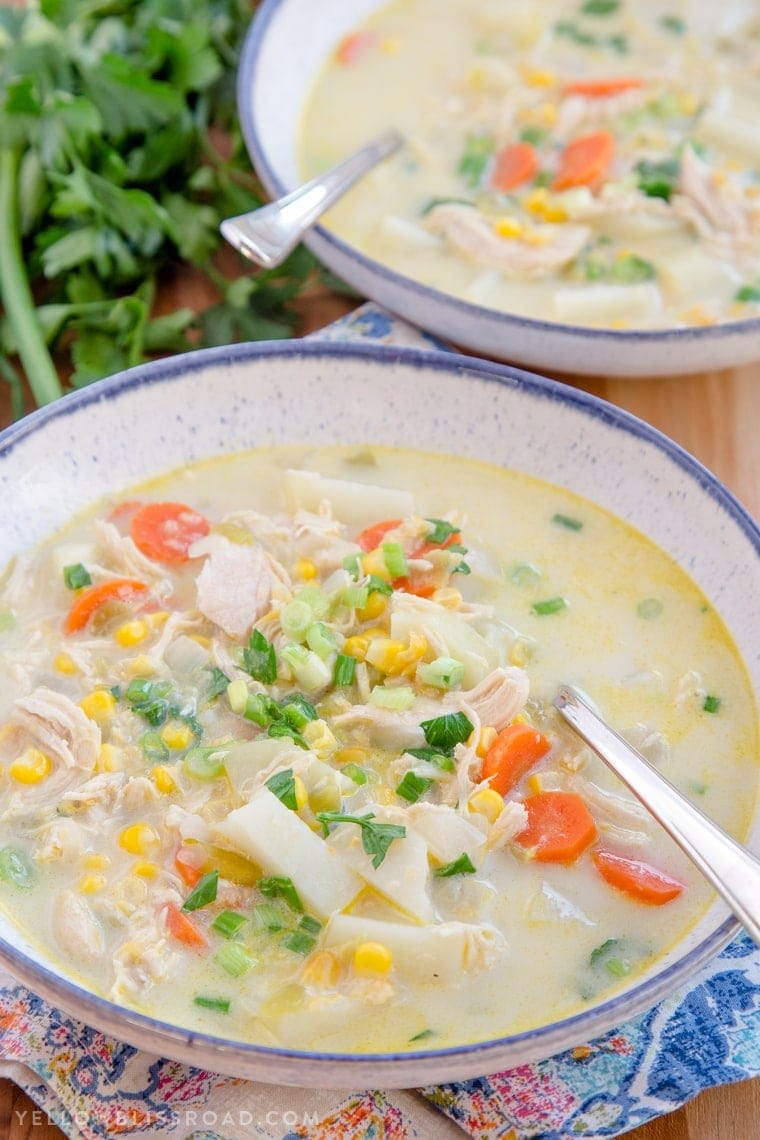 Buffalo Chicken Ranch French Bread Pizza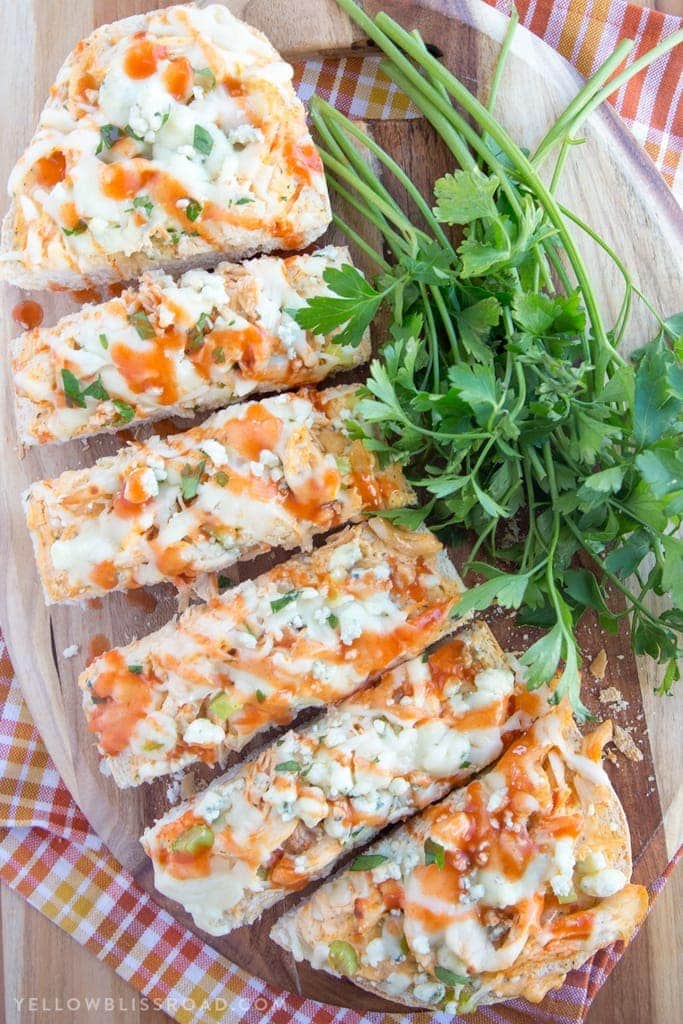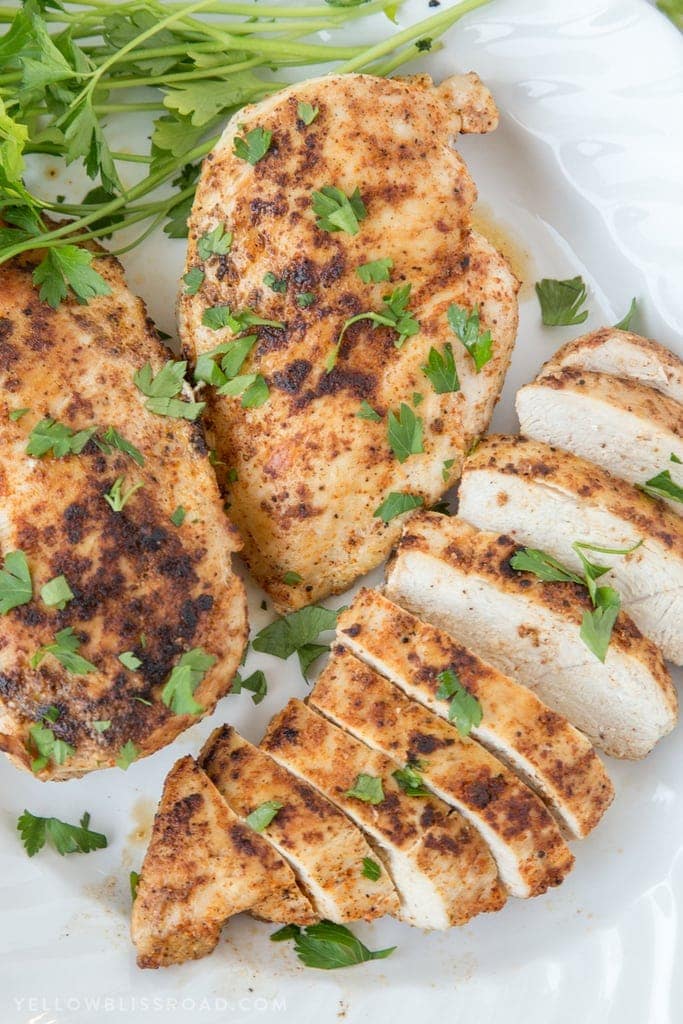 Shredded Chicken Parmesan Sandwich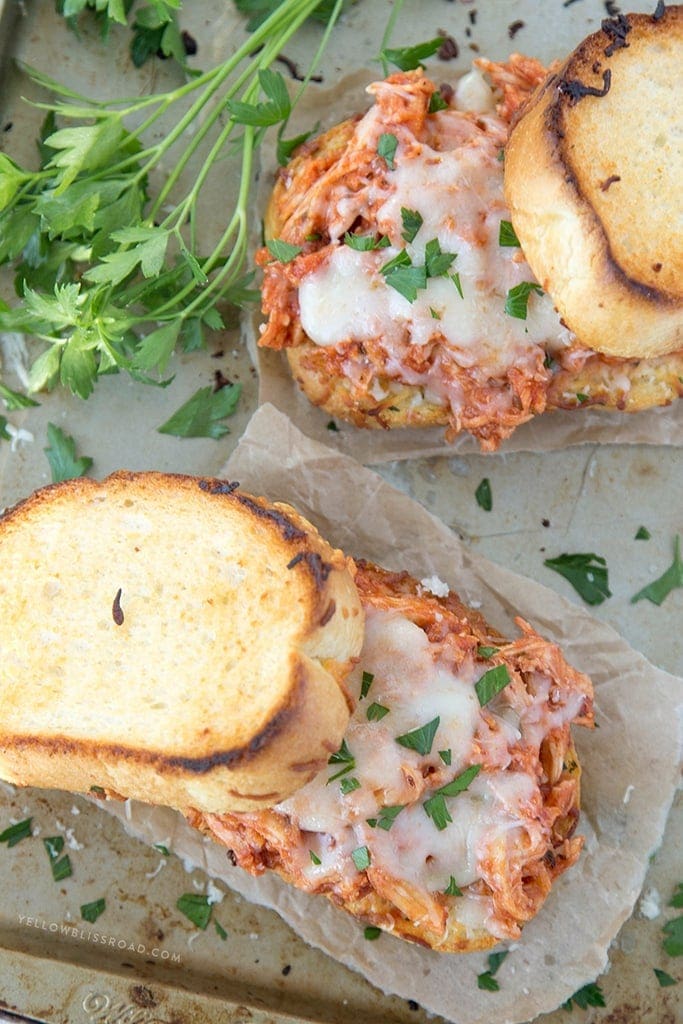 One Pan Lemon Chicken Picatta Pasta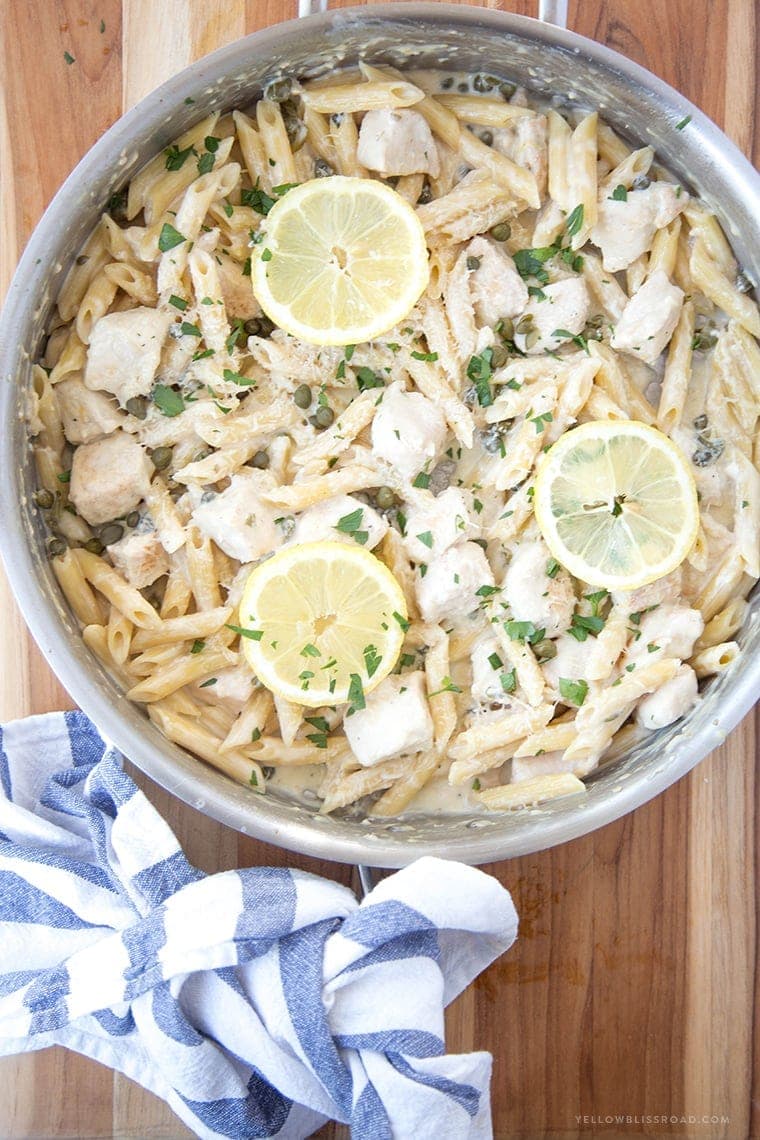 Chicken and Black Bean Baked Tacos
10 Baked Coconut Chicken Tenders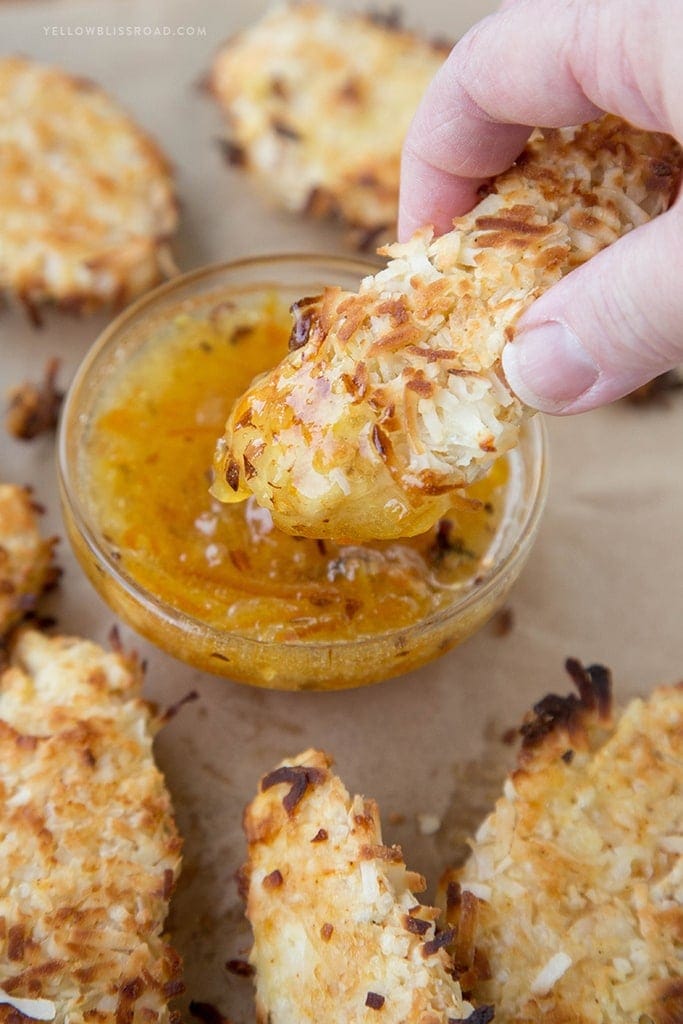 Chicken Alfredo Stuffed Shells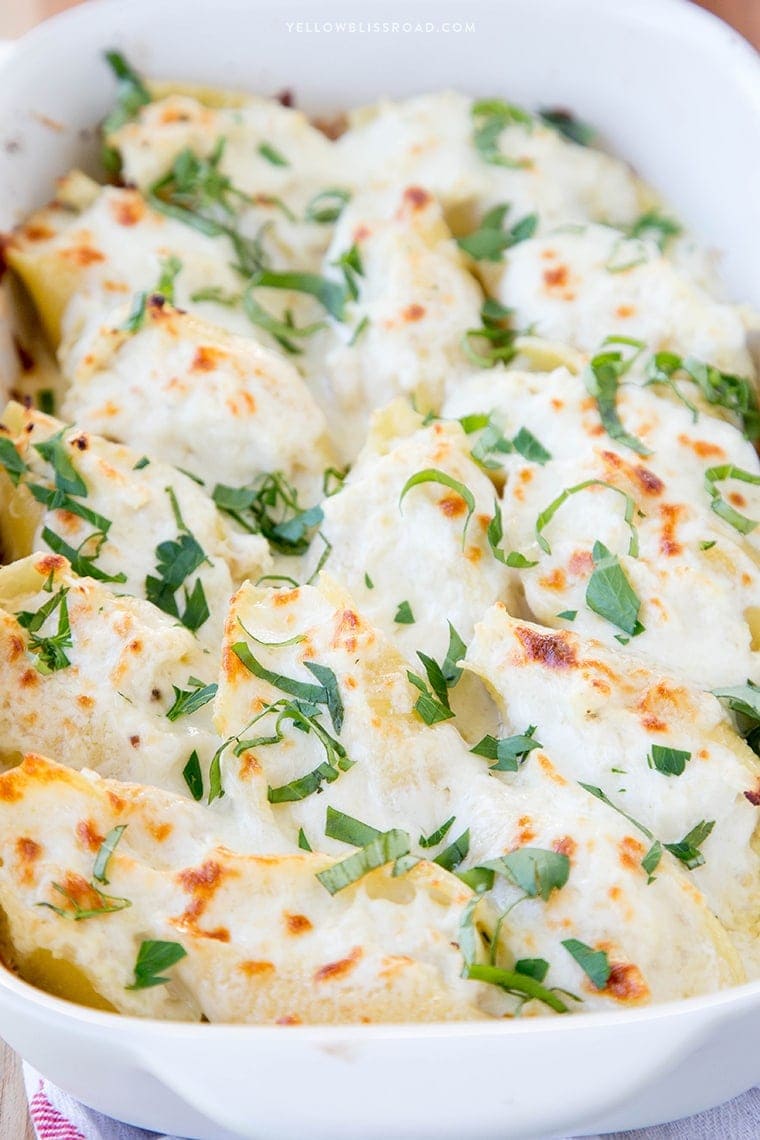 Chicken and Asparagus Stir Fry
Lemon Chicken and Broccoli Skillet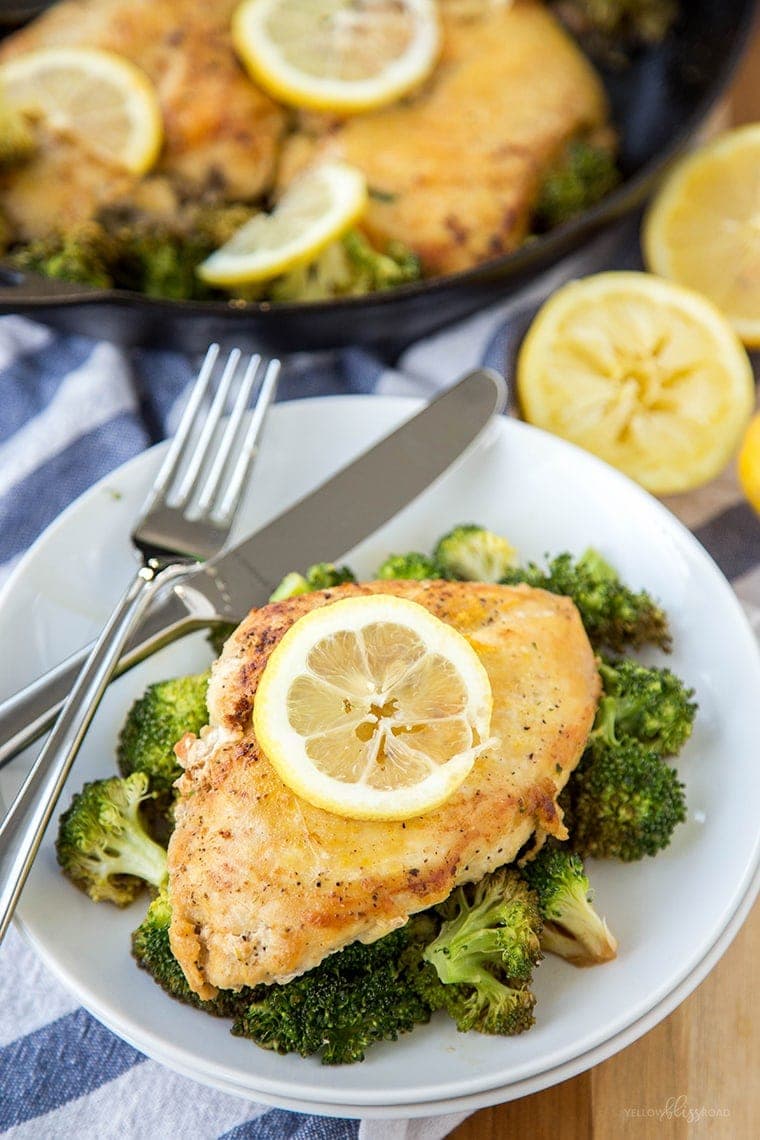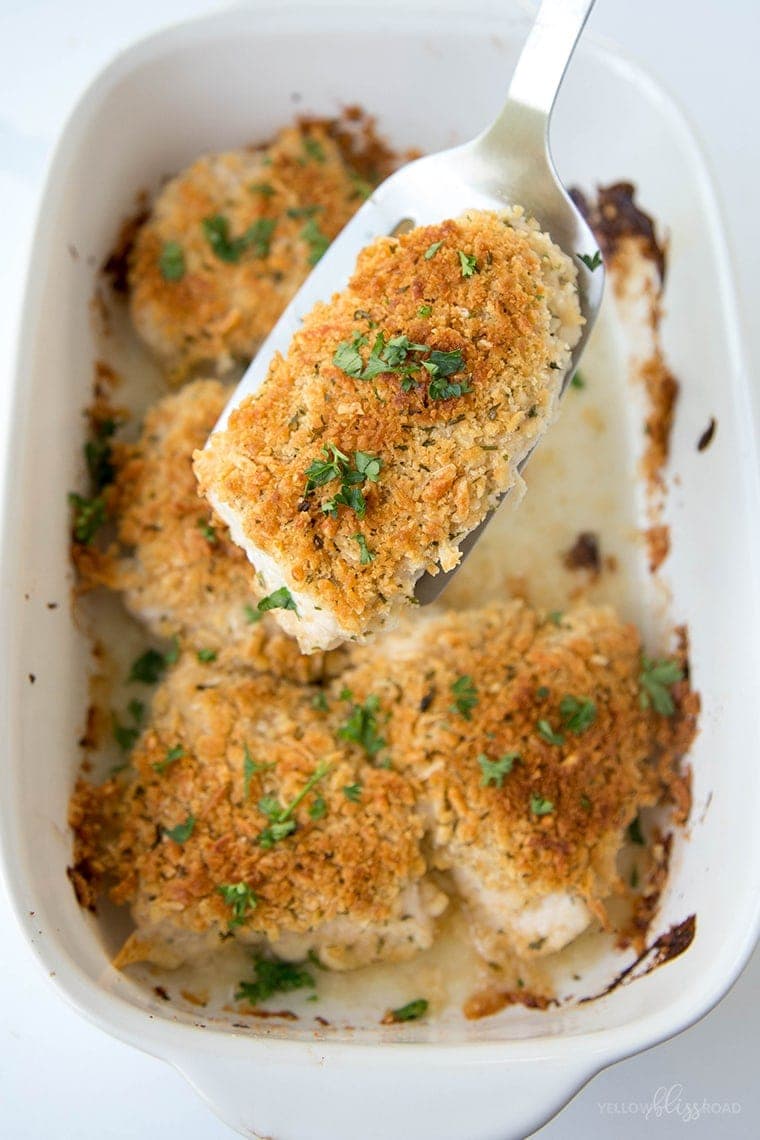 Creamy Chicken, Apple Grape Salad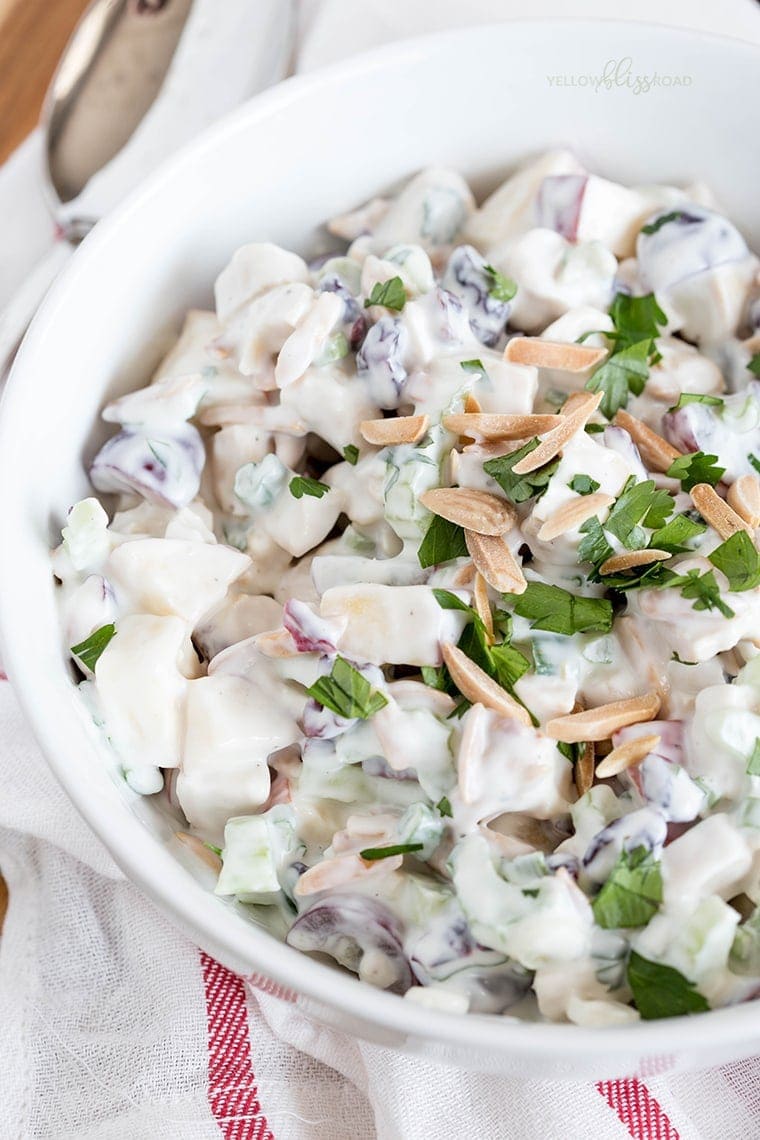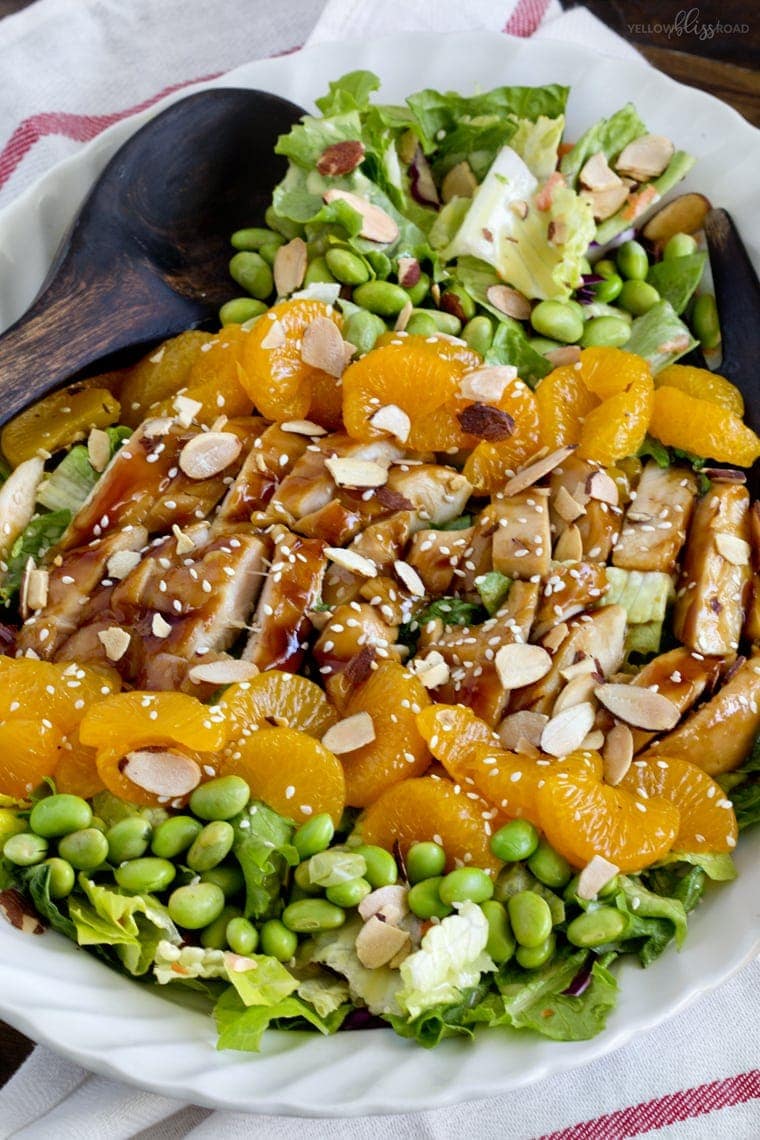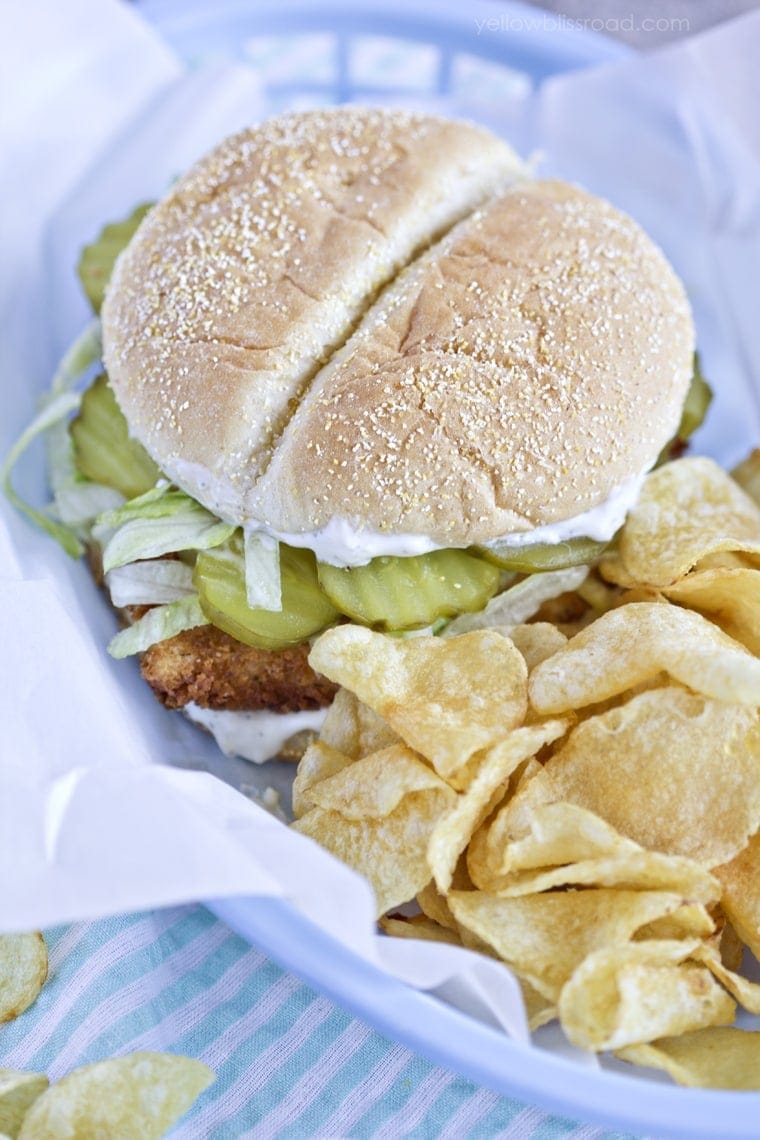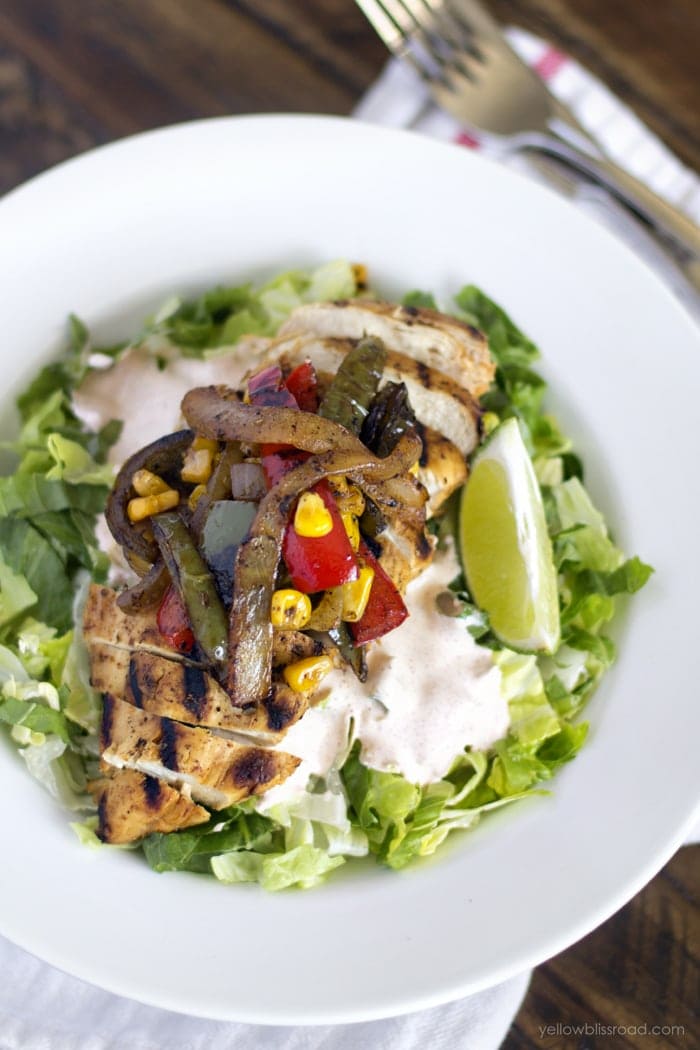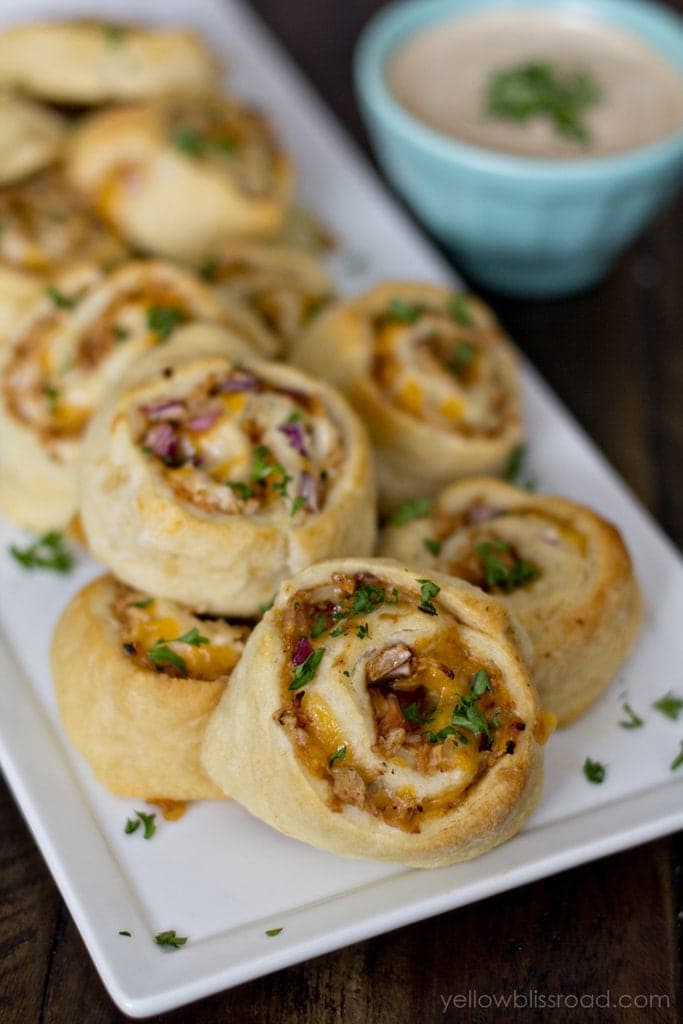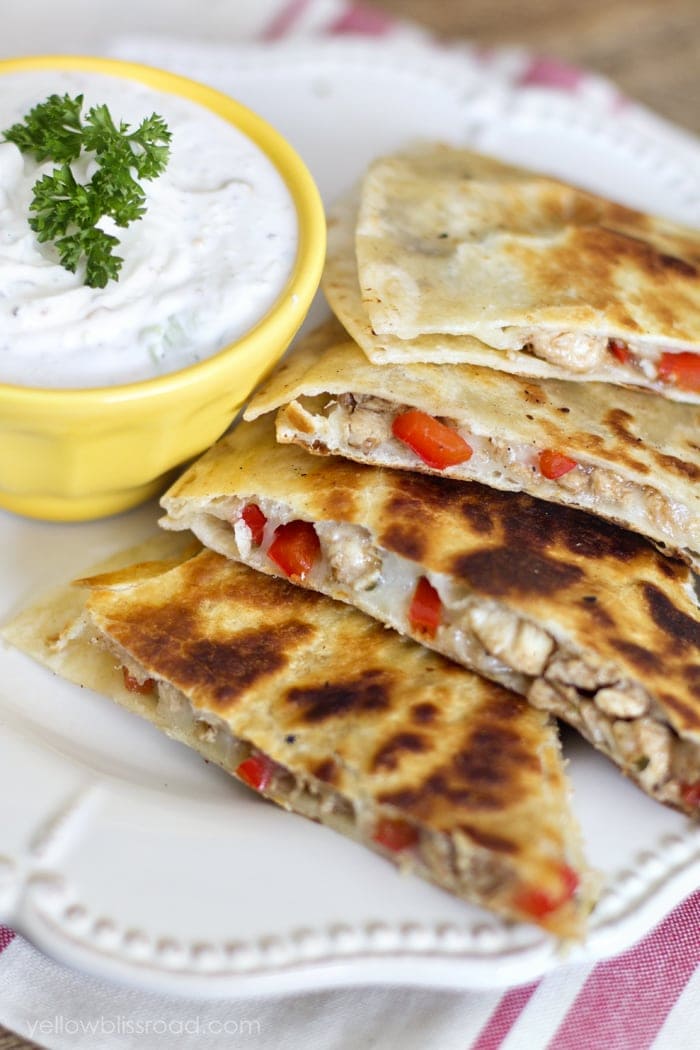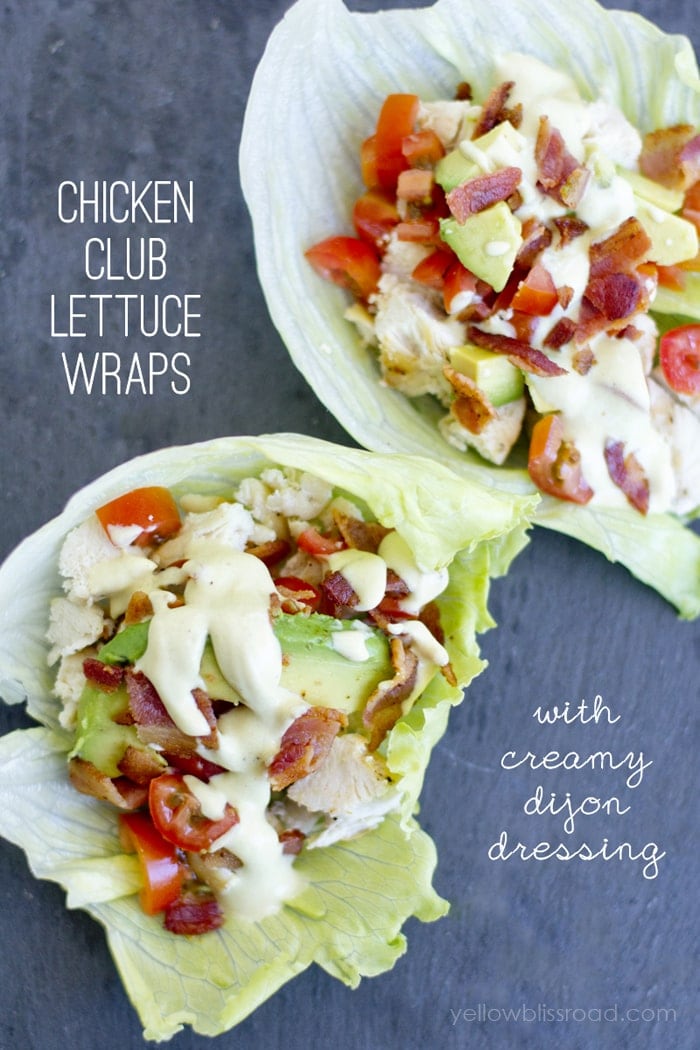 One Pan Pineapple Chicken & Rice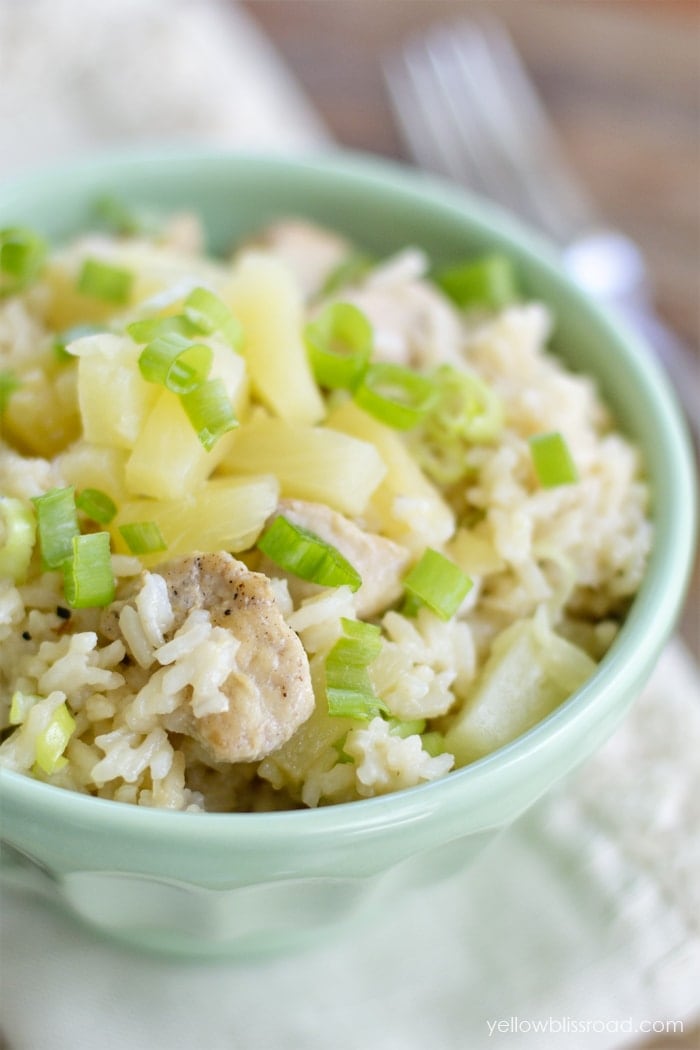 Not officially part of the round-up since it's not a "meal," this Slow Cooker Shredded Chicken is the perfect thing to keep on hand for those busy nights when you have no answer to "What's for dinner?" A lot of these recipes can be adapted with already cooked, pre-shredded chicken, saving you valuable time!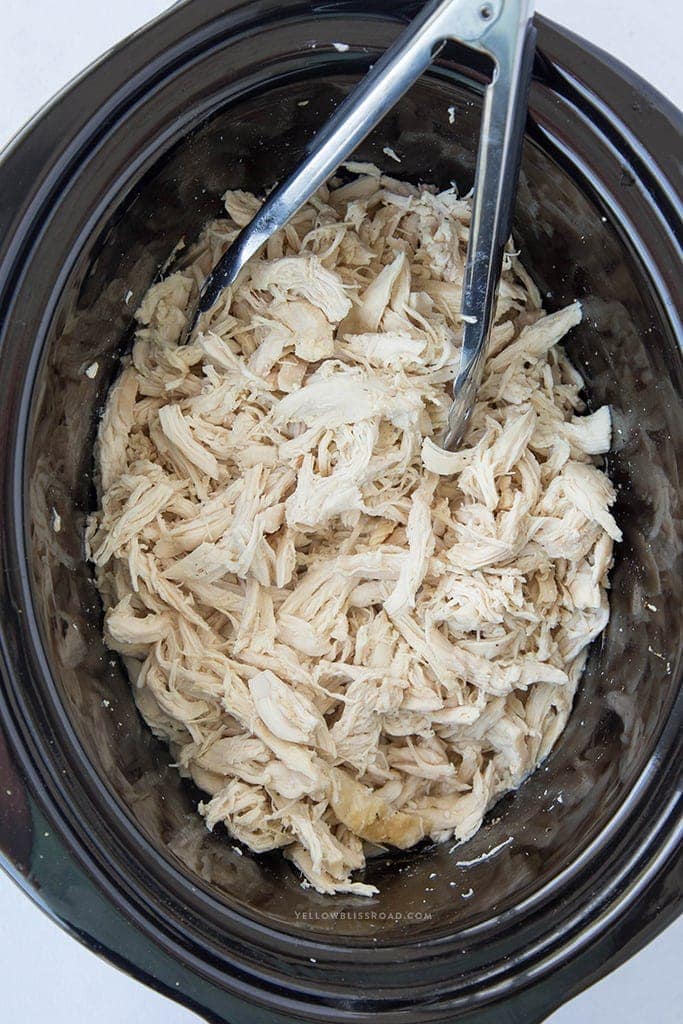 Here are some more great Recipe Round-Ups you might enjoy:
(Click or tap the the image to view the post)