The holiday season is all about giving and sharing with family and friends, and what better thing to share than some easy Christmas treats!
I always dedicate one weekend each season for baking and making all kinds of holiday treats with my family. I've rounded up a bunch of my very favorite quick and easy holiday treats, and I thought you might like to have them all in one place too!
On this list you'll find no bake Christmas treats, cakes, cupcakes and cookies that are perfect for gifting, sharing or for treating yourself! You're bound to find something you love on this list.
Pin this recipe for later!
Quick and Easy Holiday Treats
Here you'll find a variety of delicious Christmas desserts, like Peanut Butter Fudge, Cheesecake Christmas Cookies and Oreo Truffles. These easy Christmas treats will satisfy your simultaneous craving for something sweet and something festive!
Christmas Cookies
Be sure to check the recipe because while all of these cookies are easy, some do require you to chill the dough so you want to be sure to add that to your time. You're bound to find a few of Santa's favorites of this list!
Peppermint Treats
If you love the flavor of peppermint, especially around the holidays, you'll love these minty treats. If you want to get extra minty this season, check out my favorite scented holiday candle, too!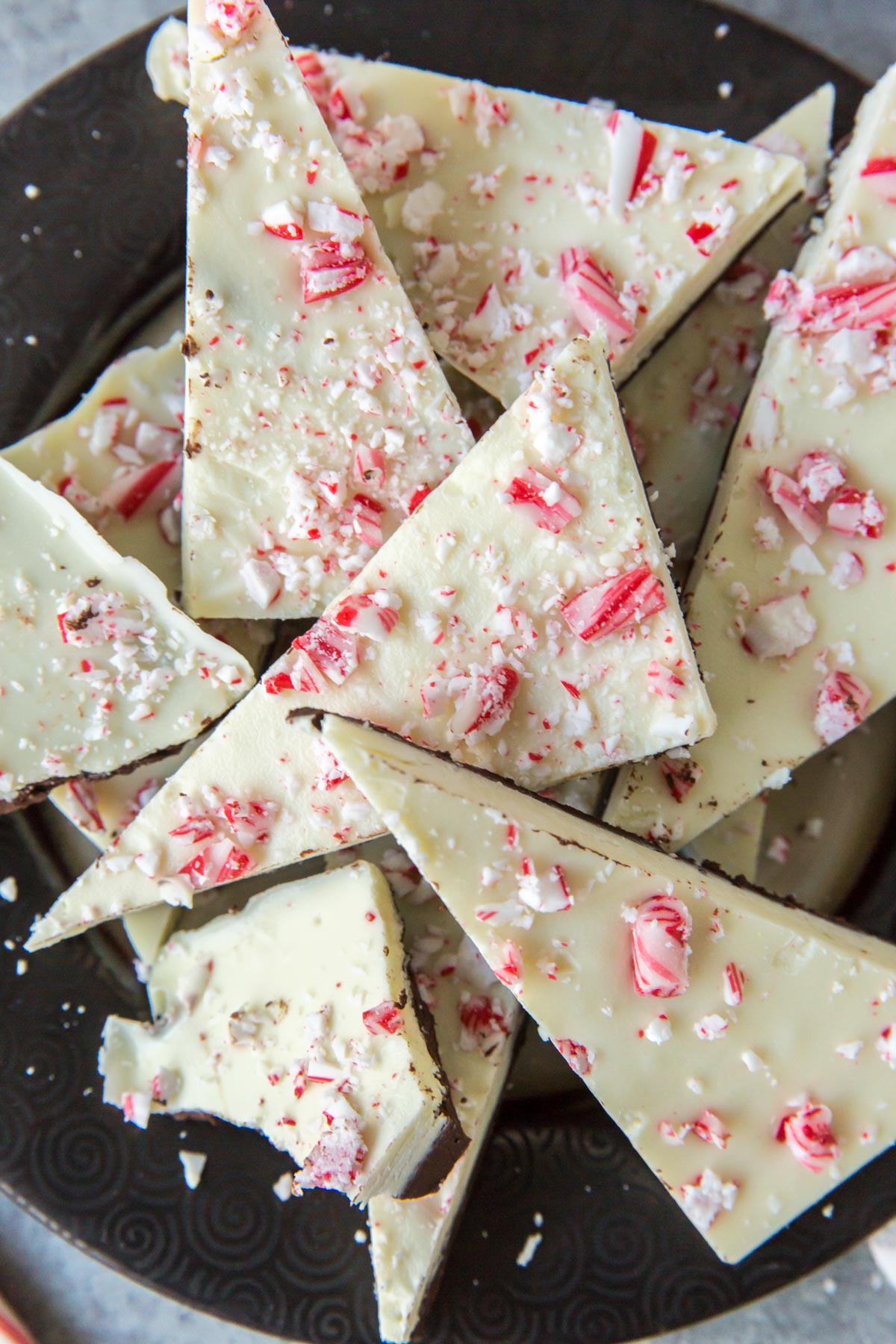 No-Bake Christmas Treats
Don't want to turn on your oven? Or maybe your oven is busy baking cookies and you just want something quick and easy. These no bake Christmas treats are the perfect way to pass the time on a cold winter's night.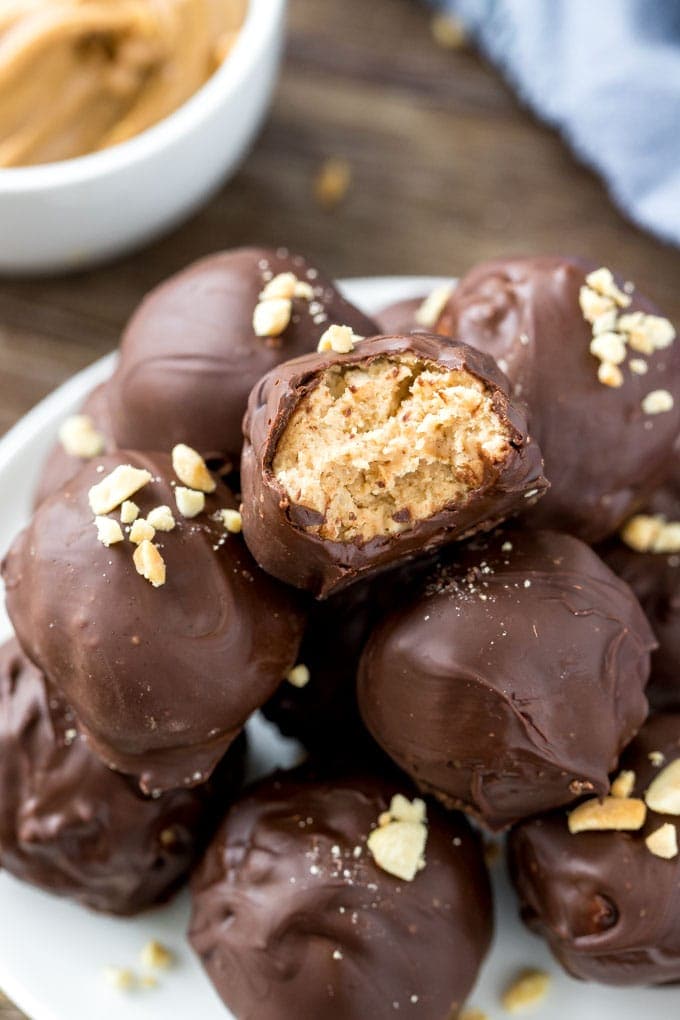 More Christmas Treats
The treats under this category are just fun and festive goodies we love to enjoy during the holidays.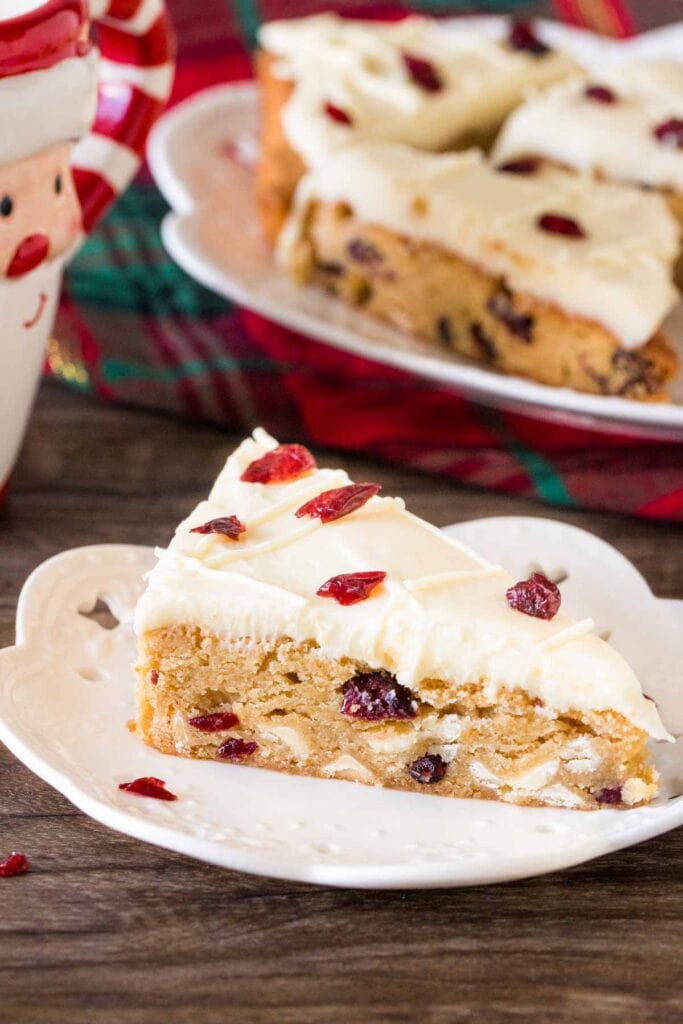 FAQs
What is your favorite Christmas treat? Let me know in the comments!