Get ready for some epic grilling adventures this summer with 101 of the best grill recipes all in one place. From bbq meat to veggies and even dessert, we've got you covered with over 100 of the best grill recipes and bbq dinner ideas.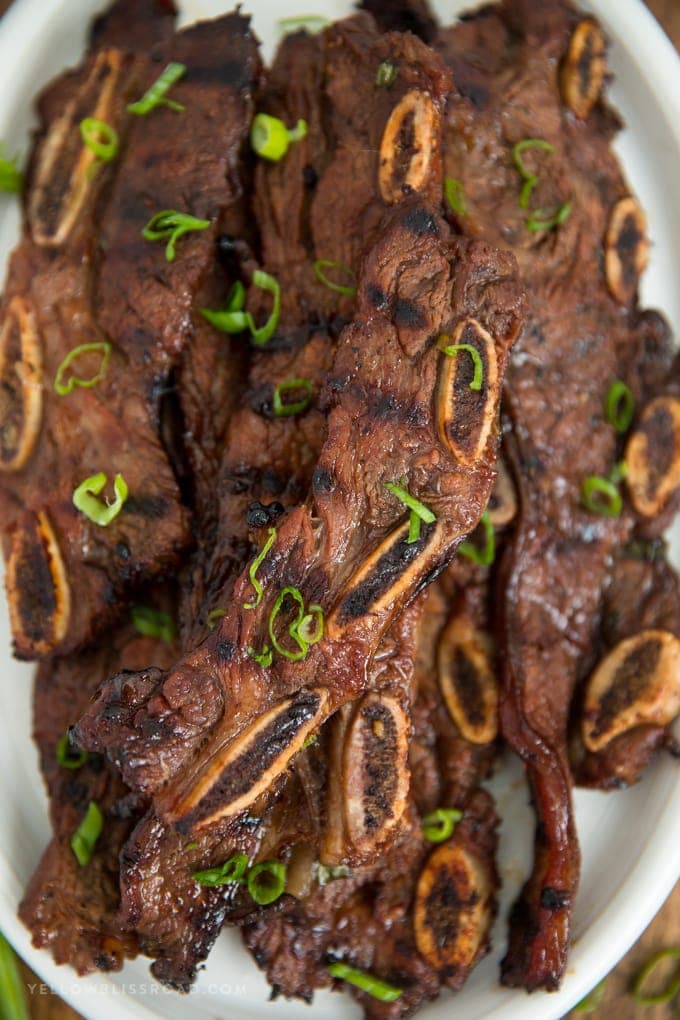 We grill at least once a week here in Southern California, and even more in the summer. Along the way I've learned a lot of tips and tricks for what to grill, how to grill and what tools to keep on hand. I'll share those tips below, then we'll get into the meat of it, literally, with tons of easy grilling recipes.
Best Grill Recipes for Summer
My favorite thing about having a backyard grill is that I can put pretty much anything on it, from meats to veggies and even fruits! I've even put garlic bread on the grill and it came out so hot and crispy with a little bit of smoky char.
Everyone has their favorite grilling recipes – these are mine.
Top 10 Things to Grill:
Steak
Pork tenderloin
Chicken thighs
Shrimp
Zucchini
Mushrooms
Salmon
Chicken breast
Shish-kabobs
Corn on the cob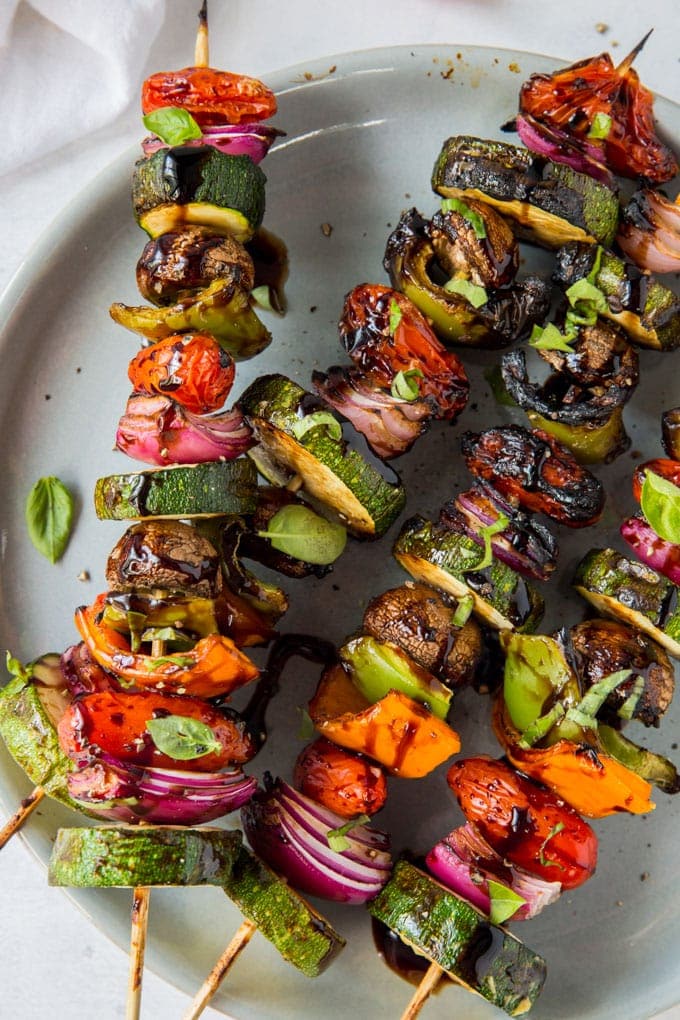 Top Grilling Tips and Tools
Always preheat your grill. Just like your oven, your barbecue needs time to come to a safe cooking temperature. The grates get nice and hot and that is what gives you that beautiful sear and char marks we all love to see. This step will also help loosen any stuck on food and helps to keep your food from sticking in the first place.
Keep the lid closed while cooking. Heat escapes when the lid is open and you'll be amazed at just how fast that temperature drops. Keeping the grill lid down also helps to prevent flare-ups.
Monitor the time and temperature. I always keep a timer handy (usually my phone) and a digital meat thermometer so I can keep a close eye on my food and make sure not to overcook it.
Grilled Beef Recipes
Grilled Pork and Lamb
Grilled Chicken
Grilled Seafood Recipes
Grilled Vegetables and Sides
Grilled Desserts
Time to Grill!
Does this huge list have your mouth salivating like it does mine? We've worked up an appetite gathering all of these recipes, and we'd love it if you would share and tag us on social media @yellowblissroad or #yellowblissroad.
What are some of your favorite grilling recipes? Let us know in the comments below!