Planning the ultimate Thanksgiving dinner menu just might be the most important meal you plan all year, and with this collection of delicious and traditional Thanksgiving recipes, your feast will be the best on the block.
Pin this recipe for later!
Plan a Thanksgiving Dinner Menu They'll Love
Nothing beats the classics, and we've got everything you need to plan a traditional Thanksgiving menu. Whether you host a family dinner on the big day or a "Friends-Giving" over the weekend, we've got you covered with all the classics for the perfect Thanksgiving feast.
There are ideas for both traditional and unique appetizers, side dishes, bread and rolls, desserts, and the all-important turkey, so let's get cooking!
There are plenty of menu ideas under each category, so you can choose recipes you love to help round out the plan you've already got in your head. Got a question? Leave me a comment and I promise I'll get back to you! How can I help you make this the best Thanksgiving dinner ever?
What Should Be on Your Thanksgiving Dinner Menu?
Planning the perfect Thanksgiving dinner menu for your friends and family doesn't have to be a stressful, complicated thing. With these easy Thanksgiving recipe ideas, you can whip up a delicious meal that everyone will be crazy for.
Top Ten Thanksgiving Foods (in no particular order)
Mashed Potatoes

S

tuffing/Dressing

Green Bean Casserole

Bread or Rolls

Cranberry Sauce
Turkey
Turkey Gravy
Sweet Potatoes
Pumpkin Pie
Vegetables: Green beans, carrots, or corn
Appetizers for Thanksgiving
Let's start with appetizers. These are the small bites, finger foods, and dips that everyone can munch on while waiting for other guests to arrive, watching football, or just while the main meal is still being prepared.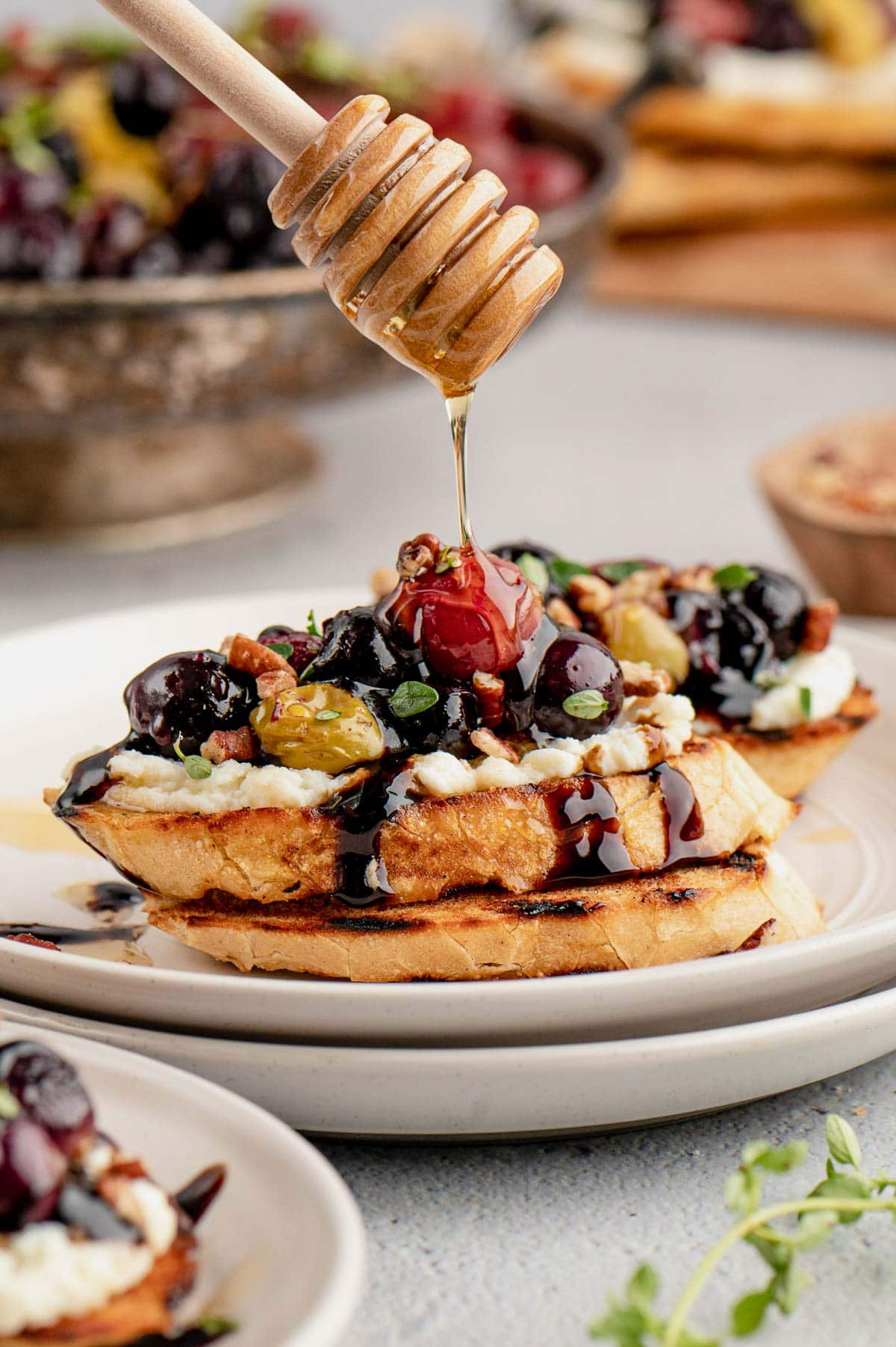 Salads
A couple of cold salads are a great way to add veggies or just a simple cold side to the meal. I've included a couple of sweet dessert-type salads because we love them.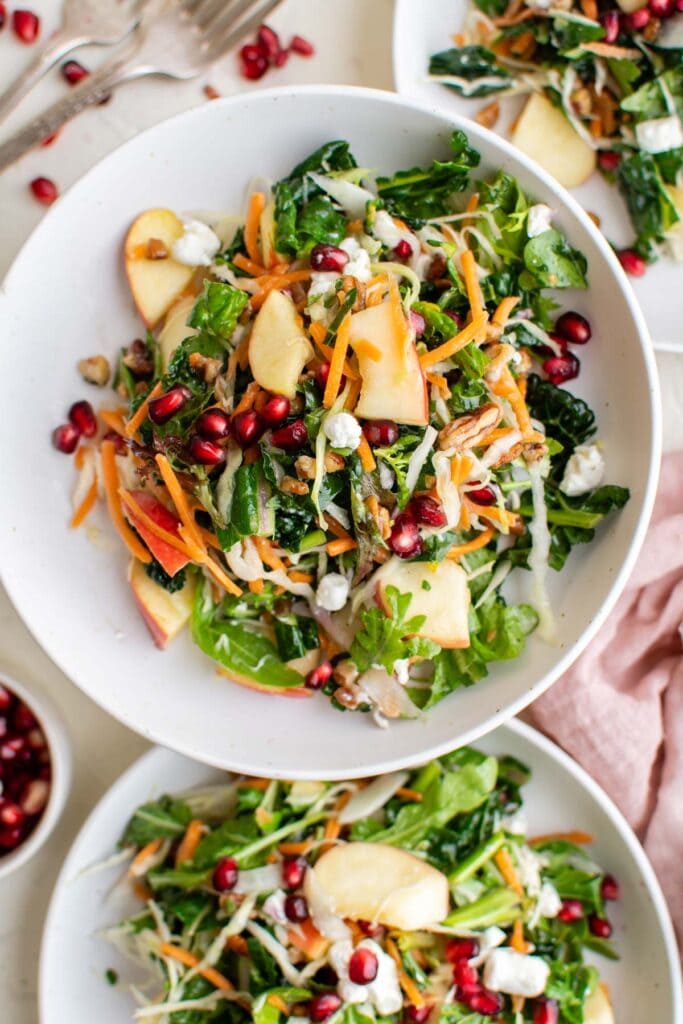 Thanksgiving Side Dishes
In my opinion, the sides you serve on Thanksgiving are just as important, if not more important, than the actual turkey. They can make or break your meal, so choose wisely. I recommend having at least 3 sides, including 1 vegetable for every 6-8 people.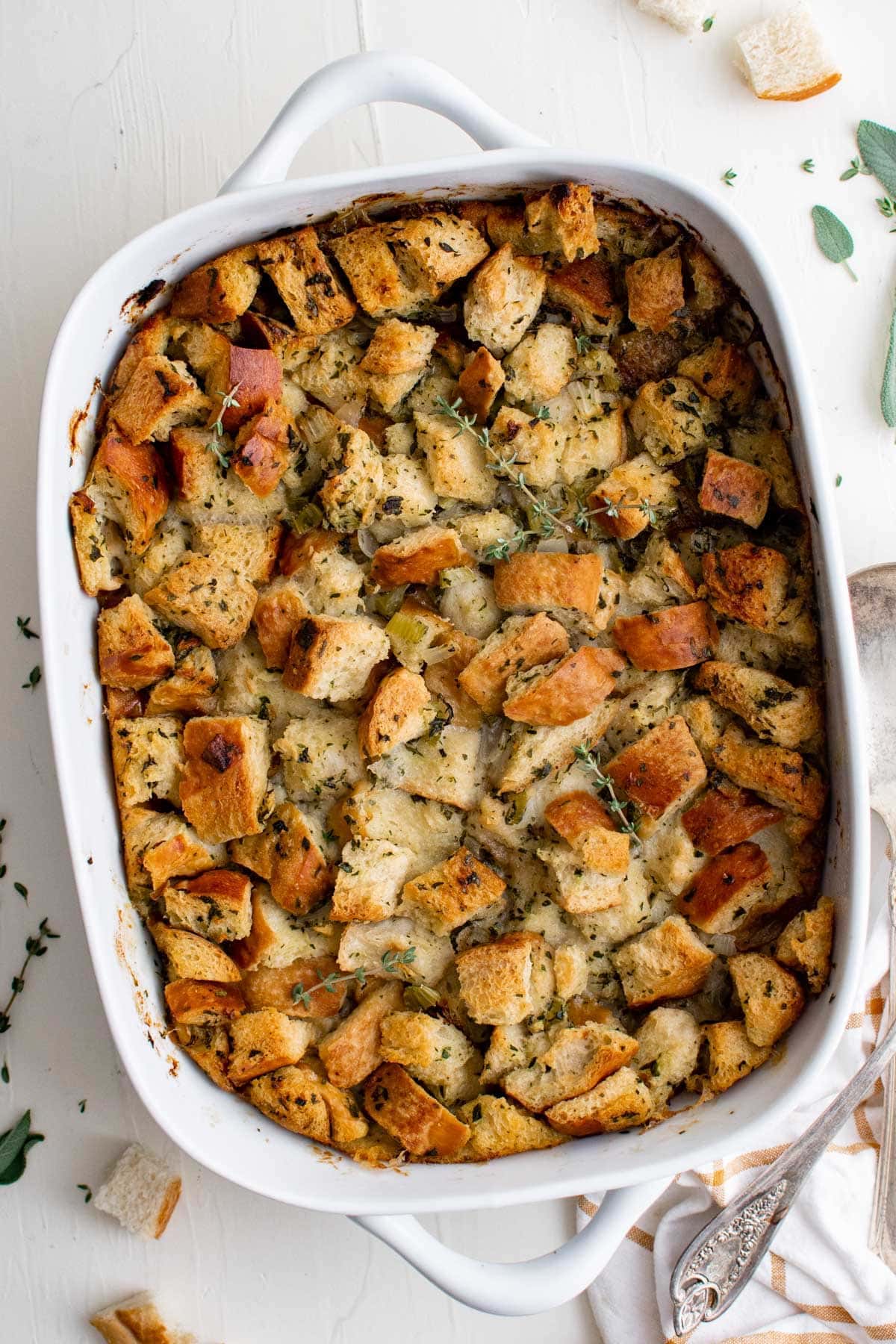 The Turkey
One of the most popular recipes on this website is my Thanksgiving Turkey. But in case you're looking to feed a smaller crowd, or just a few more mouths, we've got 3 different roast turkey breast recipes to choose from, too.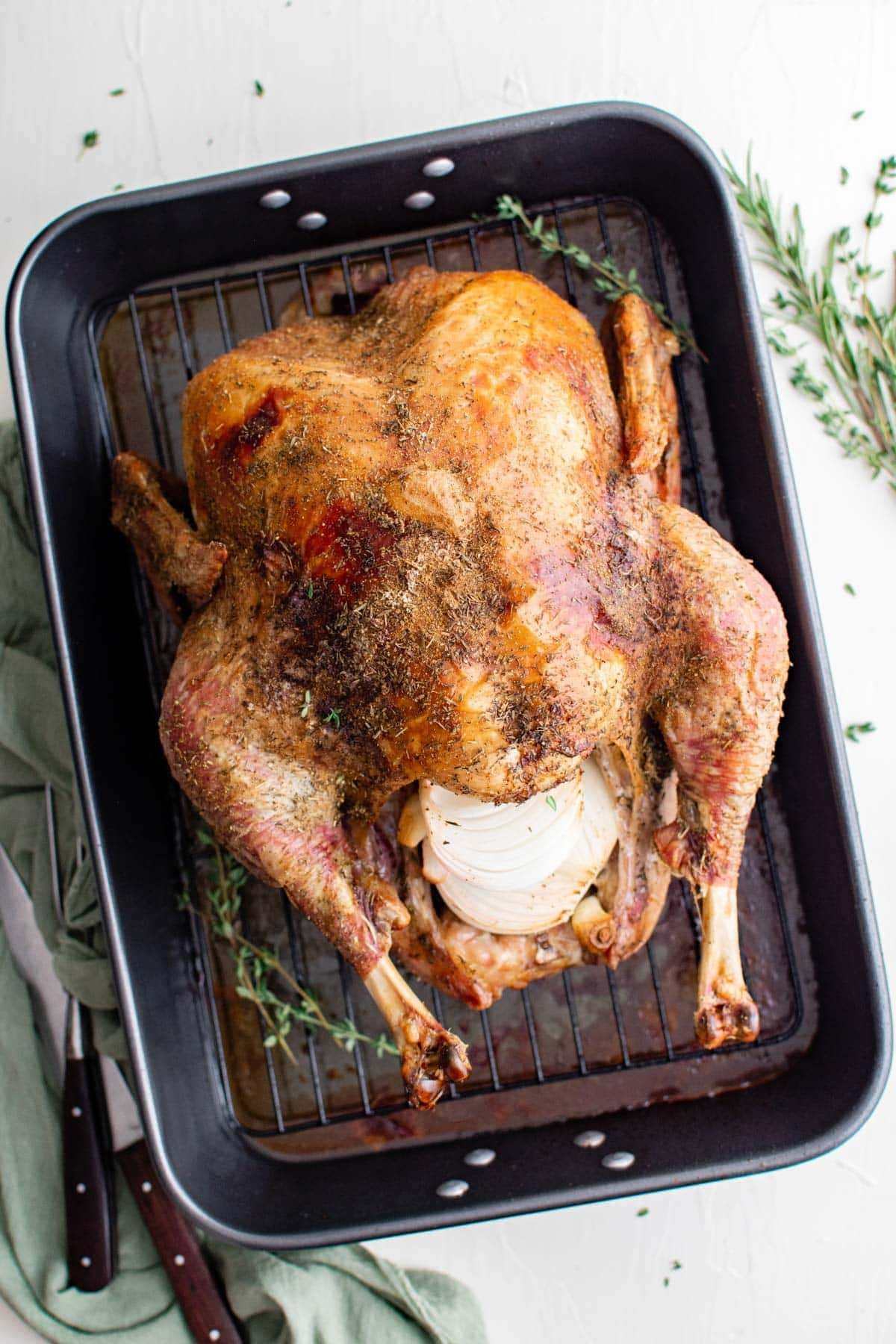 Bread
In addition to the sides, a roll of a piece of bread is essential to a great holiday meal.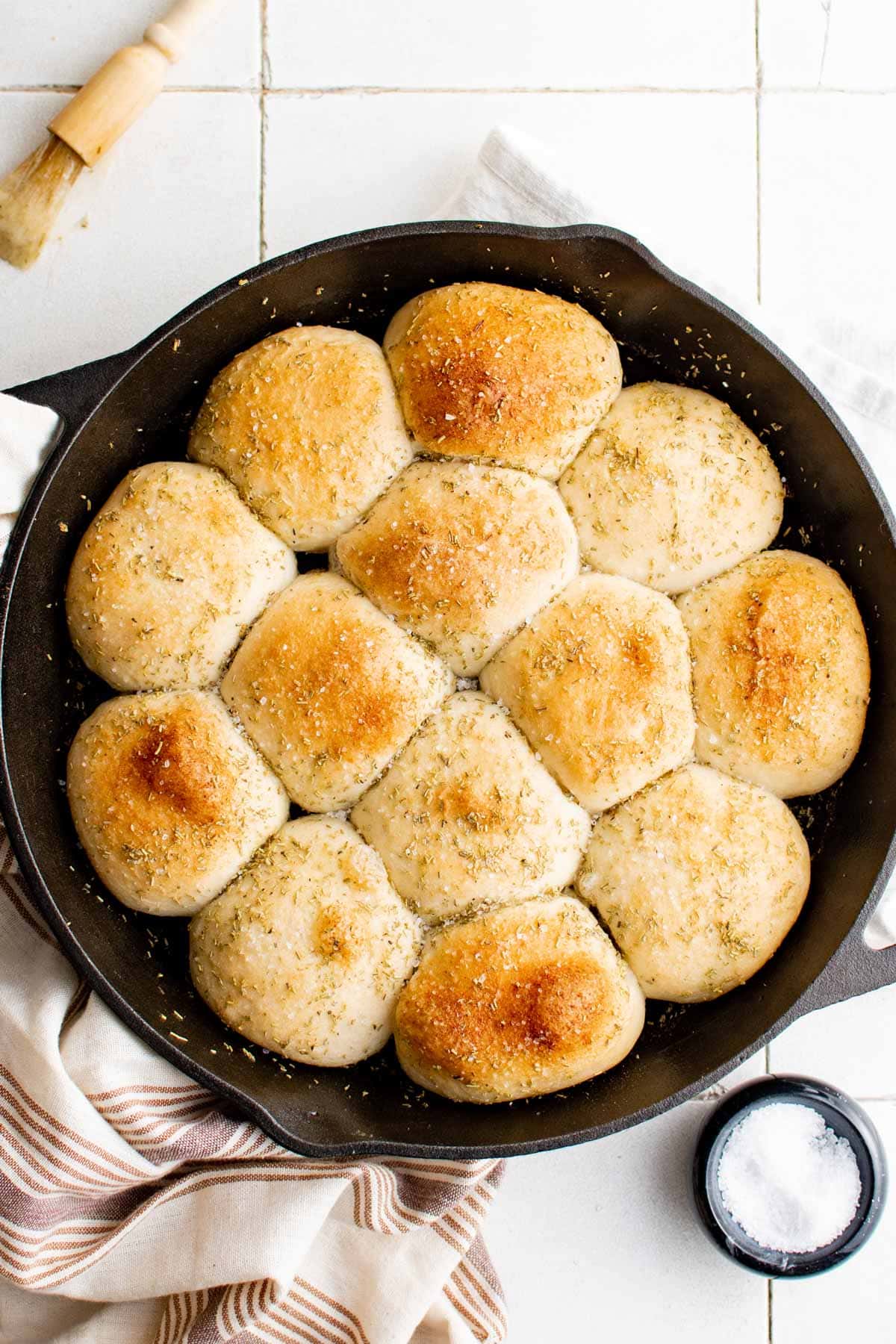 Thanksgiving Dessert
Finish the meal with a dessert that's rich with fall flavor.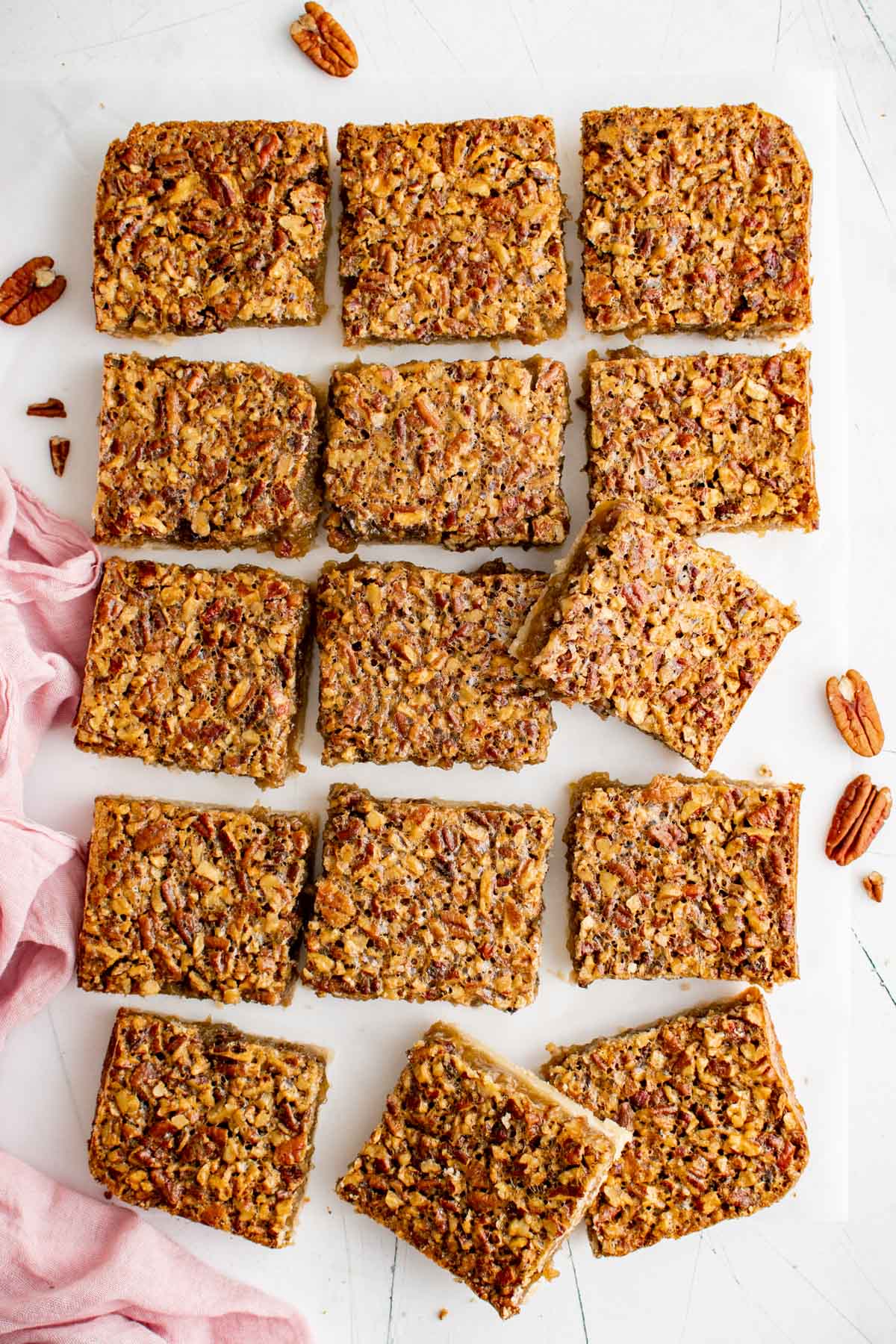 More Thanksgiving Ideas