With Back to School looming, lots of parents (myself included) are starting to tense up thinking about how busy our lives are about to become again. Summer freedoms are waning, and nights will soon be filled with homework and clubs and sports. It can be a daunting task to just think about getting dinner on the table, much less actually doing it. So how about I give you a hand with that? Here are some delicious meals that are simple to prepare and don't take a ton of time. And they're all kid and parent approved!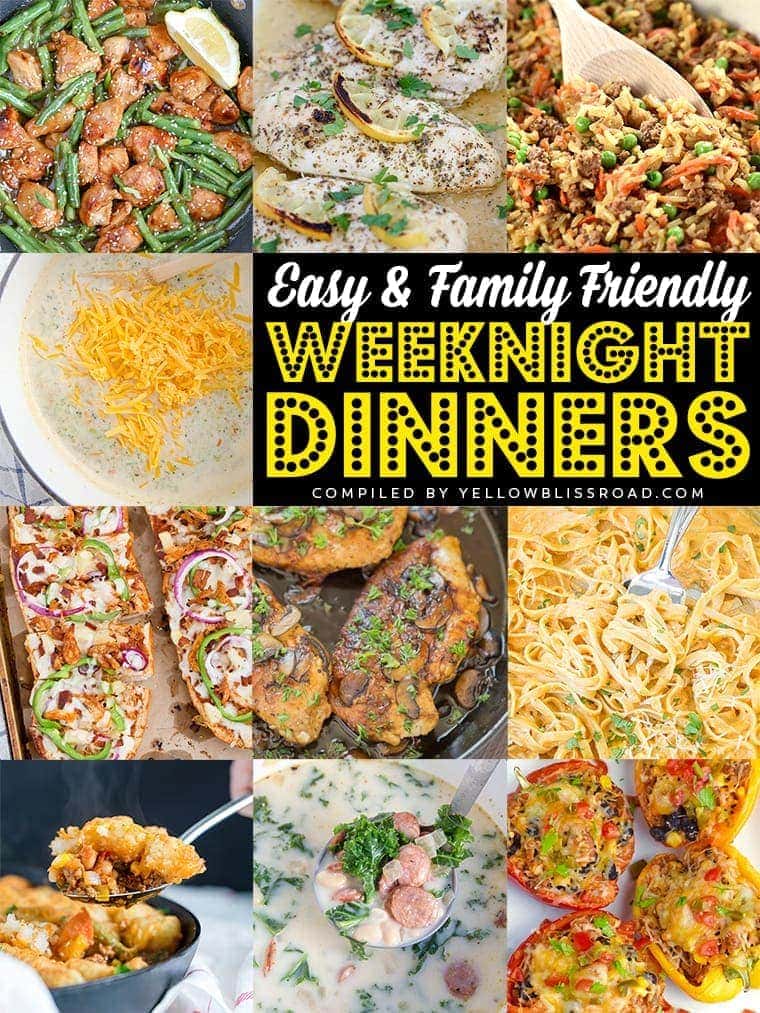 29 Easy Weeknight Meals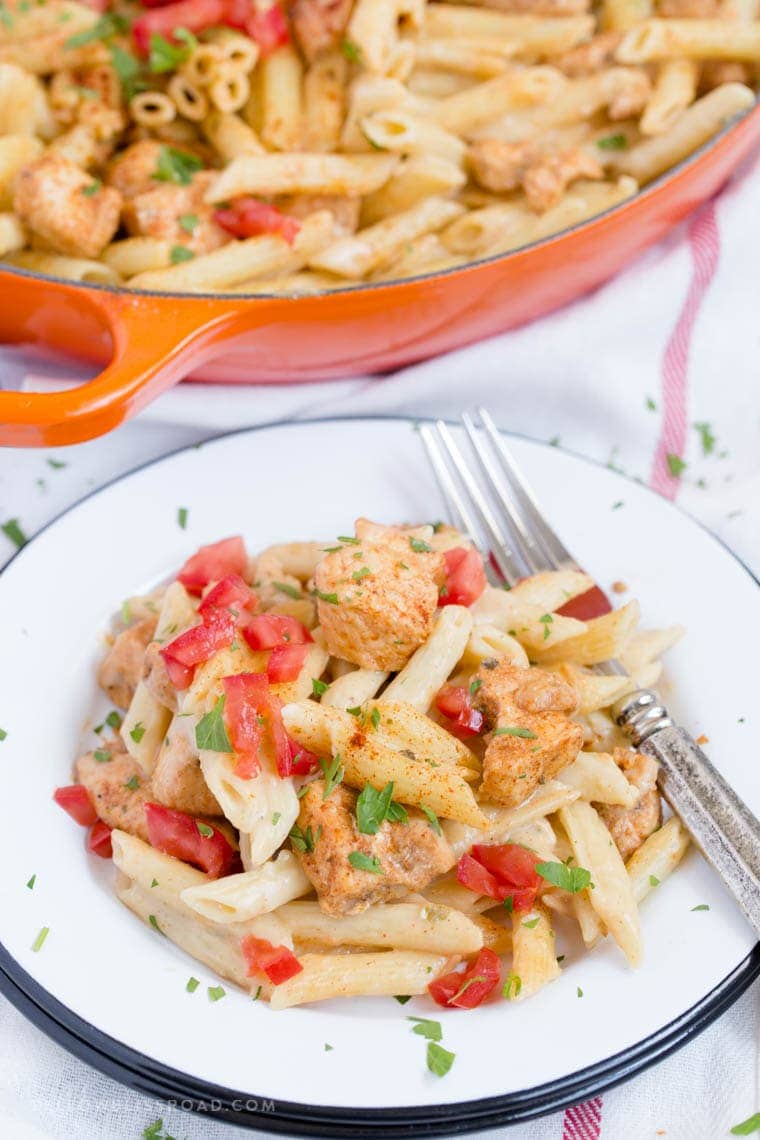 One Pan Creamy Tortellini & Smoked Sausage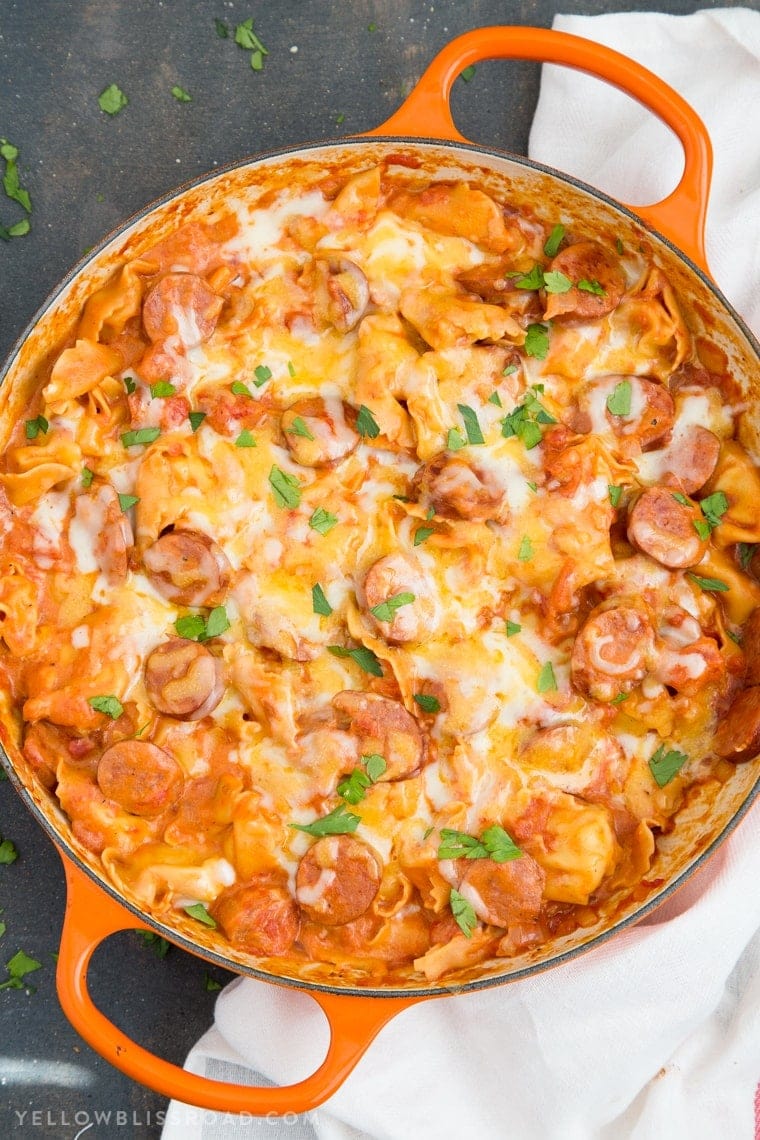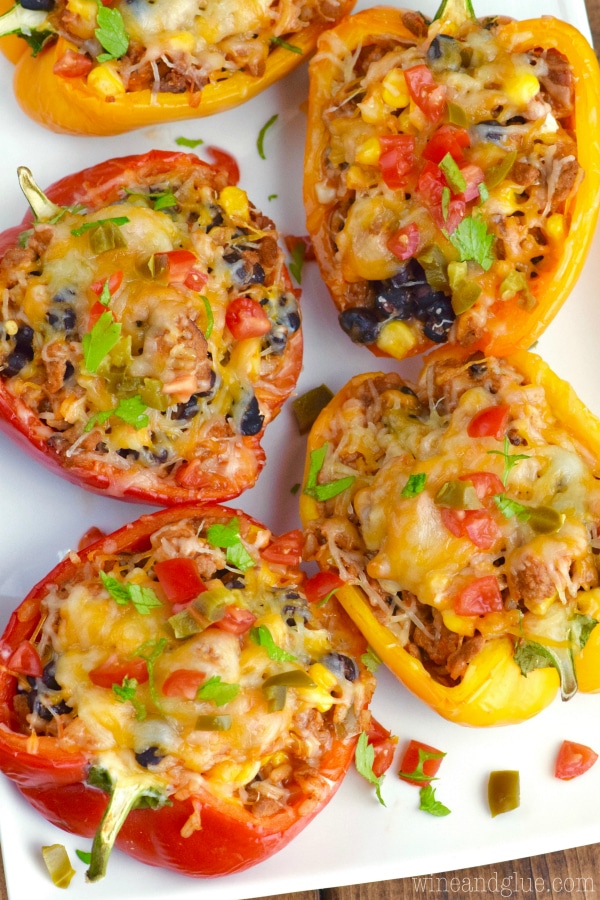 Barbecue Chicken Pineapple French Bread Pizza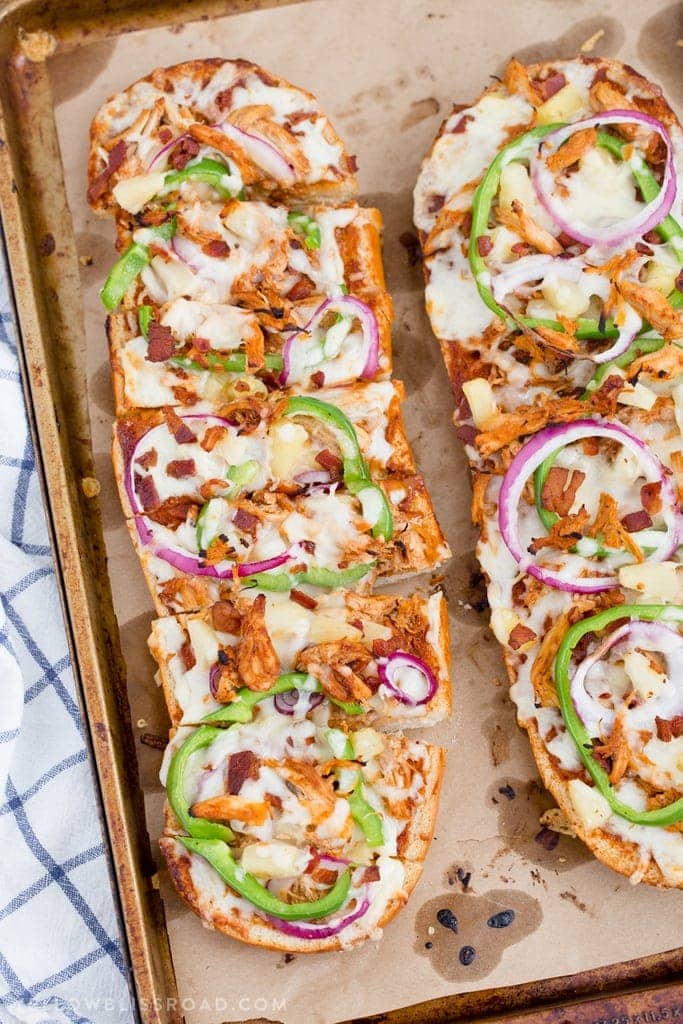 One Pan Ham & Cheese Tortellini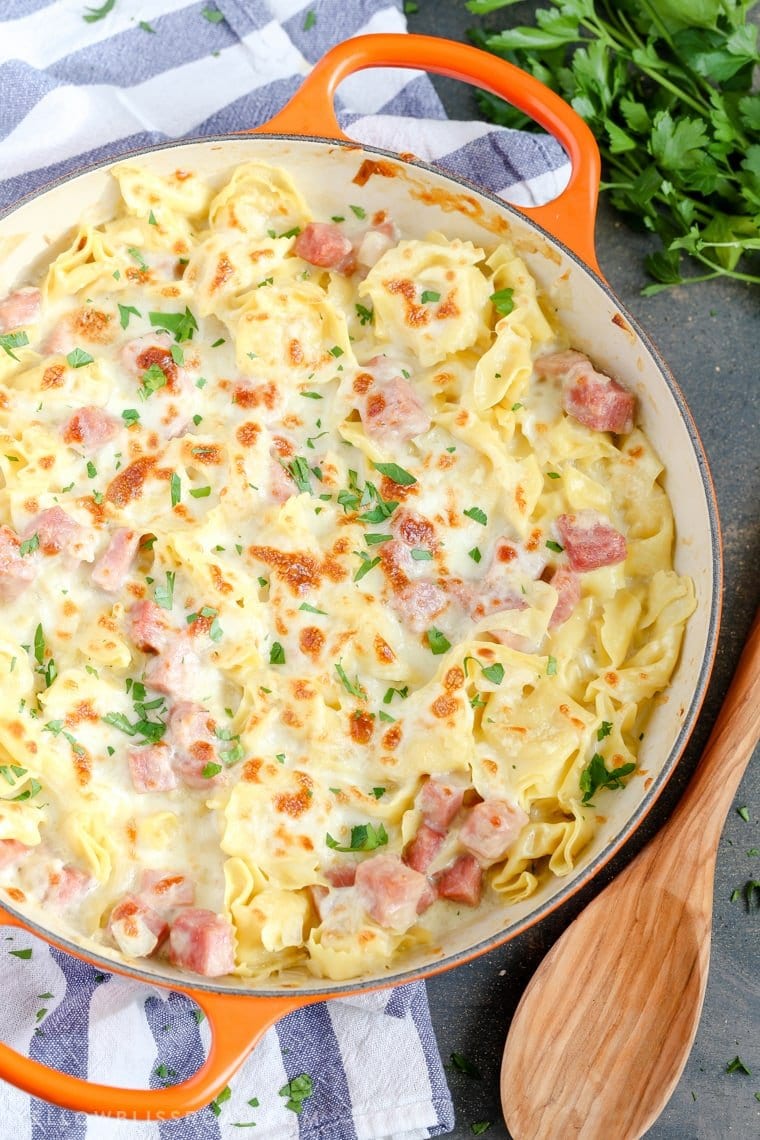 Creamy Garlic Penne with Chicken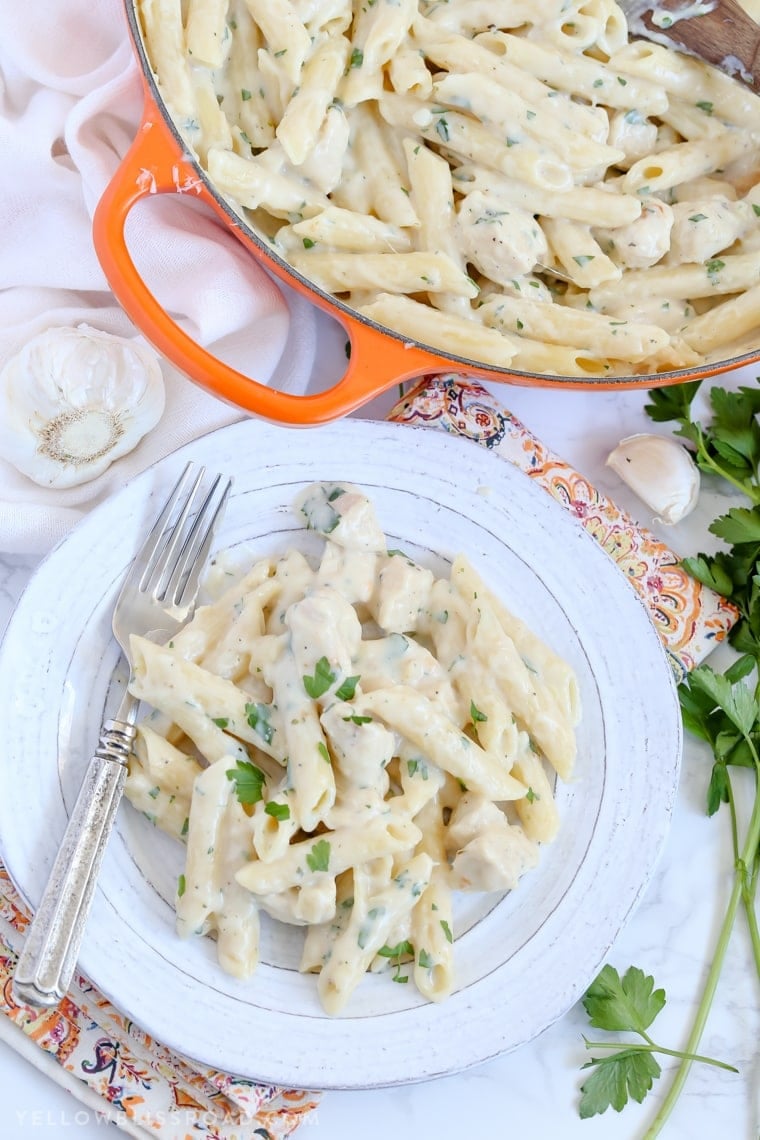 Garlic Shrimp & Tomato Spaghetti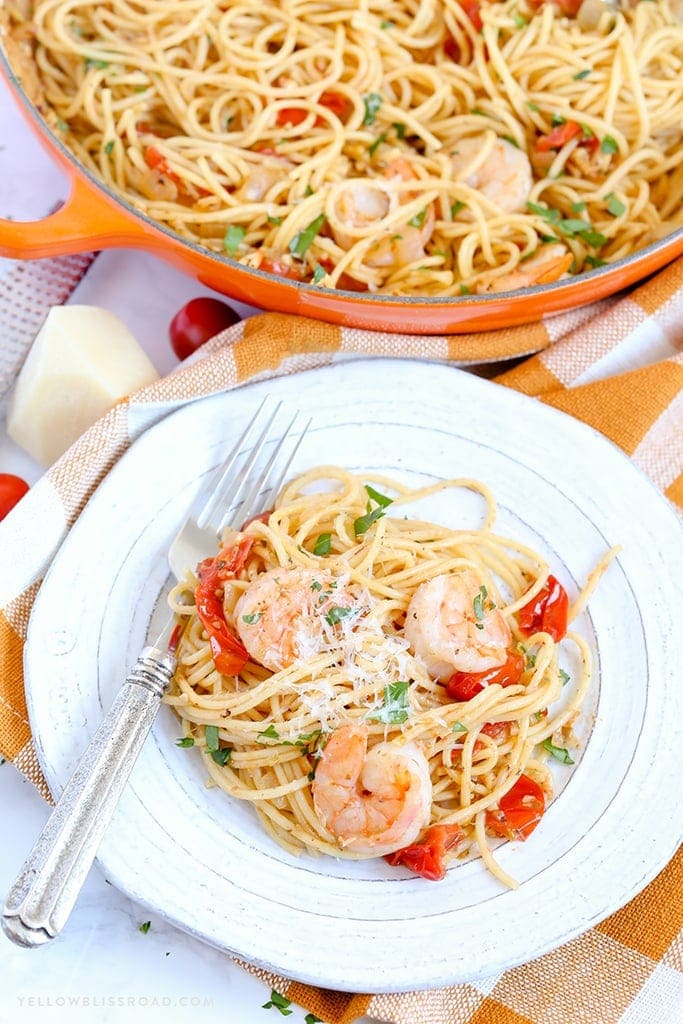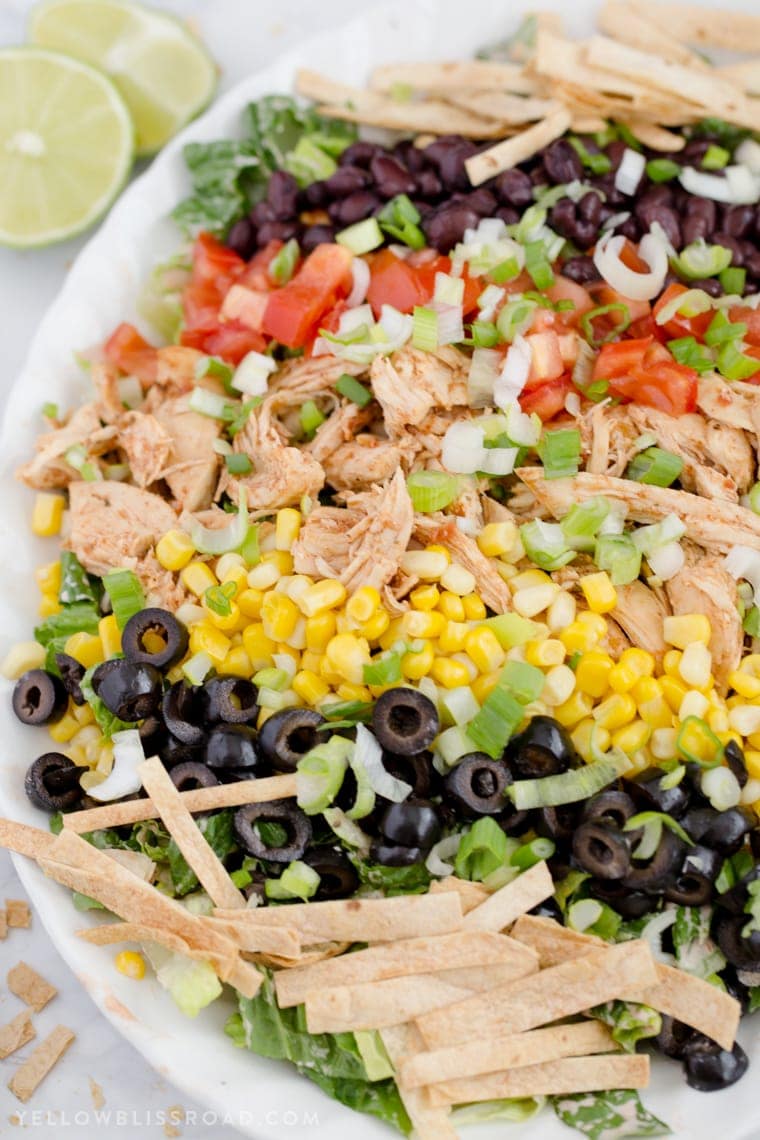 4-Ingredient Kale & Tortellini Soup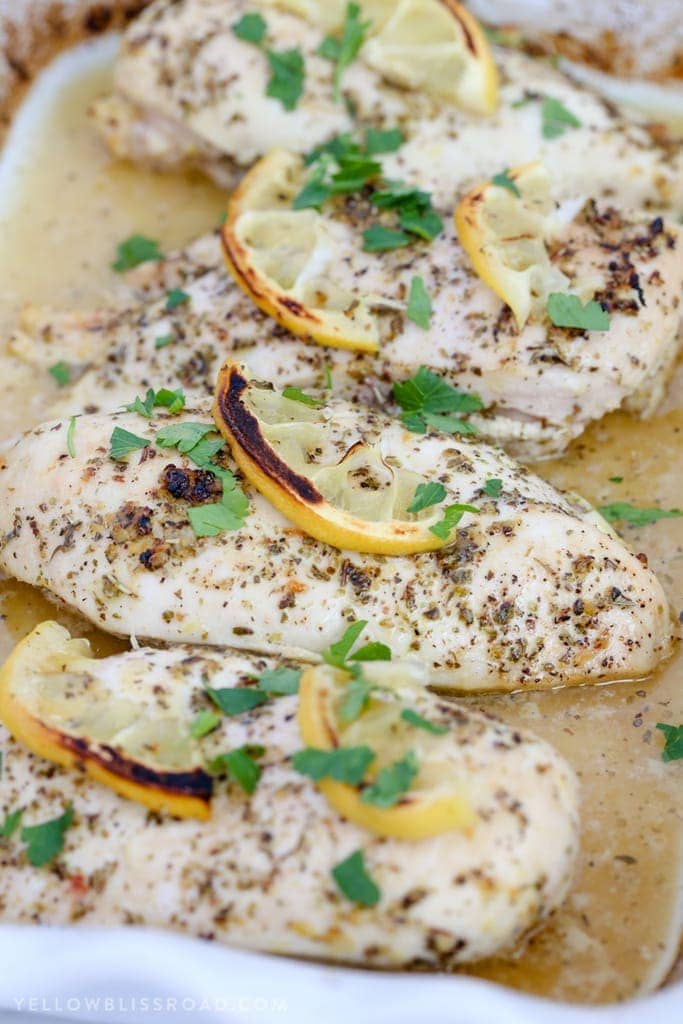 One Pan Cheesy Beef & Tomato Pasta Skillet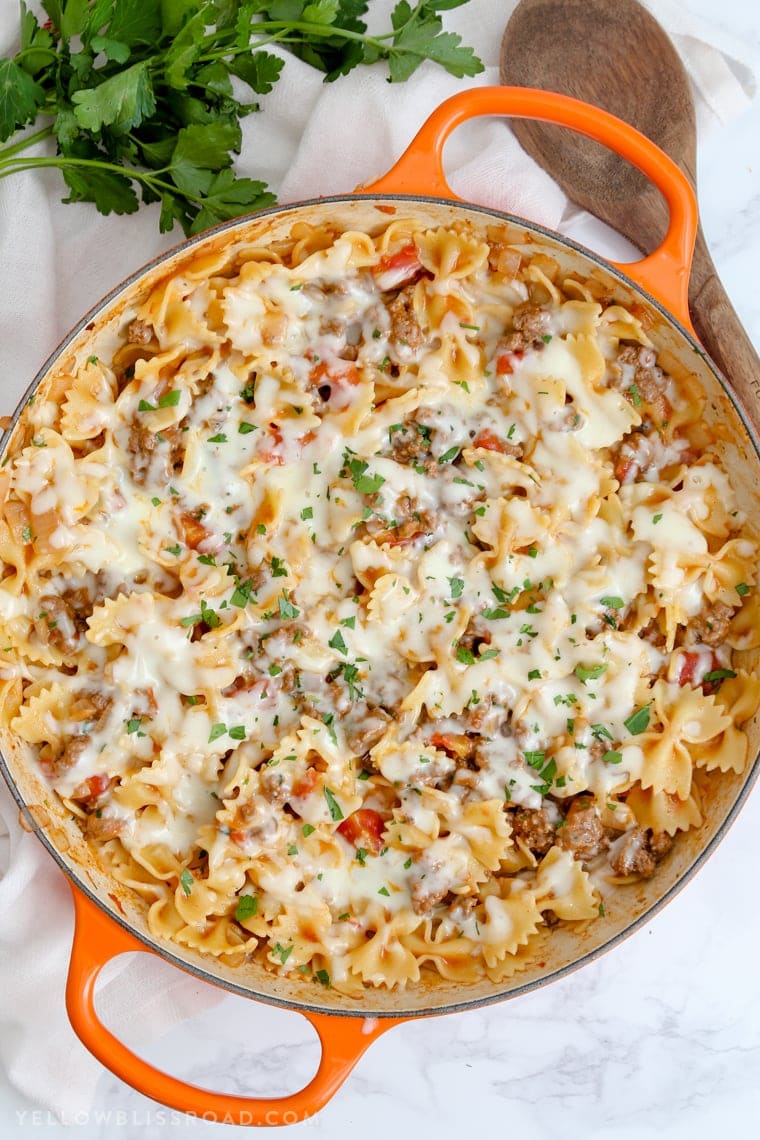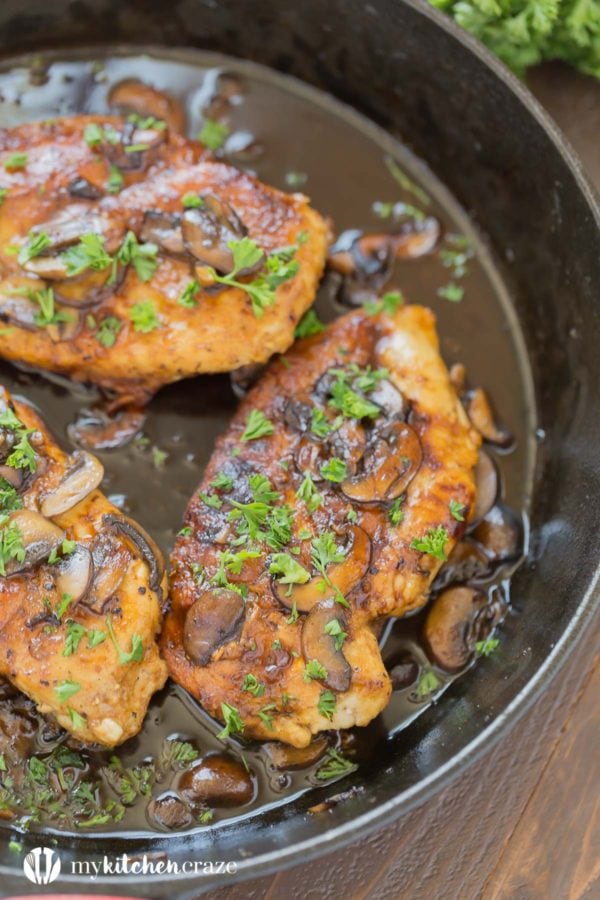 Honey Lemon Chicken and Green Beans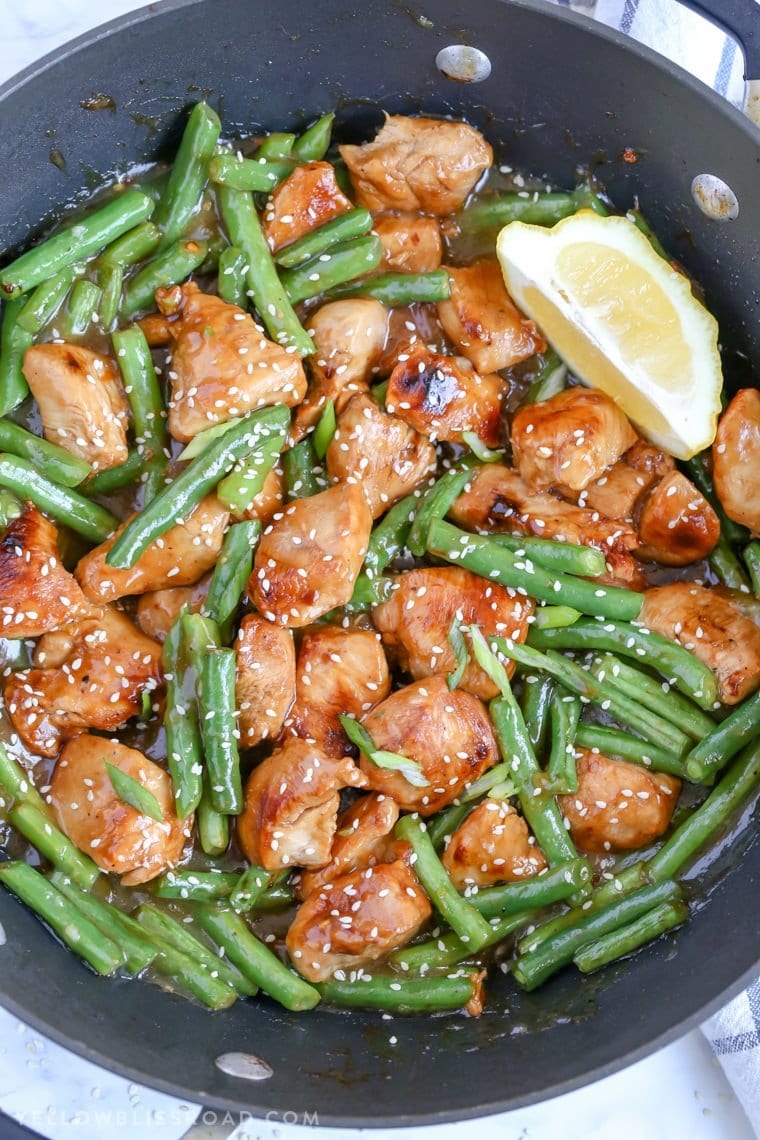 One Pan Cheesy Sausage, Potato and Broccoli Skillet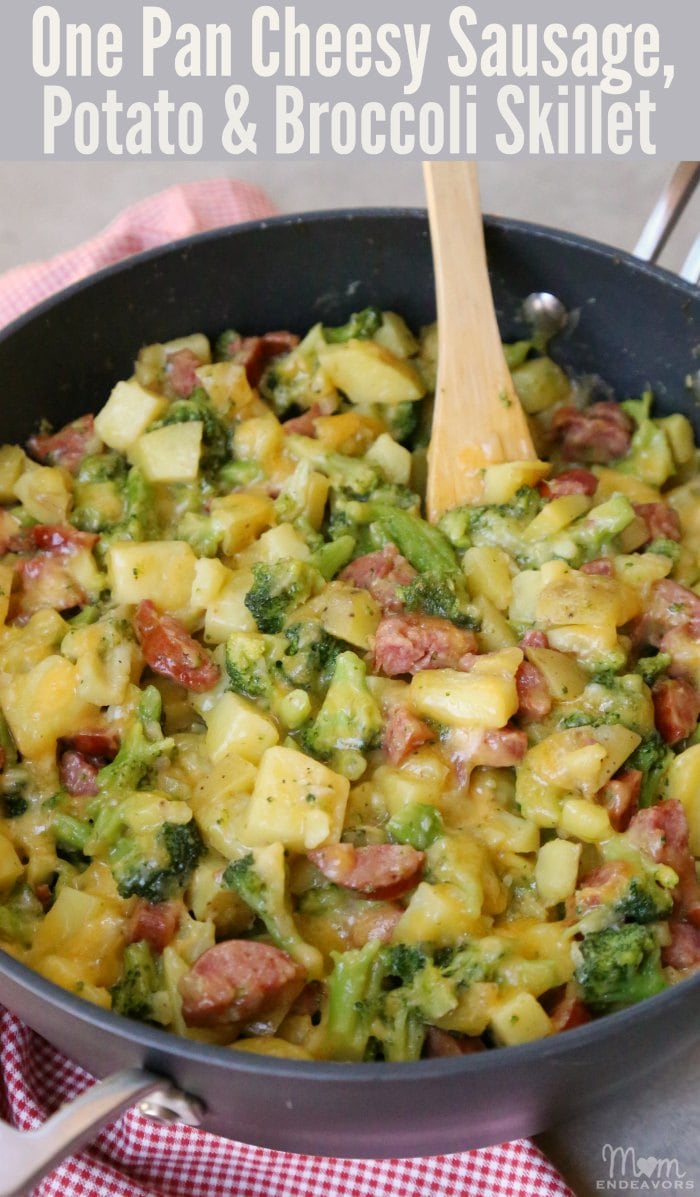 15 Minute Broccoli & Tortellini Alfredo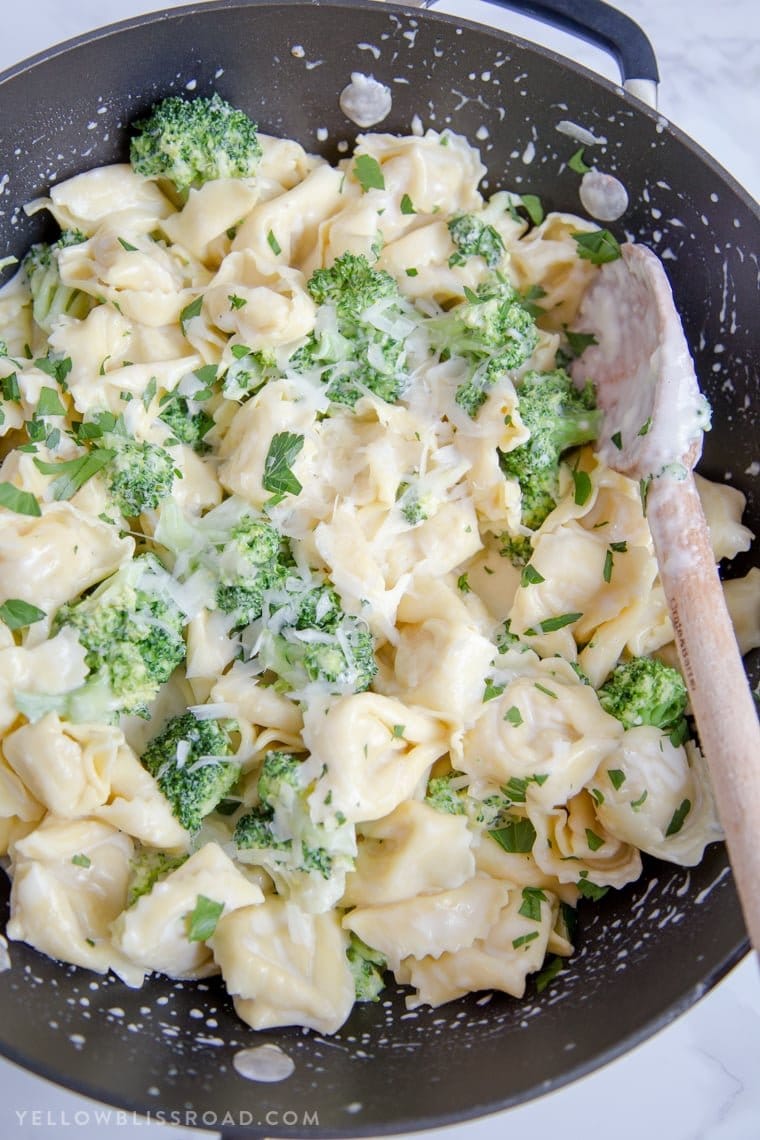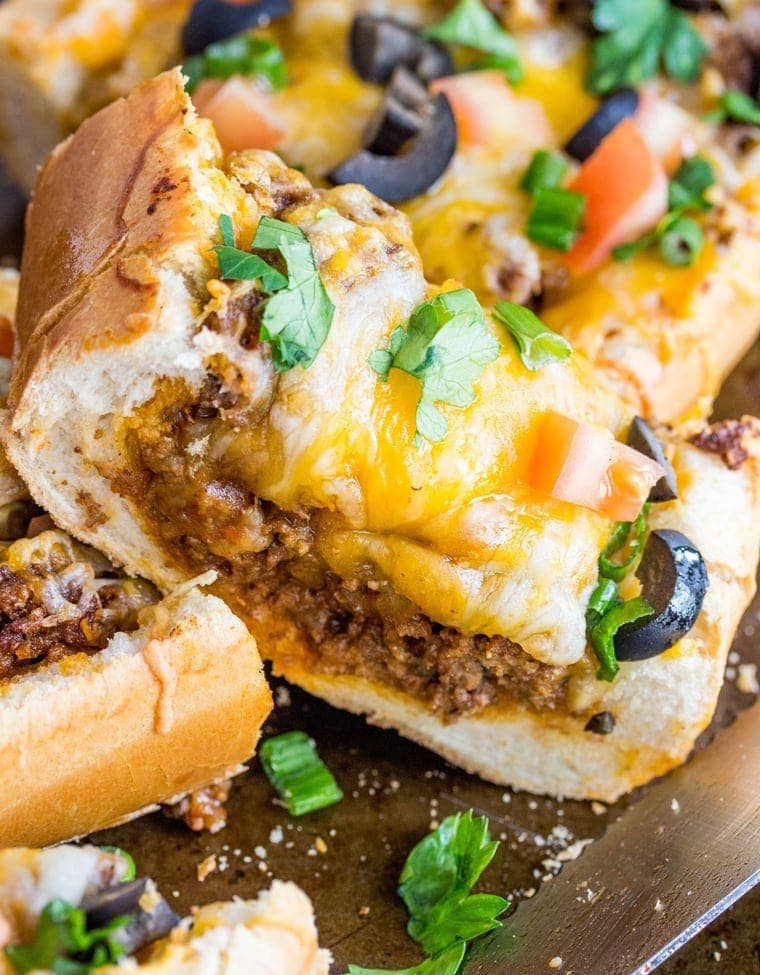 Pan Seared Chicken & Brocollini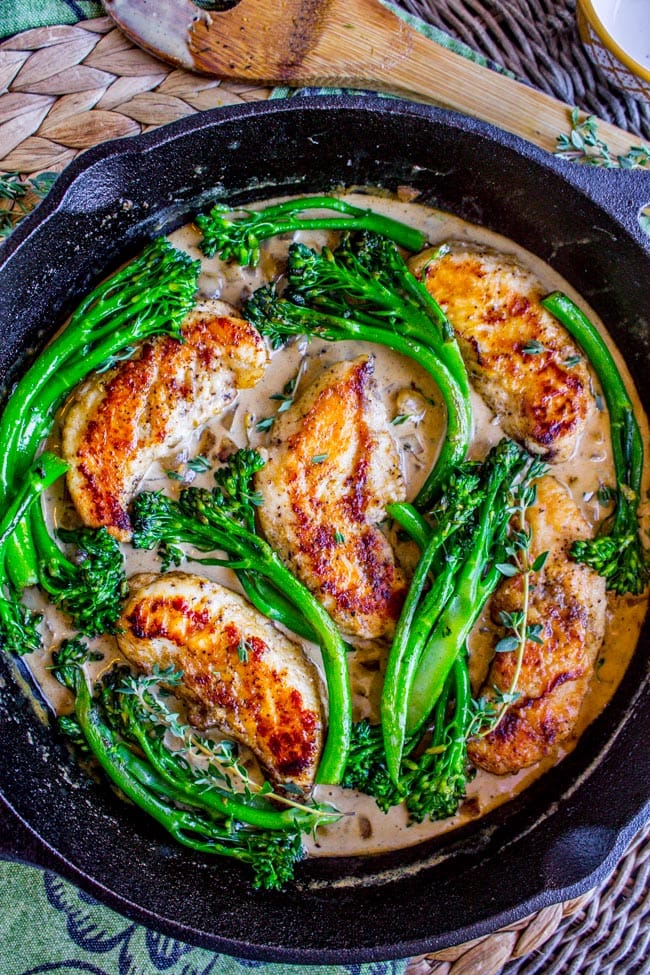 One Pan Asian Style Beef & Rice Skillet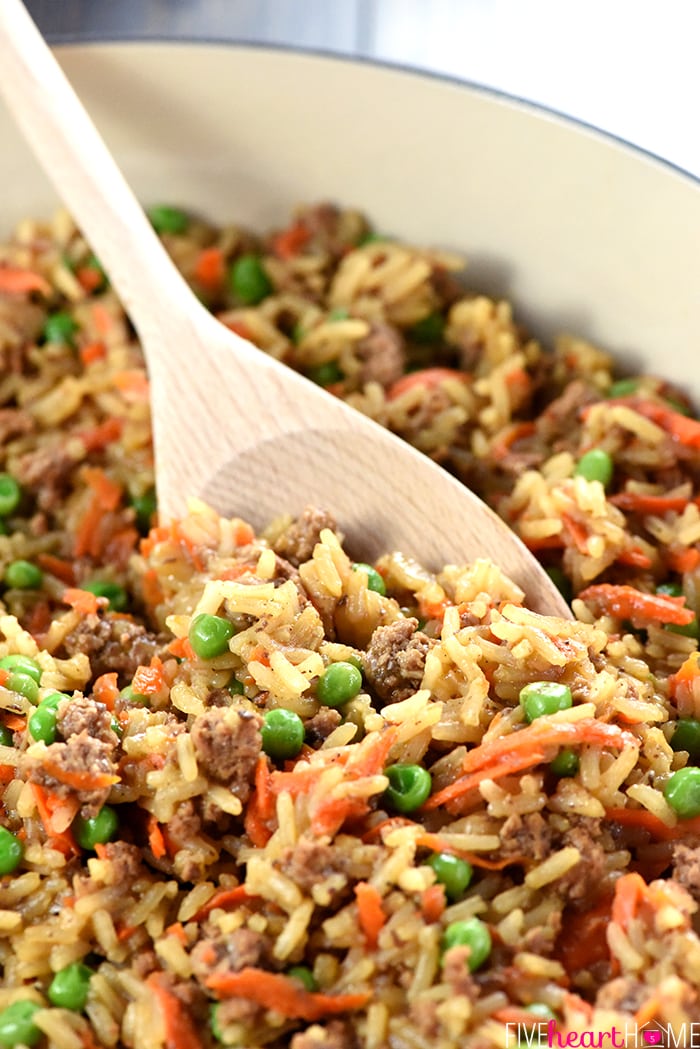 Italian Chicken and Vegetables Sheet Pan Dinner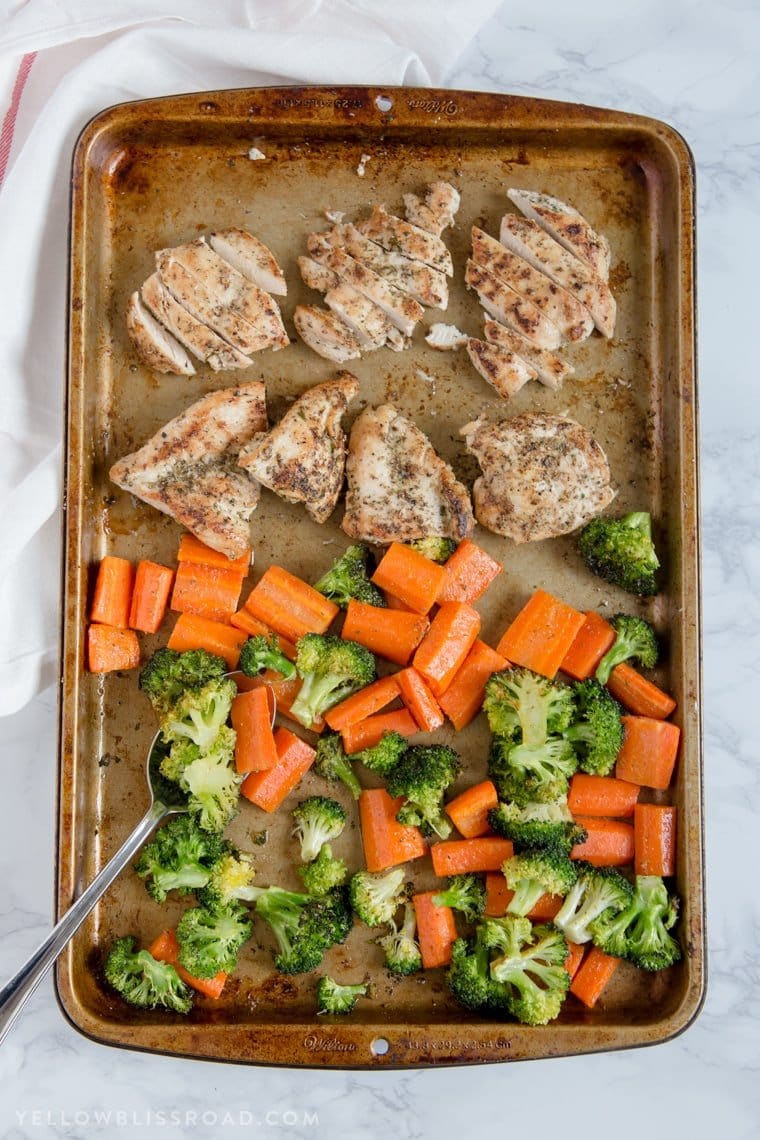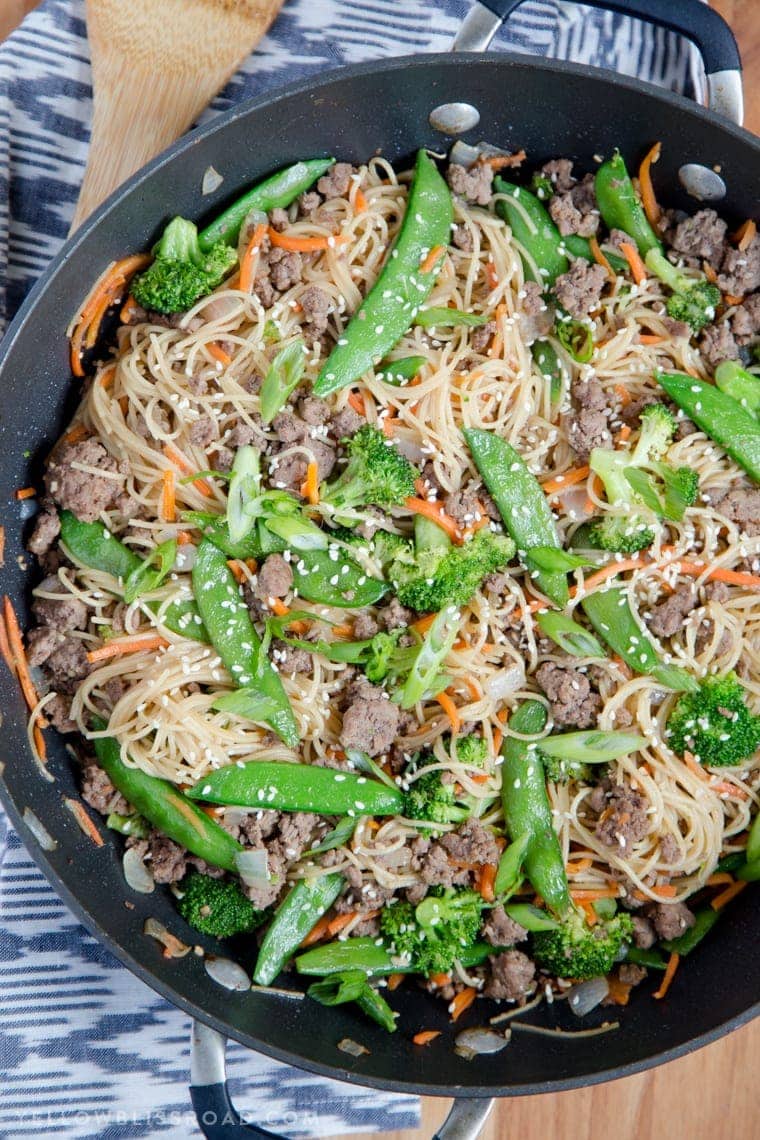 Slow Cooker Chicken French Dip Sandwiches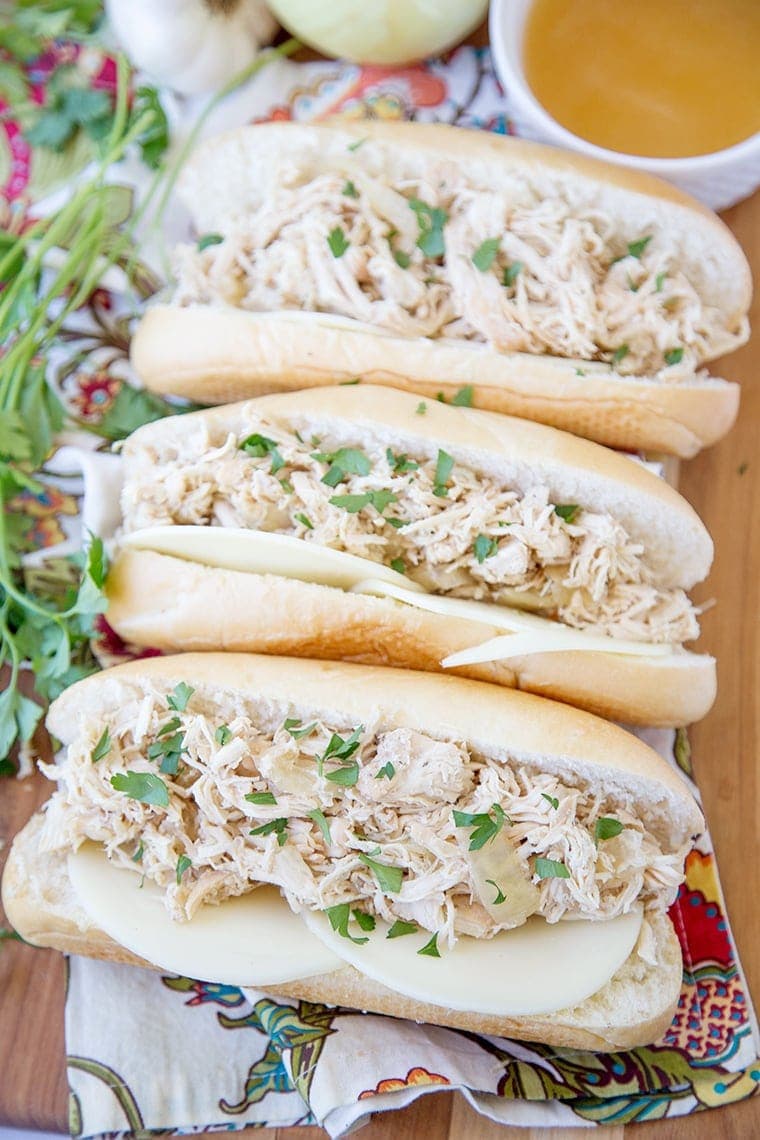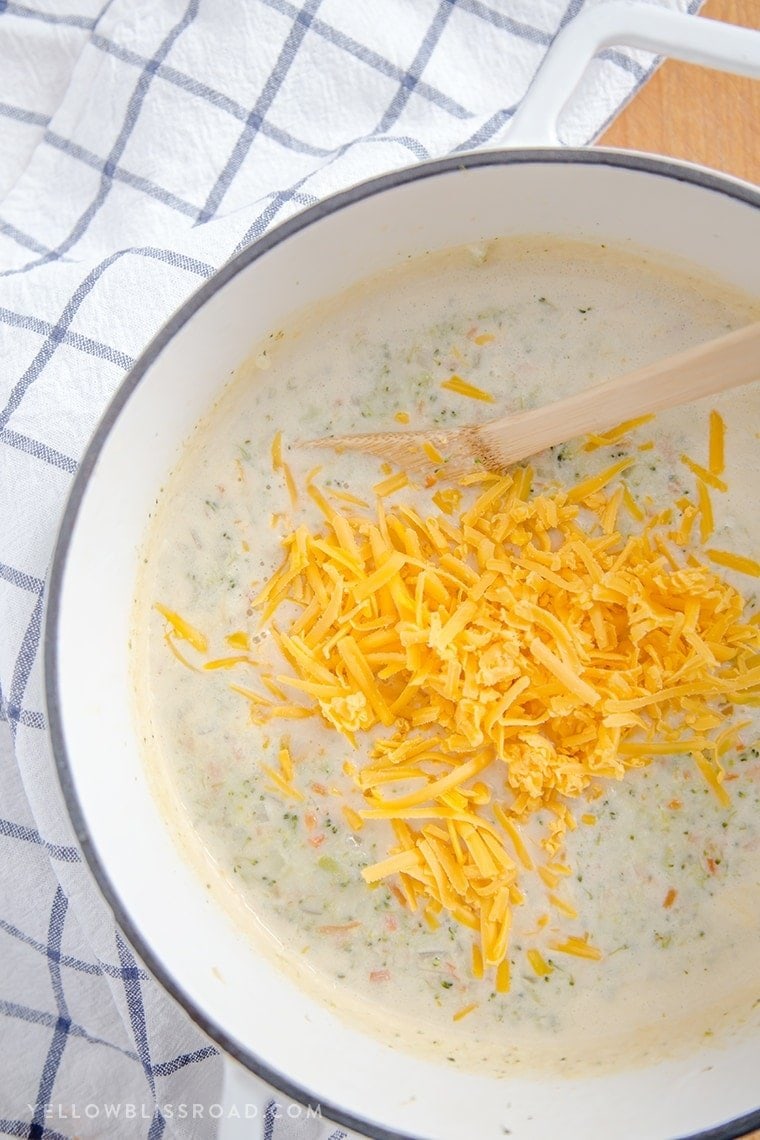 White Bean, Kale & Smoked Sausage Soup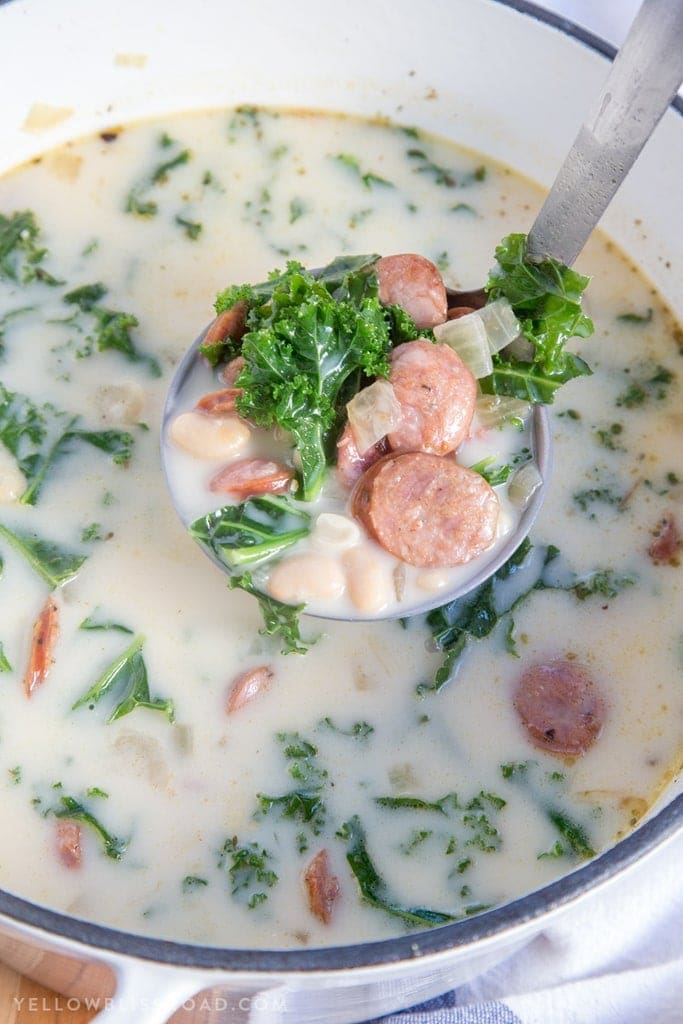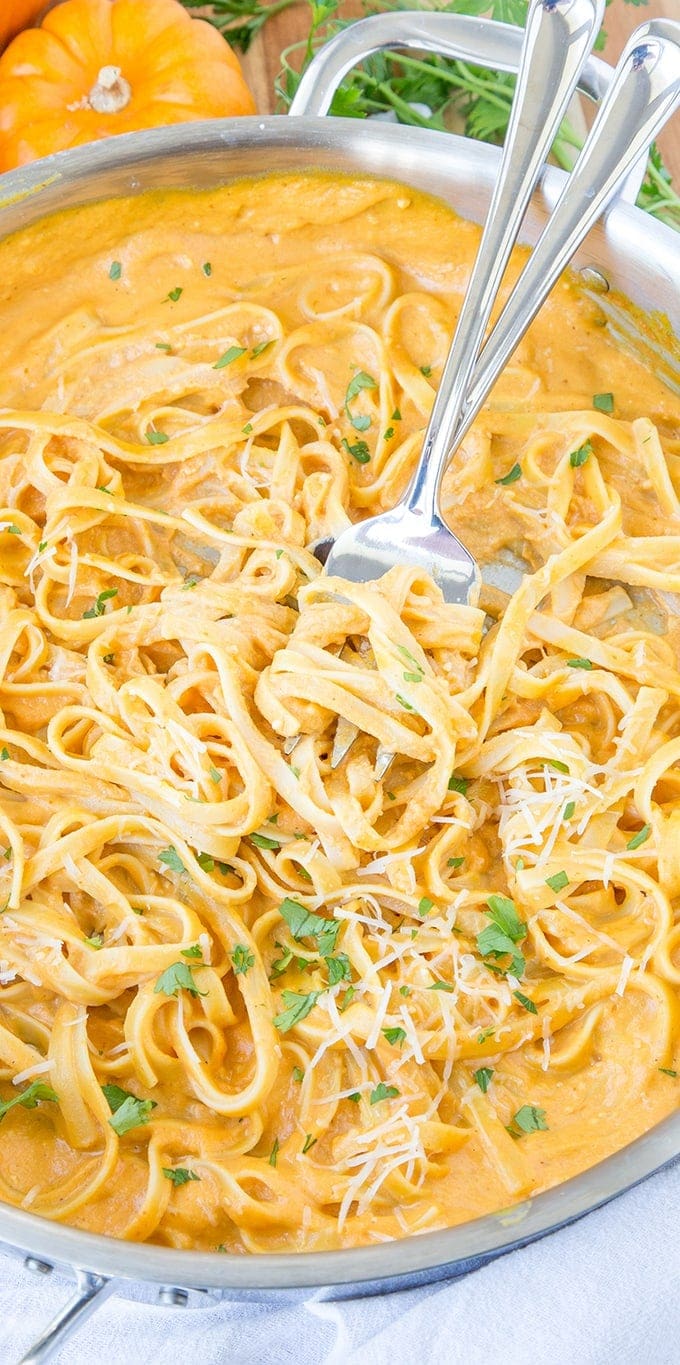 Chicken & Black Bean Baked Tacos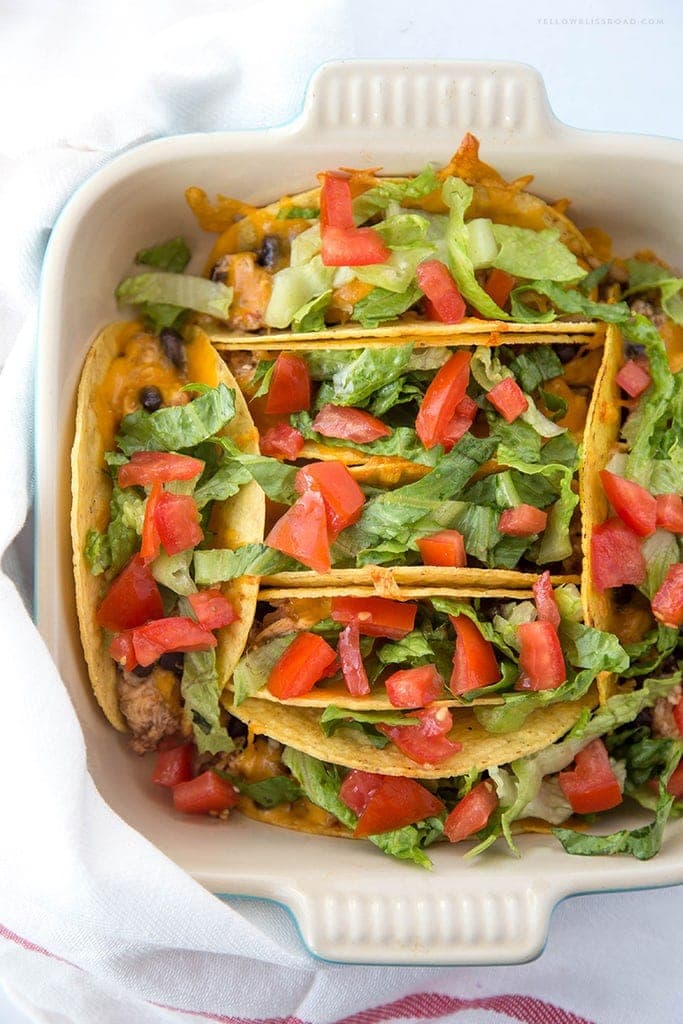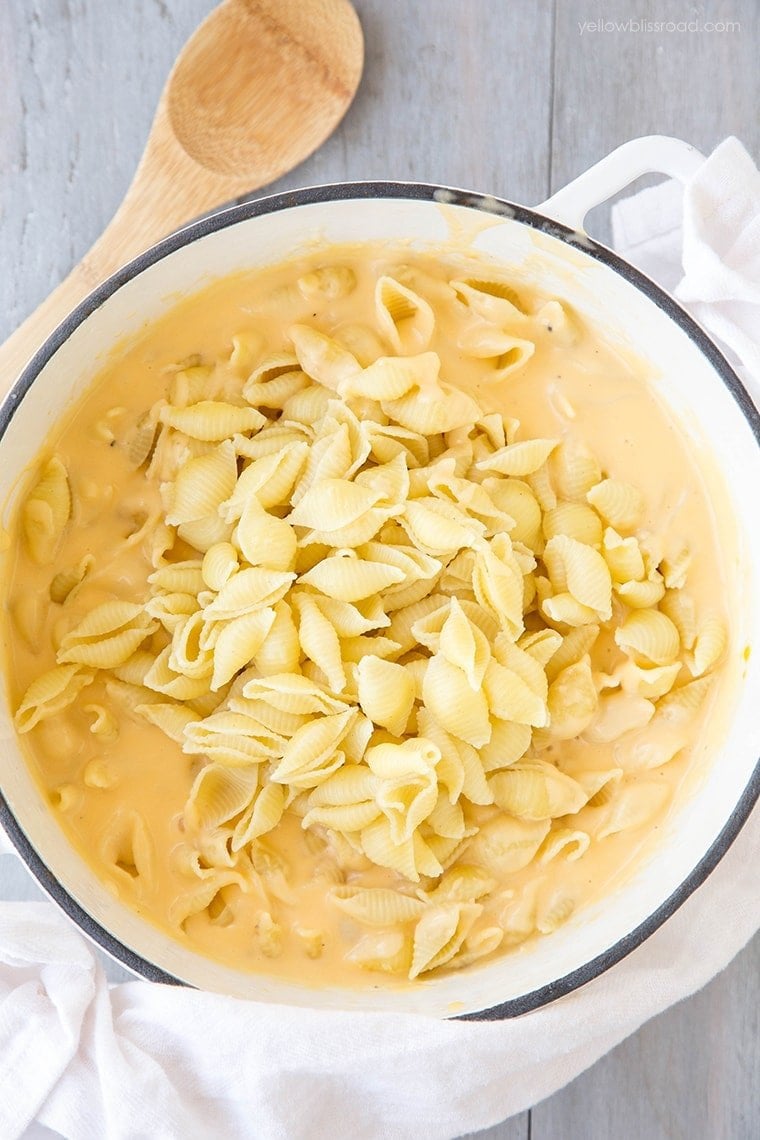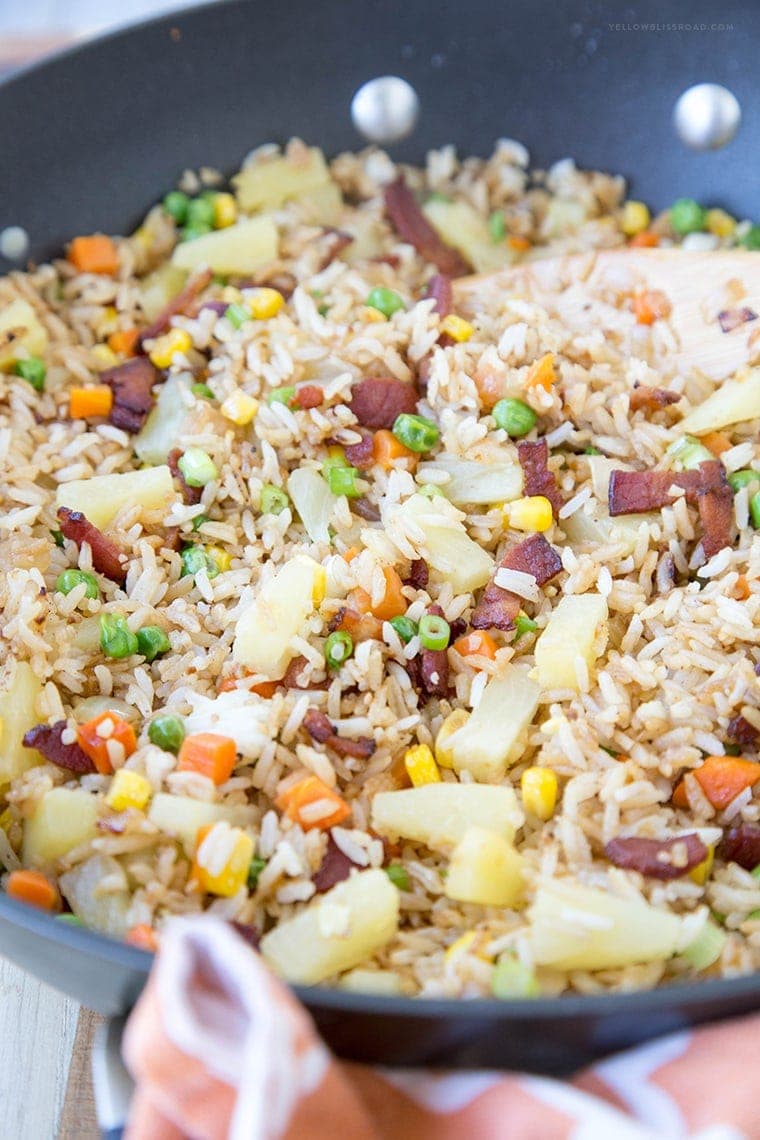 Here's our 2016 Round Up of Easy Weeknight Meals:
And here are some more great recipe collections to try:

Hi! I'm Kristin, the creative mind behind Yellow Bliss Road where you will be inspired by tons of easy to follow recipes, lots of free printables, and a little sprinkling of life thrown in for good measure.