This list of easy dinner recipes for kids will make choosing kid-friendly dinner recipes so much easier. There are 42 delicious meal ideas to choose from – that's more than 6 weeks of easy dinners!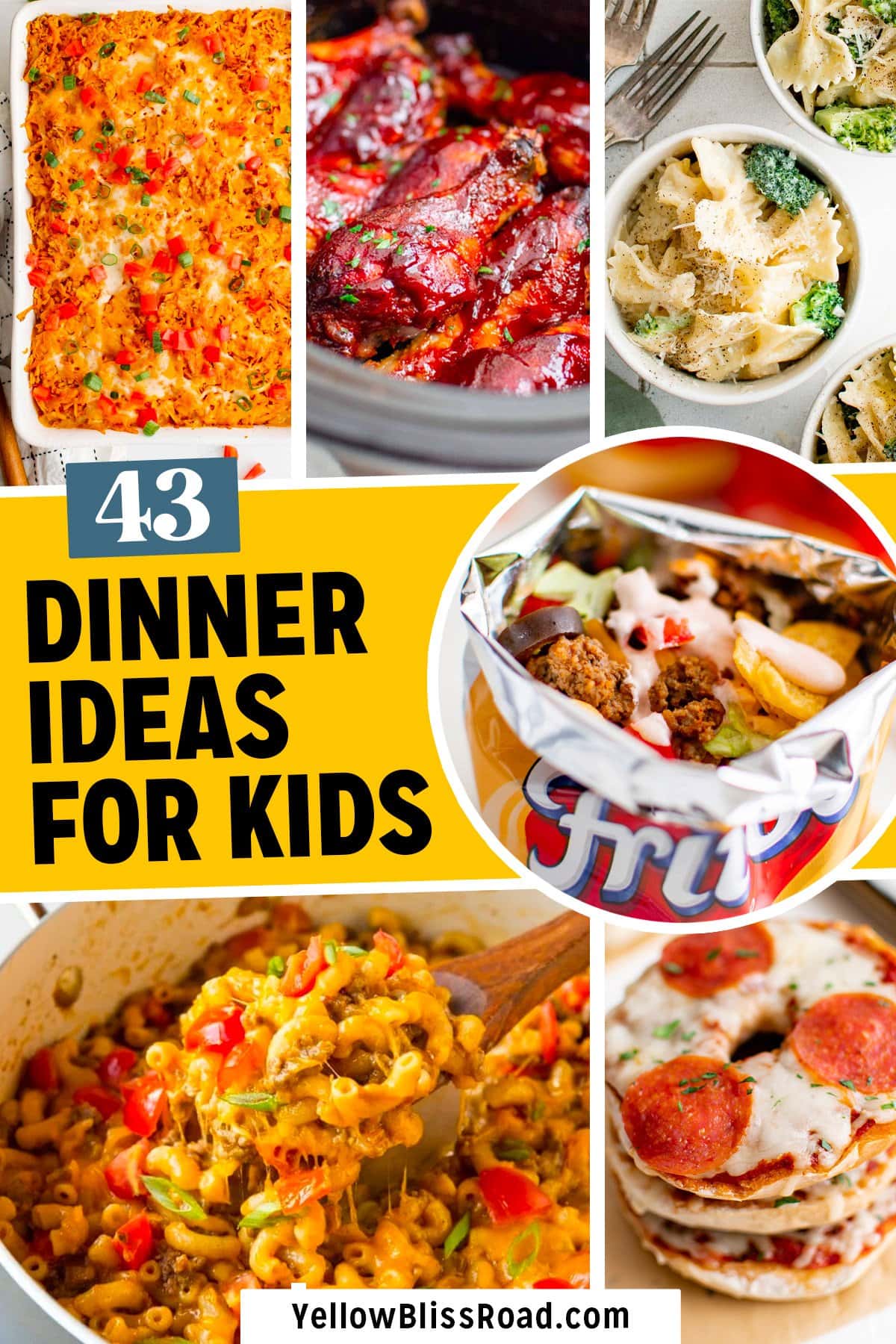 Easy Dinner Ideas For Kids
Meal planning can be a daunting task, especially when you have picky eaters like mine. So I have a running list in my head of quick and easy dinner recipes for kids. It includes all the things kids love, like spaghetti and meatballs, burgers, and chicken tenders.
I try to keep the meals simple and full of flavor, so everyone is happy! But I also make sure to sneak some veggies in so mom is happy, too. All of the meals on this list are easy to make and loved by my own family.
Whatever you choose, this collection of dinner ideas for kids is designed to help make your weeknights run smoothly. And if you want even more help, check out my e-book: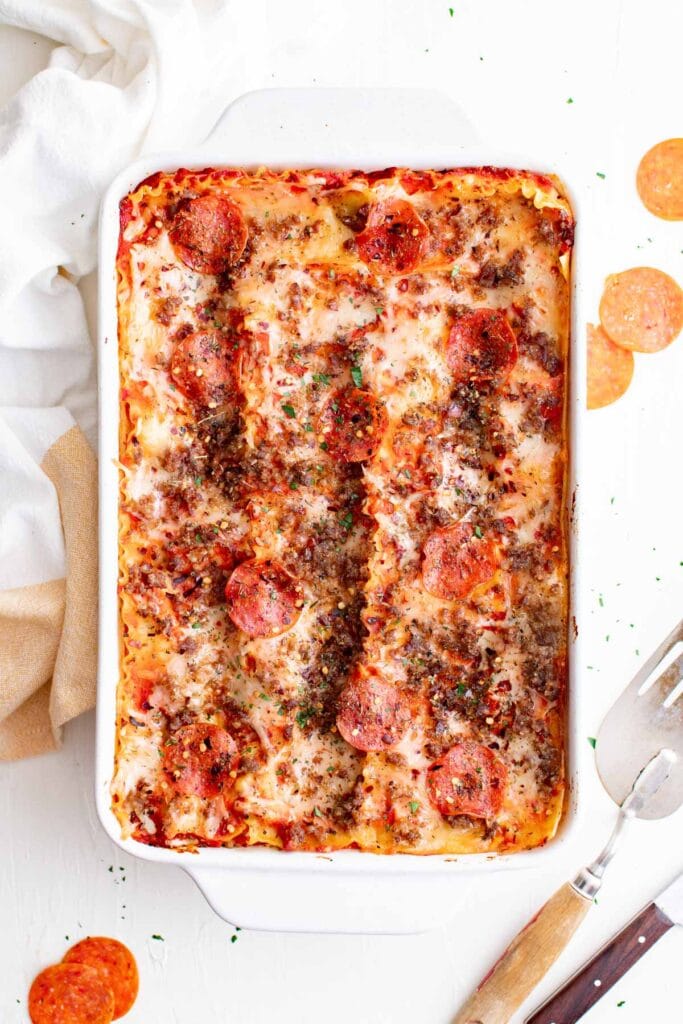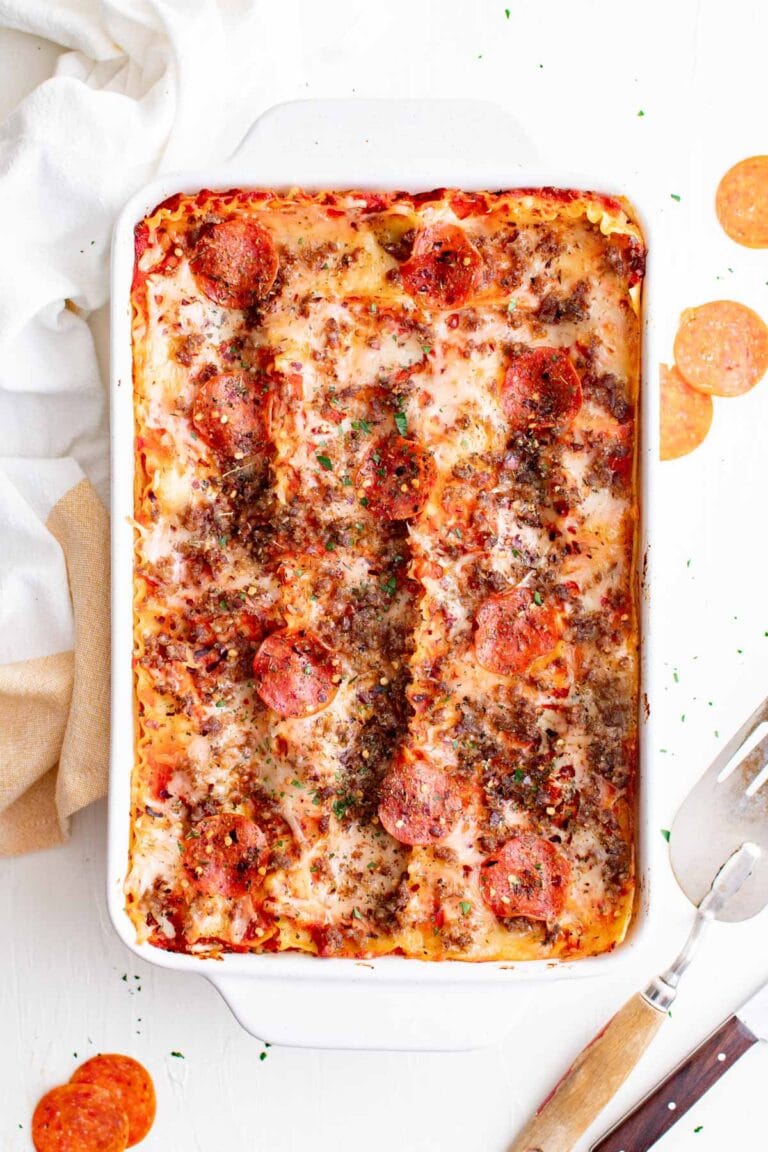 Kid-Friendly Meal Ideas For The Whole Family
No need to make a separate kid-friendly meal, these recipes are perfect for the whole family.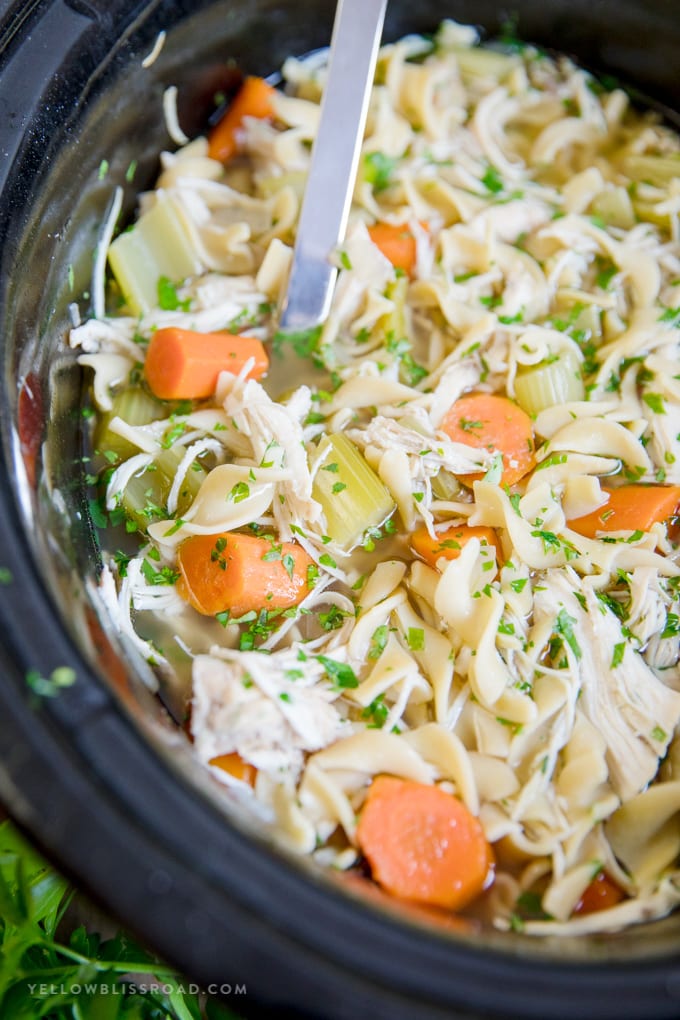 Kid-Friendly Soups
My kids love soup – it's warm and comforting, and it's a great way to sneak in some veggies. Pair your favorite soup with a yummy sandwich for an easy weeknight dinner your whole family will love.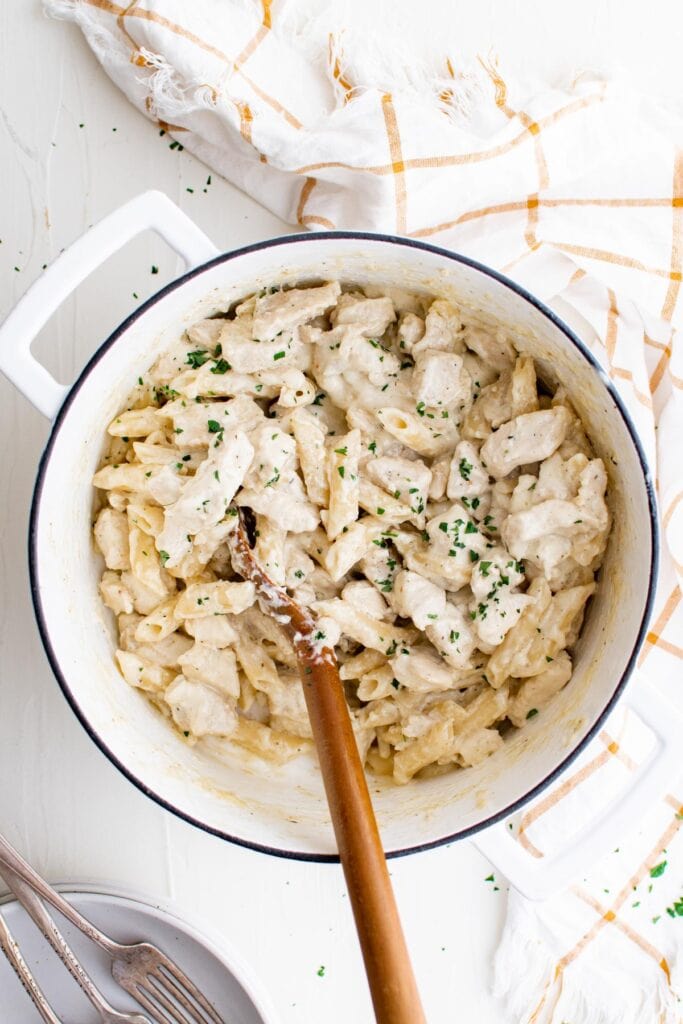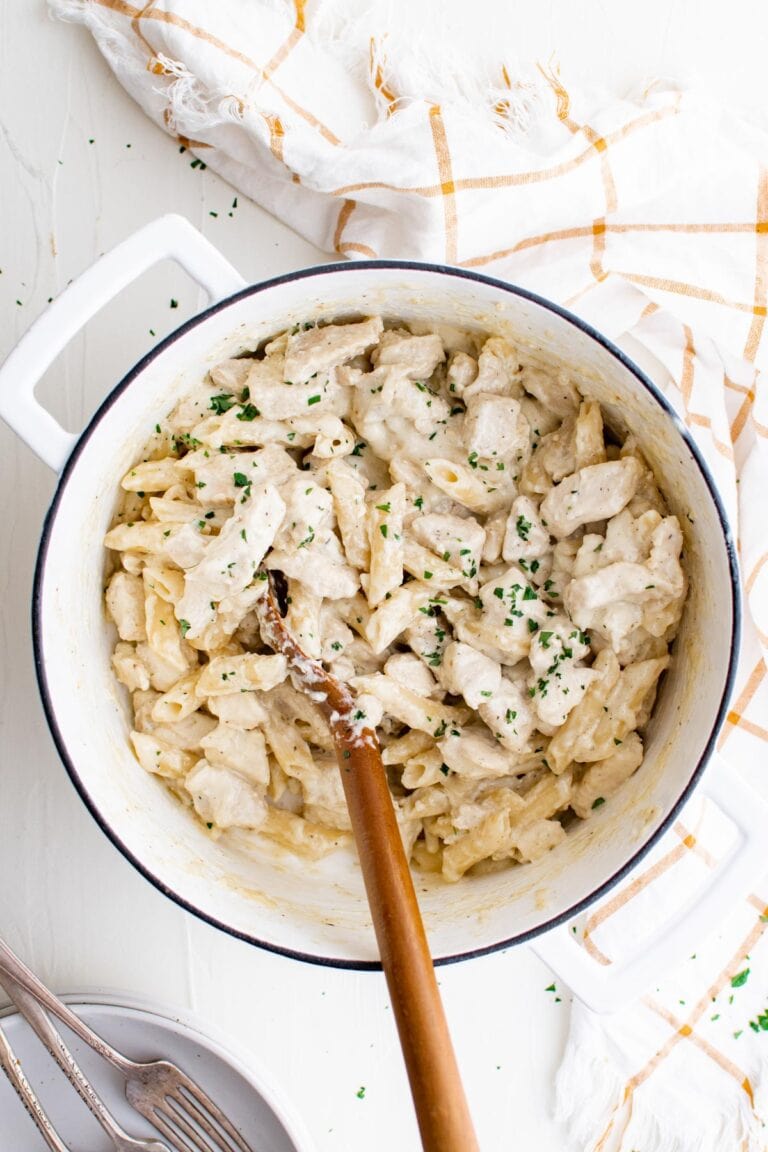 30-Minute One-Pot Wonders
One-pot meals are great for busy weeknights, and these dinner ideas take very little time and effort. Get dinner on the table fast with these favorites!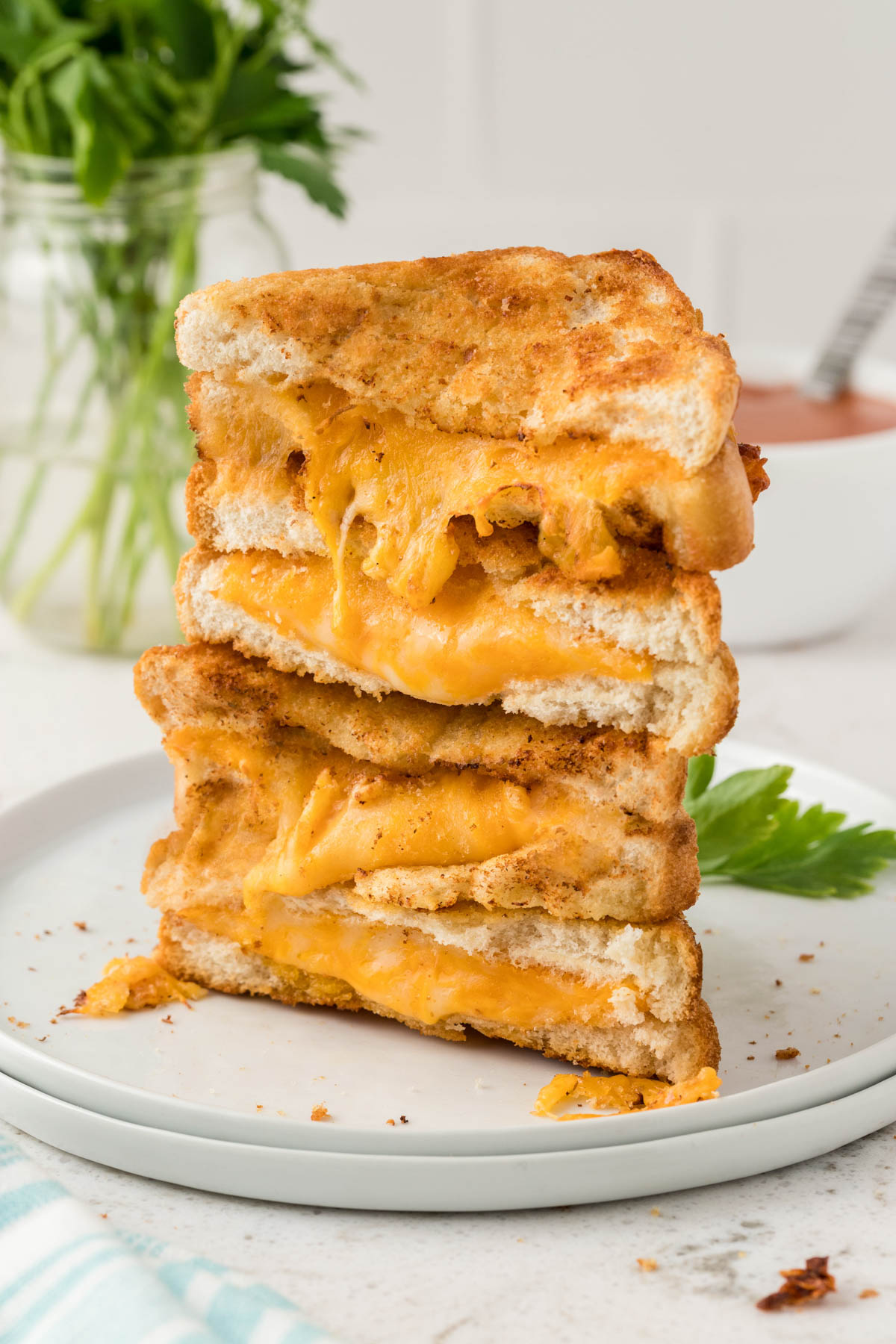 Classic Kid Favorites
Cooking food that your kids will eat can be challenging, but these classic kid favorites are sure winners every single time.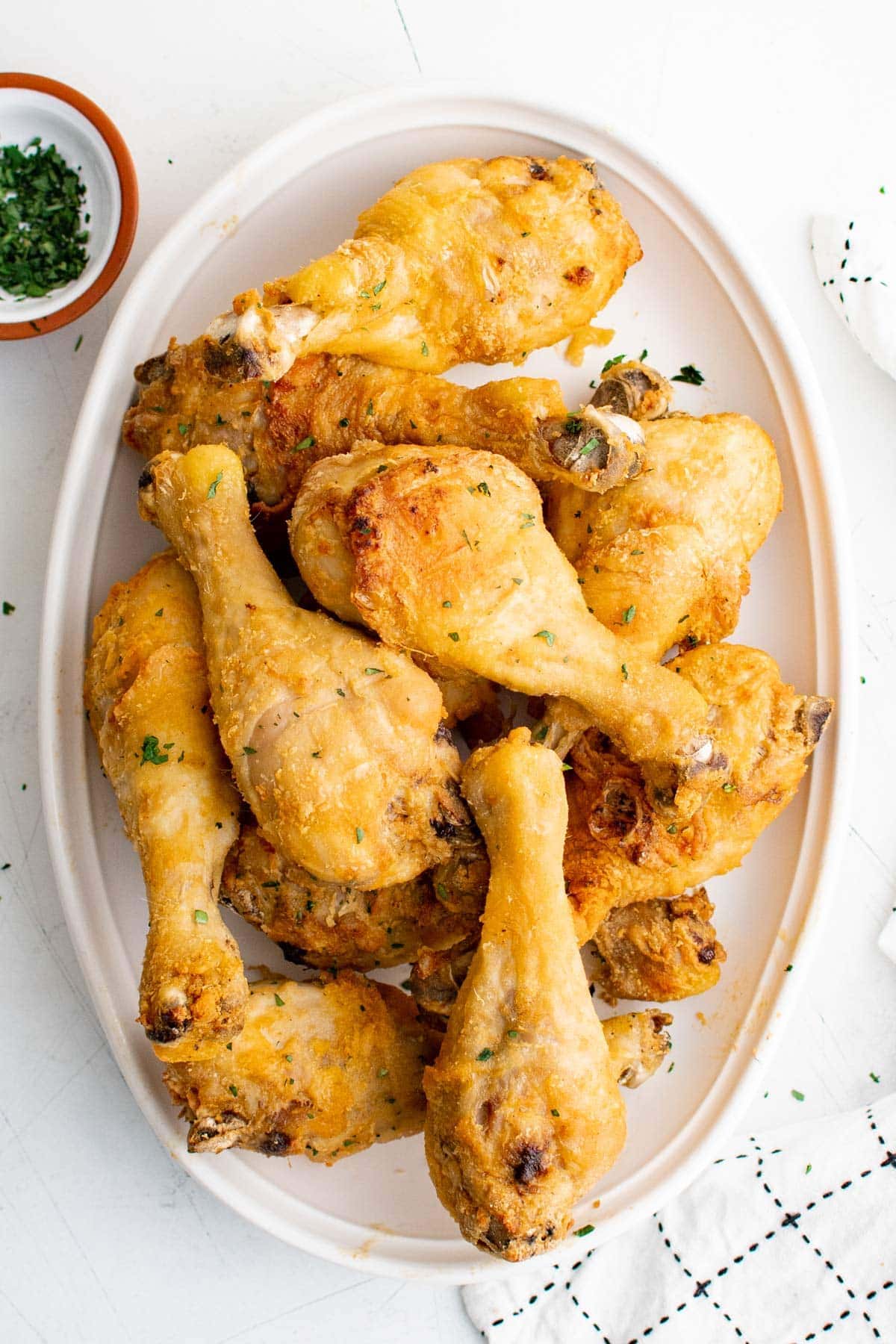 Winner, Winner, Chicken Dinner
Show me a kid that doesn't love chicken nuggets and…well I wouldn't believe you! From chicken nuggets to tenders to drumsticks, these easy chicken dinners will rock your kids world.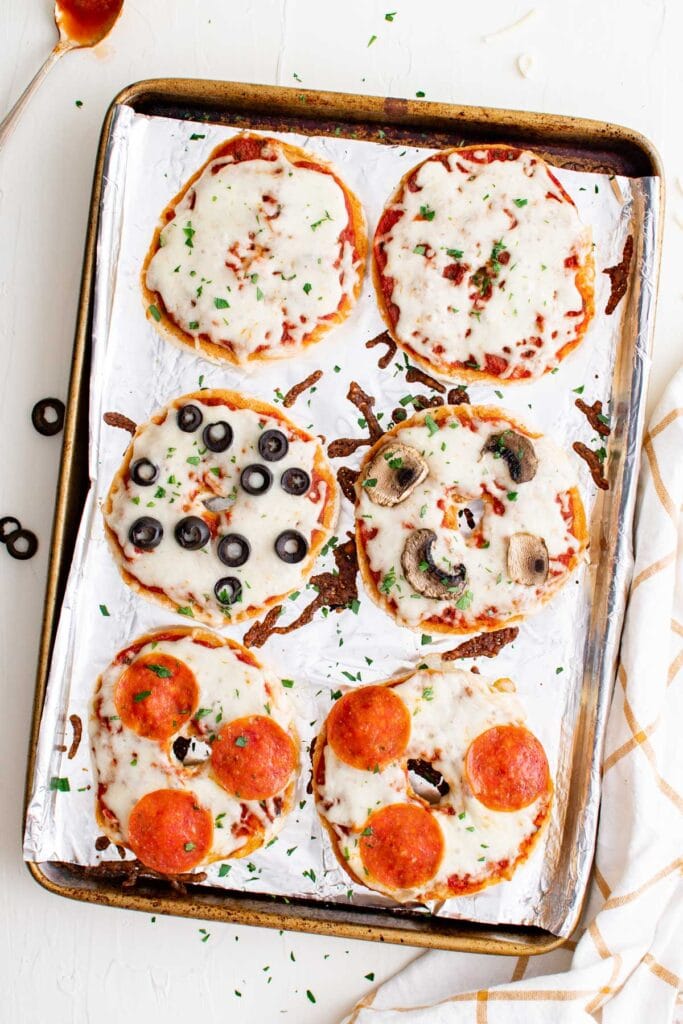 Take the stress out of weeknight meal planning – these easy dinner ideas for kids are sure to please even the pickiest eaters. Let us know your favorites in the comments below!