Need some dinner ideas for entertaining? Check out my favorite easy 3-course meal ideas! I've included some of my favorite menus for everything from casual backyard gatherings to elegant dinner parties.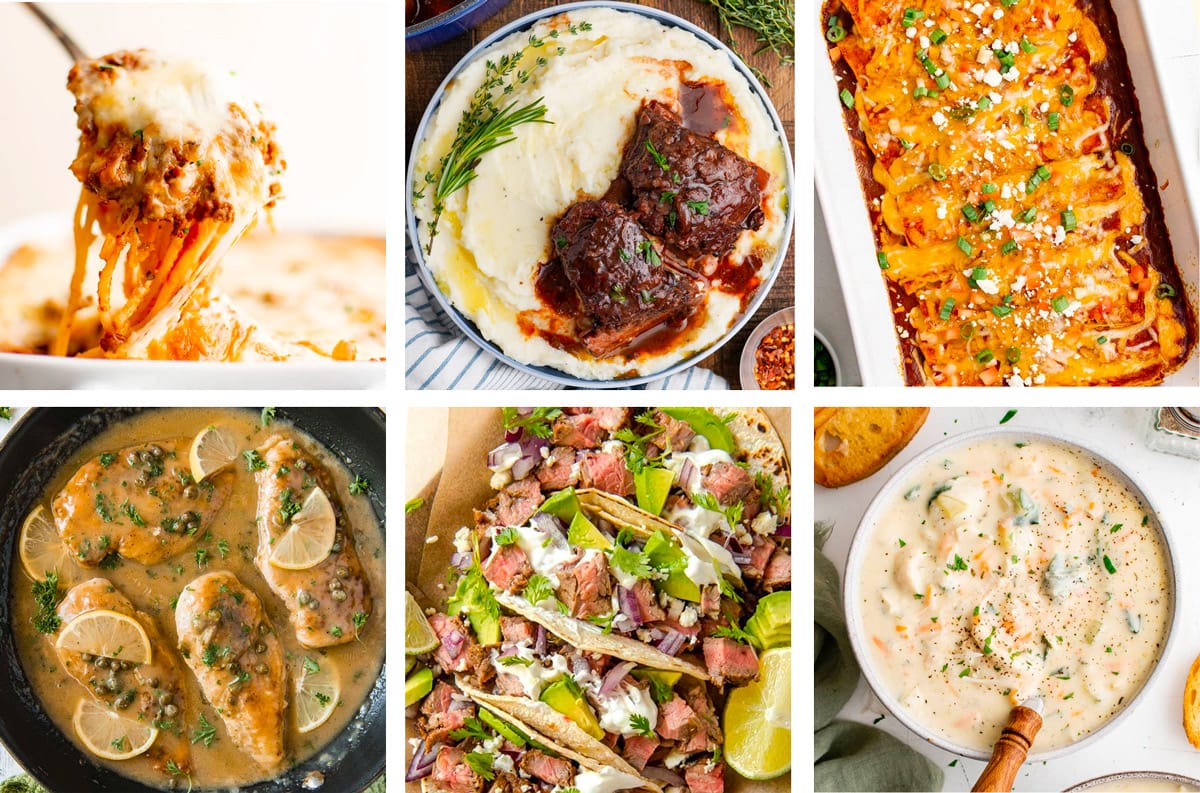 Pin this recipe for later!
Planning a Meal for a Dinner Party
It's pretty simple to plan food for big parties, because finger foods and appetizers are all you need. But when it's a more intimate gathering with a sit down dinner, it gets more complicated!
There's the menu planning, prep, cooking, table setting, and of course the clean-up… it can be super intimidating. So it begs the question:
How Do You Create a 3-Course Meal?
PLAN AHEAD. When you plan ahead, you're prepared for all the steps.
KEEP IT SIMPLE. When you invite friends for a dinner party, have an idea in mind of a main course and then plan the accompaniments around it. If the main dish is more complicated, keep the others simple and prep ahead what you can.
ASK FOR HELP. Ask the people in your household for help setting the table, chopping vegetables, or cleaning up afterward. You could even ask a guest to provide the wine, appetizer, or dessert.
3 Course Meal Ideas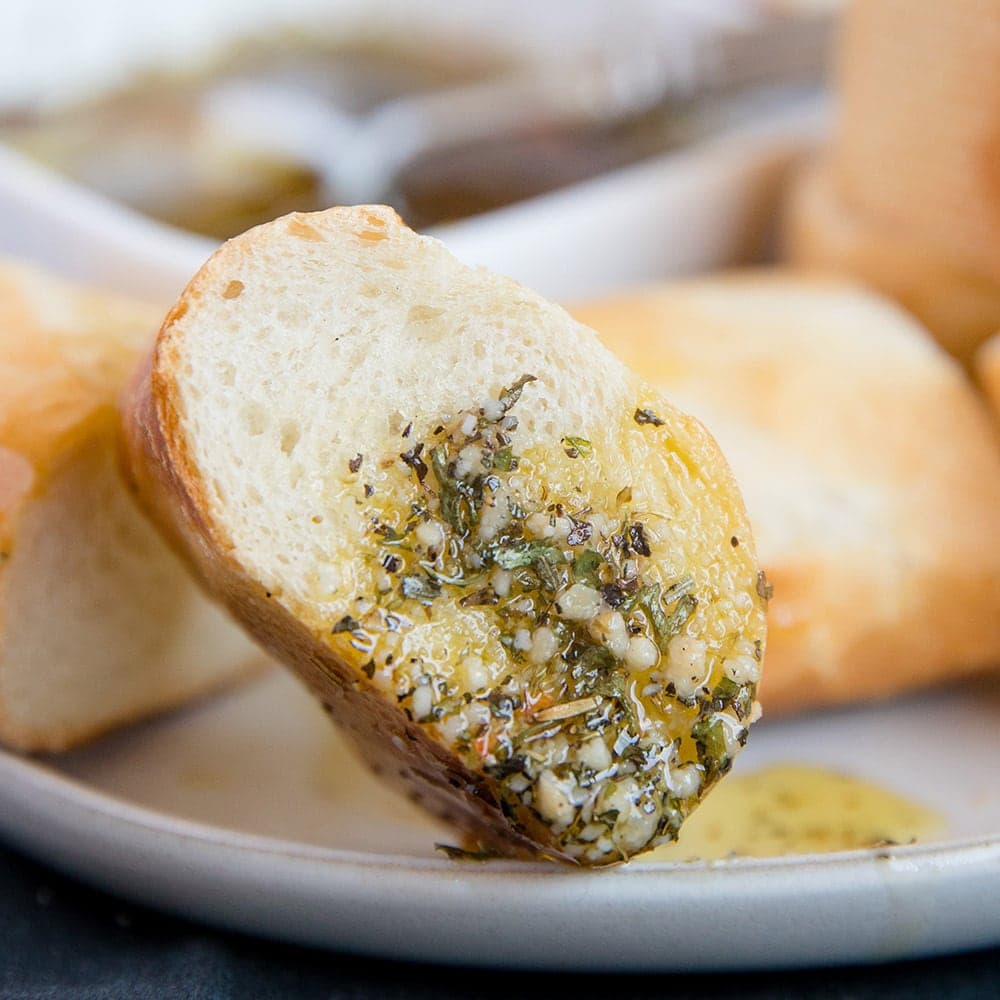 Main: Million Dollar Spaghetti Casserole
Starter: Garlic & Herb Olive Oil Bread Dip or Caesar Salad
Side: Roasted Broccolini
Dessert: Ricotta Cookies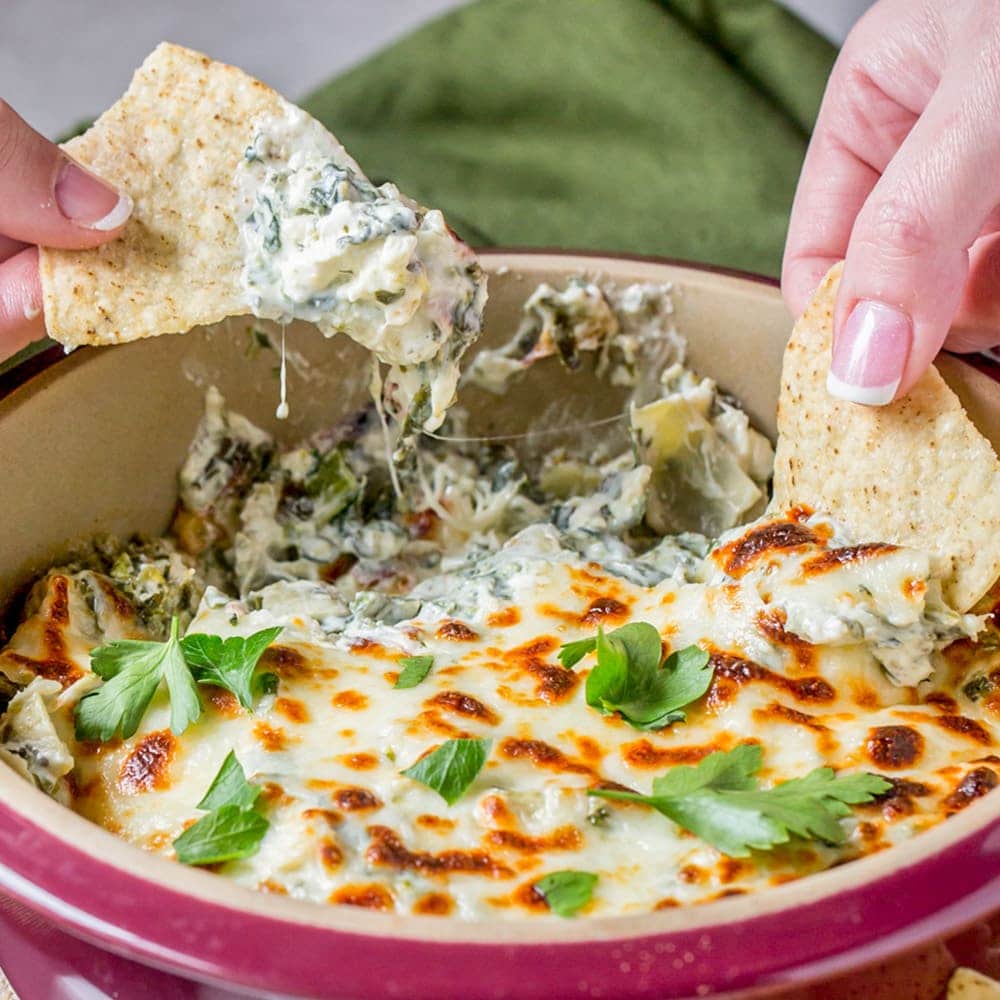 Main: Grilled Steak
Starter: Spinach Artichoke Dip or Steakhouse Salad
Side: Baked Potatoes and Garlic Green Beans
Dessert: Biscoff Cheesecake or Strawberry Brownies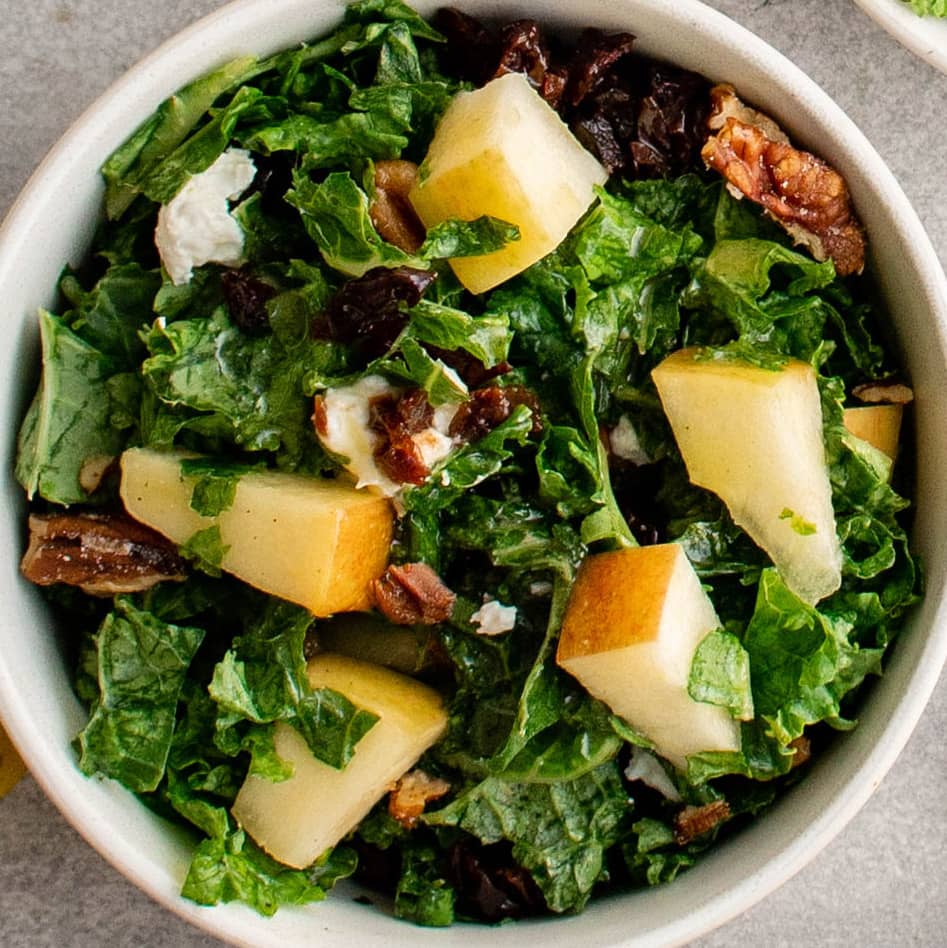 Main: Braised Beef Short Ribs
Starter: Kale Salad with apples
Side: Mashed Potatoes and Green Beans
Dessert: Strawberry Rhubarb Crisp or Apple Spice Cake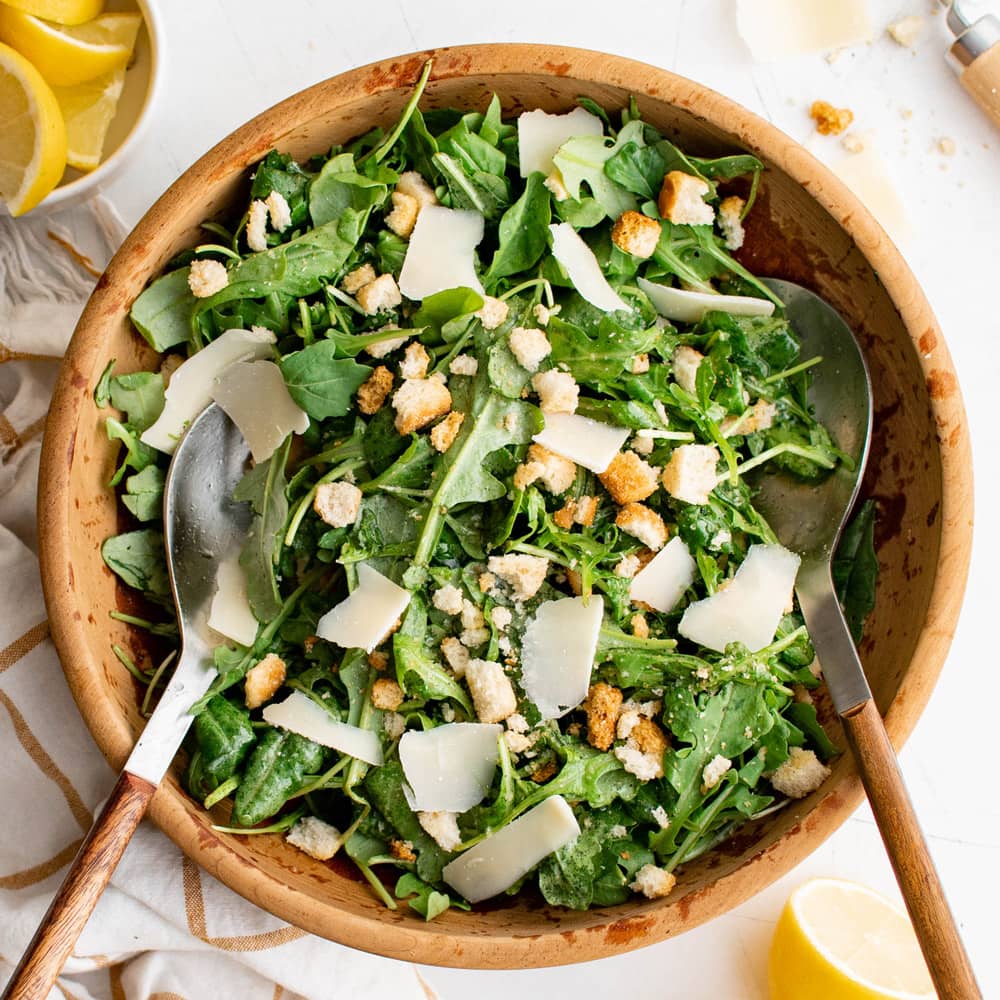 Main: Lemon Chicken Piccata
Starter: Arugula Salad
Side: Buttered Noodles and Asparagus
Dessert: Chocolate Cream Pie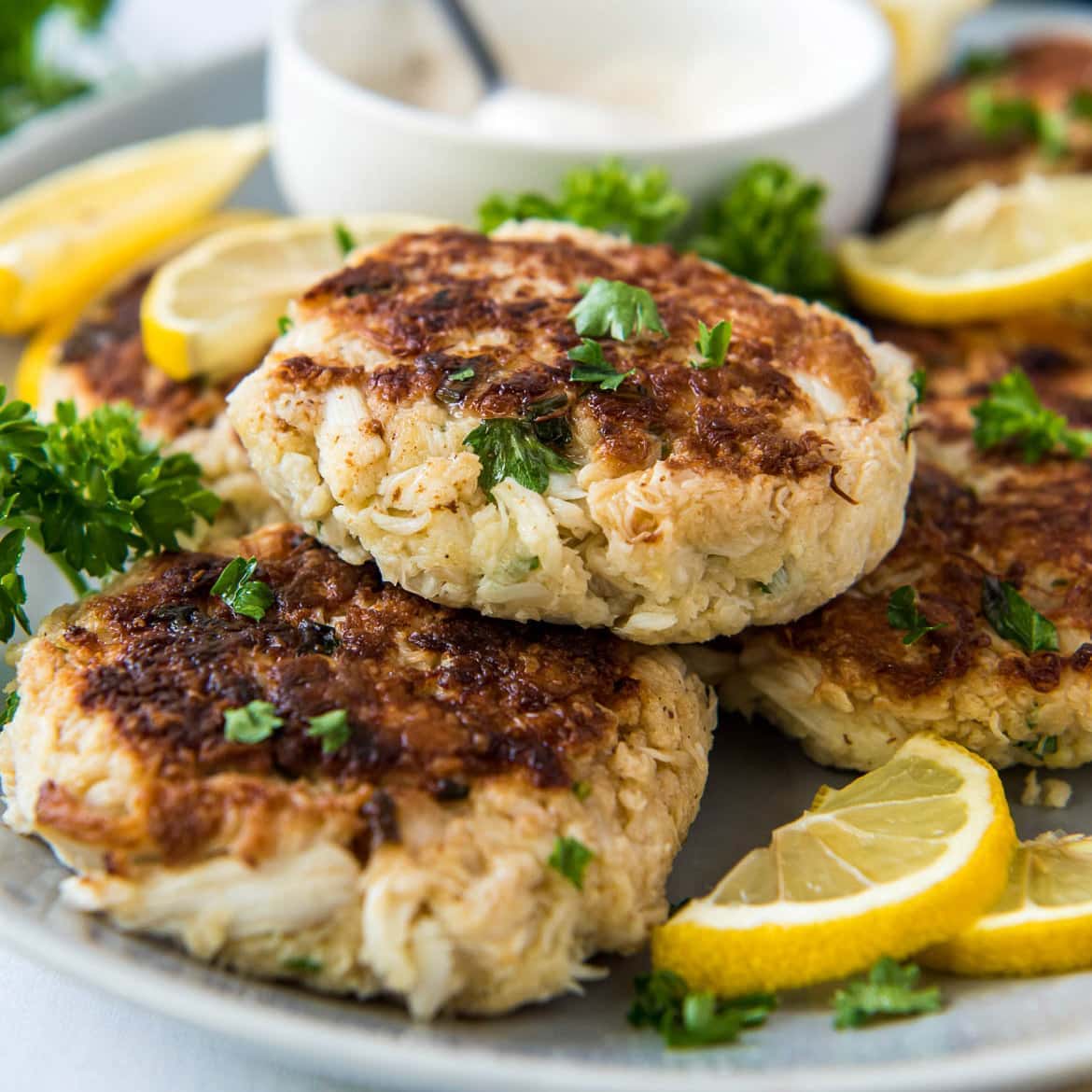 Main: Baked Lobster Tails
Starter: Crab Cakes or Shrimp Cocktail
Side: Easy Rice Pilaf and Asparagus
Dessert: Chocolate Pudding Cake or Creamy No-Bake Chocolate Lasagna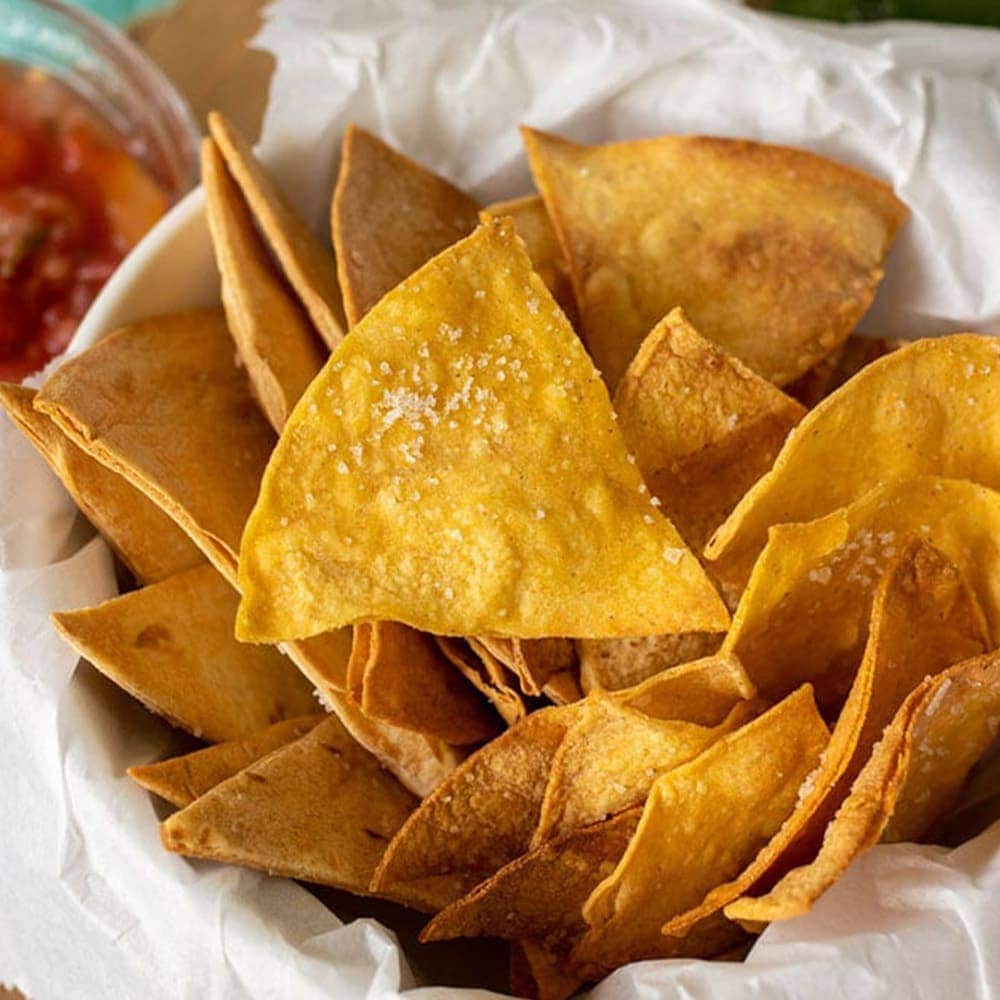 Main: Carne Asada Tacos
Starter: Air Fryer Tortilla Chips and Fresh Salsa
Side: Mexican Rice and Refried Beans
Dessert: Homemade Horchata or Mexican Hot Chocolate Cupcakes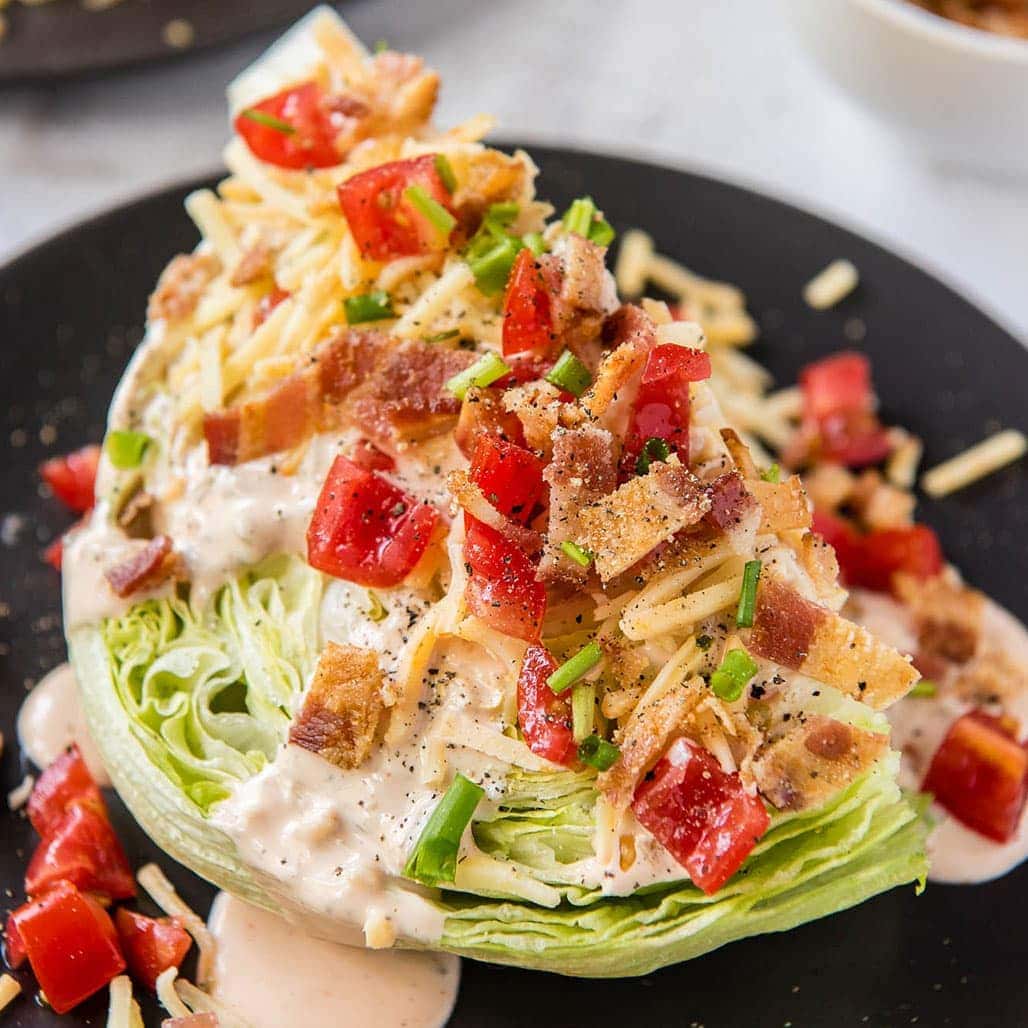 Main: London Broil
Starter: Wedge Salad or Smoky Bacon and Bean Soup
Side: Potatoes Romanoff or Cream Cheese Mashed Potatoes, Oven Roasted Asparagus
Dessert: Mississippi Mud Cake or Chocolate Peanut Butter Pie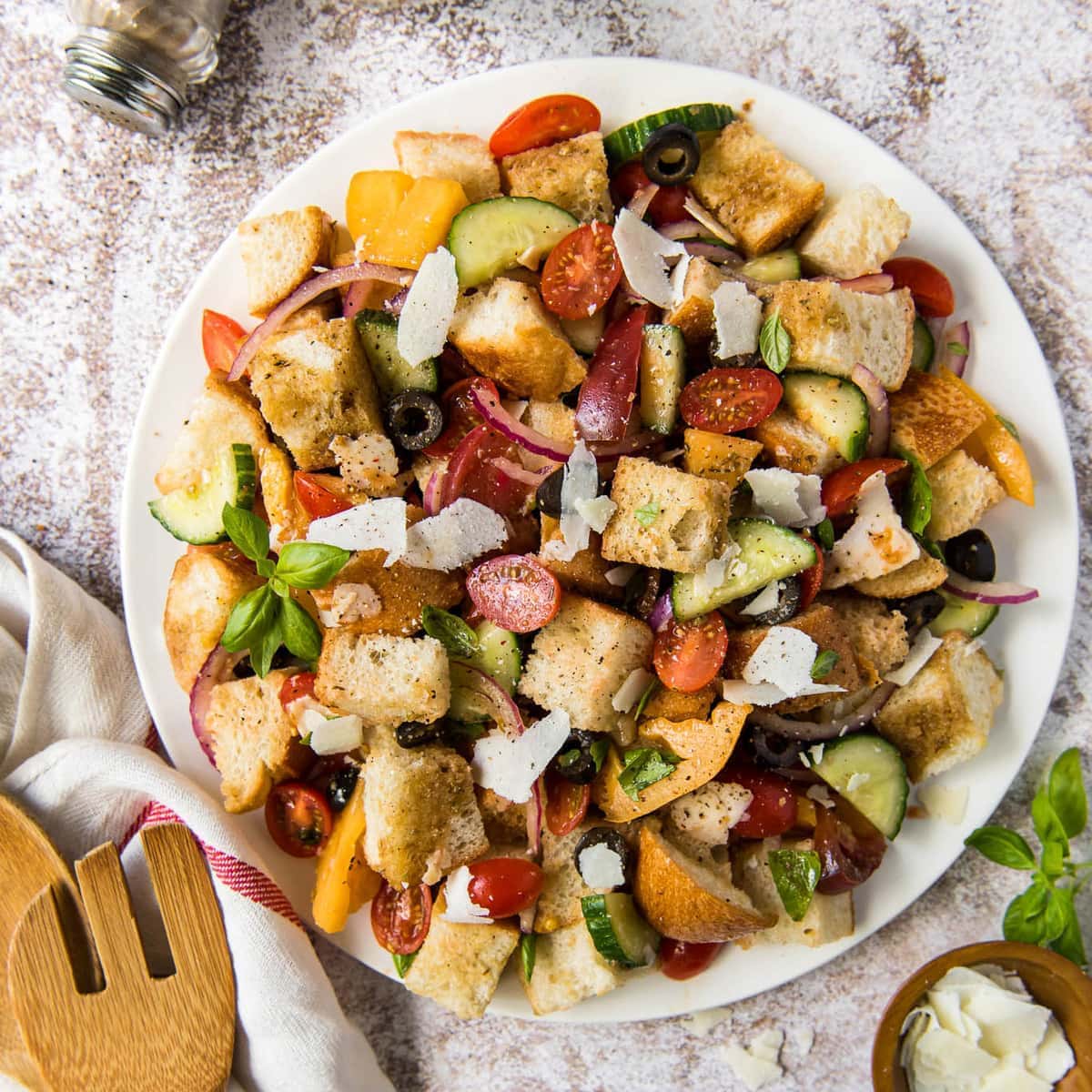 Main: Baked Salmon with Dill Sauce
Starter: Panzanella Salad
Side: Seasoned Rice and Carrots
Dessert: No Bake Lemon Cheesecake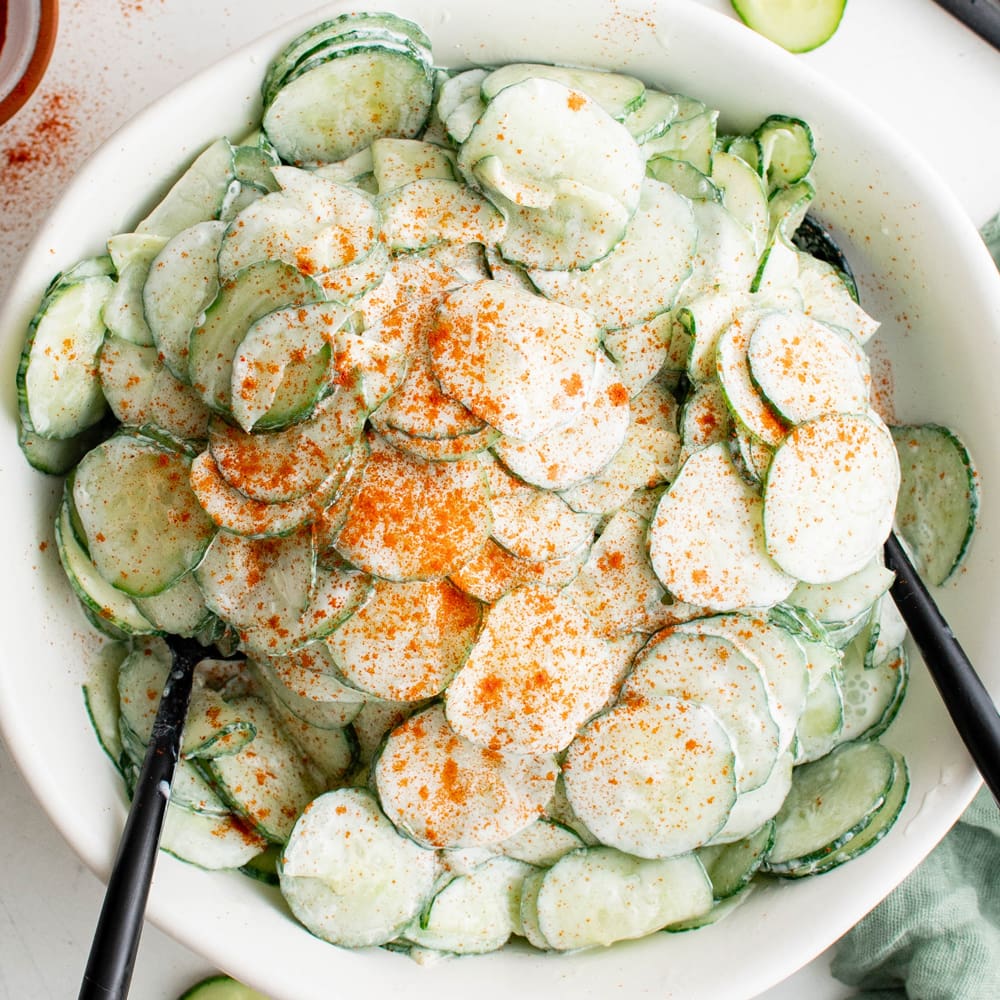 Main: Chicken Schnitzel
Starter: Creamy German Cucumber Salad or Butter Lettuce Salad
Side: German Potato Salad or German Fried Potatoes
Dessert: German Chocolate Cake Brownies or Black Forest Cheesecake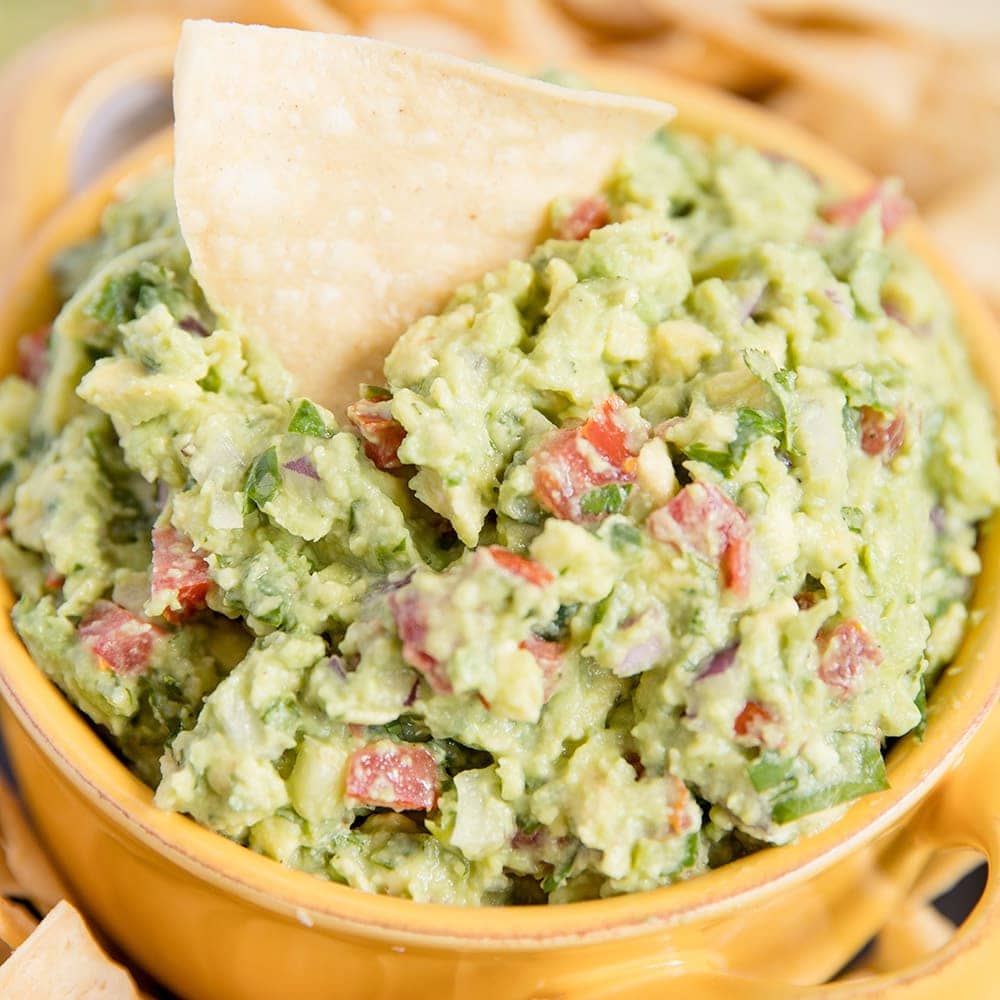 Main: Cheese Enchiladas
Starter: Guacamole and tortilla chips
Side: Black Beans and Rice or Refried Beans
Dessert: Mexican Hot Chocolate Cupcakes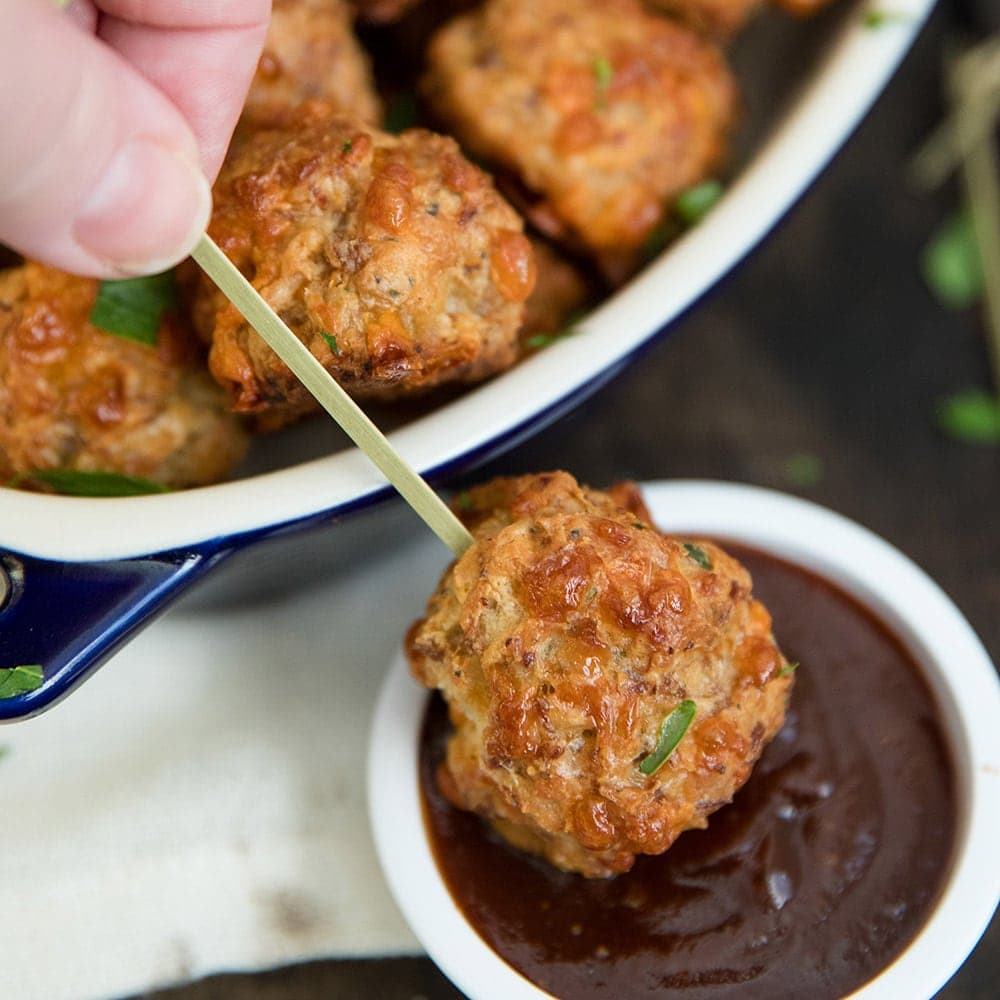 Main: BBQ Pulled Pork Sandwiches
Starter: Cream Cheese Sausage Balls
Side: Slow Cooker Baked Beans, Southern Green Beans, Bacon Ranch Red Potato Salad
Dessert: Cowboy Cookies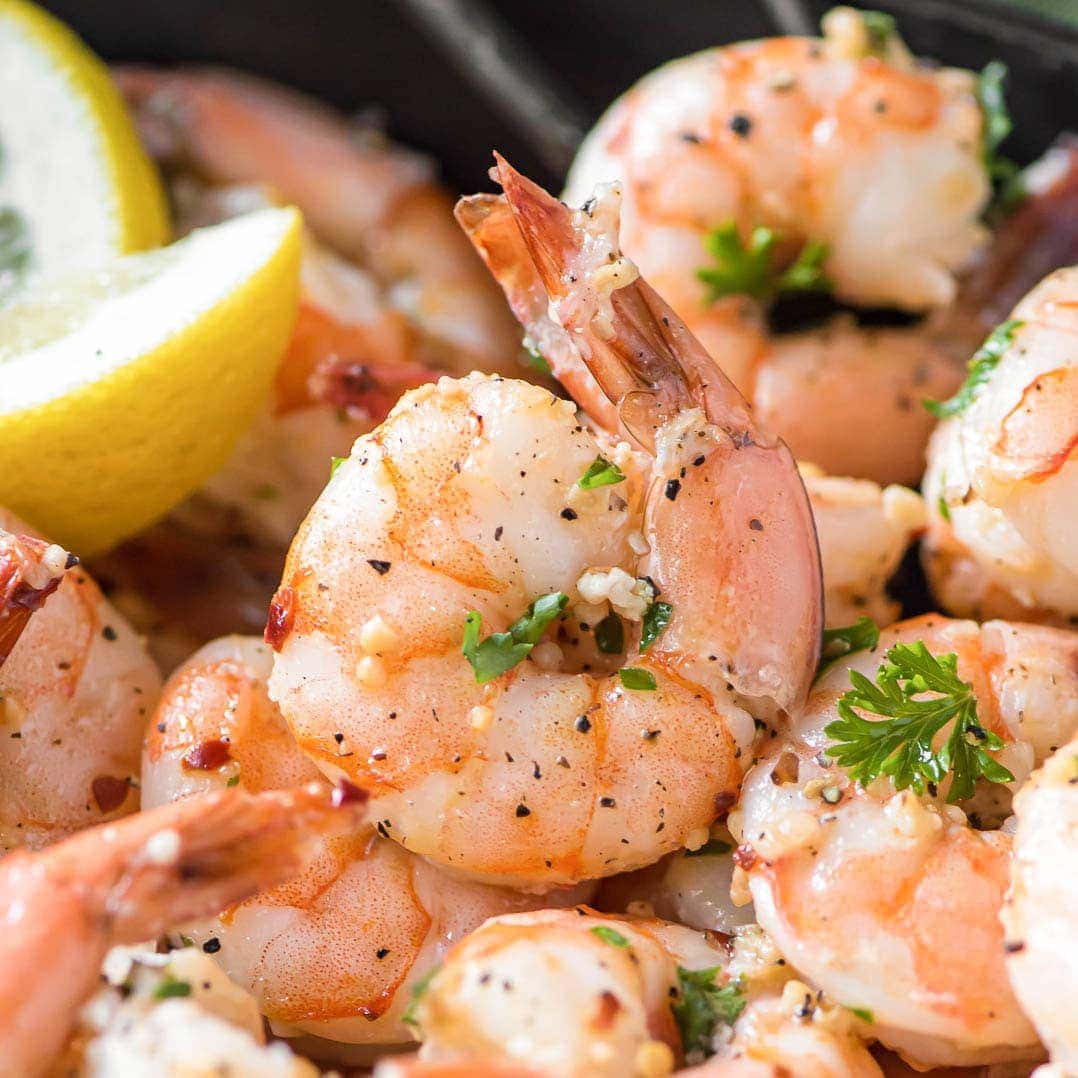 Main: Huli Huli Chicken
Starter: Spicy Garlic Shrimp
Side: Hawaiian Macaroni Salad, Sticky rice
Dessert: Pineapple Cobbler or Hawaiian Monkey Bread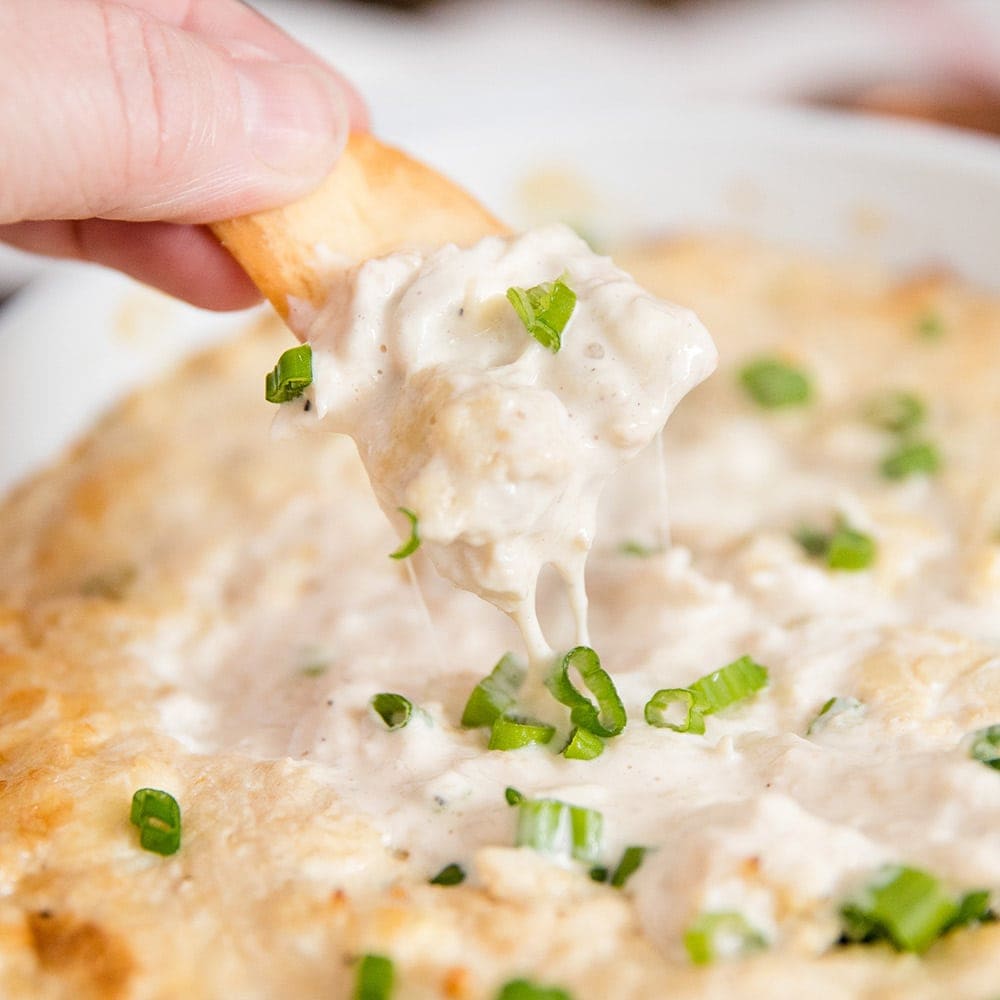 Main: Cajun Shrimp Pasta
Starter: Crab Dip Recipe
Side: Homemade Garlic Breadsticks
Dessert: Grilled Peaches with Vanilla Ice Cream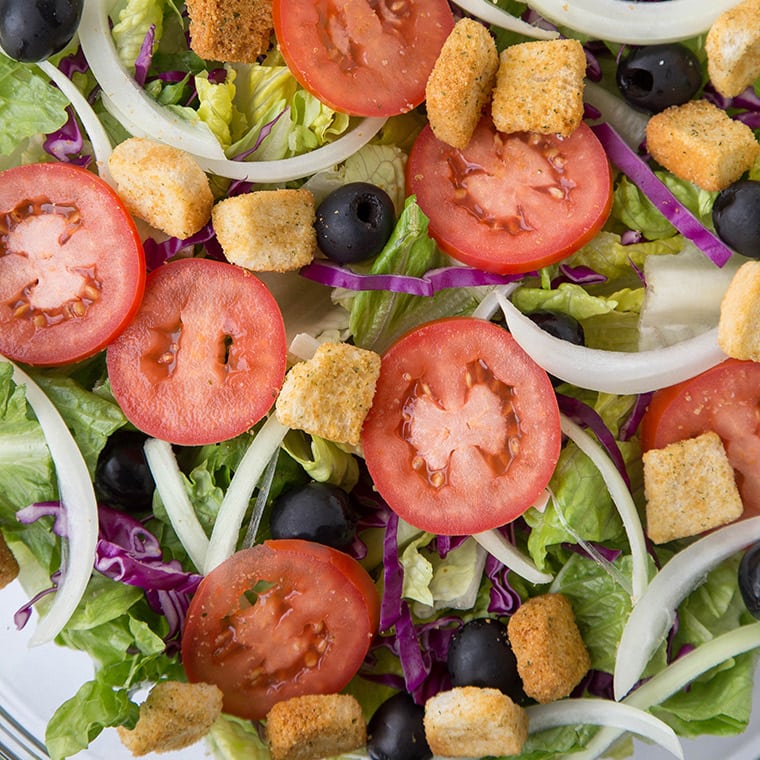 Main: Chicken Gnocchi Soup
Starter: Copycat Olive Garden Salad
Side: Homemade Garlic Breadsticks
Dessert: Baileys Cheesecake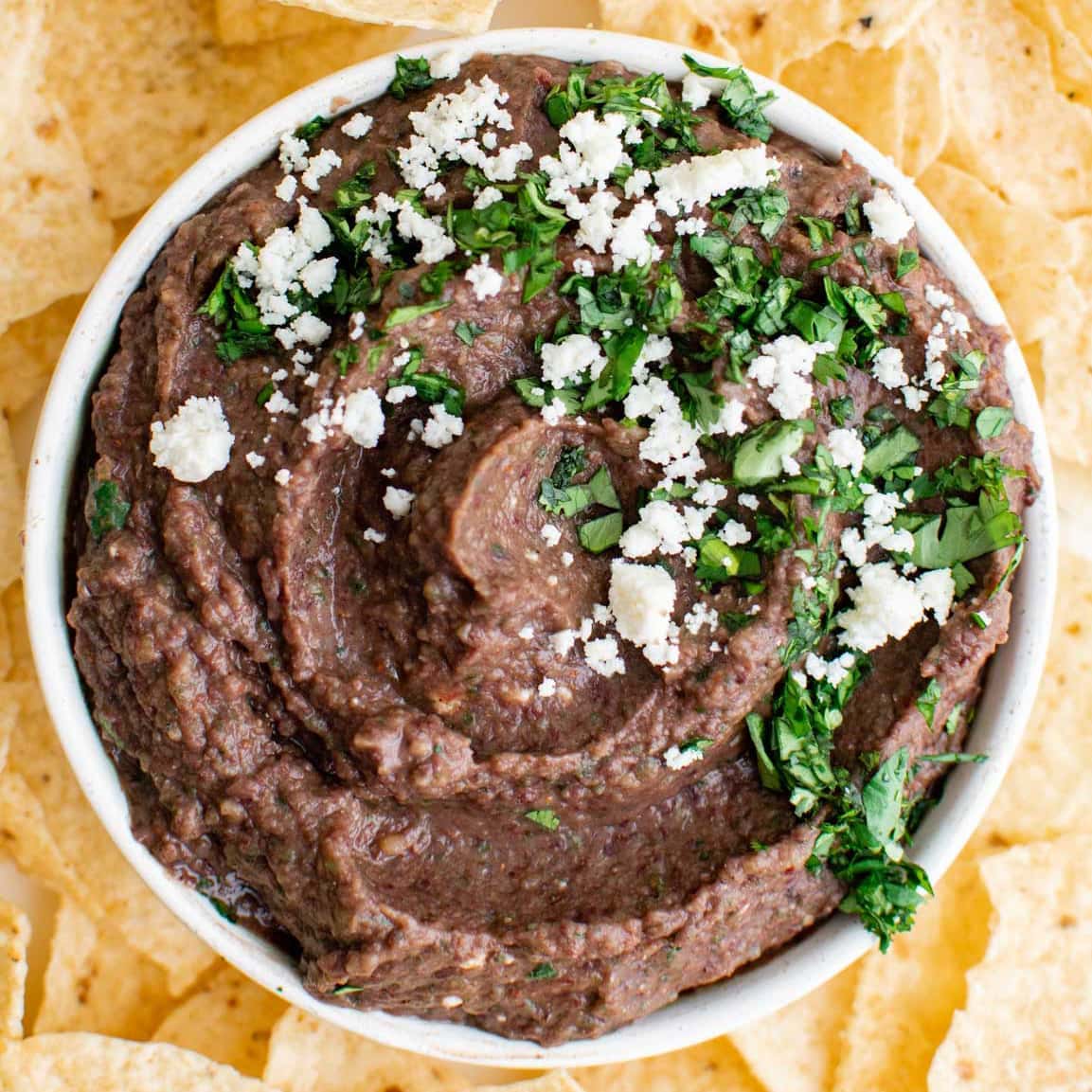 Main: Greek Yogurt Marinated Chicken Thighs
Starter: Black Bean Dip
Side: Greek Pasta Salad or Potato Salad
Dessert: Easy Strawberry Pretzel Salad or Orange Creamsicle Icebox Cake
Do you have a favorite menu for entertaining? Share it in the comments!