These best Christmas Side Dishes, including everything from vegetables to stuffing to potatoes and salads, will round out your holiday menu and bring your feast together.
Don't let the Christmas Dinner sides play second fiddle this holiday season, these delicious, simple and festive recipes will most definitely be the star! Need Prime Rib sides? We've got you covered. Side dishes for Filet Mignon? We've got that too!
Whether you serve a traditional meal with a crispy-skinned roast turkey or a juicy holiday ham or a tender slow cooked pork roast, these Christmas side dishes will pair perfectly with your meal.
Christmas Side Dishes
Sometimes the best part of your holiday meal isn't the main dish in the spotlight – it's the sides! Christmas makes me think of more elegant, pretty side dishes, while the Thanksgiving sides are more about stick-to-your-ribs comfort food.
It's fun to celebrate the holidays with some classier dishes, but still trying to keep it simple can be a challenge. The side dishes you'll find in this collection are easy enough for the home cook, yet pretty enough to be the star of your Christmas dinner.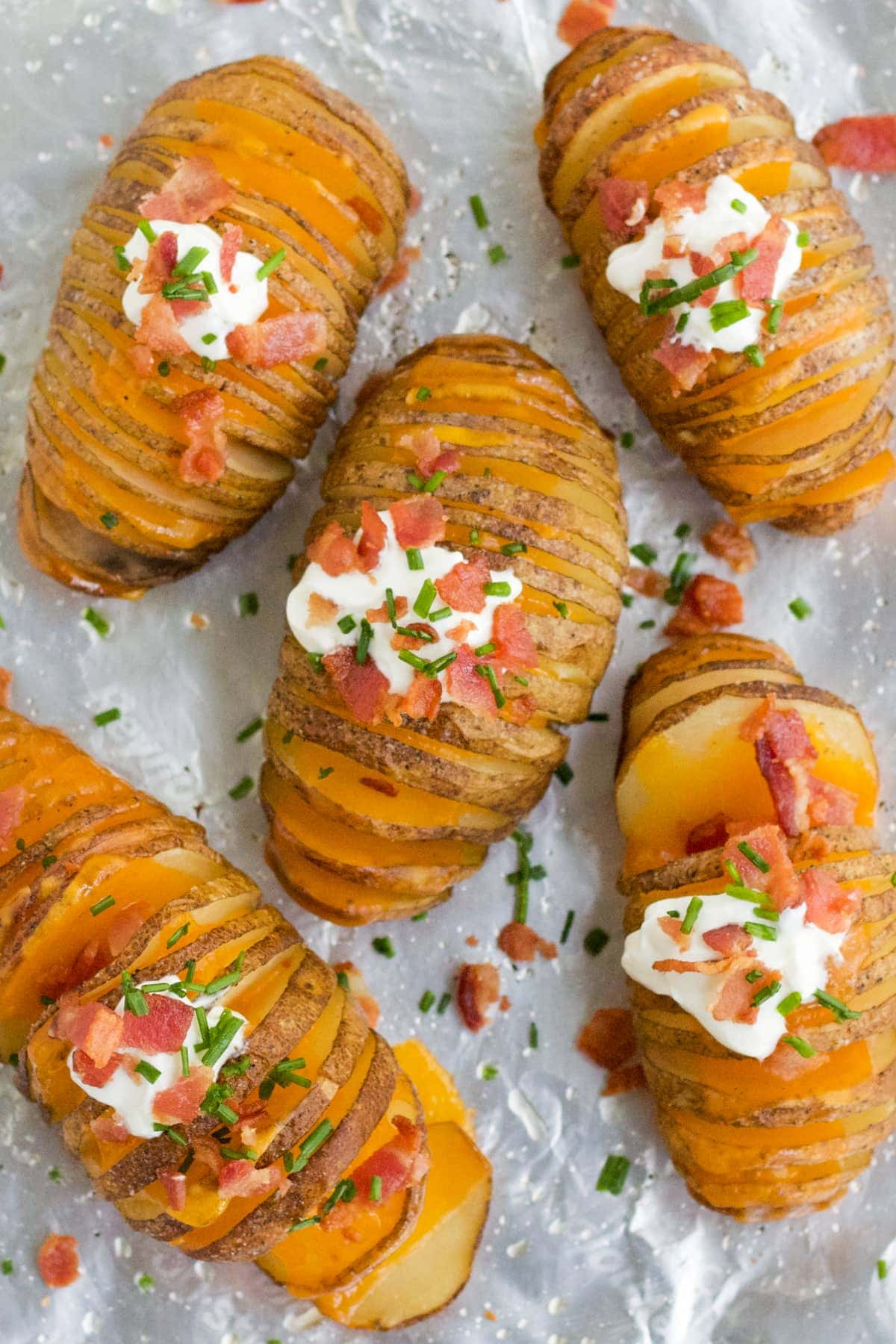 What Dishes are Served on Christmas?
We always have a simple meal on Christmas Eve with just our household which includes fish and German Potato Salad. It's a 50 year old tradition that we haven't broken yet!
Our meal on Christmas Day though, that's the elegant, classy meal that you see in the movies where the star is a giant prime rib roast. It always includes Twice Baked Potatoes (because they're fancier than regular baked potatoes!) and some delicious homemade cranberry sauce, both of which you'll find below!
If you need help planning your meal or your entire Christmas season, be sure to check out our handy FREE PRINTABLE Christmas Planner.
How To Pair Christmas Dinner Side Dishes
Crucial to the success of your meal is pairing the right accompaniments. Whether you're carving a whole turkey or an elegant prime rib roast, you need to choose the right sides to go with it. Here are a few basic tips for pairing the right side dishes with your Christmas dinner. It's all about balance.
Round out the nutrition. Having a plate full of turkey, mashed potatoes and gravy might taste delicious, but it can also be pretty heavy. Lighter sides, like vegetables and salads, are a great place to bring in other nutritious elements that might not be part of the main dish recipe.
Balance the flavors. Turkey, ham, and beef can all have wonderful flavor but they are usually pretty mild. You want to balance that with a few bold flavors like tart cranberry, bright lemon, or even something spicy or sweet.
Textures and colors. When all the food on your plate is brown, or everything is a soft texture, the food can seem bland. When planning your Christmas side dishes, make sure to include a few different contrasting colors, and pair textures like crunchy and creamy.
Potato Side Dishes
You can't have a holiday meal without potatoes. Crispy or creamy, buttered or fried, potatoes are the perfect side because they go with pretty much everything.
Vegetables
You can't have a meal without some hearty, healthy vegetables, right? Right! But there's nothing that says they have to be bland or boiled, and these vegetable side dishes are anything but!
Starchy Sides
I don't know about you, but there has got to be bread at my holiday table. Now I realize that rice isn't bread, but it falls into the starch family so we're just gonna roll with it. While we're at it, we'll add some pasta, too.
Sweet Side Dishes
Something sweet to go with all that savory food is a welcome treat. These sweet Christmas Side Dishes are the best!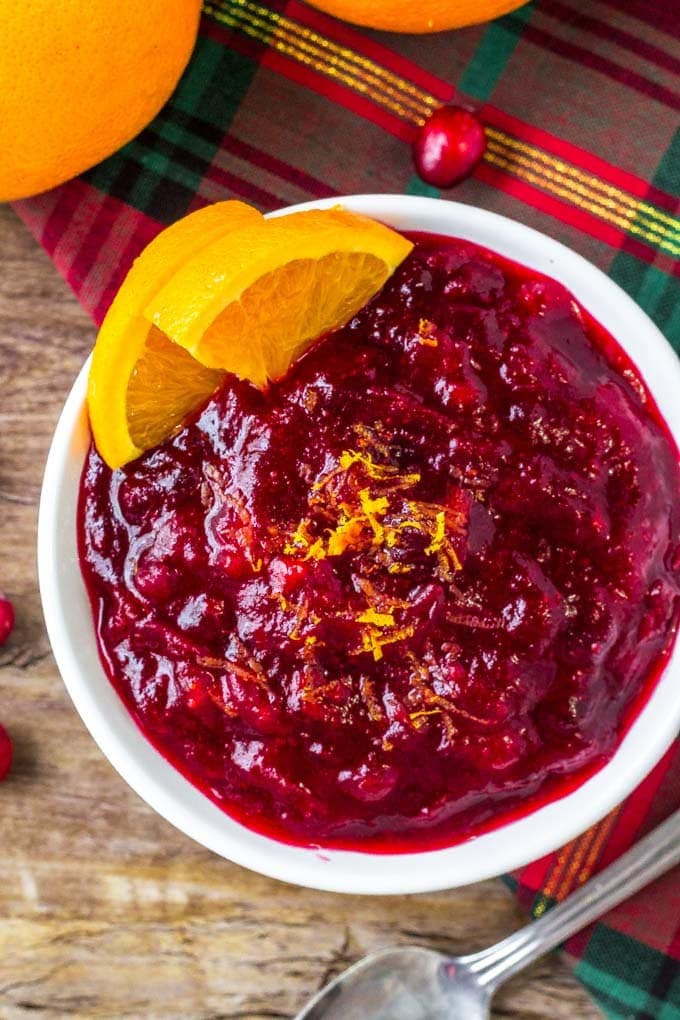 More Recipes for Christmas
For even more Christmas Side Dishes and Appetizers that are perfect for the holidays, check out these other Christmas dinner round-ups:
Festive Christmas Appetizers and Sides