The turkey may take center stage, but everyone knows it's the sides that make the meal. Whether you're looking for a familiar favorite or something new and different, you'll find something to love on this list of over 50 Thanksgiving Side Dishes.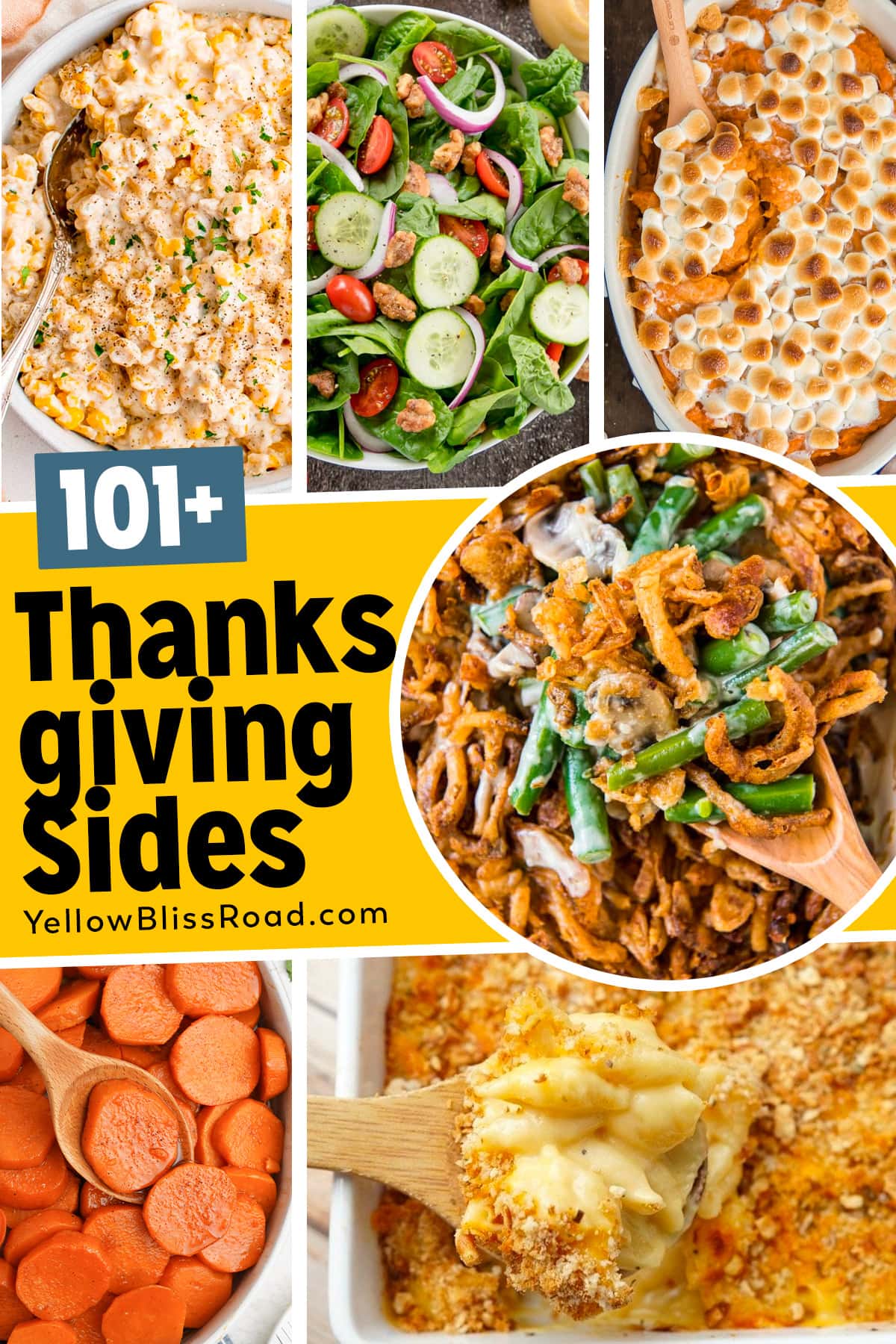 Thanksgiving is the one day of the year when it's ok to fill up your plate with mounds of delicious food. Calories don't count on Thanksgiving, right?
In that case, these beautiful Thanksgiving side dishes will make the perfect accompaniment to your Thanksgiving dinner. Who said TURKEY has to be the star?
Pin this recipe for later!
The Best Thanksgiving Side Dishes
There are over 100 recipes on this list and I've broken it up into sections (stuffing, potatoes, veggies, etc.). Easily find what you're looking for by scrolling to the side dish category you're interested in. Have a favorite that I missed? Let me know about it in the comments. I'm always looking for new easy Thanksgiving side dishes to try and share!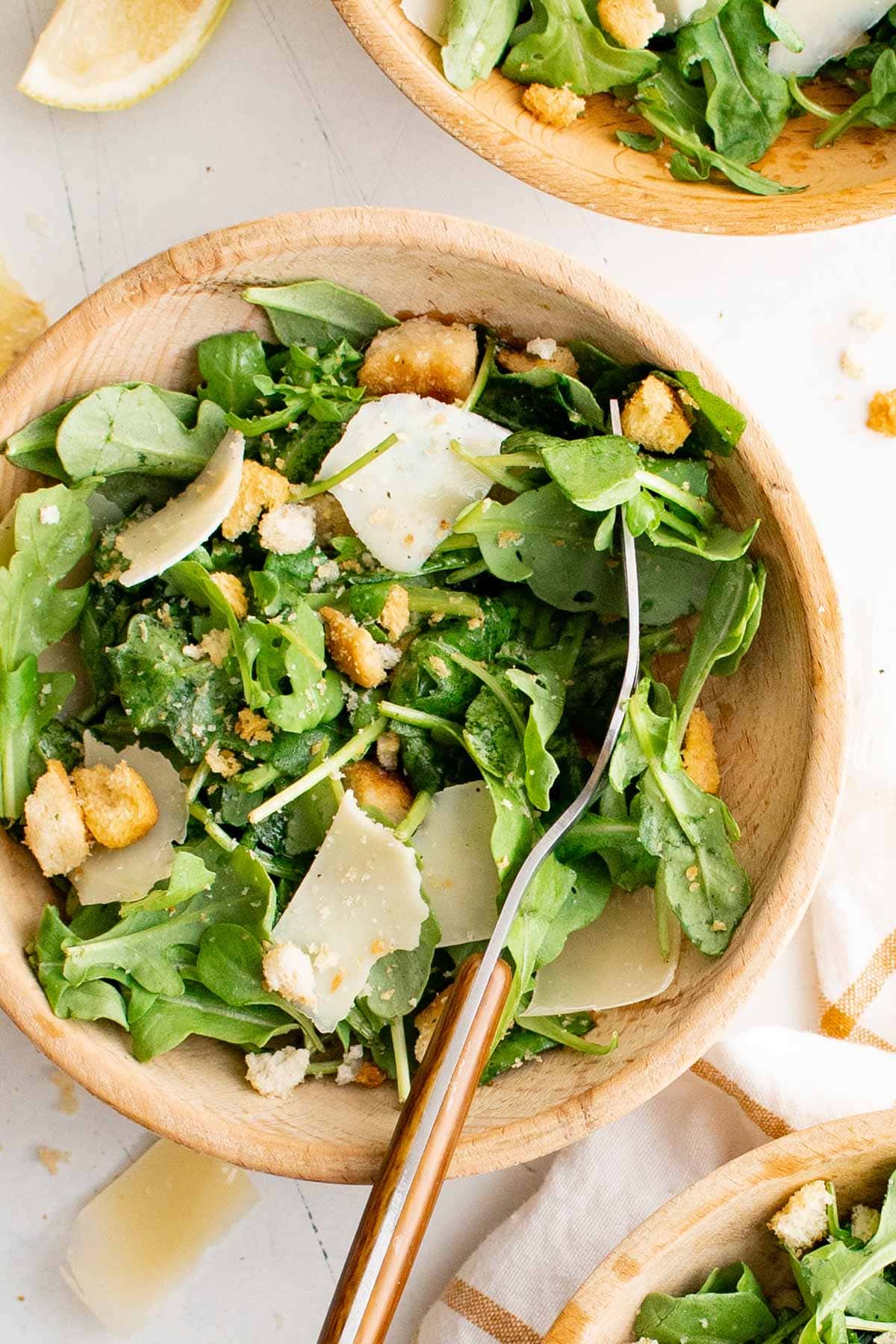 Salads
Here are some gorgeous salads, classics like a spinach salad and some new ideas like a crunchy wedge with homemade dressing. Having a salad as part of the spread is a great way to balance out all of the heaviness of traditional Thanksgiving sides.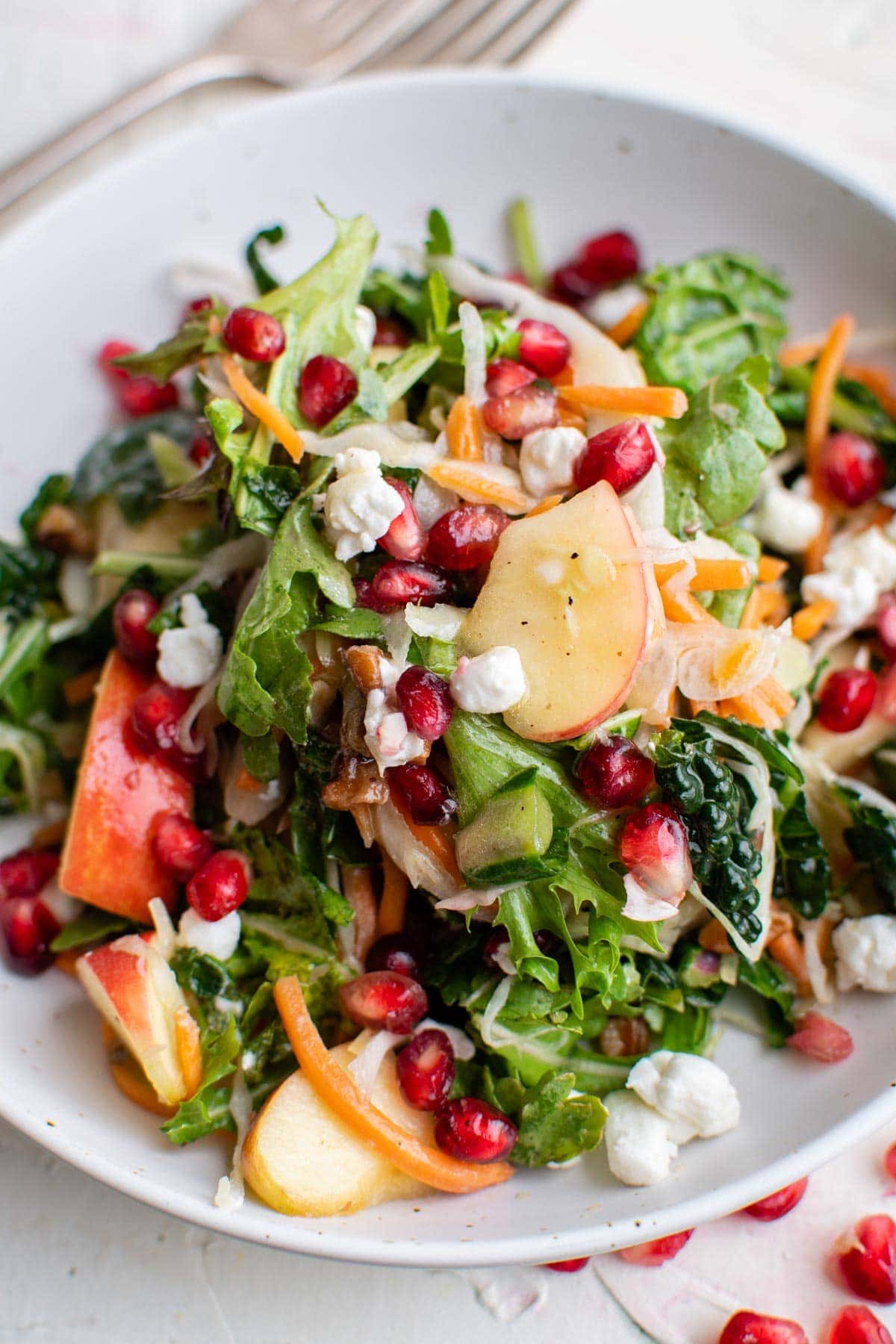 Casseroles
Easy to throw together and easy to transport, the casserole is an absolute staple of Thanksgiving! From sweet potato casserole to cornbread casserole and everything in between, choose a new side to make it's debut or pick a classic that you know will be a sure winner.
Vegetables
At least one veggie dish should be present in the line-up, and there are lots to choose from! Try a hearty, cheesy casserole or keep it simple with some steamed green beans.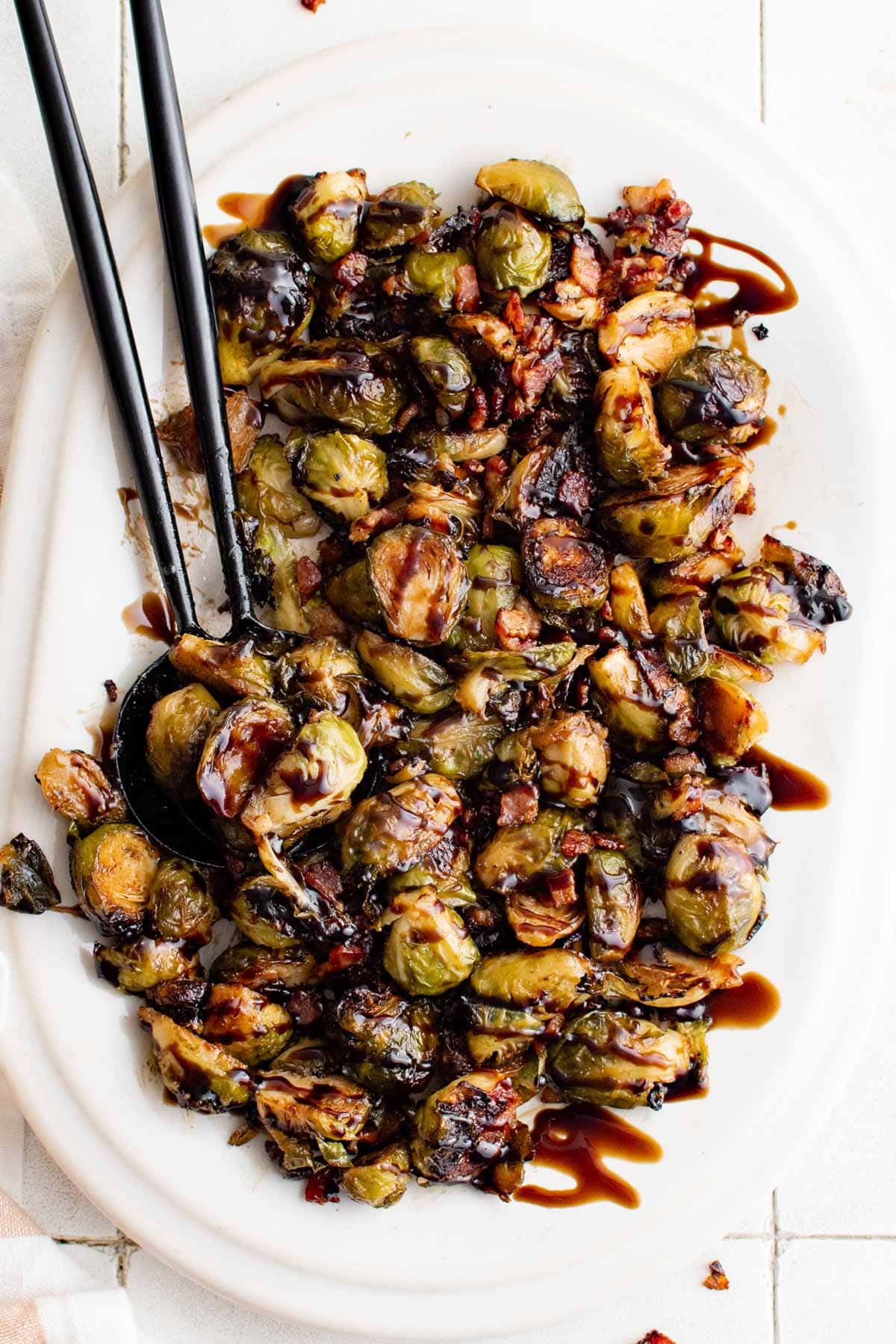 Potatoes
Potatoes are a staple side for Thanksgiving, and you just need to basics – milk, cram, butter and salt. But if you want to up your potato game this year, try some roasted red potatoes or try making some mashed taters in the slow cooker!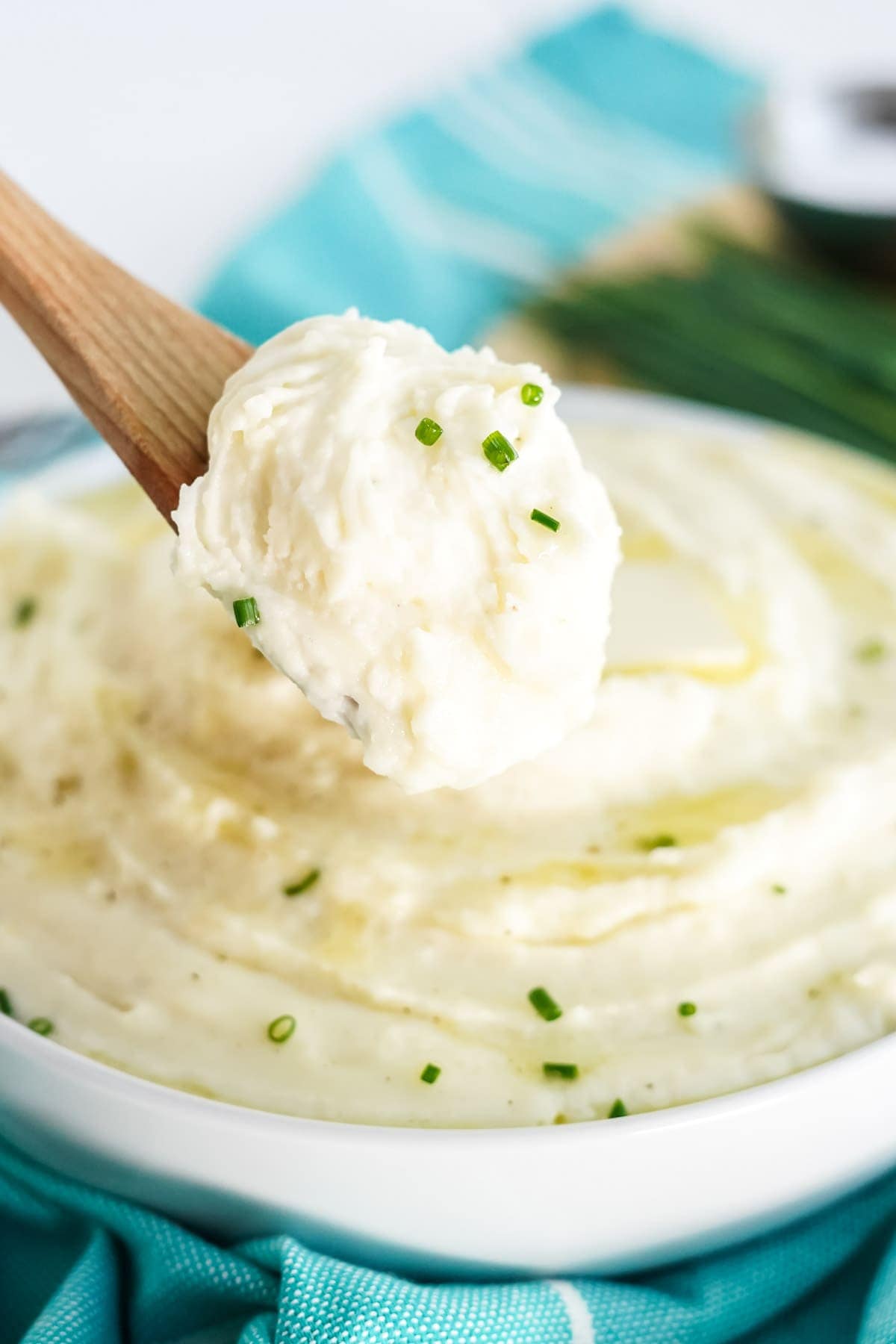 Sweet Potatoes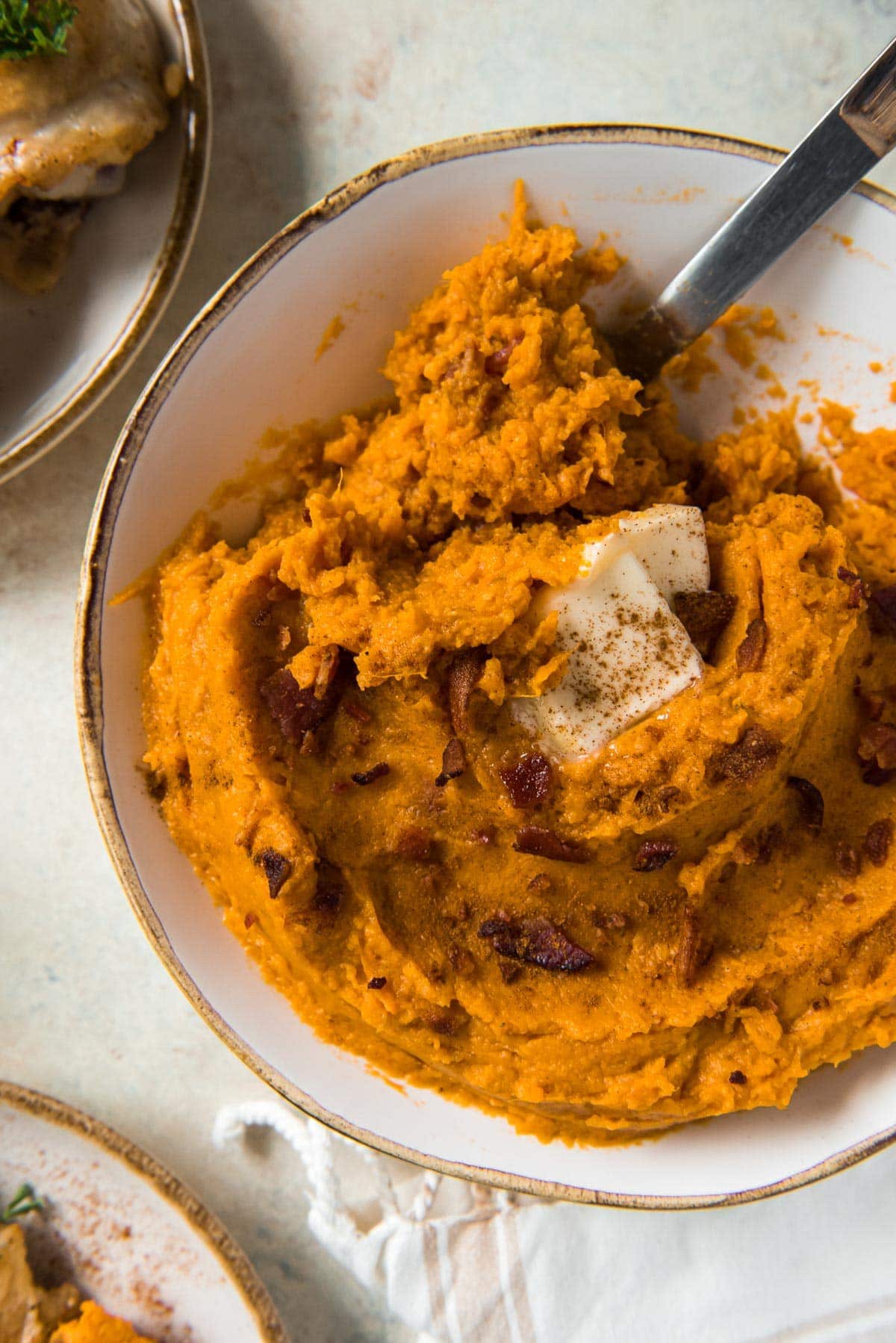 Stuffing
Served on the side rather than actually "stuffed" into the turkey, stuffing (or dressing) is a must have.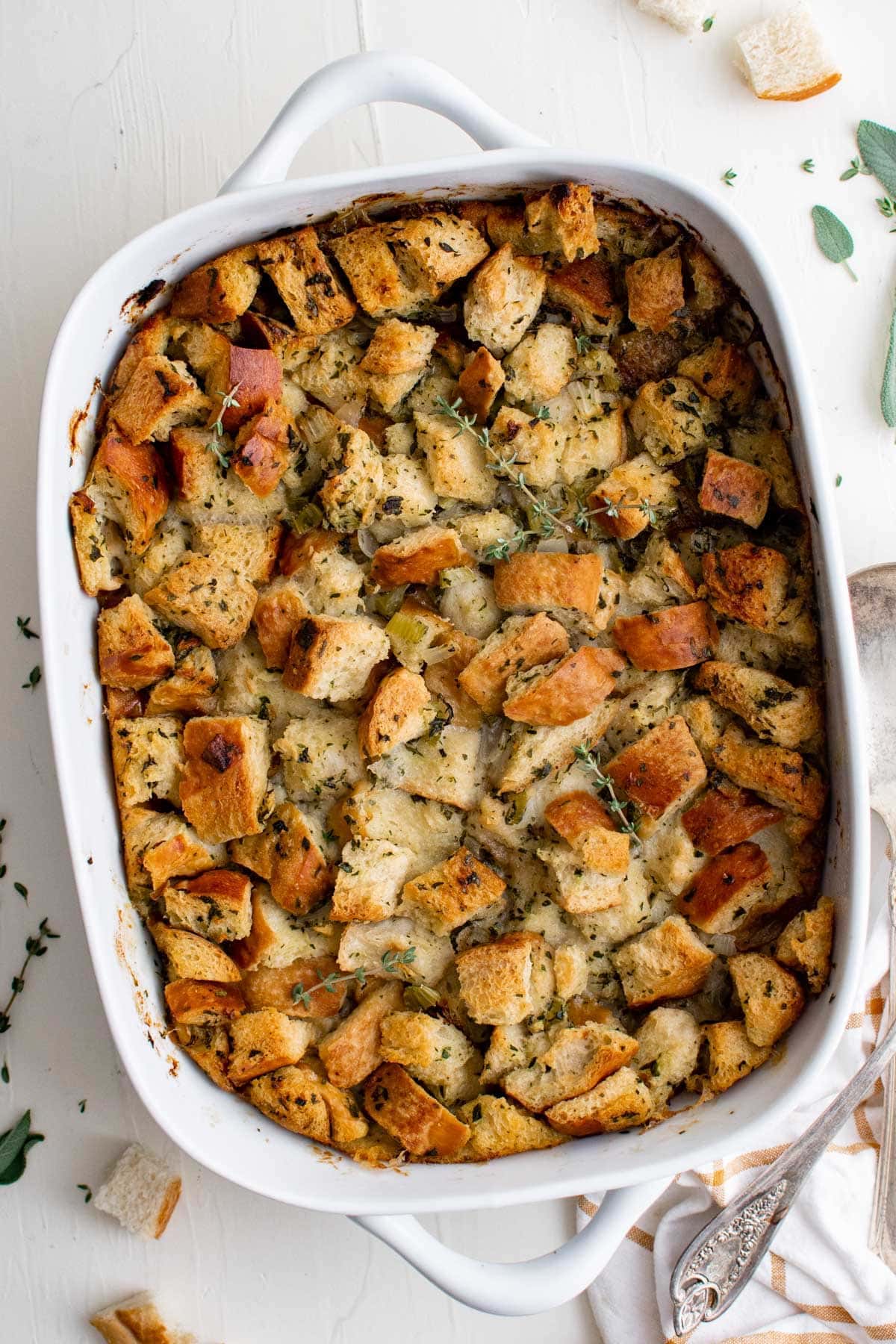 Pasta and Rice
If potatoes and stuffing aren't your thing, or you have some picky potato-haters (like I do!), you'll want to have some yummy options for them too. Plus bread is just good pretty much any time.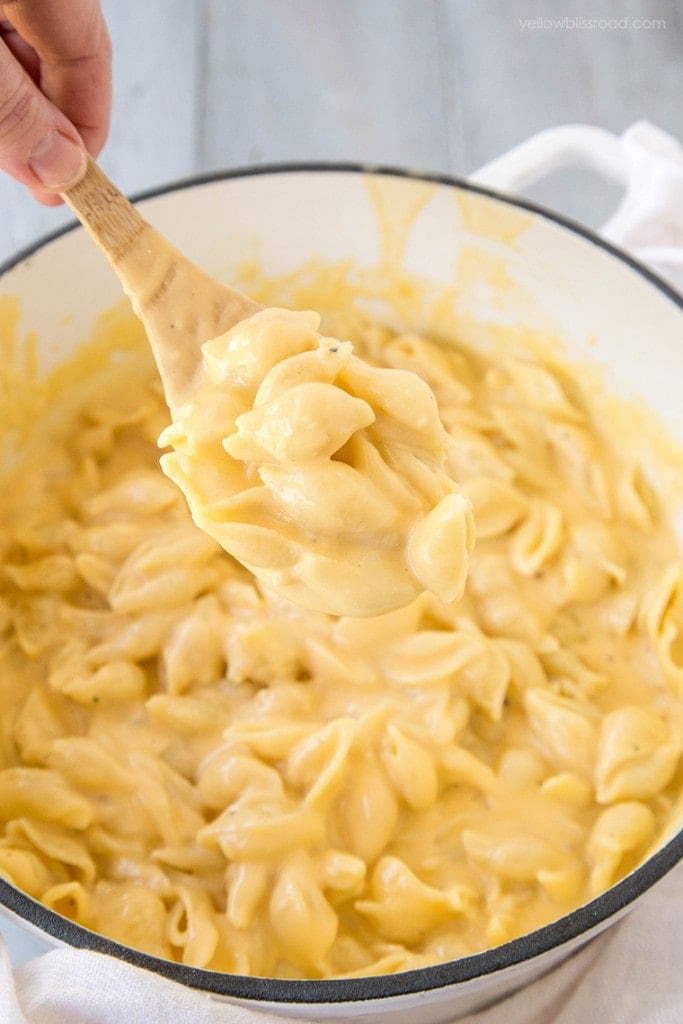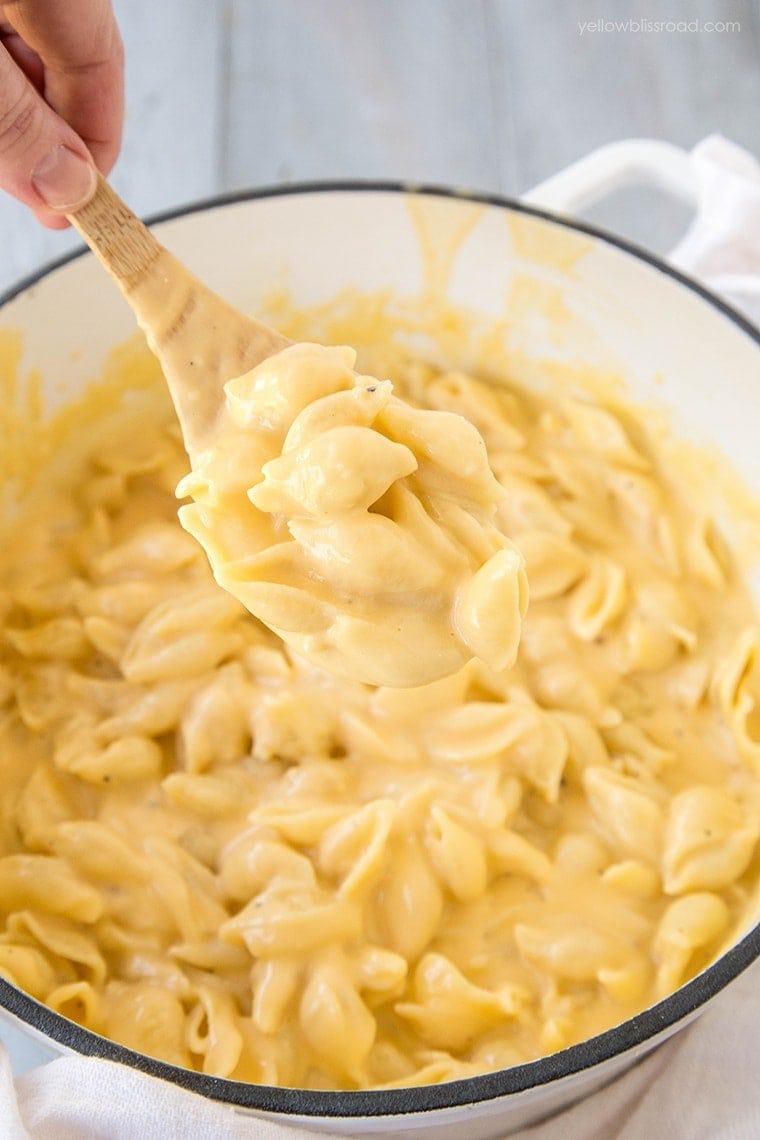 Bread and Rolls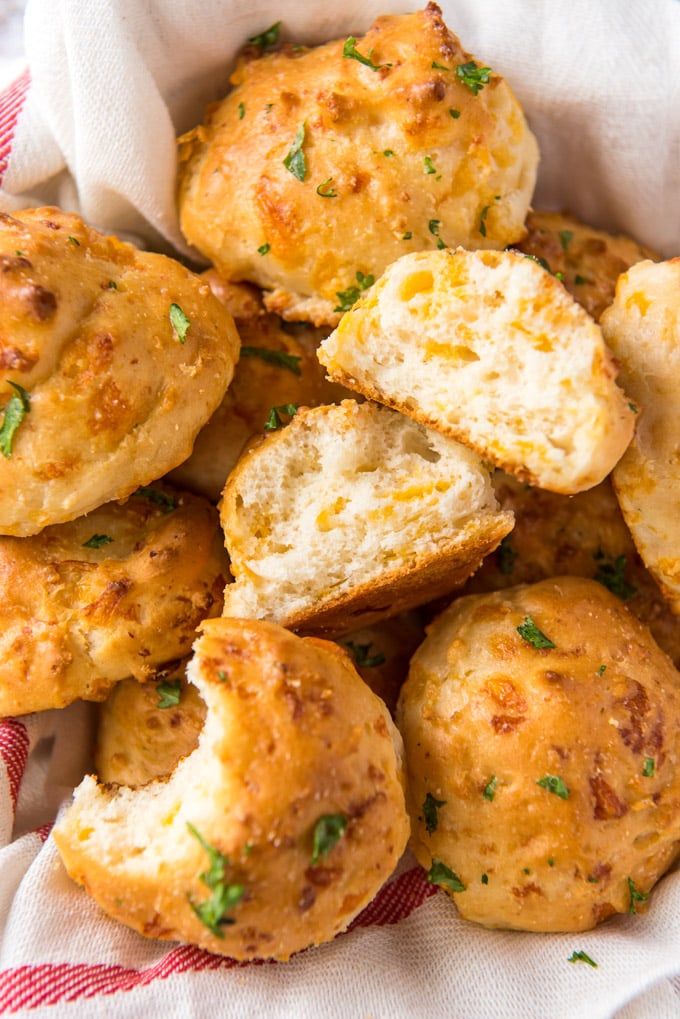 Sweet Side Dishes
We always have a few staple sweets to go with all the savory food. Our family favorite is the Sour Cream Salad, but of course, traditional cranberry sauce is a must!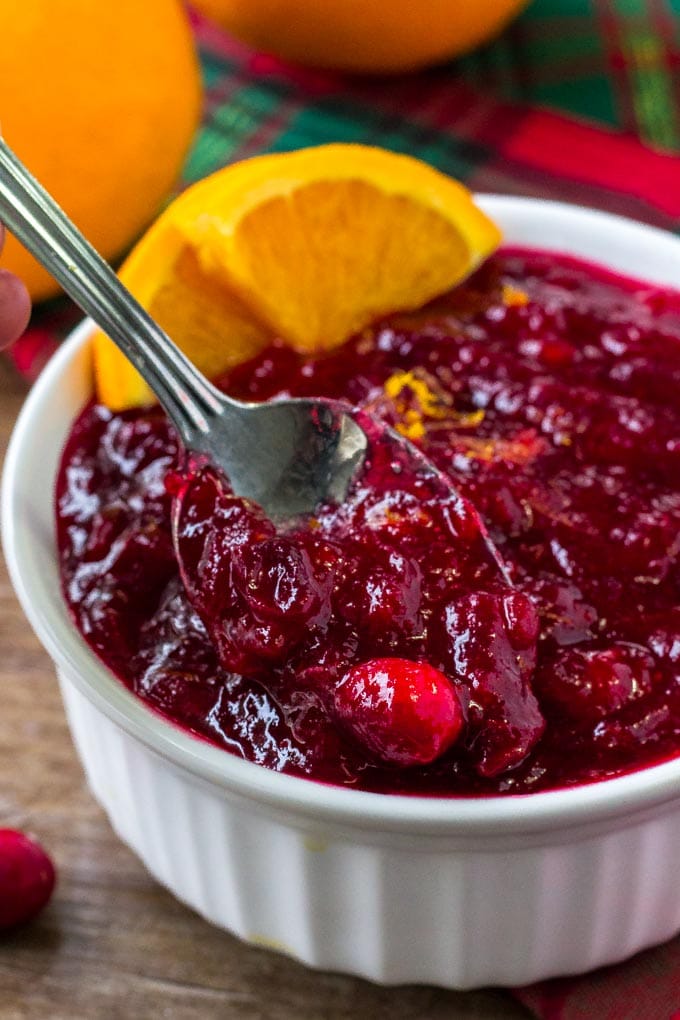 Got Turkey?
Got the sides, now you need the TURKEY! Try our recipe for the best Thanksgiving Turkey (with video!). If you're feeding a smaller group, try our Turkey Breast recipe in the Instant Pot, oven roasted, or air fryer. It's got simple ingredients and a ton of flavor – and there are lots of tips to help you out!
Don't forget the dessert…Mini Maple Pumpkin Pies, No Bake Pumpkin Cheesecake Sweet Potato Pie, and Pecan Pie are just a few of our favorites!
FAQs